In an effort to keep bringing you useful and engaging content, we're always looking at which stories have resonated, and this year's top 10 is an interesting list indeed. From artist Joan Blond's vibrant works to painted brick houses and our round-up of the best IKEA furniture hacks, these are our most-clicked on stories for 2020.
1. Joan Blond: With her singular colourful style, it's no wonder that so many of you were interested in the fabulous work and story of Joan Blond. What a talent! The fabulous shoot styling by Harlow + Willow was a great complement to her work too.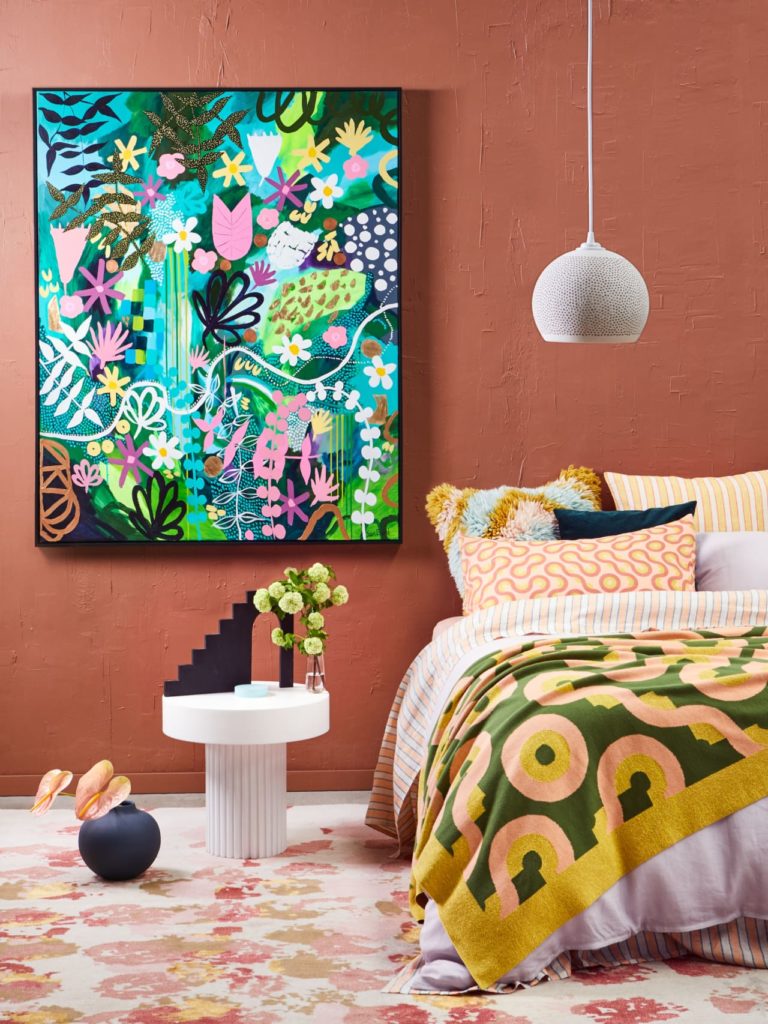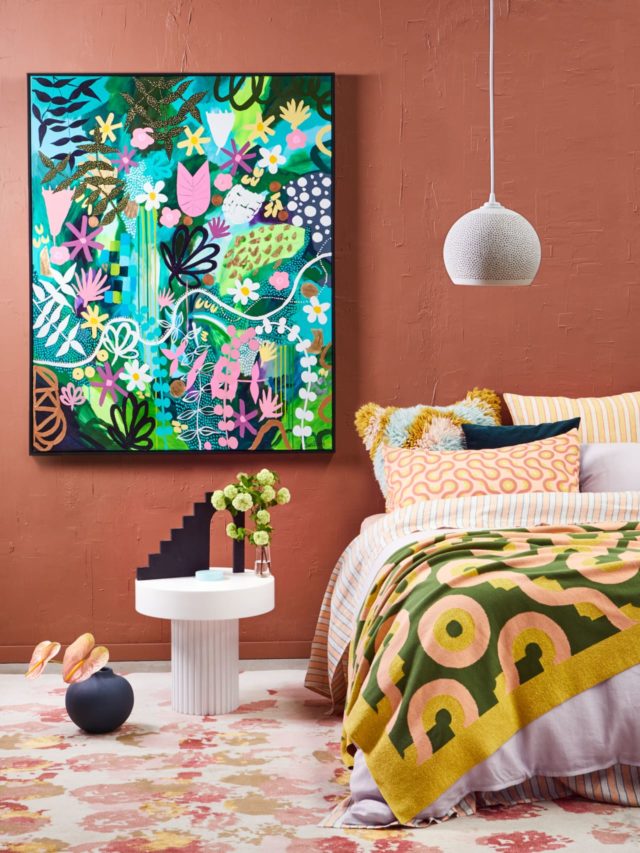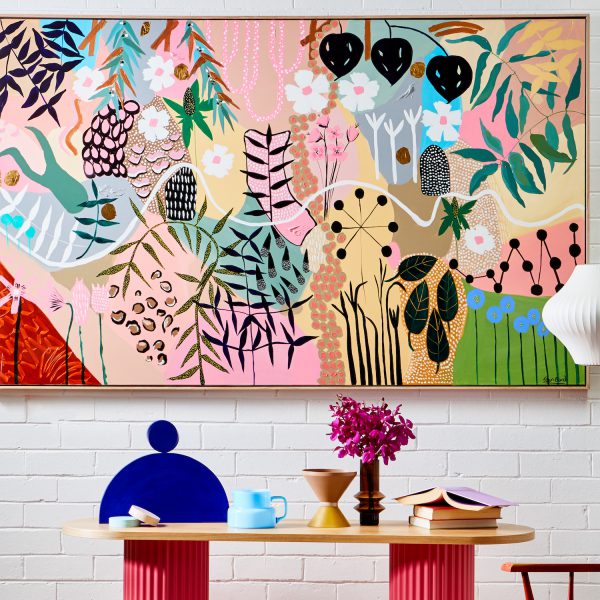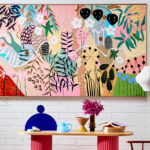 Artist Joan Blond's work filled with joie de vivre
Yarra Valley artist Joan Blond raised three young children and worked in the corporate world for 21 years (as an executive PA for a partner of a law firm), before…
2. Kmart is always popular with readers and its July furniture launch was one of our most clicked on posts. The brand's $59 on-trend rattan sideboard was no doubt a massive drawcard.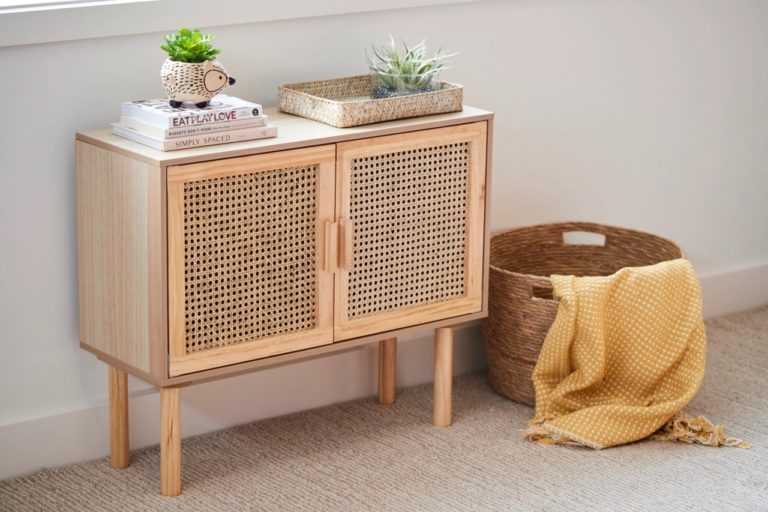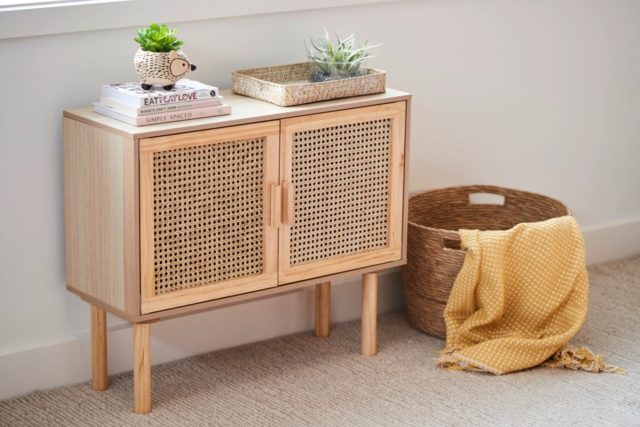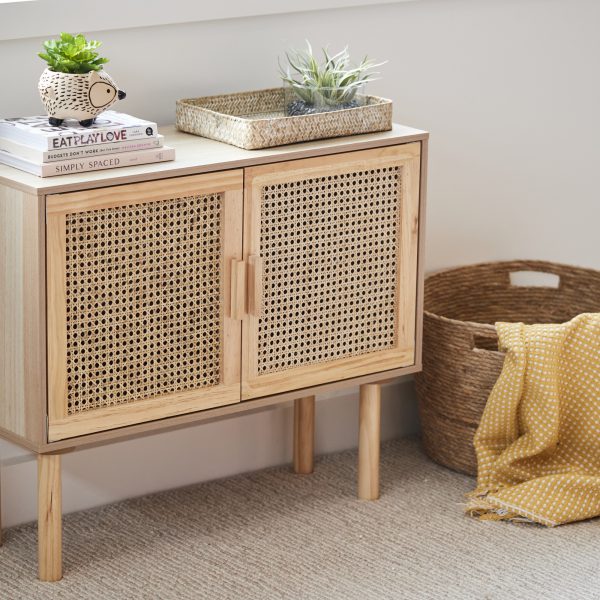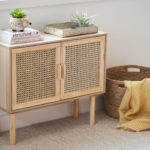 Kmart's new $59 rattan sideboard launching next week
Love them or hate them, Kmart's home collections always cause a lot of buzz. The spring collection, launching next week, contains several pieces fans will be desperate to get their…
3. Jones & Co ceramics: A stalwart in the Aussie ceramics scene, this joyful collection dropped in February this year and many of you took notice. It seems the brand's mission "to make the most interesting ceramics on the planet" is paying off.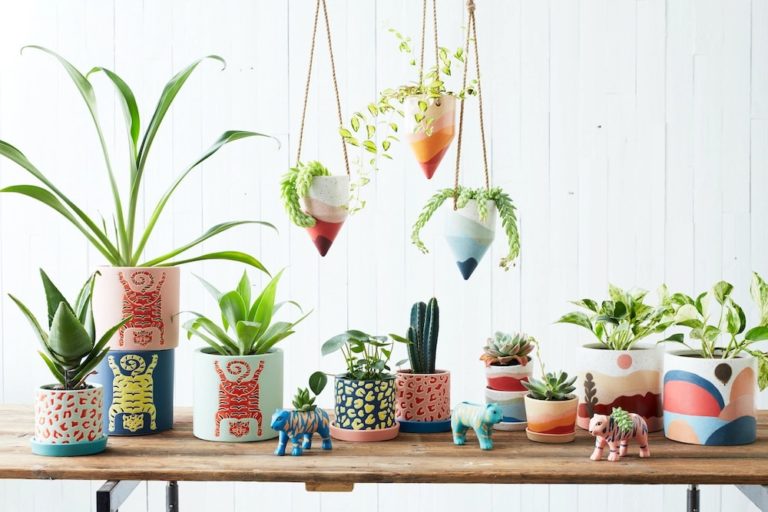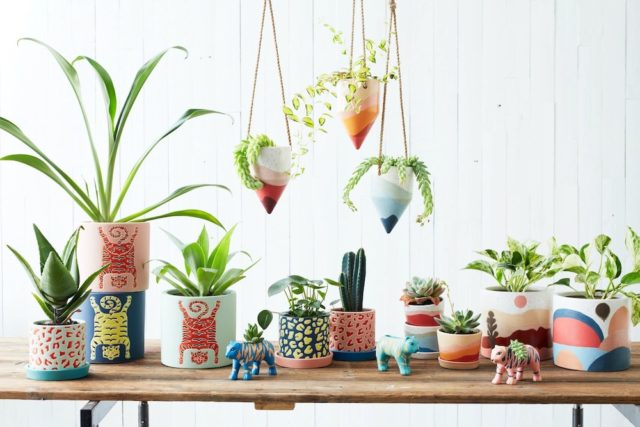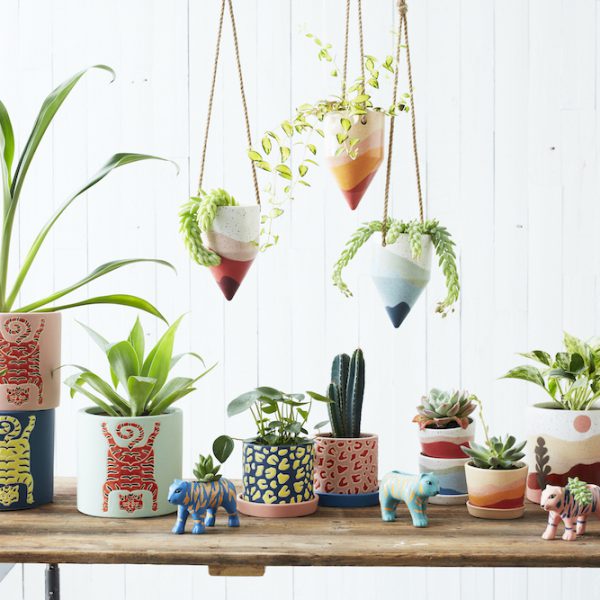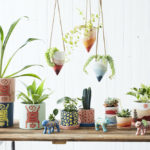 Ceramics Australia: Jones & Co latest a colour hit!
Just when you thought its wares couldn't get any better, the latest Jones & Co range dropped this week and we're hard pressed to pick a favourite piece. The brand's…
4. Freedom: With holiday travel off the cards, September saw many of you looking to create fabulous alfresco spaces and this story on the latest outdoor collection from Freedom was a big hit with readers.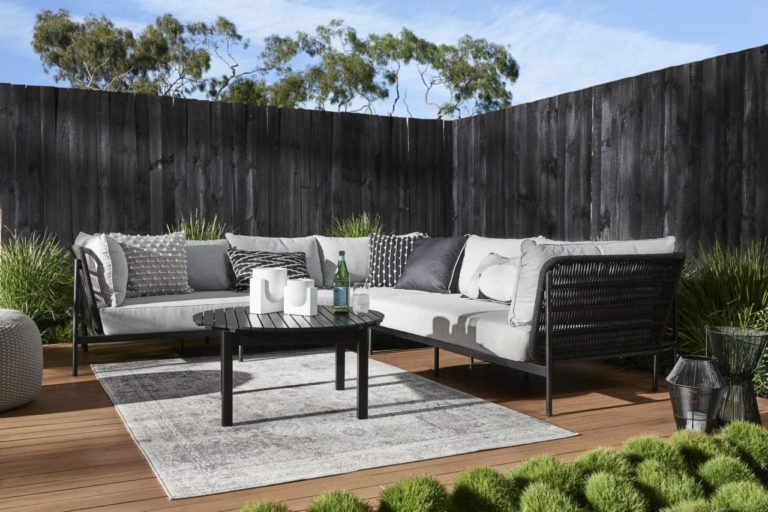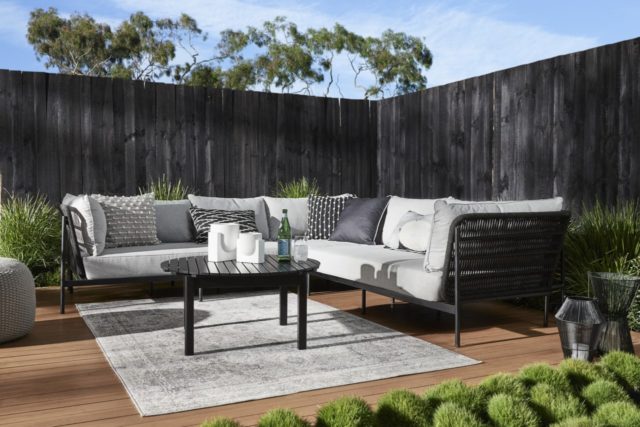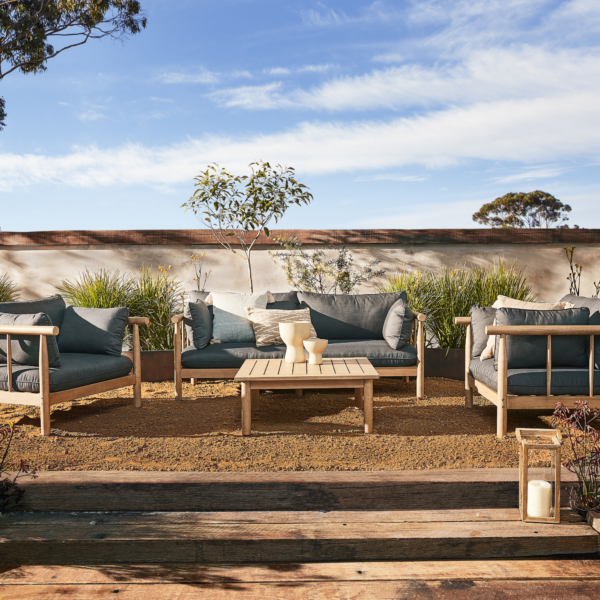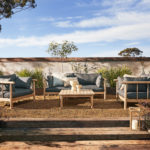 Outdoor oasis: take yours to the next level with Freedom
Sponsored by Freedom There's been a lot of talk lately about turning our homes into sanctuaries as we all spend more time in them. Whether we're in lockdown in Victoria…
5. Painted brick houses: When Jen painted her red brick house a lovely shade of grey there was so much interest from readers that we decided to do a separate story on the subject. Clearly many of you were captivated by what is a much more affordable alternative to render and this post, featuring three readers' homes, was hugely popular as a result.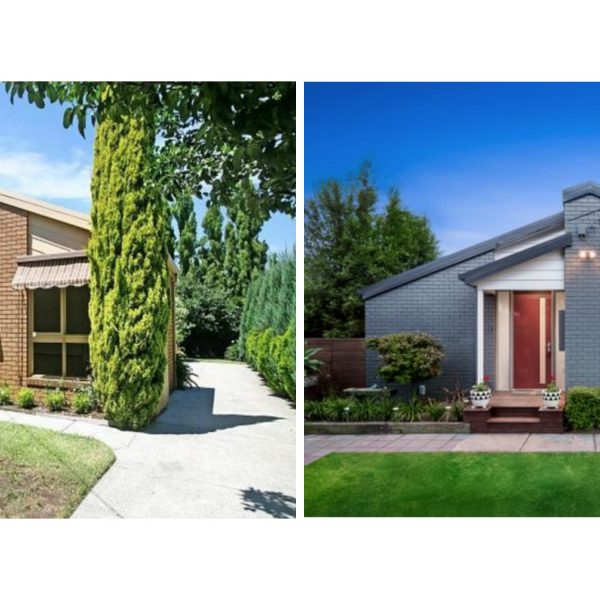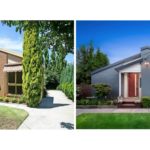 Painted brick houses: 3 readers share before & afters
Having recently taken the plunge and had our sixties red brick house painted grey (Haymes Paint Rockslide if you're interested!), I'm a bigger fan than ever of the transformative effect this…
6. Leigh Campbell's bathroom renovations: With her solid social media following, it was no surprise that a peek inside beauty influencer Leigh Campbell's renovated bathrooms proved popular this year. Originally tired and dated, the new spaces are chic and serene and feature lots of clever storage ideas and an abundance of enviable beauty products.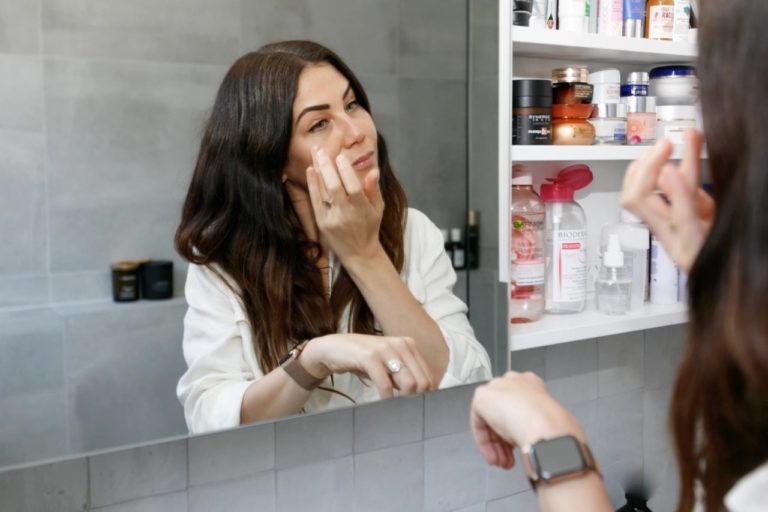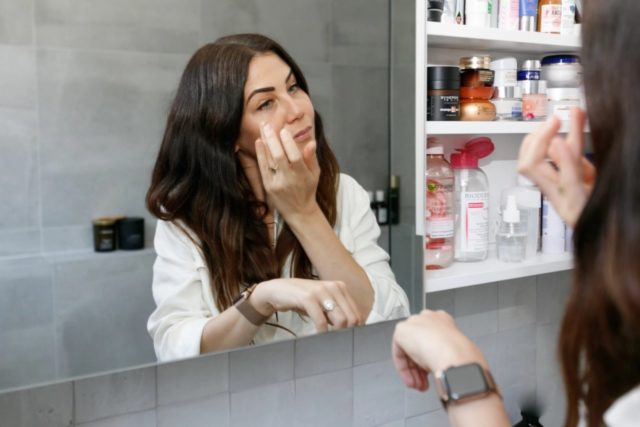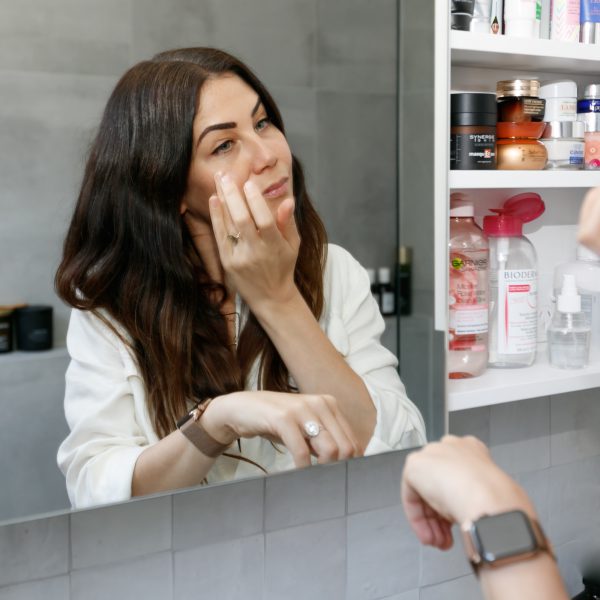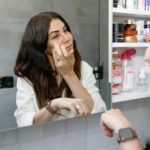 Leigh Campbell shares new bathrooms, with plenty of skincare storage!
Beauty influencer Leigh Campbell, as you might expect, has a lot of skincare! So the original seventies bathroom and ensuite that came with her apartment weren't cutting it. The overflow…
7. Stylish hand wash pumps: In retrospect, this post was something of a foreshadowing because if there's something that all of us will remember this year for, it's the hand washing right?! A key bathroom accessory, this story featured plenty of pretty and practical hand wash pump options.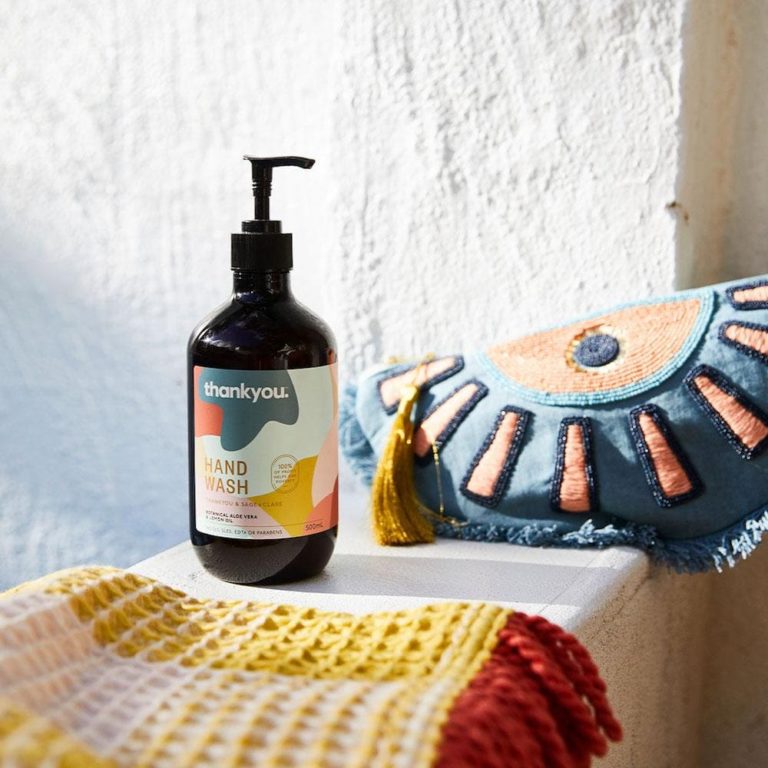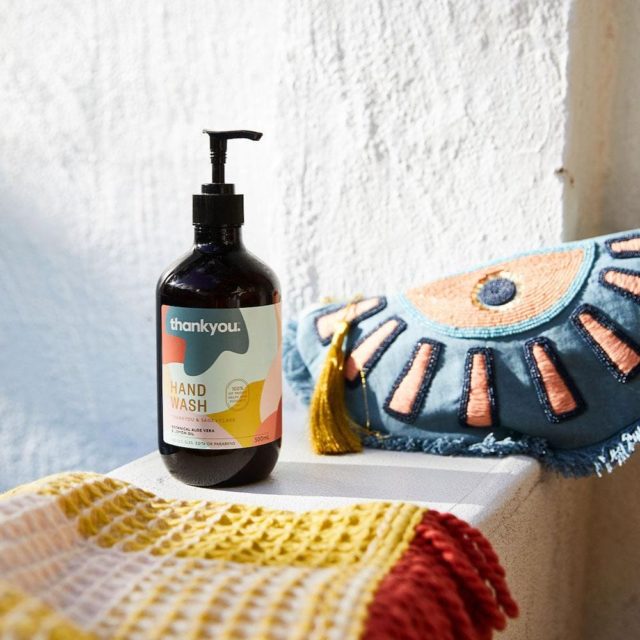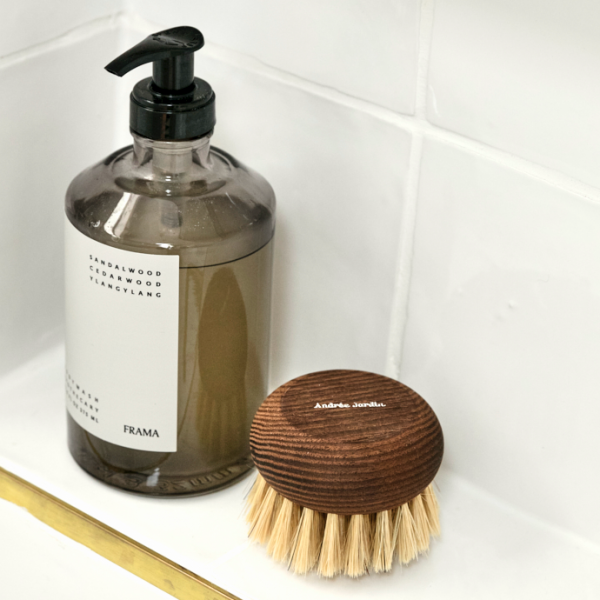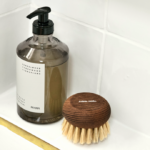 The best-looking pump handwashes for your bathroom
Give it a few weeks and a bar of soap can quickly become an off-colour, grimey mess (and their hygiene factor has to be a bit questionable, right?!). But the right…
8. Australian kitchen dimensions: With pandemic induced renovating showing no signs of abating, this nitty gritty post about standard Australian kitchen dimensions was highly sought-after. Sydney interior designer and colour consultant Martina Hayes talked us through everything from the ideal bench top height to how much space to have between your kitchen cupboards and the island bench – all super handy details for a renovation or new build.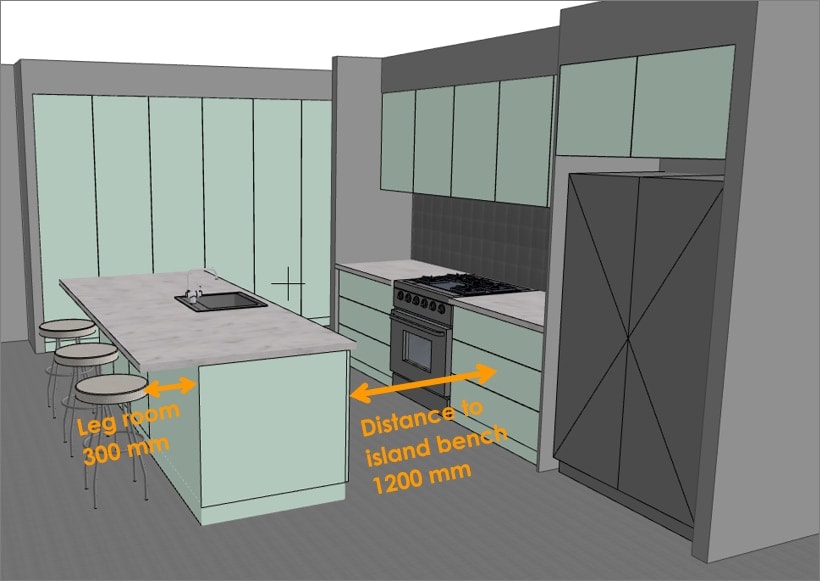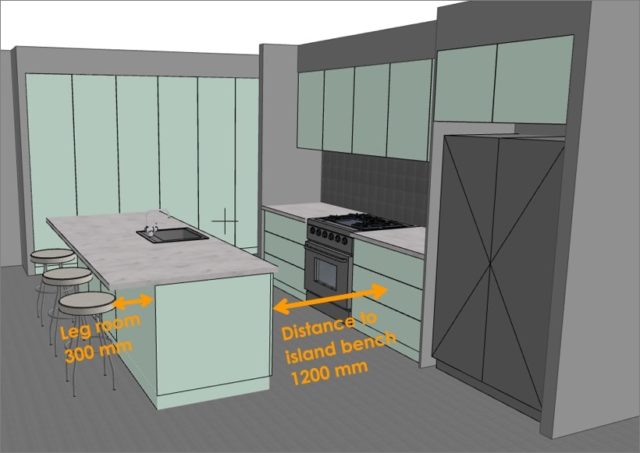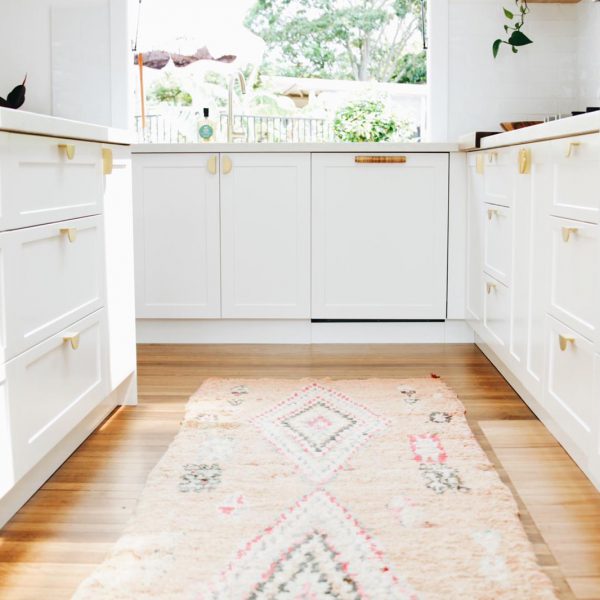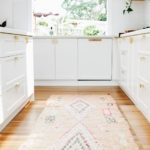 Australian kitchen dimensions: standard sizes for every last detail
When renovating your kitchen, working towards the standard Australian dimensions is a great idea for optimum ergonomics and functionality. Sydney interior designer and colour consultant Martina Hayes, shares this expert…
9. IKEA furniture hacks: Upcycling standard IKEA items has become something of a worldwide sport. From doors, drawer fronts and sofa slip covers, to decorative panels, legs and handles, we did the time-consuming legwork and rounded them all up for you.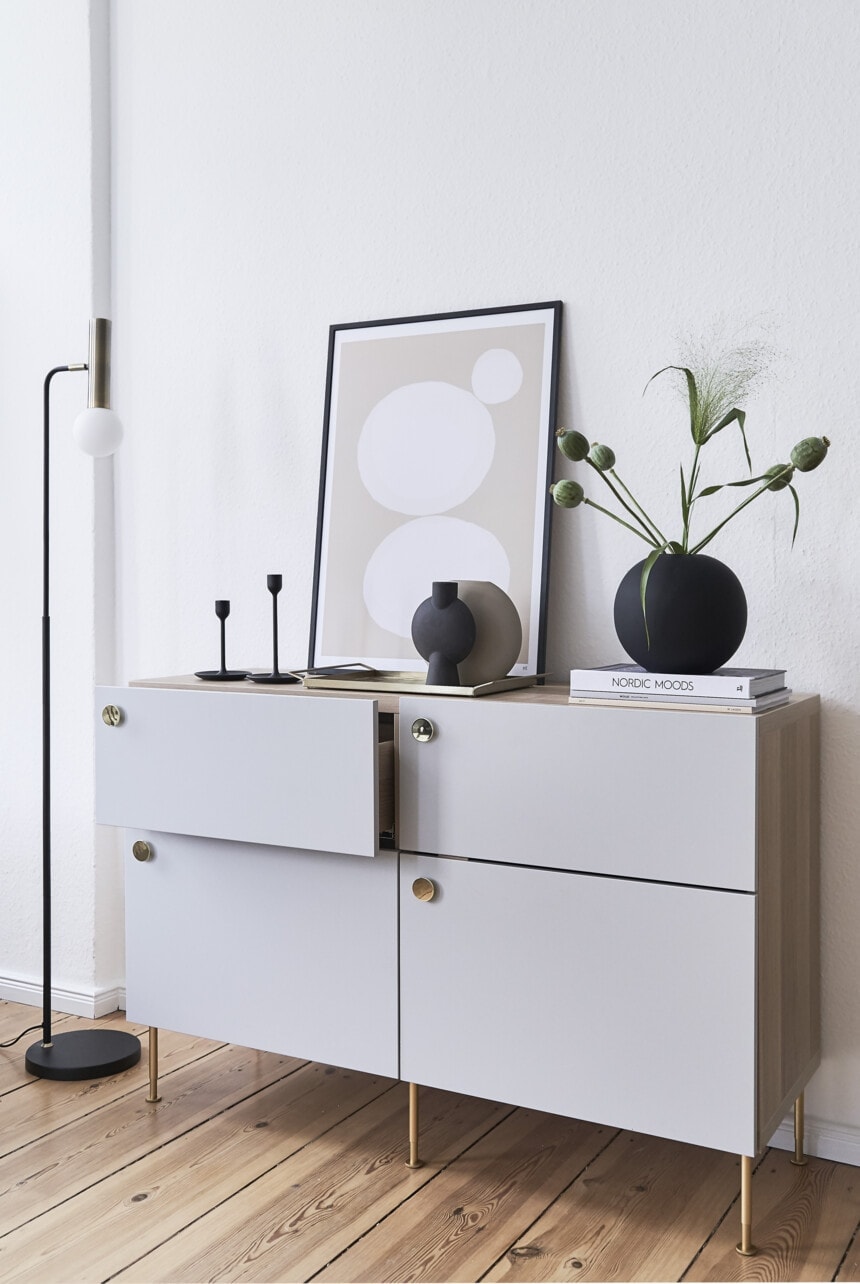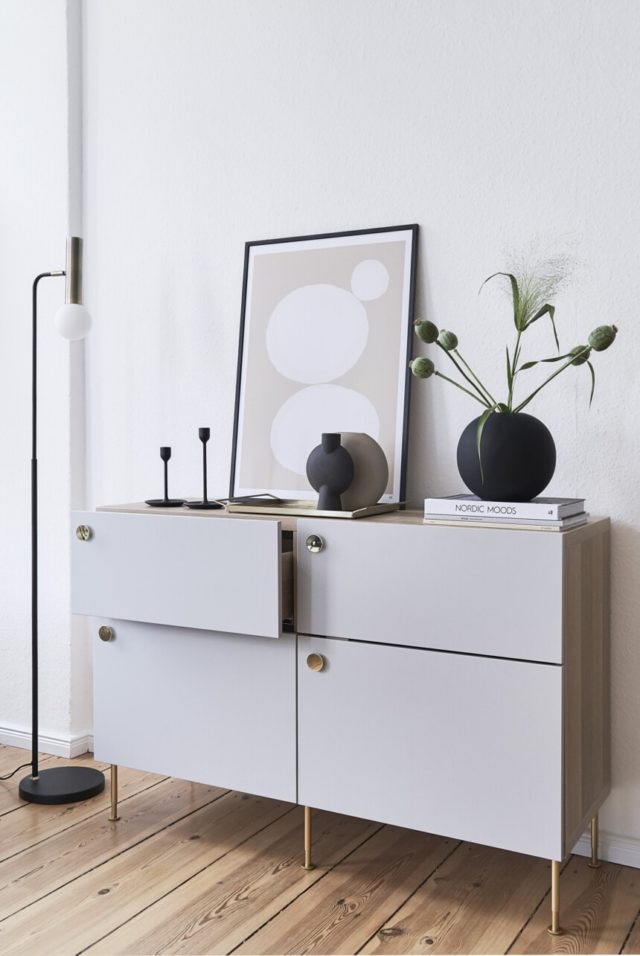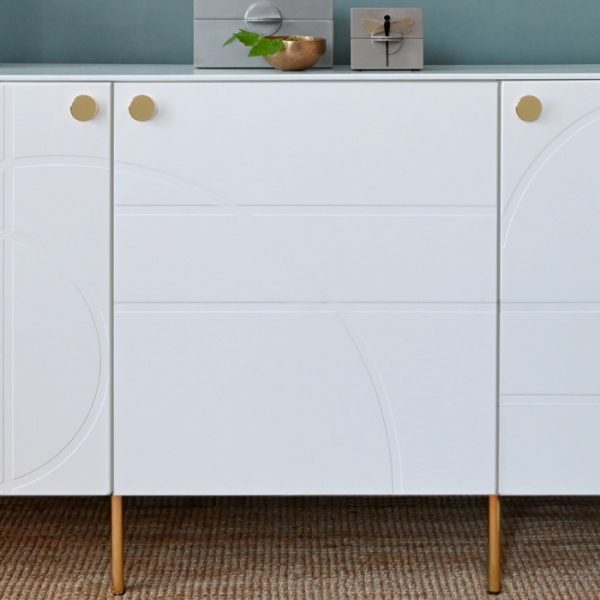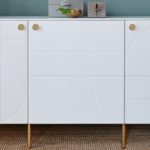 Furniture hacks: the essential roundup of products to hack your IKEA pieces
Who doesn't love IKEA's budget-friendly, simple, timeless designs? But sometimes you'd like your piece to look a little less mainstream. Well, we have some great news! There are plenty of…
10. Australian bathroom trends February 2020: From a statement green bath to gorgeous brass taps, February saw lots of fabulous new bathroom wares hit the Aussie market and it seems that you guys were as excited as us about it.