Who doesn't love IKEA's budget-friendly, simple, timeless designs? But sometimes you'd like your piece to look a little less mainstream. Well, we have some great news! There are plenty of brands in Australia (and shipping here from overseas), who offer clever accessories to hack your IKEA favourite into something truly unique and much more expensive-looking.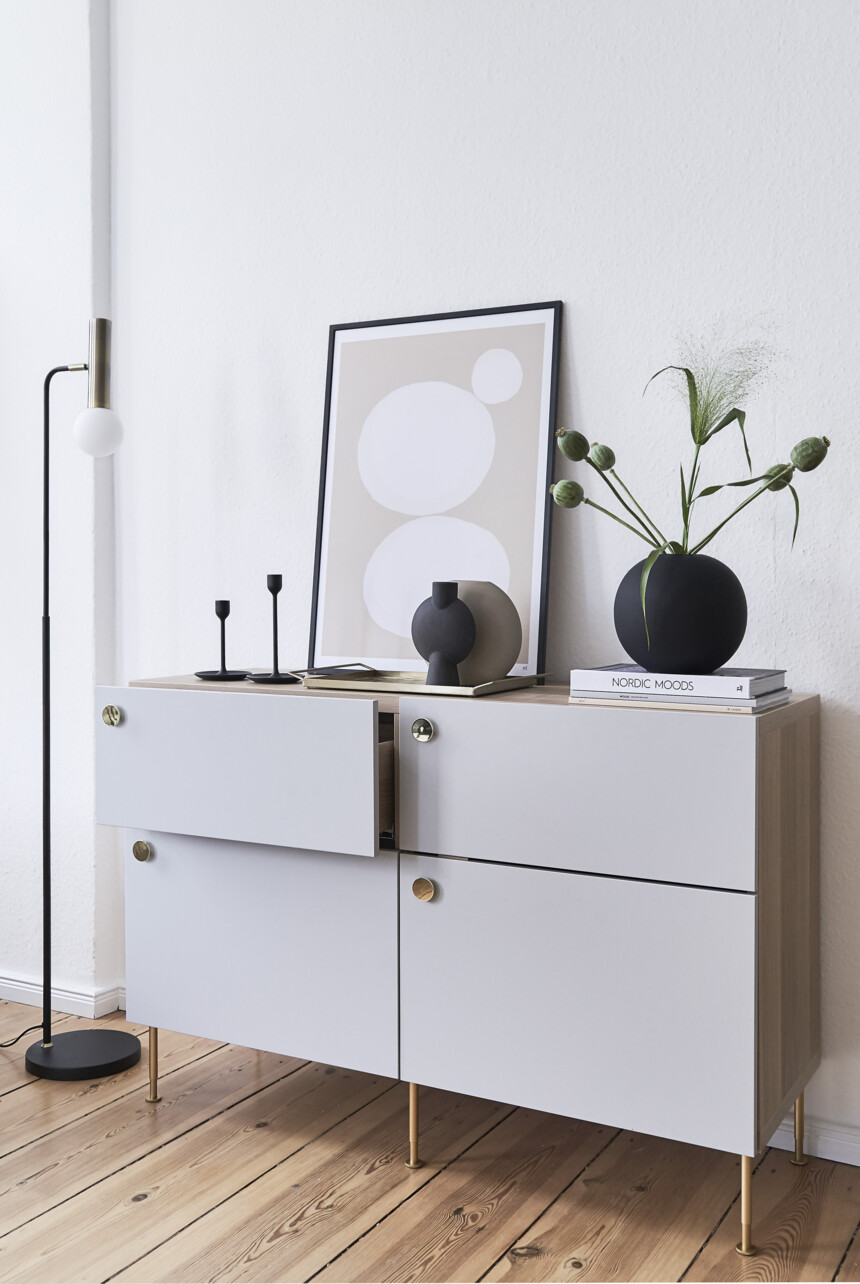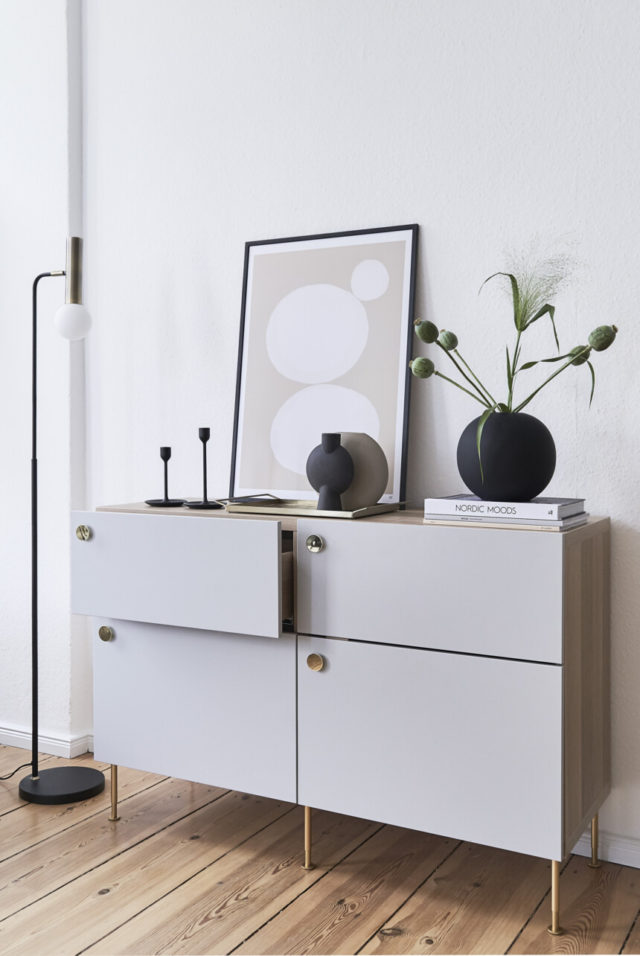 From doors, drawer fronts and sofa slip covers, to decorative panels, legs and handles, we've done the legwork and rounded them all up for you here. Some are designed purely for IKEA products and others can be used to customise different furniture too.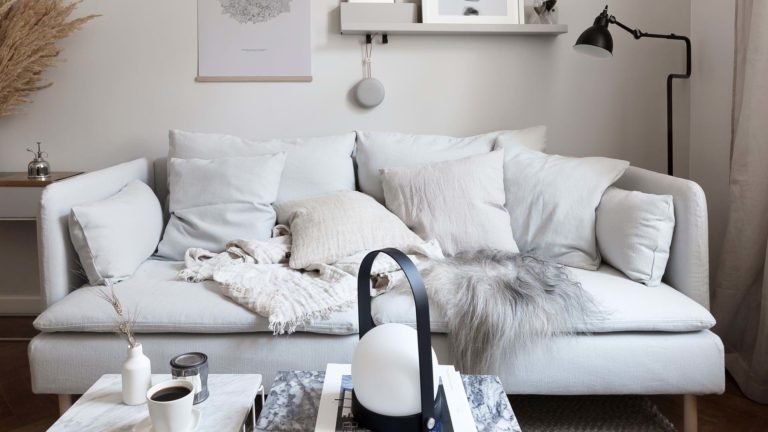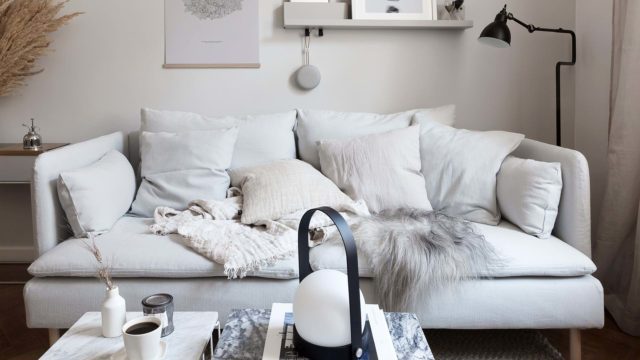 Ren Studio
Based in Brisbane, Ren Studio make affordable doors and drawer fronts for IKEA's Metod, Pax and Besta collections. They also offer a range of cover panels that can be used to create custom kitchen islands and bulkheads.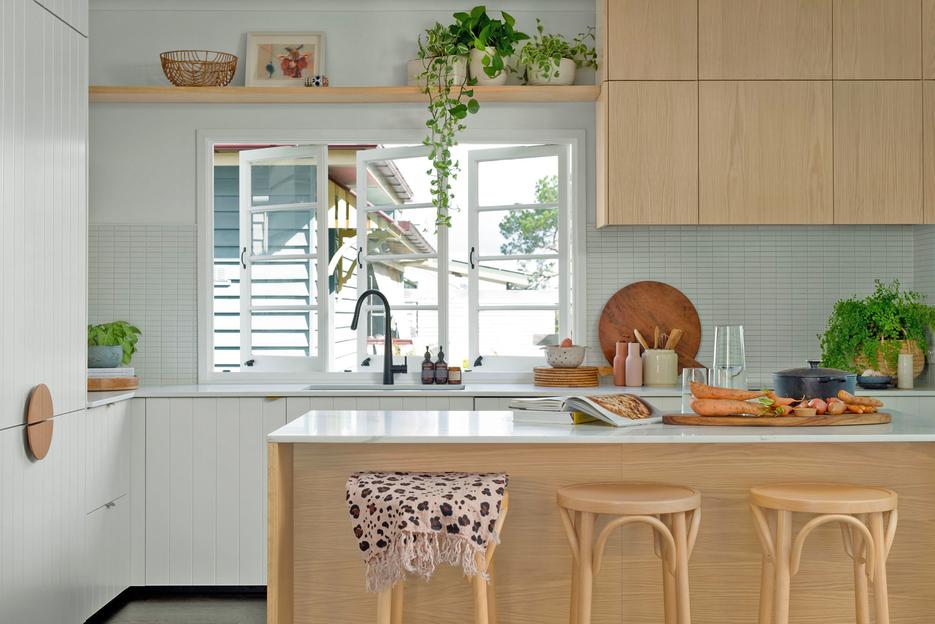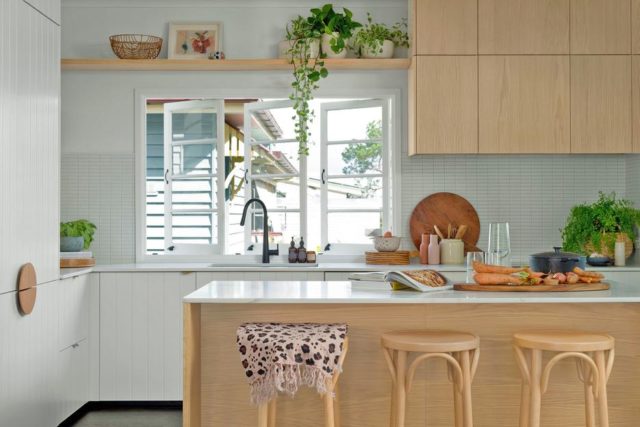 There's a choice of four finishes (plywood, supermatte, renwood and customcoat) with a large range of colour choices as well as four door profiles that accommodate both modern and classic styles.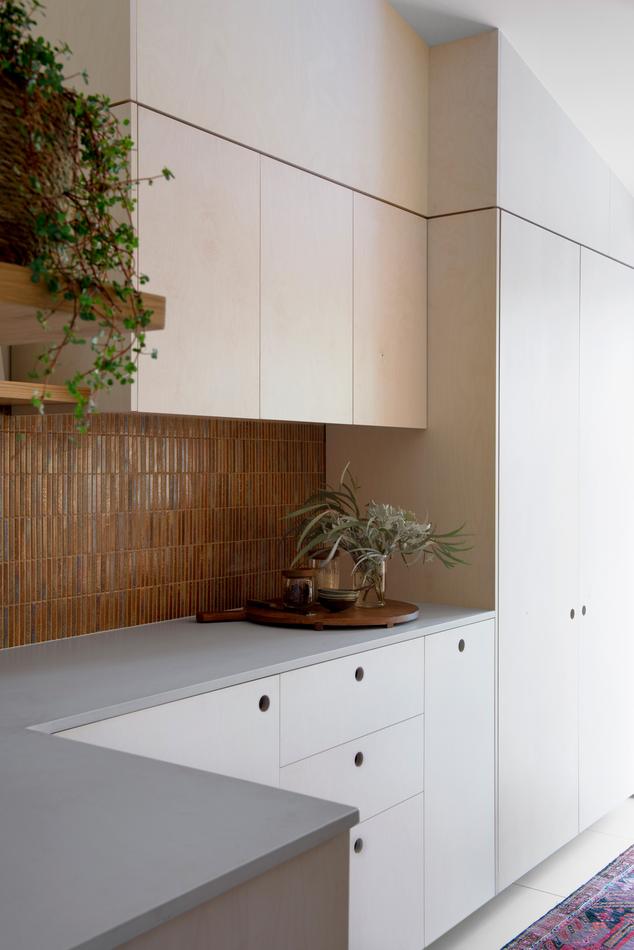 Their lead time is around six weeks.
Timbermill
Timbermill is a Sydney timber furniture company founded in 2013. They recently launched a new sub brand doors&drawers, offering hand-crafted solid timber fronts for IKEA Metod cabinets and drawers, at a fraction of the price of a 100% solid timber kitchen. They're even offering our readers 15% off until the end of July 2020 with the code interiorsaddict.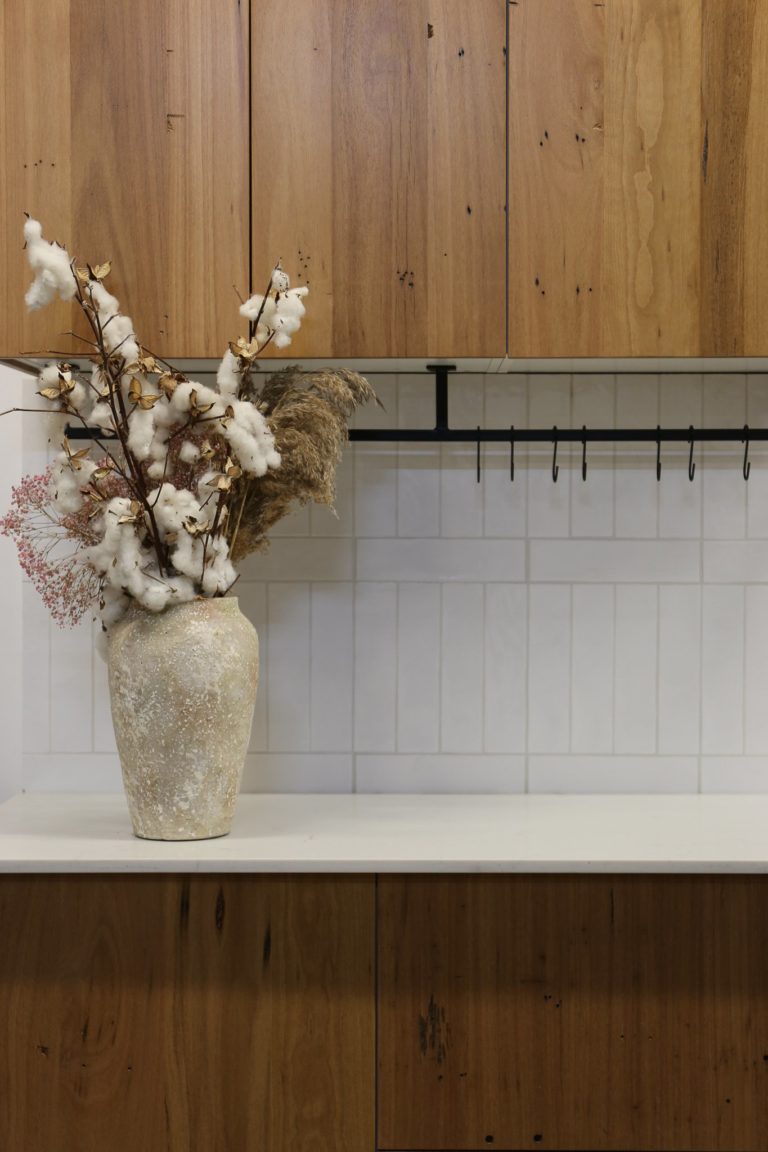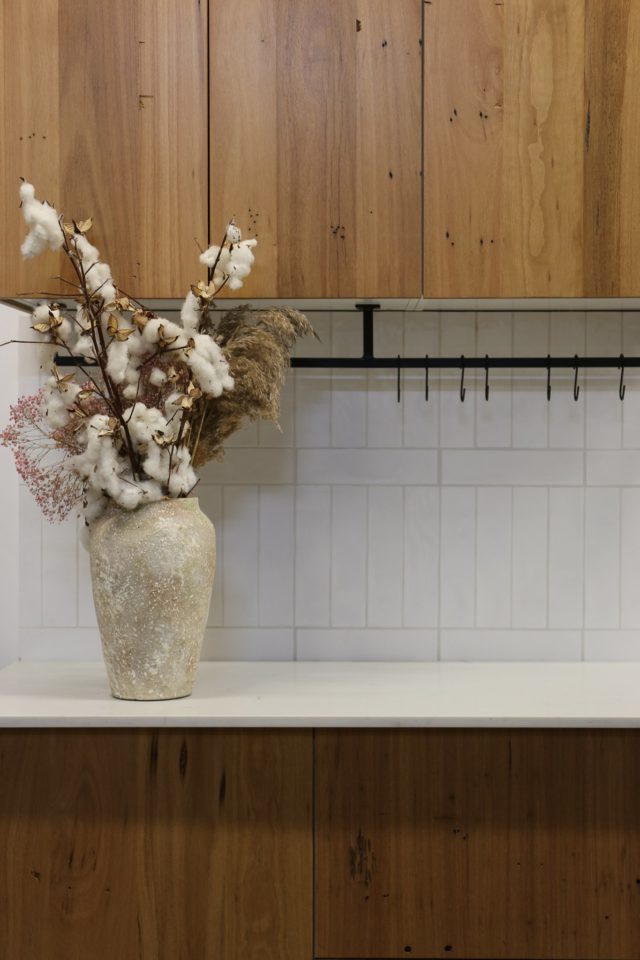 You might want just your upper cabinets to have timber fronts, or for just your cover panels to be timber. Lead time is around four-to-six weeks and they're currently only delivering to NSW.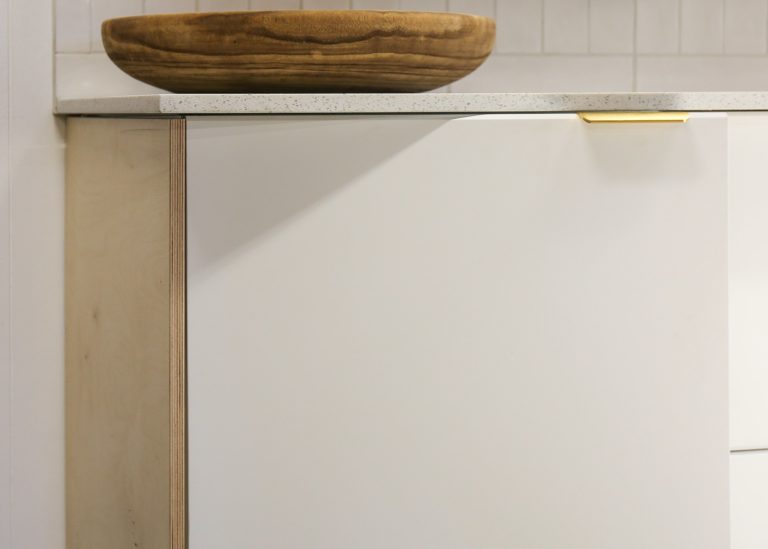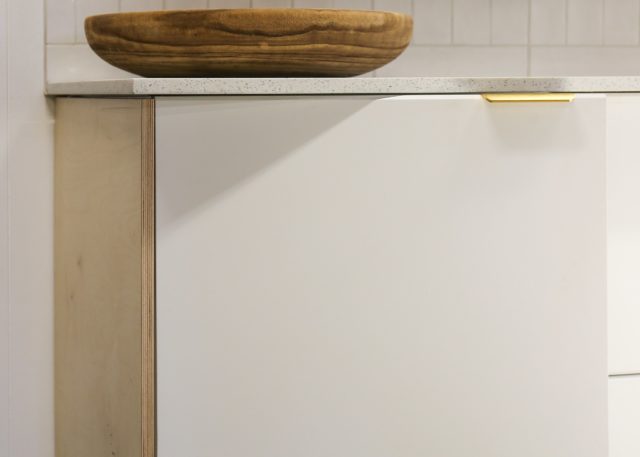 Superfront
Based in Stockholm, Superfront have some of the coolest IKEA-specific products we've seen. Sadly they only ship their handles and legs to Australia (not their fronts, sides and tops), but the website is a great place for inspiration nonetheless.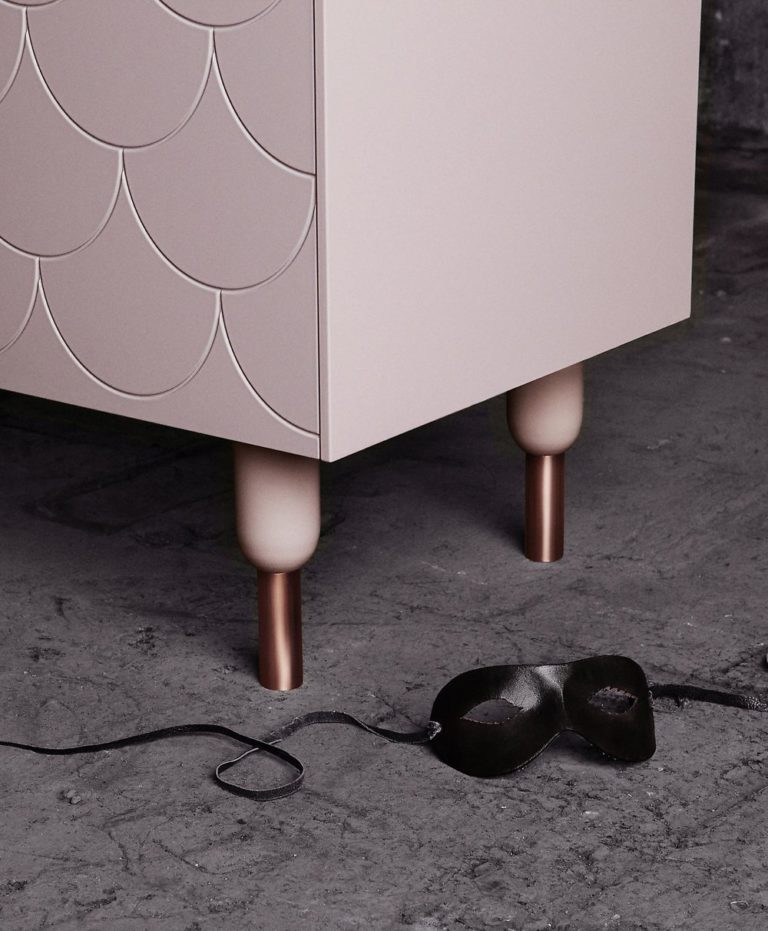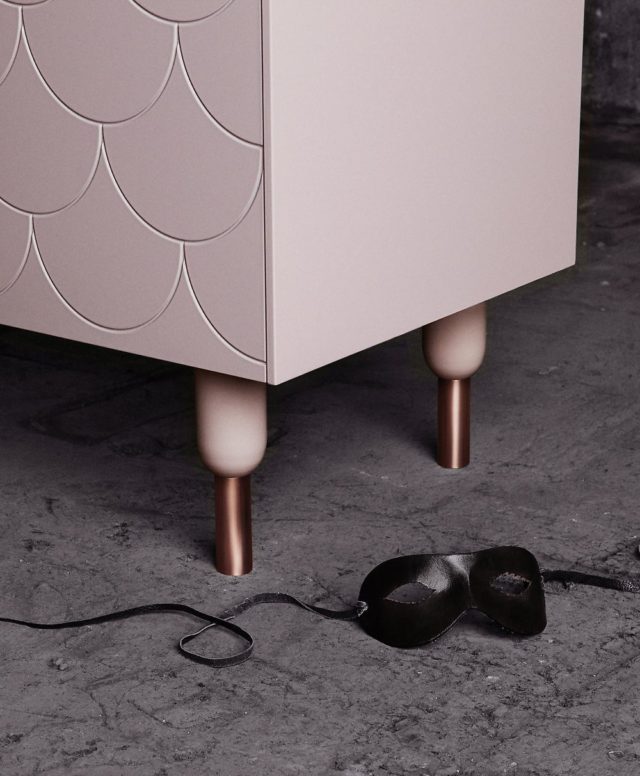 And they do have one of the best selections of IKEA-specific replacement legs; definitely worth the import!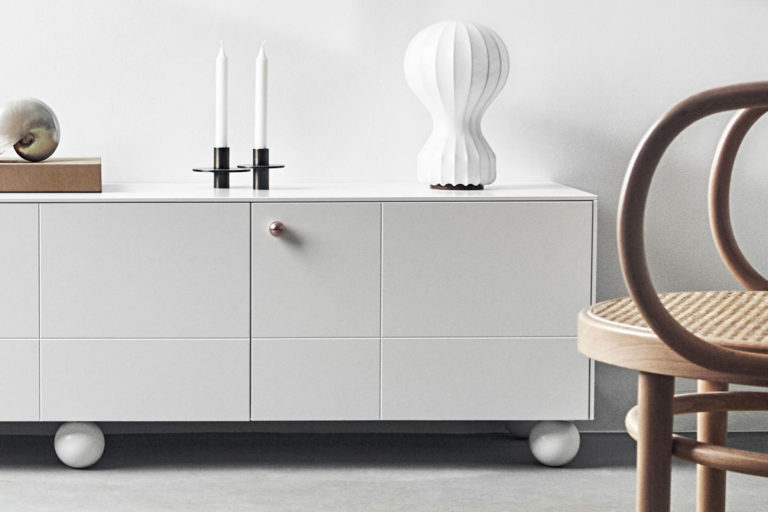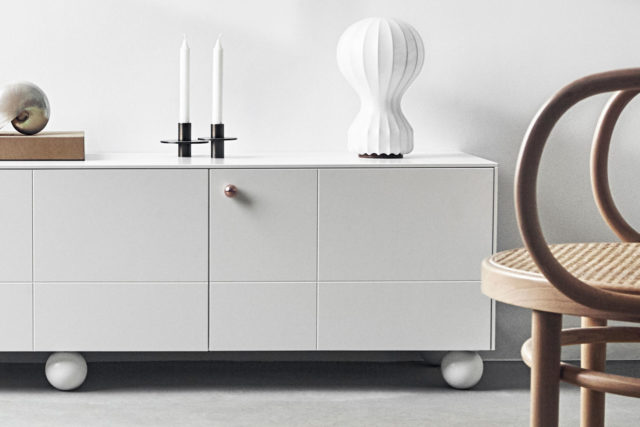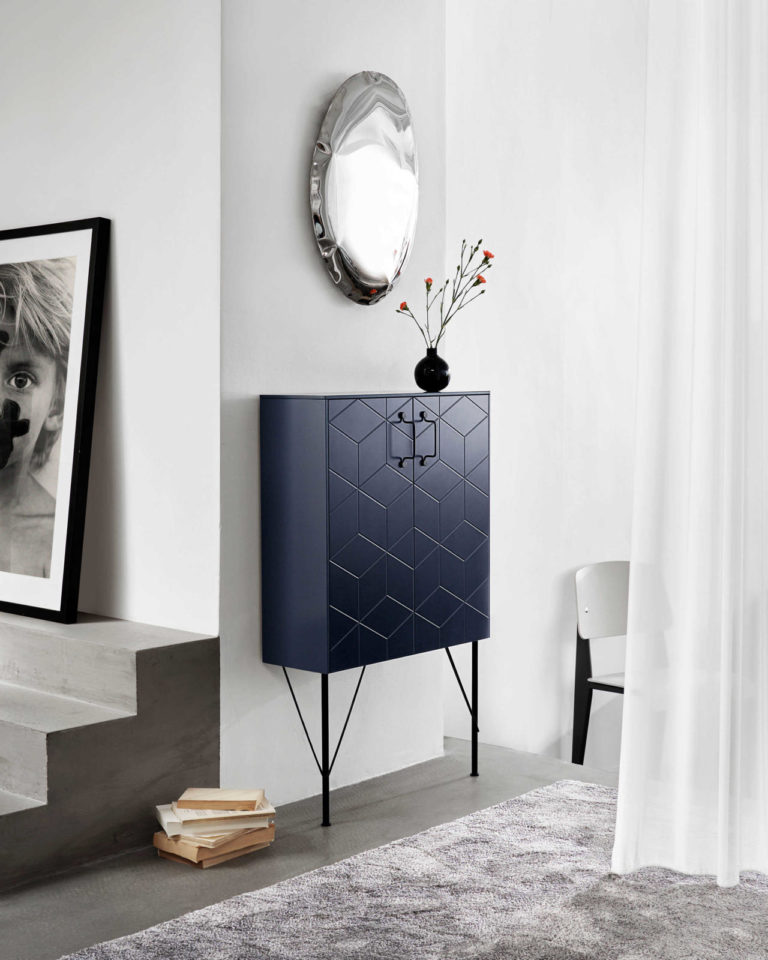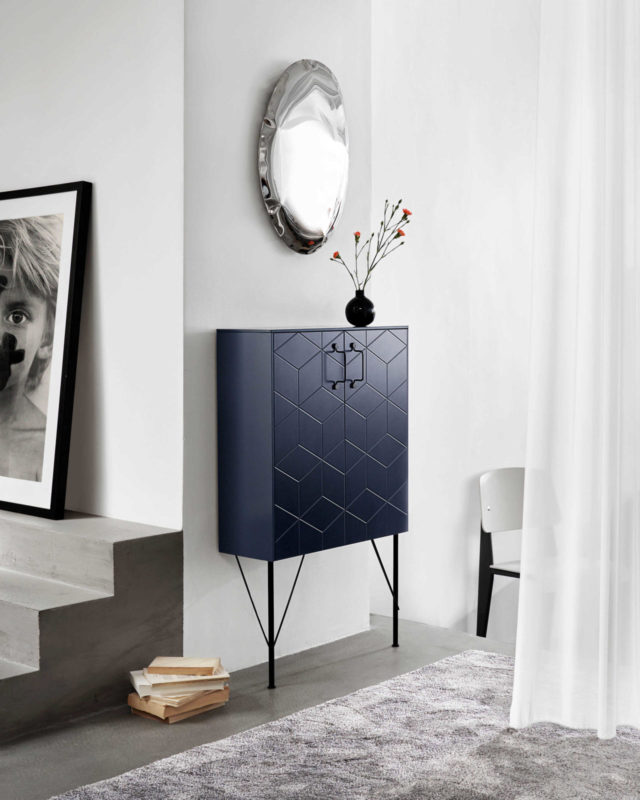 Legheads
Legheads is an Australian company with a small but colourful and affordable range of replacement legs for IKEA and other furniture.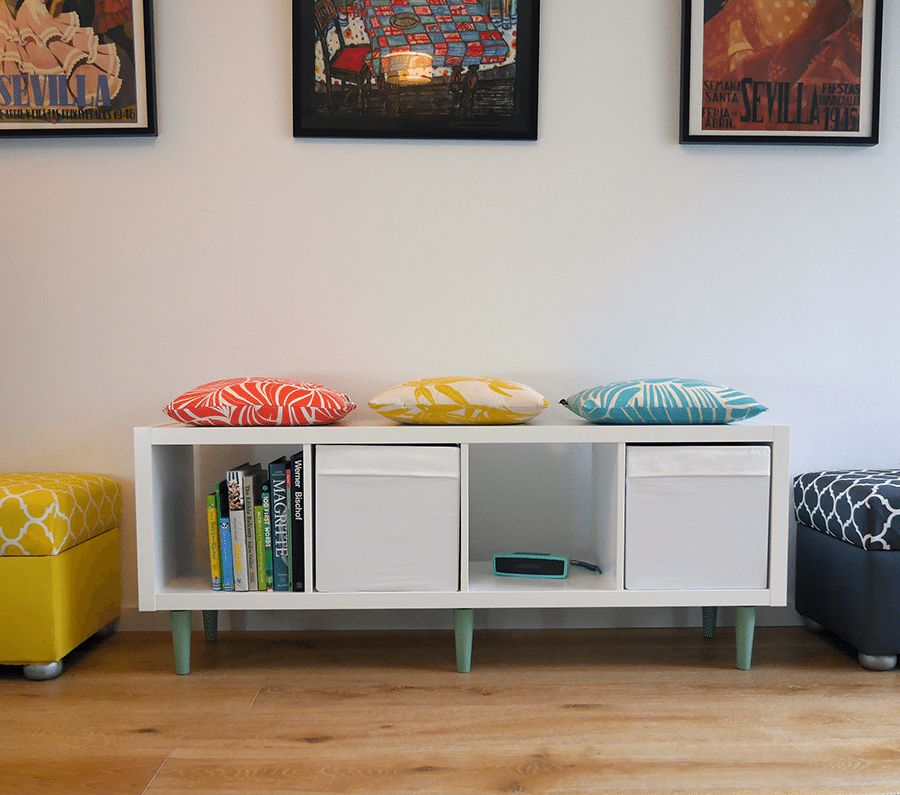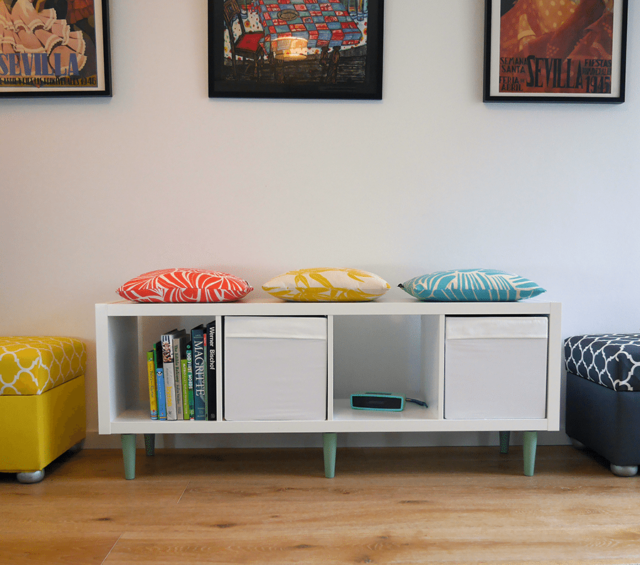 Pretty Pegs
A Swedish company that ships worldwide, Pretty Pegs offer a large range of stylish legs, knobs and self-adhesive fronts to add extra va-va-voom to the bestselling IKEA Besta range.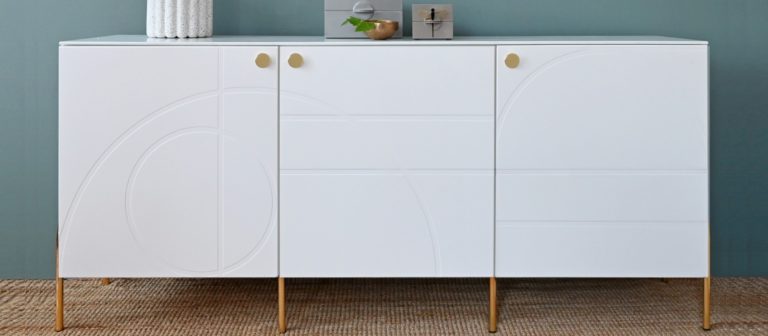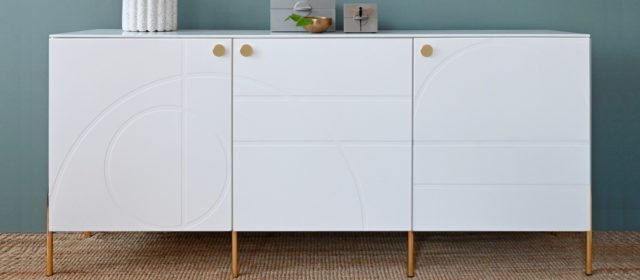 Their front covers are super thin, self-adhesive wooden layers that you stick onto your existing IKEA Besta doors, without the need to actually replace them.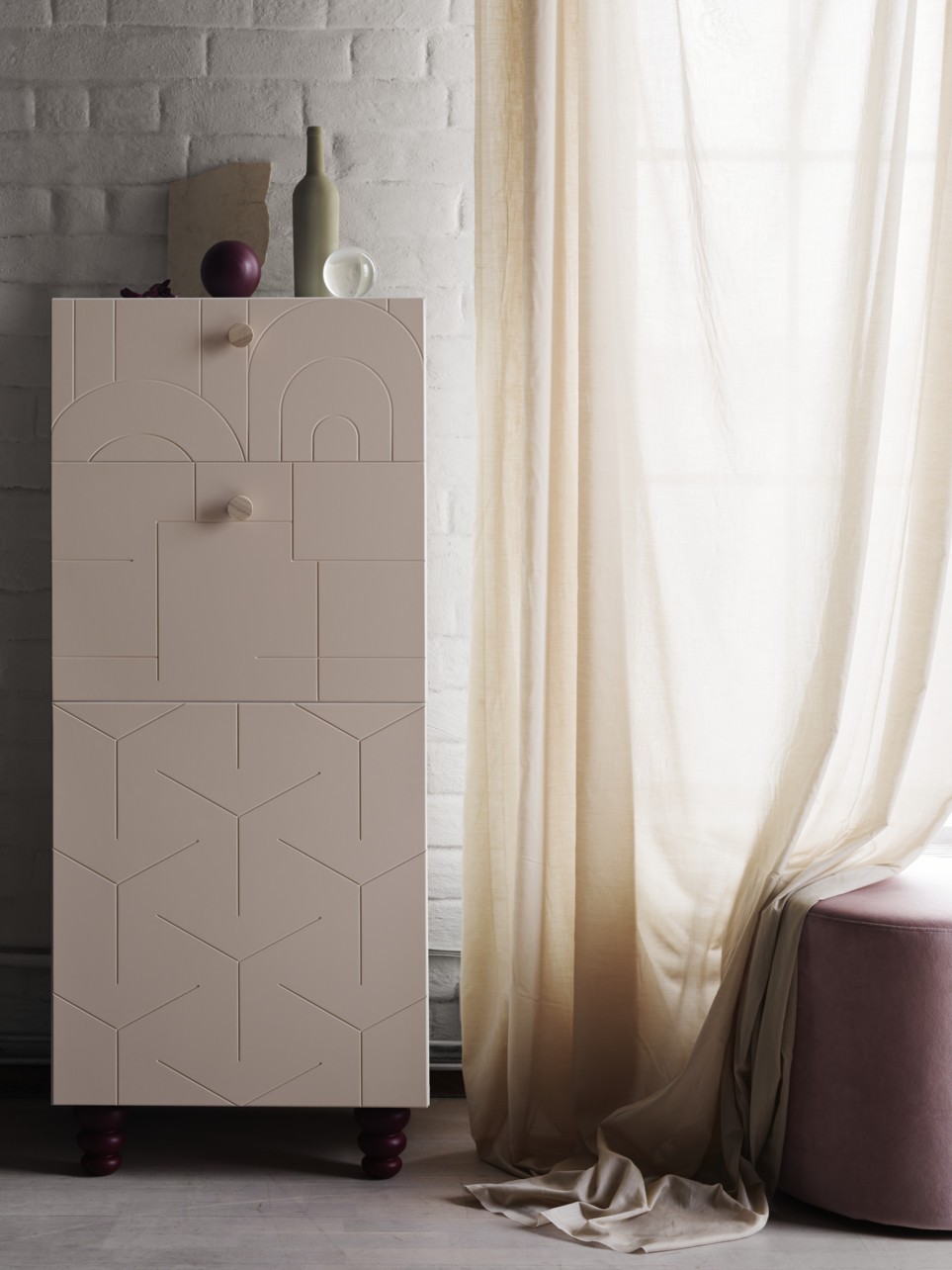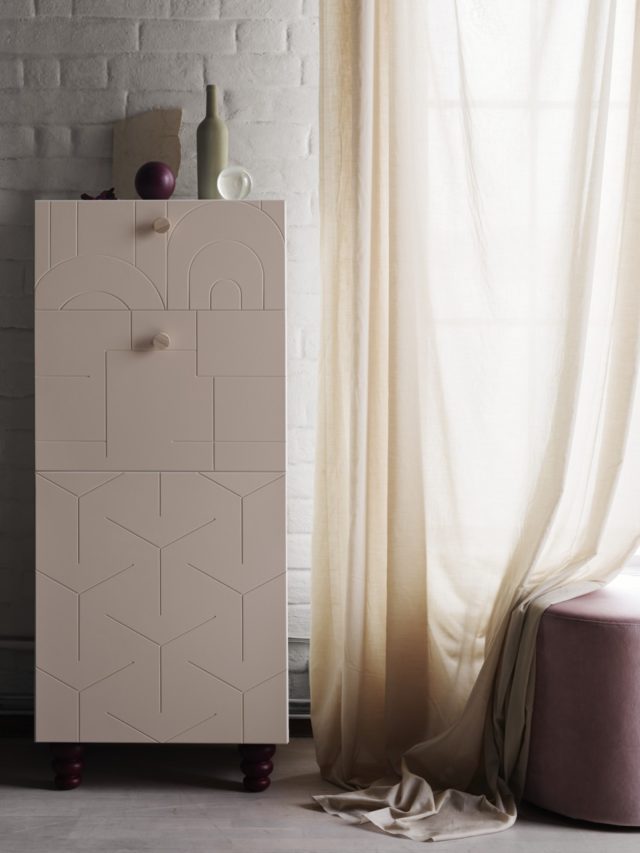 Bemz
Bemz is a Swedish company shipping worldwide, creating custom slipcovers for IKEA couches using high-end fabrics as well as a range of furniture legs, allowing you to transform your sofa beyond recognition!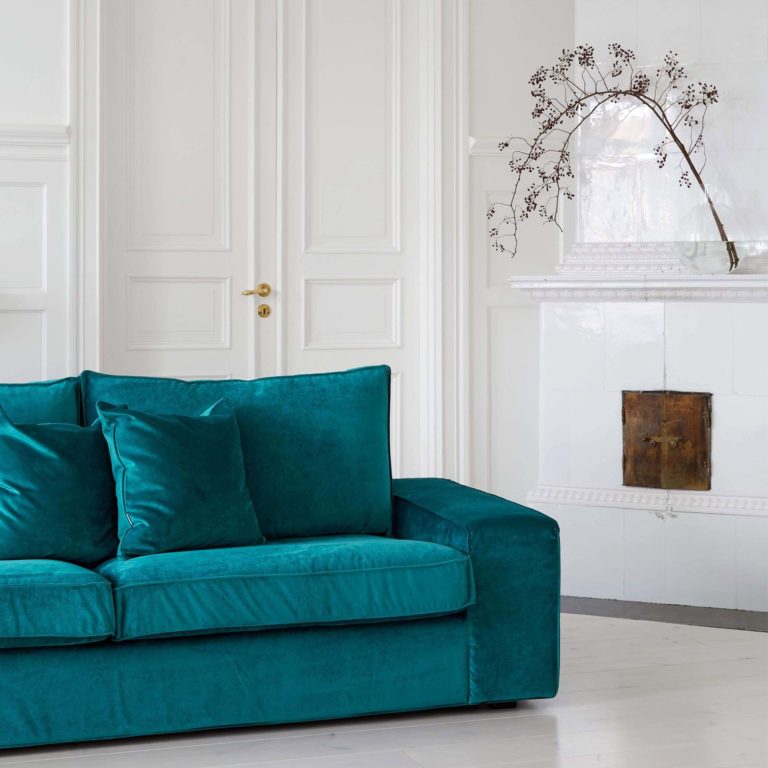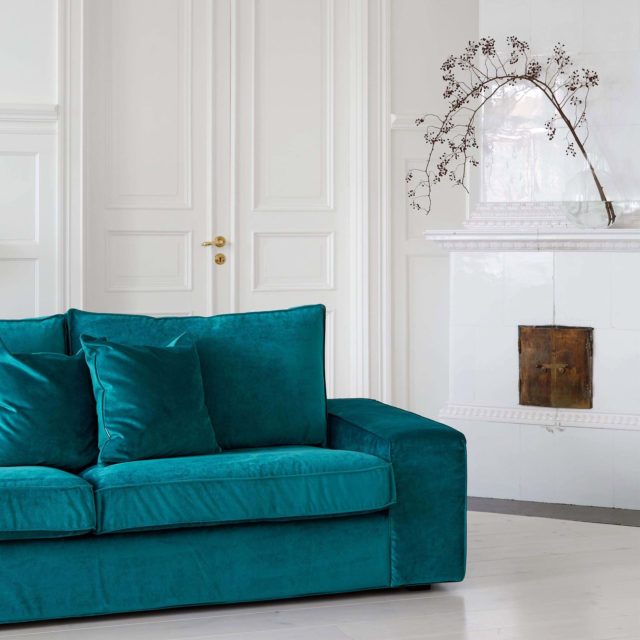 Whether you want to take a basic new IKEA piece next level, or give an old and tired one a new lease of life, this is an excellent solution.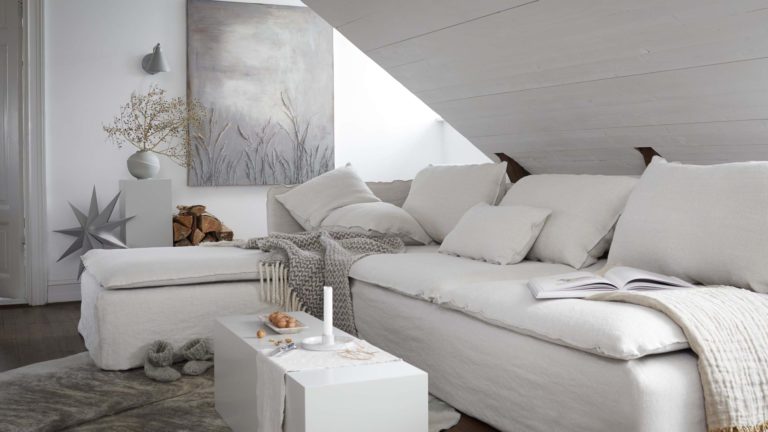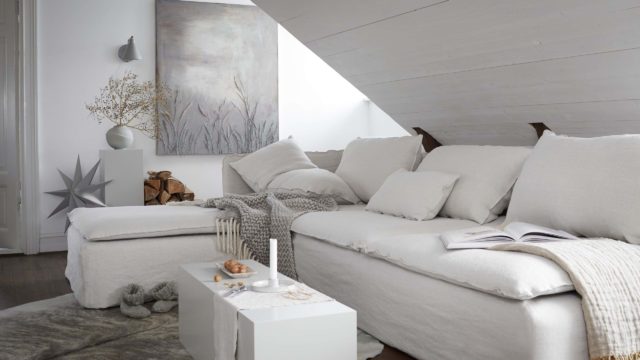 Machine washable and sewn to order with a three-year guarantee, Bemz produce covers for a huge range of IKEA sofas, armchairs and bed frames, with countless styles, fabrics and colours to choose from. Prices start from under $200 for a two-seater sofa cover. There's even free shipping on orders over $150.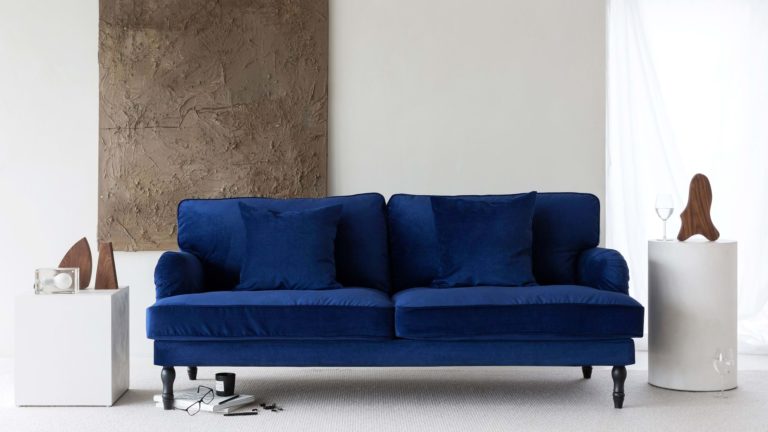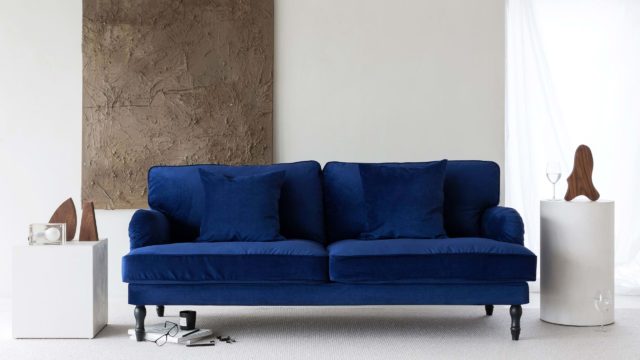 Their range of replacement legs starts at $9 each.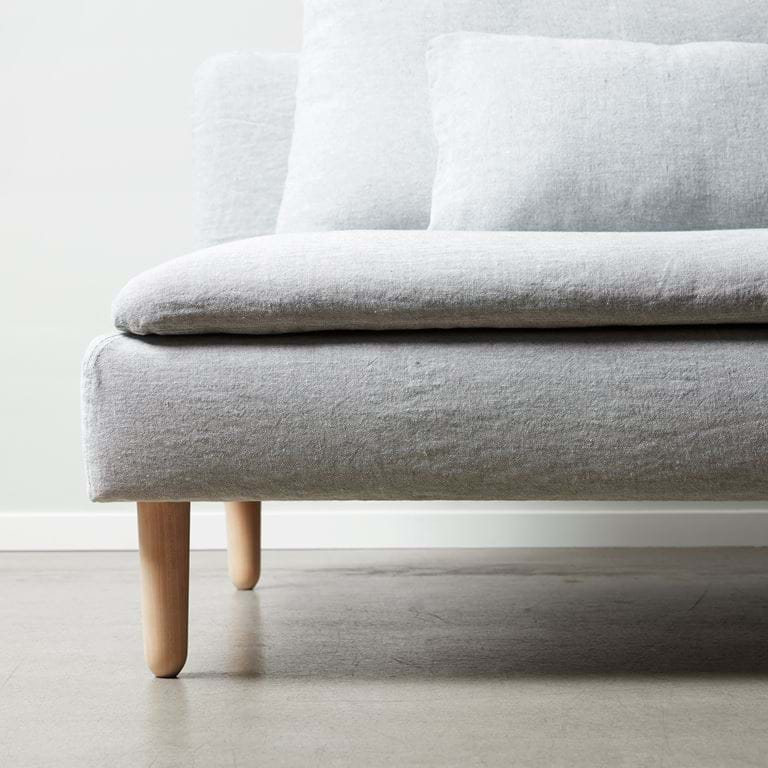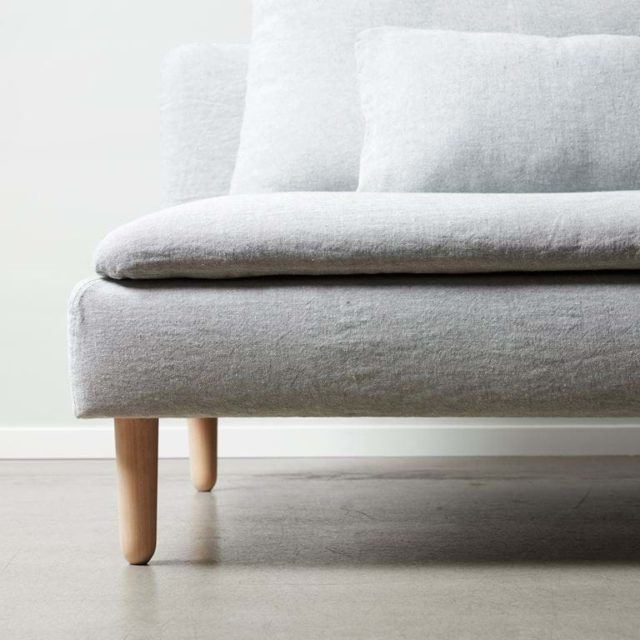 Comfort Works
Comfort Works is an Australian company that custom makes slipcovers by hand for sofas and armchairs from various furniture brands. Expect to pay from around $300 for a two-seater sofa cover.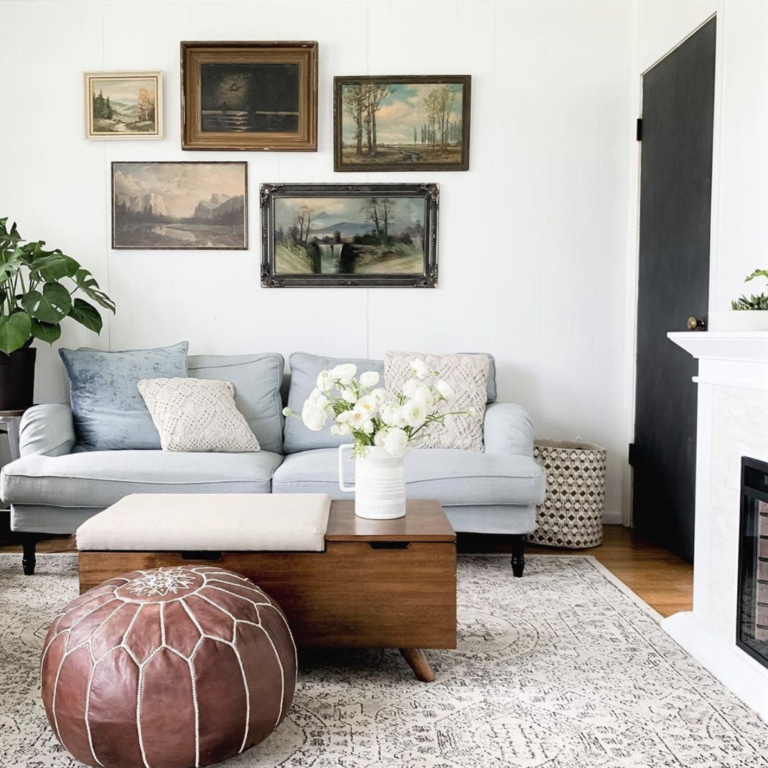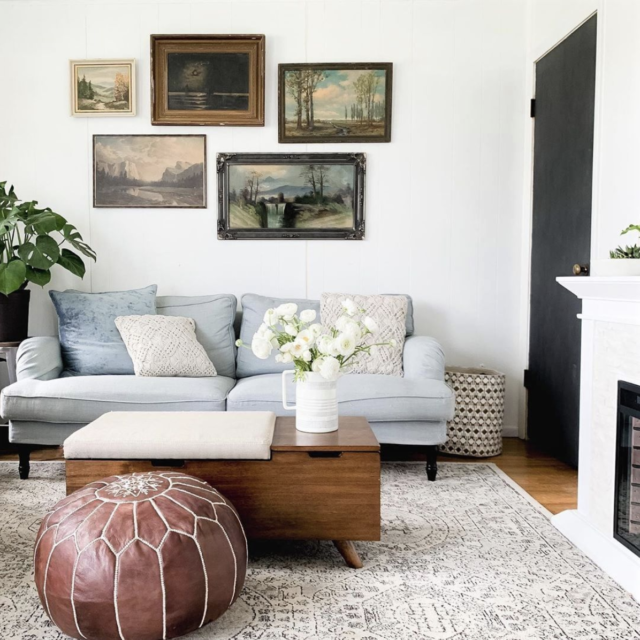 They also make covers for Pottery Barn sofas and can even do made-to-measure.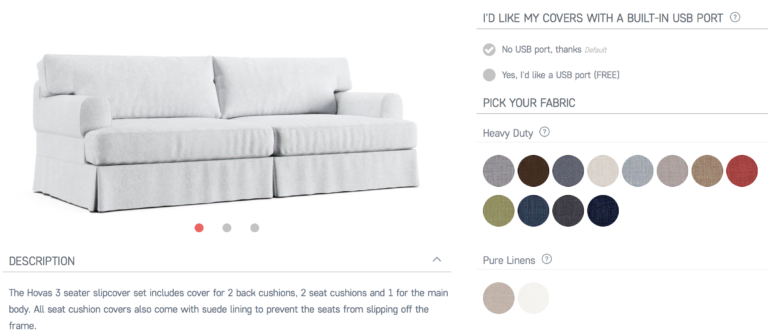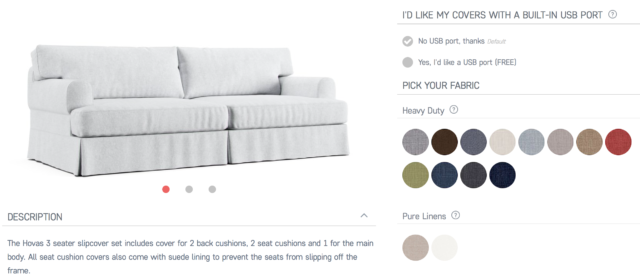 Personalised and functional, their slipcovers even provide the option of adding a built-in USB port and wireless charger that can transform your sofa into a charging station.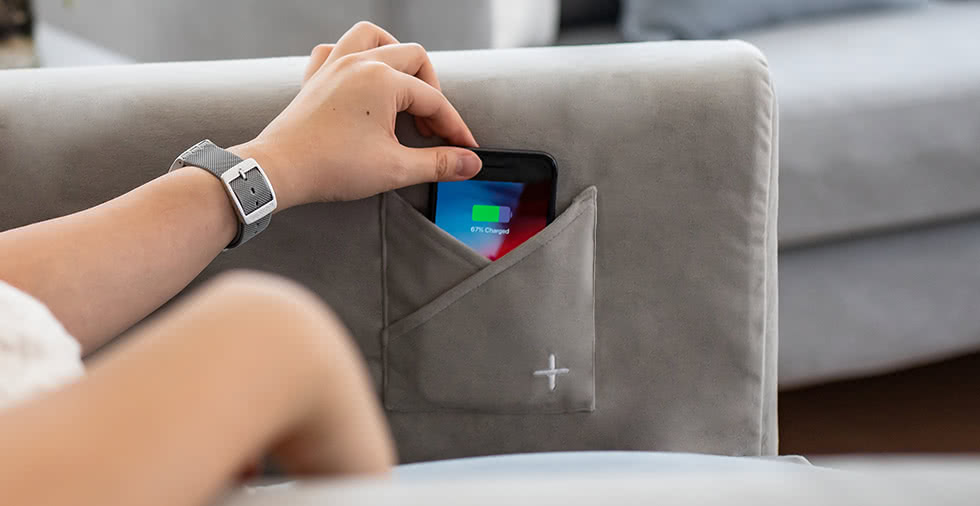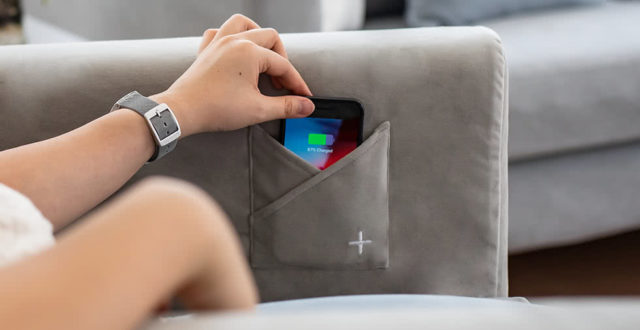 They ship free worldwide and have made it their personal mission to continuously upcycle and not waste in their design process.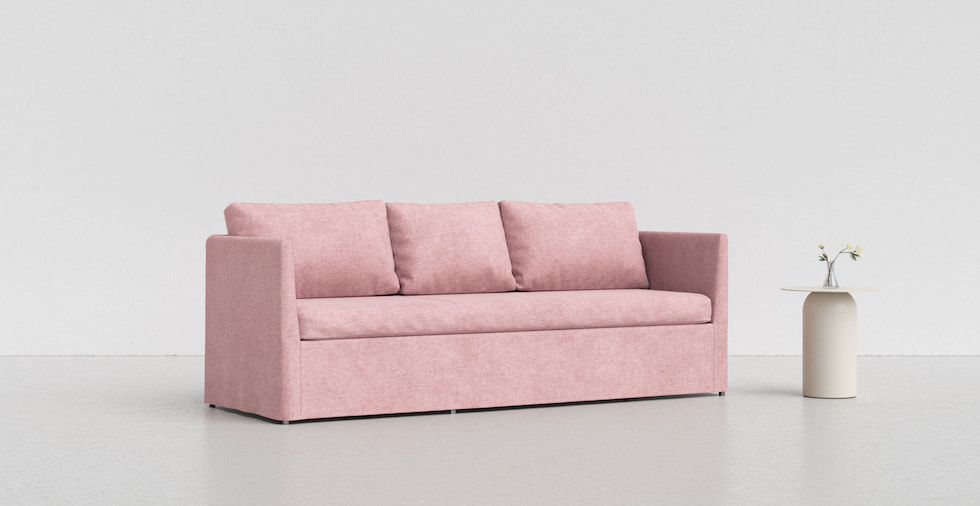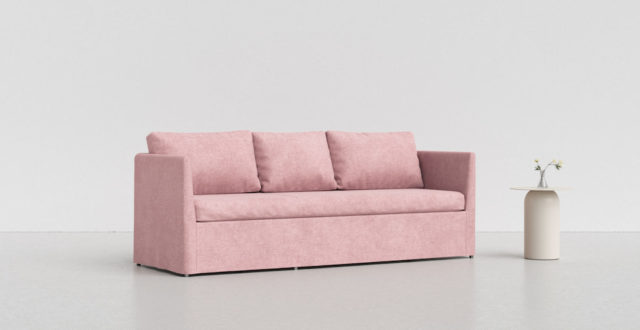 Lux Hax
Australian designed and made, Lux Hax creates overlay panels that perfectly fit and customise popular flatpack pieces from IKEA, including the Hemnes, Besta, Malm and Kallax ranges.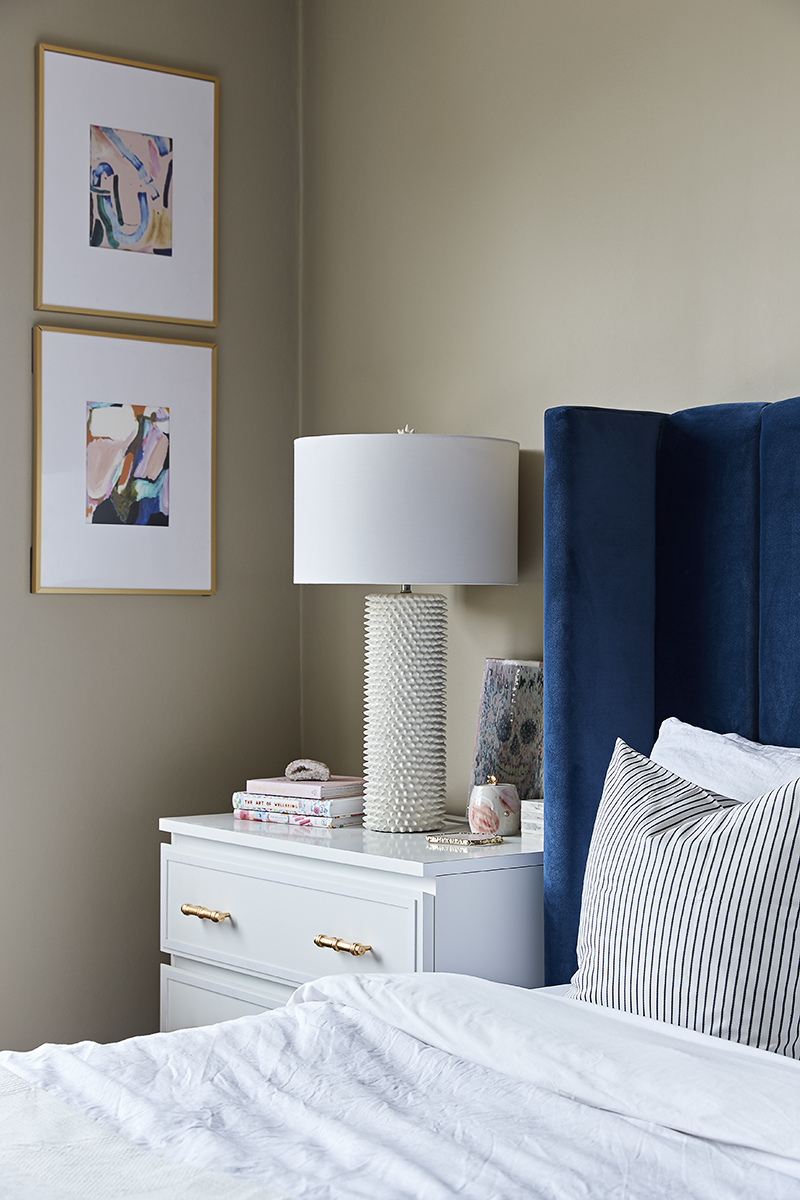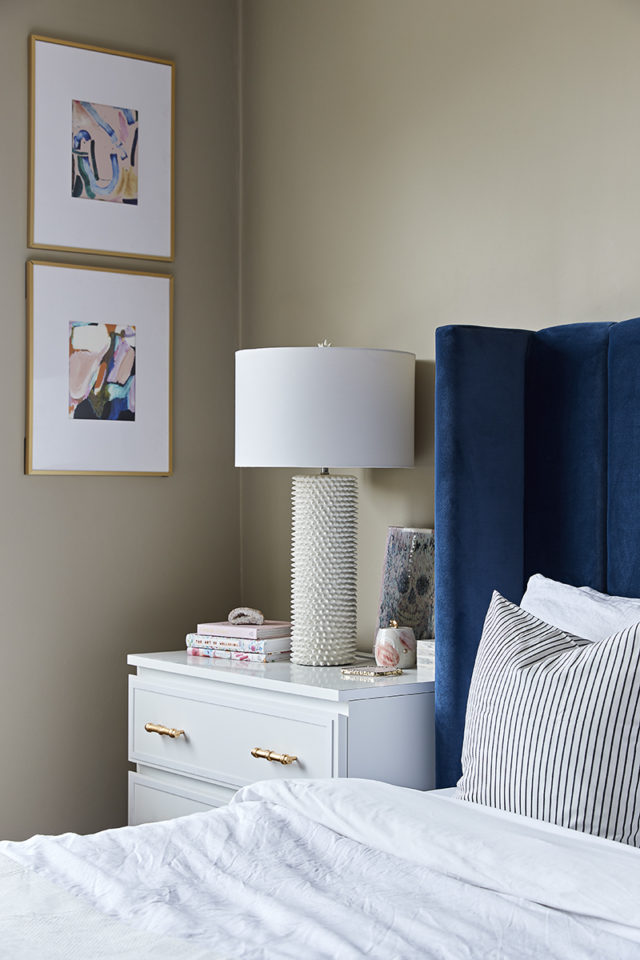 Lux Hax's Styl-Panels are as simple as it gets: easy peel-and-stick panels that can give you numerous, unique combinations when paired with new handles and/or legs. They also sell a variety of handles as well as overlays to hack Kmart's popular $40 Arch Mirror.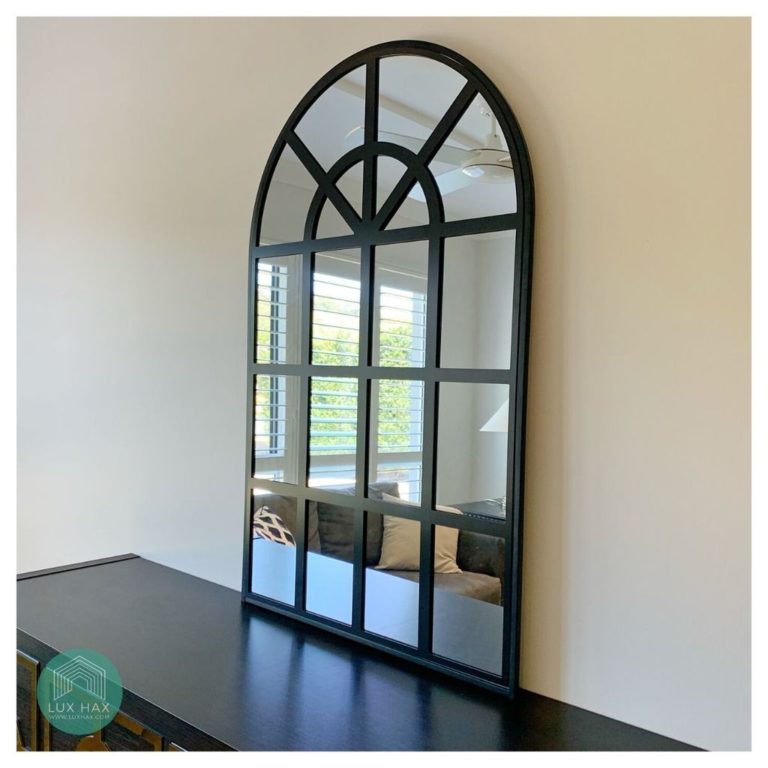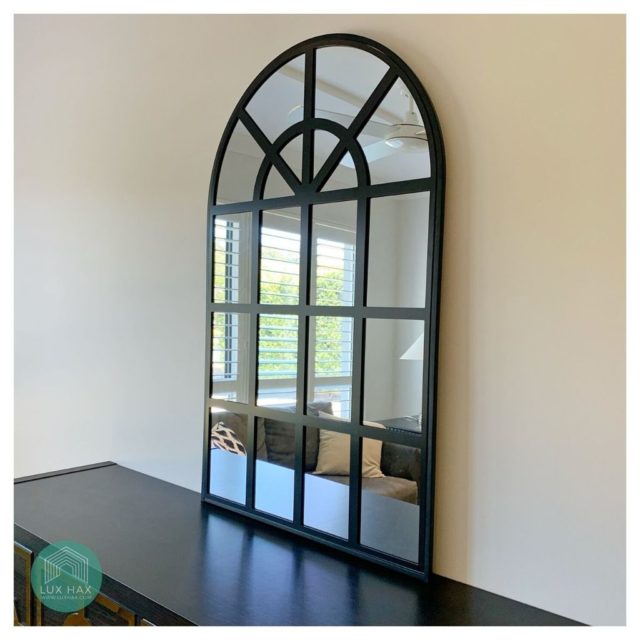 House of Bamboo
House of Bamboo's rattan webbing sheet is a great furniture hacking solution. We love this recent DIY project from Adore Home Magazine editor Loni Parker, who used the sheets with an IKEA Ivar cabinet painted white.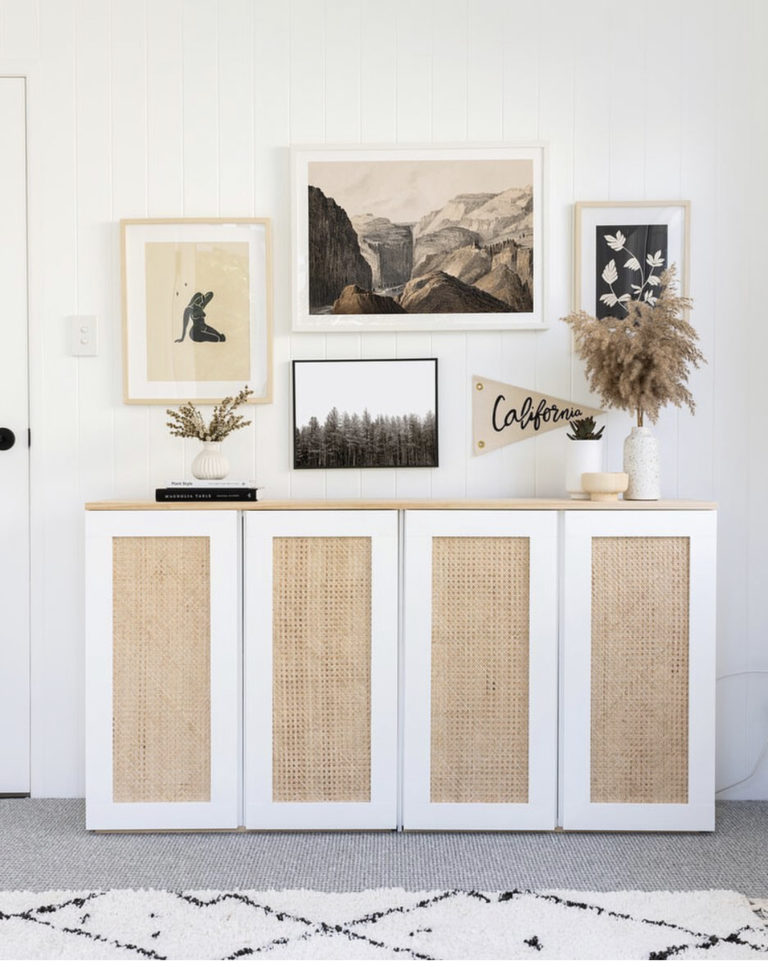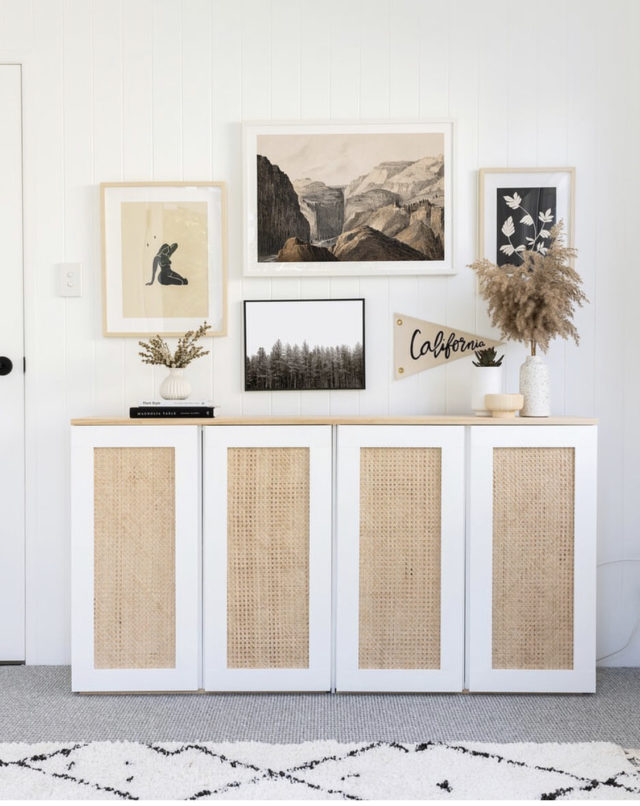 Some places to buy replacement handles, knobs and hooks online
LO&CO
LO&CO is a design-conscious Australian brand that creates beautiful, architectural hardware.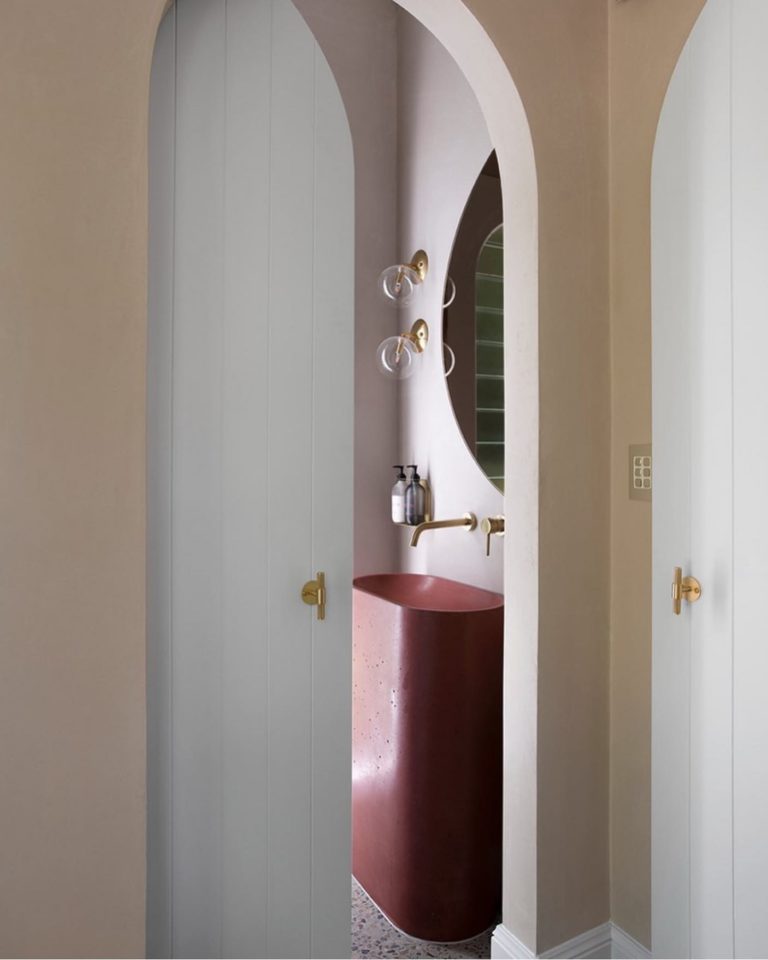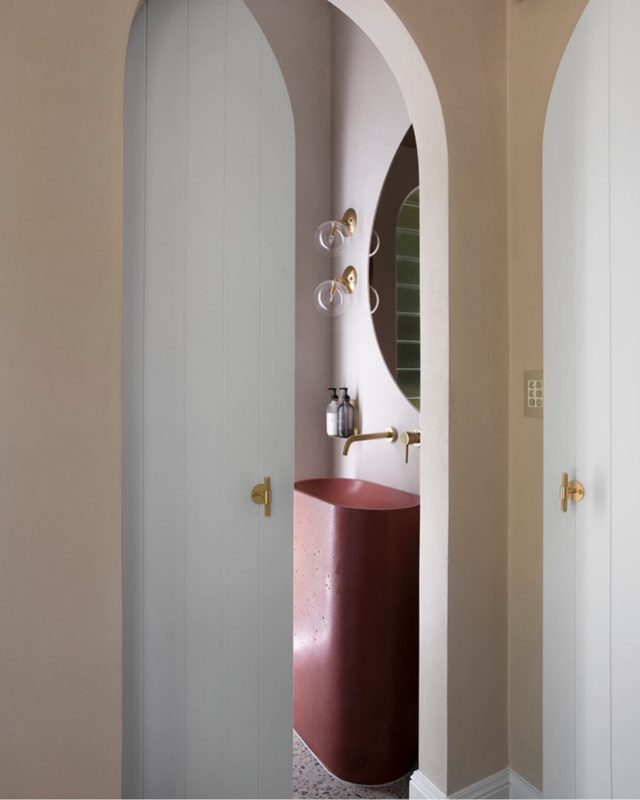 Hepburn Hardware
Hepburn Hardware aim to design and provide Australian-made hardware that is both high in quality and different from what's on the market.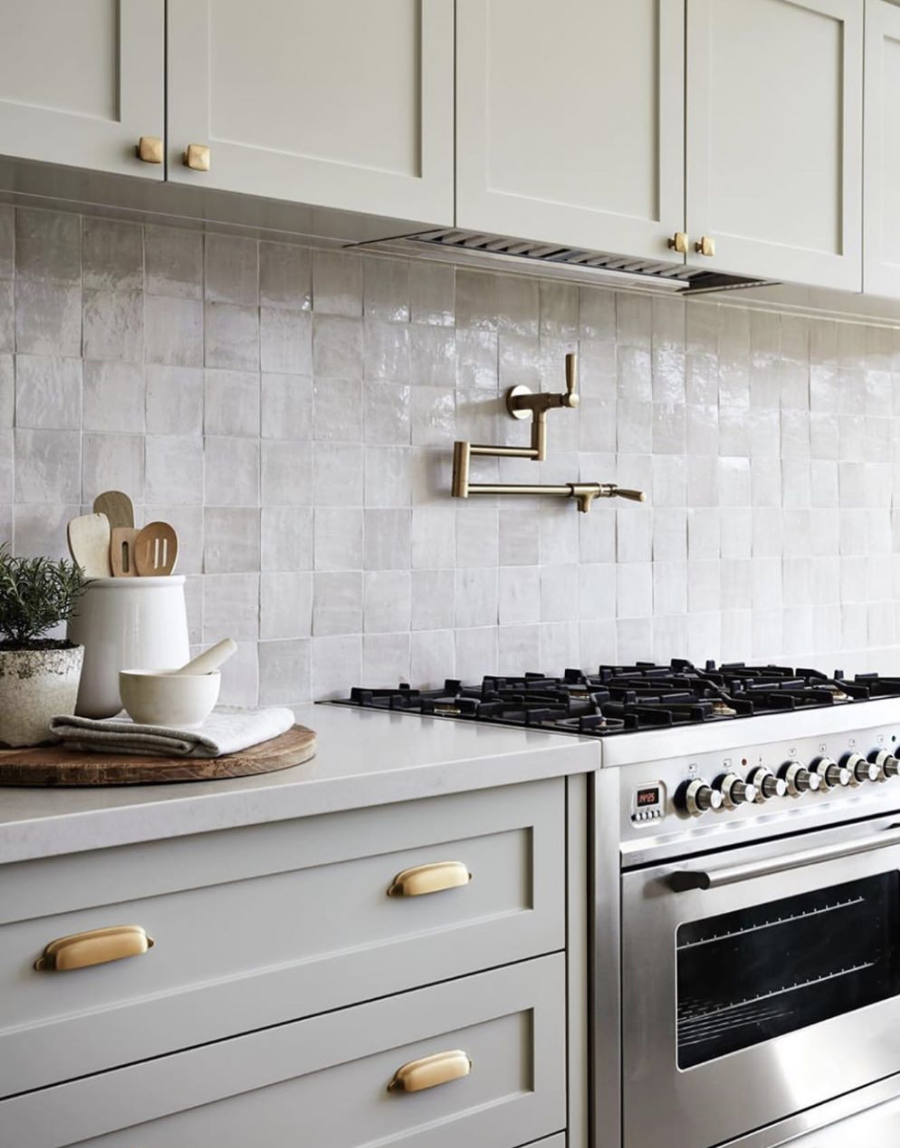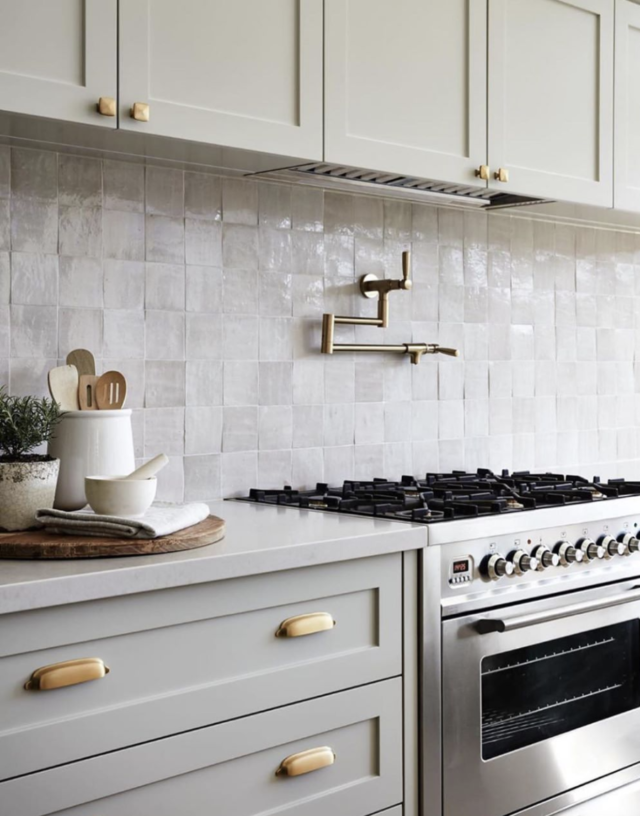 igrab
Igrab.com.au is a Sydney-based online handles and knobs store established in 2012, designed for those who are looking for handles and knobs for their homes or a renovation option.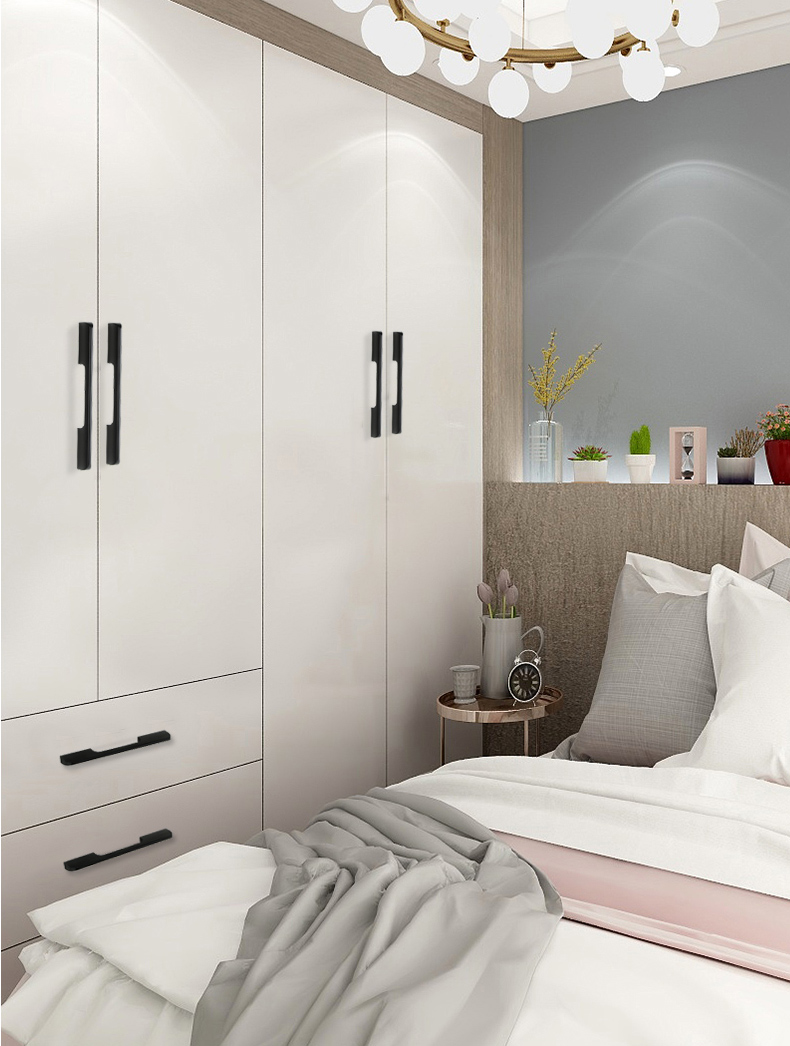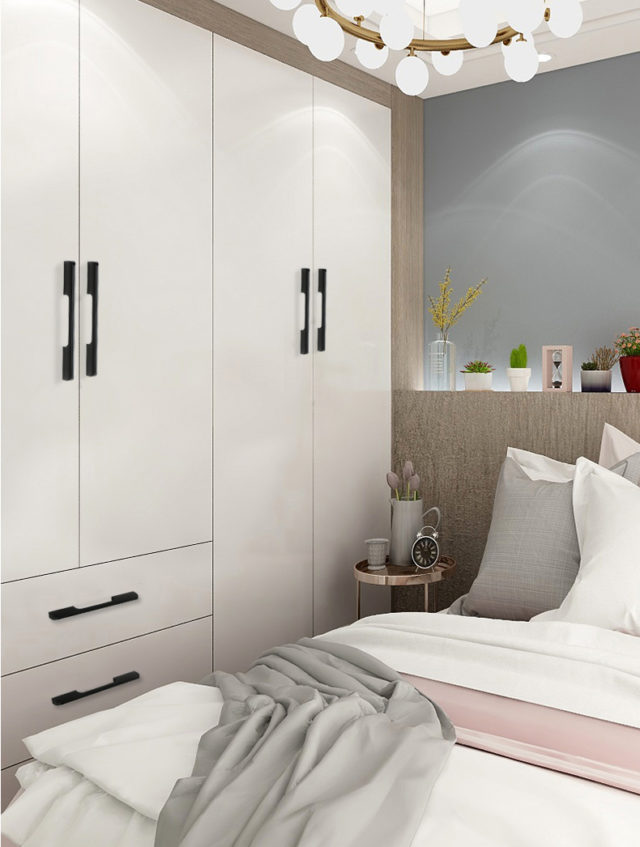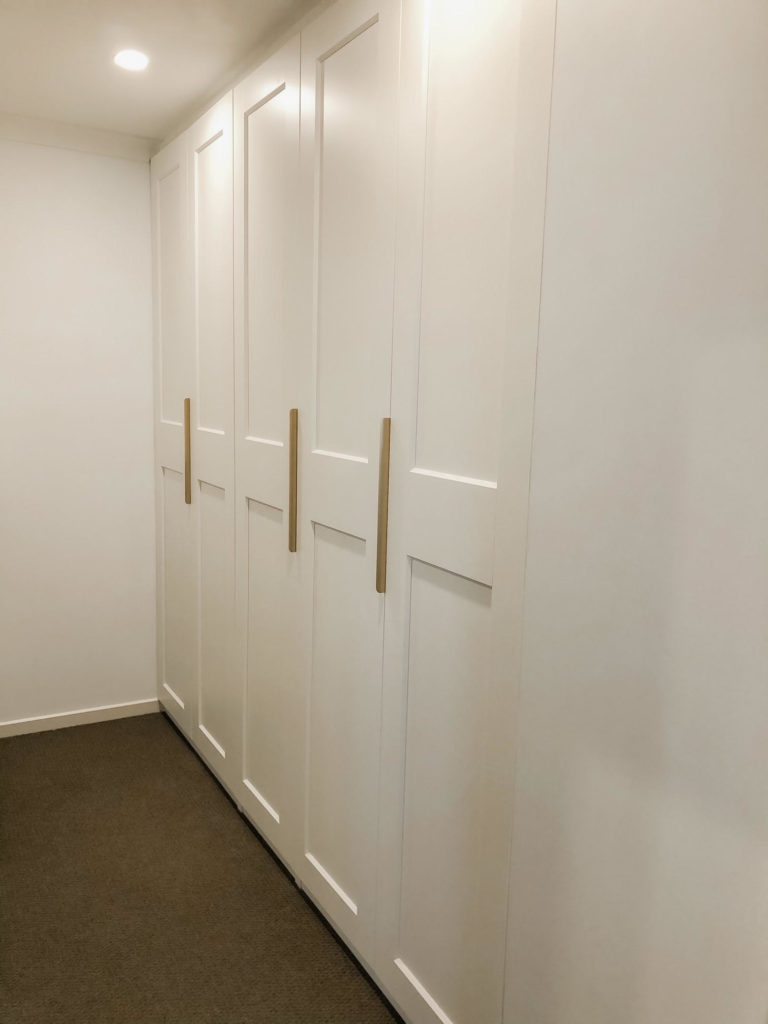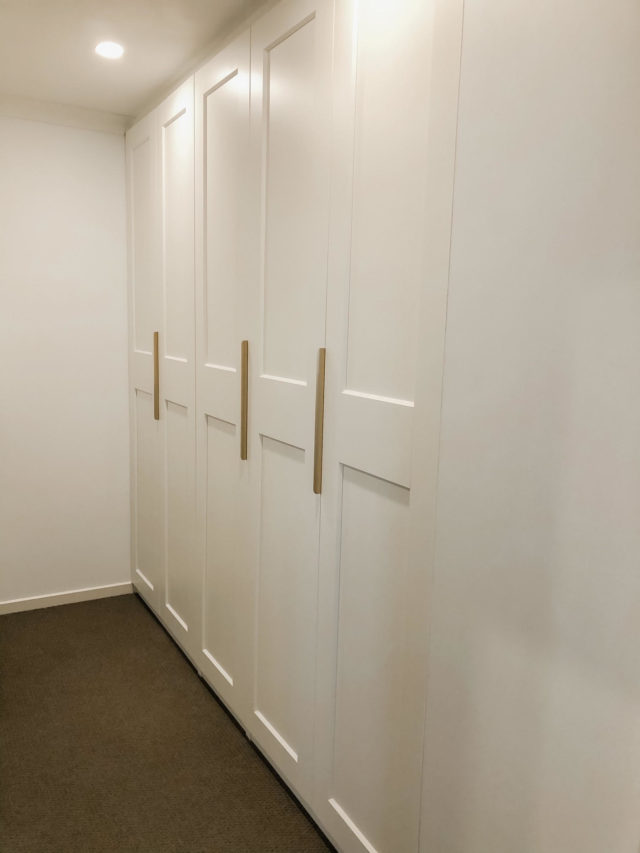 The Block Shop
The Block Shop has a great range of hooks and handles for furniture and walls!
We hope this roundup has inspired you and we'd love you to tell us about any other suppliers we might have missed!
'IKEA hacking' is something of a global movement and you can find so many examples online. In particular, we've been inspired by lots of examples of people hacking IKEA's Billy bookcases to look like expensive built-in cabinetry.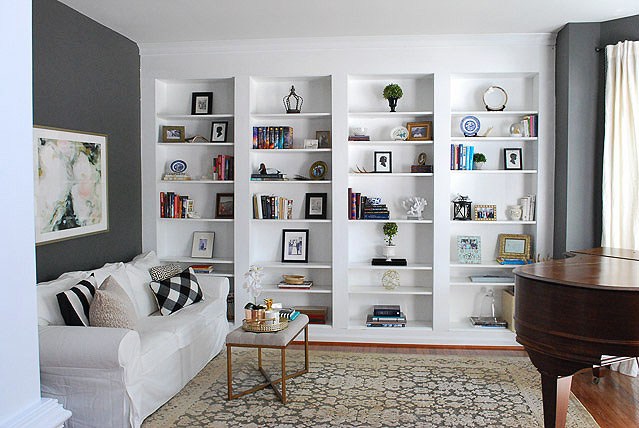 If you have an IKEA hack you're proud of, we'd love to see it!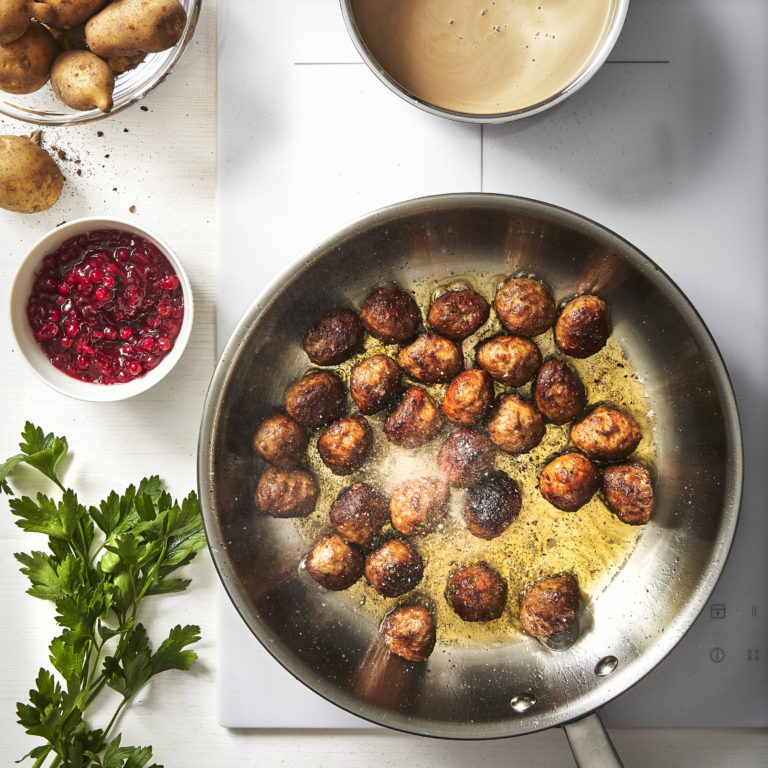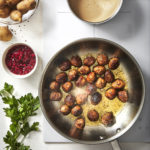 Foodie Friday: IKEA's Swedish meatballs
IKEA has released a six-step recipe for its famous Swedish meatballs so Aussies can recreate their own version using staple ingredients. Hooray! Ingredients Meatballs: 250g pork mince 500g beef mince 1…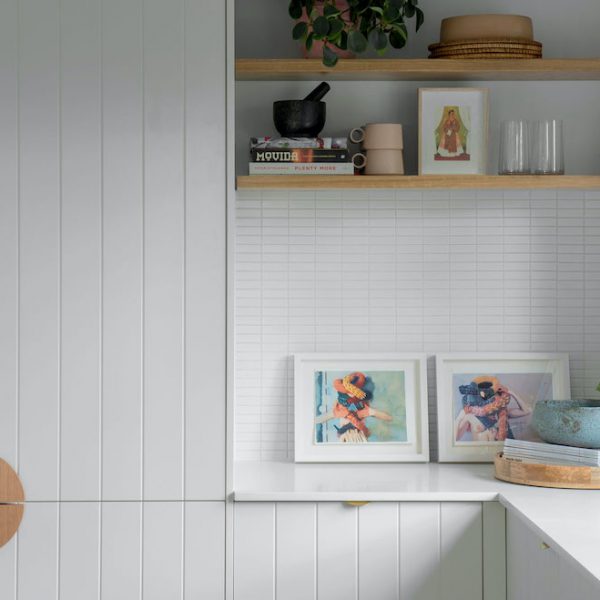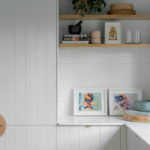 Customise your IKEA kitchen with designer fronts
We're always thrilled when we discover new ways to customise IKEA products, without breaking the bank. And while there are plenty of overseas companies filling the void, Aussie options aren't as…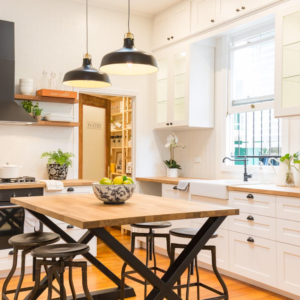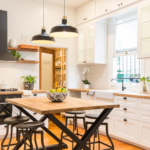 IKEA kitchen hack: be inspired by this before & after!
Grab yourself a cuppa, as we're sharing a fantastic IKEA kitchen hack by Front Porch Properties in these videos today! These videos are absolutely loaded with tips and tricks for…