This is just a selection of Interiors Addict's press coverage. If you would like to interview Jen for your publication or discuss a media opportunity, please email [email protected] We'd love to hear from you!
Jen on the Commical podcast, April 2020, talking starting a business and working from home: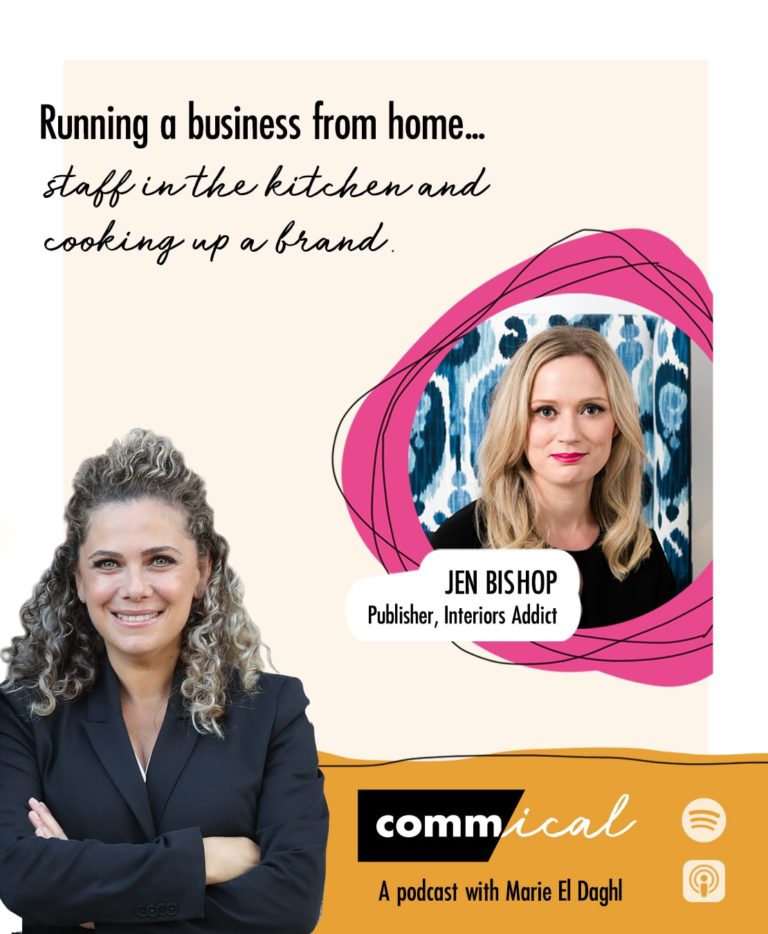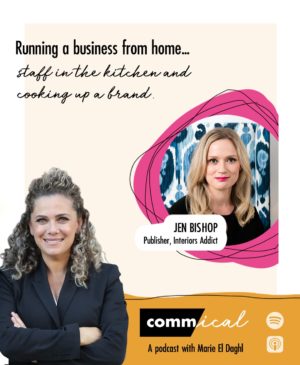 Jen on Studio 10 in January 2020: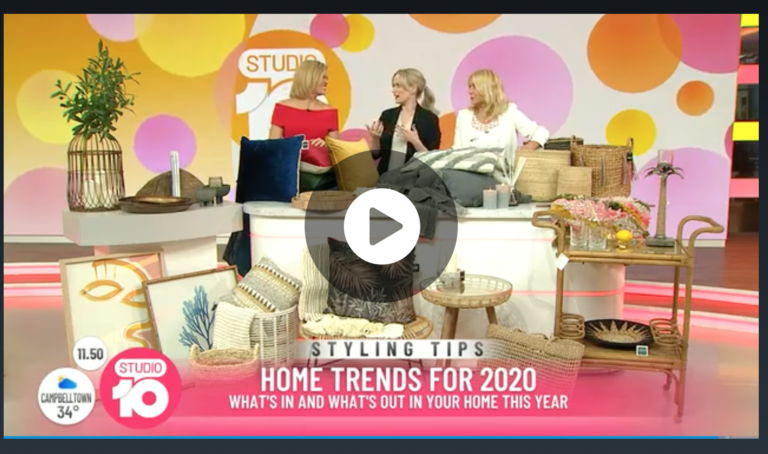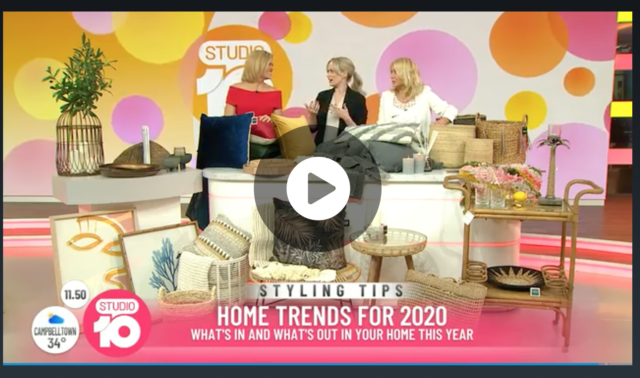 Jen talks about her journey from newspaper journalist to full-time blogger on The Emily Osmond Show podcast, January 2020: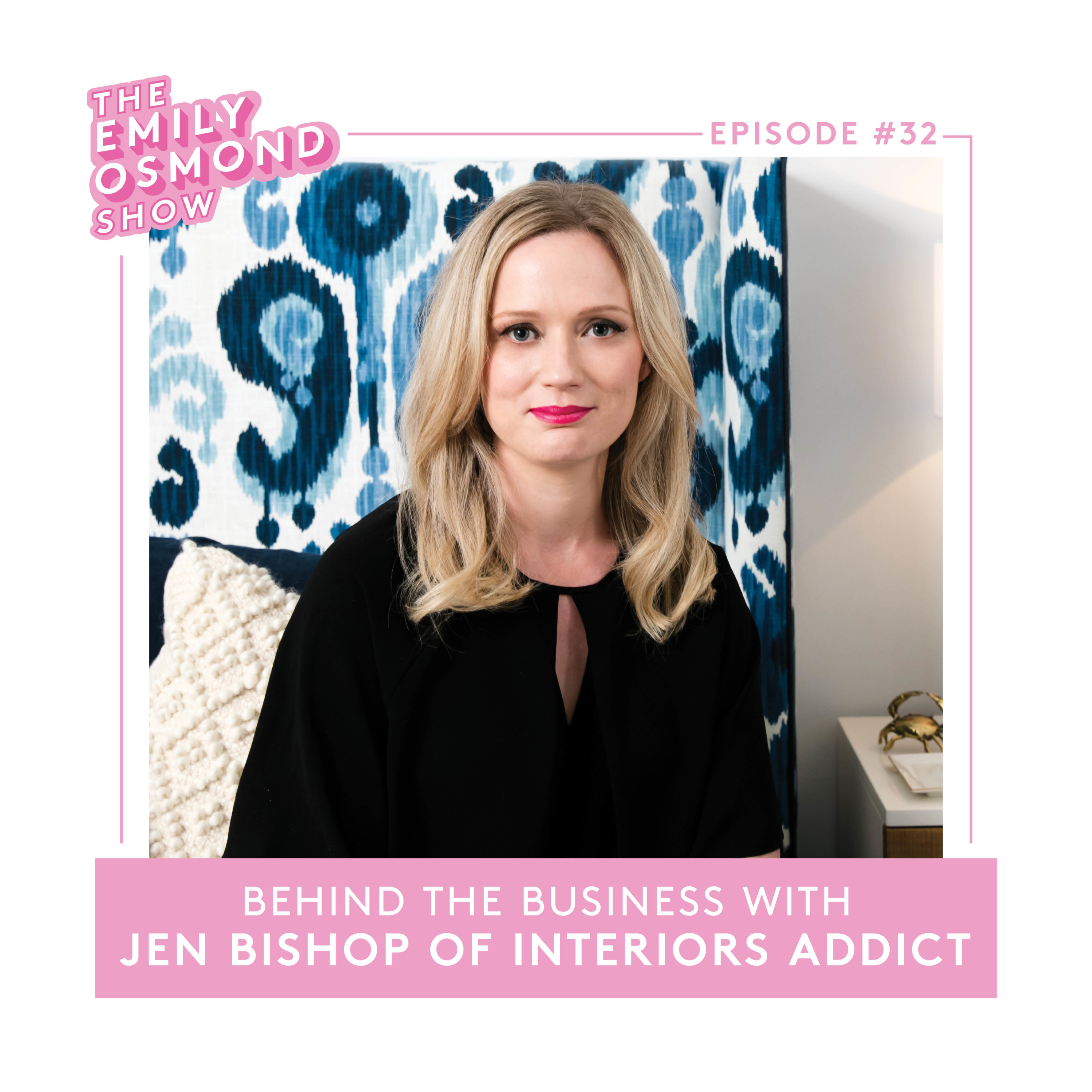 Jen on Sky News Real Estate in March 2018: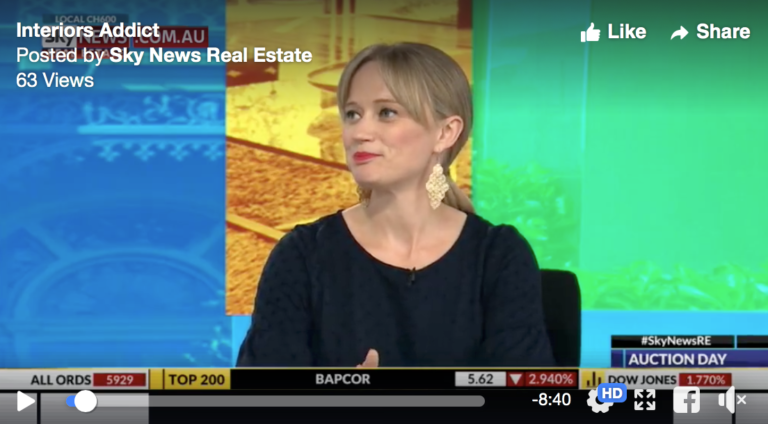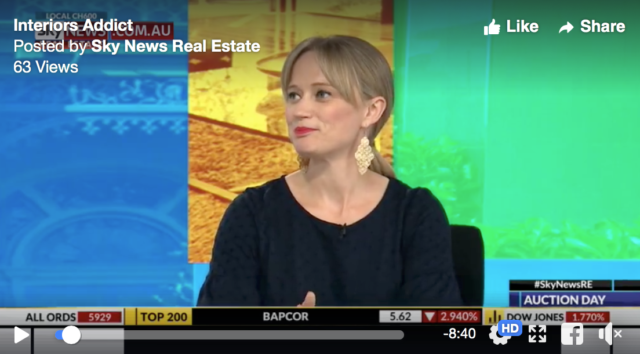 Jen on Studio 10 for Early Settler in late 2017: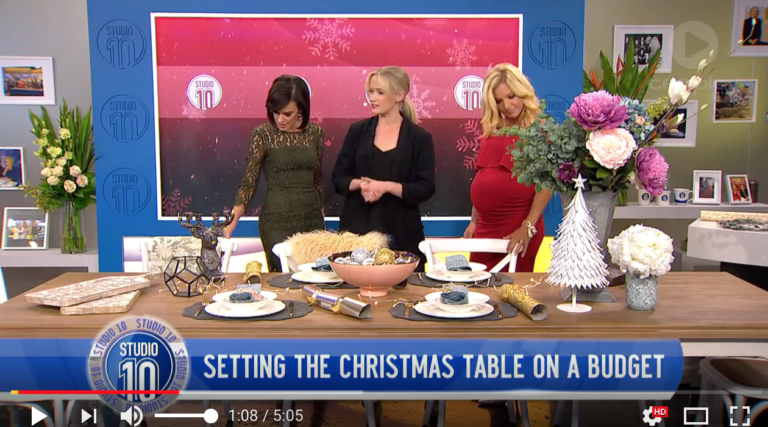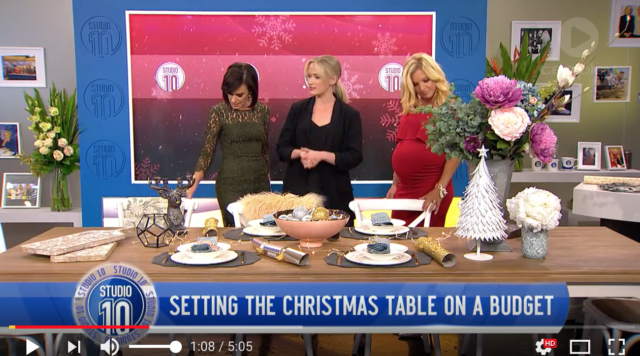 Jen's bathroom in Grand Designs Australia magazine, June 2017: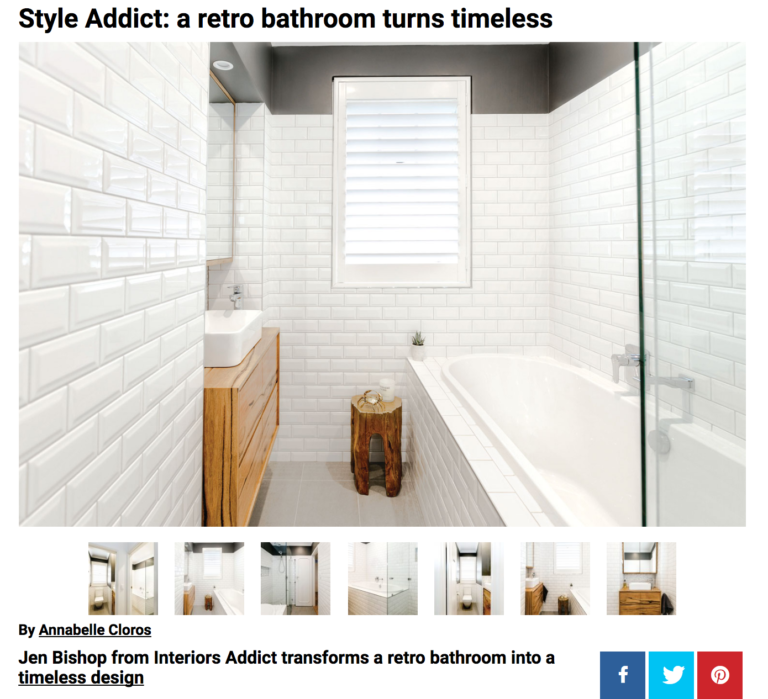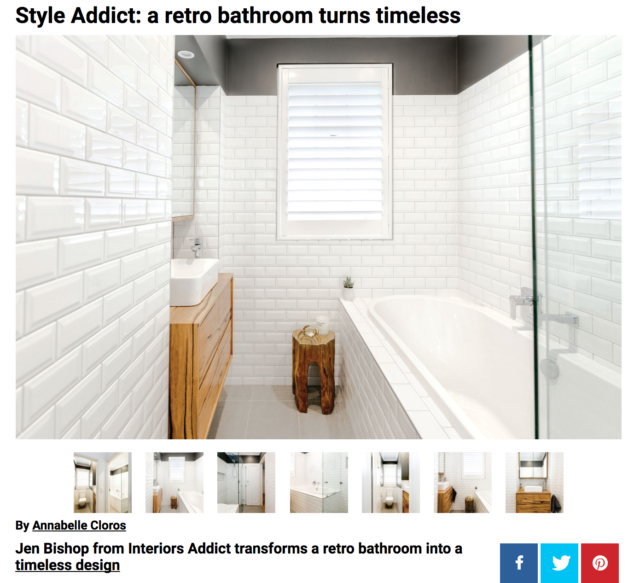 Jen was interviewed for A Current Affair after she was engaged by Aldi to style a whole house with supermarket special buys in October 2016.