This is just a selection of Interiors Addict's press coverage. If you would like to interview Jen for your publication or discuss a media opportunity, please email [email protected] We'd love to hear from you!
Jen's master bedroom makeover featured on Life Interiors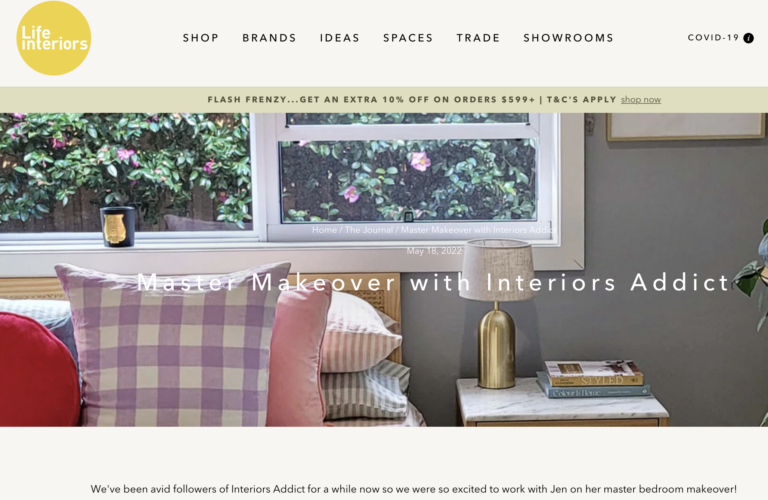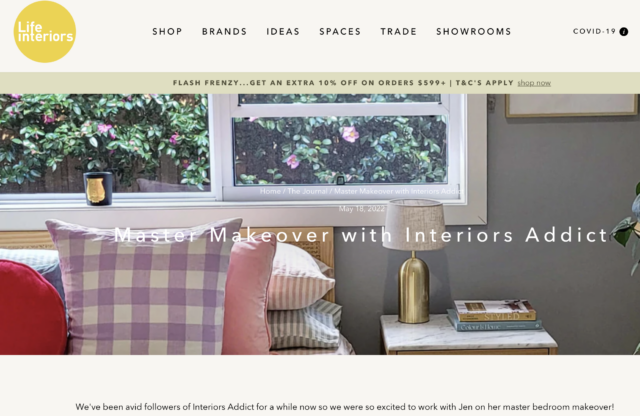 Jen chats about being a business owner with young kids on the Secrets of Successful Business podcast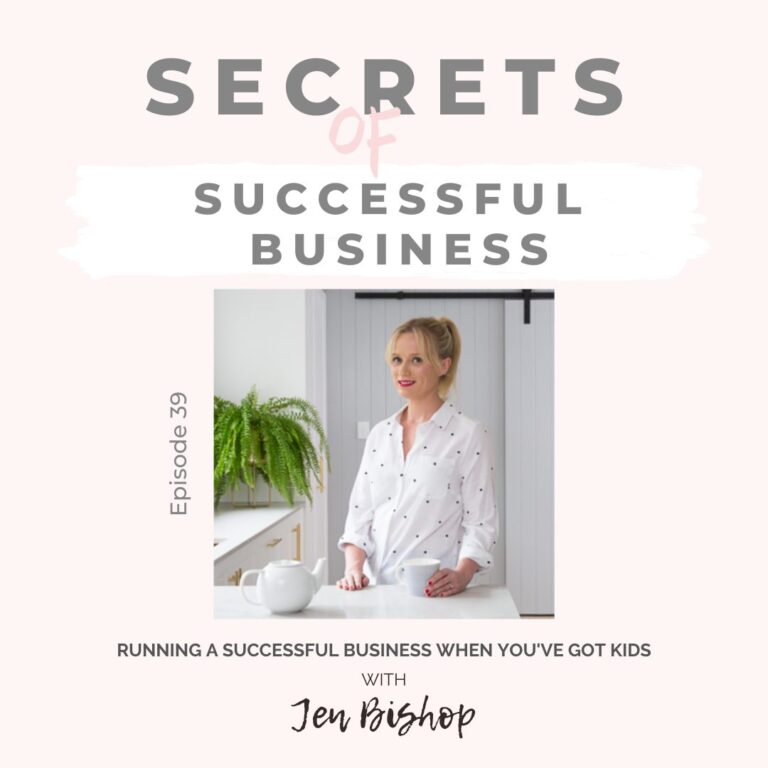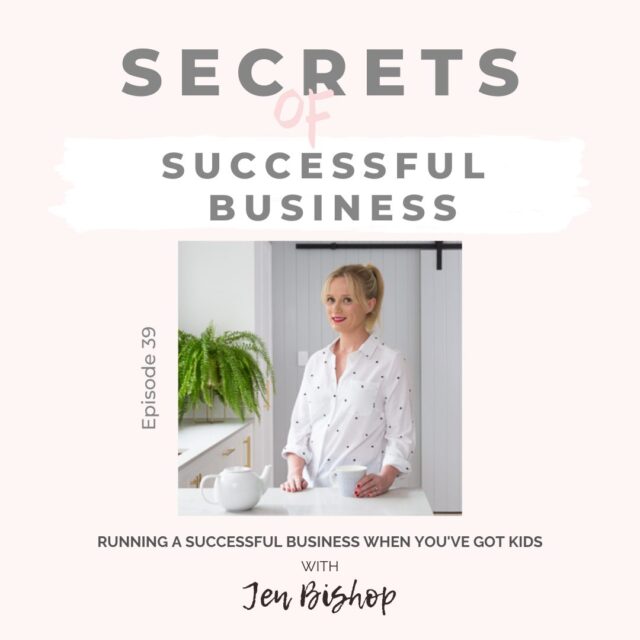 Jen's laundry reno on Better Homes & Gardens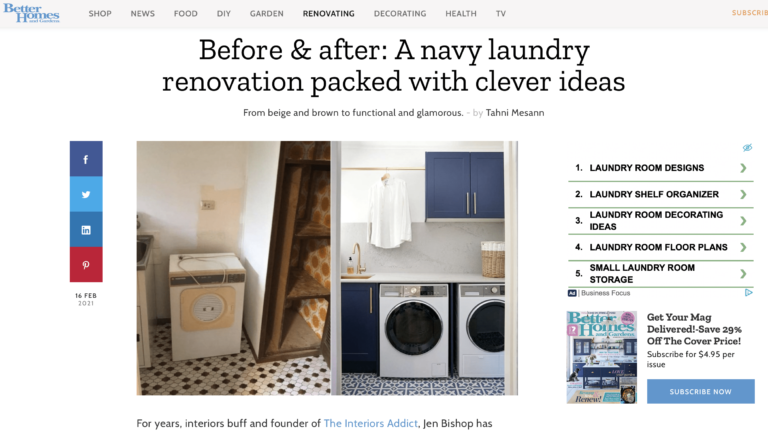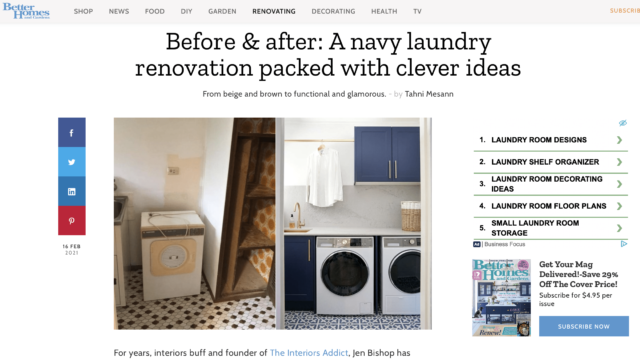 Jen on the BuildHer podcast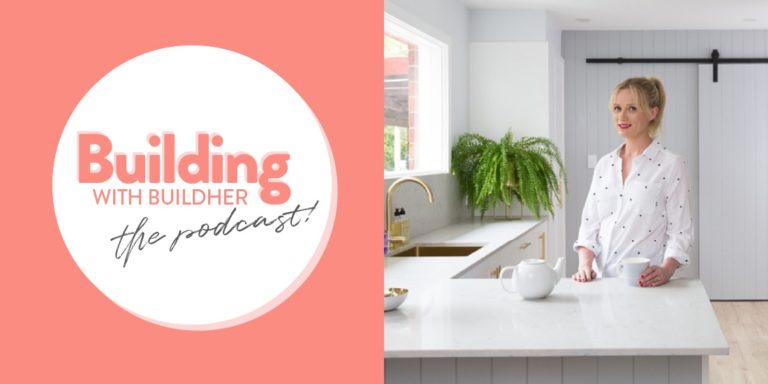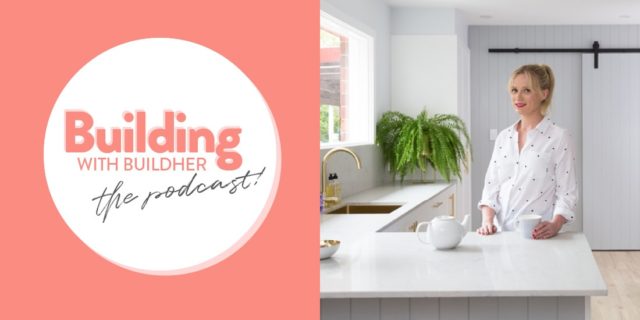 Jen's living room makeover on Better Homes & Gardens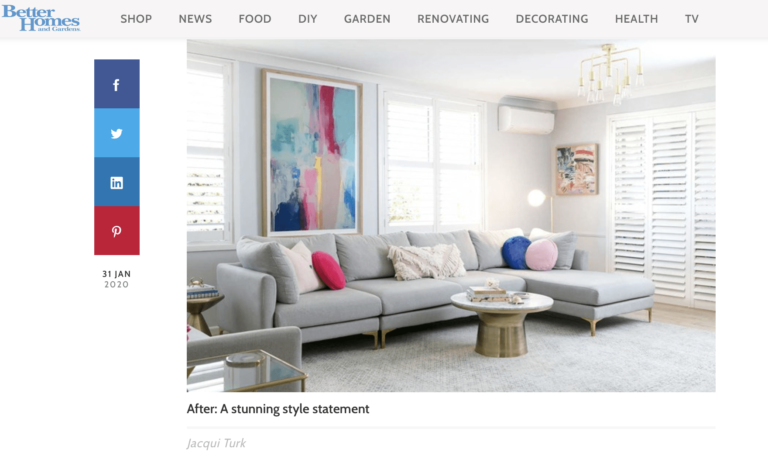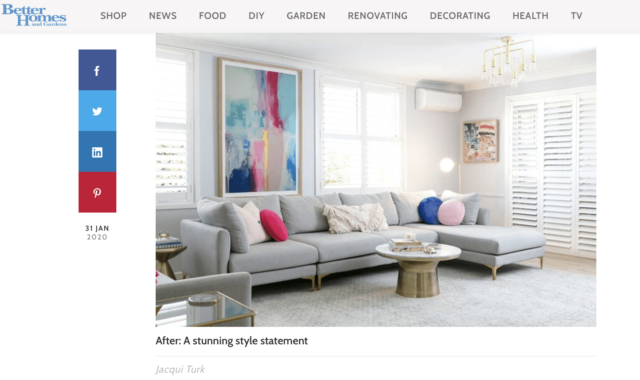 Jen on the Reputation Revolution podcast in Nov 2020 talking about an authentic personal brand.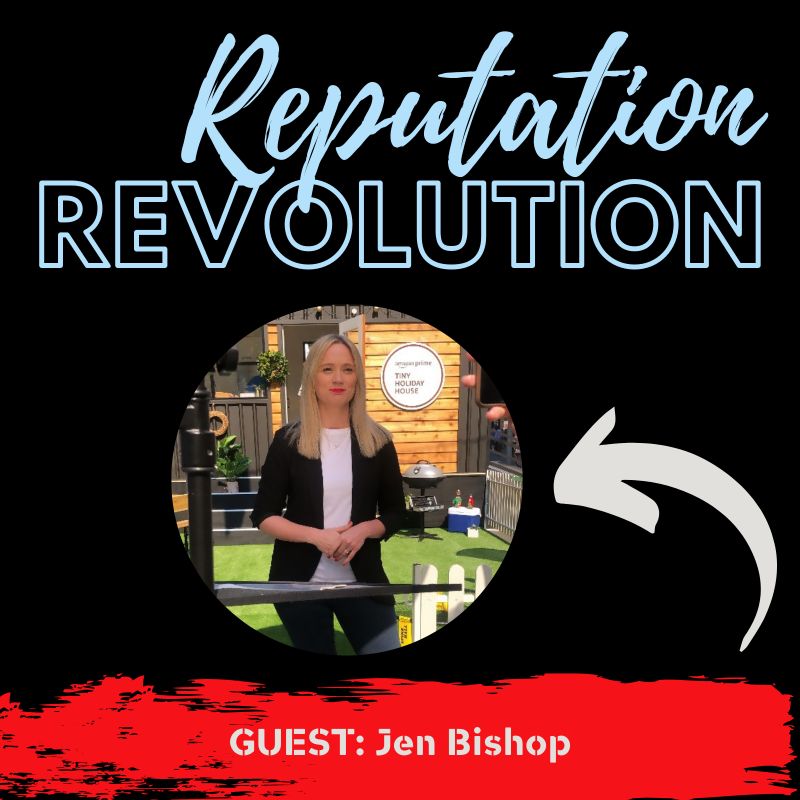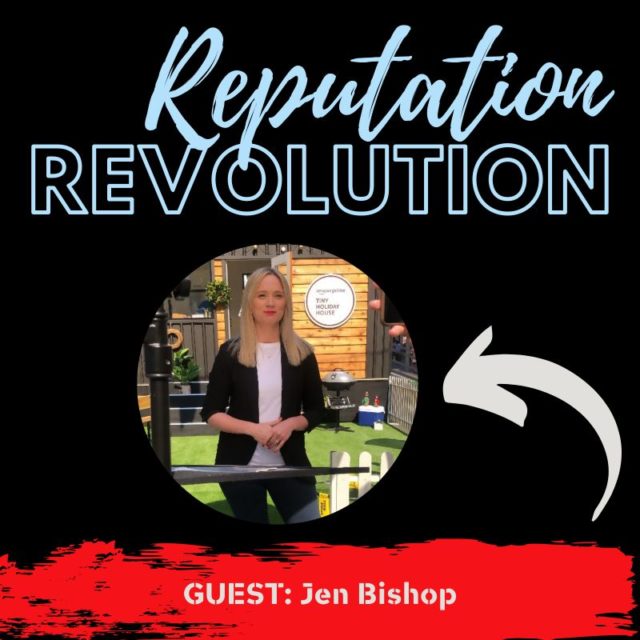 IKEA approached Jen to be involved with their Virtual Open Homes Weekend during the pandemic, in May 2020, where social media followers got to tour her home and ask her questions about it. This also appeared on IKEA's website with a shop the look.
Jen talks about working from home tips for ABC News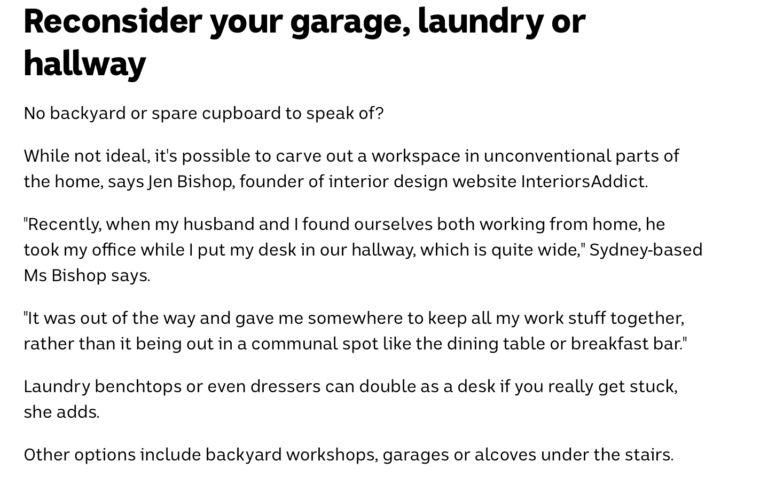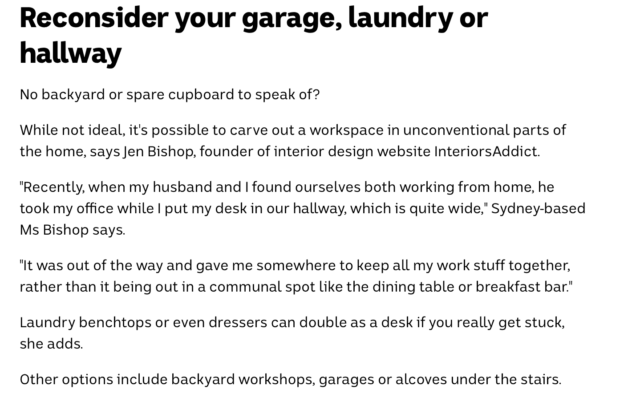 Jen on the Commical podcast, April 2020, talking starting a business and working from home: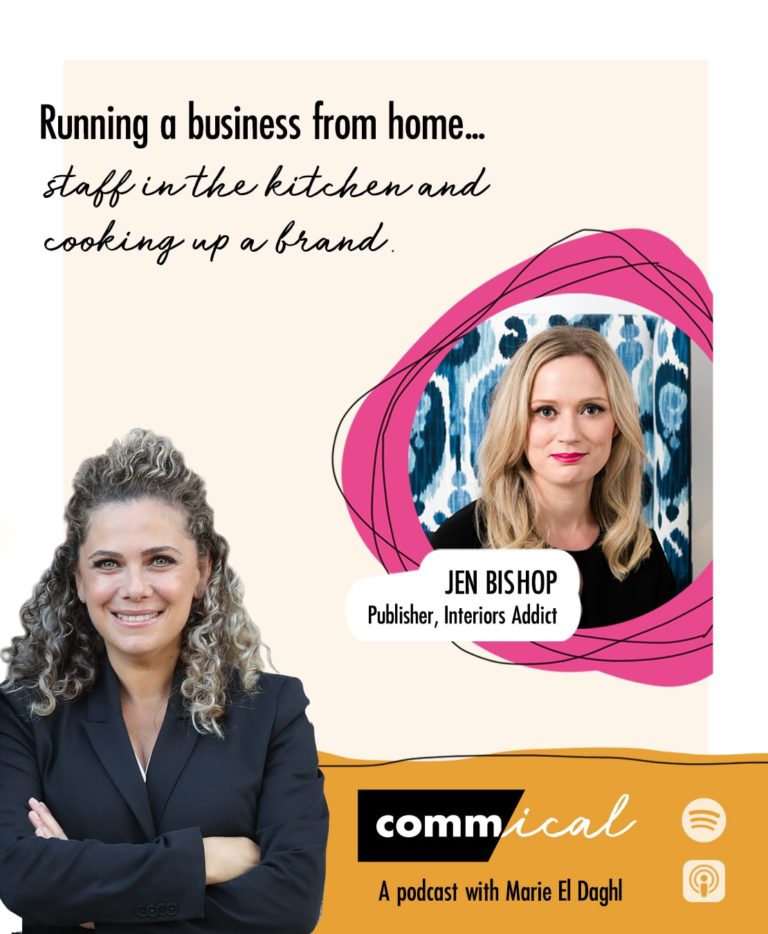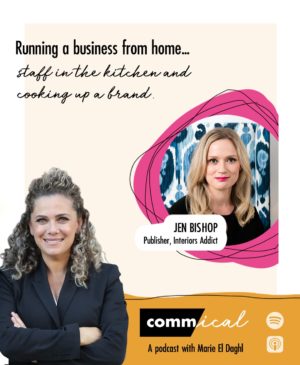 Jen worked with Amazon Australia as a media spokesperson for their tiny house campaign at the end of 2019: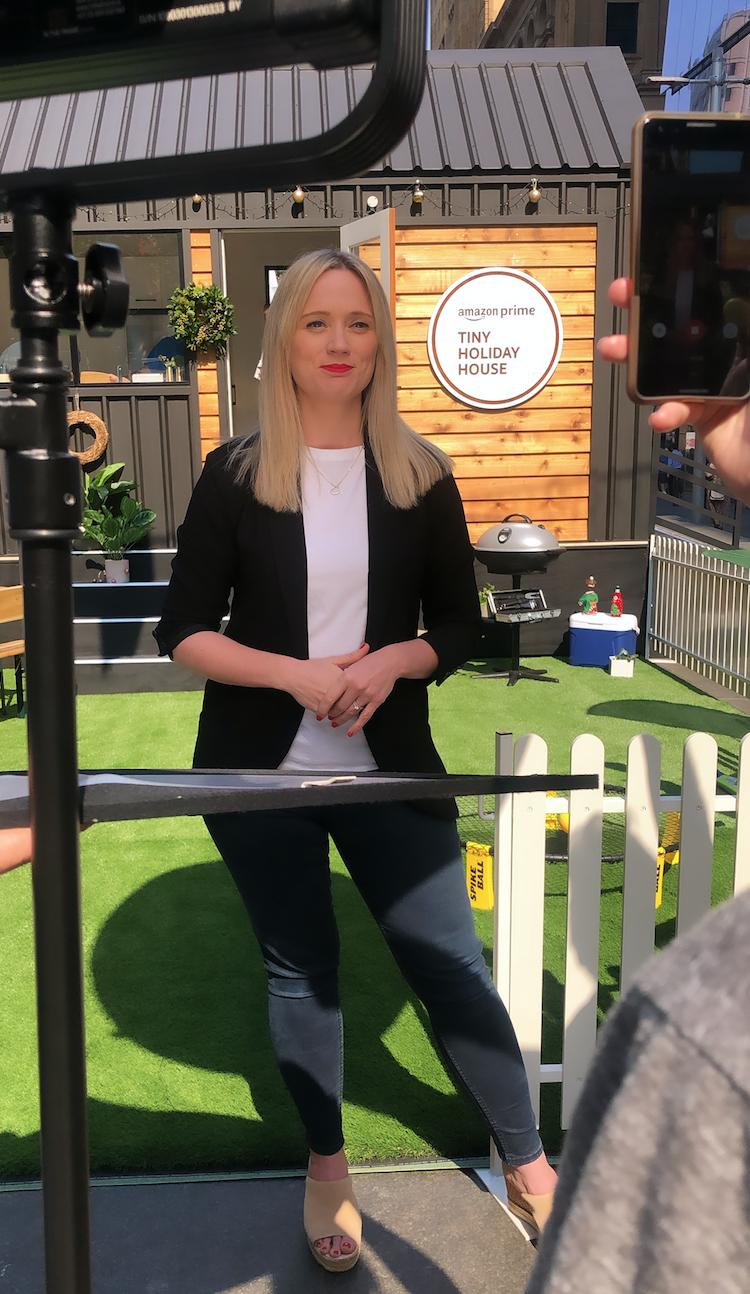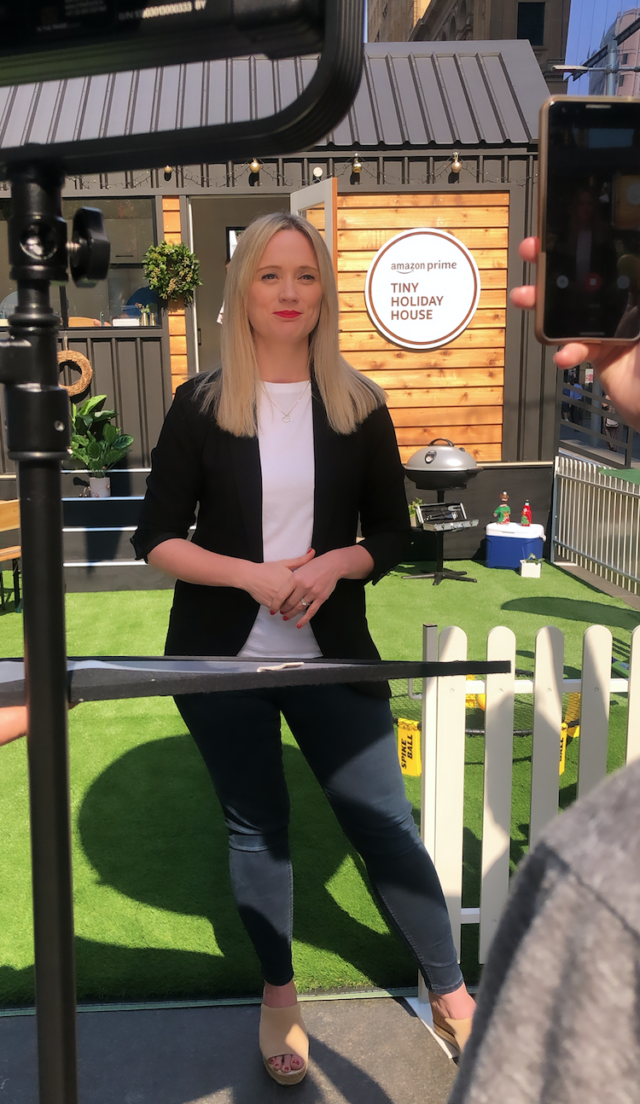 Jen on Studio 10 in January 2020: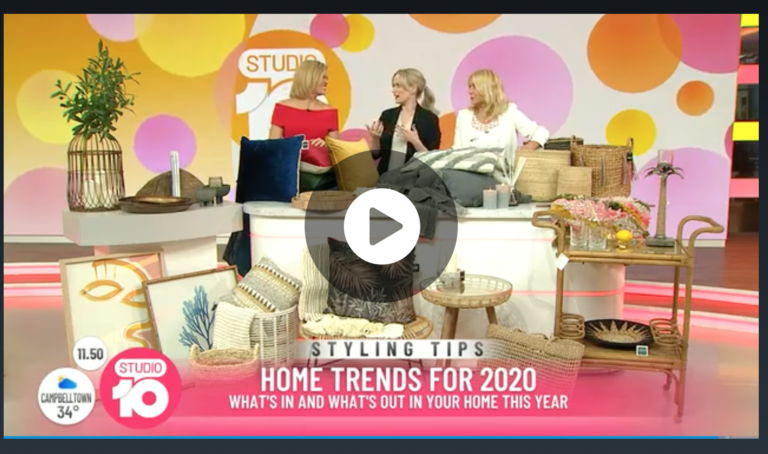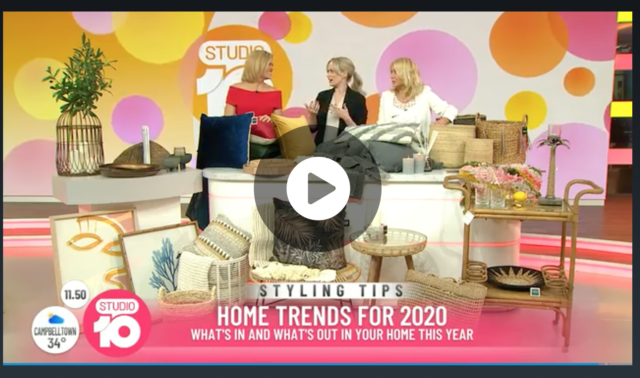 Jen talks about her journey from newspaper journalist to full-time blogger on The Emily Osmond Show podcast, January 2020: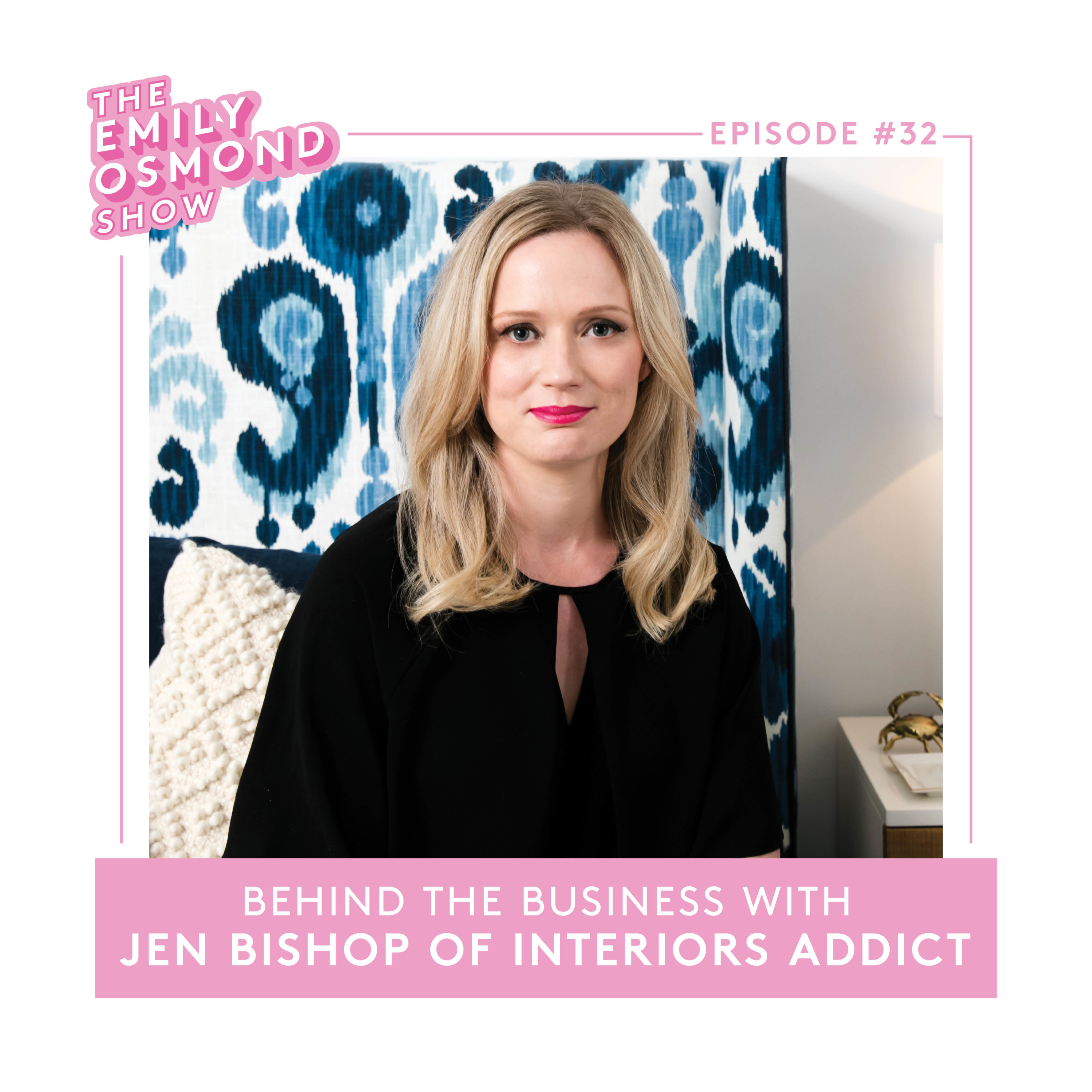 Jen on Sky News Real Estate in March 2018: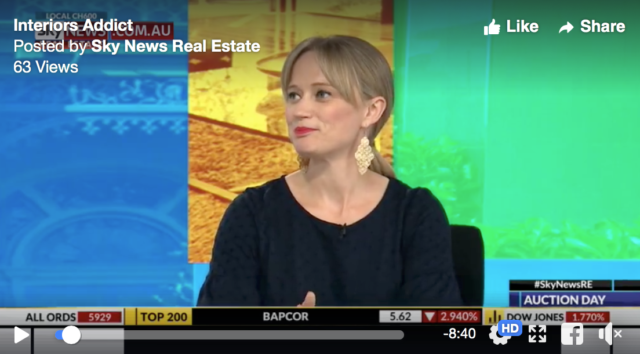 Jen on Studio 10 for Early Settler in late 2017: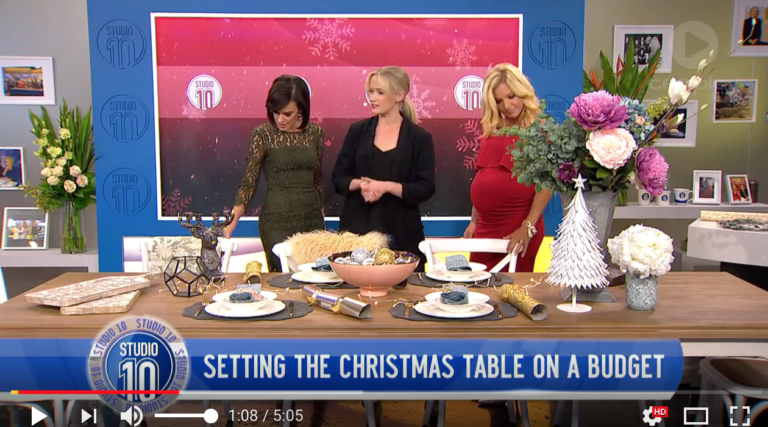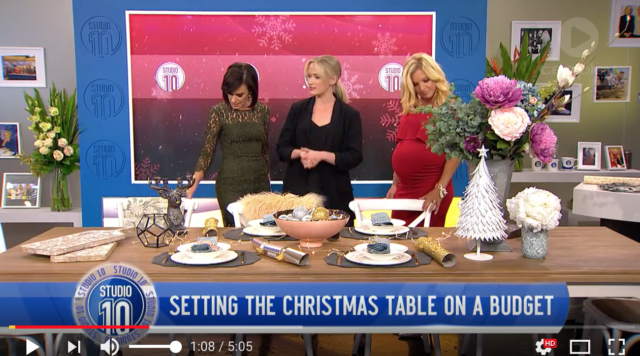 Jen's bathroom in Grand Designs Australia magazine, June 2017: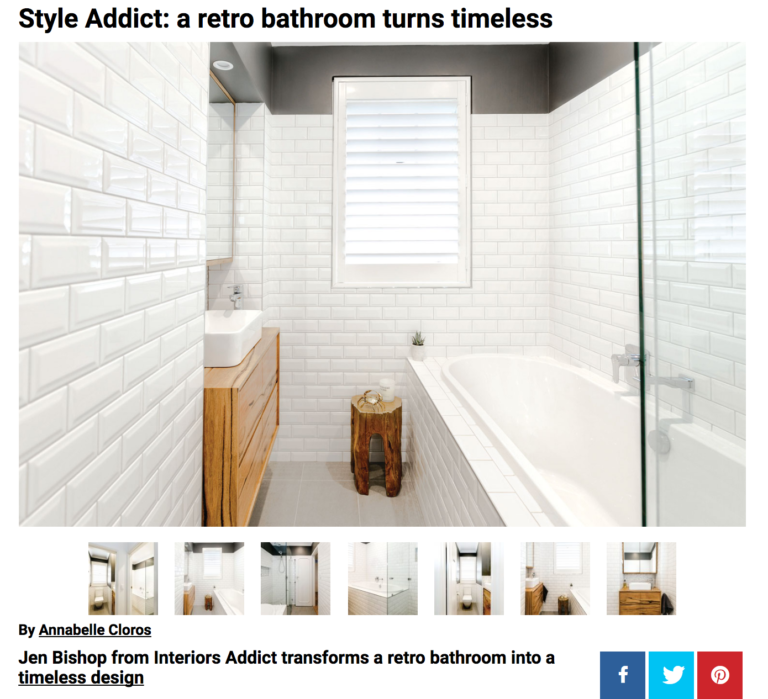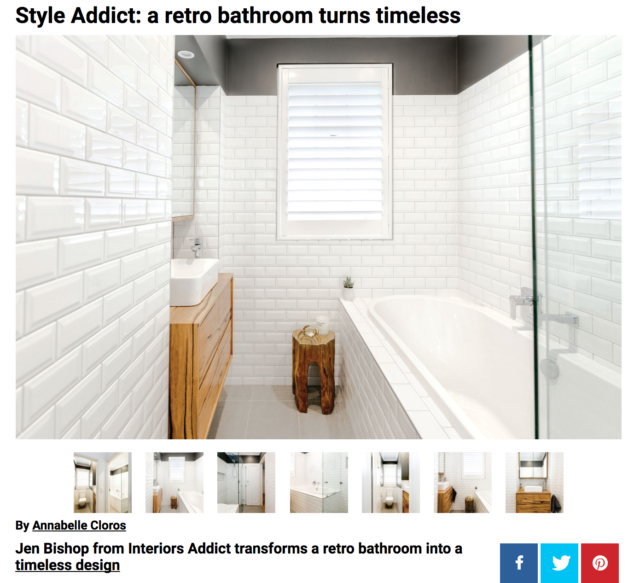 Jen was interviewed for A Current Affair after she was engaged by Aldi to style a whole house with supermarket special buys in October 2016.