January was a bit slow on the bathroom front, but this month sees an array of fabulous new products to tempt. From a new bespoke vanity line, to the latest bathroom trend predictions, there's plenty of interest in our latest round-up.
Timberline McLaren vanity: Exclusive to Beaumont Tiles, this new bespoke vanity range is completely customisable, right down to the handles. They come with classic routed fronts and soft close drawers, and are finished in a painted 2-pack polyurethane hardening process. The range can be built to match most custom paint selections and with three choices of top; Alpha Ceramic top, SilkSurface or a Caesarstone slab. From $2,170.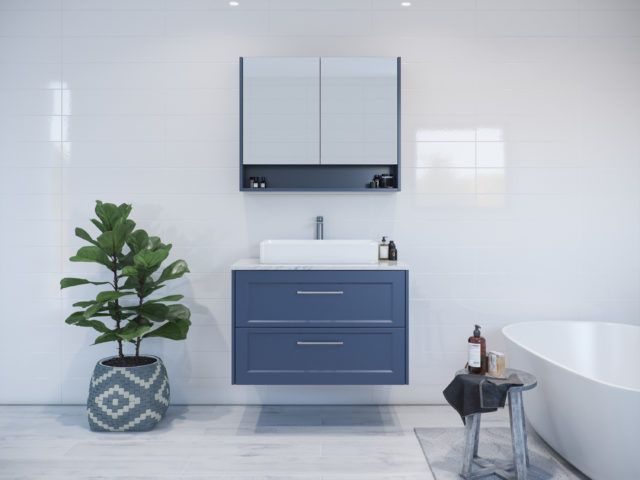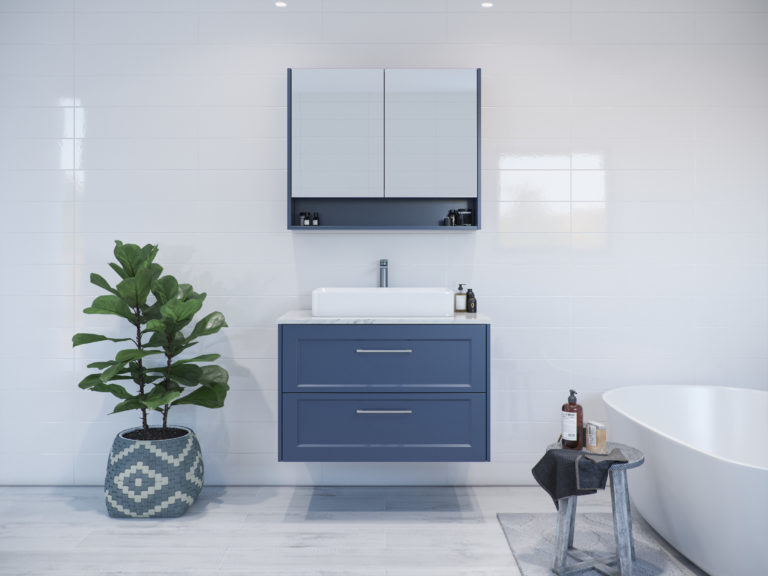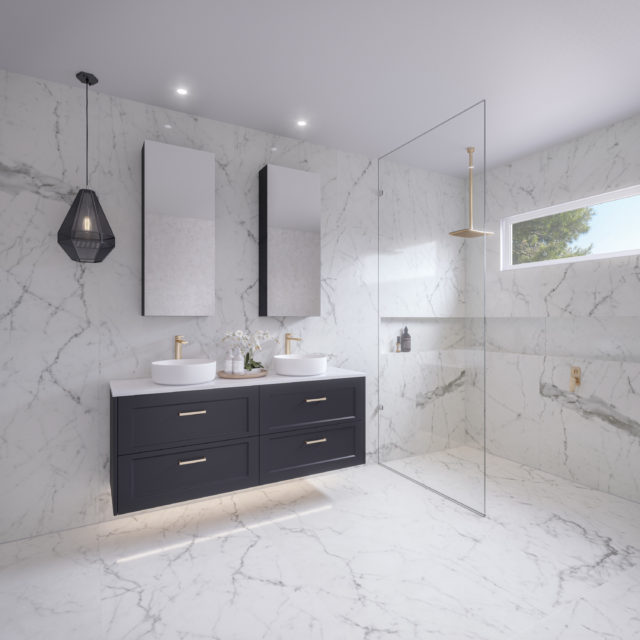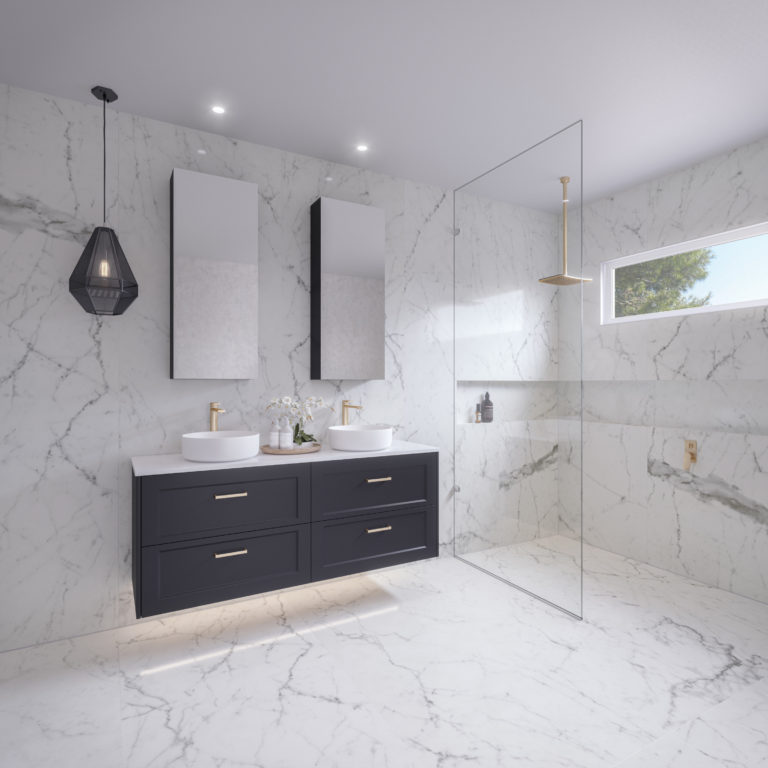 Victoria + Albert Baths' 2020 bathroom predictions: From bold colours to the feature basin making a comeback, this year is shaping up to be an interesting one for bathrooms, if the latest trend predictions from Victoria + Albert Baths' are anything to go by. 
"As homeowners start to feel bolder and braver in their designs, we anticipate a rise in colour finishes, with a particular interest in colours that evoke emotion. In saying this, the colour scheme doesn't have to be dark and moody with black and monochrome tones, which is commonly seen in bathroom interiors. This year's colour trends are rumoured to be muted blue and green tones, which are perfect for calming bathroom environments," says Victoria + Albert Baths' brand manager, Emma Joyce.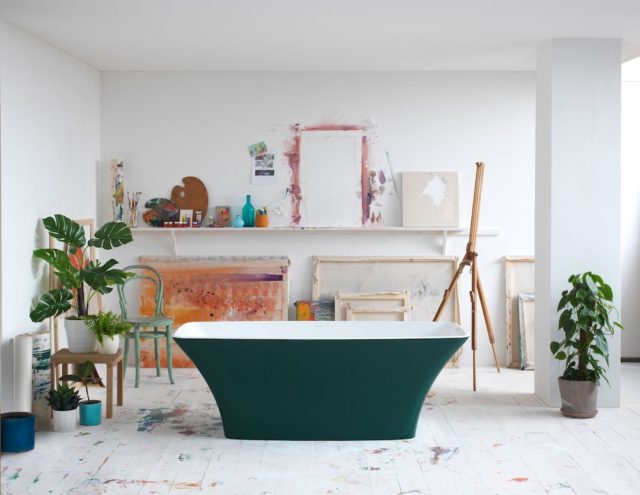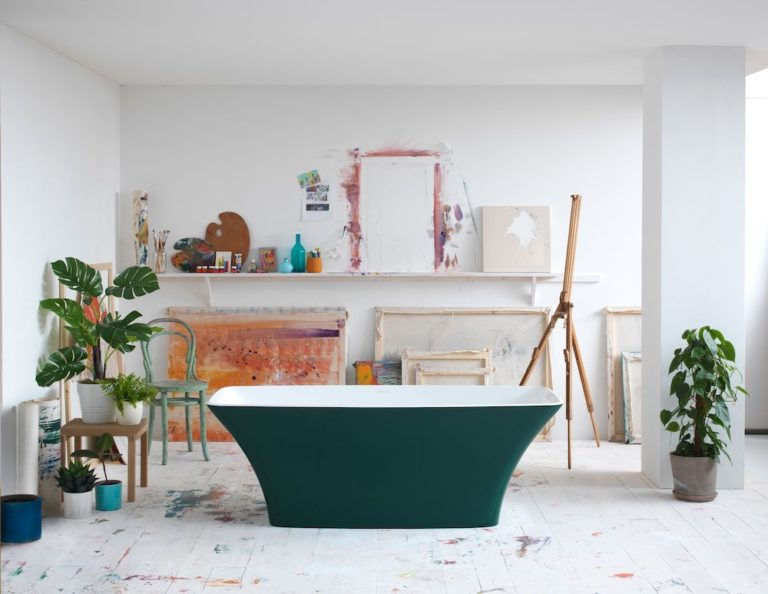 "Basins are underrated within bathroom interiors, with many designers overlooking the impact a beautiful basin can have on a bathroom's finish. We predict the interest in basins and vanities will rise this year, particularly with the assortment of options available to create a unique atmosphere," says Emma.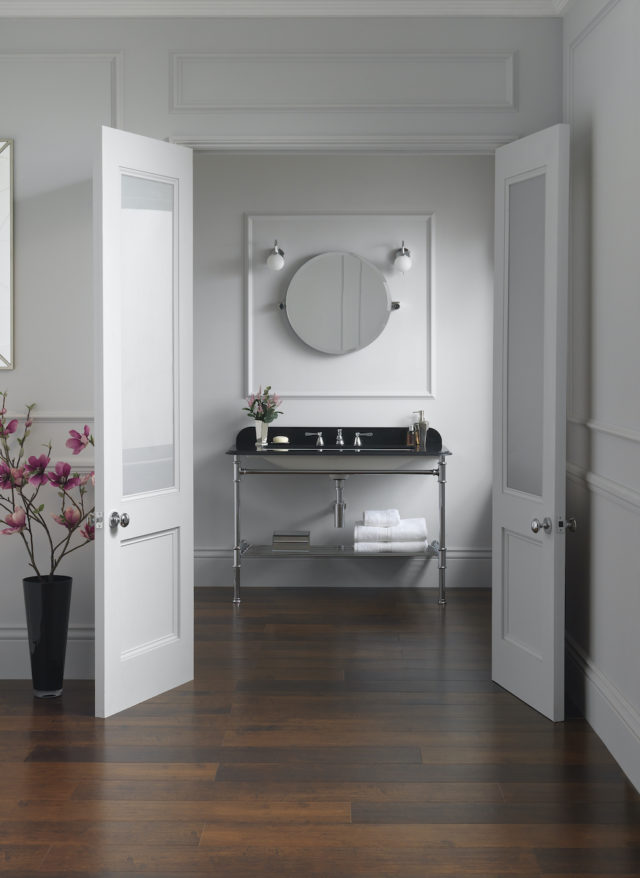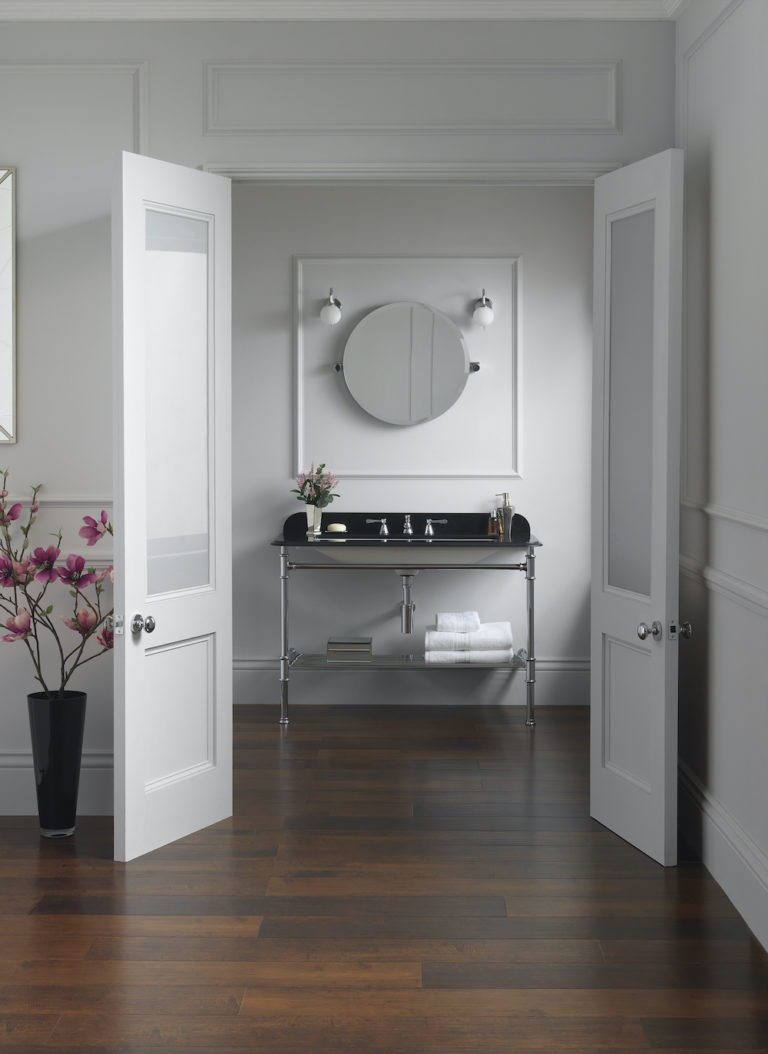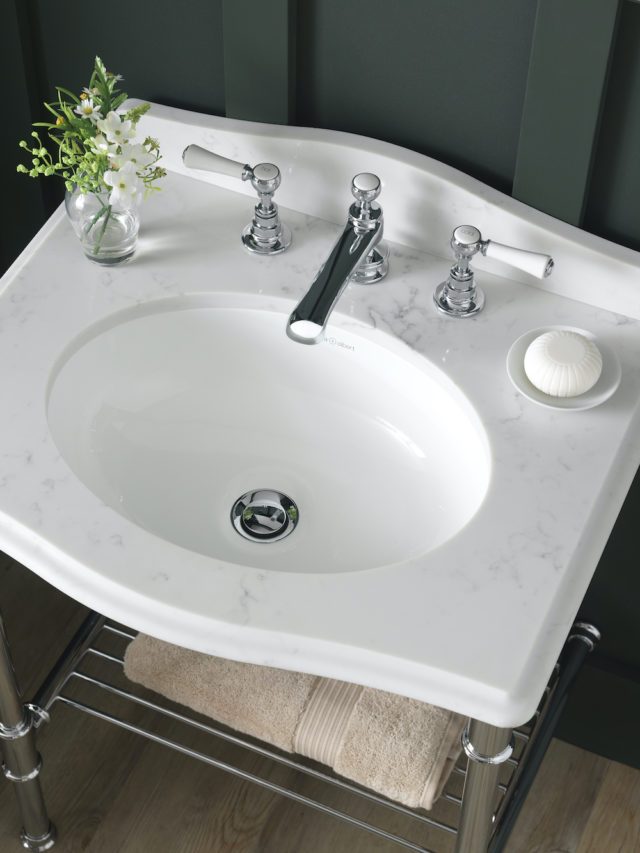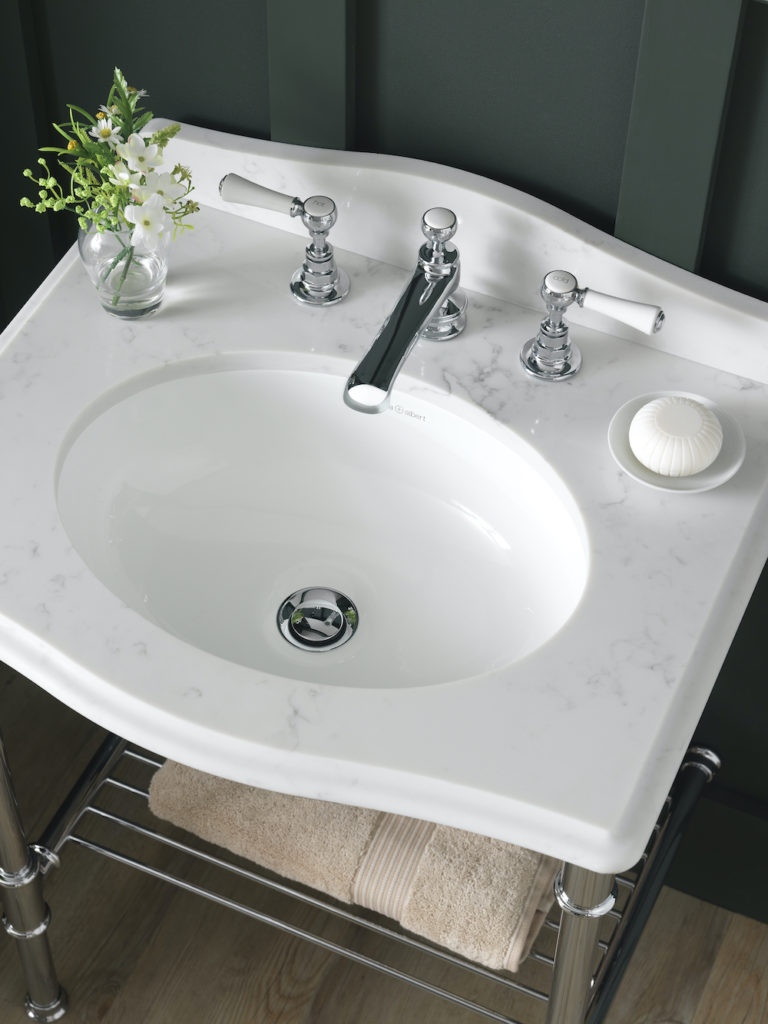 Cosentino Dekton Slim: At just 4mm thick, Cosentino's Dekton Slim is the thinnest of all ultra-compact surfaces while still remaining resistant to scratches, stains, thermal shock, UV rays and water absorption. For the first time, the material is available in four polished-finish XGloss colours (Natura18, Halo, Arga and Bergen), for those looking for a mirror-like surface. The versatile product can be used on the wall, floor and to create bathroom cabinetry too.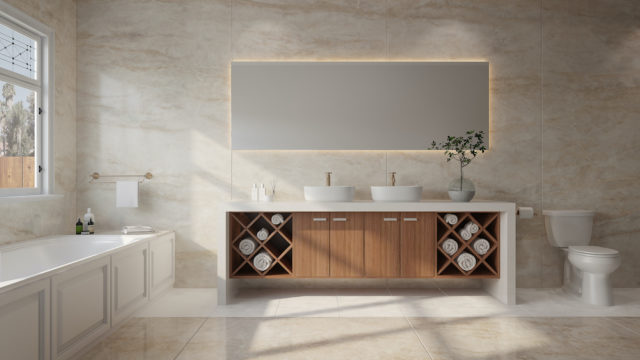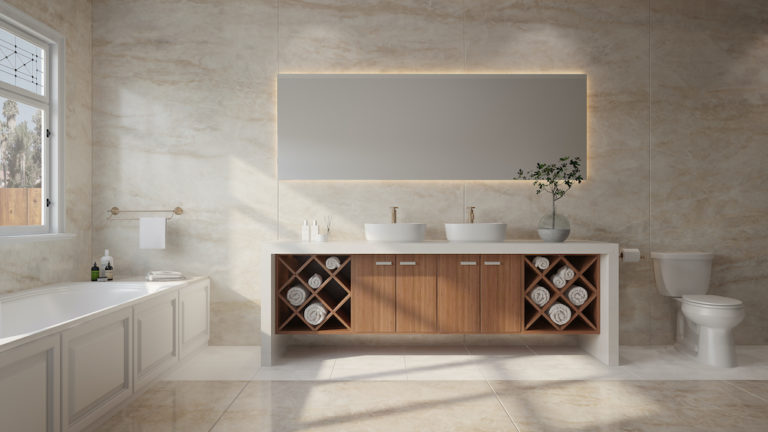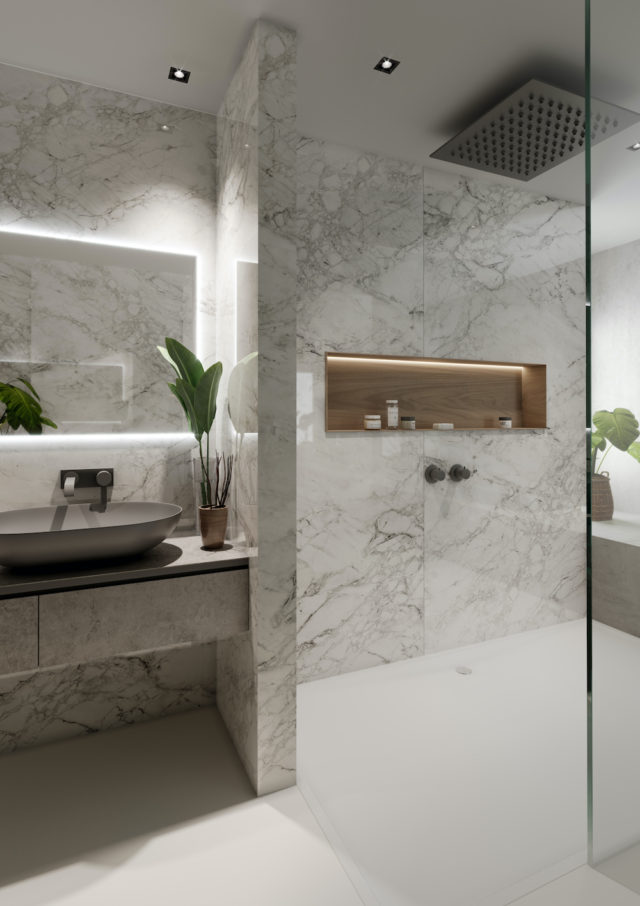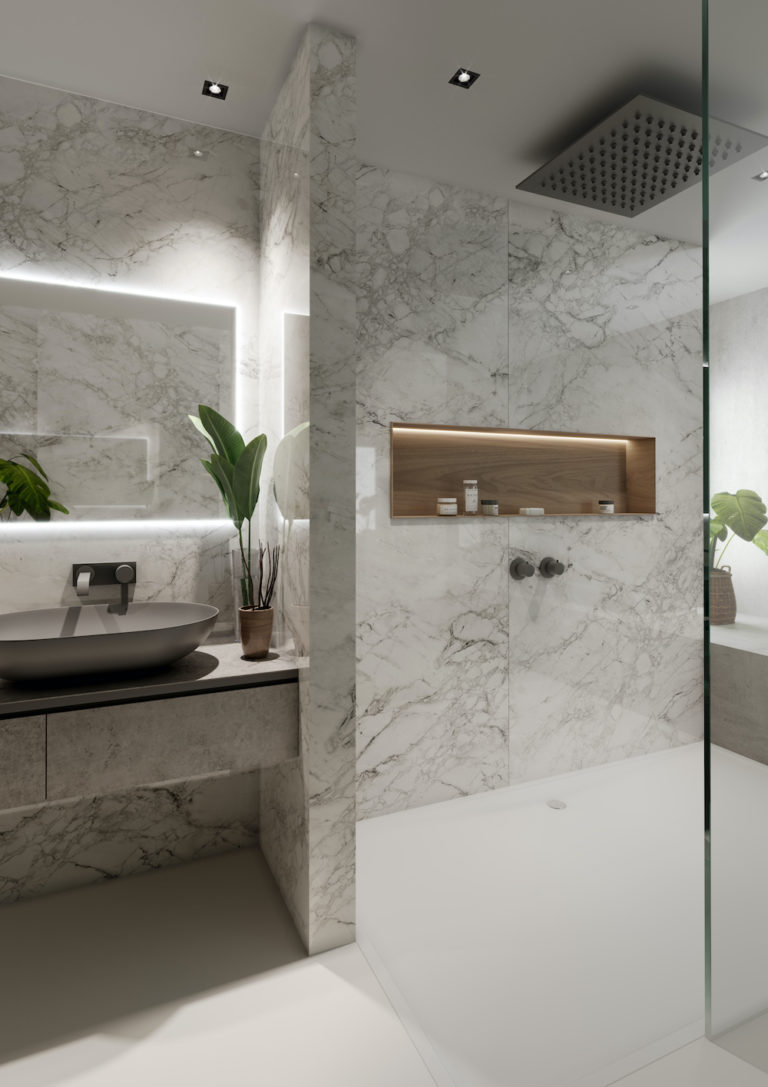 Perrin & Rowe tubular collection: Available locally at The English Tapware Company, this new tap ware range has a lovely retro feel despite its mod-cons. Made from solid brass, the taps have a sleek, cylindrical spout (that swivels through a 90 degree arc) and are available in finishes including chrome, satin brass, polished brass, nickel, pewter and gold. From $945.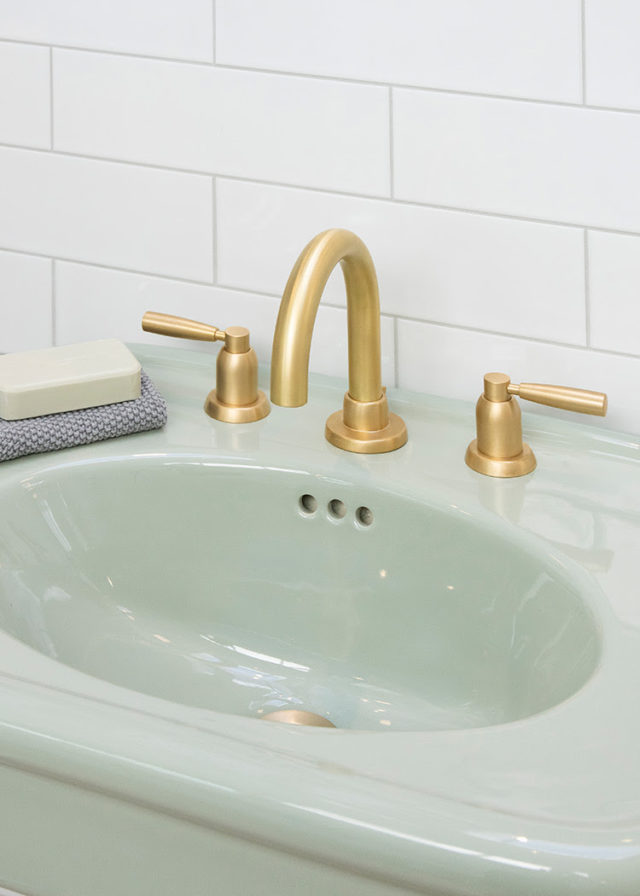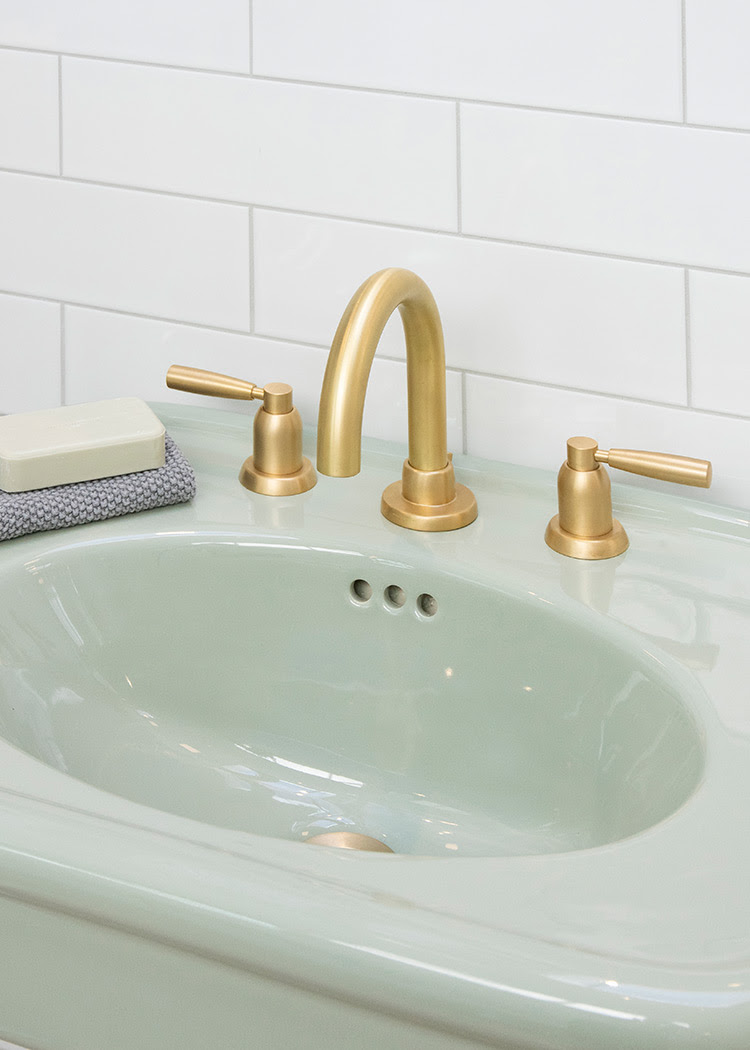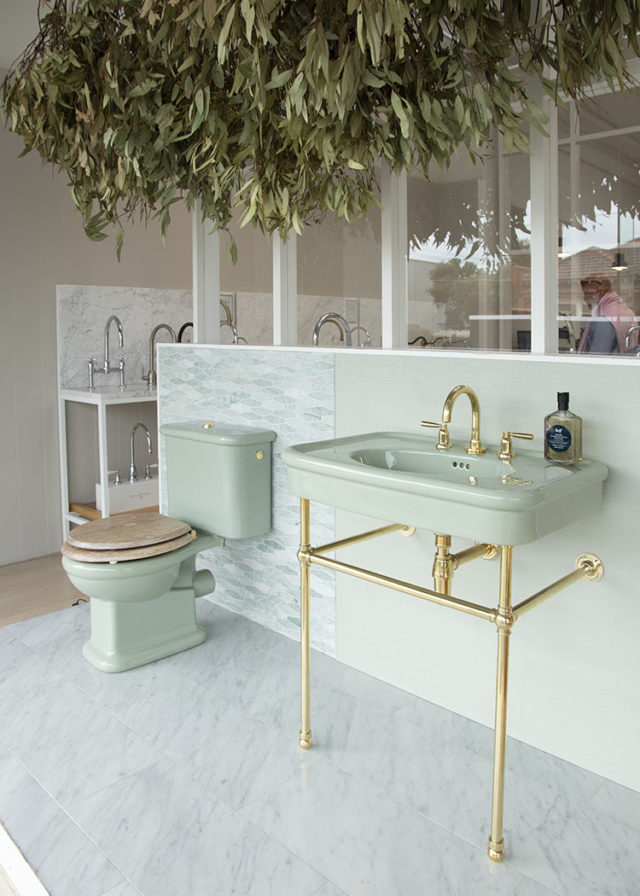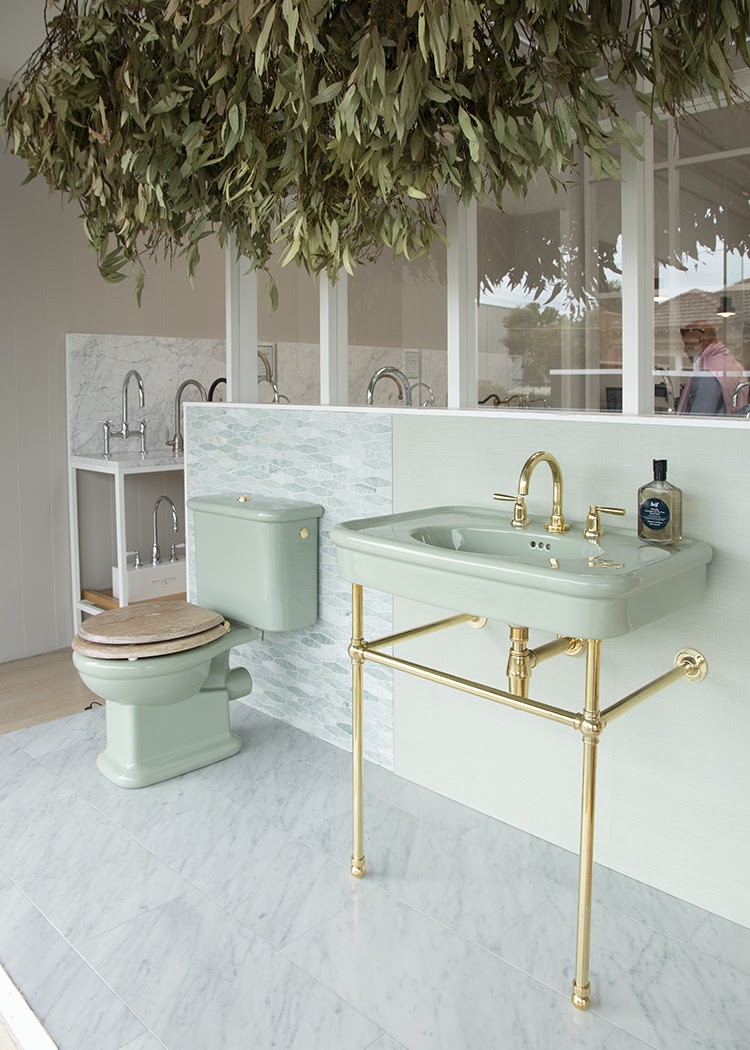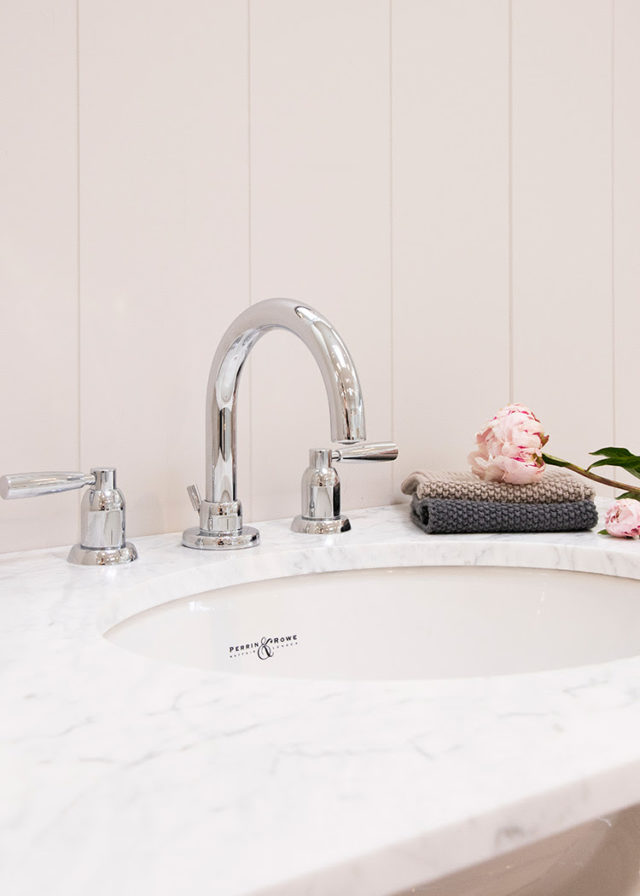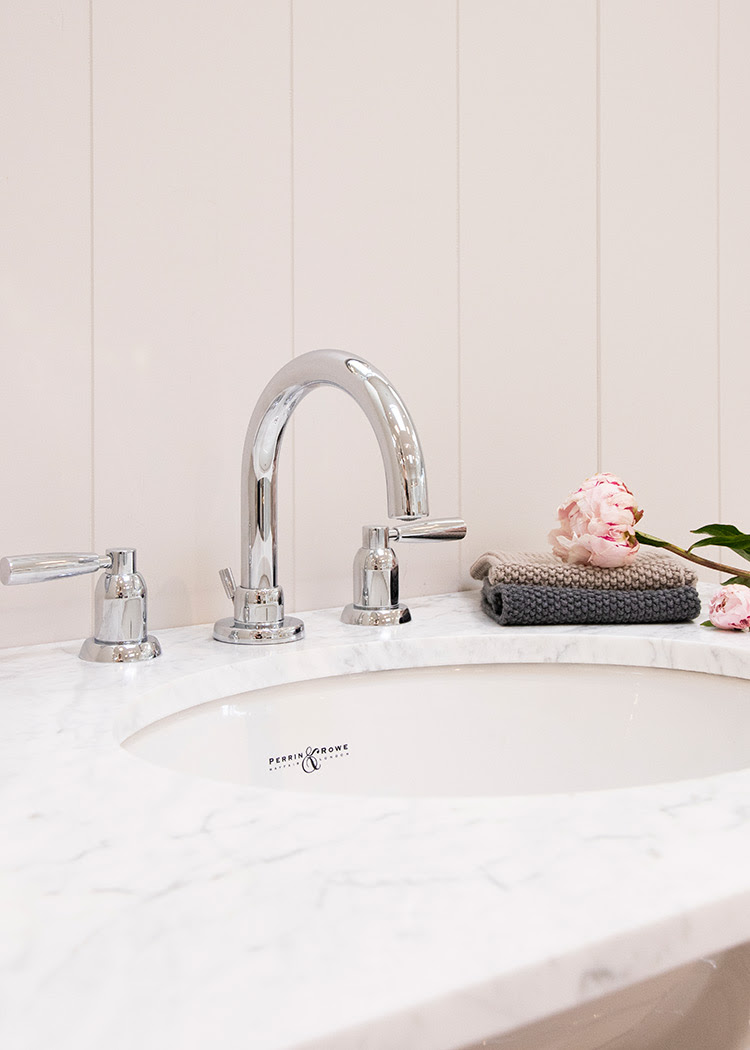 Schots Home Emporium: If you've ever wanted to match your bedroom and ensuite settings, now is the time with the launch of Schot's latest collection. Until now, the look was really only the domain of hotels but I can imagine plenty of people looking to create uniformity in the master bedroom.