From Australia's first touchless toilet, to an affordable new Aussie tap ware range and gorgeous large format bleached concrete-look tile, the bathroom scene remains as interesting as ever as the decade draws to a close.
Beaumont Tiles Debris White tile: Ideal for bigger spaces, this large format tile is designed to emulate concrete but with a strong greige undertone. Available in both matte and textured finishes, we love its organic feel.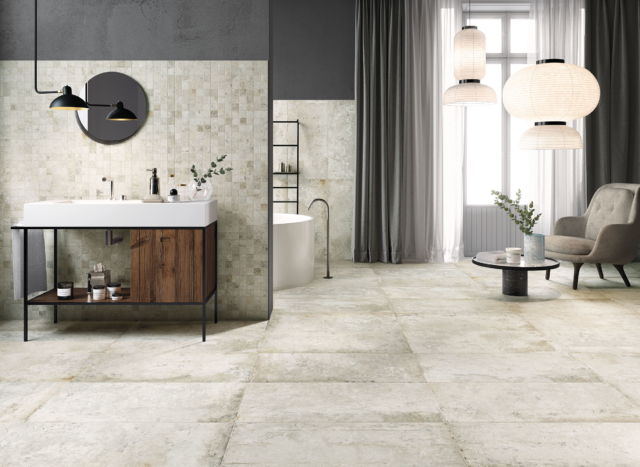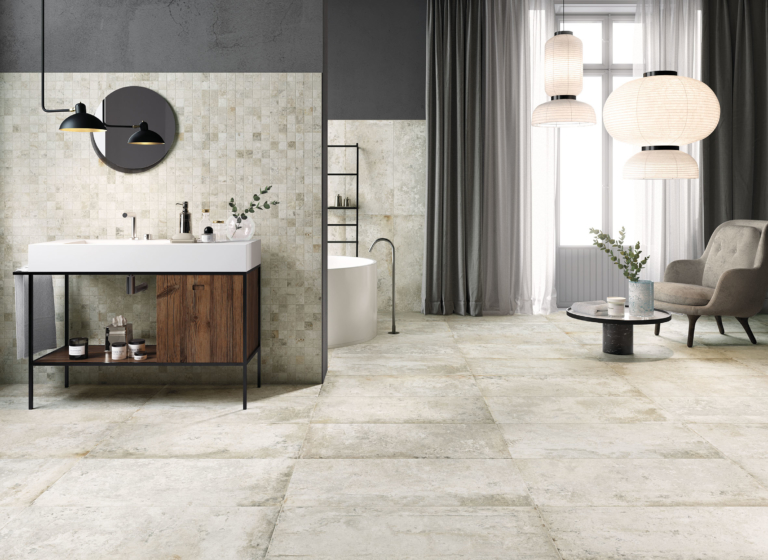 Benelli Blanche vanity collection: We love the clean, minimal lines of this new range from luxury bathroom importer Paco Jaanson. The vanities combines high-quality timber veneer with solid surface wash basins and, starting at just 600mm wide, they are ideal for smaller bathrooms. From $1,292.50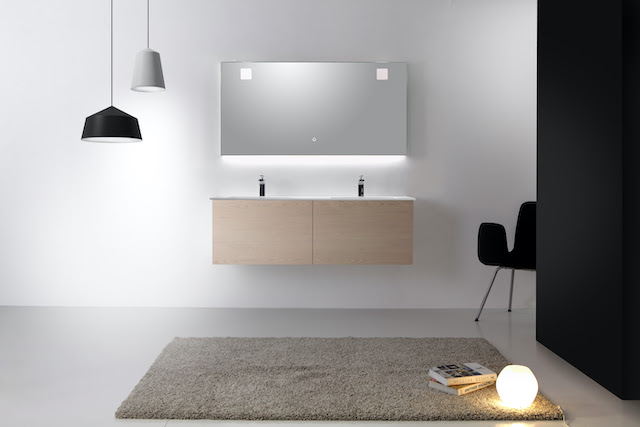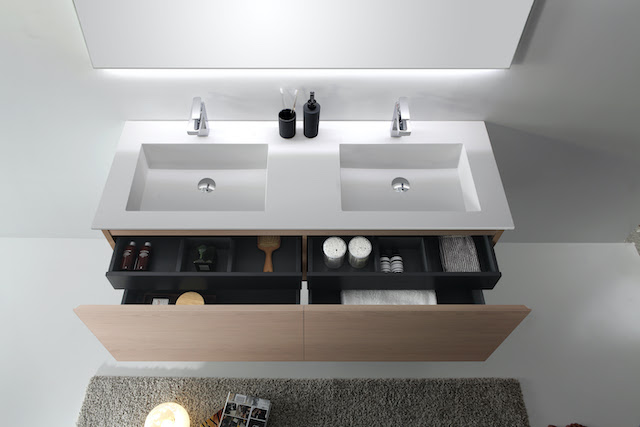 Highgrove Bathrooms SPIN Progressive Series: Available in chrome, matte black and brushed brass finishes, the latest tap ware collection from Highgrove Bathrooms is clean, minimal and very affordable. The simple design allows you to combine the hob or wall mixers with a wide range of spouts, enabling you to create your own unique bathroom look. From $102.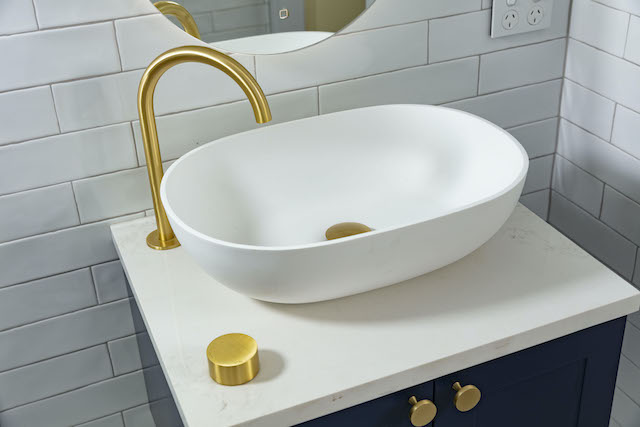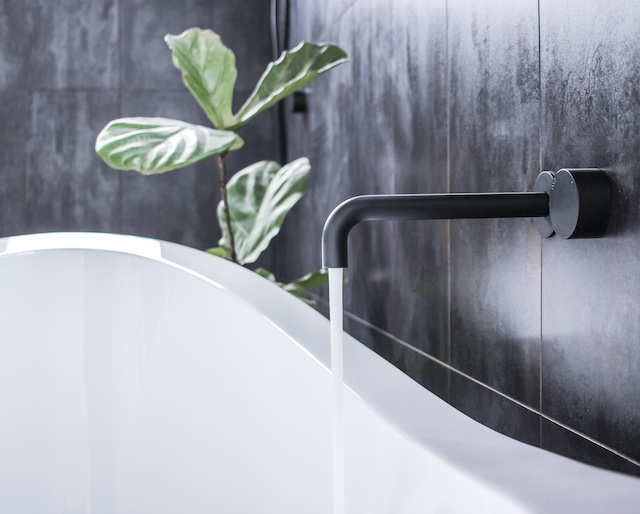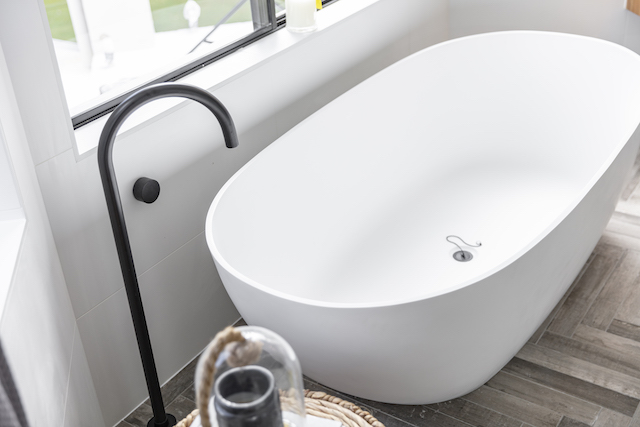 Rainparty shower rails: Priced from just $200, this new range offers a great affordable solution for a bathroom facelift. The hand shower combines the functionality of a fixed-point shower with the versatility of a moveable shower head (a convenient tool for cleaning the shower recess). The range comes in square or round shaped heads in matte black or polished chrome.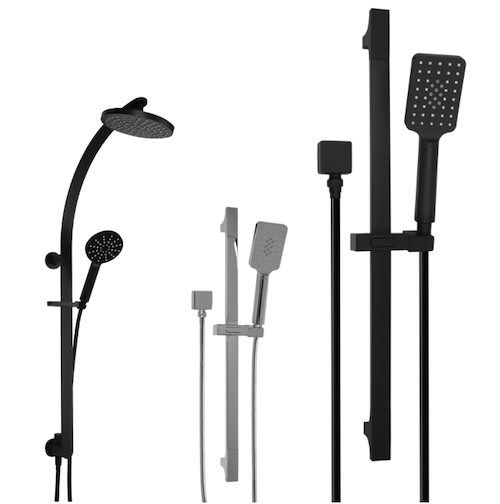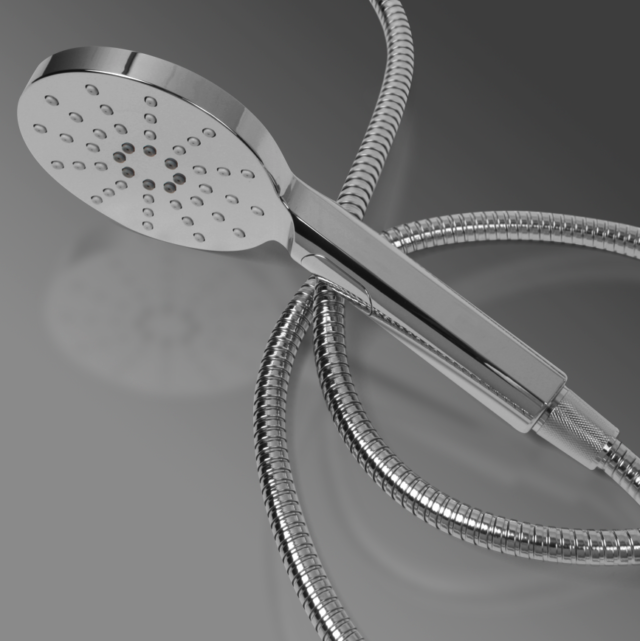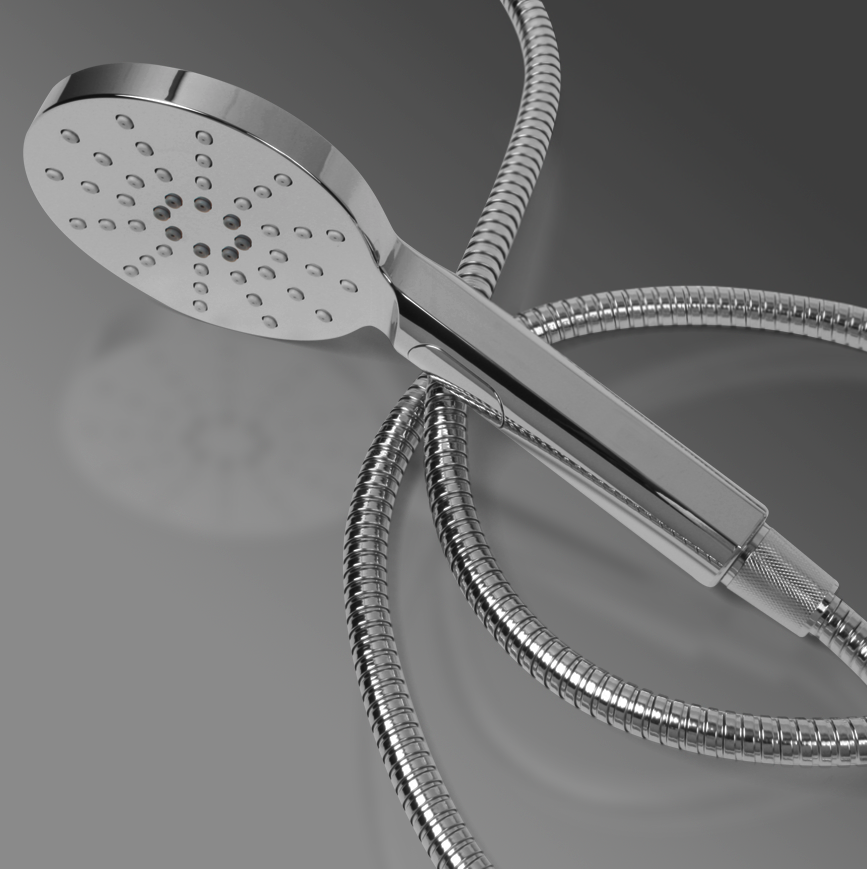 Kohler touchless toilet: In great news for germaphobes, Kohler has just released the 'ModernLife Touchless' toilet. The first hands-free toilet ever available in Australia, it's activated by passing a hand over the top of a sensor that's positioned beneath the lid of the cistern. Previously, the technology used a beam-based sensor that was often mistakenly activated by general movement around the toilet. While there's an entry level model, the elite one features a battery operated deodoriser and LED night light too. From $999.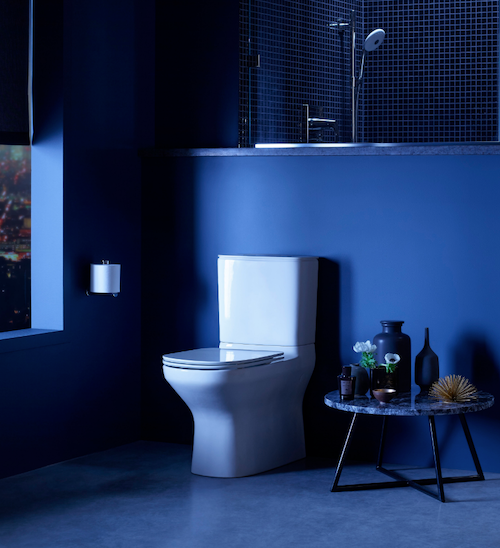 Seed & Sprout: The Aussie eco store has launched a new range of over 20 bath and beauty products, all of which are plastic-free and reusable. There's everything from compostable floss to wooden hairbrushes, durable metal shaving razors, rose gold tongue scrapers and reusable bamboo face cloths. From $6.