Just when you thought its wares couldn't get any better, the latest Jones & Co range dropped this week and we're hard pressed to pick a favourite piece. The brand's mission is "to make the most interesting ceramics on the planet" and we think they're doing a damn fine job of it. The latest collection is brimming with colour, pattern, texture and so much joy.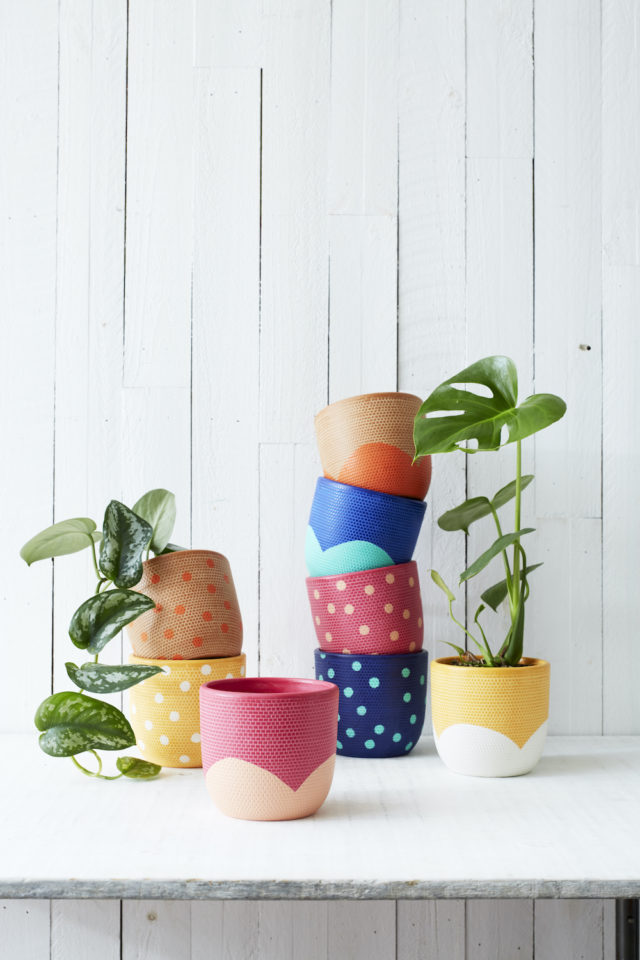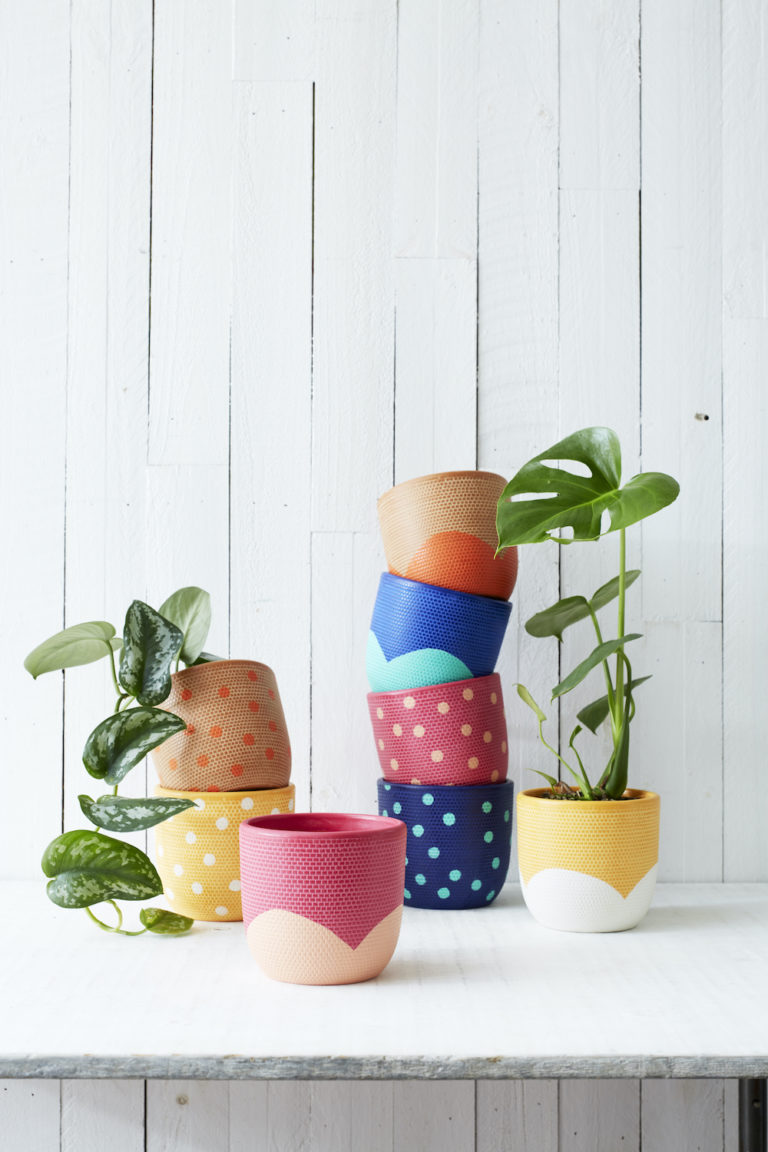 "The inspiration behind our latest collection is colour in all its forms! From splashes to spots, stripes and blotches, nothing gets our heart racing more than a great colour palette. Joy is a big focus in our design process and colour is at the heart of that," says Jones & Co creative director Jennifer Sampson.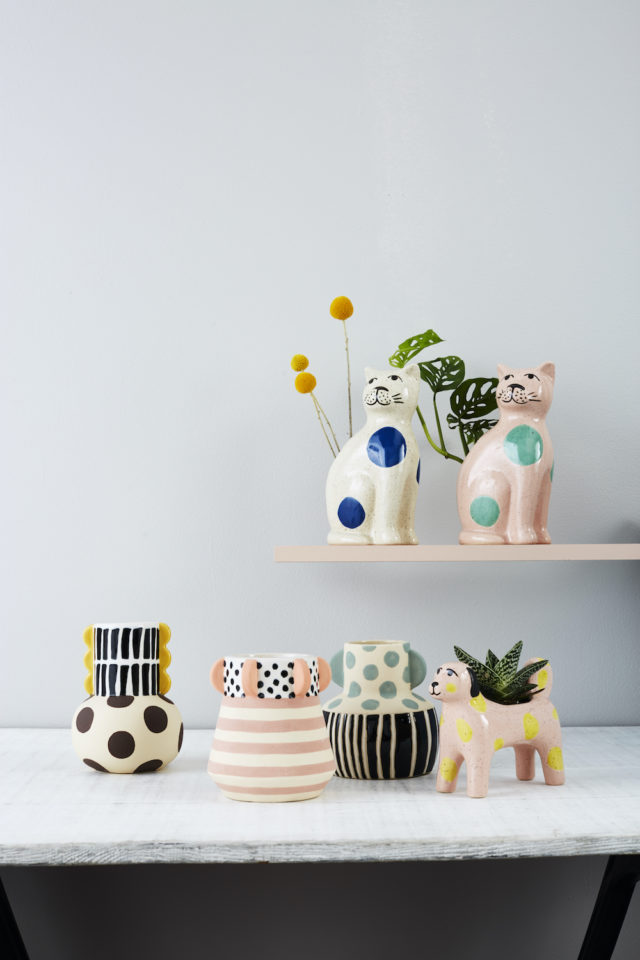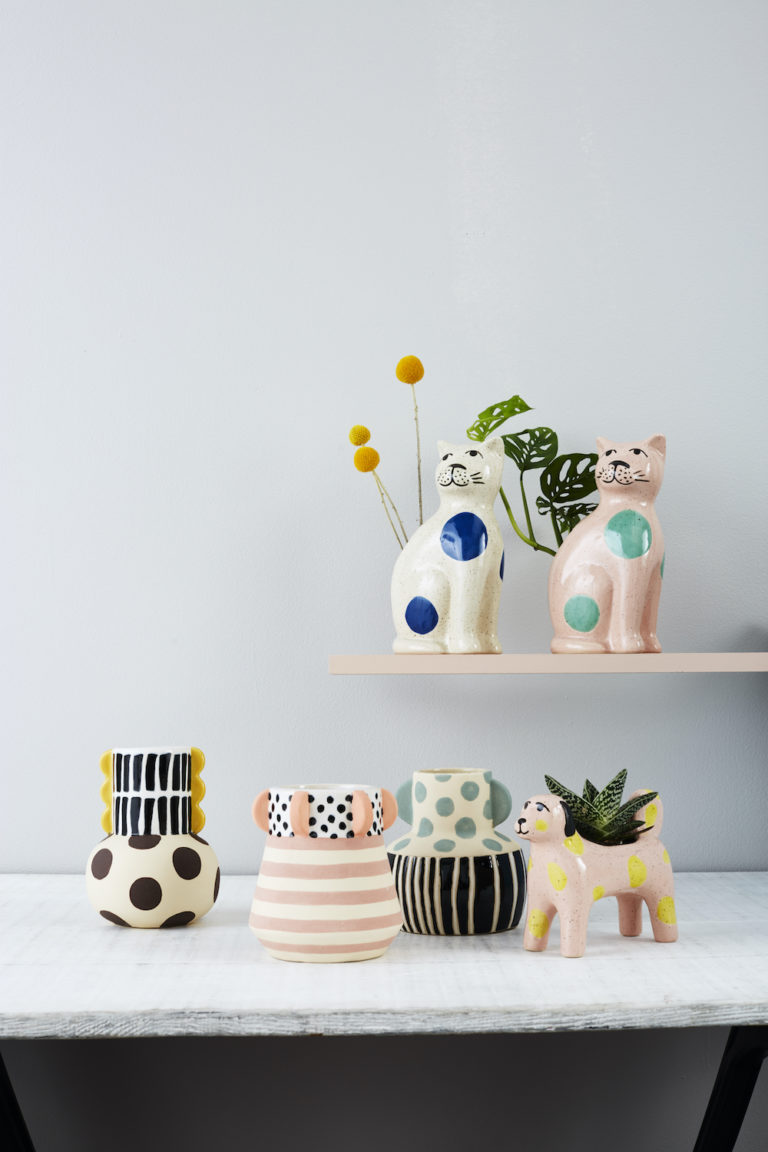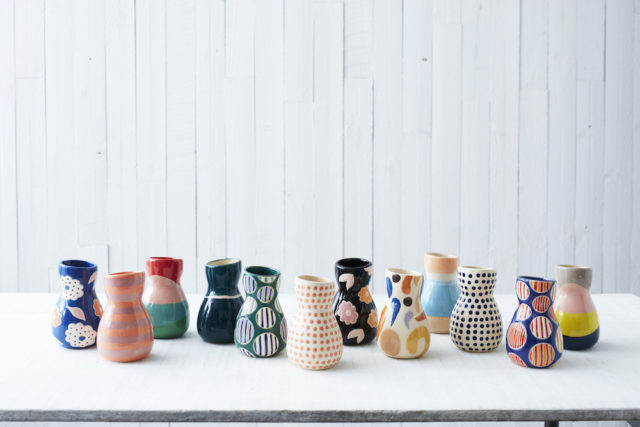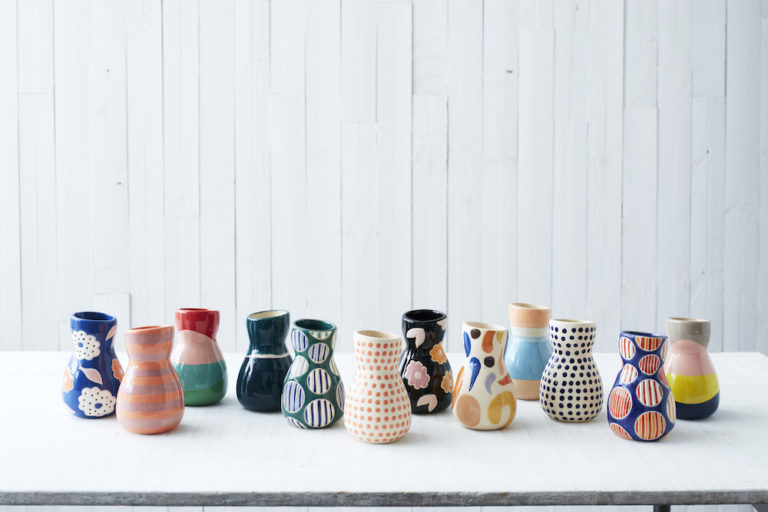 Long-time fans will be delighted to find a new line-up of the brand's iconic face vases while the face planters feature some of their most fun faces yet; there's Iris Apfel, Salvador Dali and Elton John.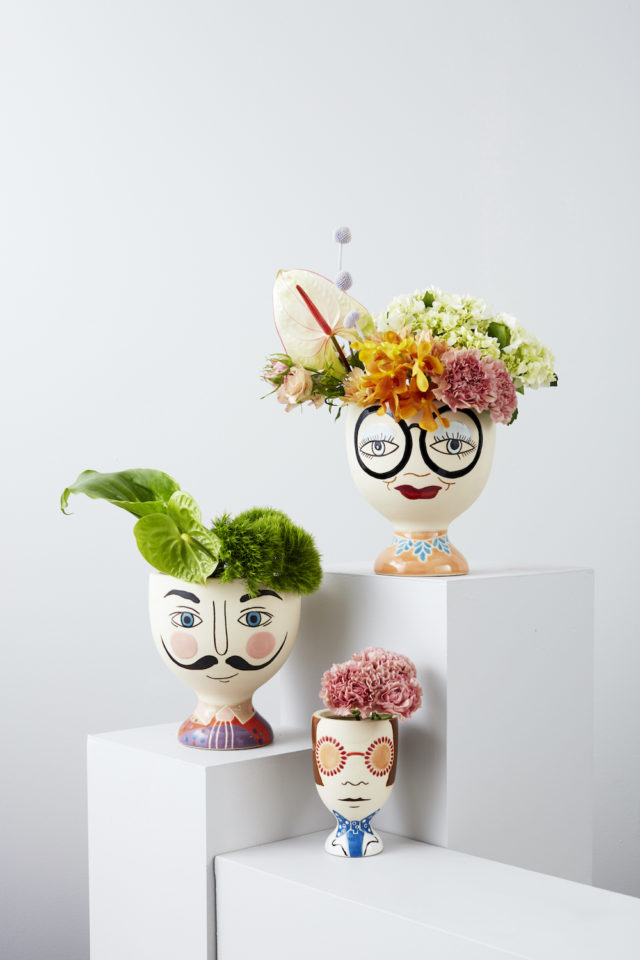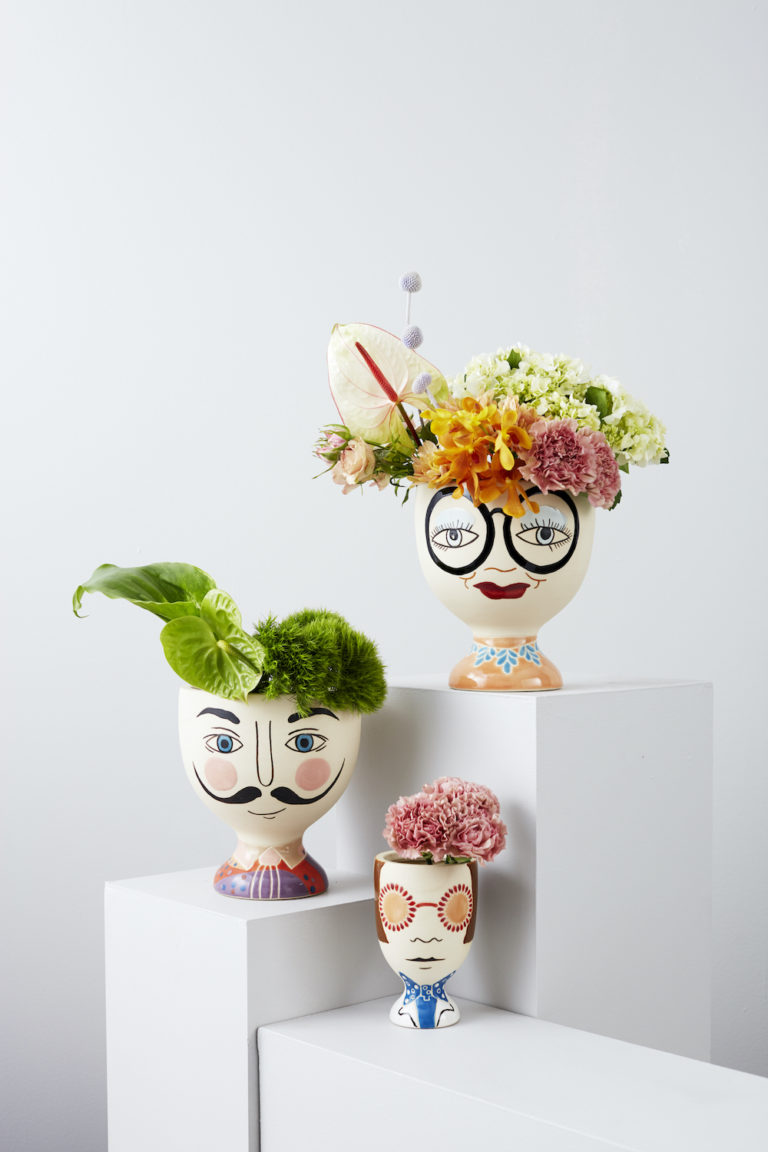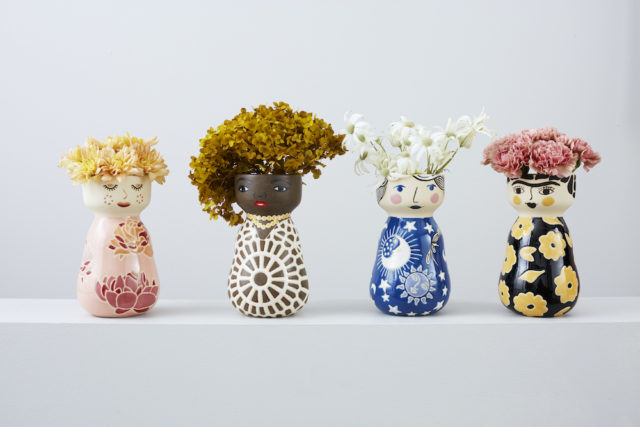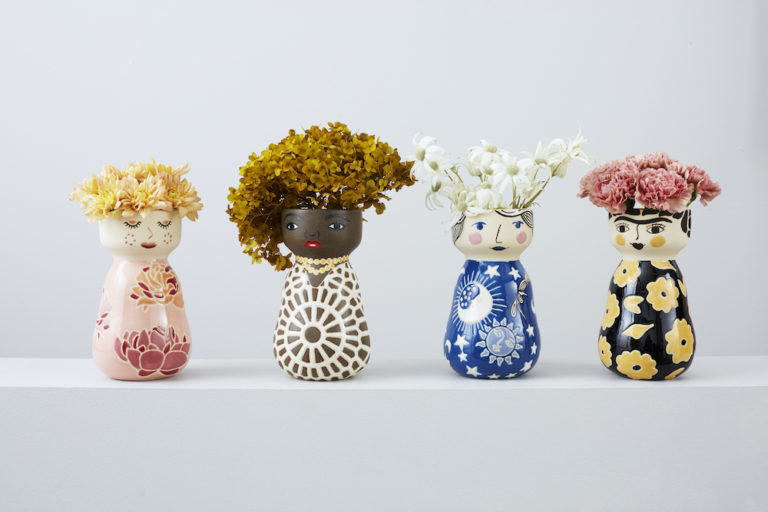 The 'Wild At Heart' series features panther pots, Tibetan Tiger planters and a panther print pot alongside a series of pots emblazoned with gorgeous desert scapes.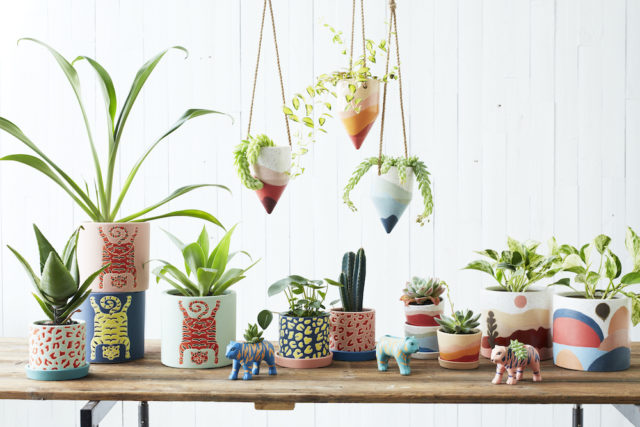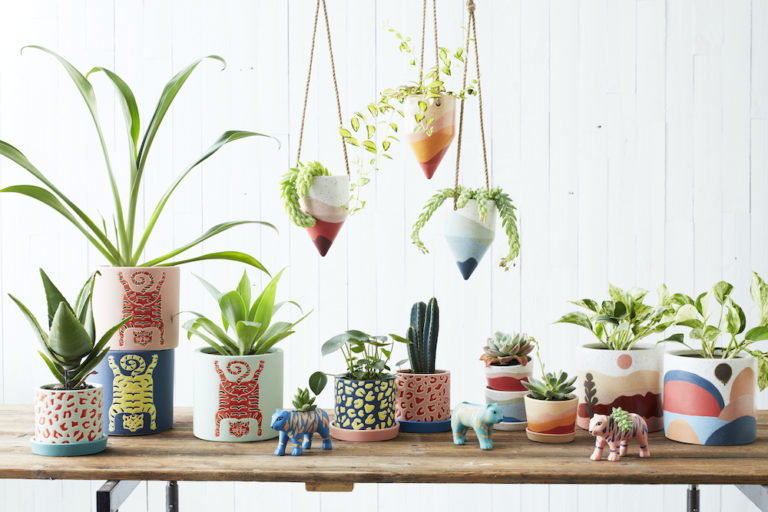 The female warrior series is back in a lovely porcelain palette, and this time there's male silhouettes in the mix too. Produced by an artisan factory that the brand has been working with for over 14 years, these are some of Jennifer's favourite pieces. "They are made by a small family run business that we love to constantly reinvent with, and it means so much to us personally when the pieces are so warmly received by our customers," says Jennifer.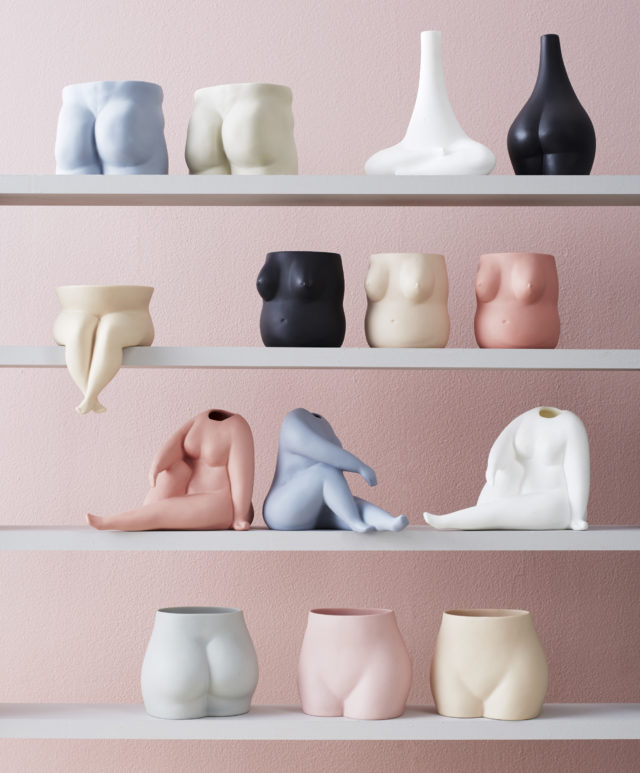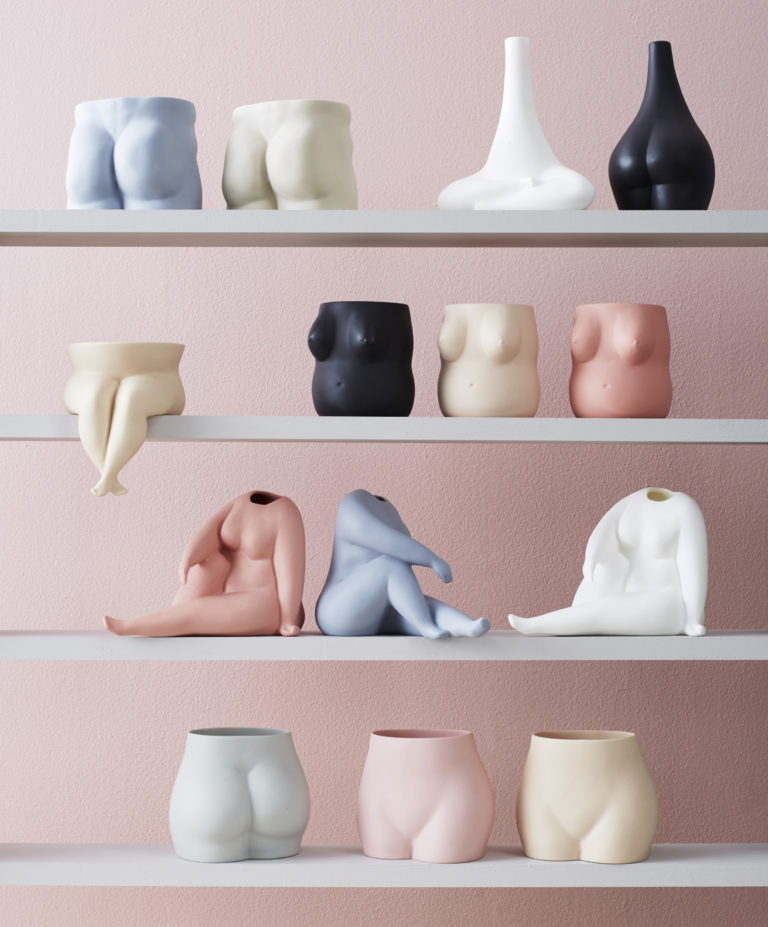 The Westwood range, with its stripes and spots, is another highlight for Jennifer. "It really celebrates the colour and hand painting that is synonymous with who we are. There's great wheel thrown terracotta shapes in super fun patterns, and a great colour combo of soft pink, peach and navy blue on a crisp white base," says Jennifer.