With a new collection that spans myriad aesthetics (including 'modern country' and 'urban jungalow' to name just two) I wasn't surprised to hear that the Jones & Co. team find inspiration literally anywhere when creating their feel-good wares.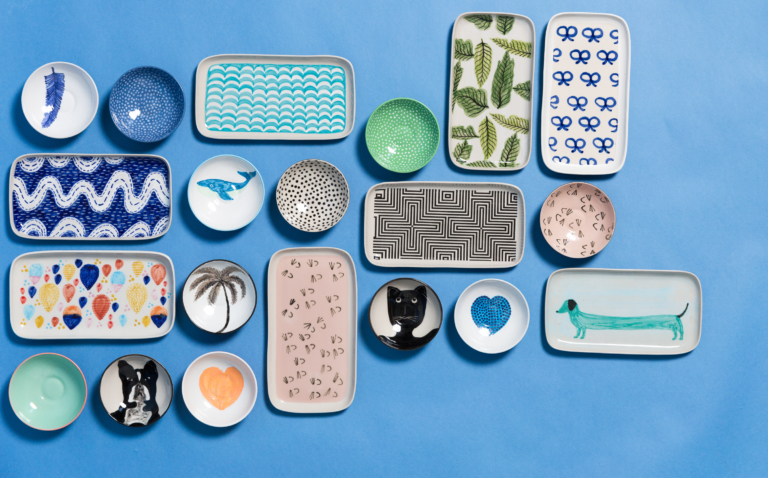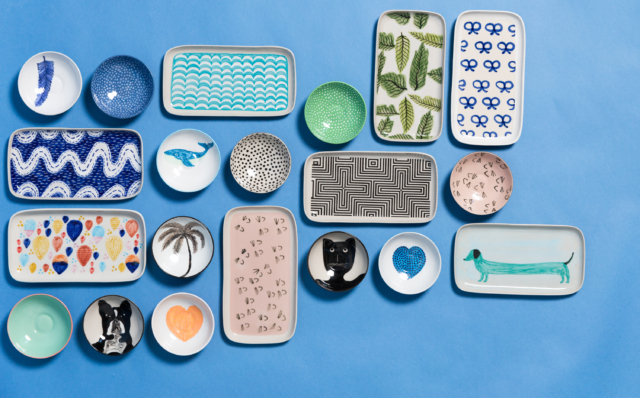 "We are inspired to create beautiful homewares that make the owner feel good. That's our credo with all our designs – we look to what is making us happy, what has us engaged and go from there. It could be plants at home that are growing like crazy, a print on a poster in our neighbourhood or something coming down the international runway. We are both like sponges visually and are so in love with a lot of stuff, a lot of the time, so we tend to dip our toes into quite a few ideas!" says Jennifer Sampson of Jones & Co.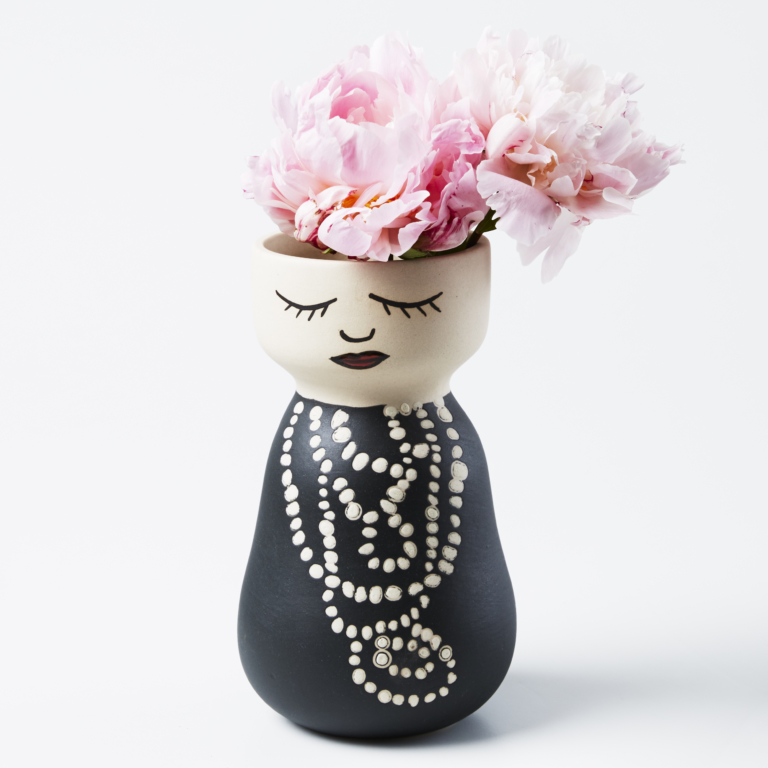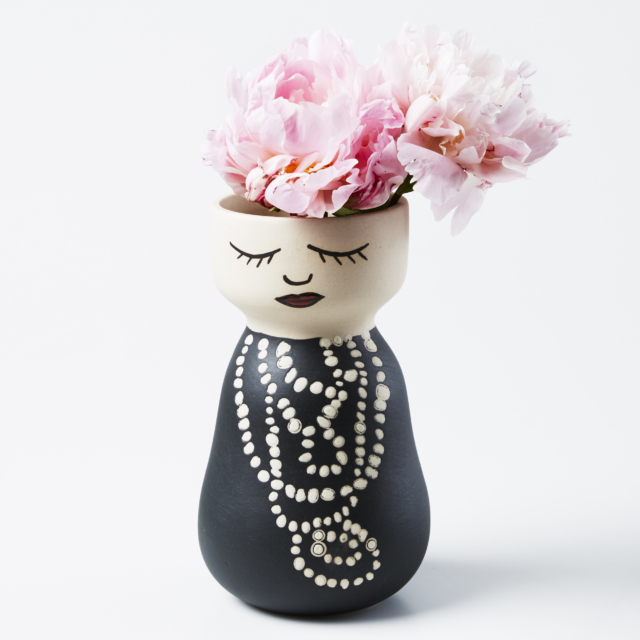 The 'Modern Country' collection features hand painted animal and floral motifs and manages the difficult task of looking simultaneously classic and modern. "With the Modern Country range we wanted to create something that would vibe with a classically pretty country aesthetic, but would sit comfortably on a huge concrete bench at the same time. Not everyone that likes florals wants provincial," says Jennifer. Absolutely!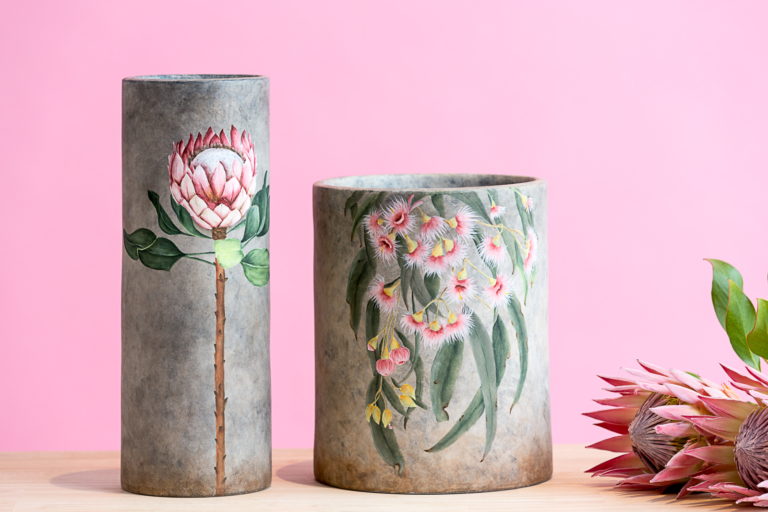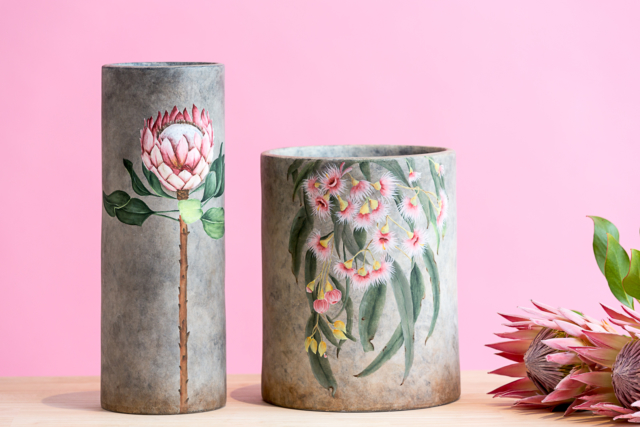 Familiar territory, the 'Urban Jungalow' collection features plenty of the retro style designs that first got the brand noticed. "We always touch on Urban Jungalow looks in our collections with celestial motifs, plants and retro pottery. It's a look that we love in our own homes and is easy to achieve, add to and grow with," says Jennifer.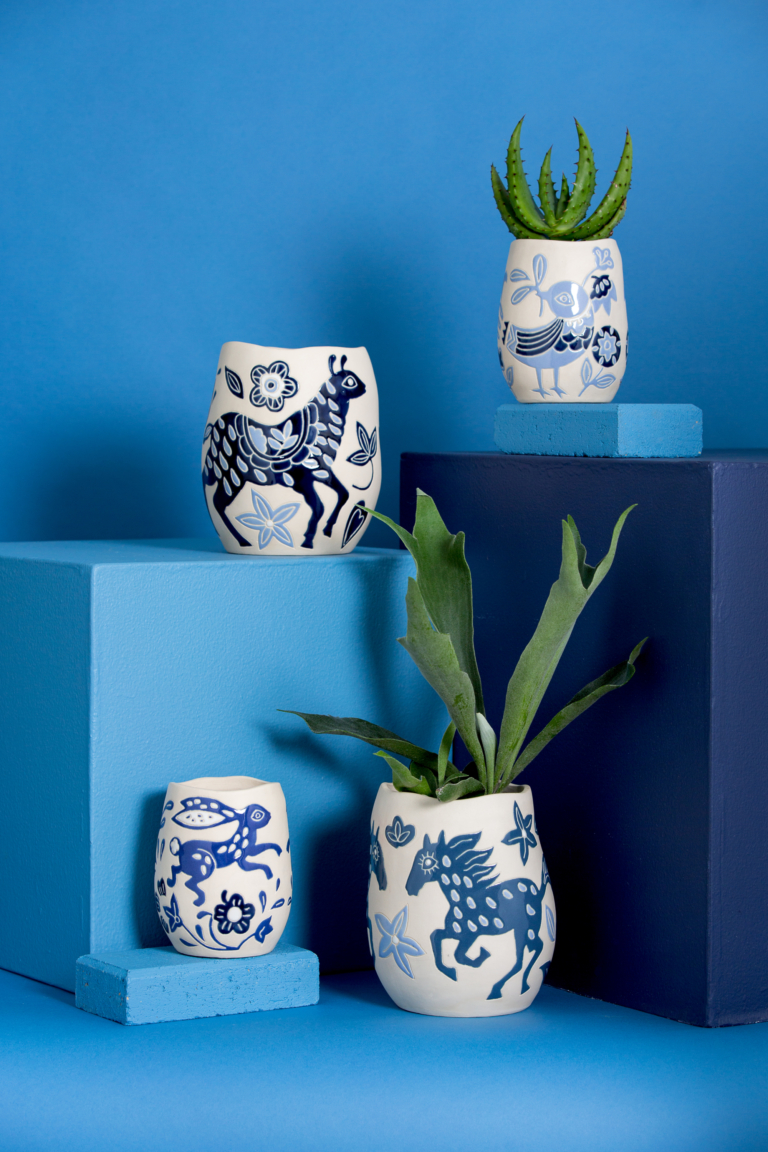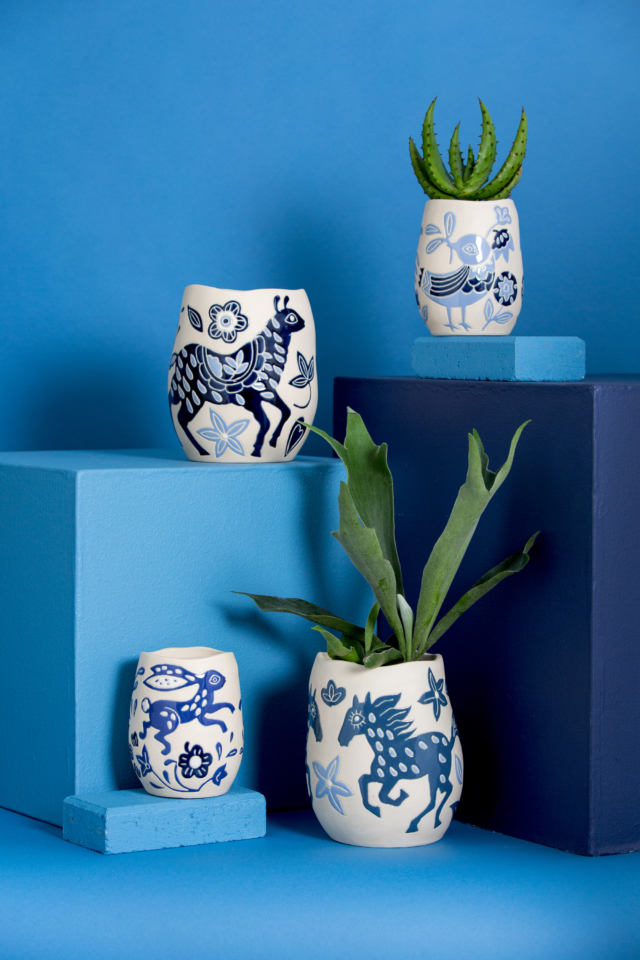 A celebration of plants, the 'Green House' range of trays, vases and frames is emblazoned with hand-drawn greenery. "This season we collaborated with an illustrator to draw our favourite plants – pothos, Boston fern and the string of pearls. We then overlaid them on simple earthenware vessels and those pieces are some of our favourites," says Jennifer.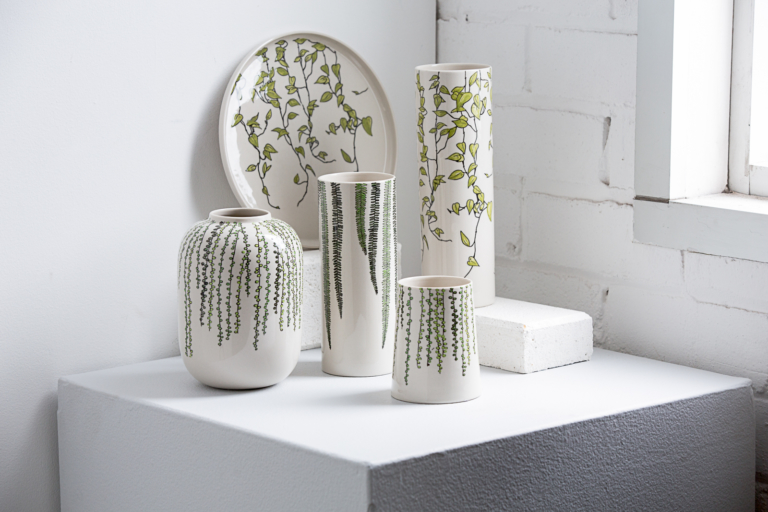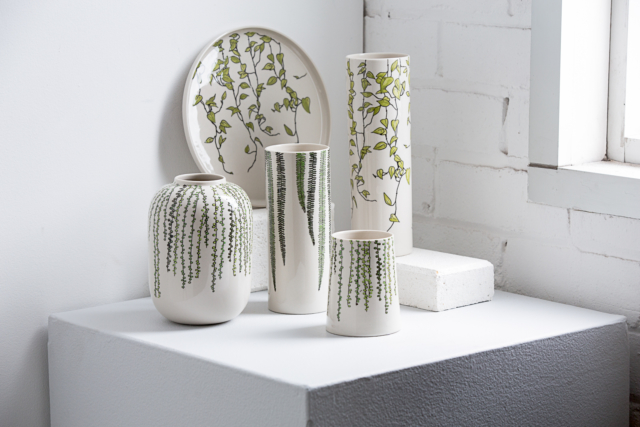 "The new hand painted pottery we did featuring plants and flowers is absolutely spectacular, like an artwork but on a vase. For the average person, an original artwork for the wall is not attainable, but the new hand painted ceramic pieces are totally affordable," says Jennifer.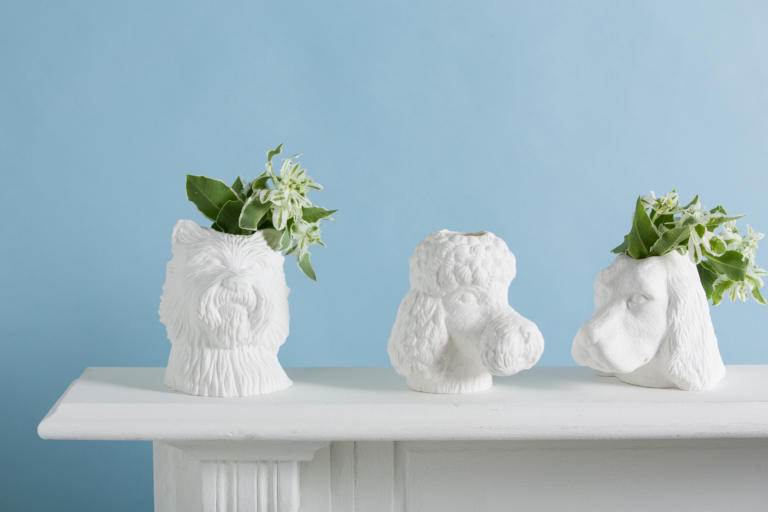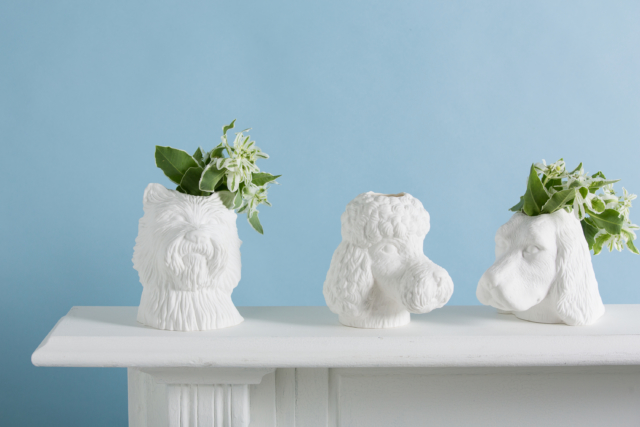 My pick of the crop are the face vases, both conventional and hanging. The Frida Kahlo and Coco Chanel ones are particularly delightful and again the entire line-up is hand-painted.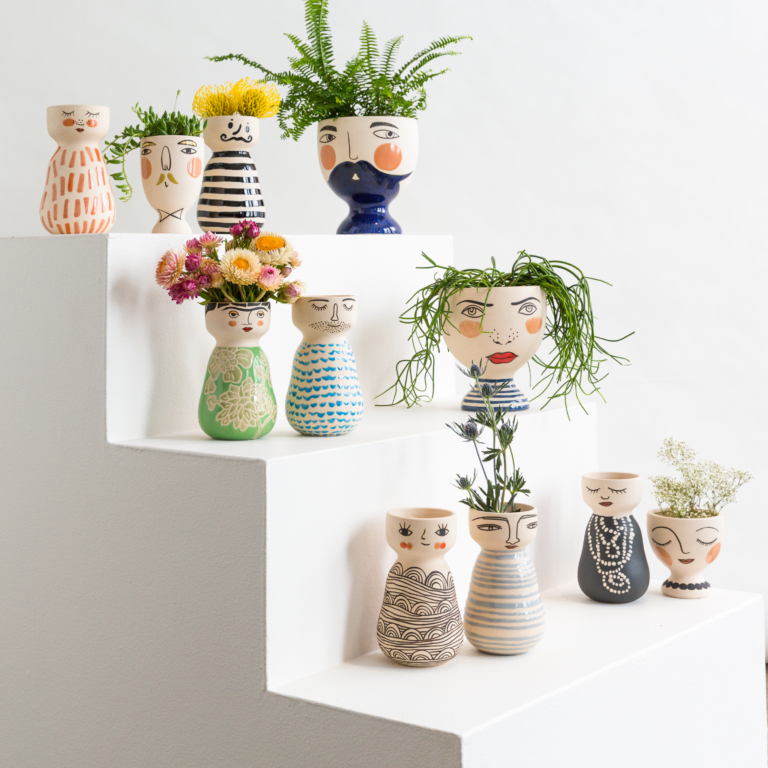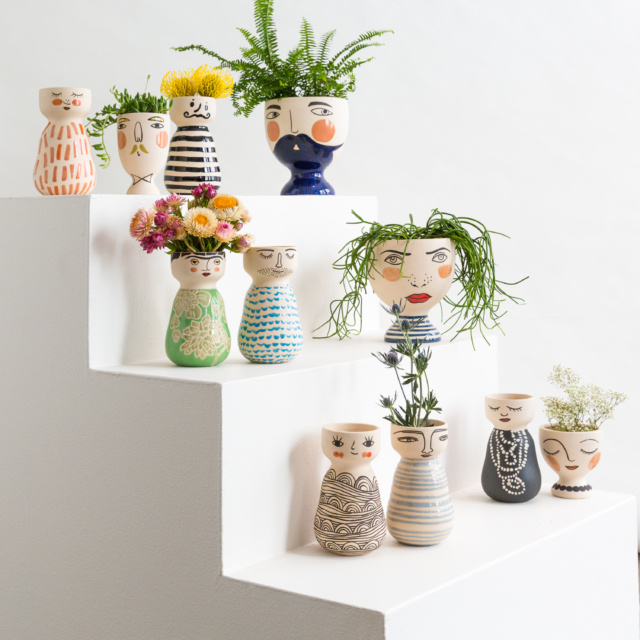 "Even we are repeatedly shocked at the level of skill and detail that has gone into these ranges. It's all about artisanal skill and is so imbued with an Australian aesthetic that they represent a lot of what our brand stands for," says Jennifer.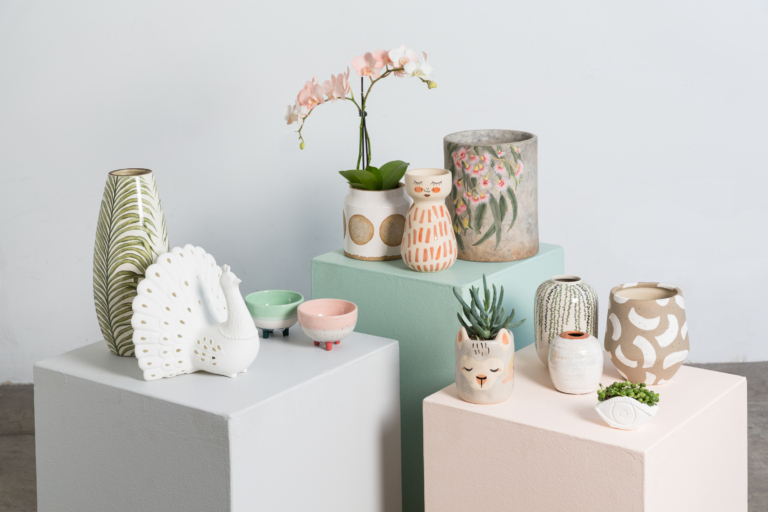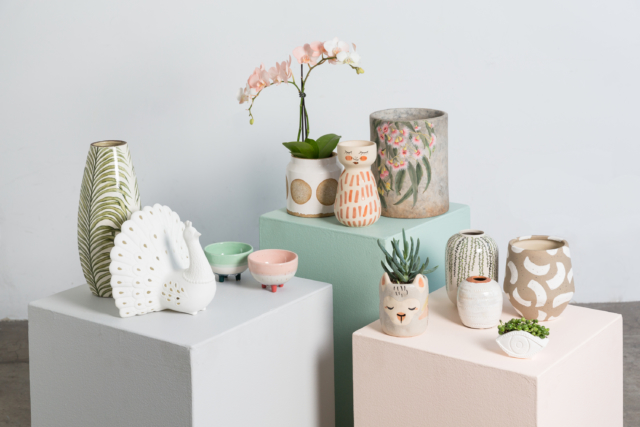 Photography: Jacqui Turk