Give it a few weeks and a bar of soap can quickly become an off-colour, grimey mess (and their hygiene factor has to be a bit questionable, right?!). But the right looking and smelling hand wash pump is so much more than just a great way to clean your hands; it's one of your main bathroom accessories, both pretty and practical! Here we've updated our popular roundup of the best ones out there.
My own bathroom is currently rocking FRAMA's Apothecary Hand Wash ($70). This European brand is definitely a splurge and not something I'd commit to having all year round, but to celebrate my brand new, much waited for bathroom reno, it was perfect! Plus, I just love sandalwood! Trust me, it's gorgeous! The ingredients are 100% natural and the bottles, Italian glass. Fancy! Buy online from Oliver Thom, who also stock extra special hand wash brands like Austin Austin, Ashley & Co and Norden.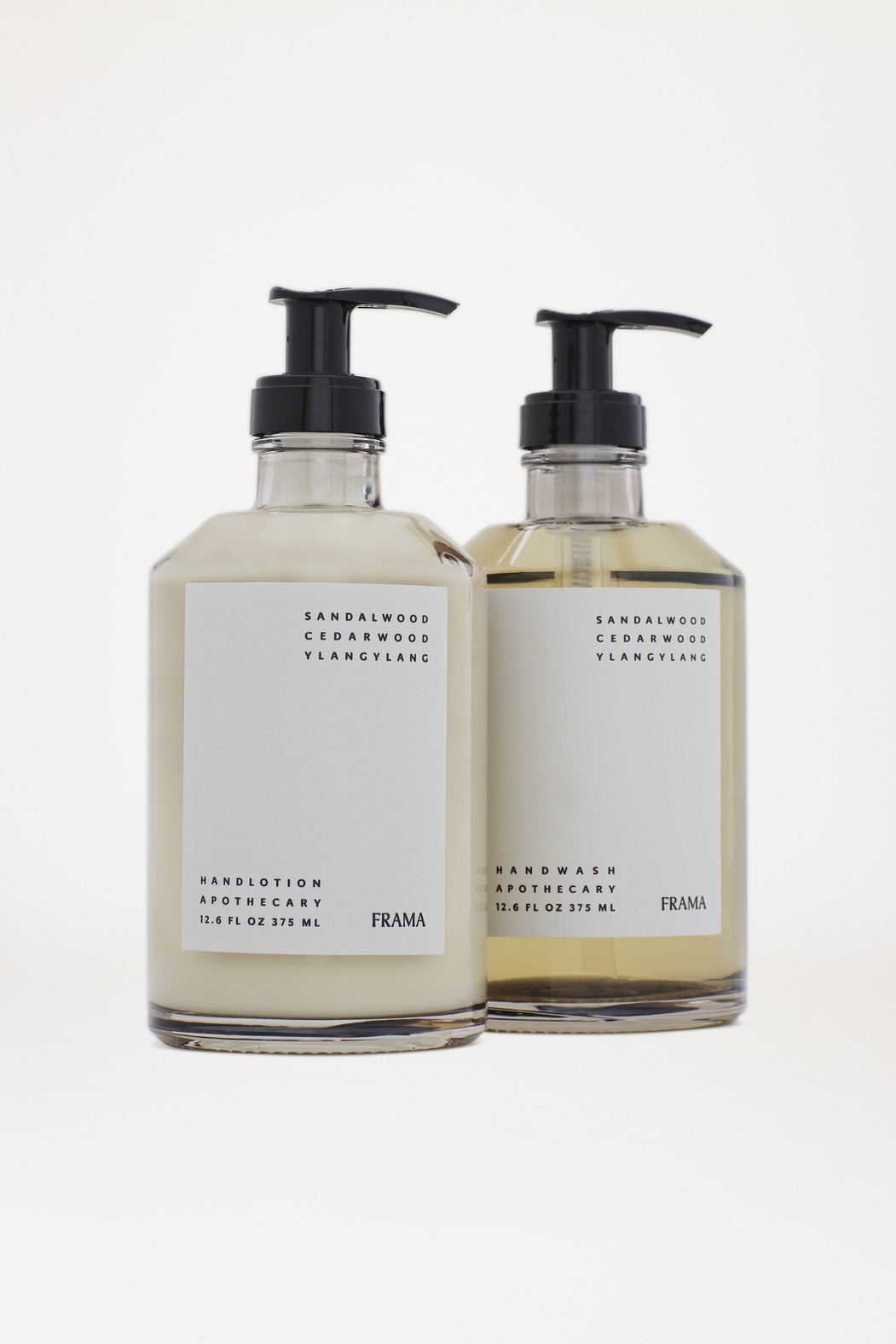 I'm still a long time fan of the Bondi Wash hand washes ($30): Combining the finest natural ingredients with essential oils, each hand wash includes natural moisturisers to soothe and soften. Perfect for those with sensitive skin or eczema. Available in five scents (my fave is Sydney Peppermint and Rosemary), the minimal packaging design looks lovely too (I love that you can actually see the product inside). And the fragrances are amazing!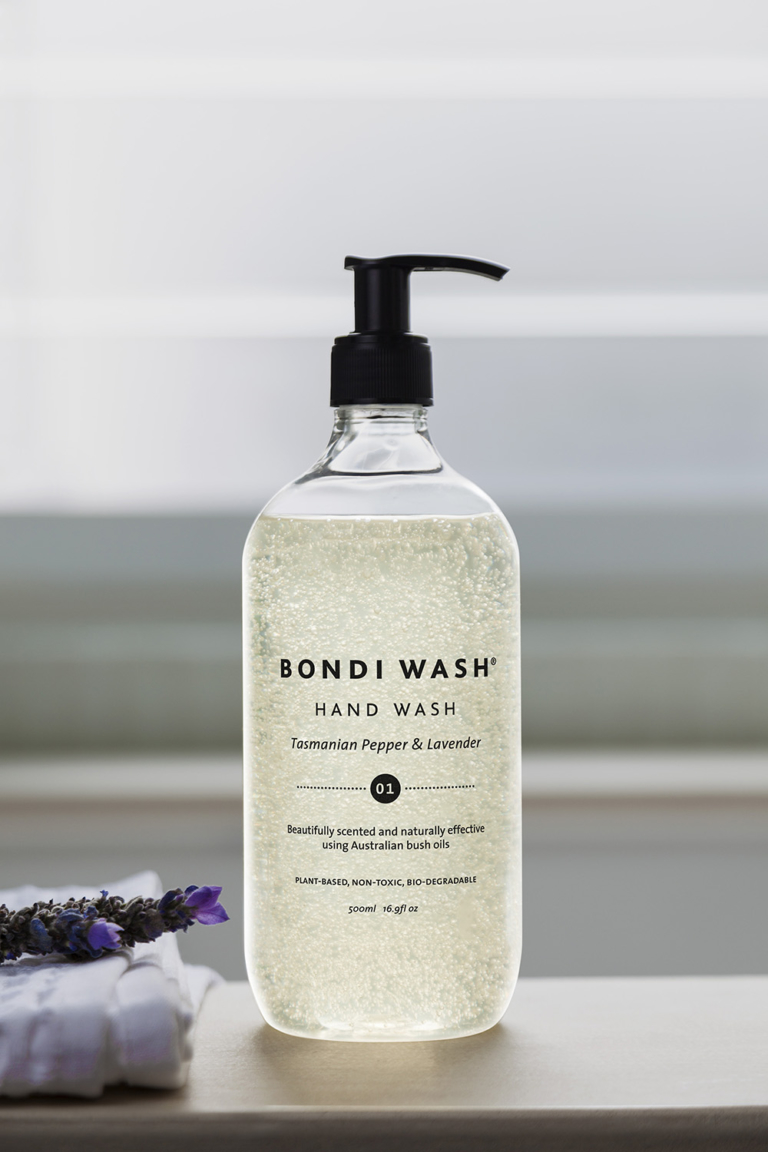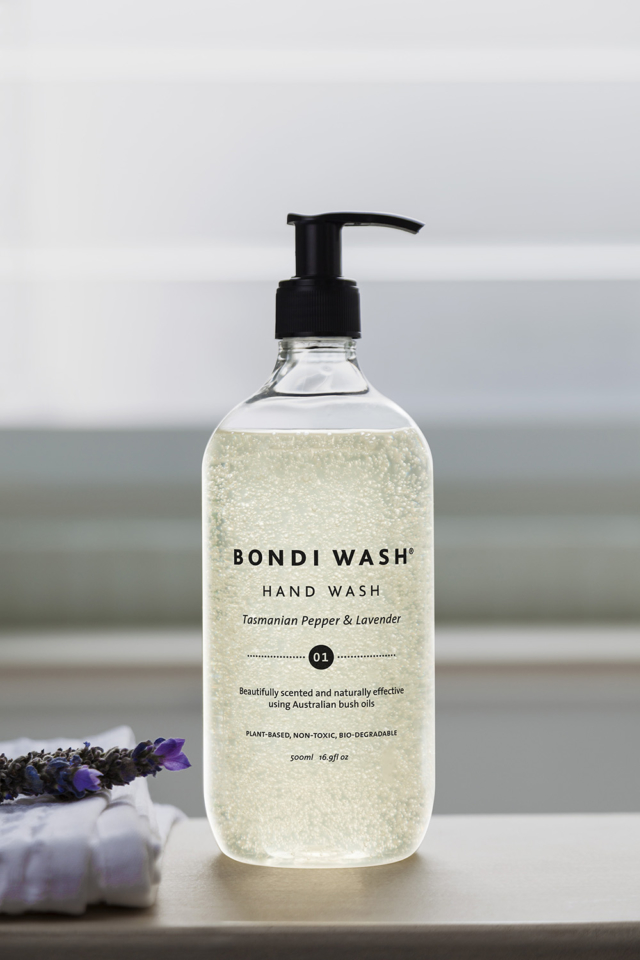 The arty label design of Ena Hand Wash ($33) will sell it alone to many people, but it also smells divine with pink grapefruit, lemon myrtle and eucalyptus. It includes anti-viral, anti-microbial, anti-fungal and deodorising properties, to make sure your hands feel 100% clean.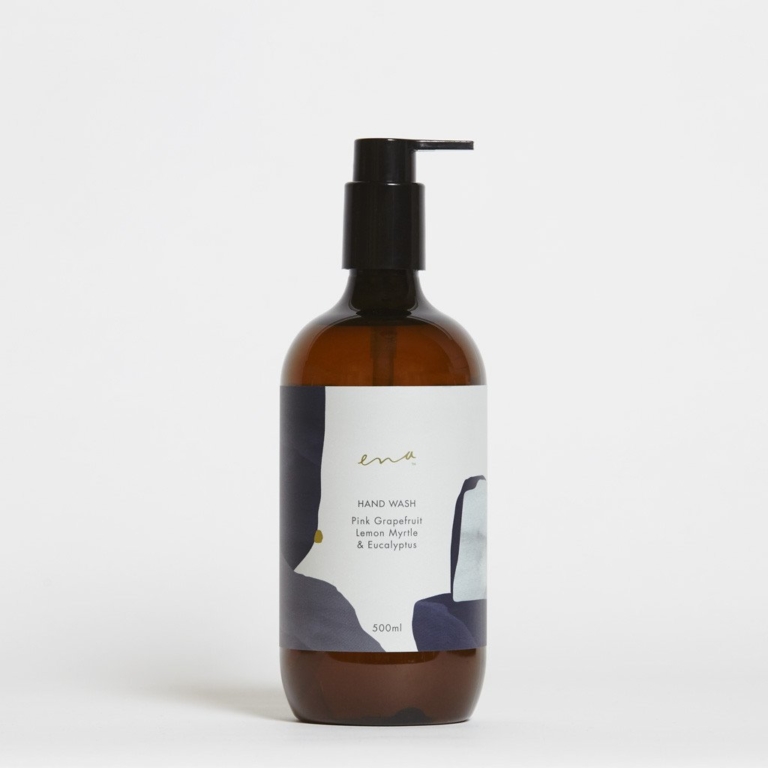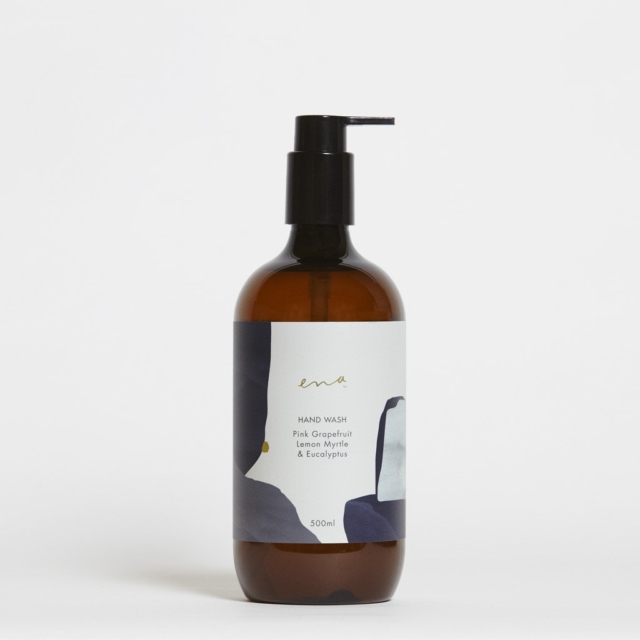 My friends and I used to joke that a sign of making it in life was having Aesop Hand Wash ($40) in your home, because let's face it, it's not cheap (although not the most expensive on this list!)! The older I get though, the more I think that spending a little bit more on everyday treats like this is absolutely worth it! A stylists' favourite the world over, the iconic label and amber glass-look bottle is instantly recognisable! Established in Melbourne in 1987, I also  can't help but love this Aussie business success story. Their stores are always beautifully designed too.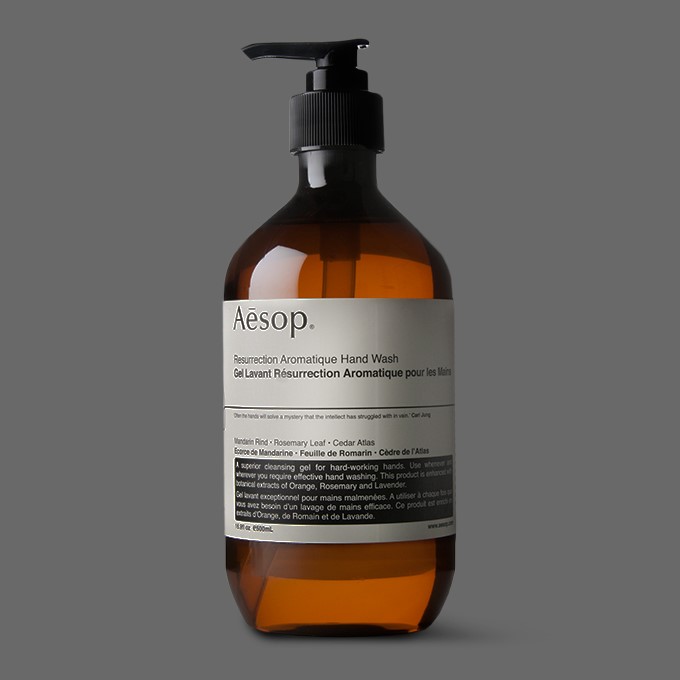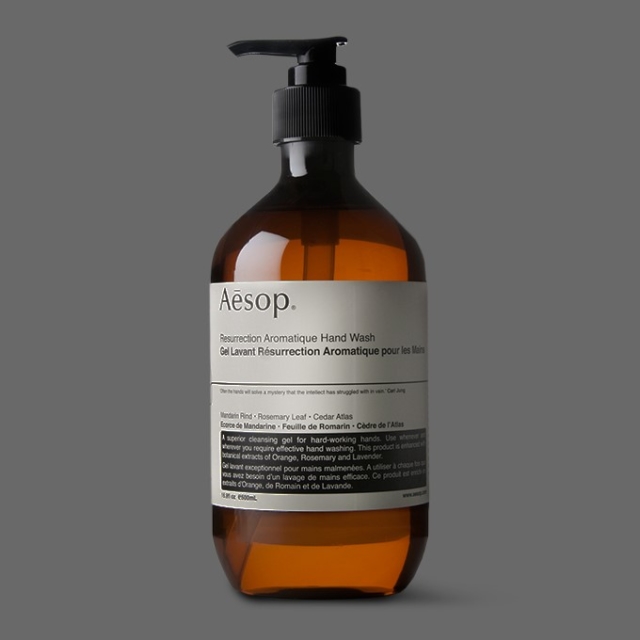 Another Aussie brand that has made it overseas is Grown Alchemist, with its organic ingredients, commitment to sustainability and focus on products that actually work. Their hand creams are also amazing in my opinion! I love the packaging and the amazing scent of their Sweet Orange, Cedarwood and Sage Hand Wash ($39) They have other fragrances too.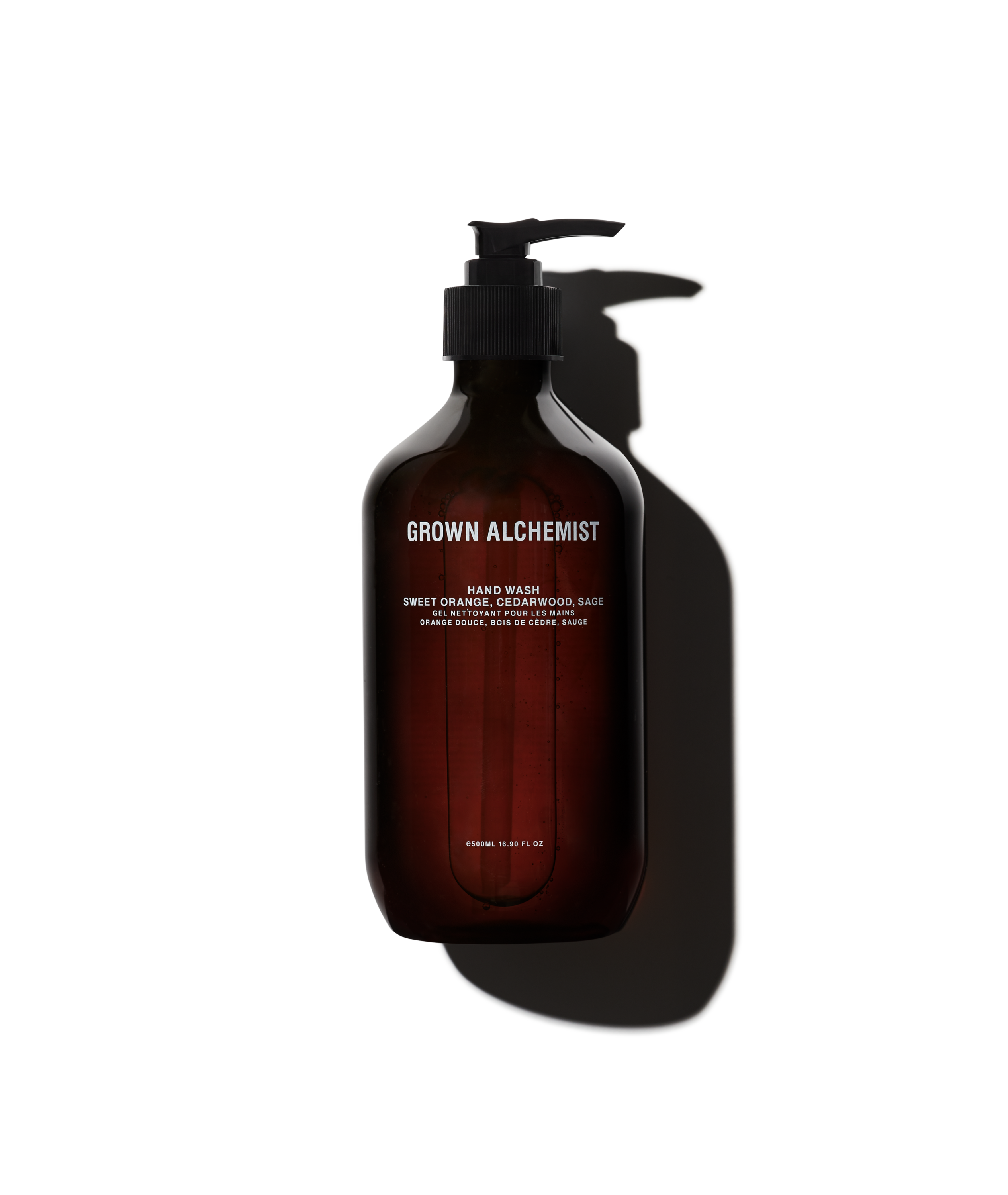 Barkly Basics ($10.95): This Australian made and eco-friendly wash will keep your hands clean and smelling great. Available in one scent: nectarine and mint, it's free of all nasties and biodegradable. This brand specialises in everything monochrome for those who like everything just so, including dish wash, kitchen sponges and tea towels. Genius!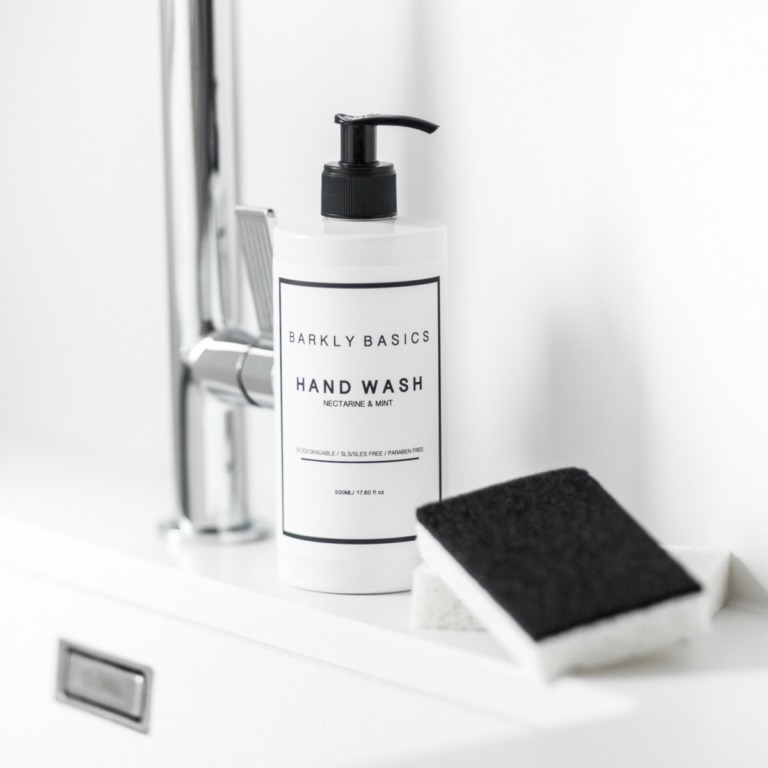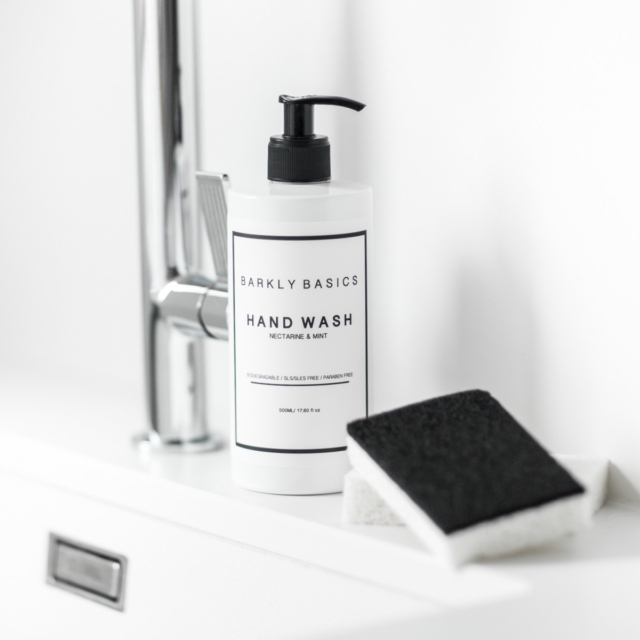 While we love and support Australian brands, sometimes it's just nice to have something European or, in this case, from the capital of cool, New York, in your home. Le Labo from Mecca ($34 but for half the amount of most of the others!) is a thick-textured liquid hand soap with a plant-based formula. The hinoki scent is inspired by the Buddhist temples of Mount Koya in Japan, which all carry the mystical scent of the surrounding hinoki trees. Its simple and stylish, English/French text-based packaging has many stylists we know calling it "the new Aesop".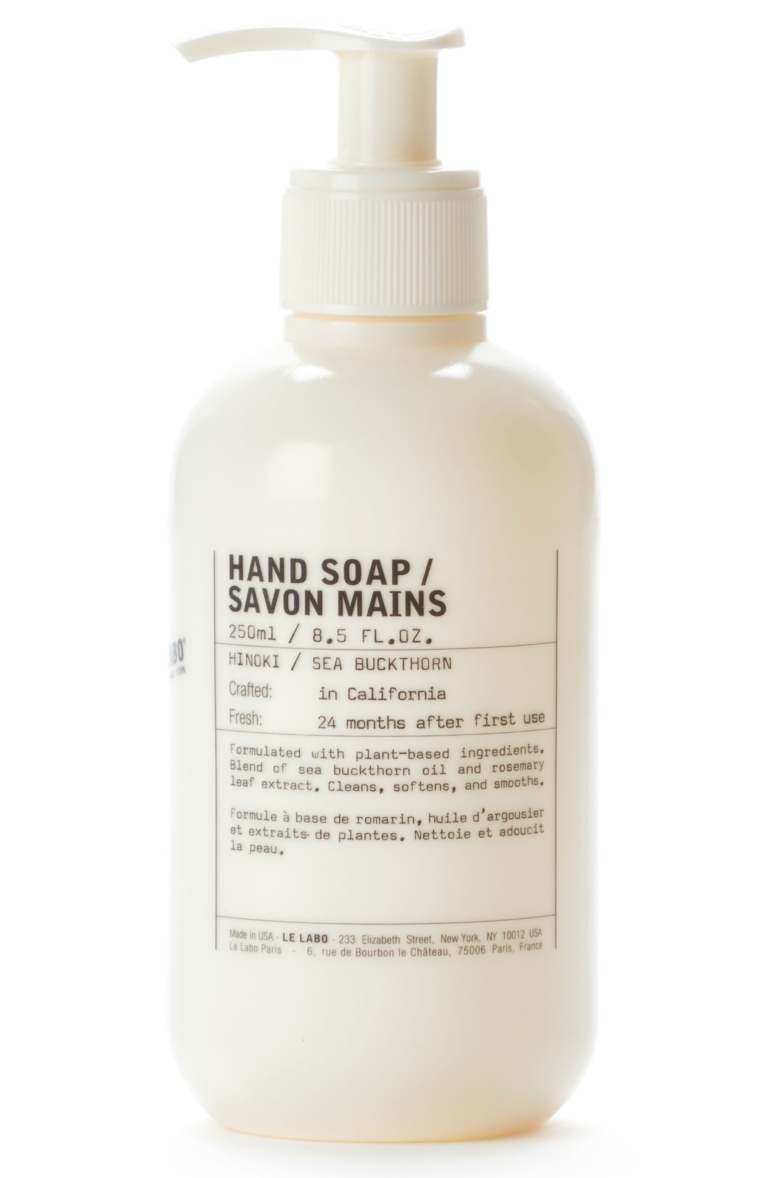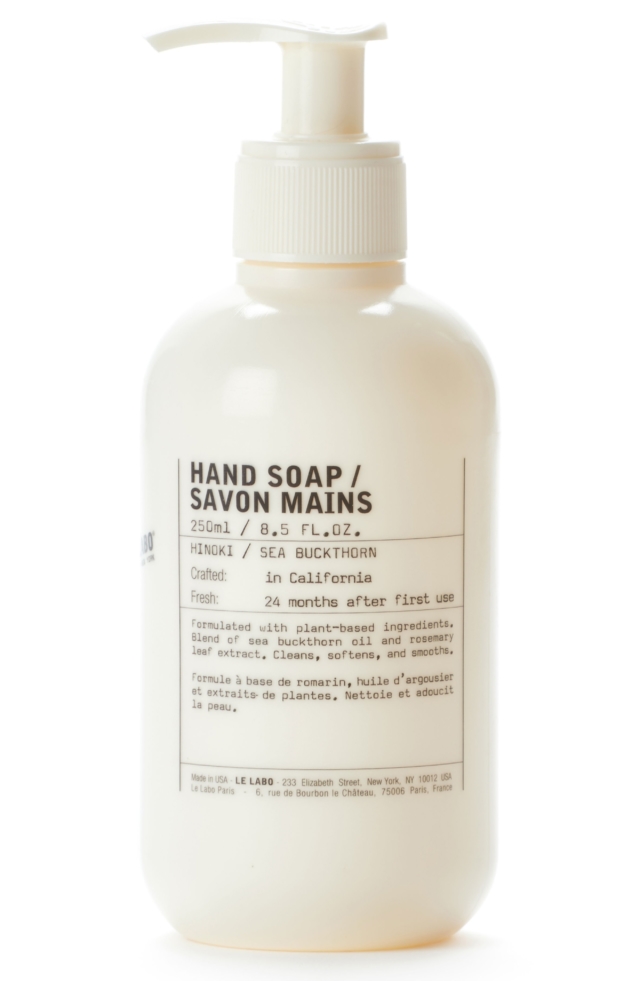 Beautifully designed and naturally-derived, each Thankyou hand wash ($8.50) refreshes and nourishes your skin. But that's not the best part, every bottle helps get water, toilets or hygiene training to people in need. Buying from Thankyou is a real win-win! And they keep doing cool collabs too, like their most recent with homewares brand Sage x Clare. Great value, great looking and a great cause!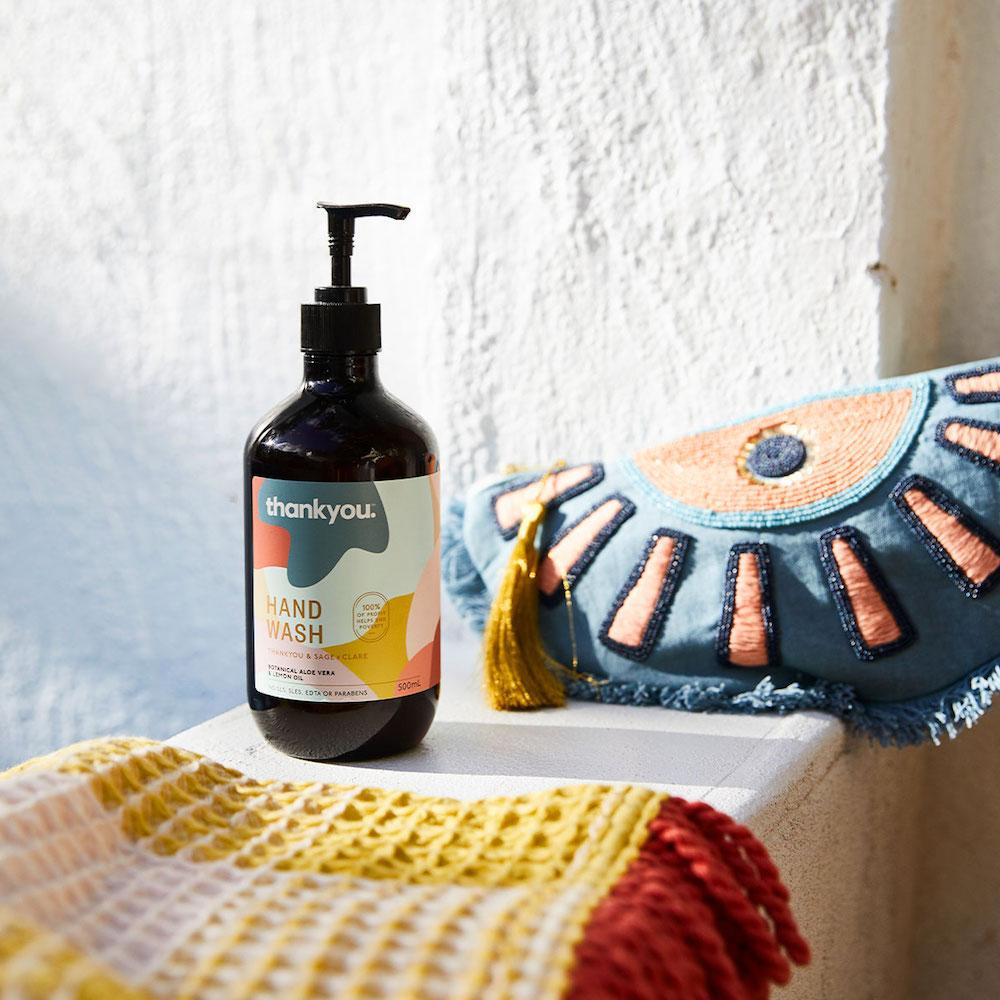 We hope you liked this list. Let us know what you would add. 
5 ways to accessorise your bathroom