Building or renovating a bathroom is a costly exercise, and most of the time it isn't something you do on a regular basis. So keeping up with interior trends can sometimes seem difficult to achieve in a space where your fixtures and fittings are so permanent. But this is where smart styling comes in.
Having just celebrated a year in business, the people at luxury bathroom and home accessories e-tailer Oliver Thom know a thing or two about styling a bathroom. We caught up with the company co-founder Kaety Thompson who suggests savvy homeowners treat their bathroom as a blank canvas, and accessorise it with trends to inject personality into the space.
Don't shy away from colour
One fool-proof way to deck out your bathroom is to pick out existing shades in your tiles, artworks or views from your bathroom window, and use them to inspire a scheme or theme for the colour palette. If you are just starting out experimenting with colours, you can use accessories such as soap dispensers, towels and hooks to add a splash of colour and texture to the room.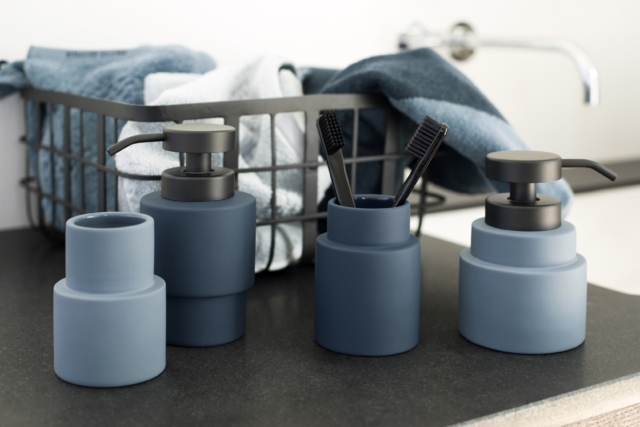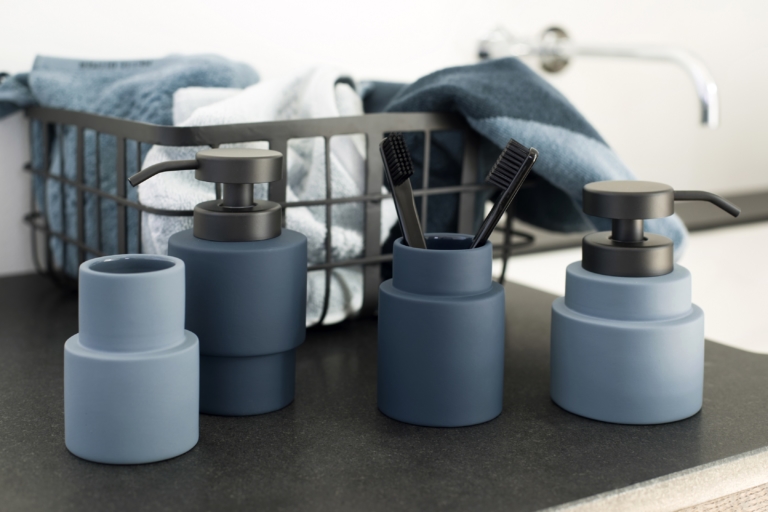 Use different textures for a tactile experience
Balance out the hard surfaces of tiles, stone and ceramic with soft textures for the towels, robes and accessories. Another option is to use products made of resin, or a soft-touch ceramic for your bins and dispensers, which will add softer textures to normally hard surfaces.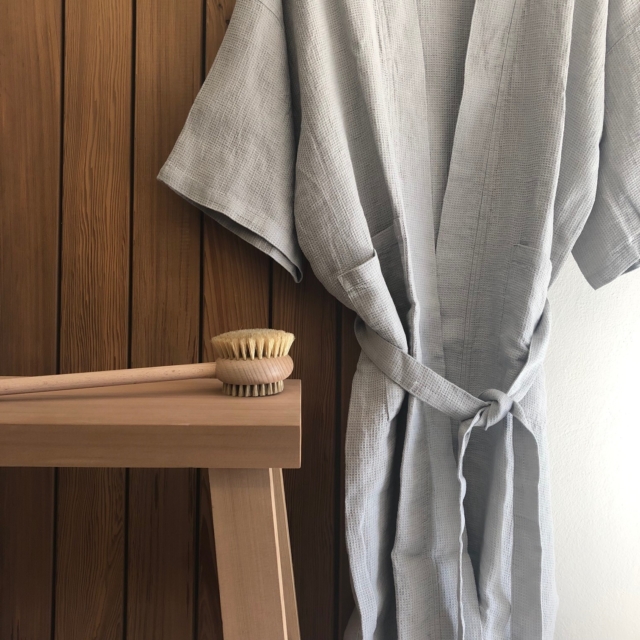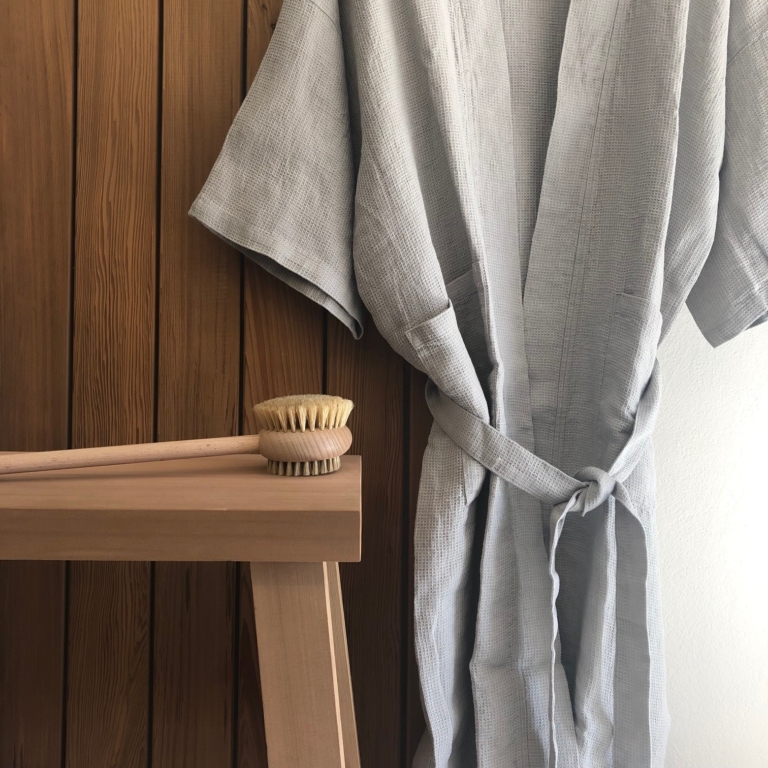 Display beautiful yet practical utensils
Who said brushes, bins, squeegees and dustpans have to be boring? Instead of trying to find a spot to store (or to hide) your cleaning utensils, opt for some beautifully designed products so they can be on display without ruining the aesthetic. The best part? It will free up some much-needed storage space!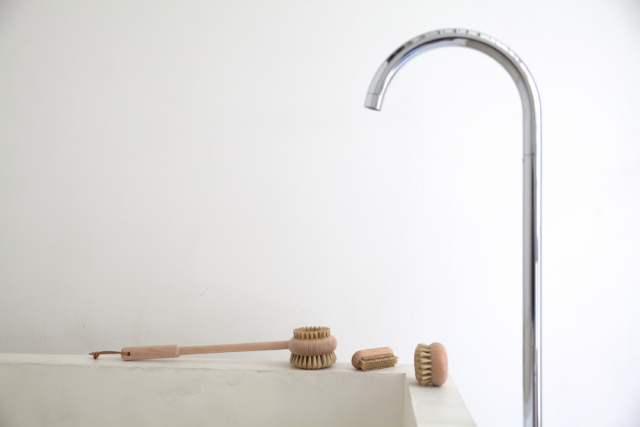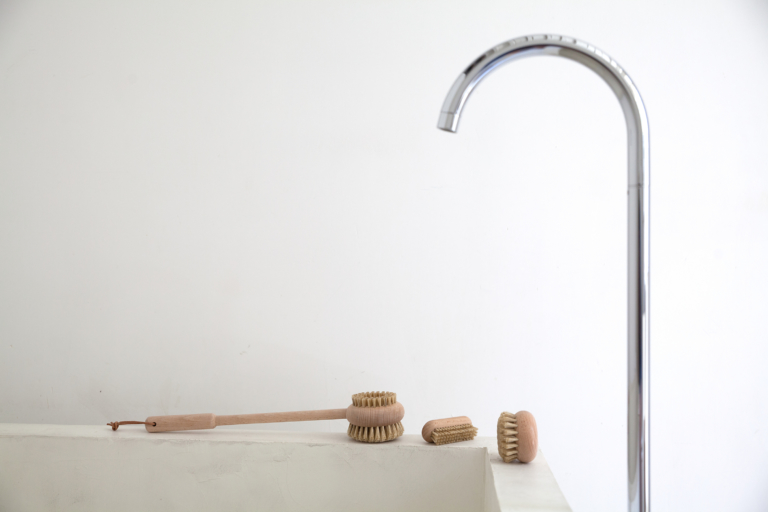 Create a signature scent
The bathroom is where most of us start and finish the day, and we should set the right tone for it. The use of candles, incense and diffusers will keep the wet area feeling fresh and relaxing. Plus, there are so many candles and diffusers with gorgeous scents and packaging these days that you can easily swap them out based on your moods and the trends.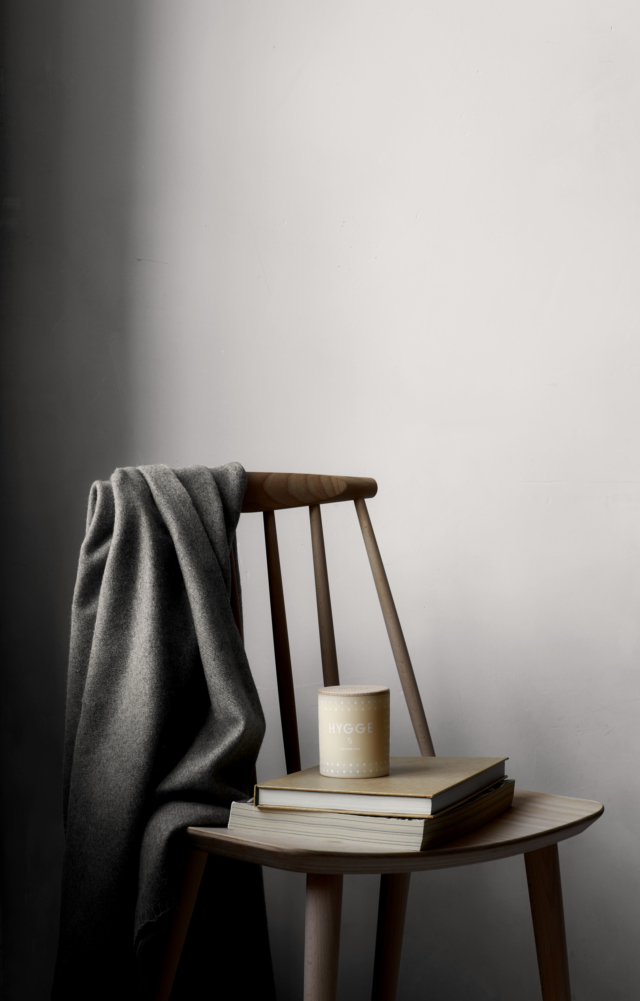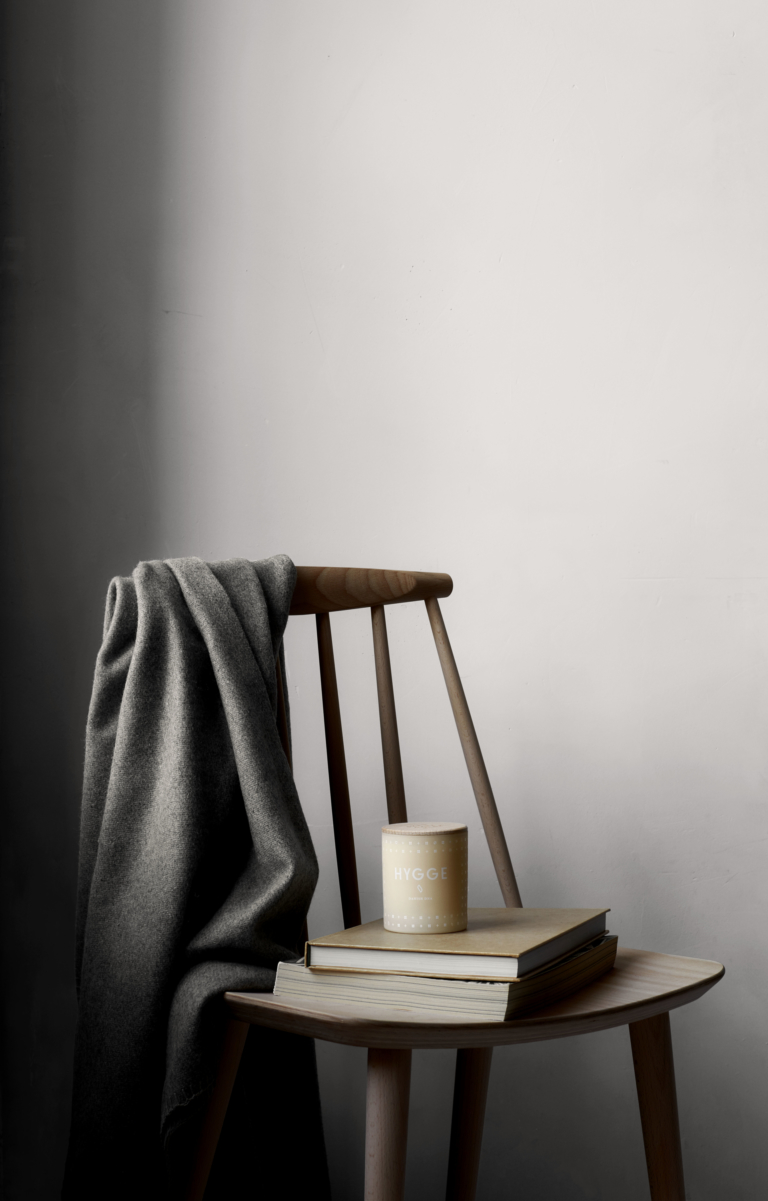 Add a magic mirror
You will be surprised by how much a mirror can change up a room. Pick a stunning countertop mirror to add a piece of art to your bathroom. Some of them even come with smart features (adjustable heights, dimmable, automatic switch-off etc.), that will bring you the best light! Mirror mirror on the wall, who has the fairest bathroom of them all?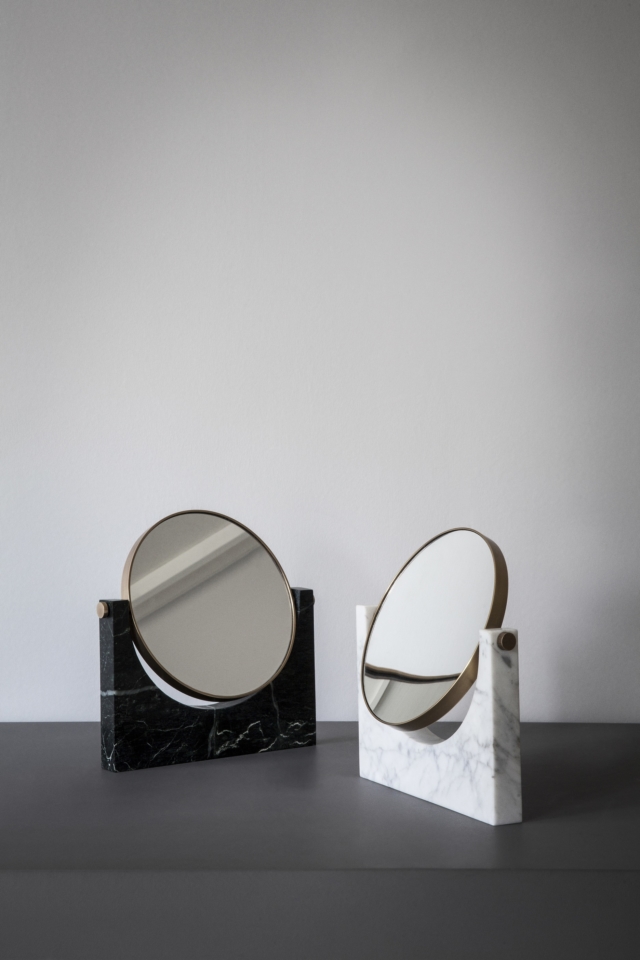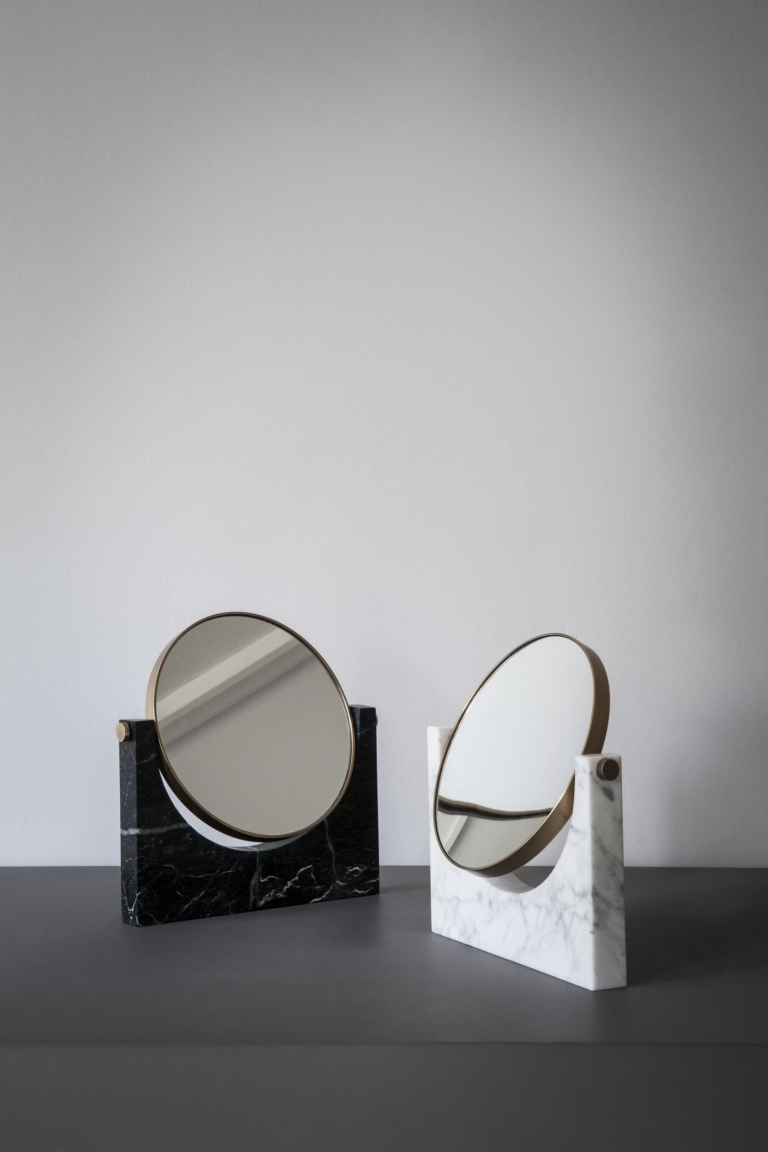 To check out a fabulous range of bathroom accessories in the flesh, Sydneysiders can visit Oliver Thom's first pop-up store in Woollahra, from now until Christmas.
Photography: Oliver Thom
Shop Oliver Thom online | Australian bathroom trends: October 2019 edition