If the kitchen (or TV) is the heart of a home, the bathroom is the unsung hero – it is where most of us start and end our day. Hence, it is important to keep it feeling fresh and relaxing at all times. Ari Zorlu, managing director of luxurious bathroomware importer Paco Jaanson is in the know, and below are his tricks in creating a trendy bathroom with longevity.
Less is always more
Minimalism makes a lot of sense in the bathroom. It makes the space more tranquil and most importantly, easier to clean. Yet, it shouldn't stop you from being creative. Take a page from the luxurious boutique hotels' playbook, and recreate that calming mood and retreat vibe with freestanding, clean-lined vanities and bathtubs. Sometimes the simplest finishes pack the biggest punch.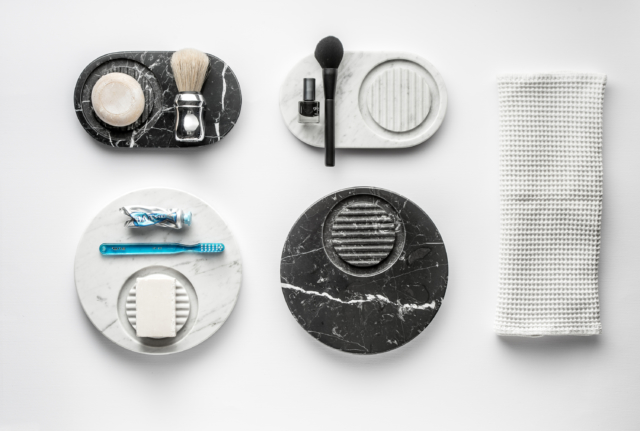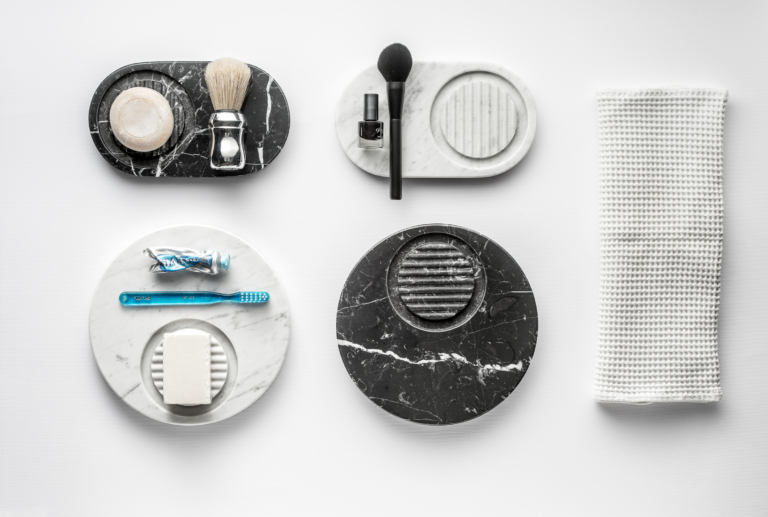 White always wins
White is the most popular bathroom choice for a reason. Not only is it a calming shade, but it also provides a blank canvas for you to experiment with different trends further down the track. The plus side? White often makes a room feel bigger than it is – a great trick if you have a smaller bathroom.
When designing a bathroom with lots of white, it is crucial to consider texture. For example, a stunning white marble basin guarantees personality and timelessness.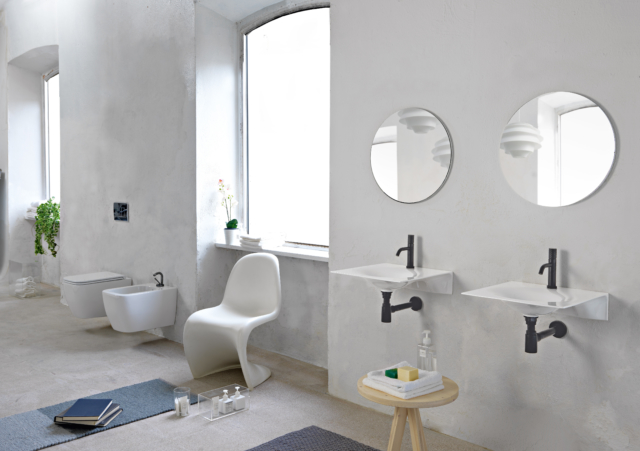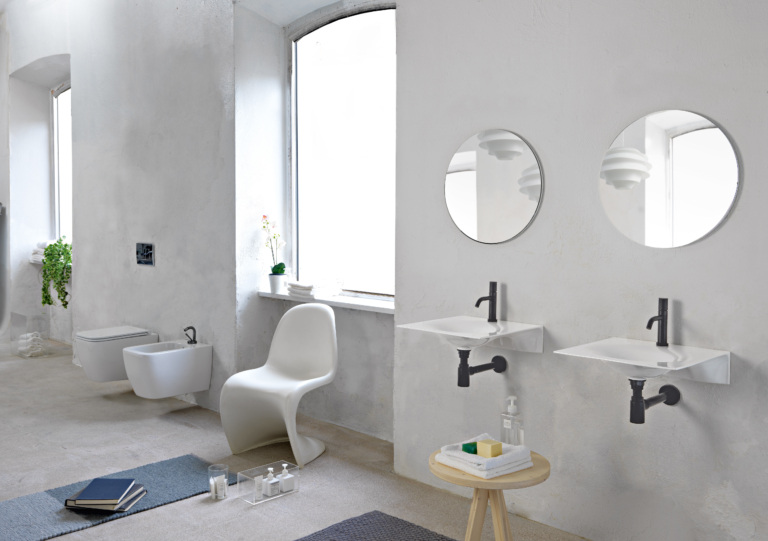 Adopt simple colour palettes
While the traditional Moroccan and colourful patterned tiles are gaining momentum in Aussie bathrooms for the last few years, they may not be your best friend if you are looking for longevity. Opt for pared-back and neutral colour scheme, and your wallet will thank you later.
If you are not ready to let go of the bold colours yet, use accessories from the soap holder and bath mat to the door handle and hooks, to add colours and textures to the room.
Elevate it with tapware
Taking on a less-is-more approach doesn't mean your bathroom has to be boring. You can easily spice up the most hardworking wet space of your home with statement tapware.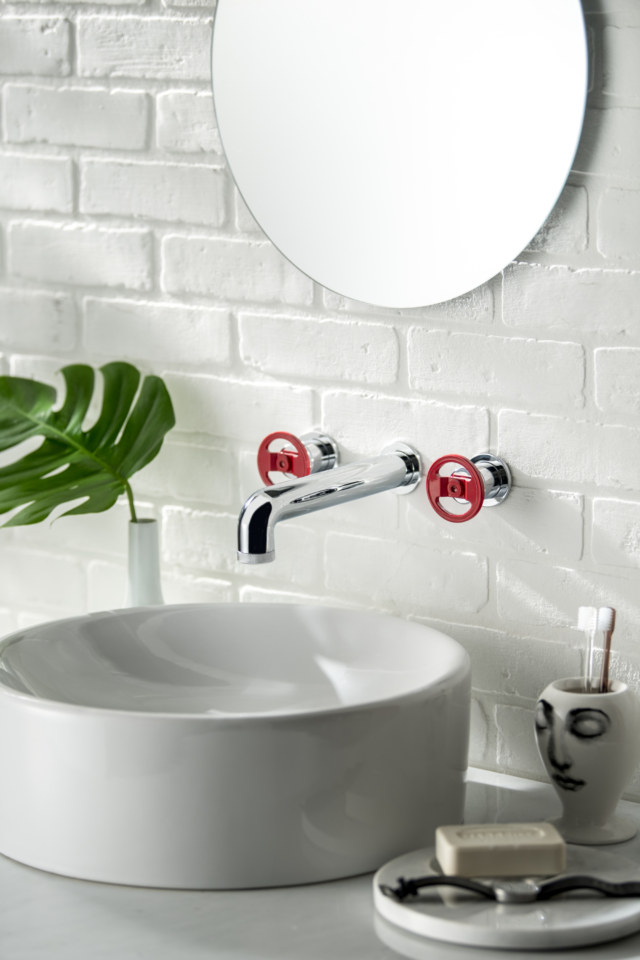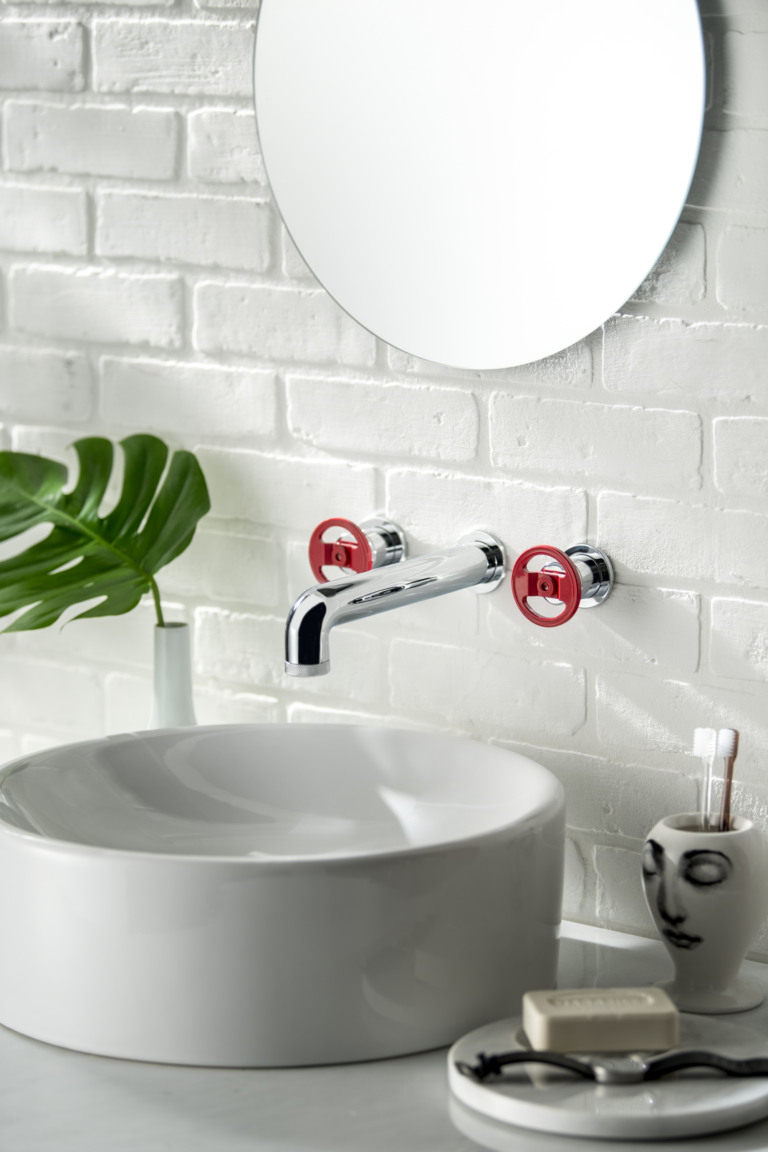 Unlike vanities and bathtubs, beautiful tapware is significantly cheaper and easy to replace. Getting tired of that rose gold mixer you had on since last year? Simply swap it out with a matte black one to scream industrial chic. Voila, instant style update!
–Since its conception, Paco Jaanson has been synonymous with the latest world trends in bathroom and design. Its products are unique creations that stand the test of time, whilst the designs highlight an exciting new era made to enhance any bathroom space.