Starting an interior design project can be both an exciting and an overwhelming venture. You have an array of ideas and want your design to come together, and you risk jumping in head first before you even have a plan.
To help Aussies looking to transform a space, Luke Davidson, interior designer and co-founder of online interior design platform Inscene, shares his top tips to translate your design dreams into reality.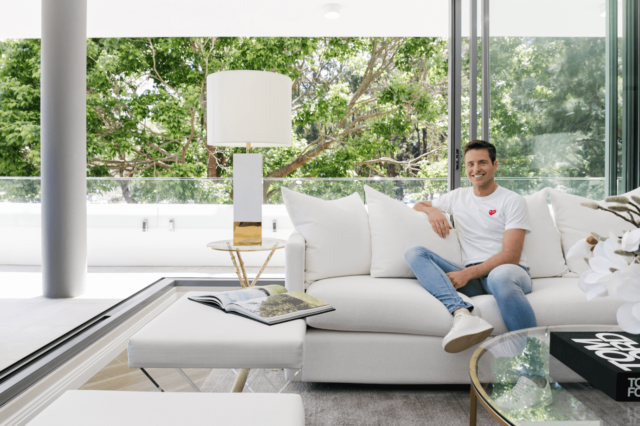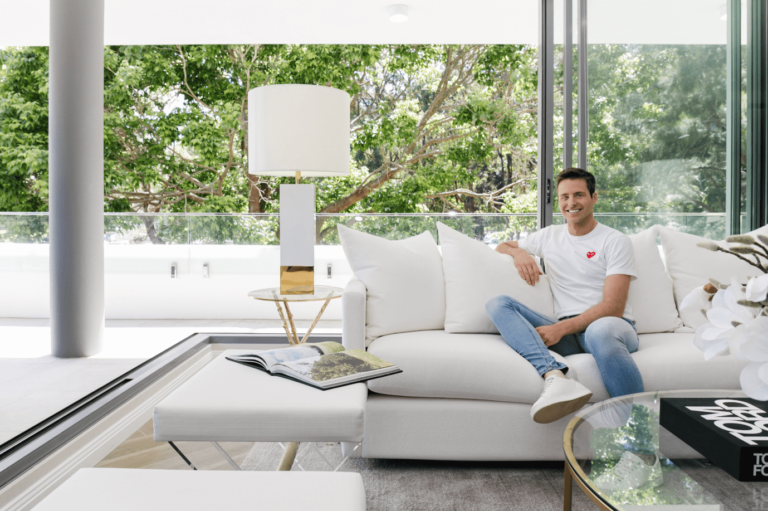 1. Discover your personal style
The process of interior design is deeply personal. Not all design styles will work for everyone, so it is up to you to decide how you want the space to feel. One way to help figure this out is to look at your closet. You can spot the colours and patterns that work best for you, giving you an indicator as to what you should look for when designing.
2. Determine what you don't like
It may go without saying, but another tip to help you find out what styles you like is to eradicate everything you don't like! This can narrow your options considerably, giving you a smaller pool of design styles to choose from and keep you from being paralysed by having too many choices.
3. Understand your needs
Be sure to focus on the practicality of each space of your home. You'll want to consider the location and surroundings of your property. This will help you figure out the appropriate styles and materials for your interior design. Additionally, accurate room measurements are vital to ensuring that what you buy fits in your space. Measuring each room ahead of time will prevent purchases being disproportionate to your design or the room itself.
4. Create a mood board and sample everything
Crafting a mood board can help you visualise what your space will look like and is a valuable resource in planning that can help you avoid costly design mistakes. It is also best to sample materials such as paint, flooring, and surfaces. Observing the paint in natural light both in the morning and at night can help you determine how the paint makes you feel when it's on your walls and not on a little swatch. The same can be said for flooring and surface samples.
5. Quality doesn't always mean expensive
Quality is always essential, especially when it comes to building materials. Skimping out by going with the cheapest option may save you money upfront, but it will cost you more in the long run when you need to redo or replace it. In saying this, though, quality doesn't always translate to the most expensive. You can find durable materials that mimic the aesthetic of more expensive ones at a fraction of the cost. Don't be afraid to mix high and low-price points, either. Filling the space with affordable and practical pieces can allow you to splurge on one or two hero items that will stand out even more.
6. Plan rooms one at a time
Breaking down your interior design process by planning one room at a time can help a larger project become more manageable. This can also help you focus on the individual room and its unique needs. For those worried about the final design not being cohesive or rooms clashing, don't be. If you have a plan, you can keep on top of this. For those with an interior stylist, they will ensure everything looks seamless when the project is finished.
7. Hire a professional
We all appreciate input from our family and friends, but too many opinions can be overwhelming and confusing. By hiring a professional, you get the expert opinion and help of one qualified individual. You can avoid common interior design mistakes and be confident that the end result will match your original design dream, if not better.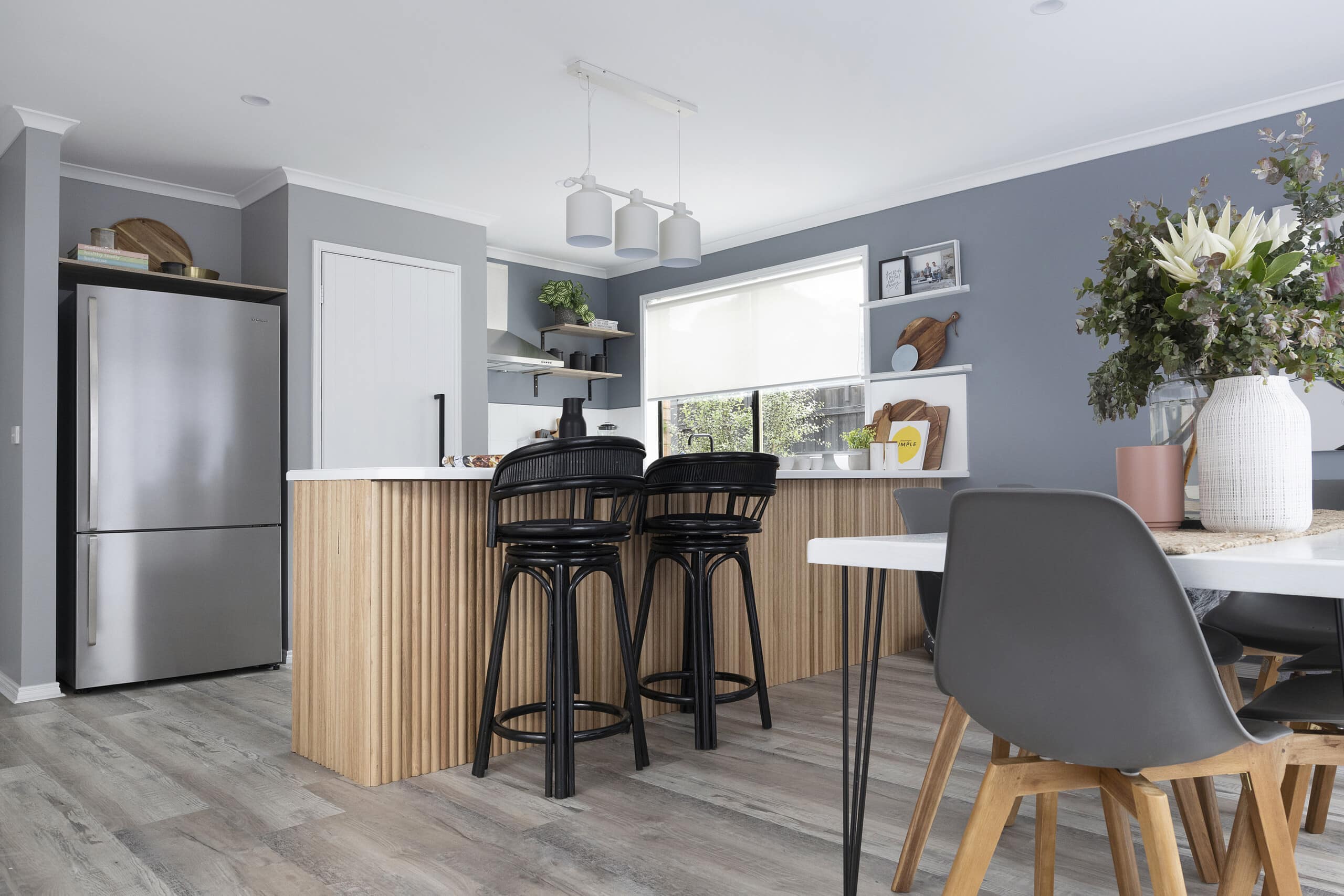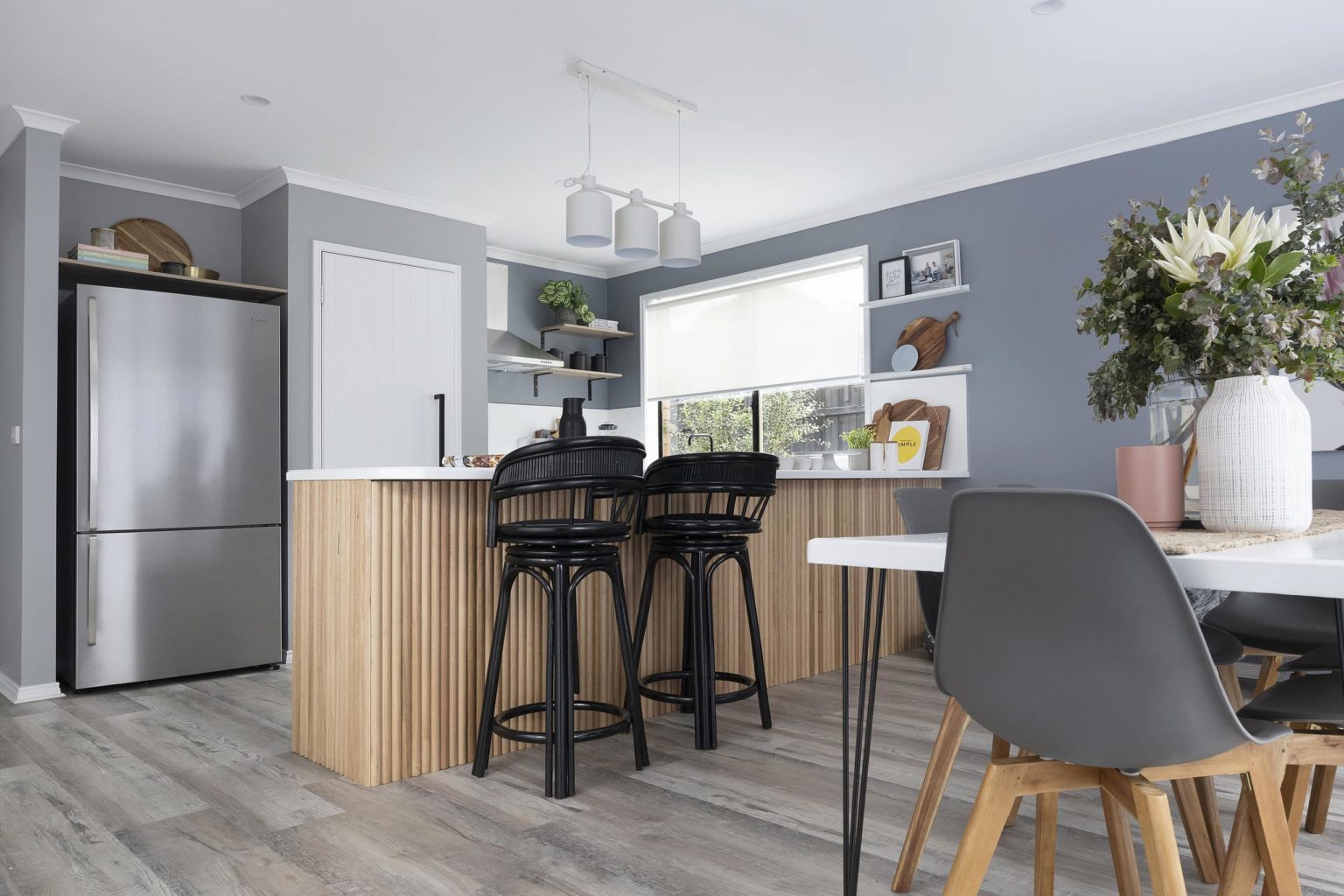 Before & after: 90's kitchen renovated on a budget using DIY
Originally built in the 90's, this home's original kitchen was in dire need of some love when Melbourne's Haus of Cruze design studio began overhauling it recently. Completed as part…