Professional upcycler Jemma Wlasichuk of Shed Eleven is leading a community project to make Hornsby Kuringai Women's Shelter more homely for its guests. A Keep Australia Beautiful initiative, it hopes to provide home comfort and dignity to women at the shelter.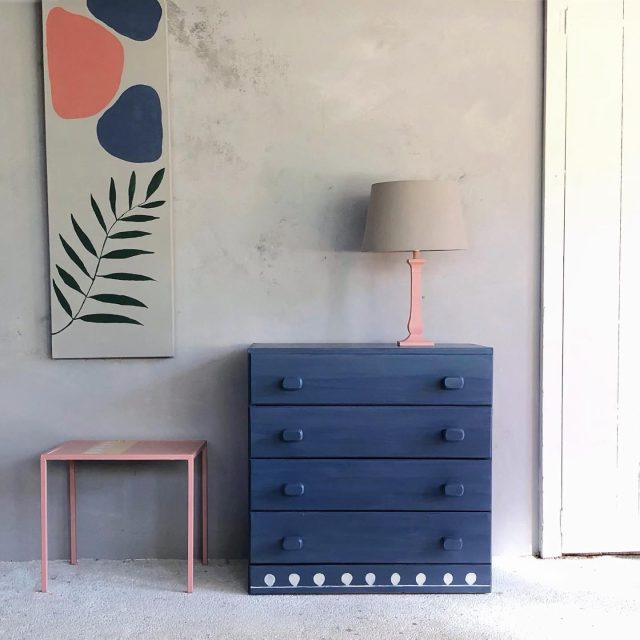 Furniture and homewares donated by the community are being upcycled for the five-bedroom house using trauma informed interior design principles. It is currently closed for structural renovations this month.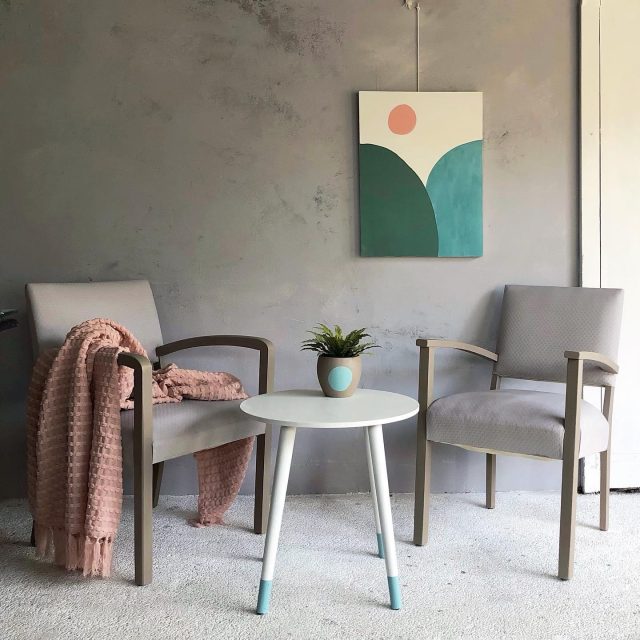 Jemma noticed a growing frustration within her community that their unwanted items were not being accepted by charities. "After gaining some insight into how not for profits work, I realised that many simply do not have the capacity to field well intended offers of items. By placing myself as a bridge between the two, I've found that the public feel heard, and the shelter can source what they need."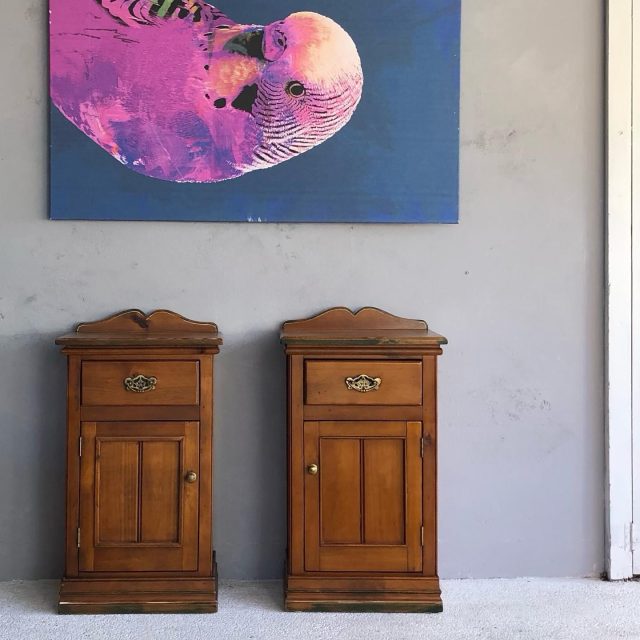 After a call out for specific items, in just one week Jemma sourced enough items for inside and out, as well as a group of 40 women who wanted to help with the upcycling.
"Upcycling the items will bring colour and warmth to the home, along with a cohesive design scheme. This lessens the appearance that the home is furnished with cast offs, providing dignity to the women."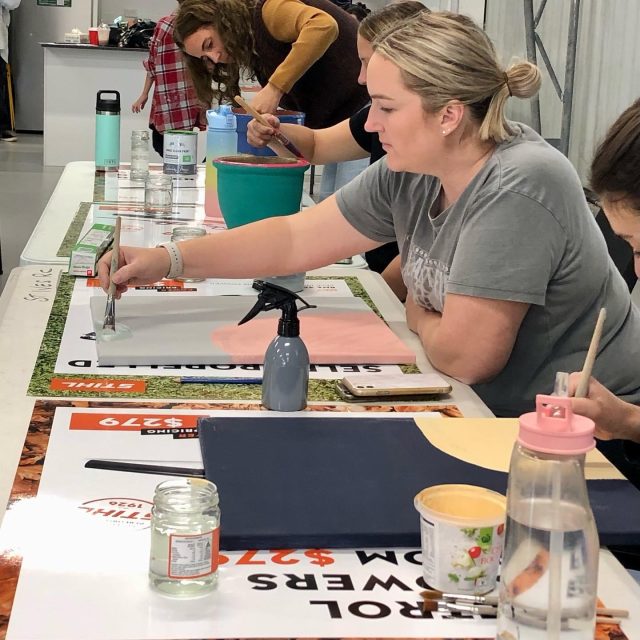 The gentle colour scheme and organic shapes being used throughout the shelter are based on trauma informed interior design principles.
It is hoped to complete the project by early to mid August and you can help! There are certain products which need to be bought new, such as bed linen, and every little donation helps.
Donate here (donations are tax deductible).
For more on Hornsby Kuringgai Women's Shelter
Shed Eleven is a professional upcycling business based in St Ives on Sydney's Upper North Shore since 2017. In 2021, they were the category winner and in 2023 highly commended, in the Better Business Sustainability Awards. In 2023 they were a finalist in the Australian Small Business Champions Award's environmental business category.
Partners:
St Ives Rotary Club (funding the upcycling costs).
Design for Hope (the social enterprise is providing trauma informed interior design advice).
Kuringgai Council (held a corporate social responsibility training day where a council team helped upcycle pots and art canvases for the shelter).
Kuringgai Plant Rescue (providing rescued plants to fill the pots).
The local community of volunteers.