By Brittany Hurrell
Are you looking to give your bathroom a makeover without breaking the bank? Whether you're an experienced DIY-er or you're just getting started, this blog post has some great tips and tricks for creating the ultimate bathroom makeover. With a few creative ideas and a little bit of elbow grease, you can take your existing bathroom from drab to fab on a budget. Get ready to get creative and transform your bathroom into the perfect home decor oasis.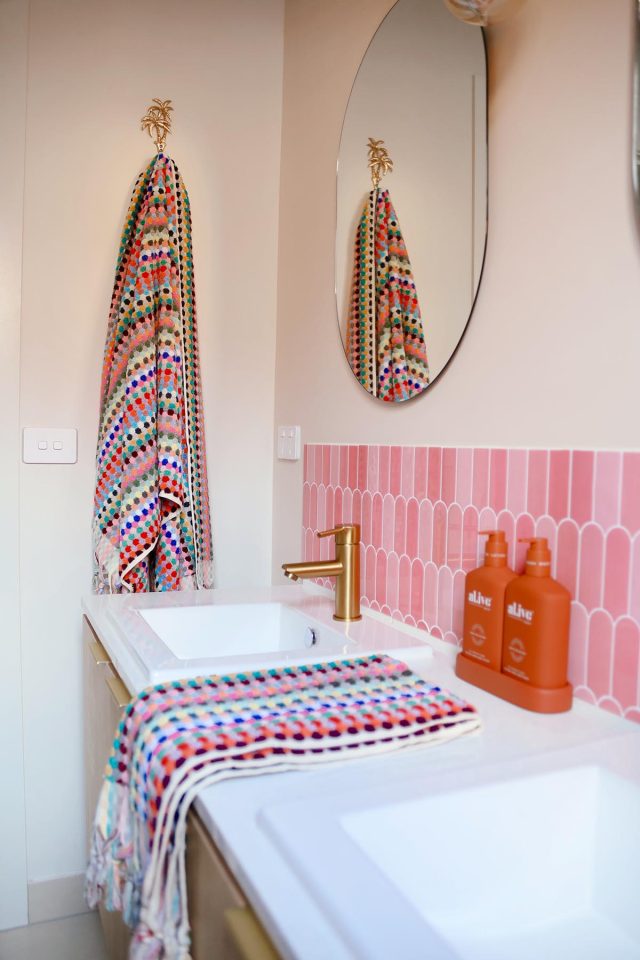 Assessing your current bathroom
Before diving into your bathroom makeover, it's important to assess your current space. Take a look at your towels, candles, diffuser, bathmat, indoor plants, hand soap, and any other decor or accessories you have. Decide what items can stay and which could use an upgrade. Look for opportunities to add a towel ladder, decorative books, or a new shower niche. This will help you visualise the changes you want to make and create a cohesive design plan.
Inspiration on a budget
Are you looking for inspiration to transform your bathroom without breaking the bank? Look no further! Get creative with budget-friendly ideas like using stick-on tiles, a stylish bath caddy, or a trendy concrete basin. And don't forget to upgrade your bathroom textiles with some luxurious Turkish cotton towels. With these budget-friendly options, you can create a stunning bathroom that will leave your guests in awe without draining your wallet.
Re-painting and stencilling
If you want to give your bathroom a fresh new look without spending a fortune, consider re-painting and stenciling. A simple coat of paint can instantly transform the space, and adding stenciled patterns or designs can add a unique touch. Get creative with your colour choices and experiment with different stencils to create a bathroom that reflects your personality. And don't forget to coordinate your new look with matching body wash and bath products for an extra touch of luxury.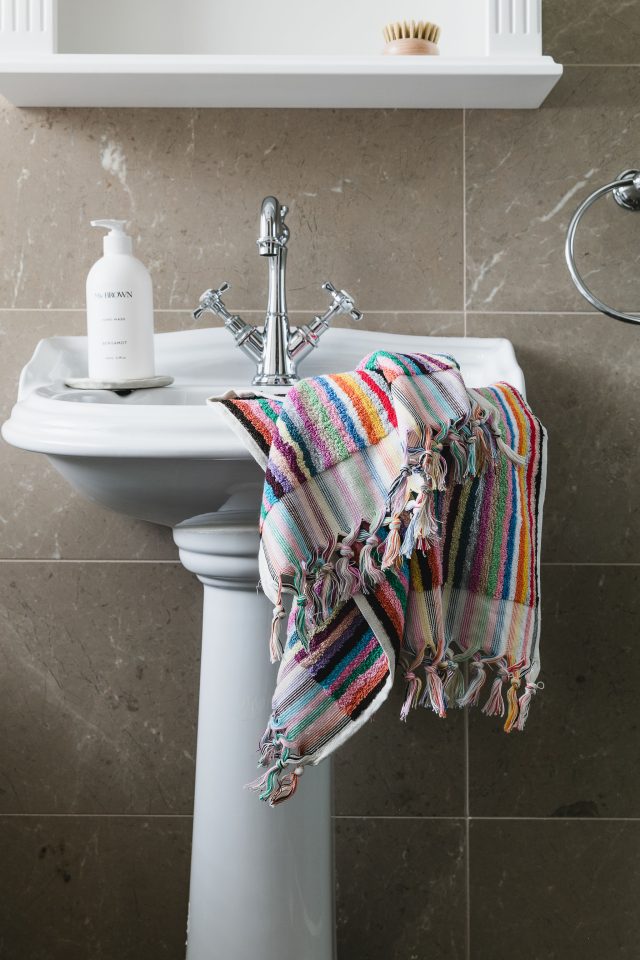 Installing new lighting
Illuminate your bathroom with new lighting fixtures to create a warm and inviting atmosphere. From sleek wall sconces to elegant pendant lights, there are plenty of options to choose from. Consider adding a dimmer switch for adjustable lighting, perfect for creating a relaxing ambiance. Installing new lighting is an affordable way to instantly update your bathroom and make it feel like a luxurious spa retreat. Get ready to bask in the glow of your beautifully illuminated space.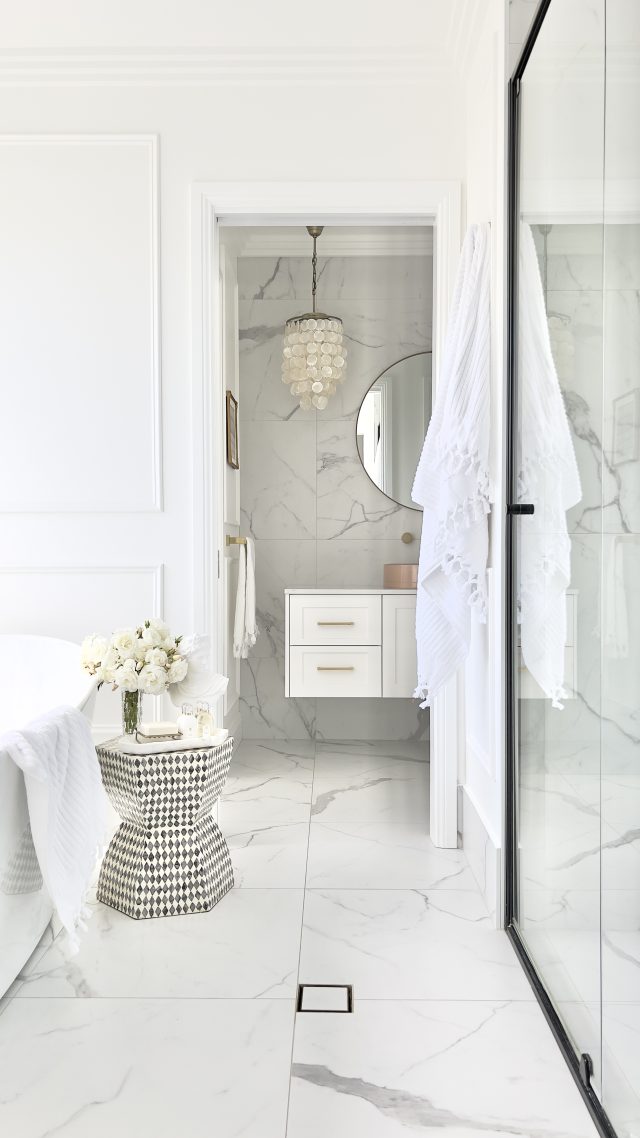 Upgrading tapware and fixtures
Upgrade your bathroom tapware and fixtures to instantly elevate the overall look and feel of your space. Swap out old, outdated fixtures for sleek and modern options that will add a touch of luxury. From matte black tapware to stylish showerheads, there are endless options to choose from. Don't forget to coordinate your new fixtures with matching hardware, such as towel bars and robe hooks, for a cohesive and polished look. Upgrade your bathroom's style easily with these simple changes.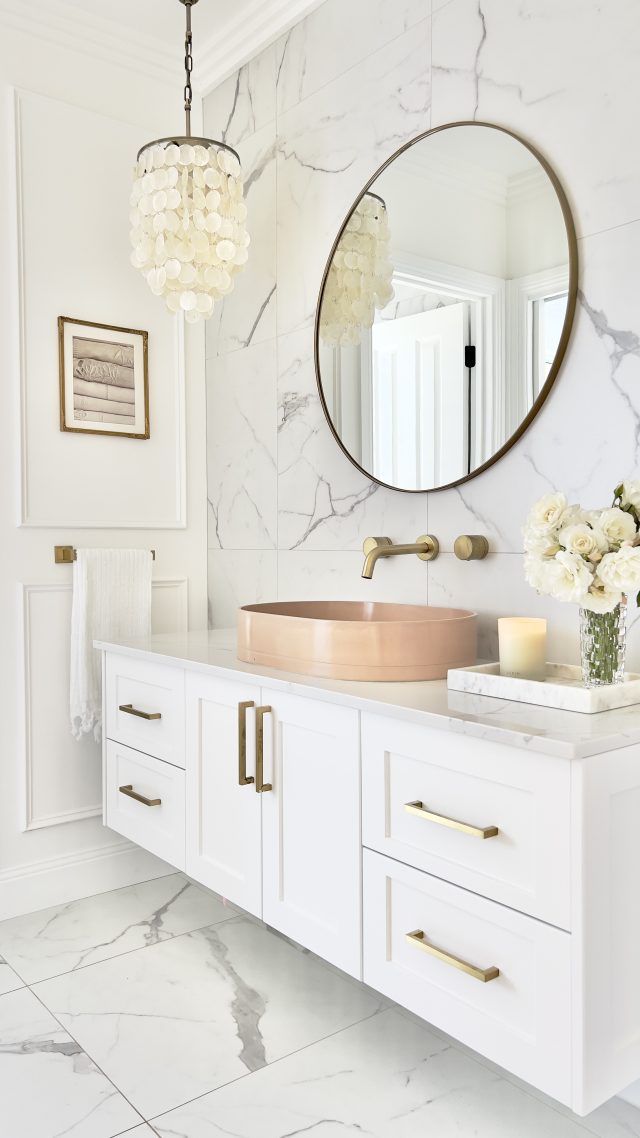 Updating Your accessories
Upgrade your bathroom accessories to add a stylish touch without breaking the bank. Swap out your old soap dispenser for a chic, minimalist option, or add a trendy tray to display your toiletries. Consider replacing your old shower curtain with a patterned or textured one to instantly elevate the space. Don't forget to add some decorative items like Australian-made candles, plants, or artwork to complete the look. With these simple accessory upgrades, your bathroom will feel like a whole new space.
Incorporating plants
Transform your bathroom into a green oasis by incorporating plants. Not only do they add a touch of natural beauty, but they also improve air quality and create a calming atmosphere. Consider hanging a trailing plant from the ceiling or placing a small potted plant on your countertop. Don't have a green thumb? Opt for low-maintenance plants like succulents or snake plants. Get creative with plant placement and watch as your bathroom comes alive with vibrant greenery.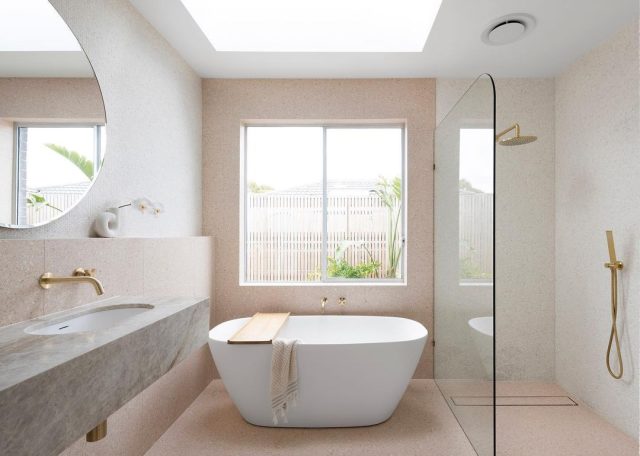 Tips for keeping it clean and maintained
After putting in the effort to give your bathroom a makeover, you want to keep it looking fresh and clean. Here are some tips to help you maintain your newly transformed space. Regularly wipe down surfaces with a gentle natural cleaner, and don't forget to clean your fixtures and faucets to prevent buildup. Keep a squeegee handy to quickly wipe down your shower walls after each use, and regularly wash your bath mats and towels. By following these simple maintenance tips, your bathroom will continue to shine and impress for years to come.
-Brittany Hurrell is the creative director of Miss April Towels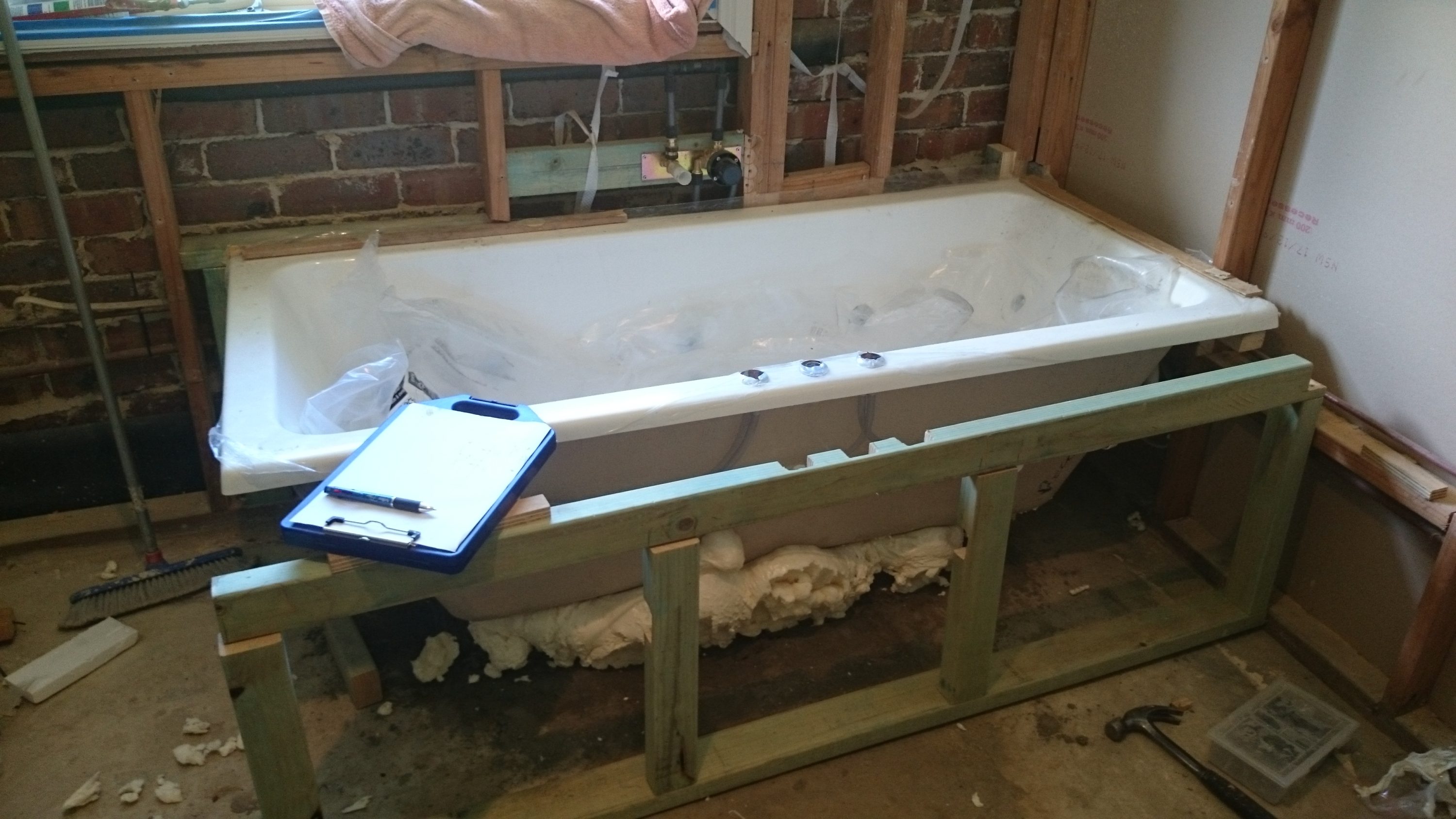 How long does a bathroom reno REALLY take and why?
By Sarah Nolen I, like anyone, am a true fan of a great before & after makeover. And that's exactly what reality TV has harnessed. …