Given that the affordable art stories are some of the most popular on our site, we thought it was nigh time to bring you a 2016 (well, almost 2017!) update. Incredibly, all of these options come in under $500!
Art Club Concept
With its strong fashion focus, Art Club Concept is the perfect spot to find an on-trend print for that lonely, bare wall of yours. Many of the prints come with optional frames too.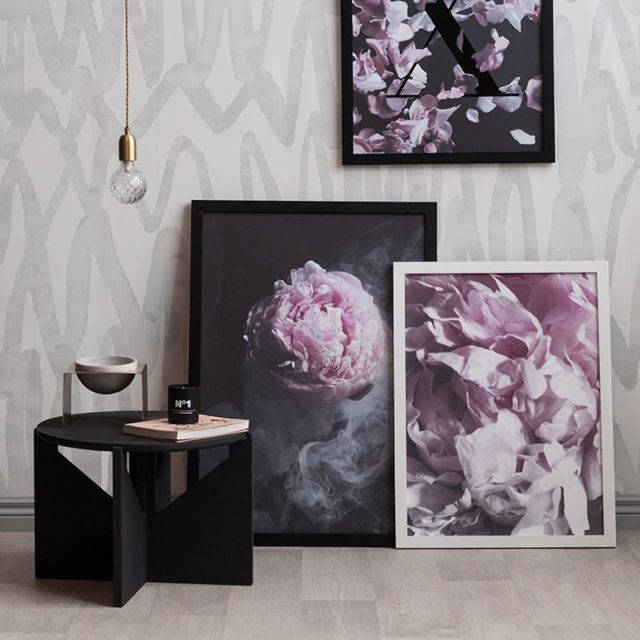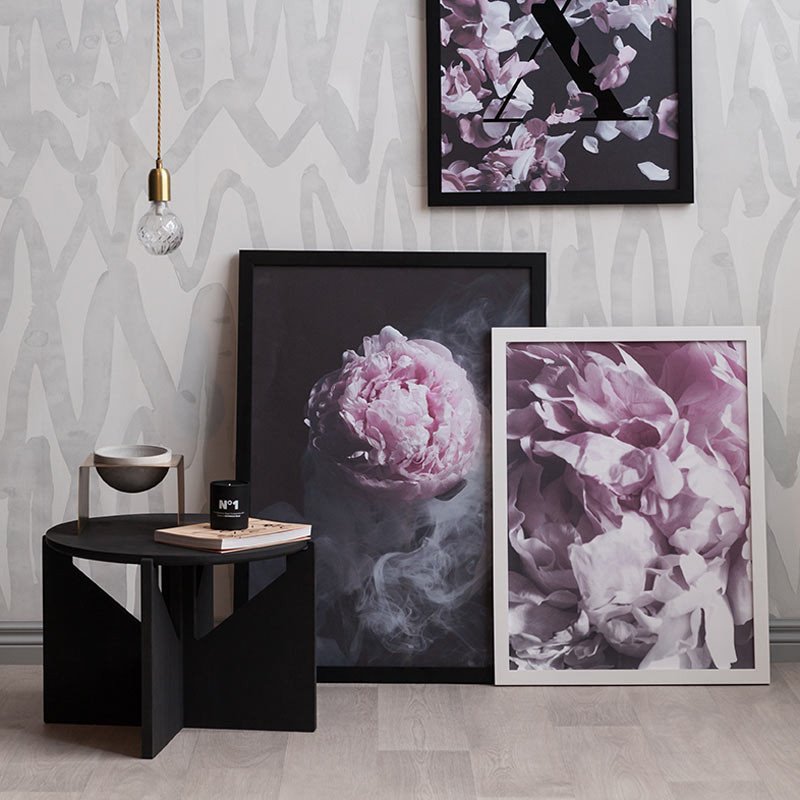 Urban Road
We're big fans of the box framed canvas option at Urban Road – it really does take an inexpensive print to the next level. Urban Road's collaborations with Shaynna Blaze are a highlight of the range too.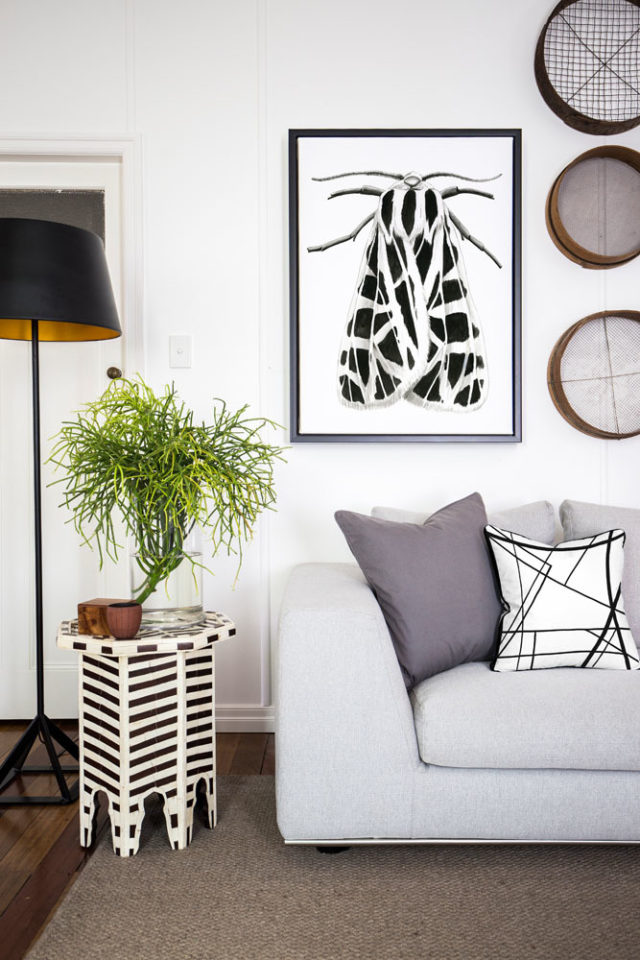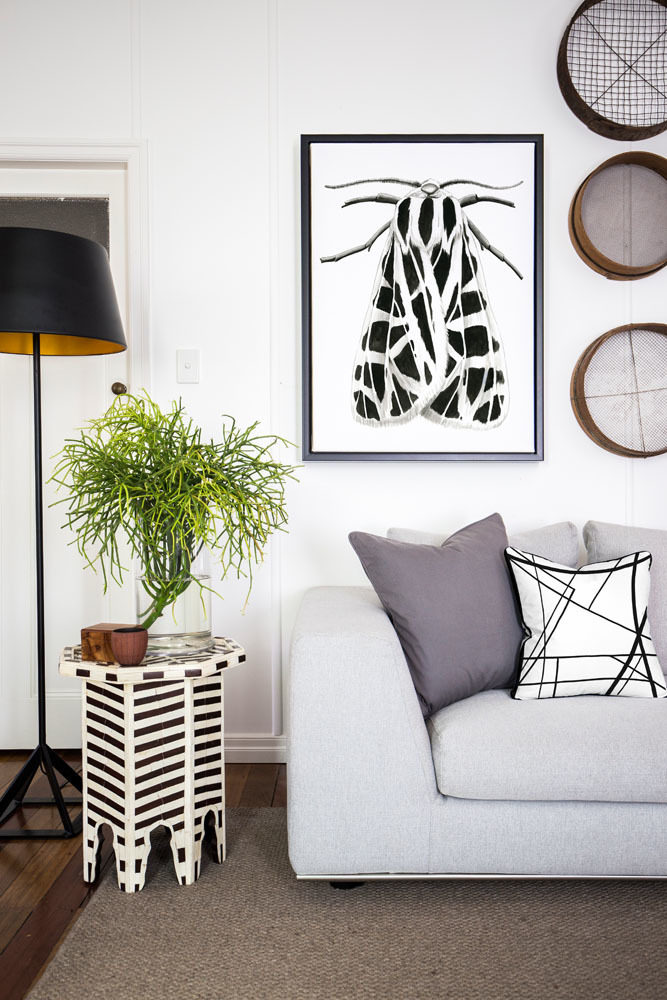 Greenhouse Interiors
Featuring the work of popular Australian artists Prudence Caroline, Lisa Laponte, and Ali McNabney-Stevens to name just a few, Julia Green's Greenhouse Interiors sells a covetable range of original Australian originals and affordable prints.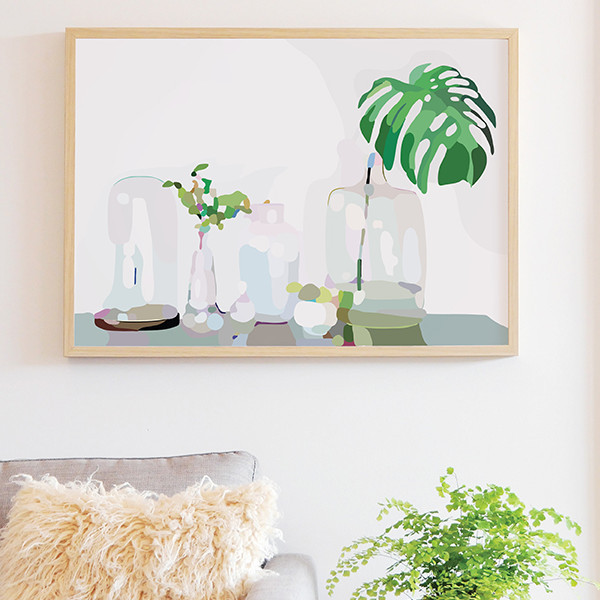 Quercus & Co
From art prints to wall stamps, wallpaper tiles and wall hangings, Sydney design studio Quercus & Co make a fabulous array of original and affordable wall art.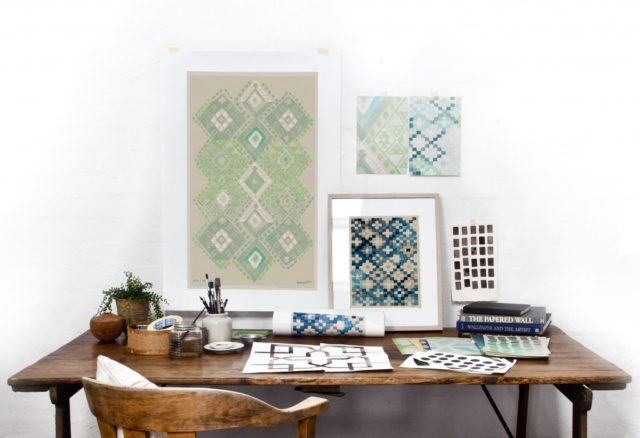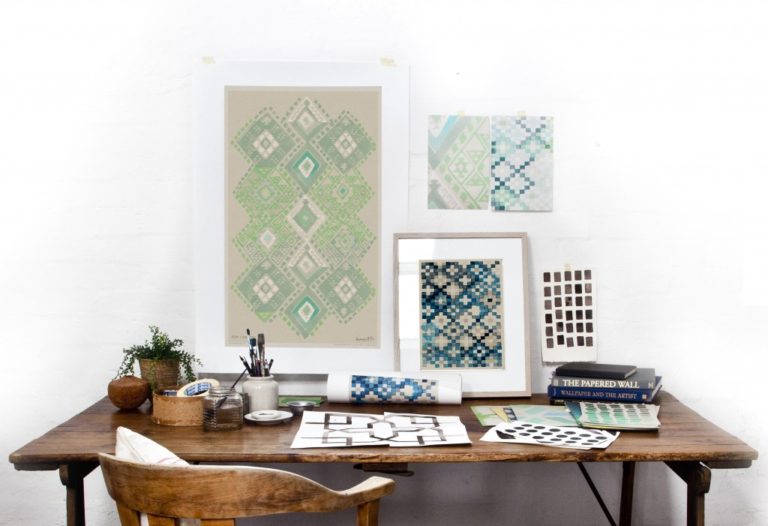 Rachel Castle
It's no secret that we're massive fans of Rachel Castle – we've written about her fabulous tea towels before. Limited edition, they look fabulous framed up and priced at just $68, they're a serious bargain!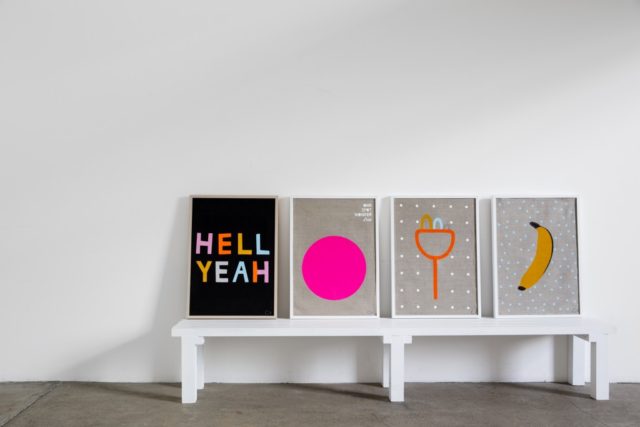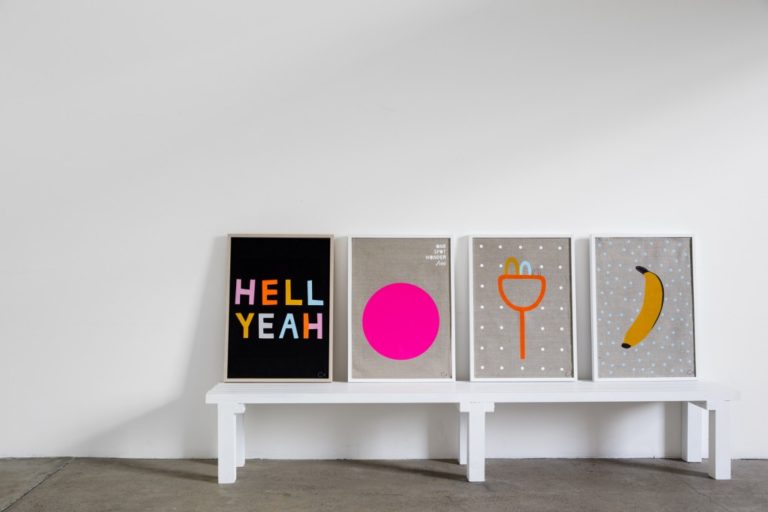 Temple & Webster
With a rotating roster of contemporary Australian artists featured, Temple & Webster offer a range of original, high quality affordable art including original paintings, limited edition prints and photography.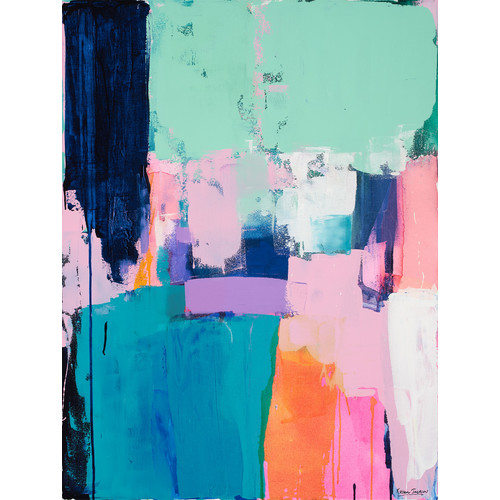 IXXI
Whether you use your own image or choose something from the IXXI image bank (we love the Dutch masters' work), this innovative art solution is not only affordable but super effective too. Each print comes as a series of individual squares that connect to create a whole.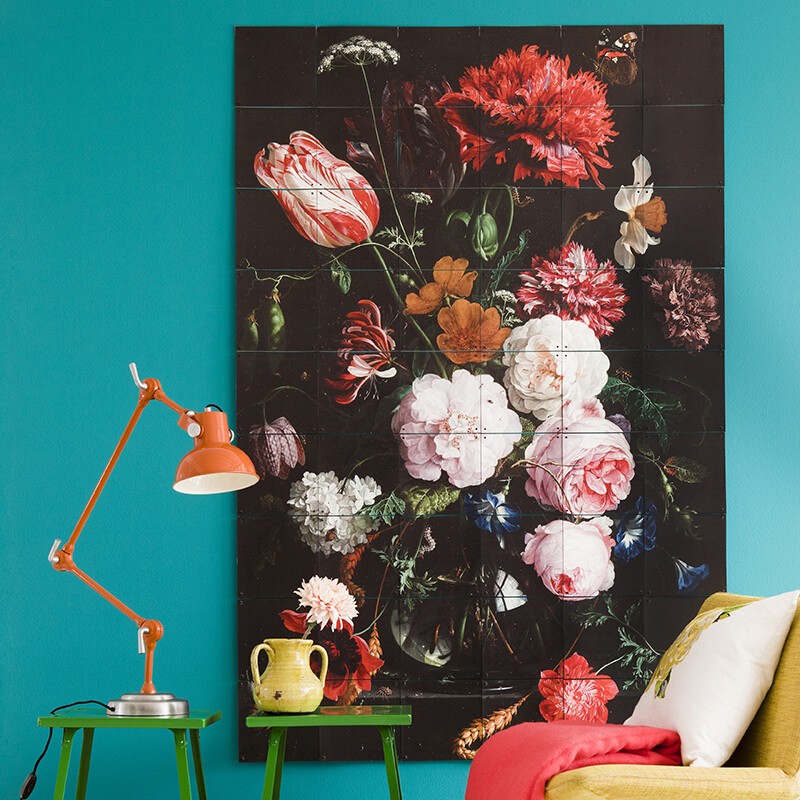 Art Pharmacy
An online store and gallery space in one, Art Pharmacy is the place to find affordable, unique and high quality artworks by Australian artists, both new and emerging.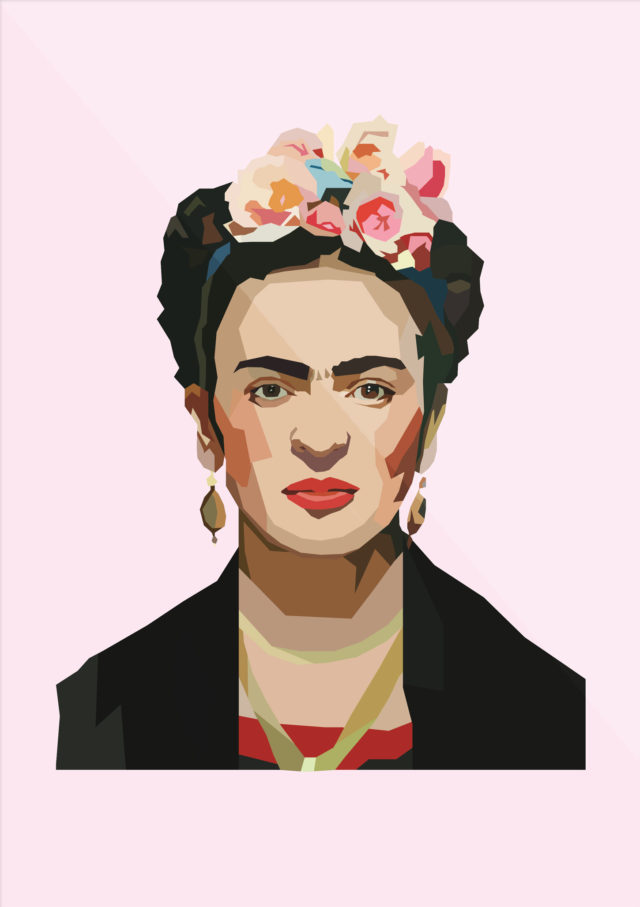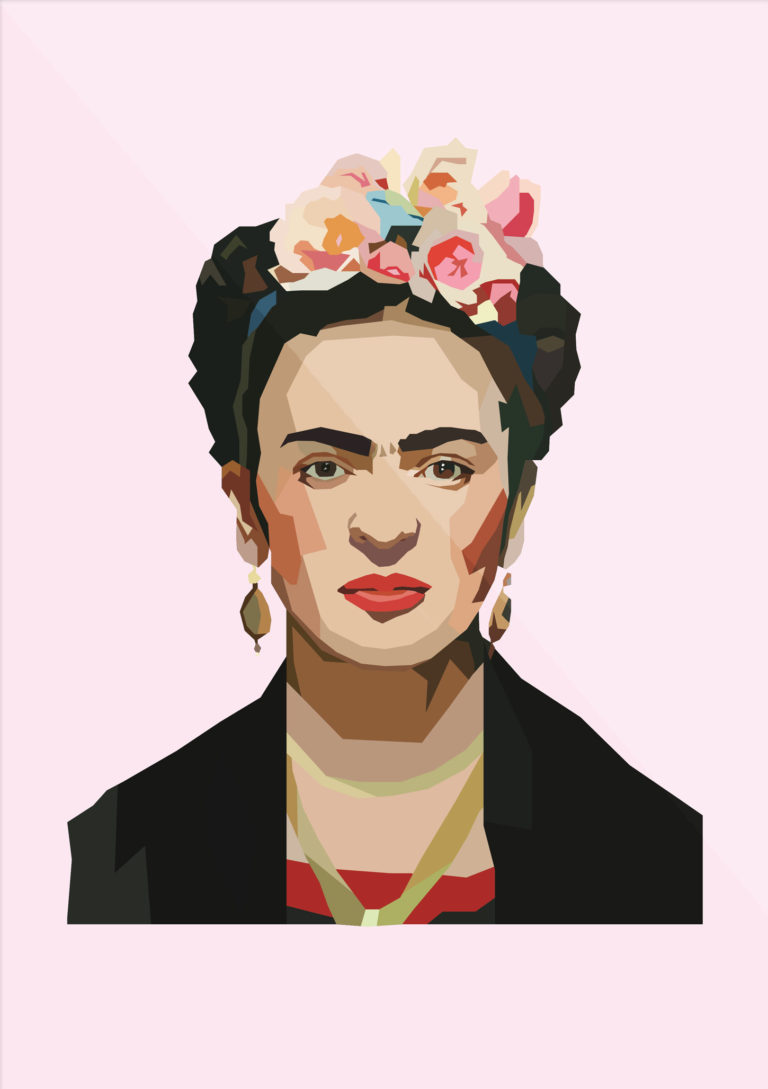 Blacklist
An enduring favourite of ours, from typography to photography, Blacklist can always be relied upon for a bold, affordable print.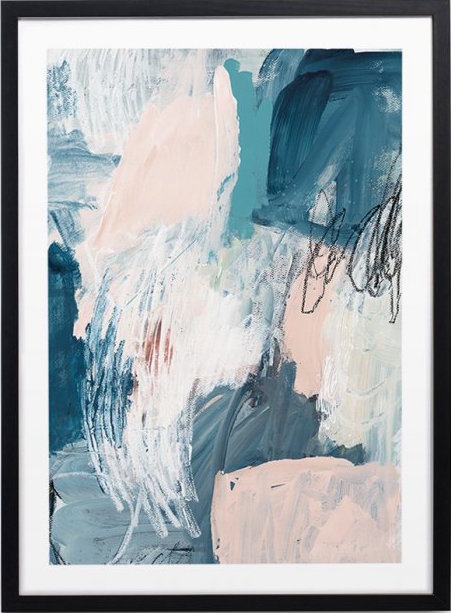 Hunting for George
Responsible for the popular 'Oh the Places You'll Go' minimalist typeset poster back in 2012, Hunting for George's print offering continues to go from strength to strength. From typography to abstracts and photographic works, there's plenty of choice too.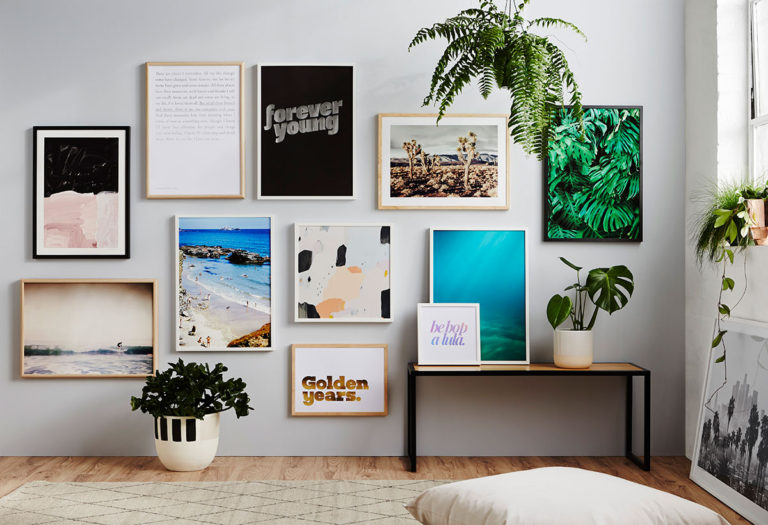 Where do you shop for affordable art? Is there a website we need to know about? Please comment below!