Fashion forward interiors brand Art Club Concept has released their new collection titled Dreamland. The range combines clashing monochromatic black and white patterns with pastel flashes for a cool, modern vibe.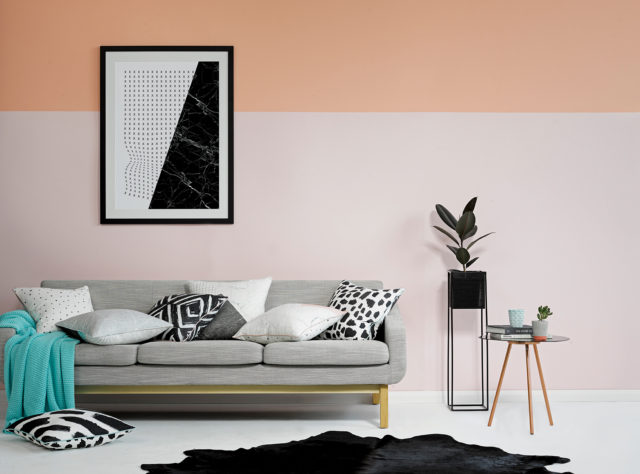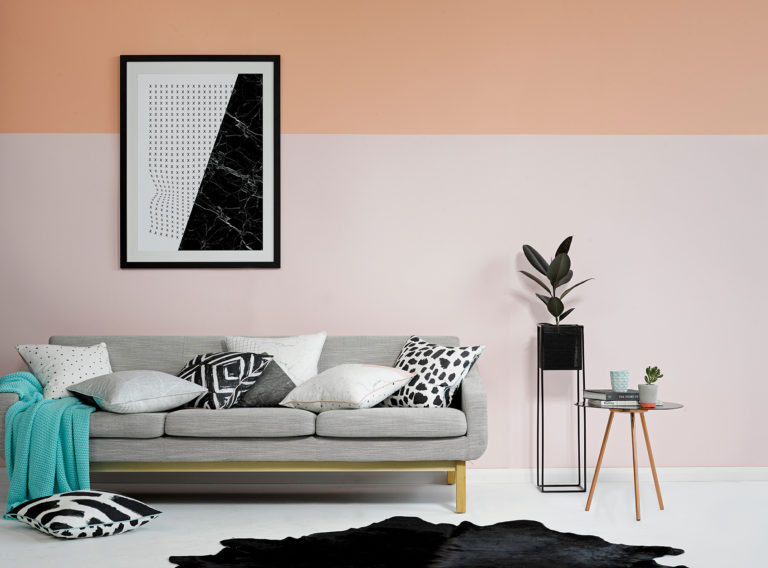 "The dynamic mix of pastel tones, contrasting prints and summer vibes will welcome the warmer weather into your space," says Art Club Concept director, Ben Lawry.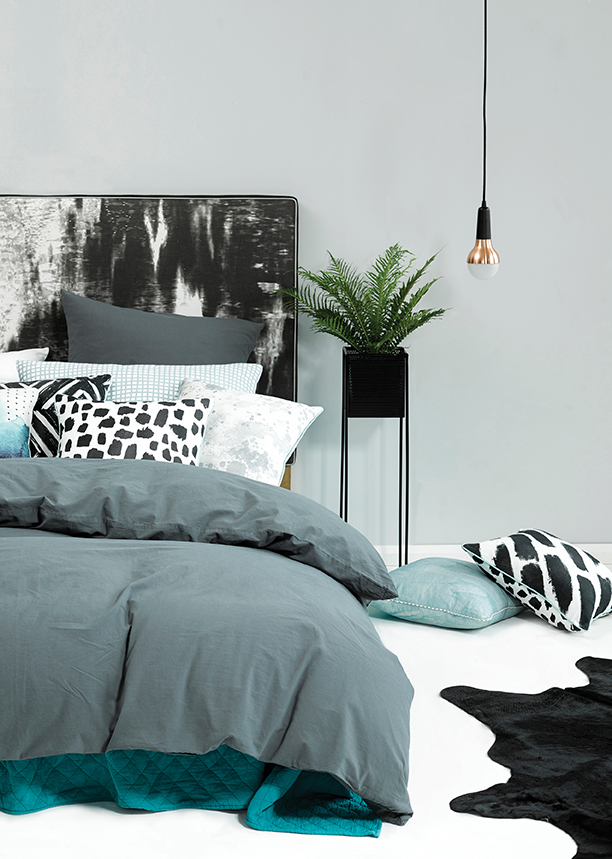 Self-confessed arbiters of home style, Art Club Concept see their wares as fashion for the home. Just as our wardrobes are updated seasonally, the increasingly affordable interiors scene means we can update our homes with the same frequency.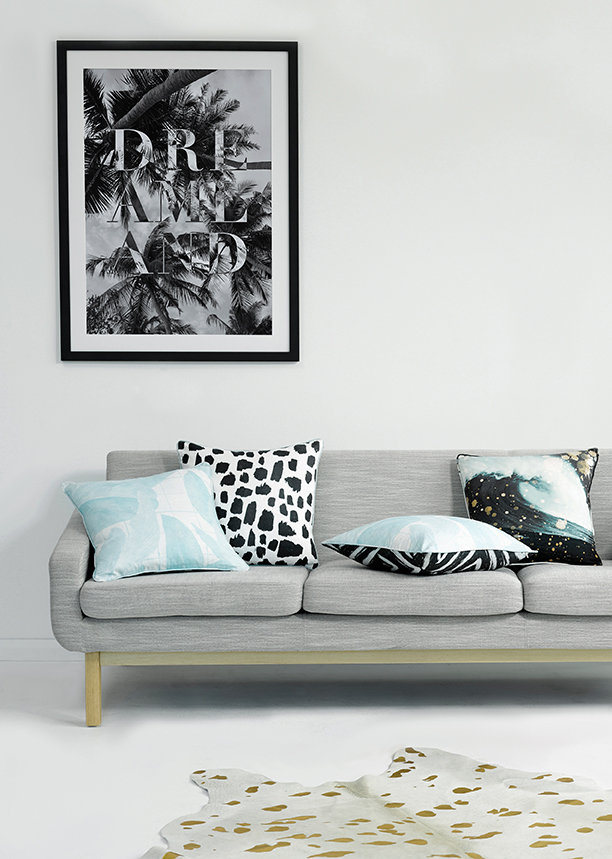 And what of the collection's name? "As a team, one of our core values is to create our dreams and this is what inspired our new Dreamland collection," says Ben.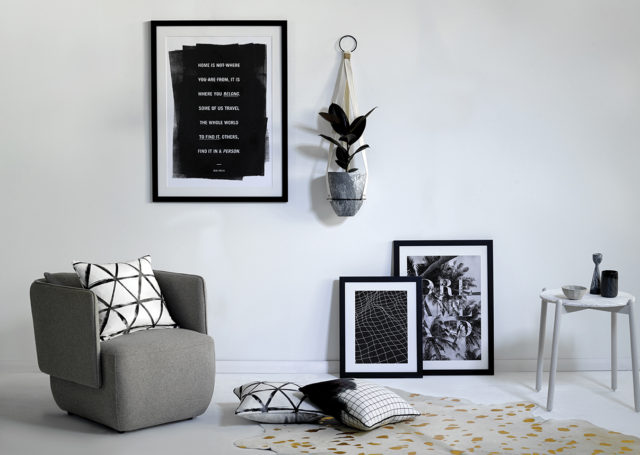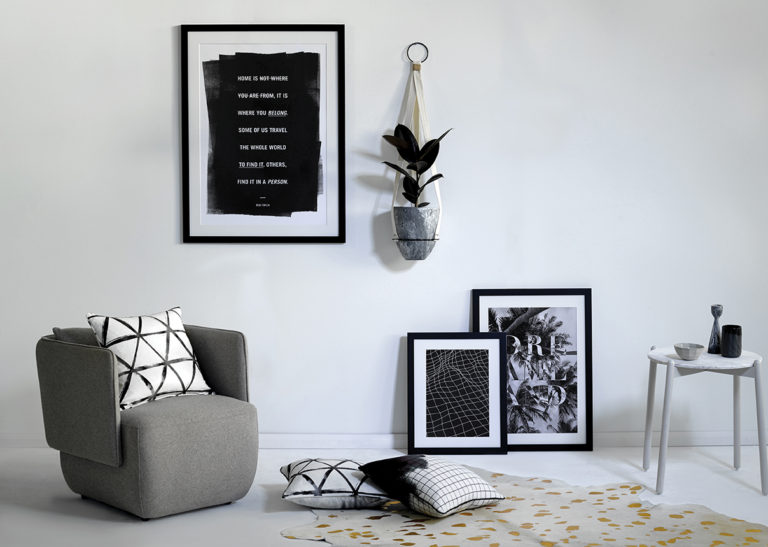 A team of creative collaborators, Art Club Concept has a holistic approach to interior design with a particular interest in its effect on our headspace. "Studies conducted by the Queensland University of Technology have found that thoughtfully designed interiors have a direct influence on overall health," says Ben.
Clear out the cobwebs with Art Club Concept.