Rachel Castle's teatowels are a little bit legendary. At just $69, they're designed to be framed as artwork and considering they're limited edition, that's a serious bargain. The latest designs are as fun and colourful as ever.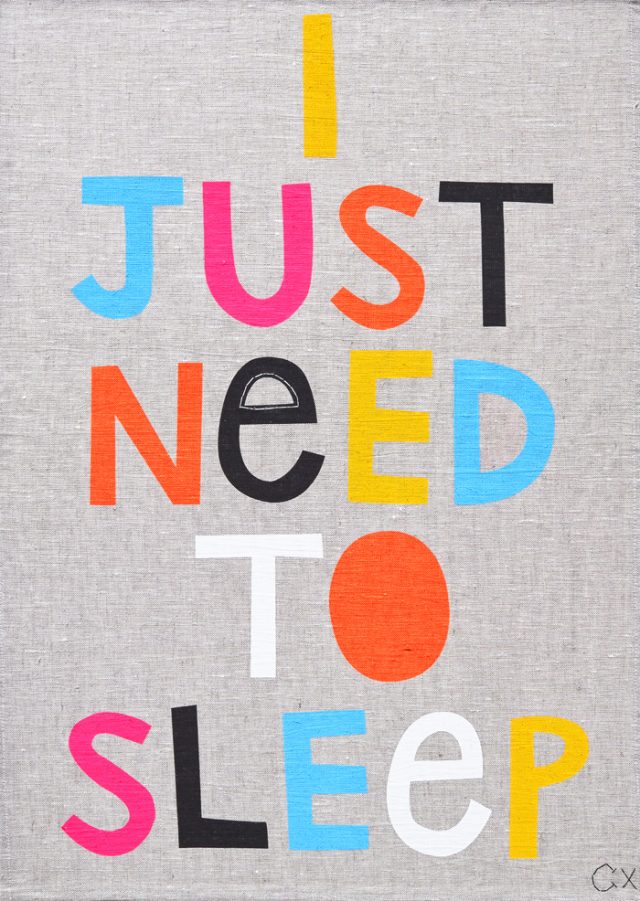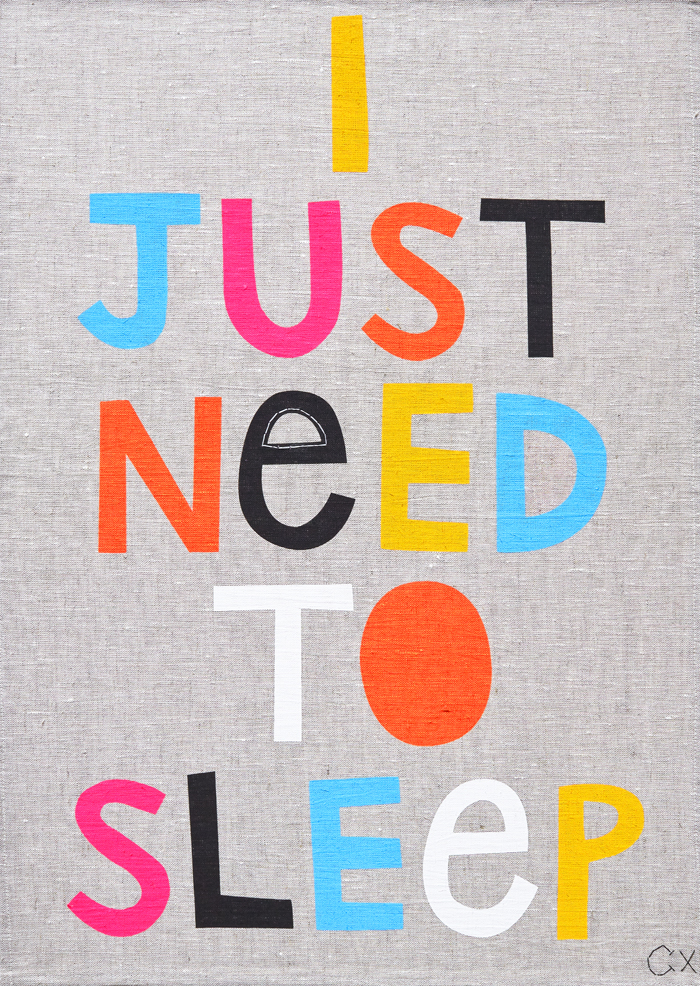 And you know me and art incorporating words: BIG fan! I think, as a chronic night owl, I need this one (above)!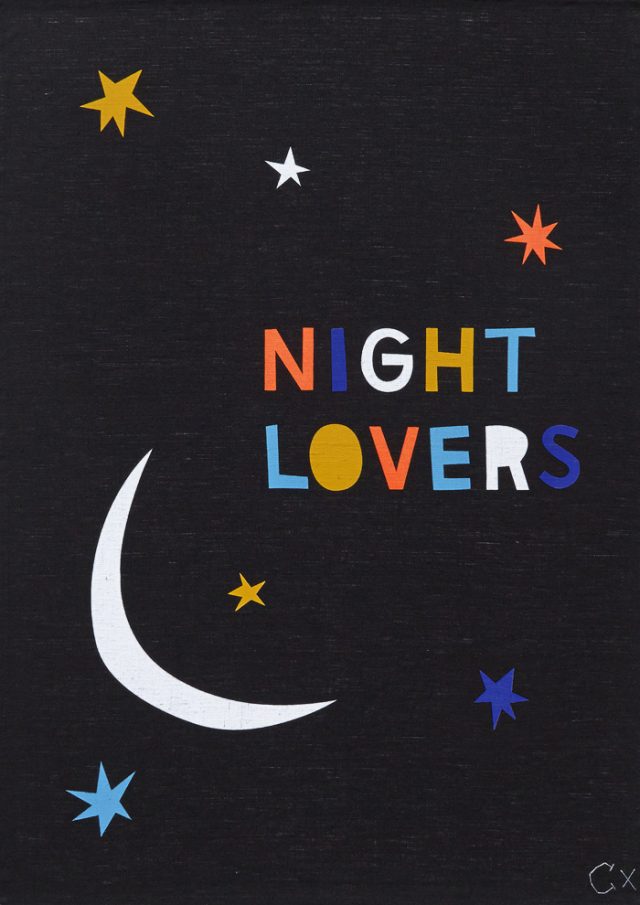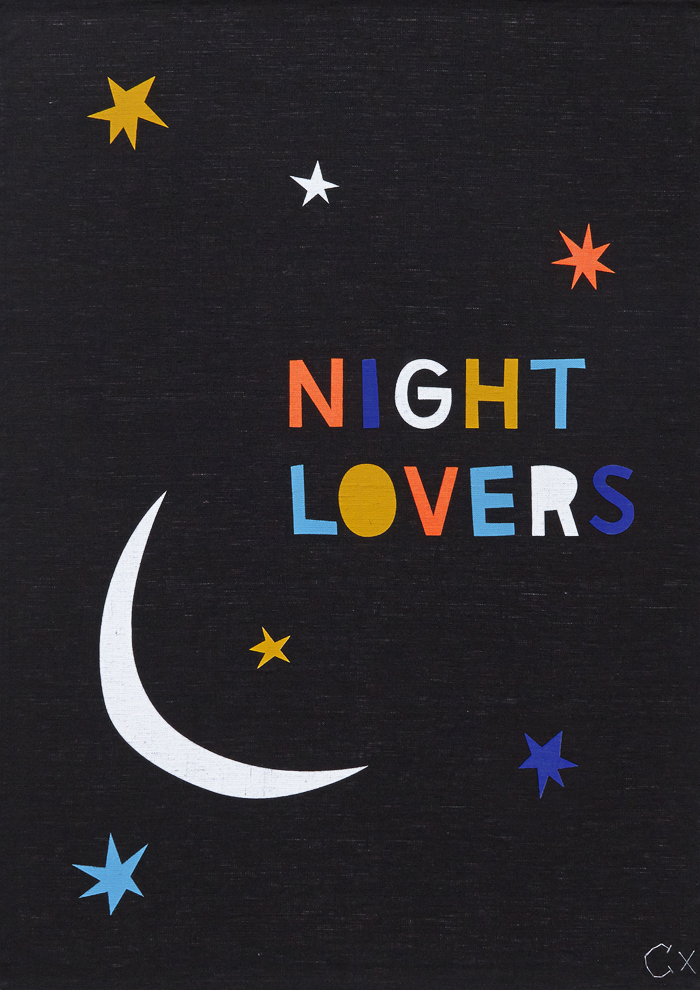 Of course, you could use them in the kitchen, but I wouldn't approve!