Everyone's idea of affordable is different but for the purposes of this post, I'm talking art for under $500 and, in many cases, under $100! All Australian and available to buy online from the comfort of your own home. 
These guys, husband and wife duo Jaynie and Nathan Johnson, remain in my top 10 because they continue to produce fantastic affordable prints and wall flags which are always featured by the glossy magazines. They're also really nice people, and that's important too!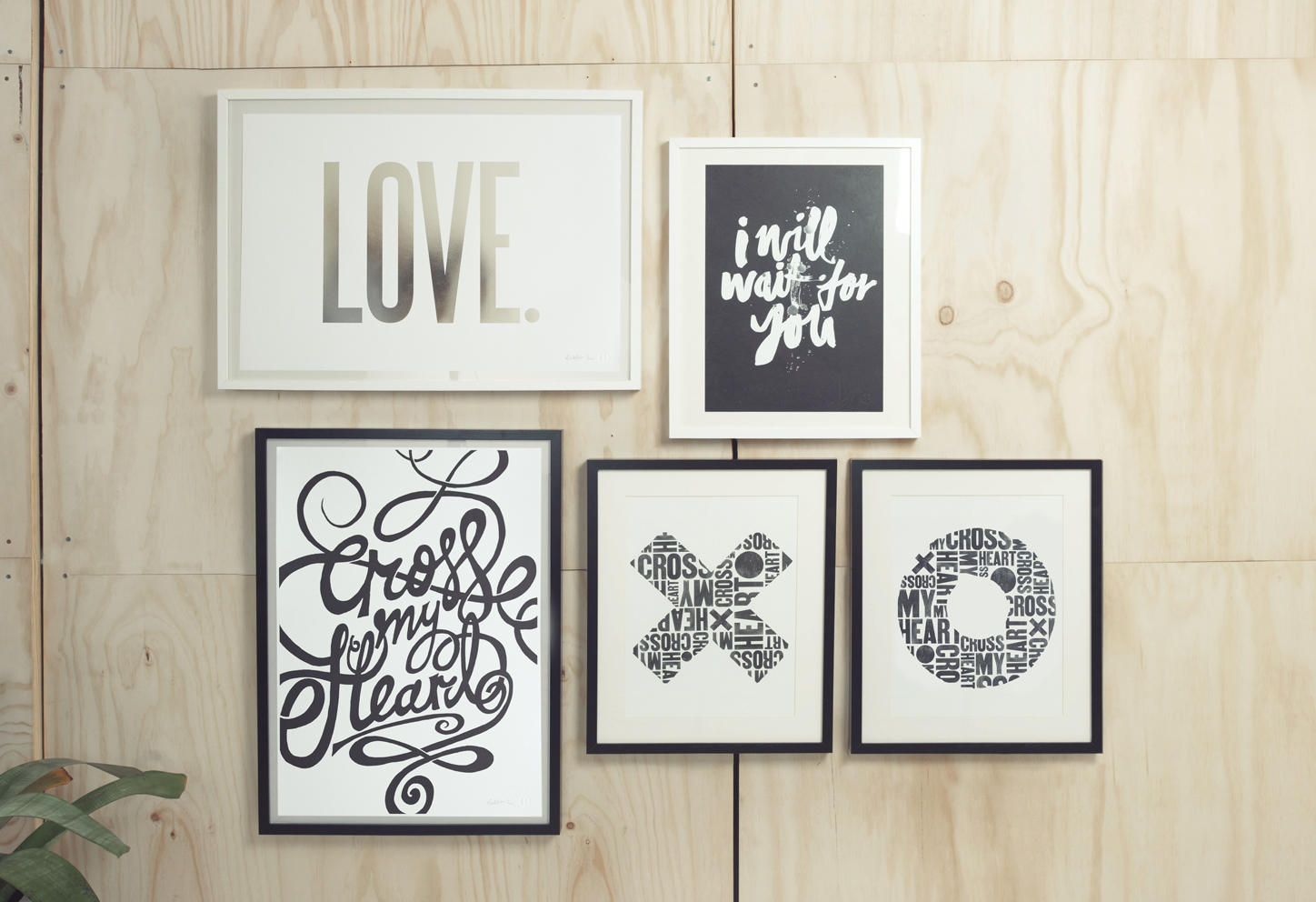 A small but lovely collection of prints and wall hangings, available to buy online from $49.95. Grab one of their gorgeous Fig & Melon candles while you're there. Delicious!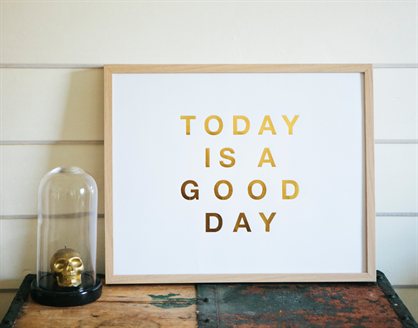 Made mainstream by Dan and Danni on last year's The Block and an appearance on the cover of Real Living mag, Melbourne artist Andrew's colourful abstract work is becoming very collectible. I'm a big fan. You can buy artist edition prints from $159 from his online store.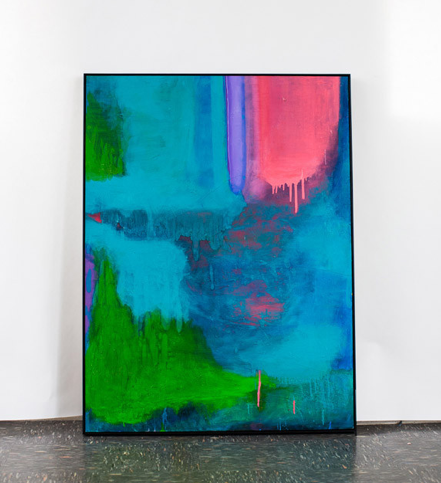 Anna White is a designer and self-taught artist based in the NSW Blue Mountains, whose work I've admired for a long time. As well as taking commissions, she sells prints for less than $30.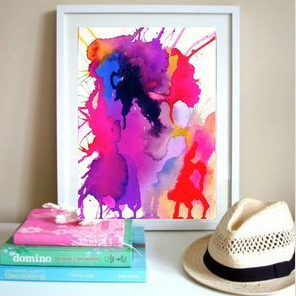 Otherwise known as illustrator Kelly Smith, you can buy her limited edition prints online from a very reasonable $50. Definitely for the ladies and the fashion lovers, it's no wonder jewellery designer Samantha Wills chose to collaborate with her on her stationery range and packaging. The graduate of the Tasmanian School of Art has seen her work featured in Vogue Australia, Russh, Nylon, InStyle and many more.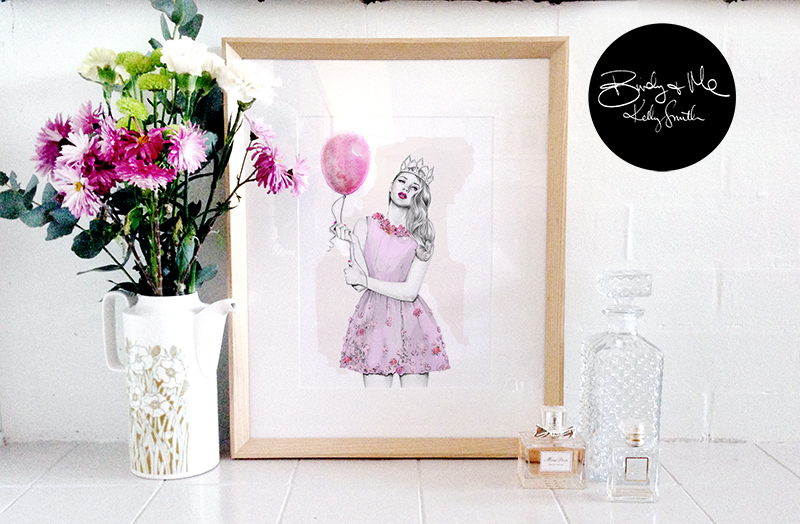 Also from last year's list, Urban Road are going nowhere (as far as this list is concerned!) In terms of buying large, affordable art on canvas, in a variety of sizes, that's suitable for the renter to put up with 3M hooks, you can't beat them! They also release great new collections regularly and designer Suzie Atkin has her finger on the pulse of what's trending and likely to sell well. This year she also introduced the option to have a shadow box frame around the canvases too. There's free shipping on all orders in Australia and to some international destinations as well. Canvases start at $120.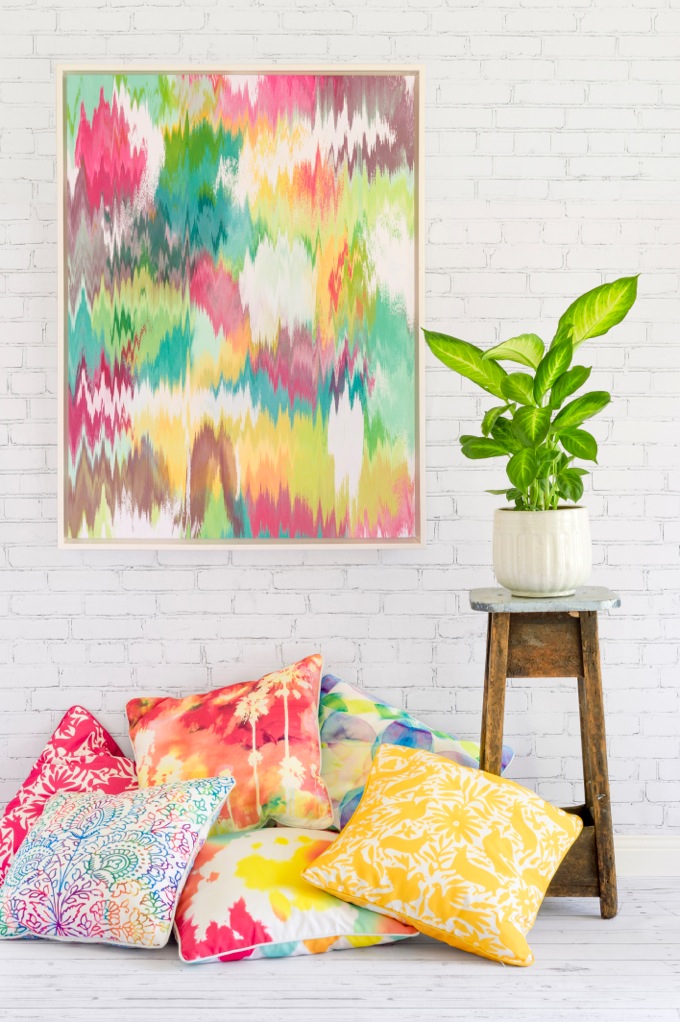 Owned and operated by talent management agency The Jacky Winter Group, Lamington Drive was established in August 2008 as a gallery space and associated online art store, dedicated to showing the work of its clients. This is the best place to buy the super feminine and gorgeous work of Melbourne fashion illustrator Megan Hess (prints from $250), who drew the Sex and the City book cover. Its bricks and mortar HQ is at The Compound Interest Centre for Applied Arts in Melbourne's Collingwood.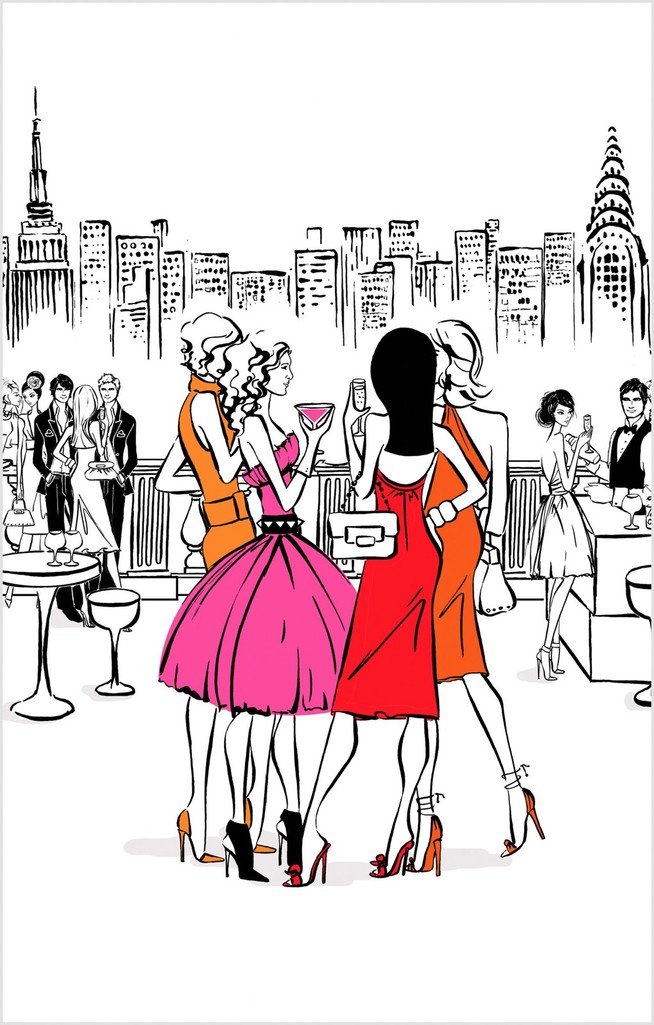 Sydney blogger Simone had the great idea to produce some affordable black and white wall hangings this year with feel-good slogans in a variety of lovely fonts. They come ready to hang and they're easy to incorporate into any colour scheme. A mere $40 including Australian shipping!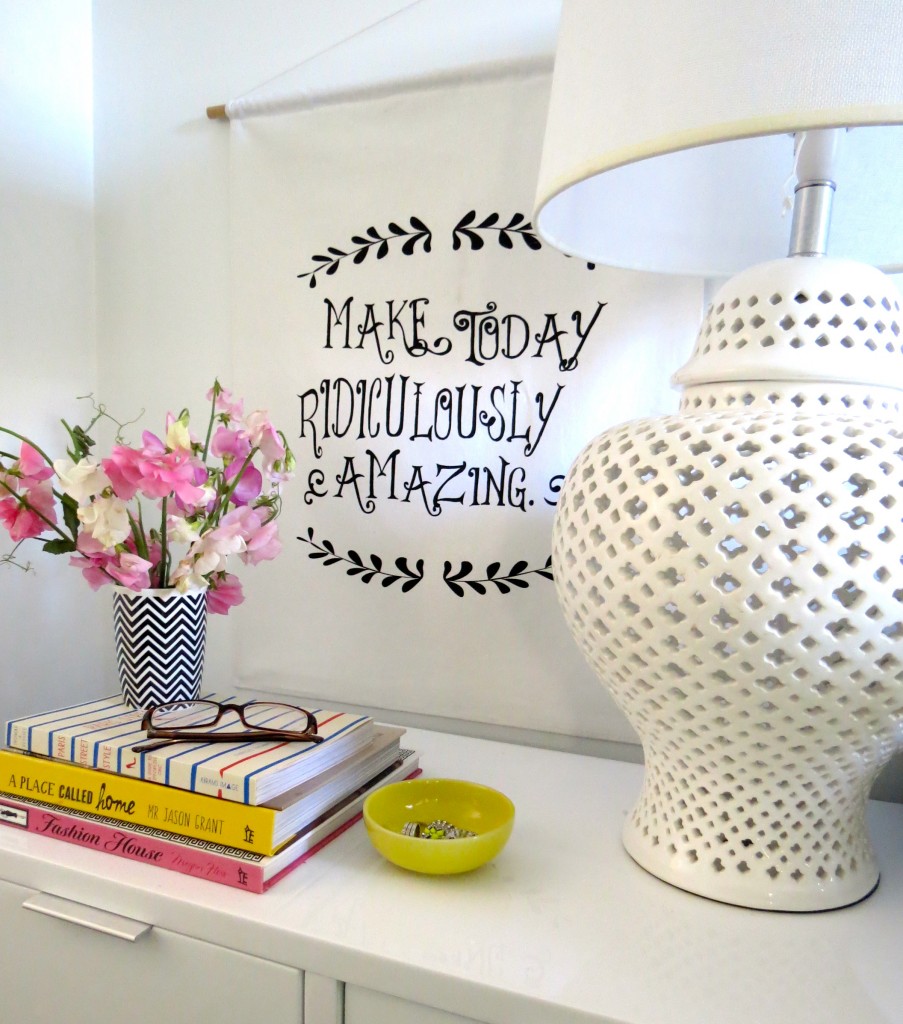 Emma Cleine's work has really taken off this year, being stocked in many great retailers and featured on the The Block Sky High. A lot of her lovely prints are available for less than $200 unframed. The former school teacher is based in the Mornington Peninsula.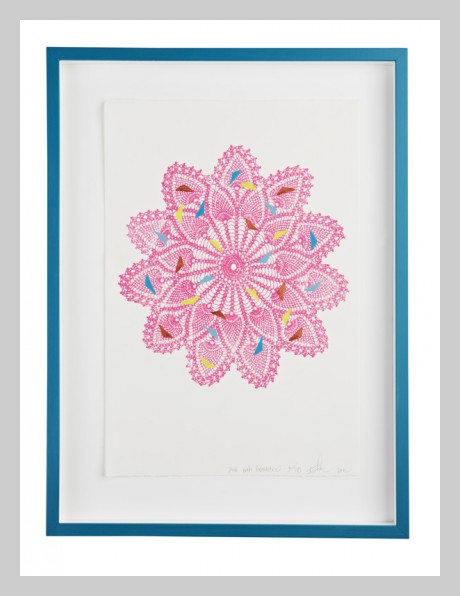 Alan Walsh is a Pom living in Sydney and, if you're a fellow Sydneysider, something from his collection inspired by our most well known suburbs would make a great buy. $100 unframed or $250 framed. Bargain!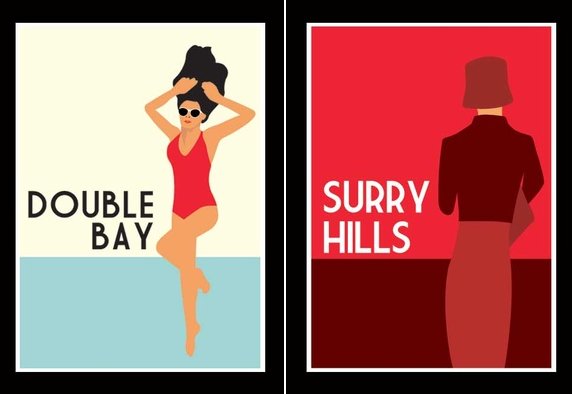 What are your favourite affordable art destinations? I'd love you to share them in the comments!