Titled Modern Romantic, Blacklist's autumn/winter 2016 delivers more of the wonderful stuff that put them on the interiors map a few years ago. Graphic, bold and affordable, we caught up with co-founder Jaynie Johnson for a chat about the current collection.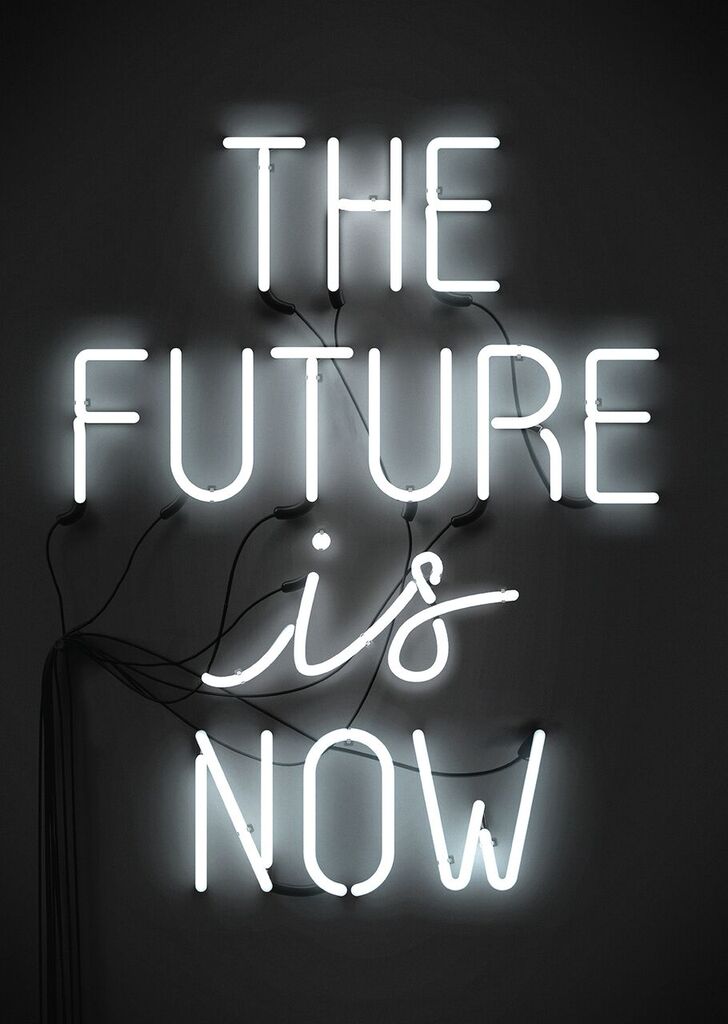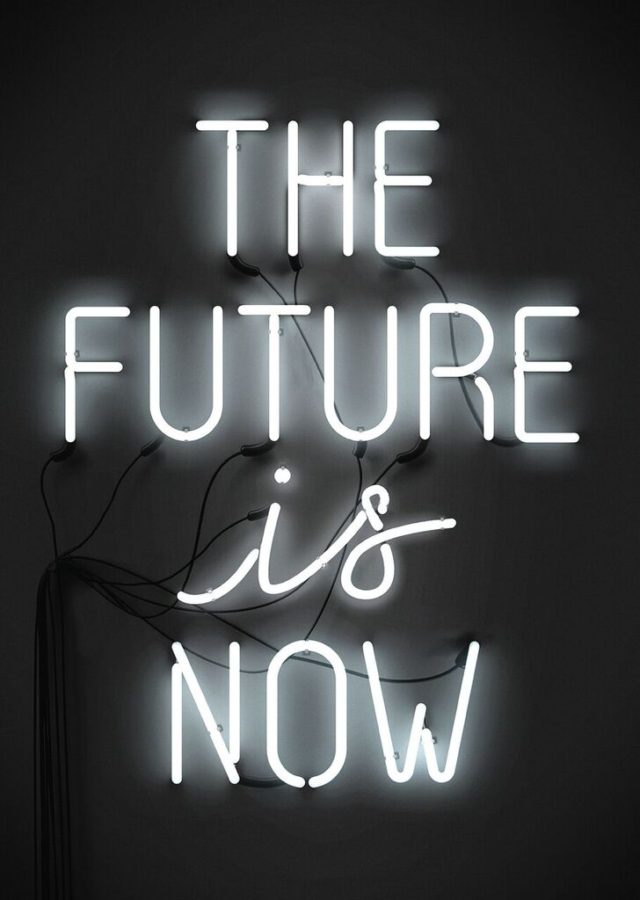 'The future is now' print
"Modern Romantic was born our of our love for love, and the modern love story. As always, it is fuelled by our passion for great design and high quality production too," says Jaynie who draws on music, poetry and her own writing as inspiration throughout the design process.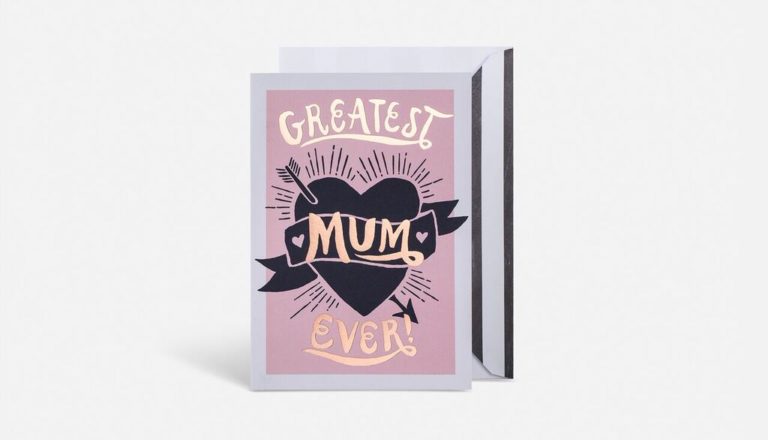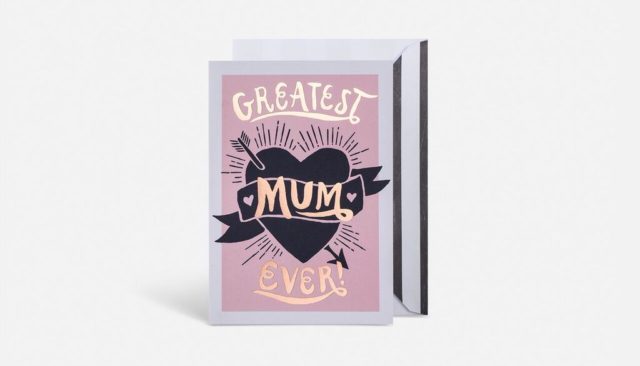 We love the rose gold accents on this greeting card
The latest collection, while featuring plenty of the brand's signature hand lettering, includes many new product offerings too. "Our plan is that with every new collection we will release new product categories, not just designs. We are so committed to the longevity and evolution of our brand," says Jaynie who is on a constant search for their next big thing. "Product development is a huge part of our day-to-day roles, the endless possibilities of practical and beautiful products excites us."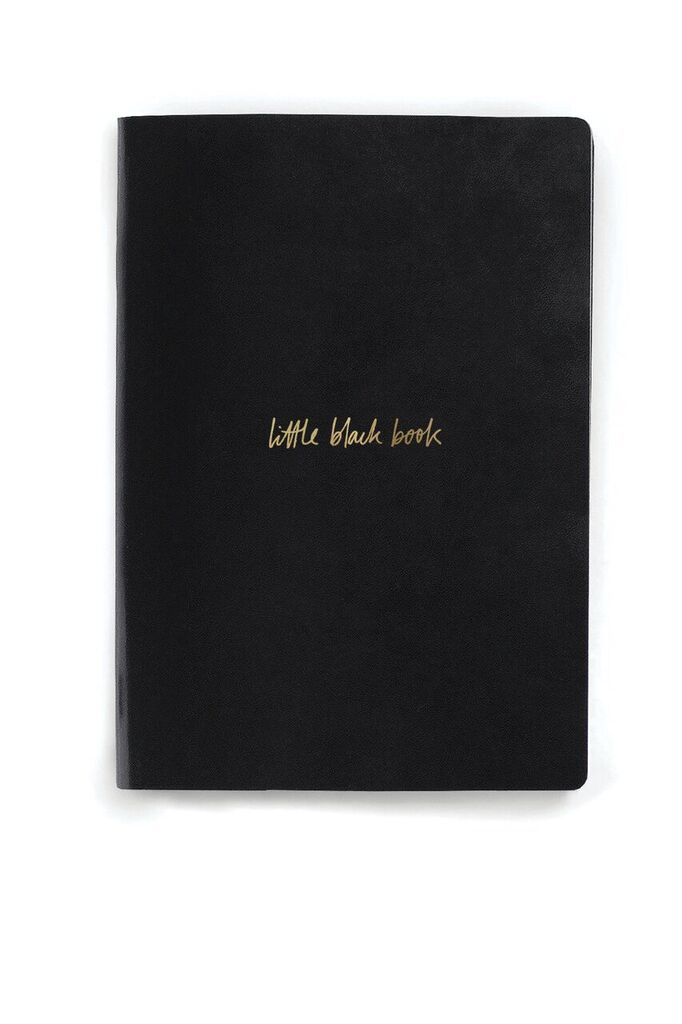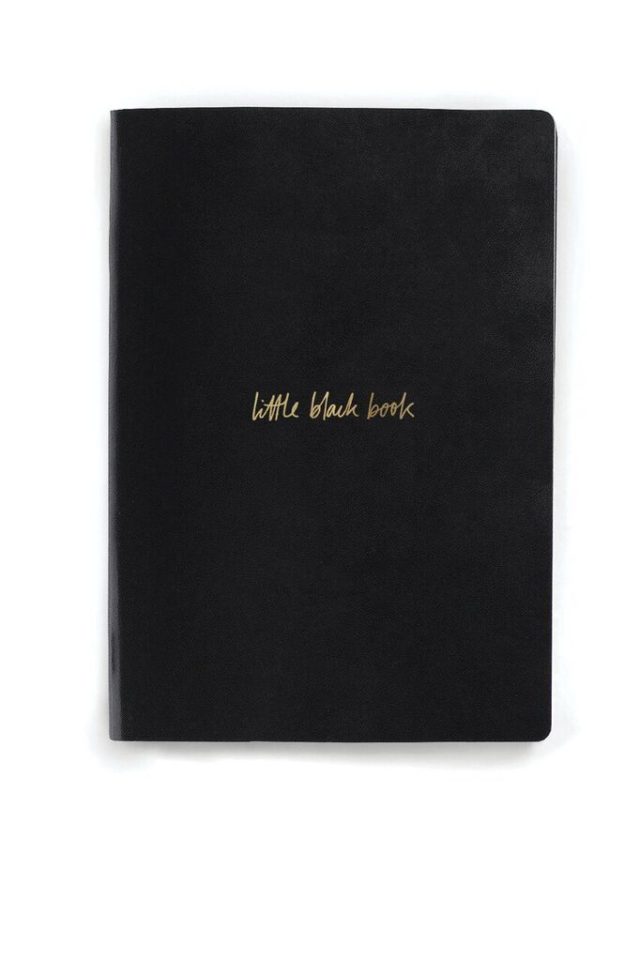 Leather notebook
Standout pieces from the new range include leather notebooks emblazoned with one of two quotes – 'Little Black Book' or 'Seize the Day,' notecard sets and smaller sized desk notepads. "The notecard sets contain 10 cards with envelopes and are the perfect wedding thank you card or top drawer necessity," says Jaynie who regularly explores new and varied printing techniques. "Our frames and stock remain the same as you can't improve on perfect, and so many of our customers have multiple prints so we like to keep it consistent." Blacklist's next collection will see some variations in frame and print size options.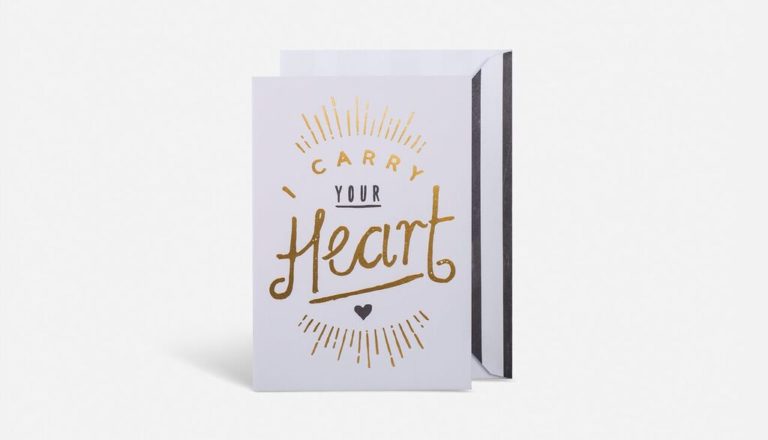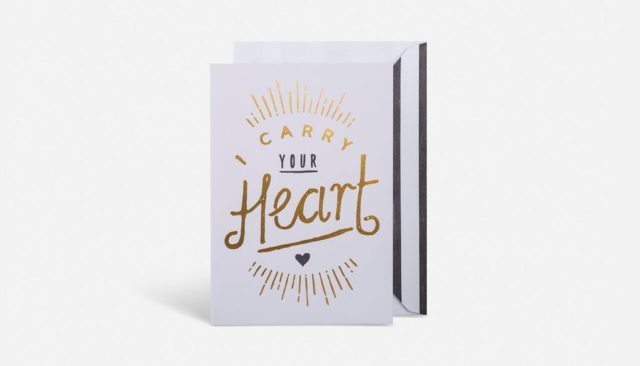 Blacklist's range of art prints, stationery and paper goods are stocked in over 200 stores worldwide. Shop the range here.