On the back of last year's super successful collaboration, interior design guru and The Block personality Shaynna Blaze has reunited with Urban Road yet again to create another fabulous range of on-trend and affordable art just begging to fill our blank walls.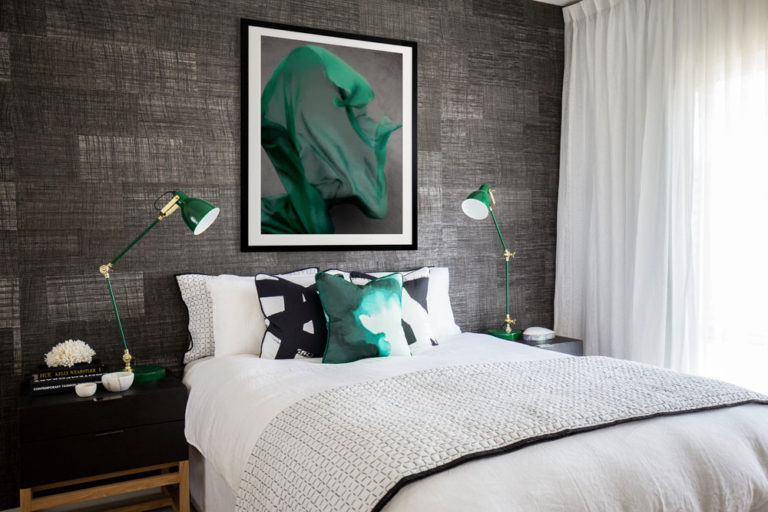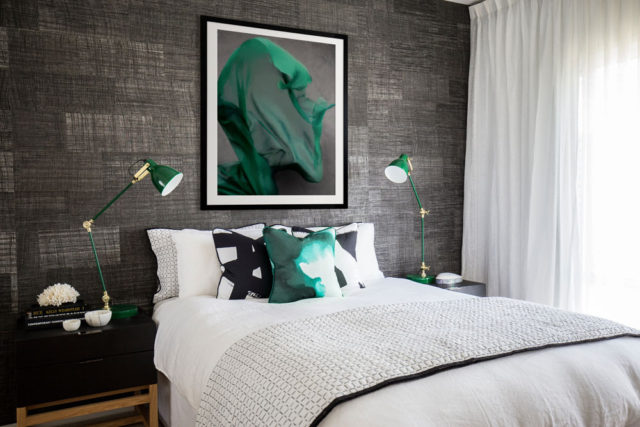 Titled 'ELEMENT,' the spring/summer 2016 range of original art prints and cushions is broken down into three distinct collections – 'Beyond the Cracks,' 'Flight' and 'Inner Child.'  The 'Flight' collection features soaring fabrics designed to evoke the feeling of floating. We love the emerald colour way – a strong colour theme throughout the new range.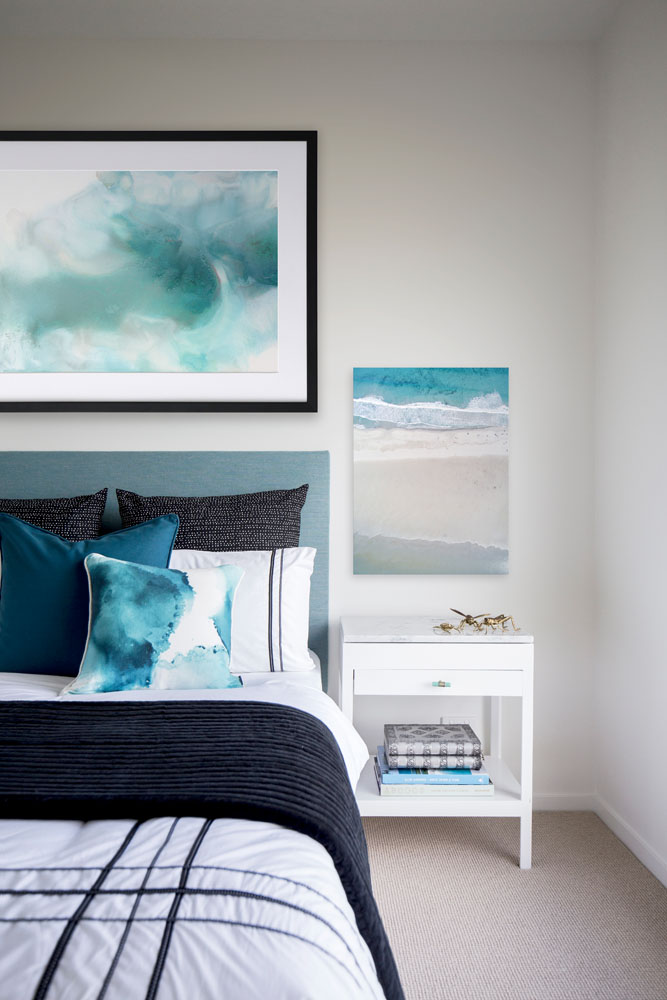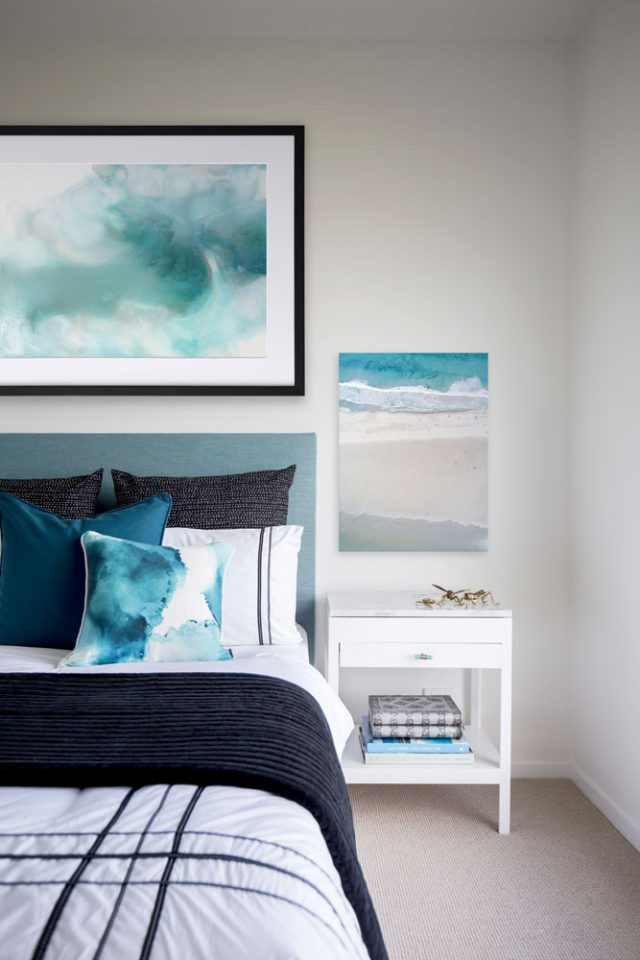 Urban Road's trademark tropical prints and abstracts feature alongside a photographic series too – with a particular focus on nature, the latest range includes emerald oceans, blustery blue skies and dry desert-scapes.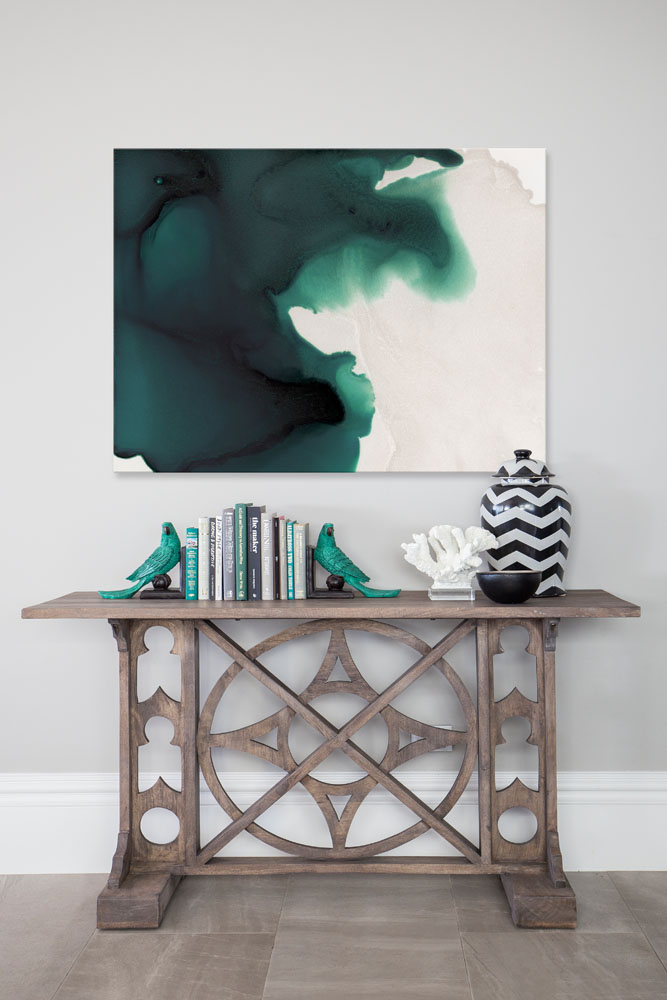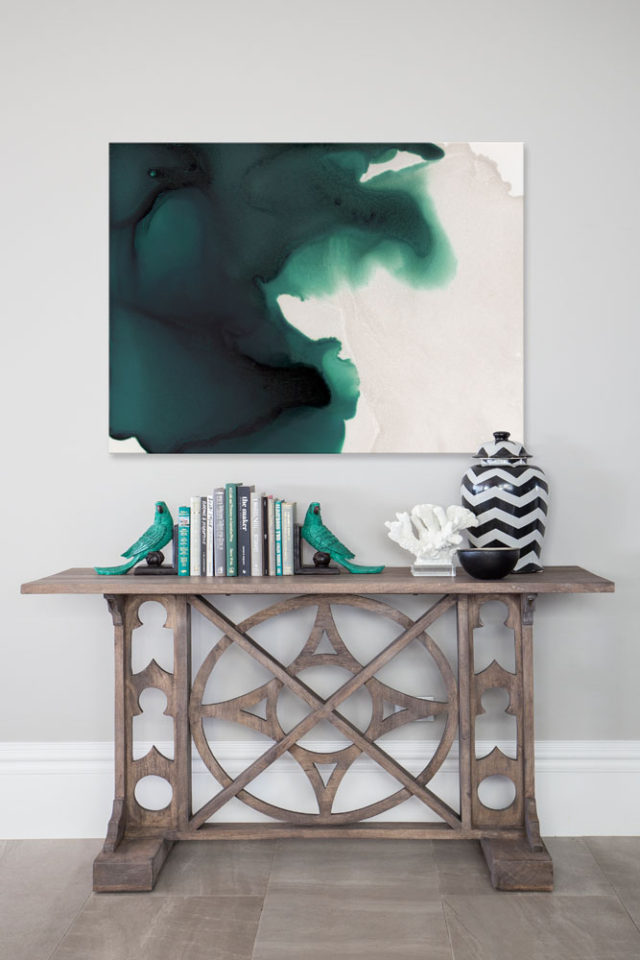 "I am always captivated by a stormy sky and raging ocean, and find myself lost in their ever-changing shapes. The colours after a storm seem almost magical, and it's these moments I wanted to play with, introducing light and depth to activate life in each piece," says Shaynna who collaborated with Urban Road's creative director Suzie Atkin on the range.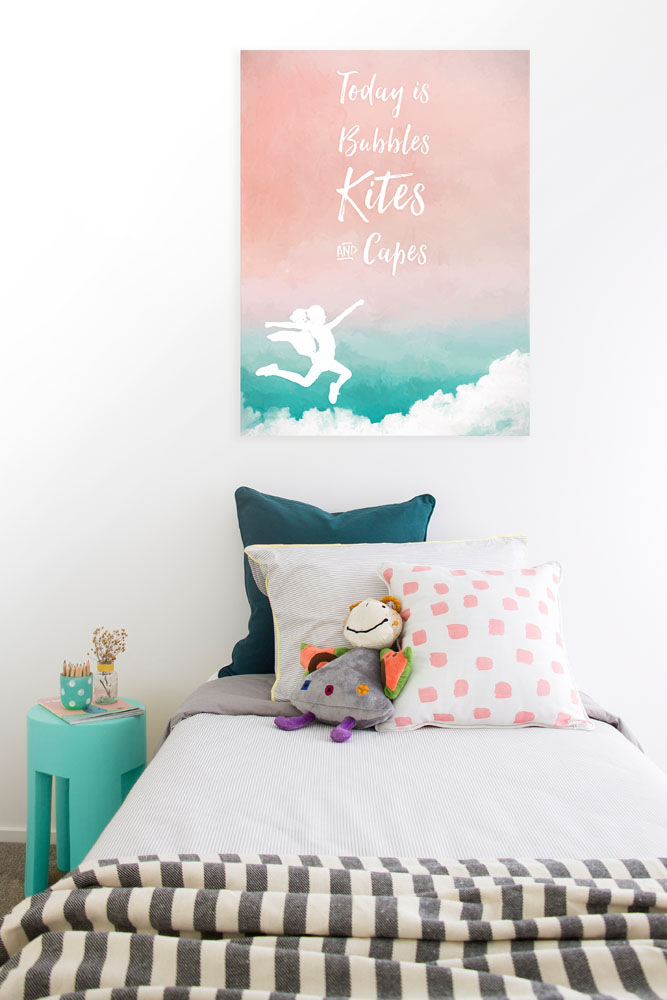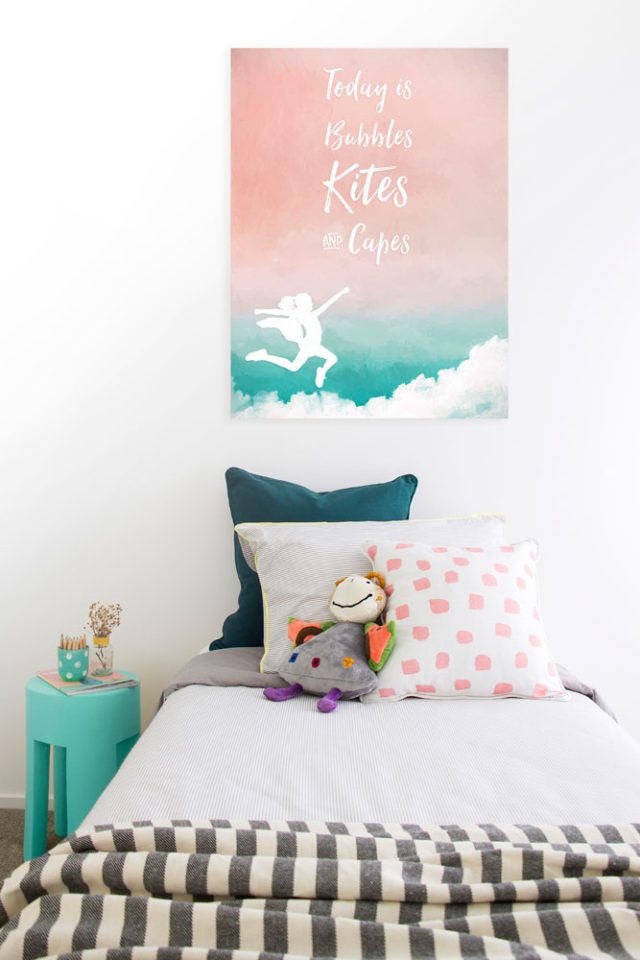 The 'Inner Child' collection is perfect for the pint-sized among us – pretty, pastel watercolours are paired with whimsical quotes. We think they'd make a great addition to a nursery or older child's room too.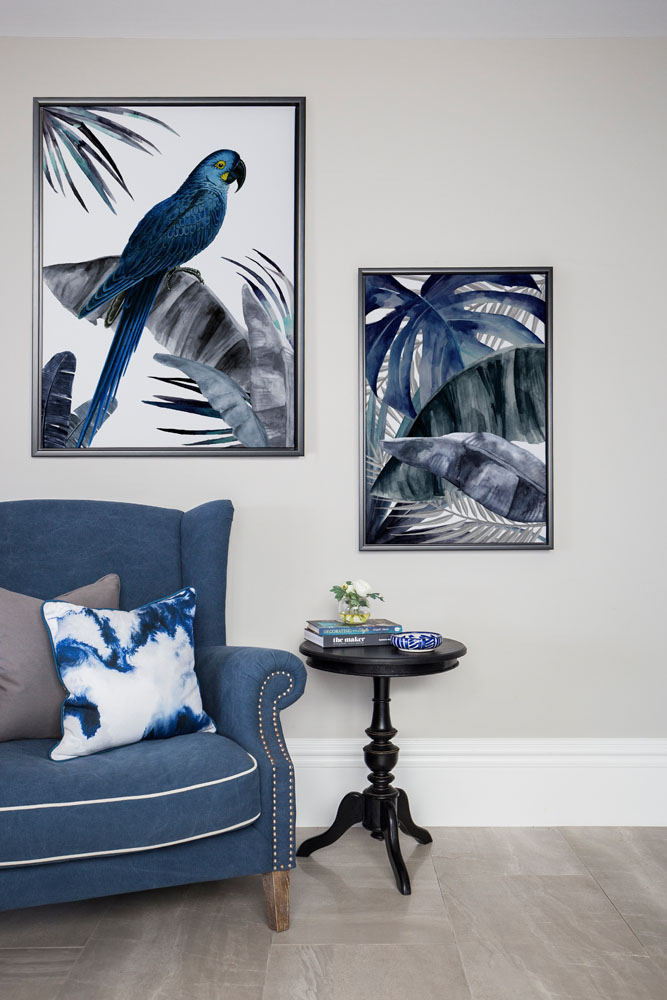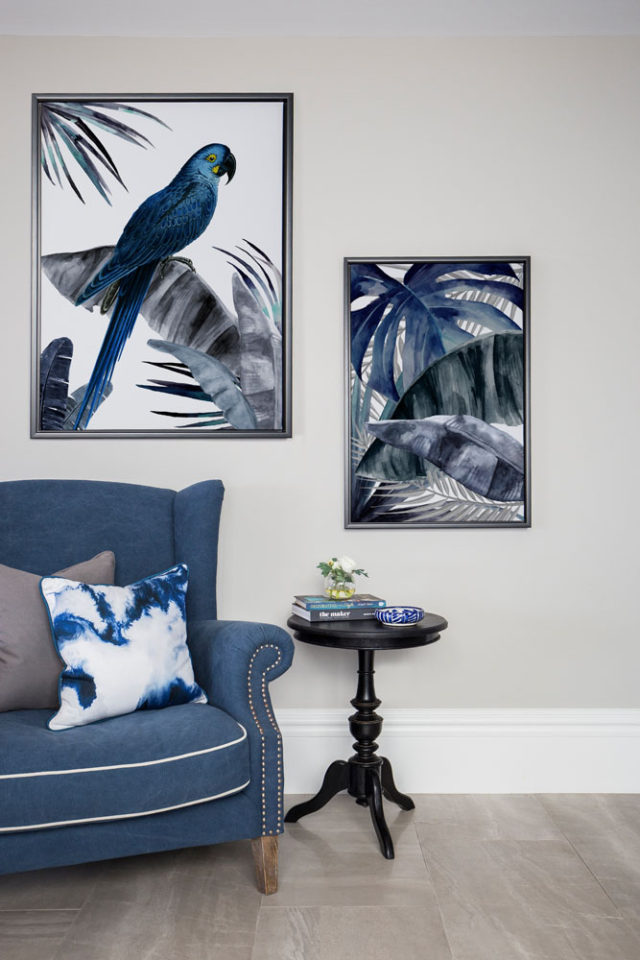 The 'ELEMENT' range features plenty of other fabulous prints – we're particularly fond of the tropical bird design that has been created in shades of blue (a nice twist on the jungle theme) and the trio of minimalist over-sized insect illustrations too.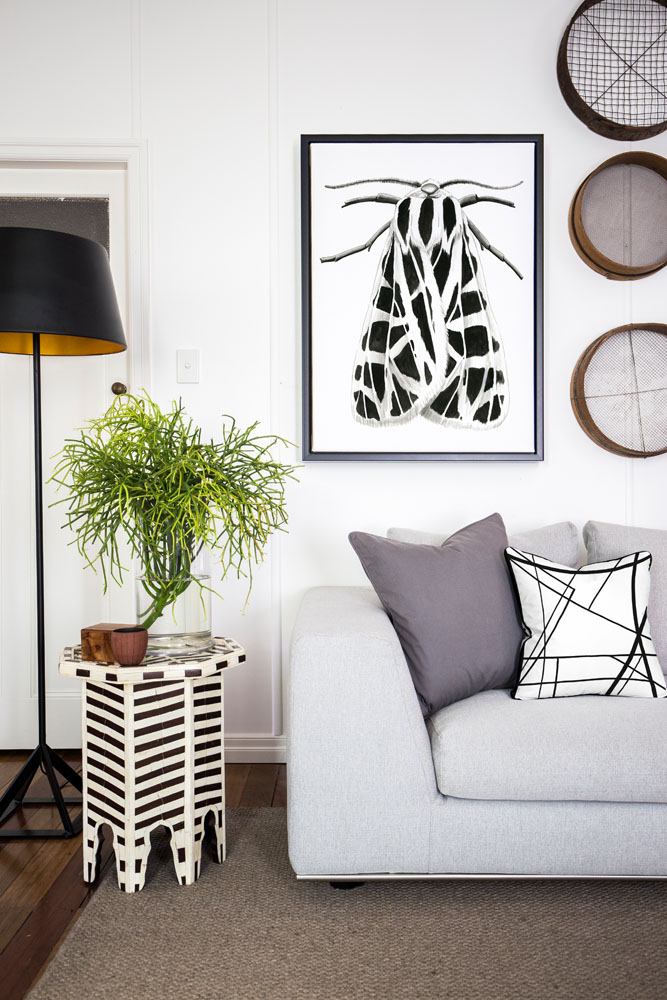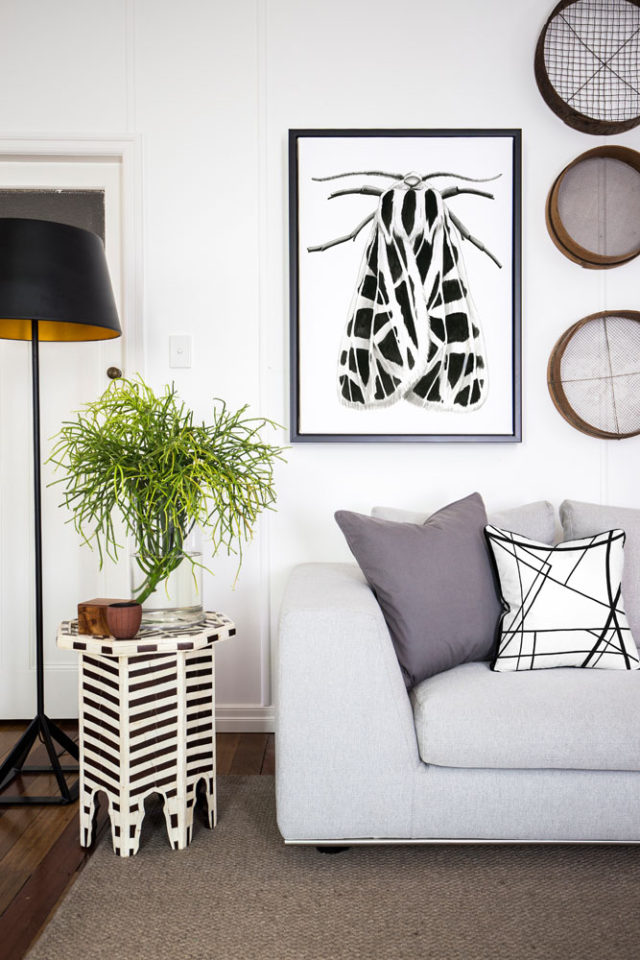 As with season's past, the new range is available in the brand's usual line-up of glass framed art prints, stretched canvas box framed art prints and cushions too.
Photography & styling by Tanika Blair
Shop online