A couple of months ago we shared the exciting news that Urban Road and design guru Shaynna Blaze were set to collaborate on an art collection. And now the day has come, with the nature-inspired range available from today!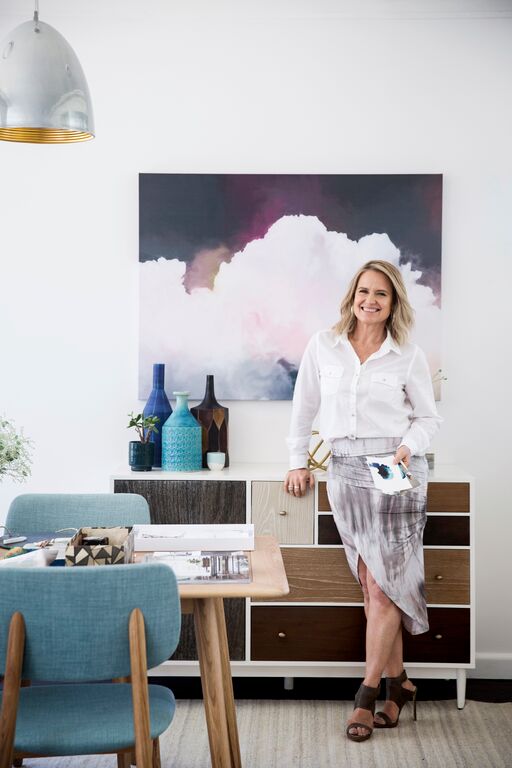 Featuring over 20 framed and canvas art prints, the collection is a beautiful mix of colour, mood and texture, influenced by nature in its most extreme forms. "I took my inspiration from the love of stormy skies and sea-scapes and zoning in on details like the micro scales of a butterfly wing," explains Shaynna. "It was all about colour for this collection."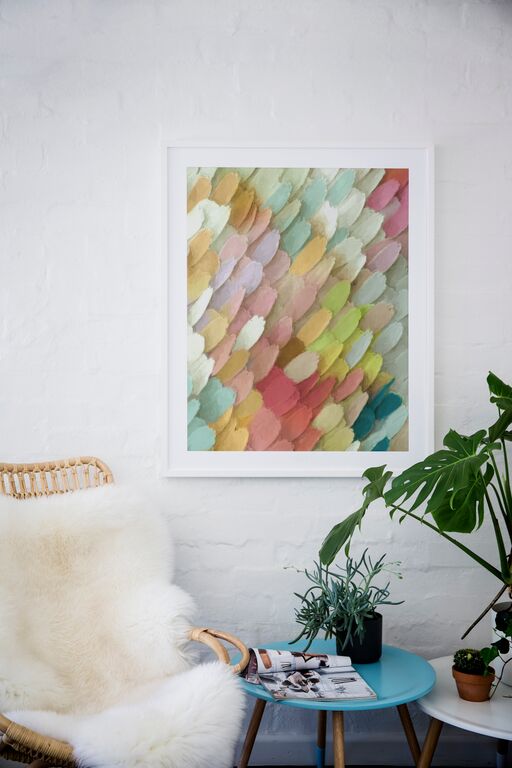 While you'd know Shaynna as the resident design expert on The Block and Selling Houses Australia, it's not just interiors that hold a special place in her heart. "My two preferences are fine arts and interior design so art has always been with me. However, I haven't picked up the artist brush for a couple of years so the collaboration with Urban Road was a way to get creative with the canvas, without me actually picking up the brush."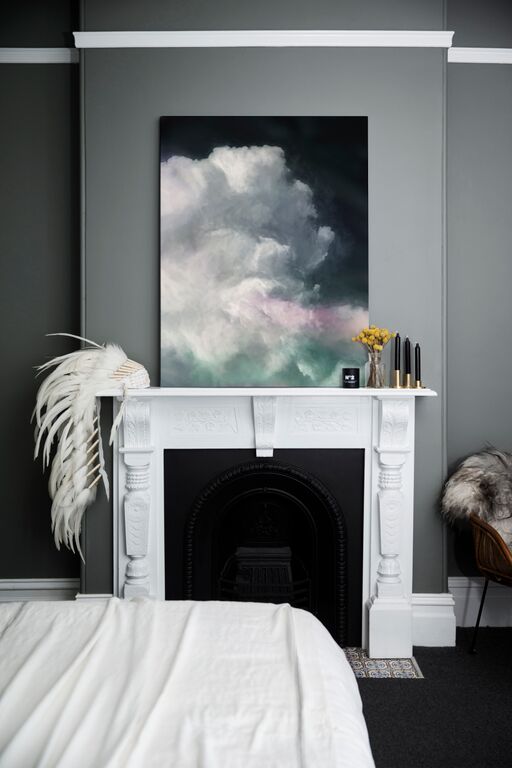 Collaborating over many months, Urban Road let Shaynna take the reins. Involved in all aspects of the design process, she in partnership with Urban Road's creative director Suzie Atkin, developed a range of unique yet harmonising artworks. "Urban Road were very open to what I wanted," says Shaynna. "So I came up with the colour palettes (from what I know is working in interiors at the moment) and the subject content of the range and sent Suzie photos and concepts to work with. We then went back and forth with a couple of ideas to flesh out the collection and now we have over 20 pieces (plus more colour options)!"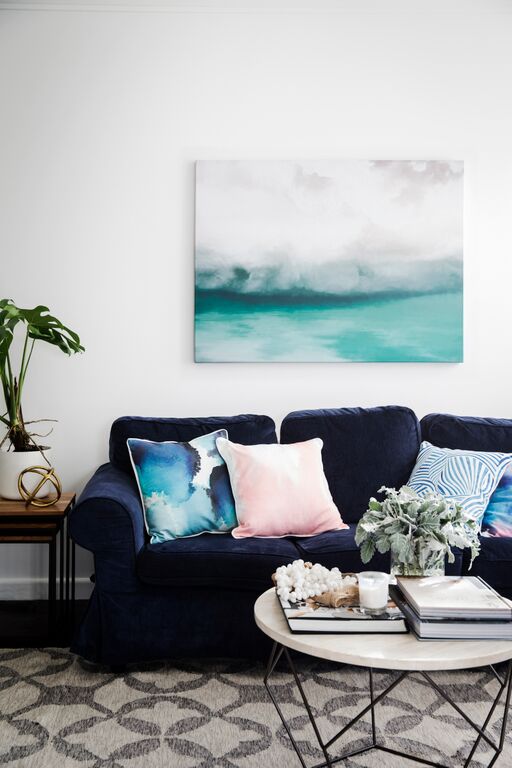 Now with her art career back in action, Shaynna is keen to keep it going. "I would love to do another collection with Urban Road if this one goes well and maybe if I get some time in the next 12 months I might pick up the brush again myself!"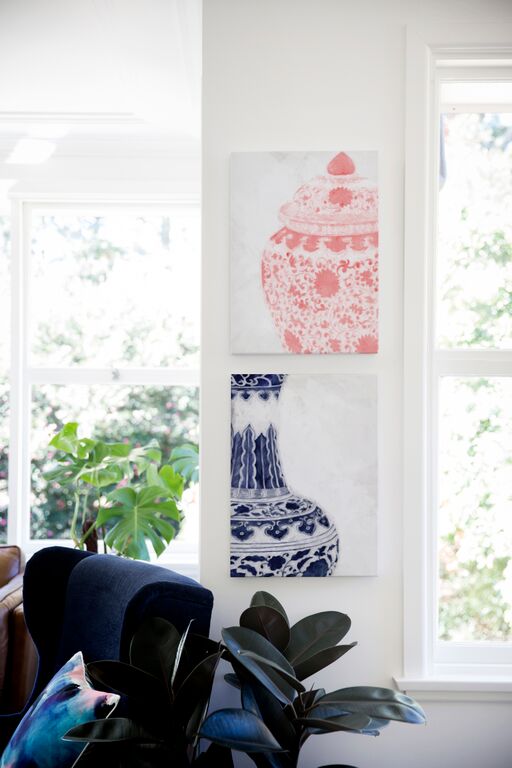 To celebrate the launch, Urban Road are giving away four framed 84x105cm Shaynna Blaze Collection Art Prints, signed by Shaynna herself! Not only that you can choose your favourite piece and have it framed in the colour of your choice.
To enter, simply follow these instructions:
Follow @urbanroad_au and @interiorsaddict on Instagram
Instagram an image of your favourite piece from the Shaynna Blaze x Urban Road Collection and tag it with #shaynnablazexurbanroad 
Tag @shaynnablaze @urbanroad_au @interiorsaddict
Entries close 31 August 2015. The four winners will be announced on the 1 September via Instagram. Australian residents only.