I've called her superwoman before and I'm sticking to it, with Shaynna Blaze having just announced an exciting new venture. Does this woman ever sleep?!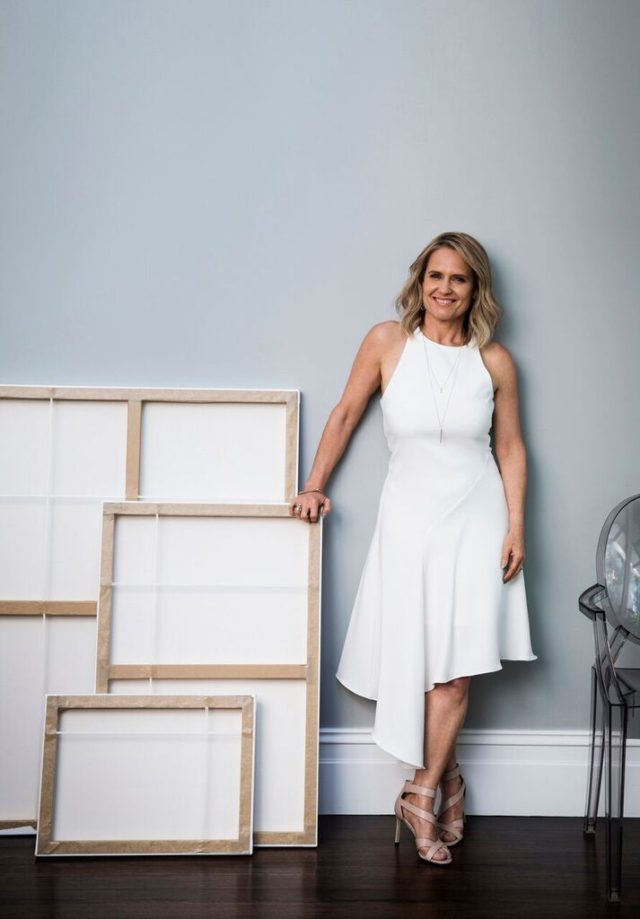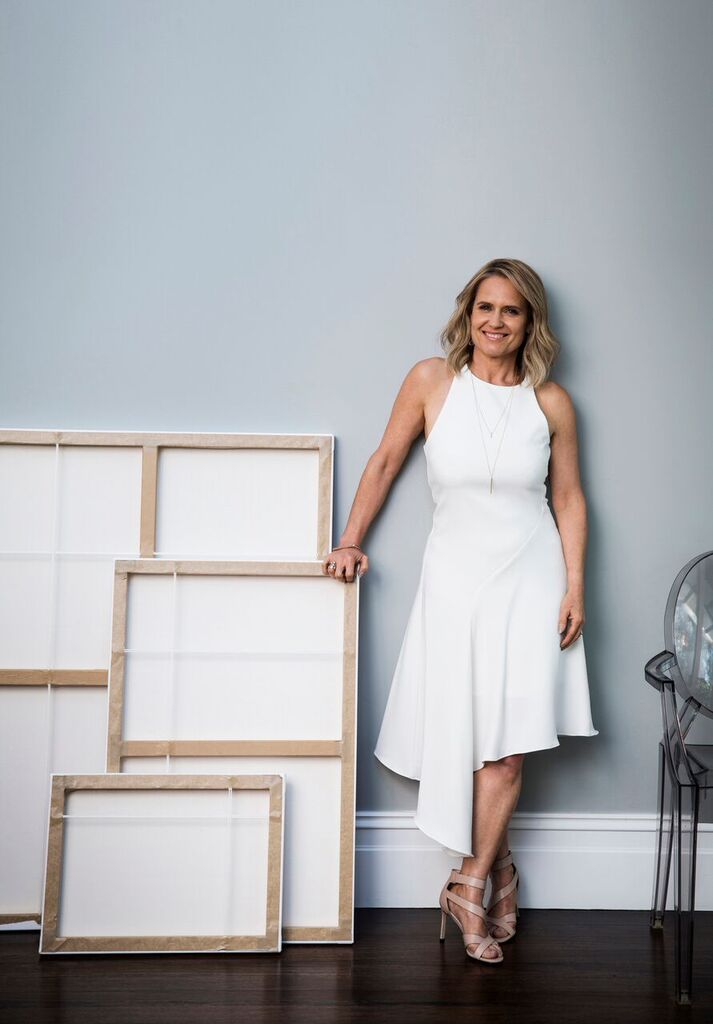 Collaborating with Urban Road, this July will see the launch of the Shaynna Blaze Art Collection, a range of twenty framed and canvas art prints. The perfect partnership, the collection will couple Shaynna's huge success as a designer with Urban Road's impressive catalogue of stylish and on-trend homewares.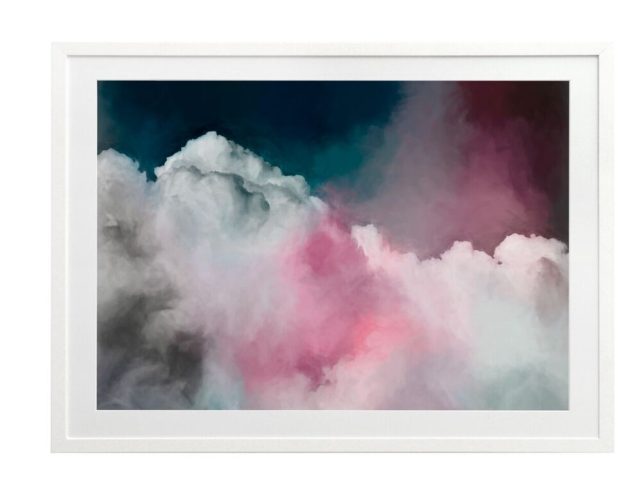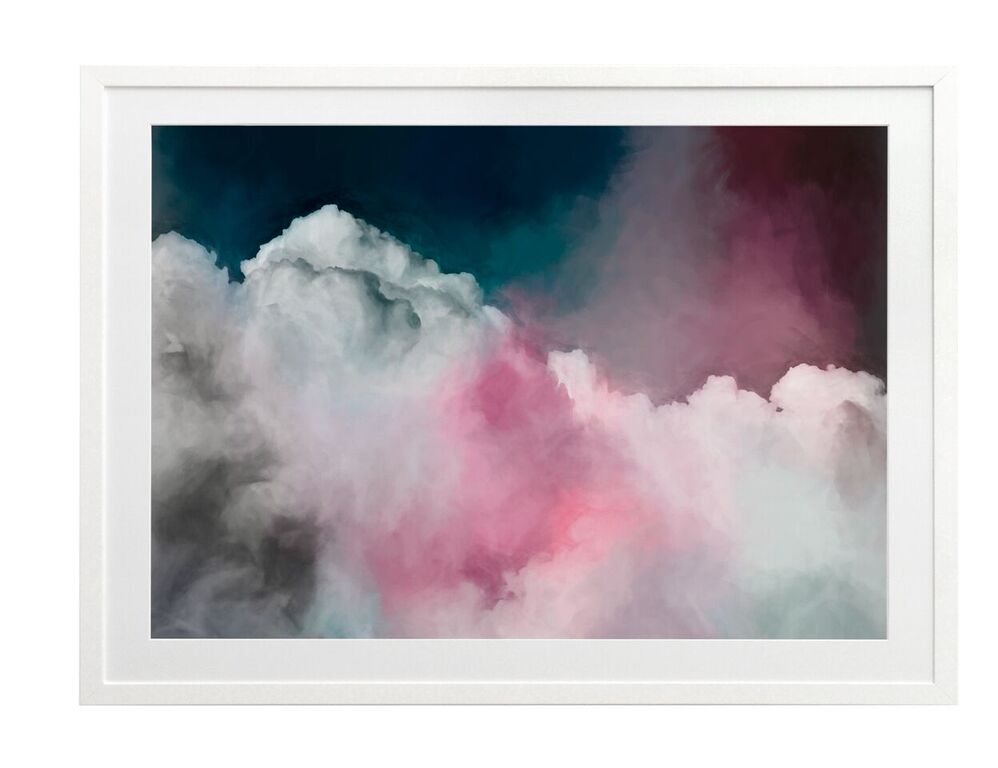 "I cannot wait to work alongside Urban Road on the upcoming Shaynna Blaze Art Collection," says Shaynna. "I am thoroughly impressed by the calibre of their previous and current collaborations and feel honoured to be able to contribute my own ideas and style to what is a progressively artistic homewares brand."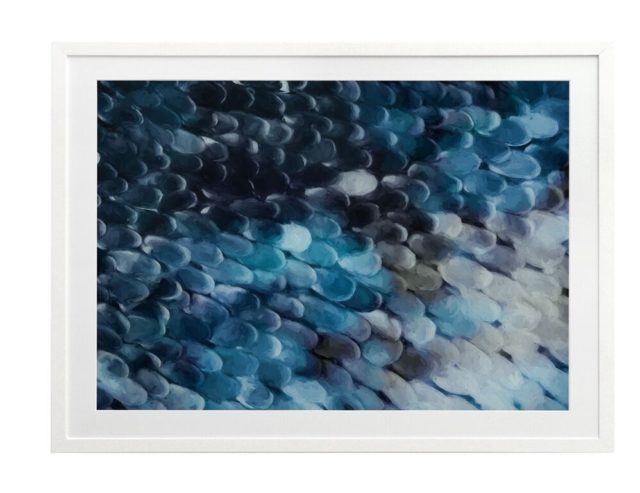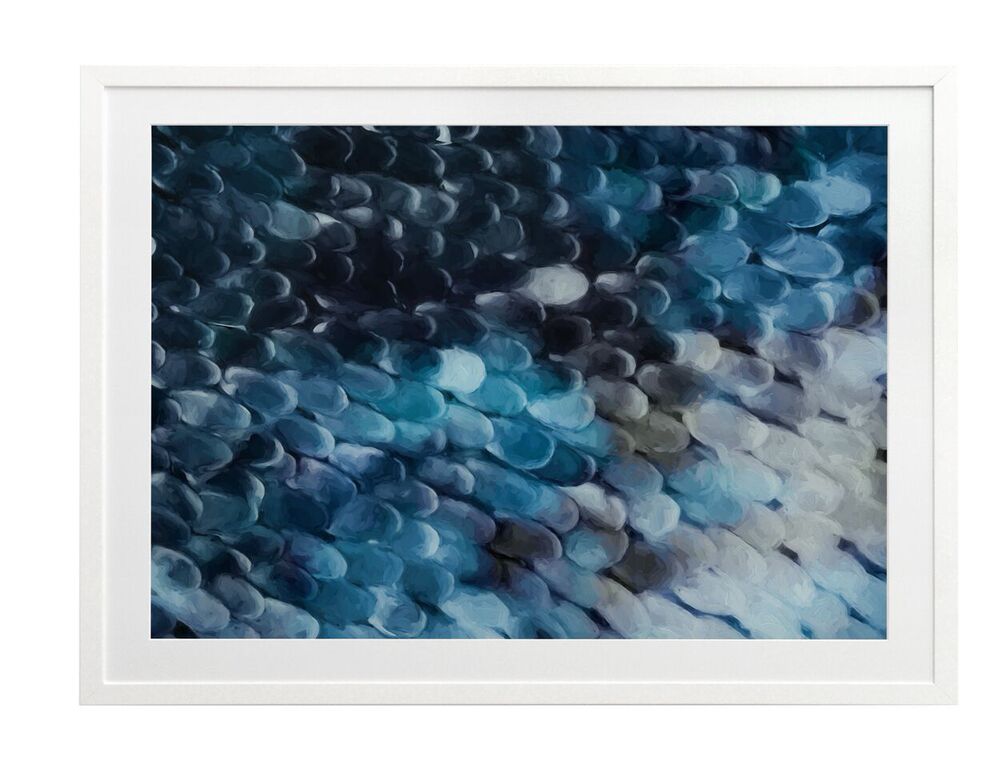 The collection will take inspiration from the beauty and colours of nature in its most extreme forms; from wild and unexpected to delicate and structured, and will see Shaynna occupy an instrumental role throughout the entire design and production process.
The Shaynna Blaze Art Collection will be available from late July at Urban Road and leading online retailers and independent retail outlets.