Urban Road's new Sanctuary collection features 29 affordable canvas artworks and five new double-sided cushions designed to coordinate with them.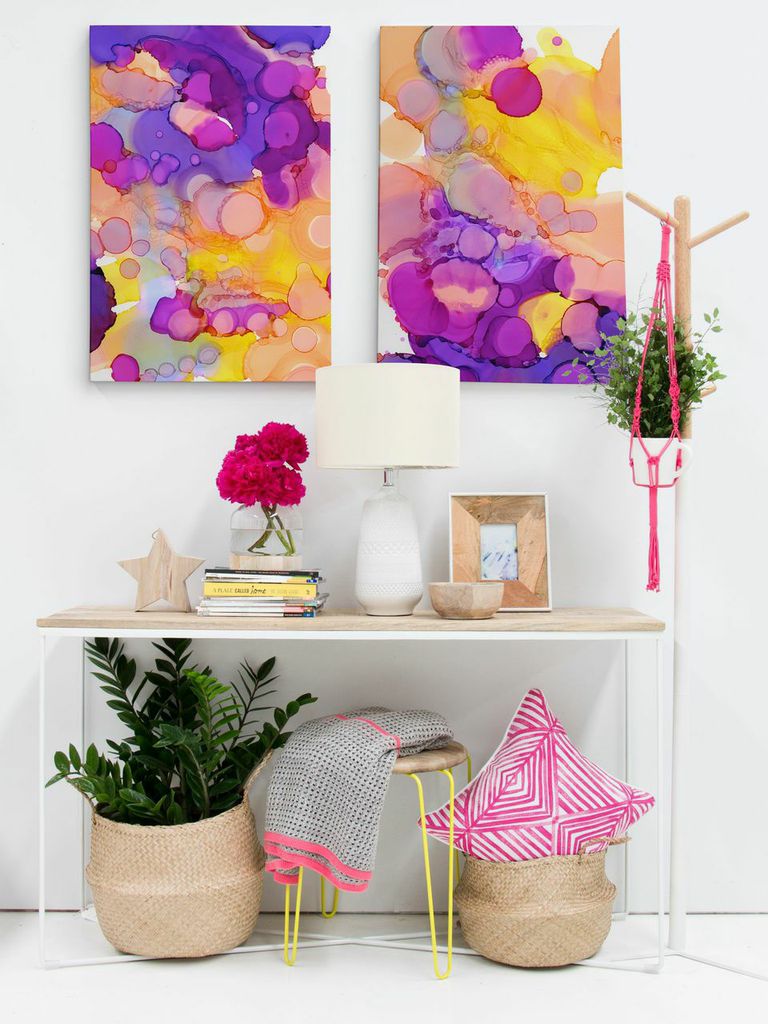 Delivering almost too much choice, the 2015 Autumn/Winter collection offers everything from light and bright florals to moody seas.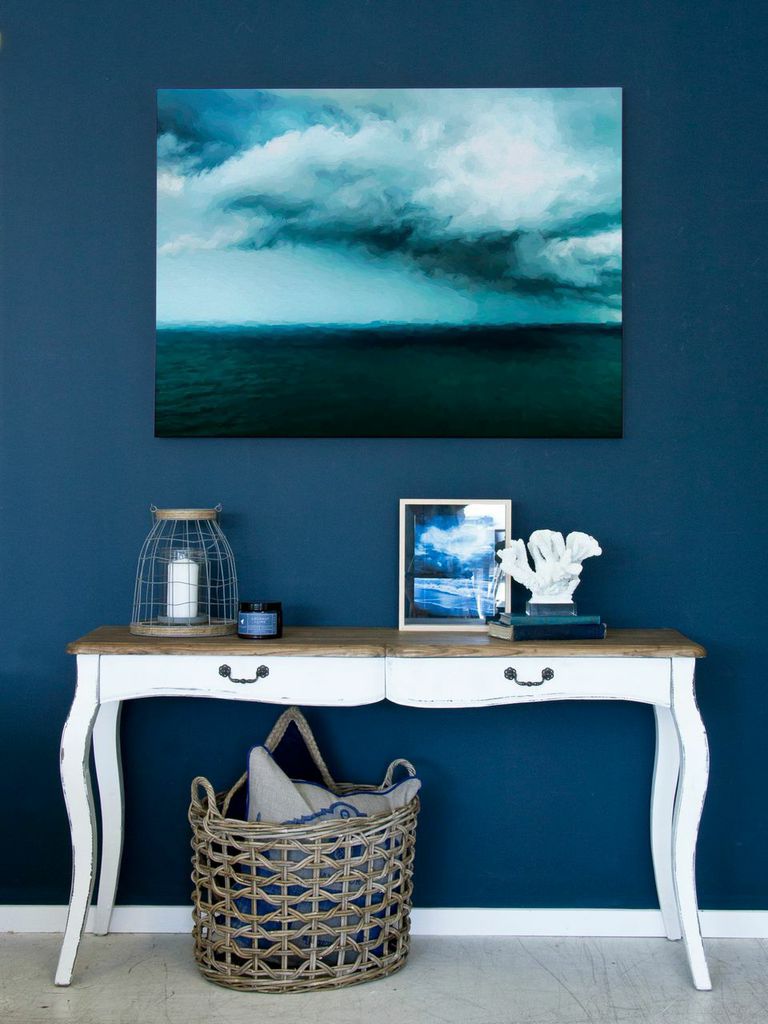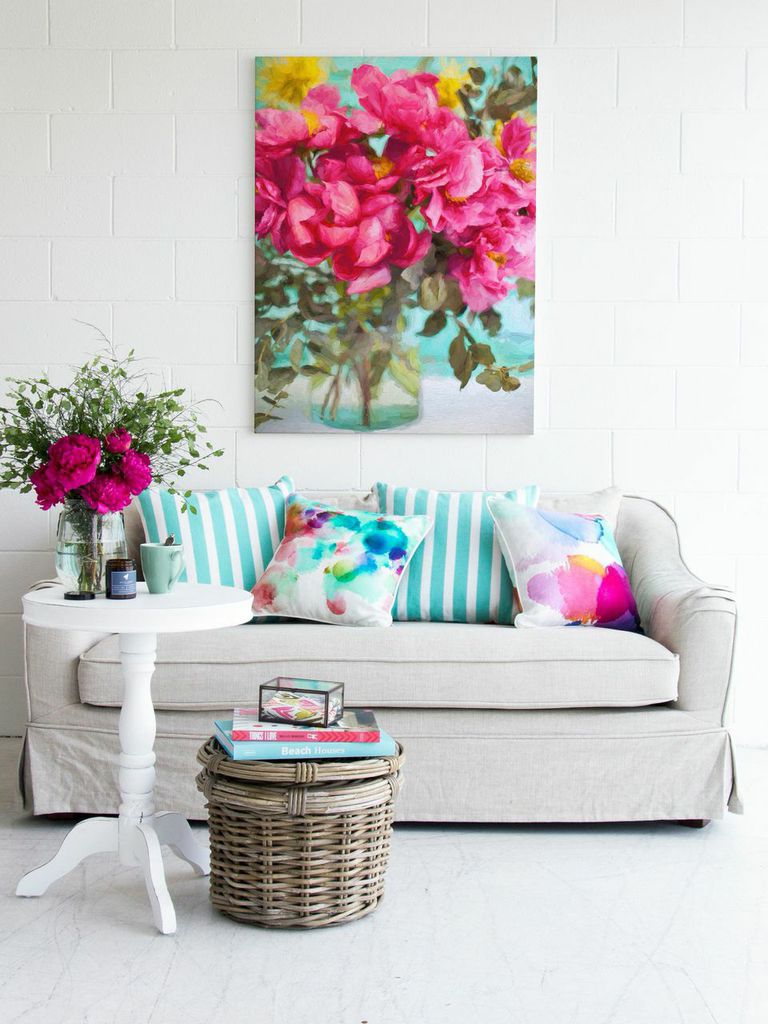 Available from 16 February, all canvases are matte artist quality with 38mm deep timber stretcher bars and come strung and ready to hang. Sizes range from 40cm x 55cm to 120cm x 160cm, with prices starting from $120. Light enough to hang with removable hooks, they're a renter's dream!