A winter weekend is the ideal opportunity to take on a DIY project, allowing you to stay cosy at home and update your space. To help you pick the perfect project, British Paints has shared their top three options that can be completed in just 48 hours.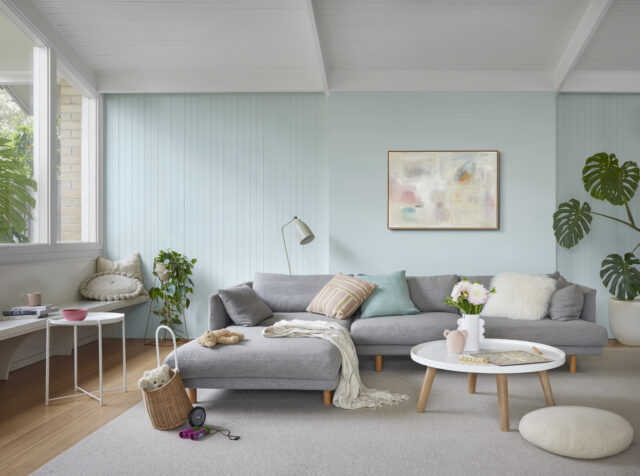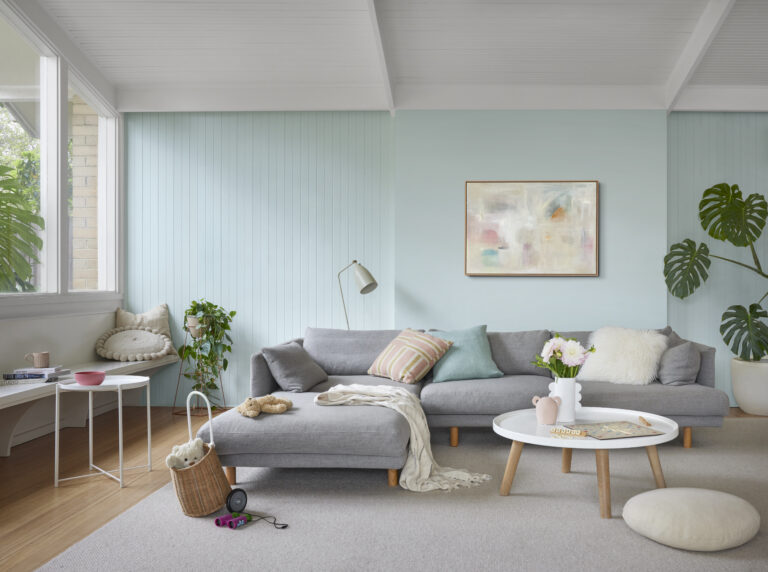 1. Give an old piece of furniture a new life
Transforming an old piece of furniture is a great way to save money and help the environment. While it might seem like a challenging task, with the right paint and equipment, it can be done in just a few days.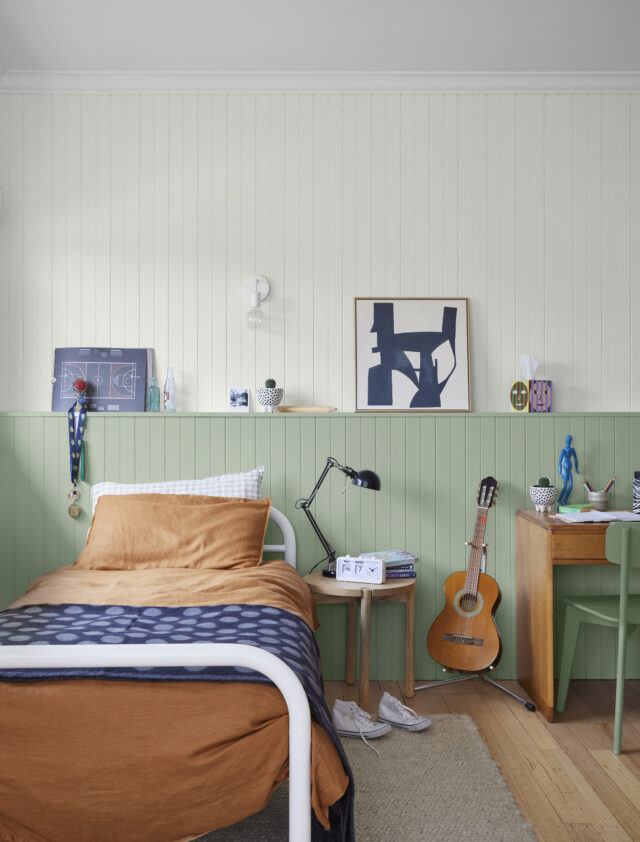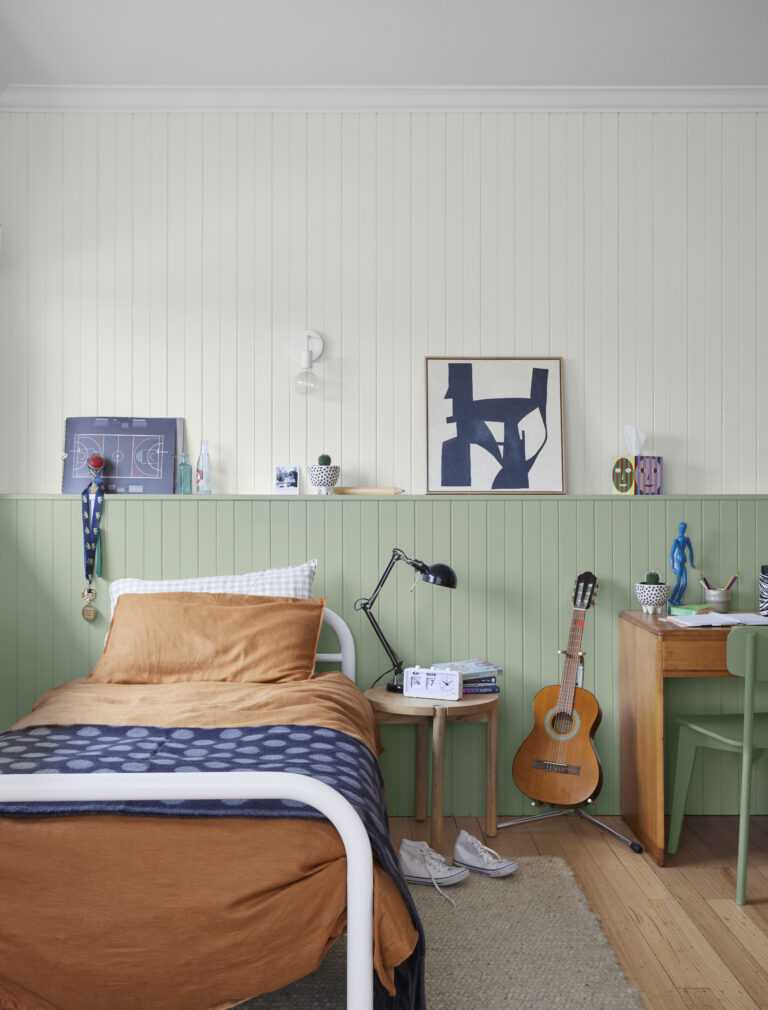 To get started, you'll need to remove any hardware and give your piece a good sand. Next wipe down the surface with a damp cloth then apply an undercoat.
Once your undercoat is dry, give your piece of furniture another light sand before adding your topcoat.
You'll need to add two coats but wait until the first is fully dry before adding the second. Now, all that's left to do is reattach your hardware and your freshly painted piece is ready to enjoy!
2. Make a great first impression with a fresh front door  
A coat of paint on your front door can instantly transform the look and feel of your home. It's an easy project to complete in a day, so the perfect one to try this weekend!
To get started, you'll need to take the door off its hinge and lay it flat across a couple of sawhorses, chairs or even a table. Next it is time to prep! Start by removing any hardware, then sanding and wiping down with a damp cloth.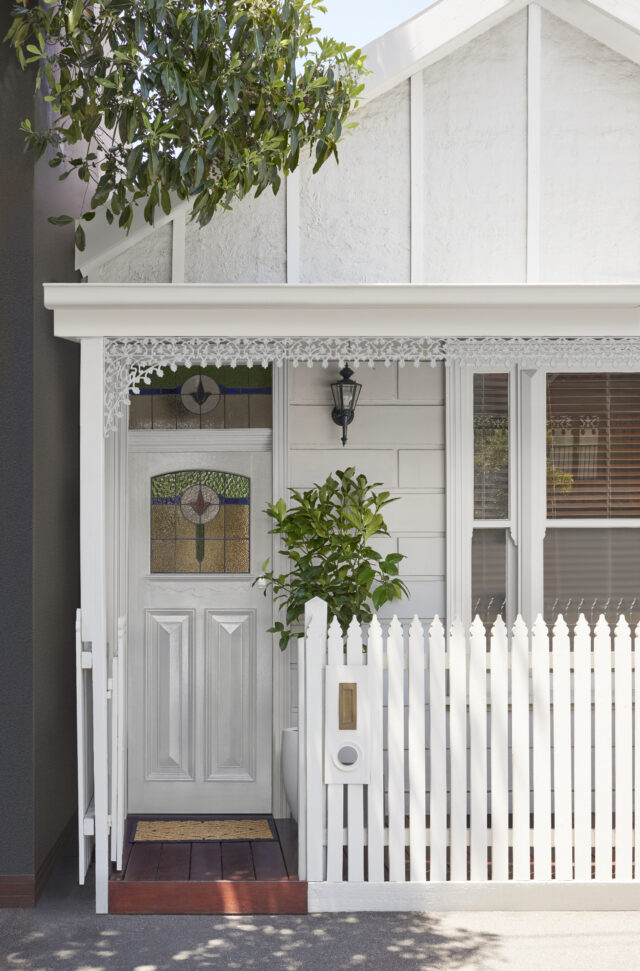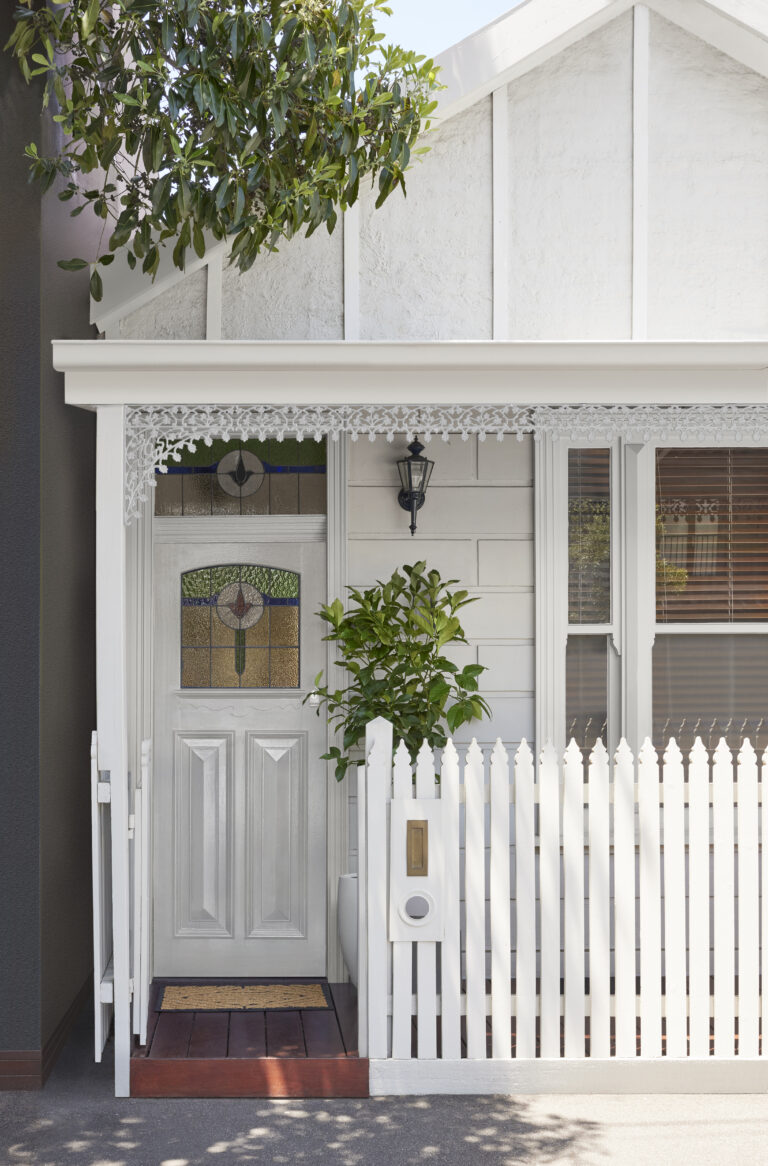 If you're painting over a dark colour, paint that is both an undercoat and topcoat in one is handy. Only two coats are needed for full coverage, and you can paint over a water or oil based paint, so you don't need to worry if you don't know what type of paint was previously on your door.
Once you've finished painting, it's time to re-attach your door and watch as your guests are wowed as they enter your home!
3. Add some style to your space with a feature wall  
Feature walls add impact to any space. They're quick and easy to complete and a great way to start building up confidence in your painting skills.
Remember, you don't need to paint the entire wall to create a stylish statement. Consider quirky and unique options like painting half the wall, a painted bedhead or arch.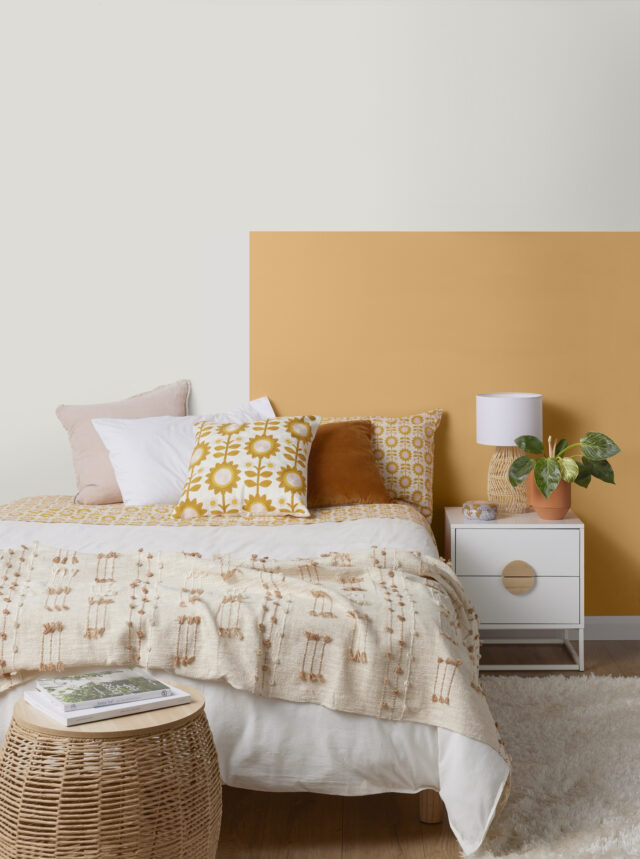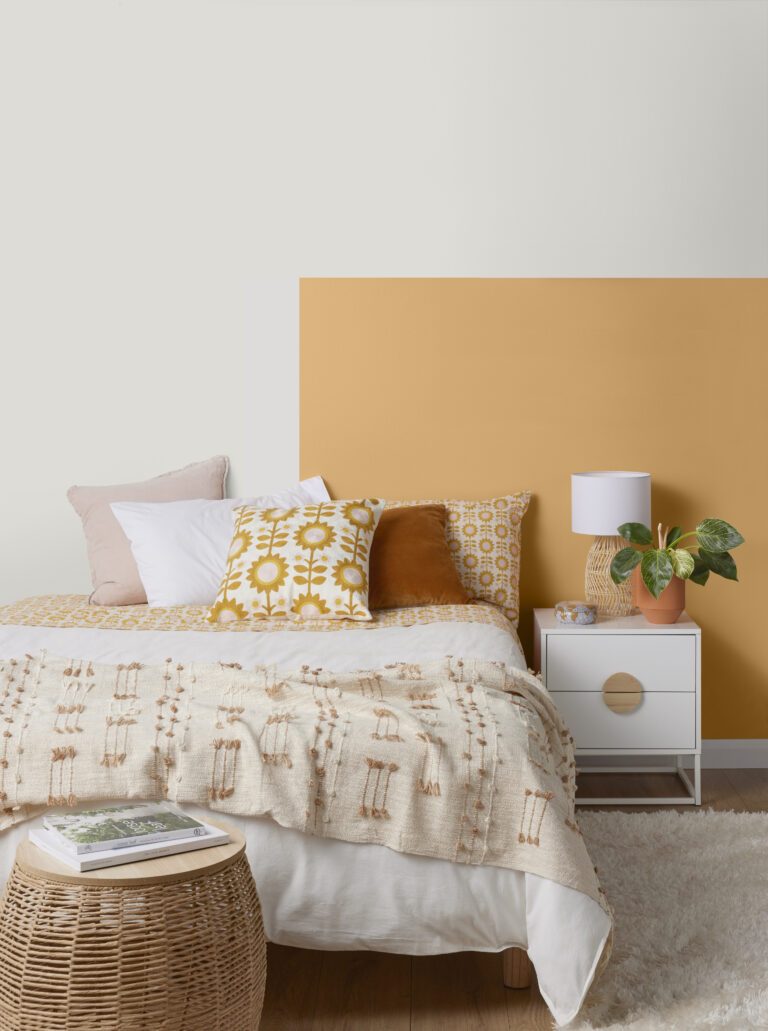 Before you start painting move all your furniture away from the wall, lay a drop sheet to protect your flooring and mask up any skirting boards or electrical switches.
Next, clean your surface with sugar soap. Then it's time to start painting! For the best results, you'll need to use a paint roller to paint your feature wall. Make sure your roller has been cleaned well before you start, to ensure a smooth paint finish.
Once you're ready to roll, place your feet towards the wall and grip the roller with firm but relaxed hands. You'll need to start at one side of the wall and work towards the other, never starting in the middle, as this can result in an uneven finish.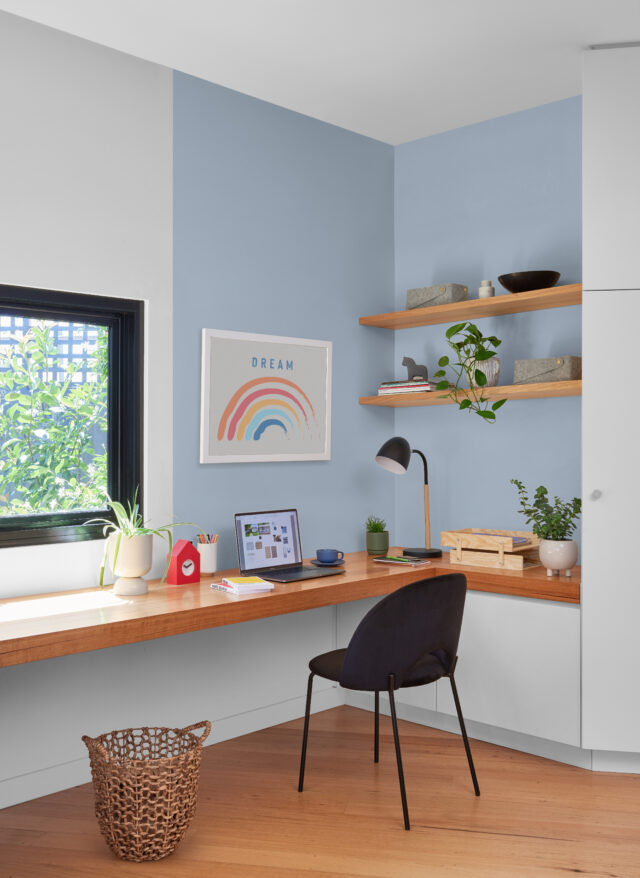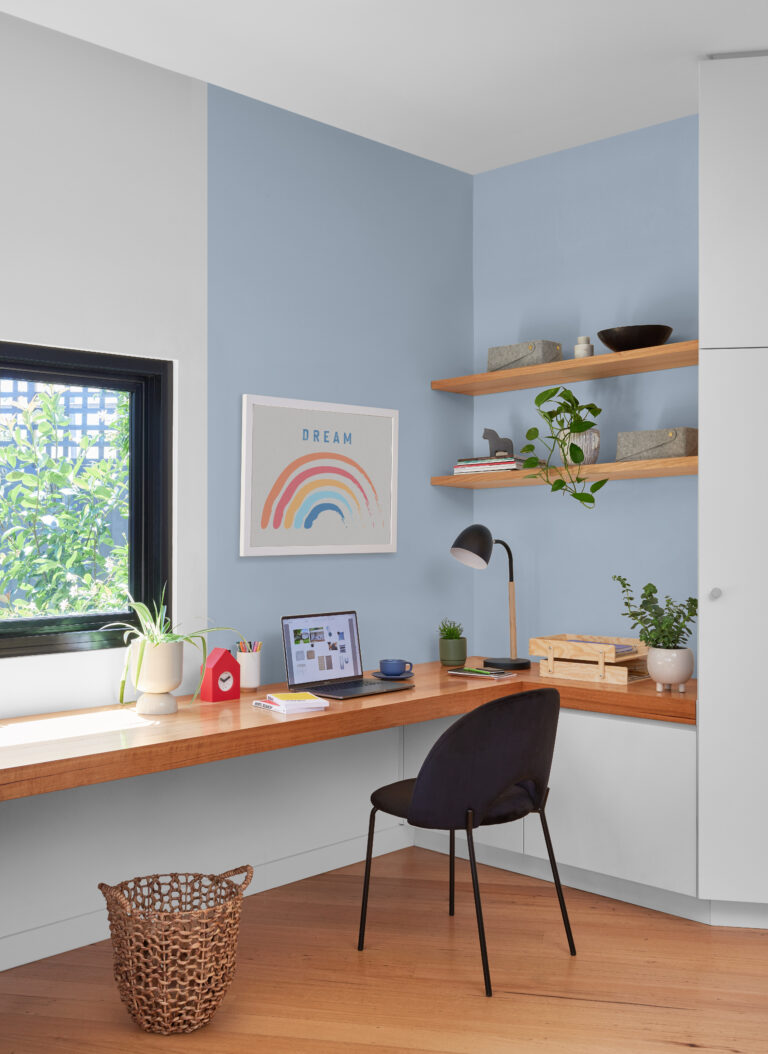 Finally, as you let your roller work its magic, remember to always paint in a W pattern for best results.