Painting your walls is one of the simplest, most affordable ways to freshen up your home. Even so, starting a painting project can be daunting, especially when the fear of mucking up outweighs your excitement! Luckily, some planning and the right products are all you need to settle your pre-painting nerves and lend you some much needed confidence.
British Paint have provided a step-by-step guide to freshly painted walls in just one weekend.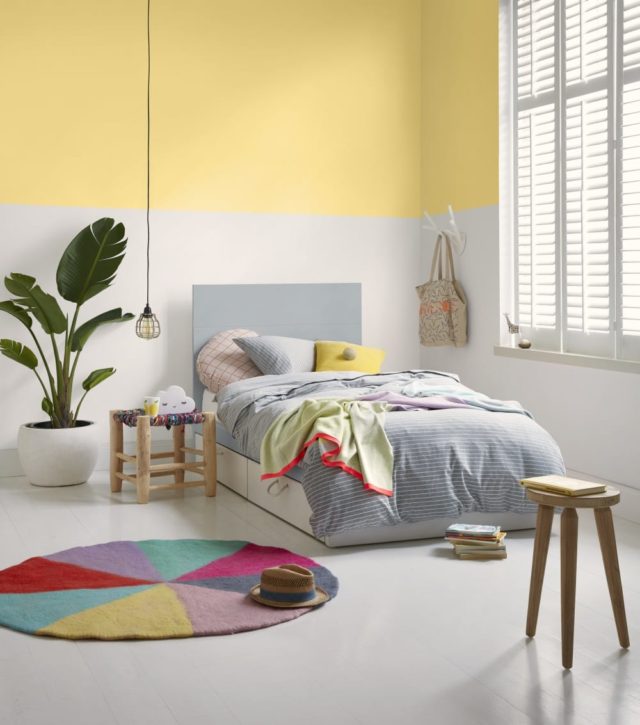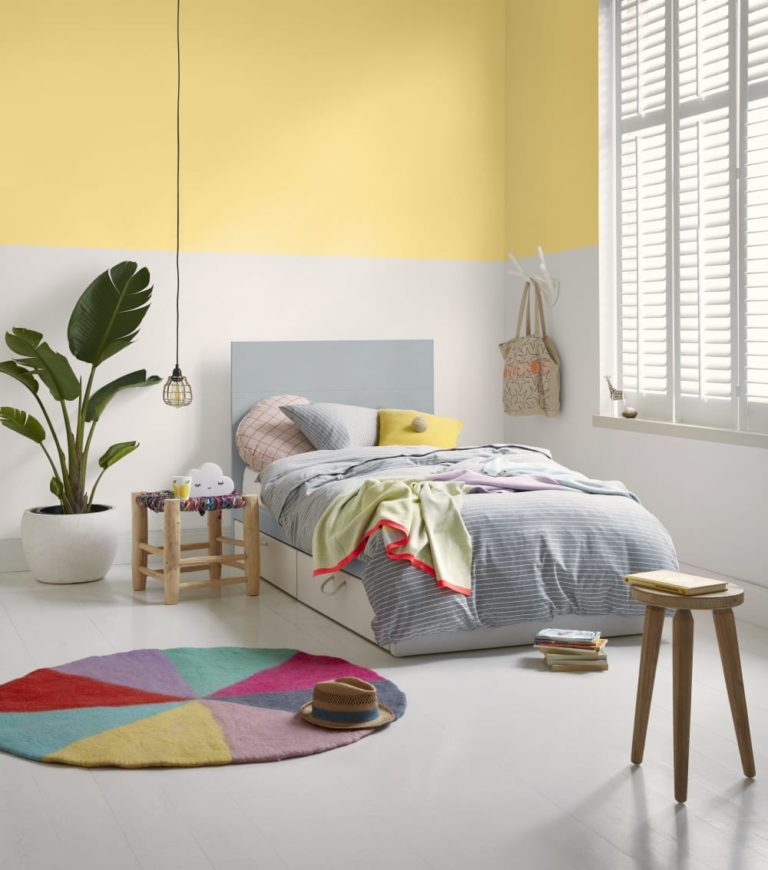 1. It's all about the prep
Before you get started, don't forget to clear your room of all furniture and lay a drop sheet down to catch any little spills.
Next, you'll need to clean your walls and ceiling with sugar soap. It's tempting to skip this step, but remember, a clean surface is your best insurance against a ruined paint job.
If your walls have a trim that is a different colour, make sure to mask up your edges to keep this area clean. You'll also want to cover up any accessories like power outlets and light switches.
2. Purchase a time-saving paint
Now your space is prepped and ready to paint, it is time to find the right product to get the job done quickly and efficiently. Paints that include a topcoat and undercoat in a single can mean you'll only need one type of paint to complete your entire project, and won't have to apply several coats.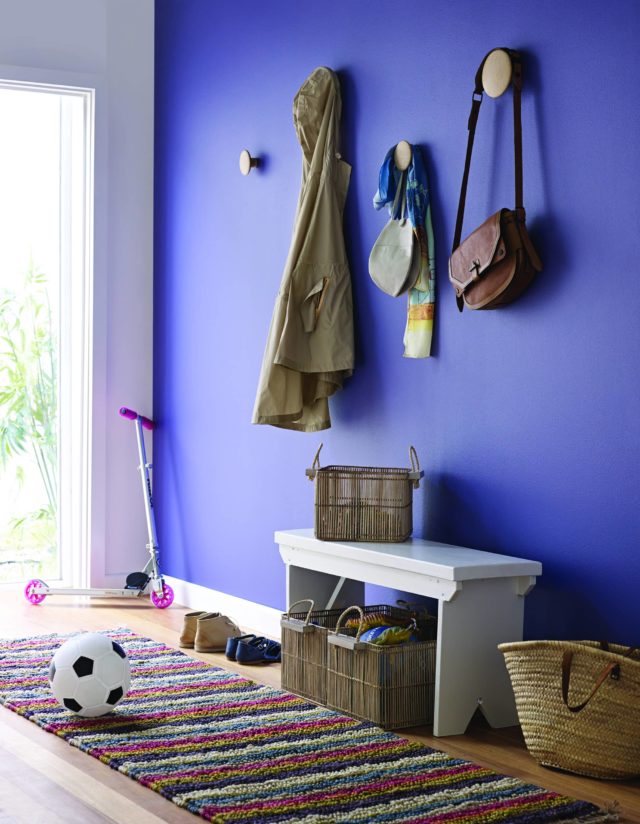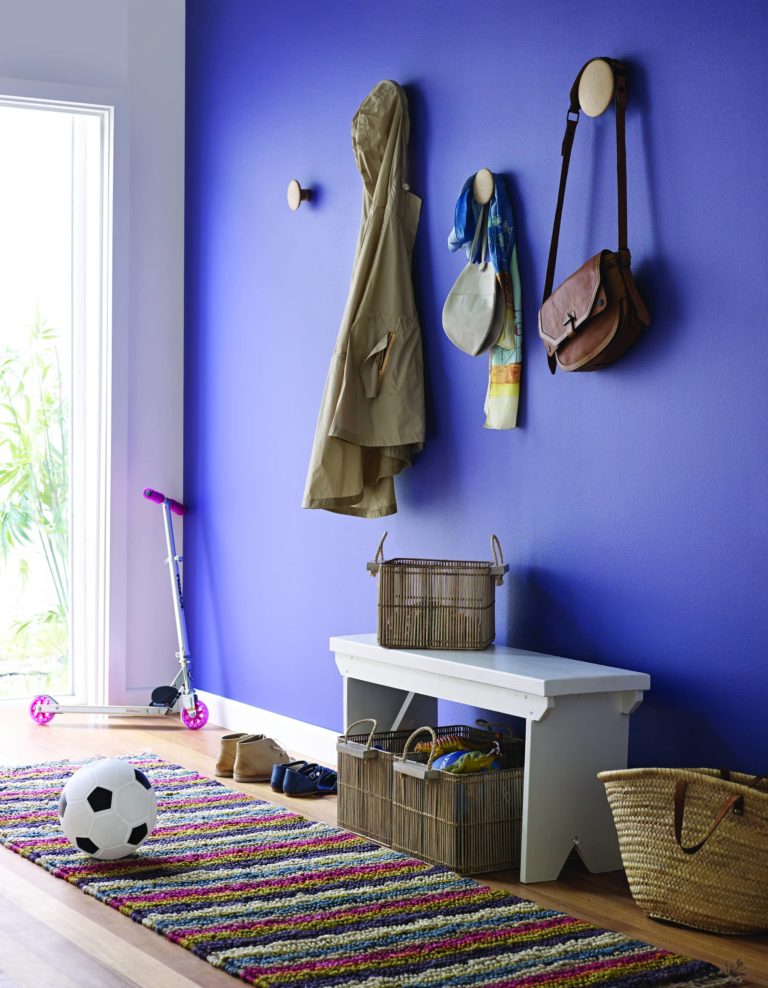 3. Make friends with your paint roller
Your surface is clean, and you've found the perfect paint for the job, which means there is only one thing left to do. Get painting!
Paint rollers are perfect if you want to get the painting project done quickly, without compromising on results.
When using a paint roller, you'll work from one side of the wall to the other. Place your feet facing towards the wall and grip the roller with a firm but relaxed hand. Begin by working in sections, rolling in a large W pattern at first, then filling in the blanks of your W pattern with some extra zigzagging strokes.
Once you've covered your first section of wall using the W pattern, finish by using a technique called laying off to ensure there's no messy streaks and you achieve an even finish. It's simple, just use long vertical strokes and light pressure to paint over the area you recently covered.
Keep rolling with a combination of the W pattern and laying off until your entire wall is complete.
4. Don't forget the ceiling
The ceiling is often considered one of the hardest parts of a room to paint, but it doesn't have to be that way.
Painting from side to side – left to right movements, never front to back – can make all the difference. Try to keep your feet shoulder width apart and your arms below your shoulders while you paint your ceiling, it's more comfortable and will deliver a better finish!
5. Have fun!
Remember, painting doesn't need to be difficult or scary! Transforming your home with paint should be fun and enjoyable.
Make a day of it by getting friends or family involved in the project or by turning up your favourite playlist so you can sing along as you paint.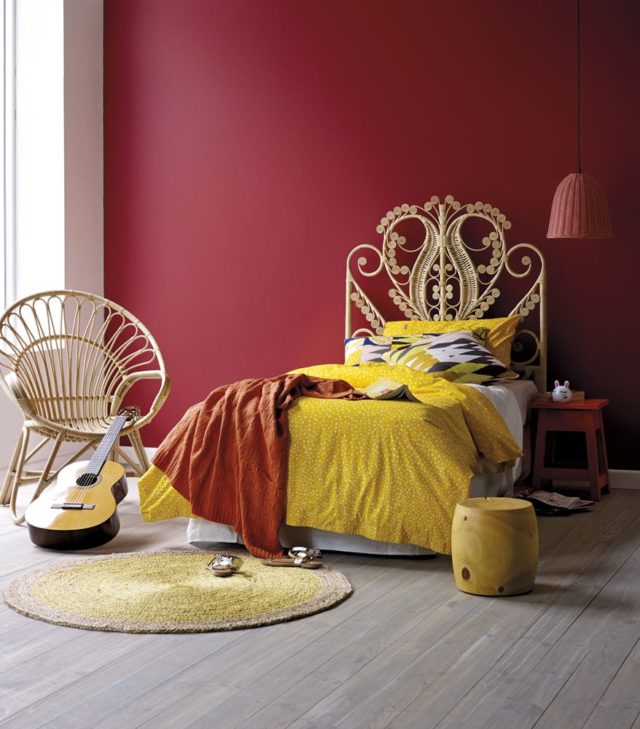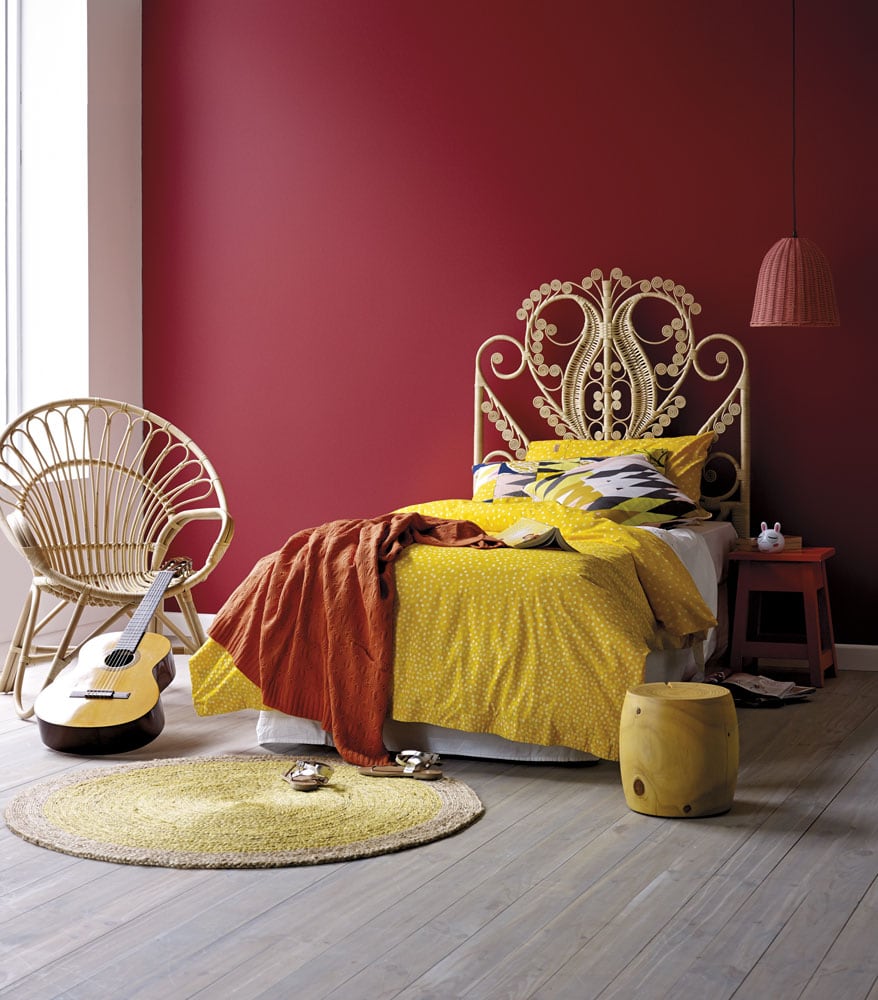 How to prepare an exterior wall for painting
By Naomi Findlay Before guests step foot inside your home, what is the first thing they see? If the answer is a façade covered in flaking paint or last century's…