Currently in its fifth year, the annual Feast Watson Re-Love Project is upon us again and this year sees a talented line-up of design folk upcycling for charity. Steve Cordony, Sarah Ellison, Natalie Turnbull and norsu Interiors' Nat Wheeler and Kristy Sadlier have all reimagined existing furniture and homewares that are set to be auctioned for charity at the end of October.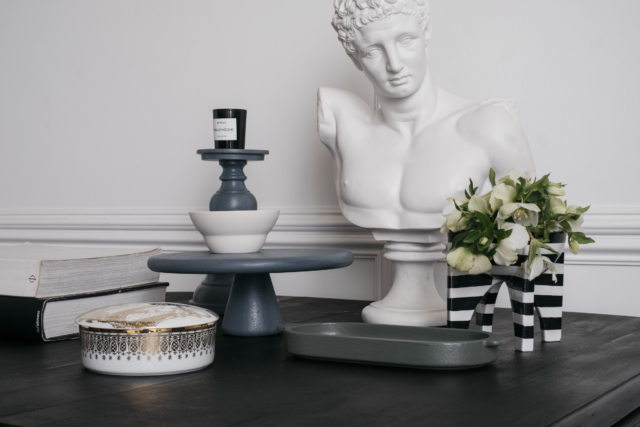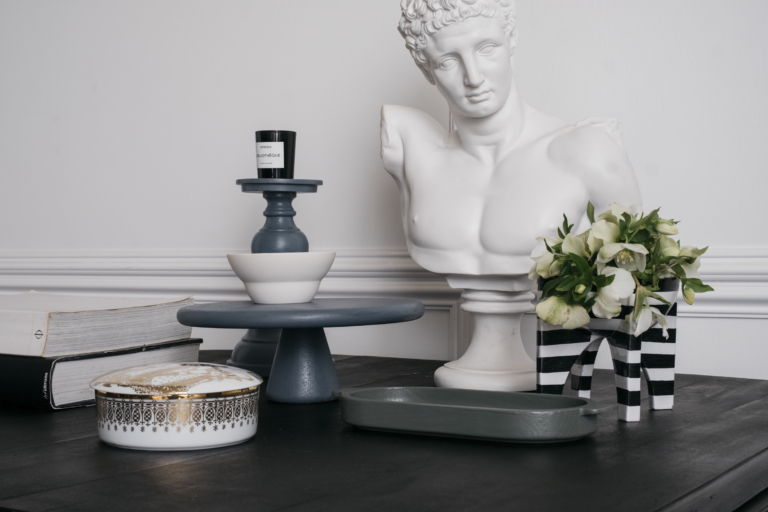 Steve Cordony
Featuring lots of gorgeous turned wood, stylist Steve Cordony's upcycled pieces bring plenty of drama to this year's line-up. There's a bold black dining table (that was upcycled with a black stain) and an array of complementary accessories – the proceeds of which will raise money for the Sydney Children's Hospital Foundation.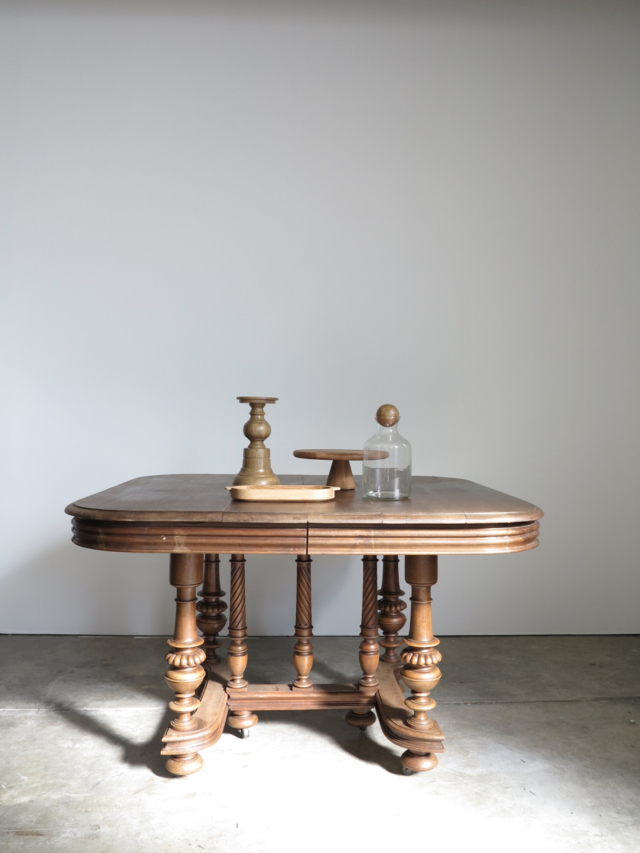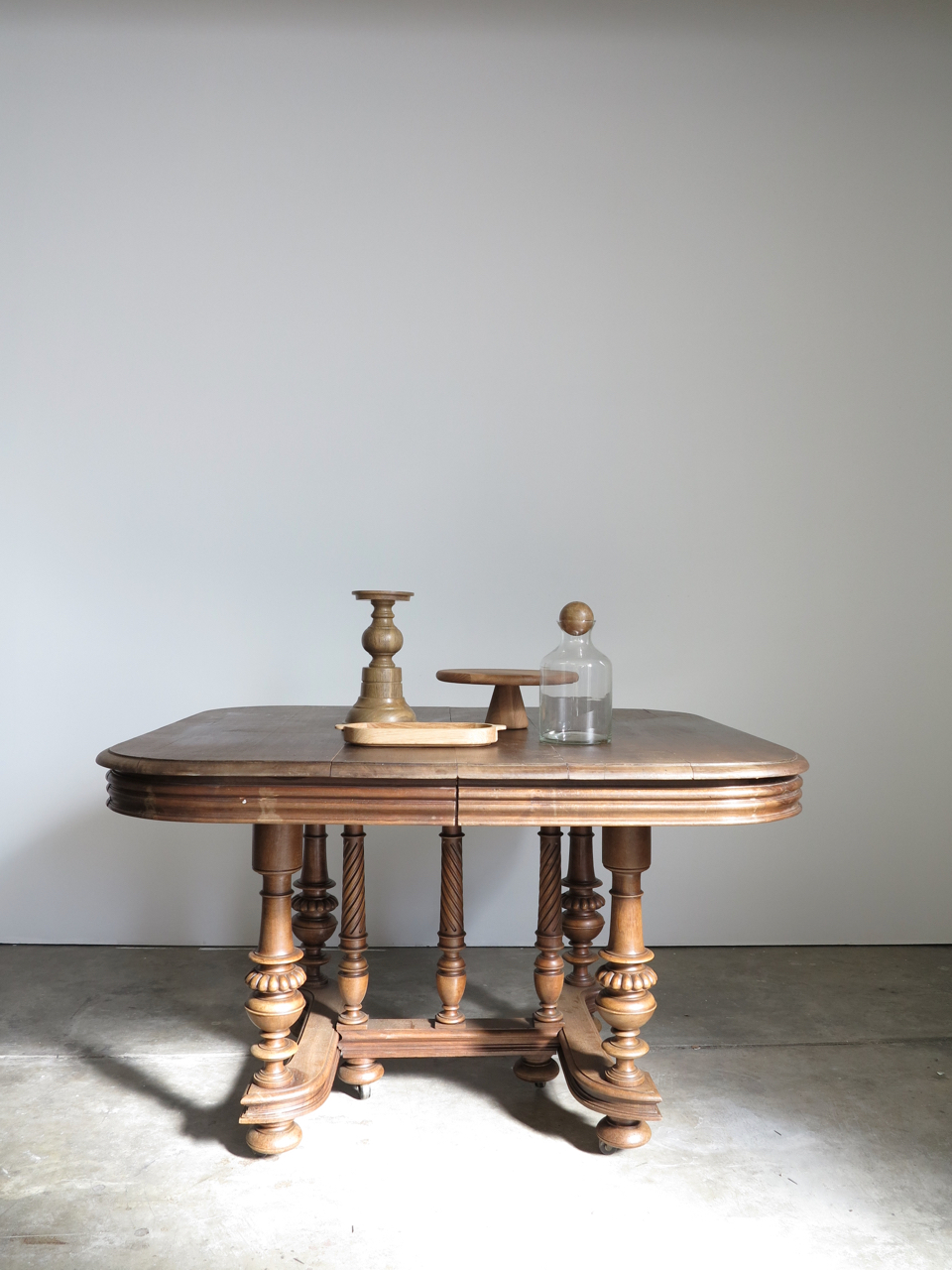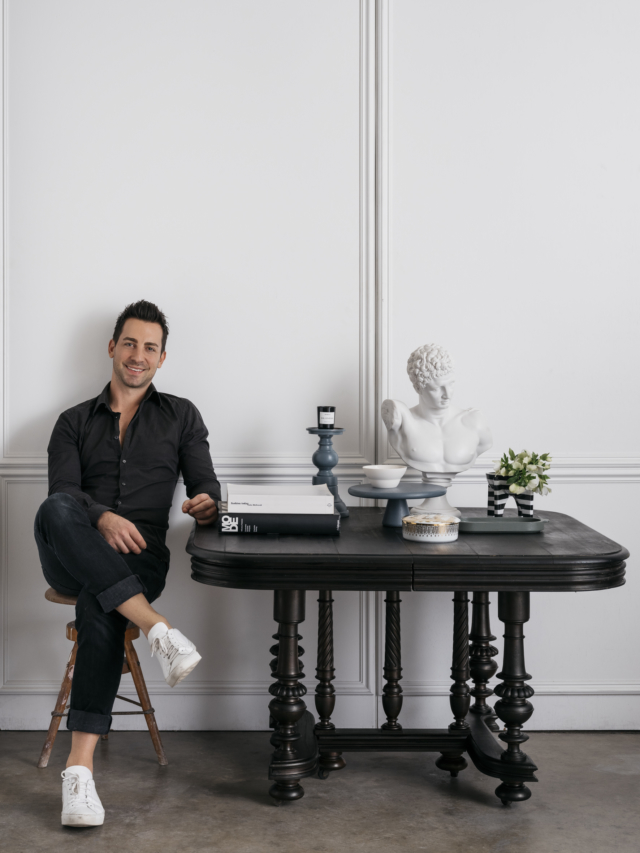 Sarah Ellison
A solid timber sideboard, a classic wooden bowl, two wicker chairs and a hollow cube-shaped side table with glass top all received the makeover treatment from stylist and designer Sarah Ellison for this year's project. Sarah's nominated charity is Livin'– a charity that aims to destigmatise mental health issues and increase awareness of suicide prevention.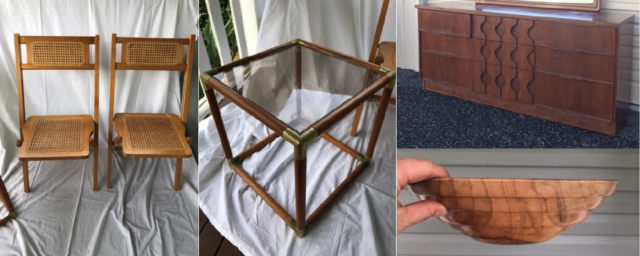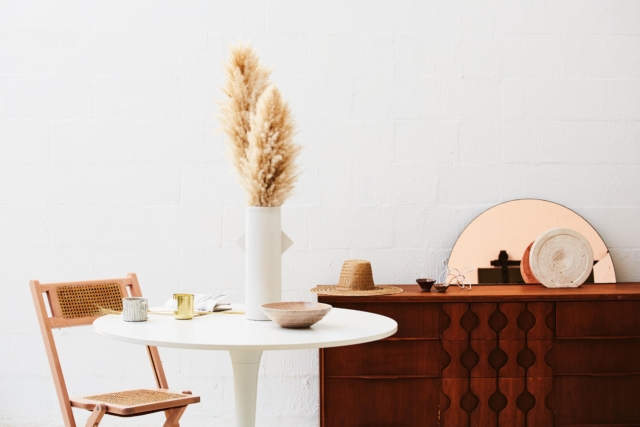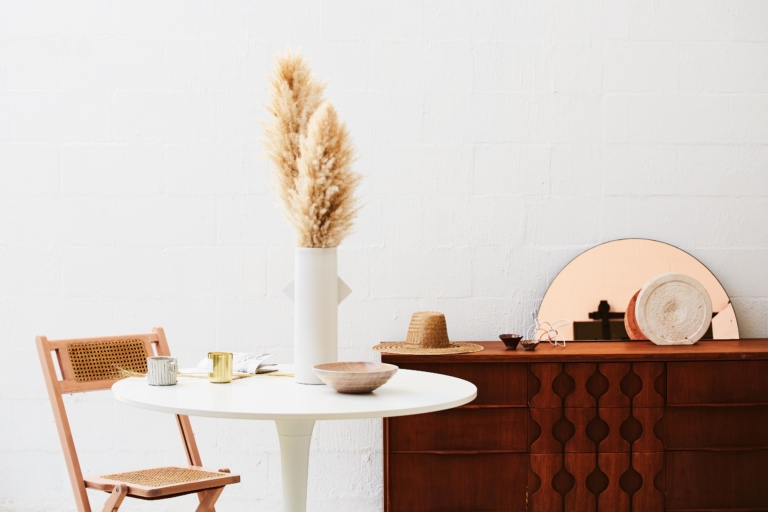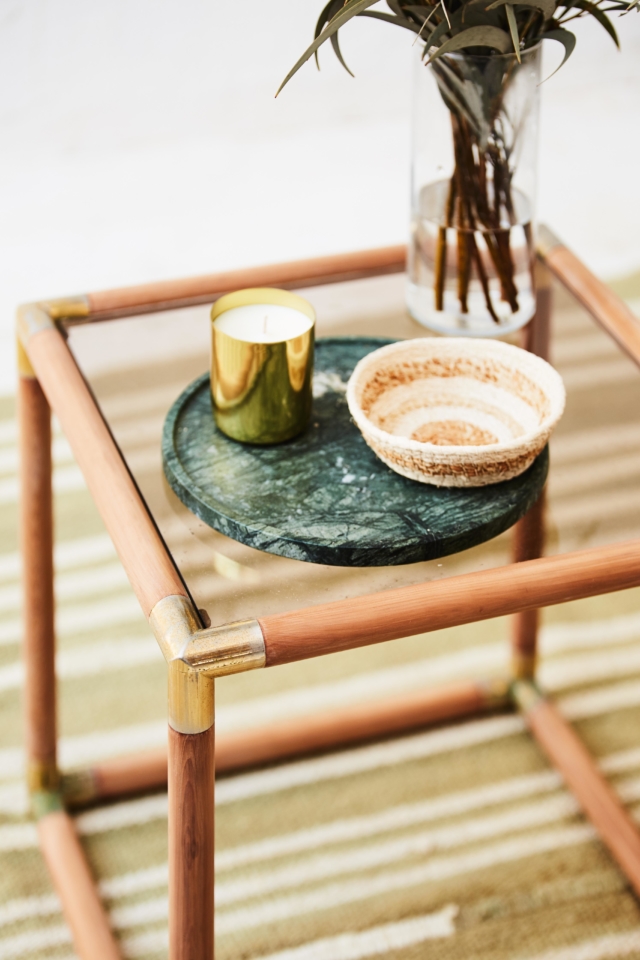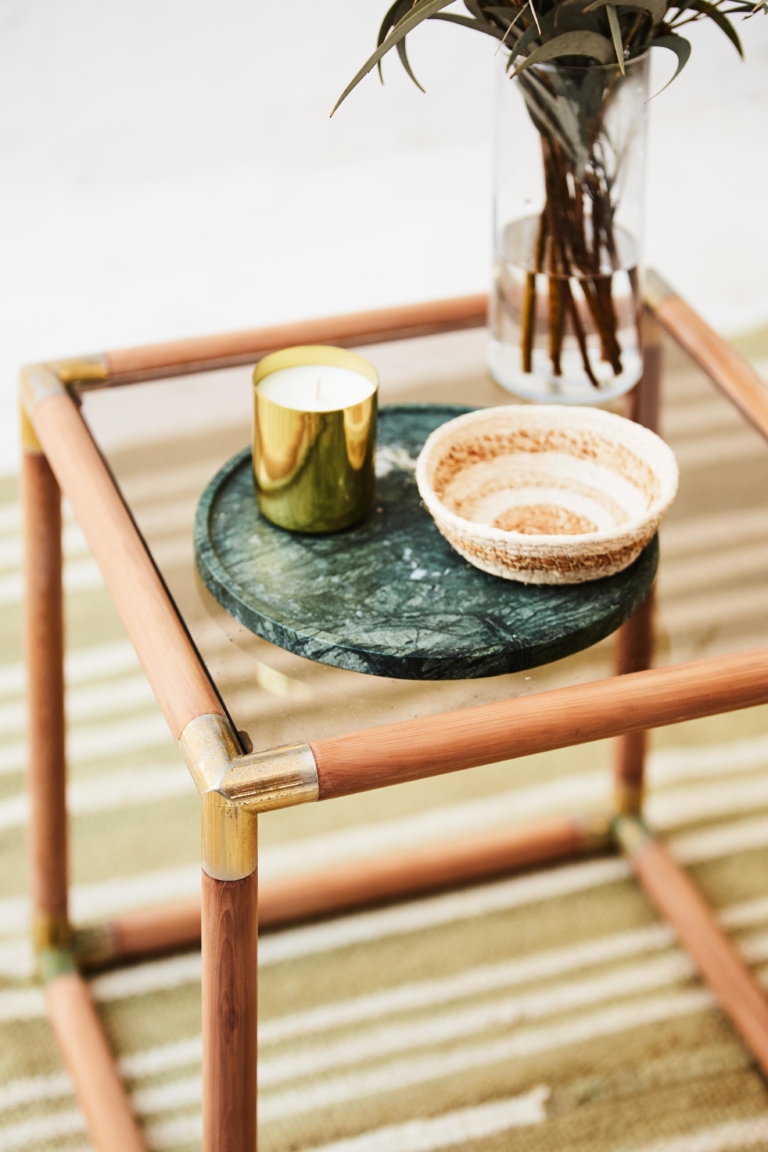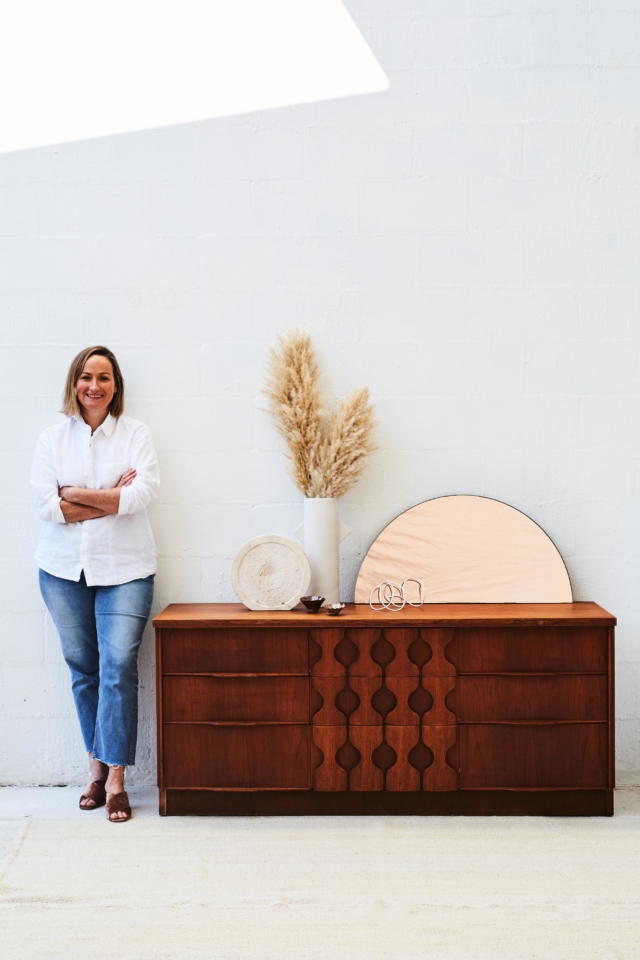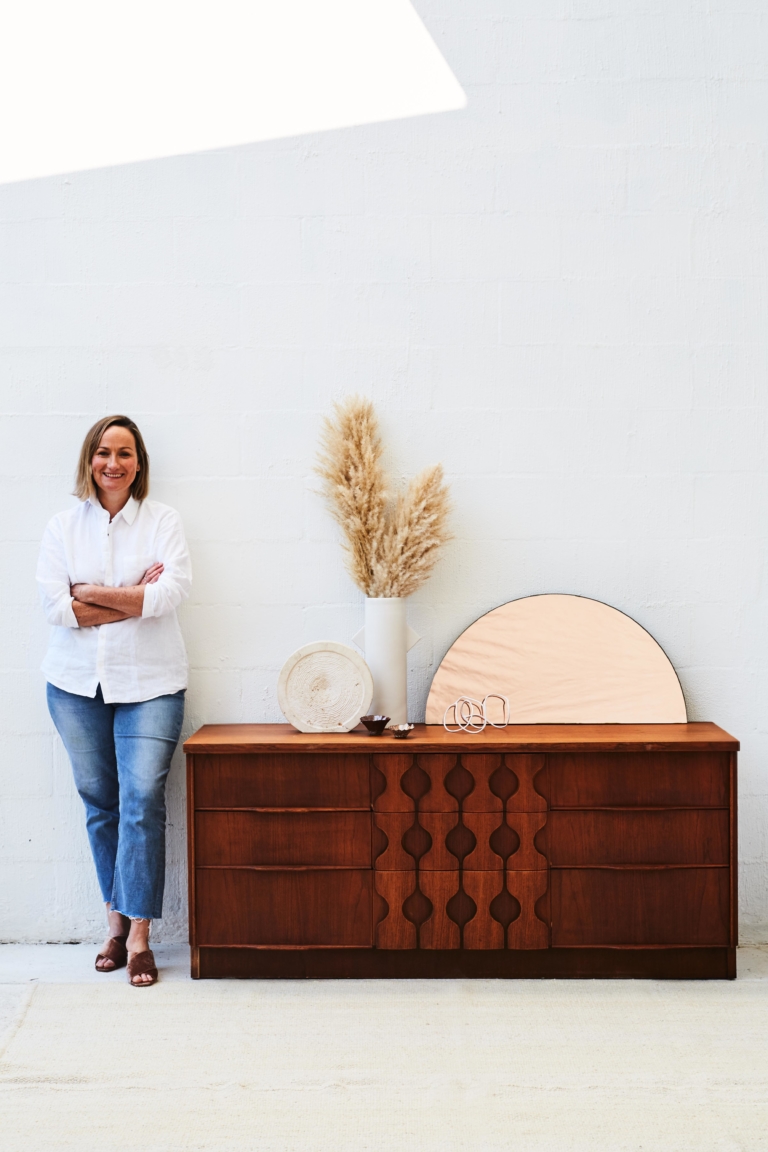 Natalie Turnbull
A solid timber desk and coffee table were given a statement green stripe when stylist and art director Nat was put to task on her Re-Love Project upcycling project. They complement her upcycled accessories too and all proceeds will go to Challenge, a charity focussed on supporting kids with cancer – a cause dear to Natalie's heart.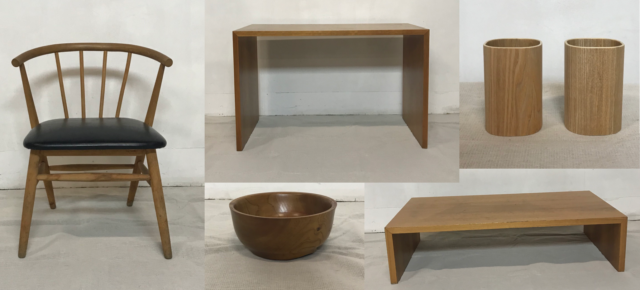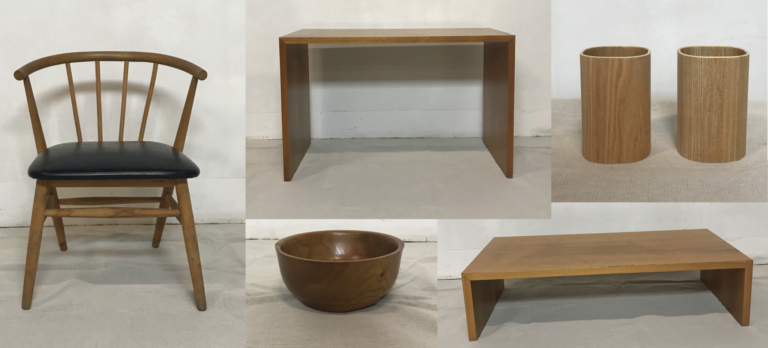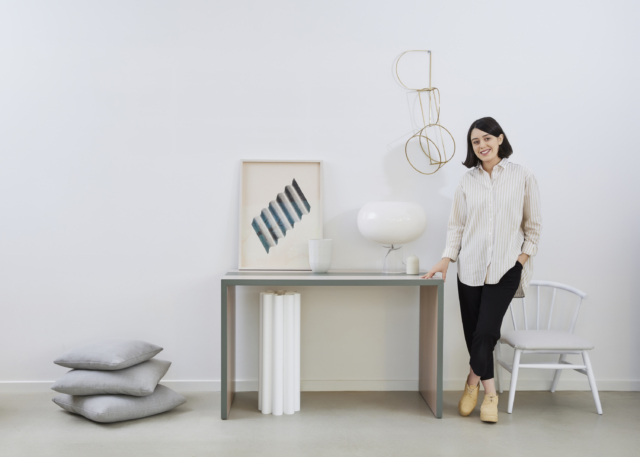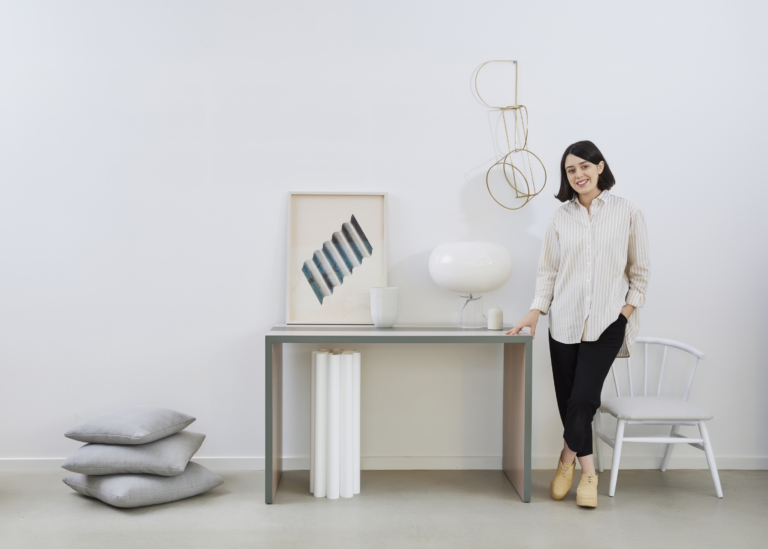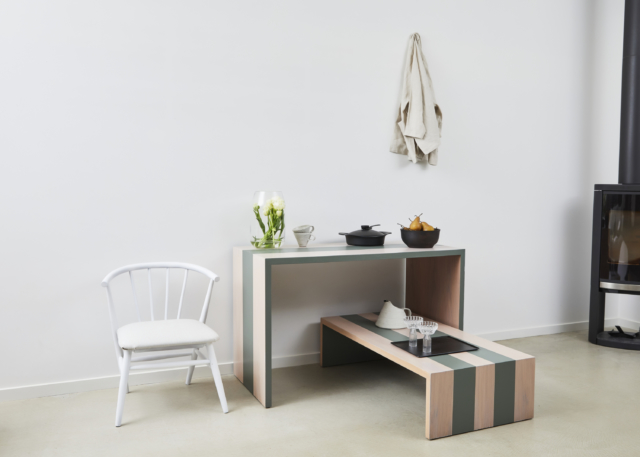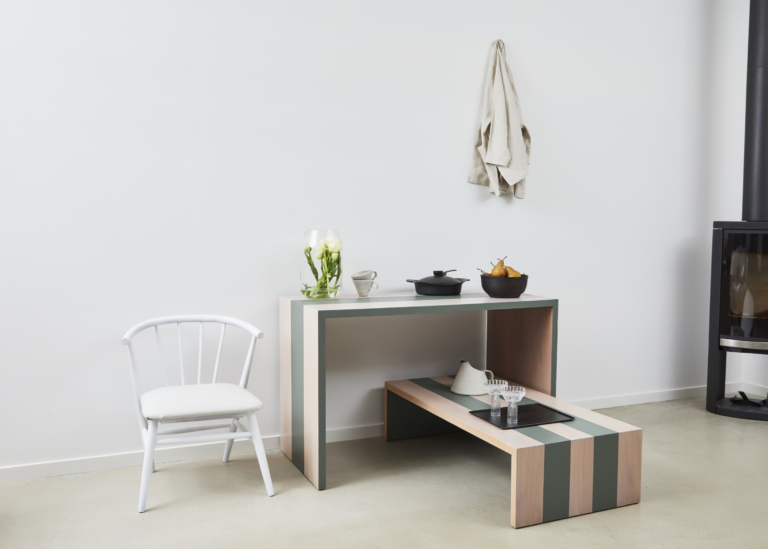 norsu Interiors
Employing their signature Scandinavian meets pastel style, the ladies from online homewares store norsu Interiors have worked their magic on a number of pieces for the project including a stool they transformed into a table by reupholstering it and shortening its legs. Proceeds from the sale of their pieces will raise money for brain cancer research, with money going to Carrie's Beanies 4 Brain Cancer.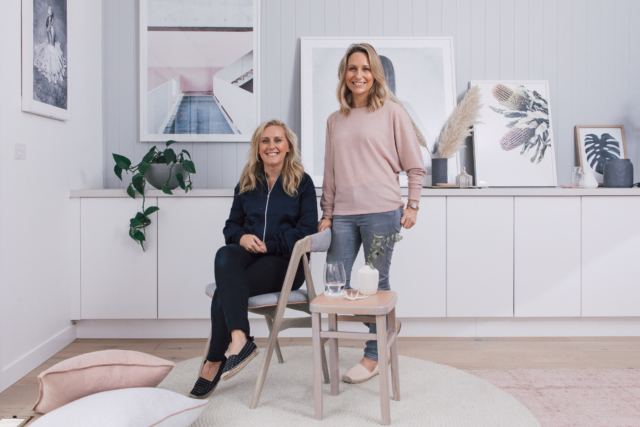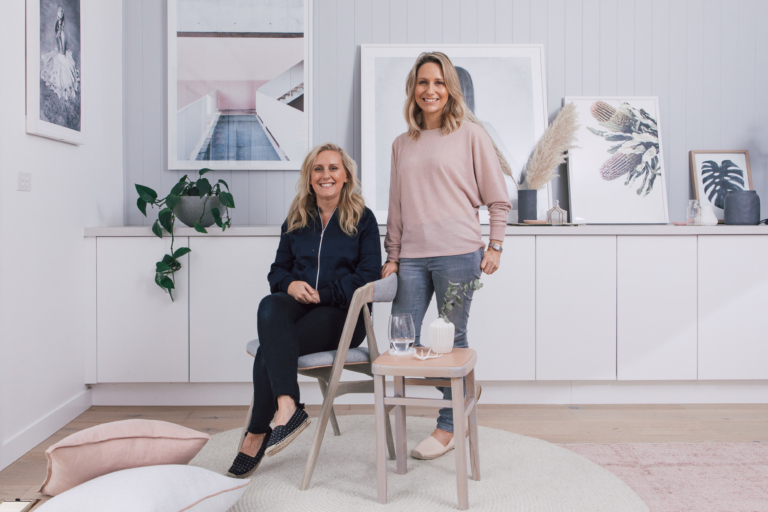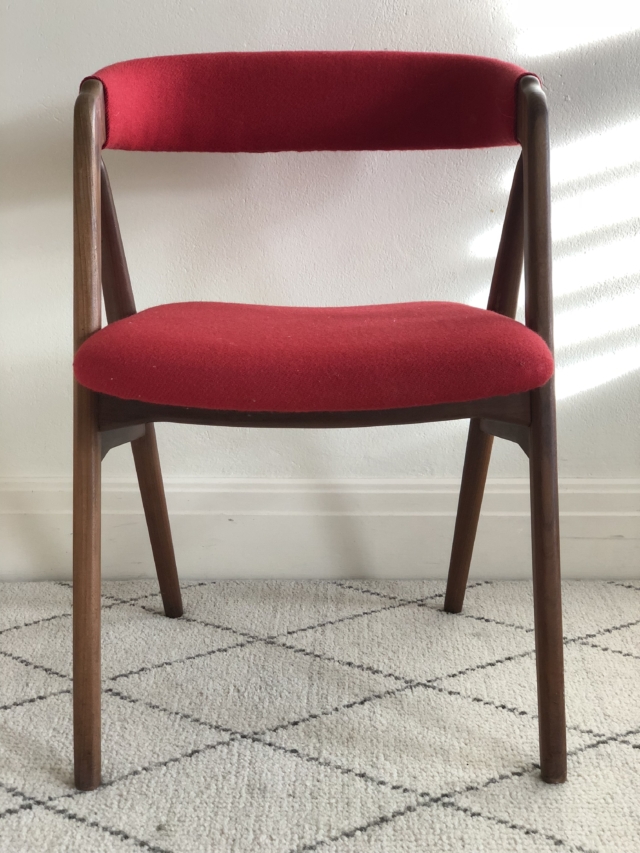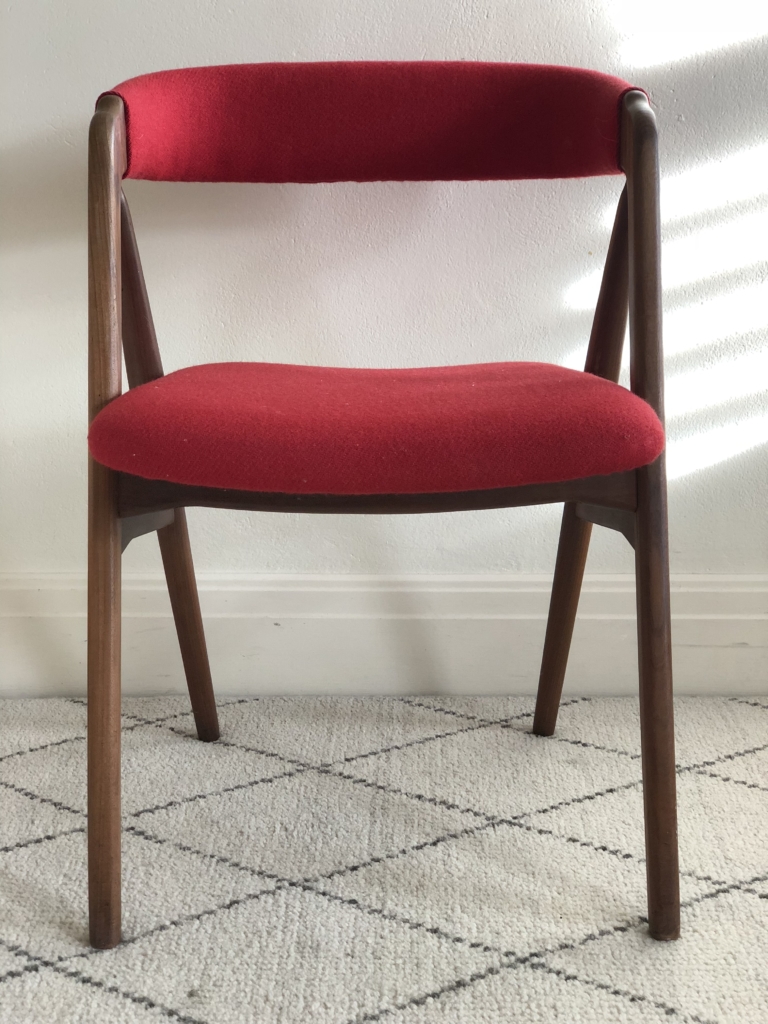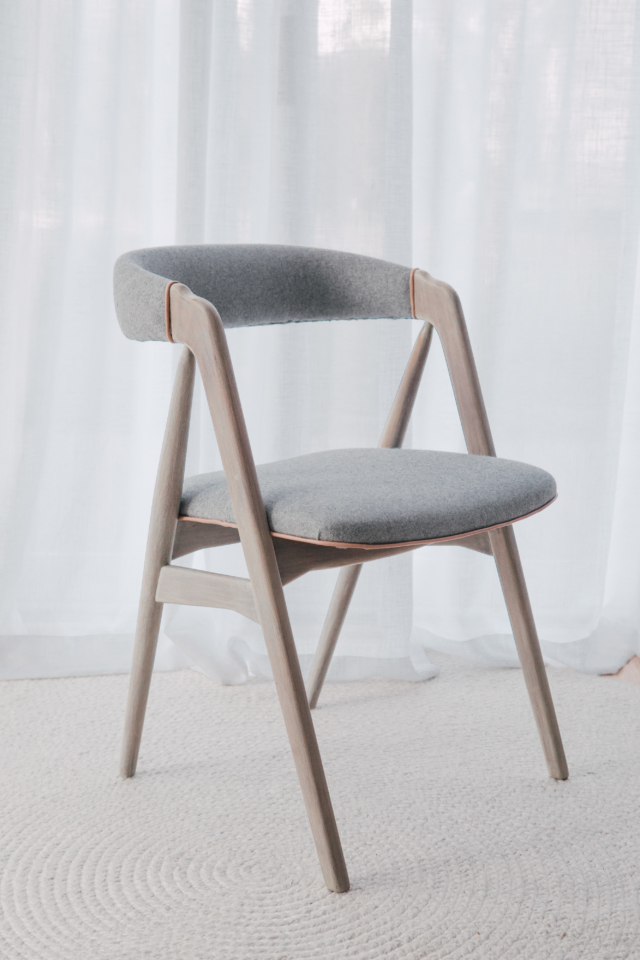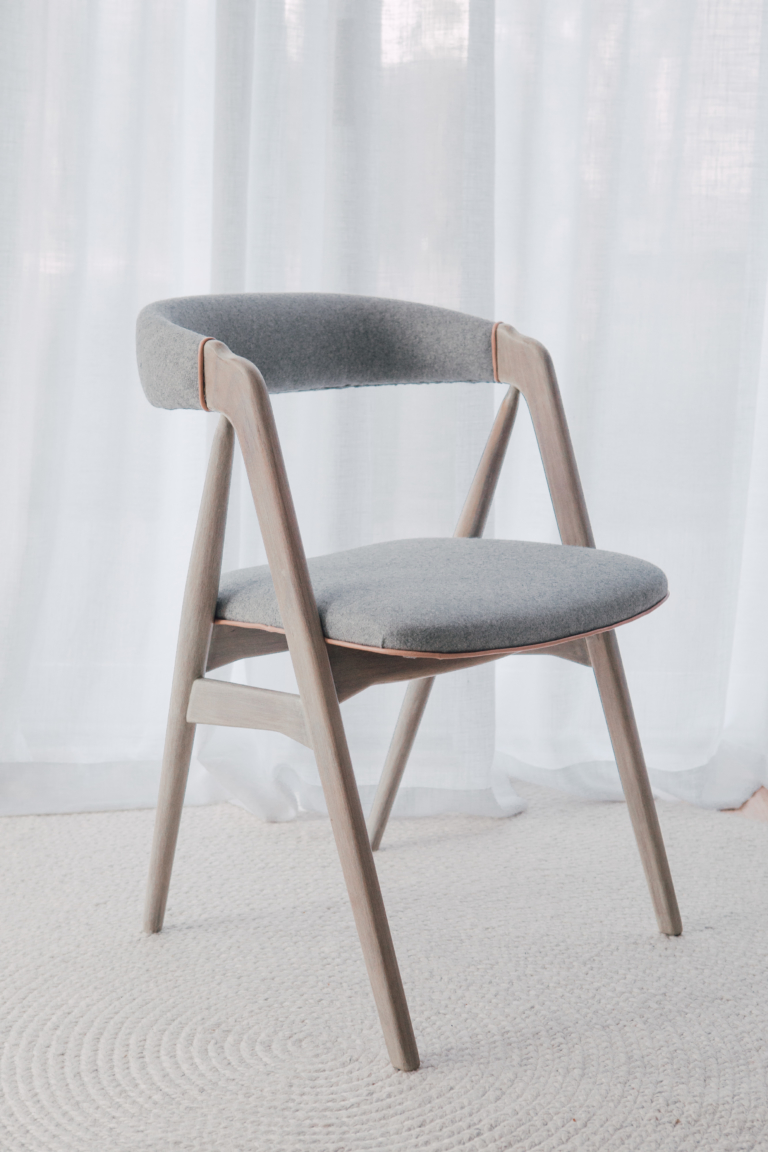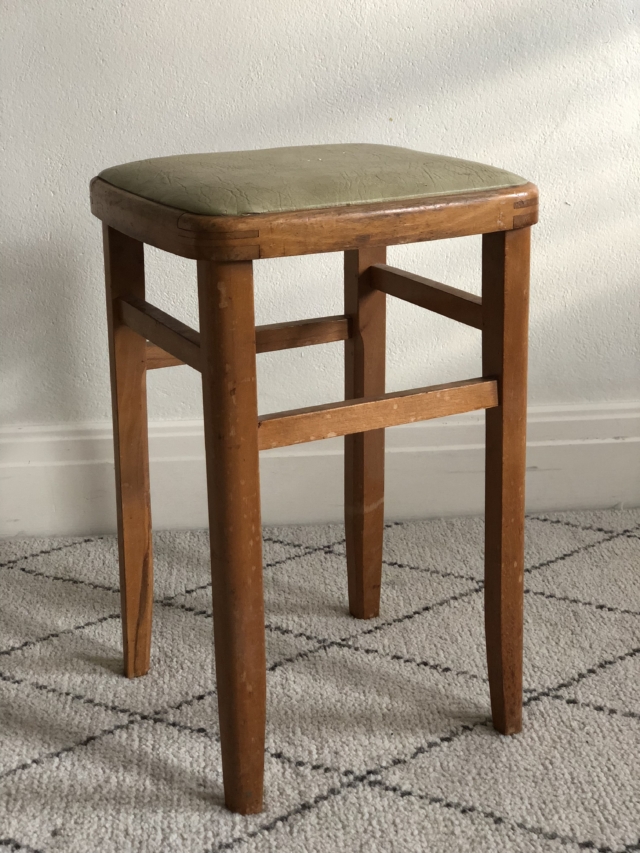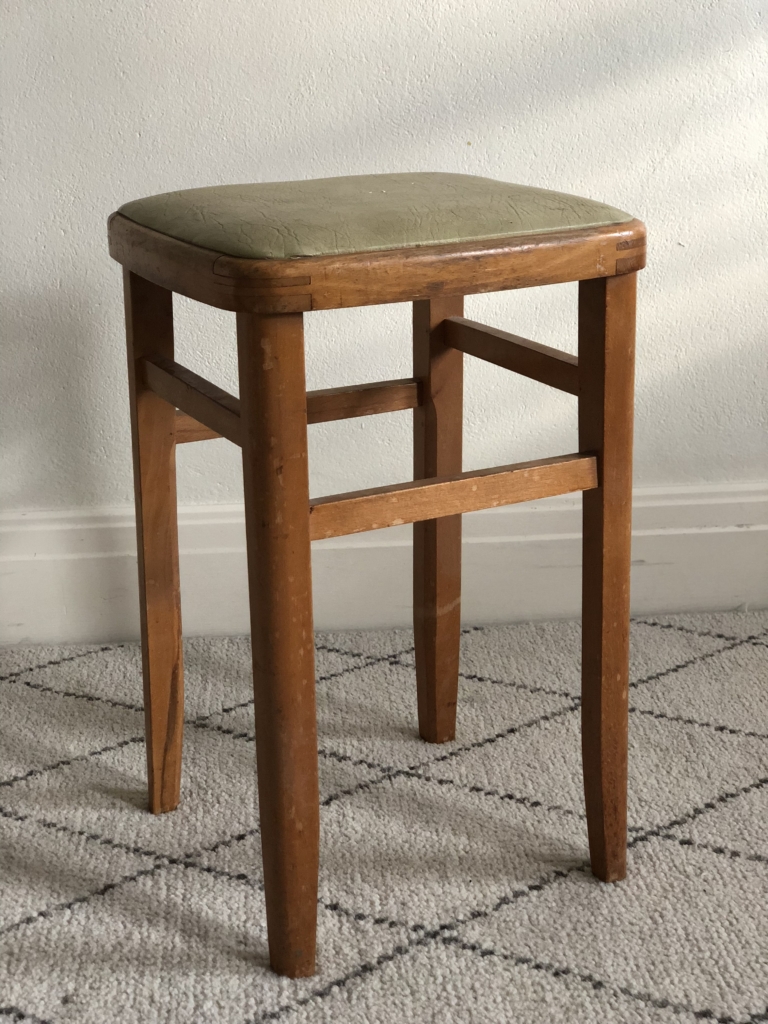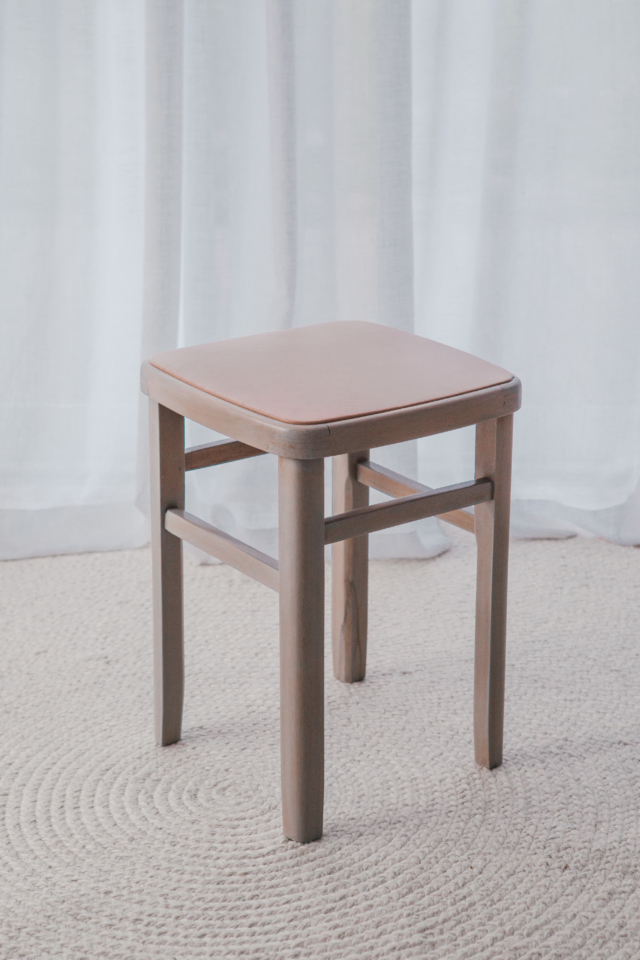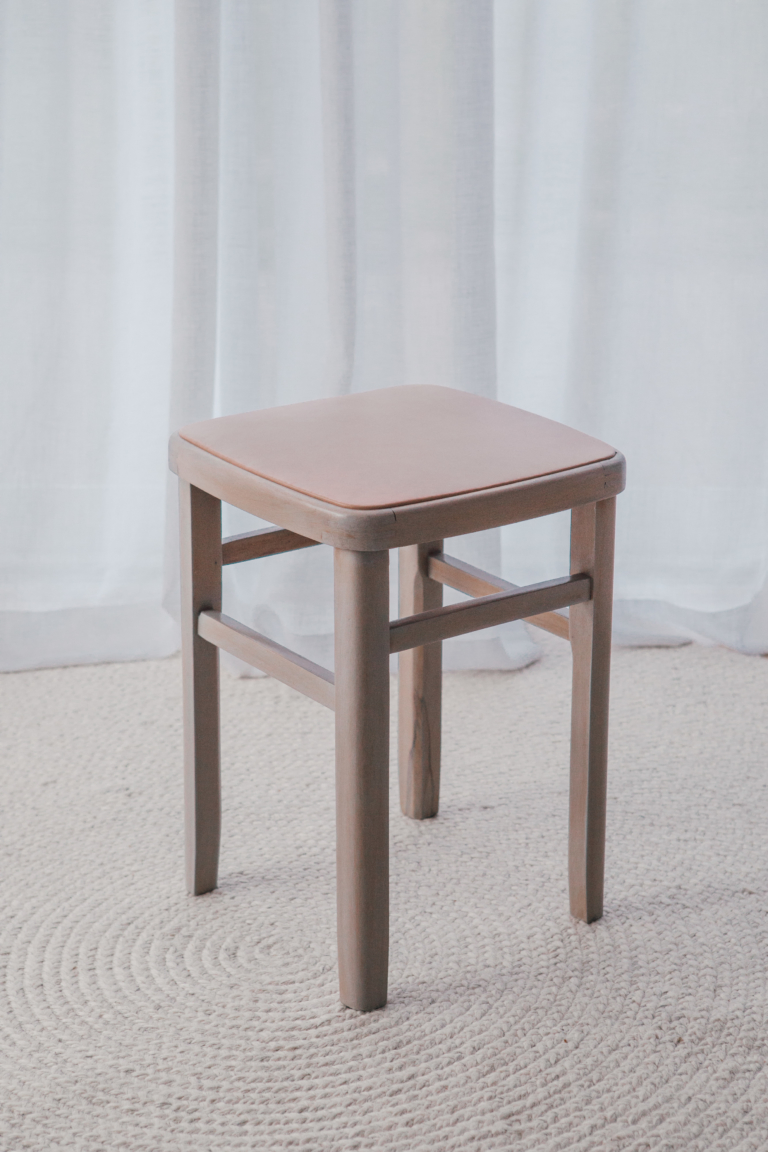 For more | Steve Cordony's guide to upcycling furniture with style