A few months ago we took part in the Feast Watson Re-Love Project, where we upcycled an old, varnish-peeling table into a work of art (I may or may not be using a bit of poetic license!). Regular readers would know all about it, as it wasn't the smoothest of processes (read about it here). However, our piece and that of our fellow designers sold for a combined total of $6,115.58, with all proceeds donated to the Salvos Stores, and that is something to be proud of!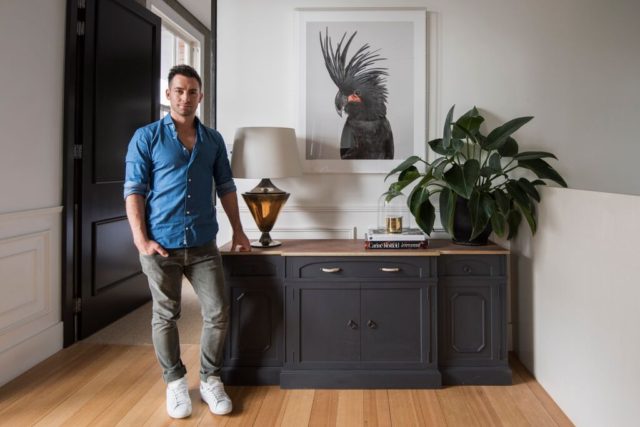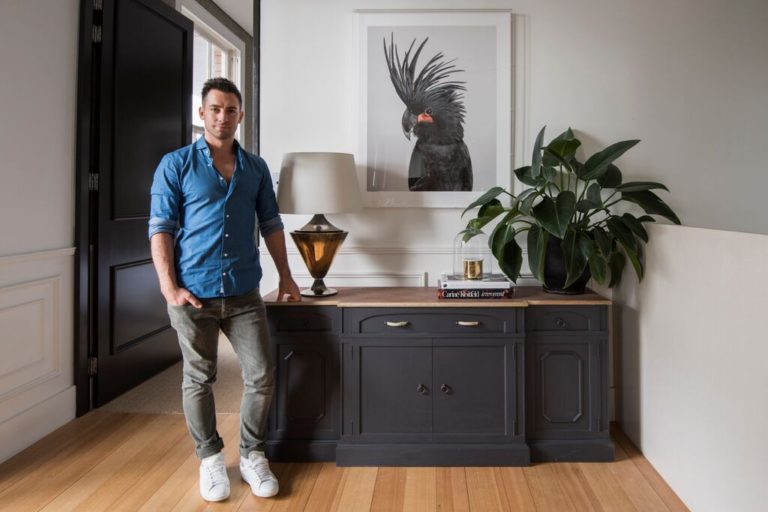 One of our favourite pieces was designed by interior and event stylist Steve Cordony, who upcycled a tired, lifeless sideboard and turned it into a statement piece oozing character and charm. Below, he tells us how he did it.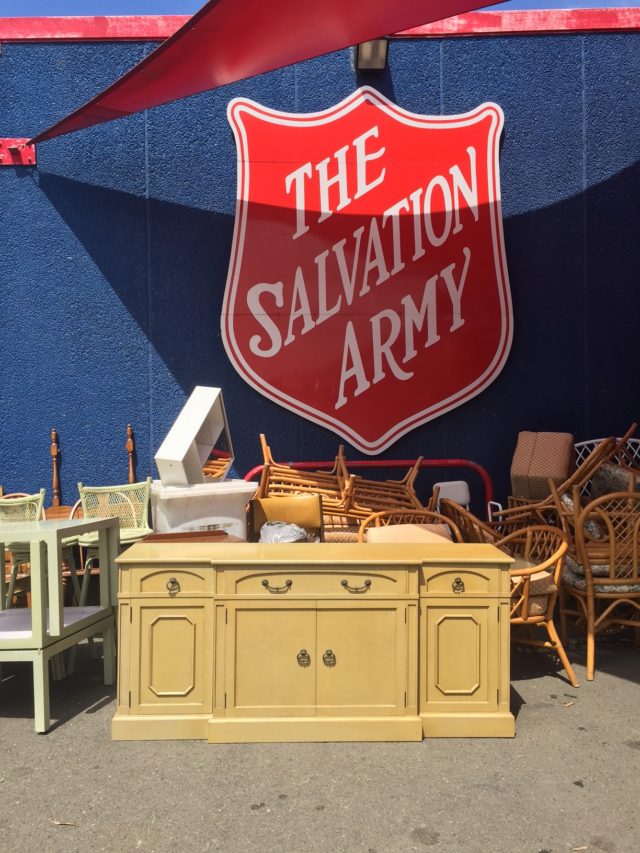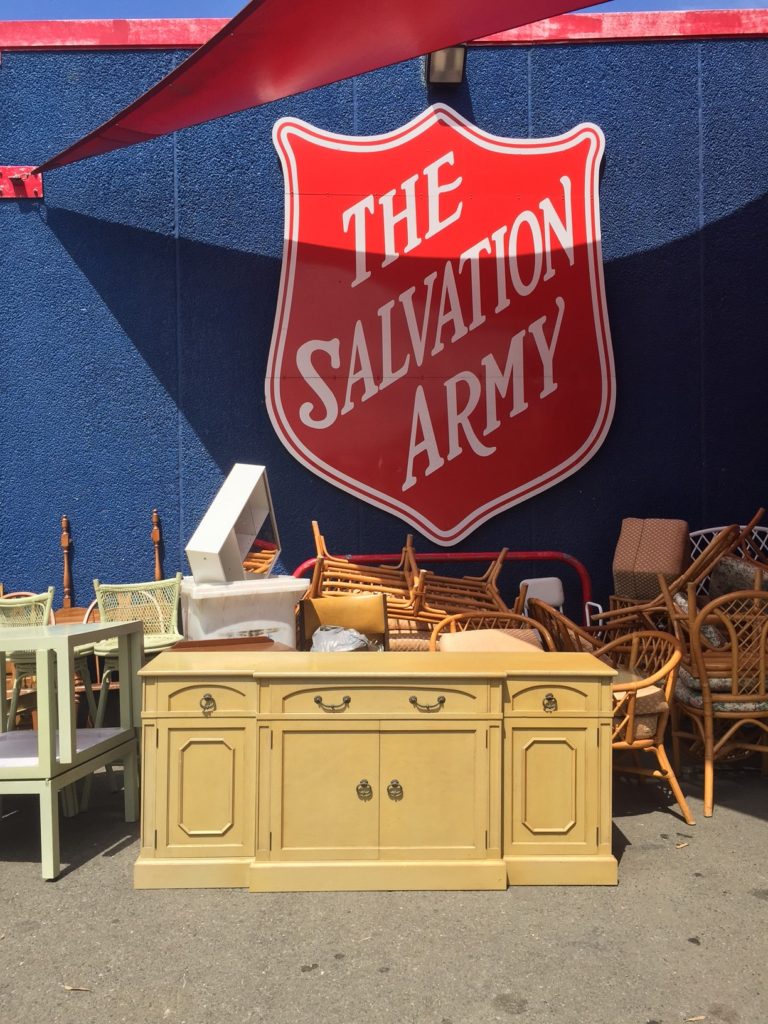 Products
Feast Watson Clear Varnish in Matt
Feast Watson Prooftint Black Japan
Dulux Paint in Domino
Planning
Choose a well-made item of furniture that is both structurally sound and full of potential. Make sure this is an item with an overall shape and style you love, so you can proudly display it in your home for many years to come.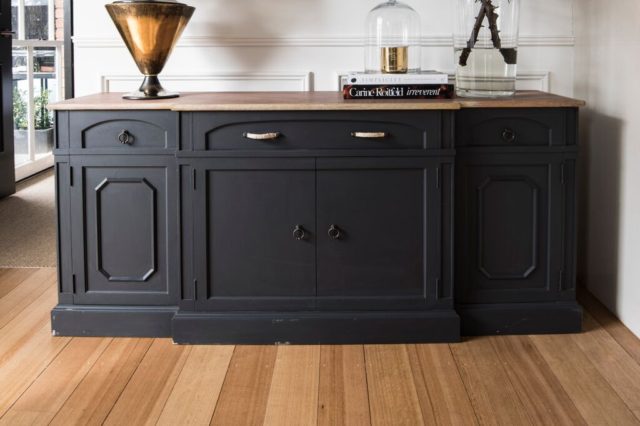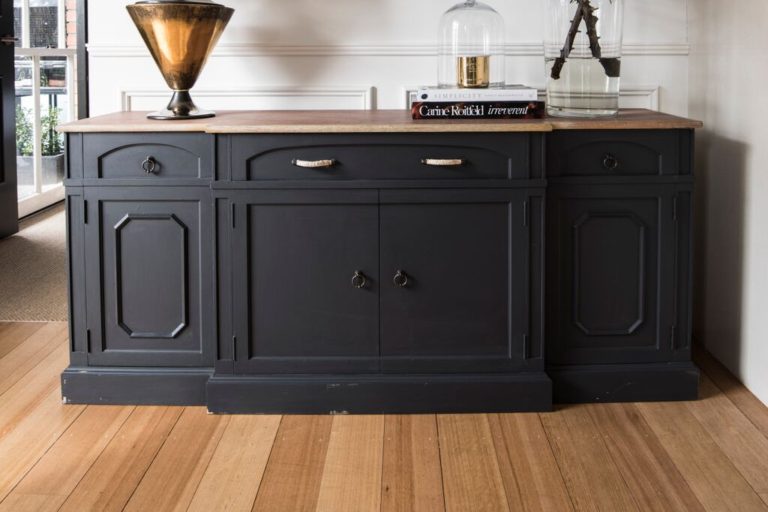 Preparation
Prepare the timber surface on the top of the sideboard by carefully sanding it back to remove old paint or varnish and reveal the natural grain.
Lightly sand the bottom section, sides and drawers, but be careful not to sand it all the way back.
Add 10% Feast Watson Prooftint Black Japan to the first coat of Feast Watson Clear Varnish, or for greater colour intensity, add 10% to both coats.
Achieving your vision
Start with the top of the sideboard. Using a brush, add Apply Feast Watson Clear Varnish with Prooftint.
Let it dry for at least eight hours before applying a second coat.
Tape up the top, and paint the bottom and side sections with Dulux Domino, or your chosen black paint.
Let the paint dry before applying a second coat.
Apply the black paint to the drawers. Again, allow to dry before applying a second coat.
Once the paint and stain are both dry, replace the drawers.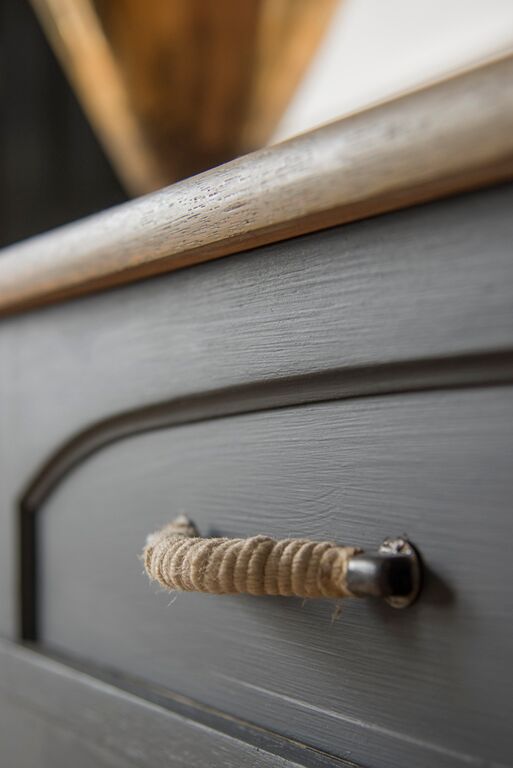 Tip: Always test the colour on an off-cut or inconspicuous area of your piece before coating the whole to ensure you're happy.
Steve's top upcycling tips:
Be methodical in the preparation. Get the right tools and mask up the areas you want/don't want to paint.
Don't be scared – you can always re-paint, re-stain or re-do!
Make sure the piece is solid and not too old. Ultimately you should see the potential to make it beautiful.