Sponsored by Selleys
Matt bathroom finishes are definitely trending, with a move towards more textured, brushed and flat surfaces and materials in this room. We're seeing more and more matt tile options and concrete (or concrete look) vanity tops. Shiny is no longer the be all and end all, with perfectly imperfect also a firm favourite!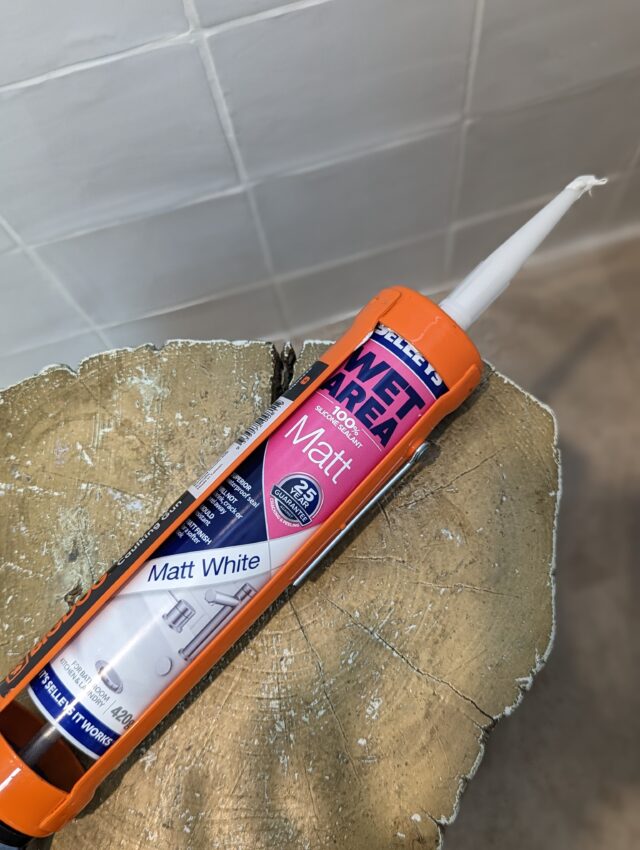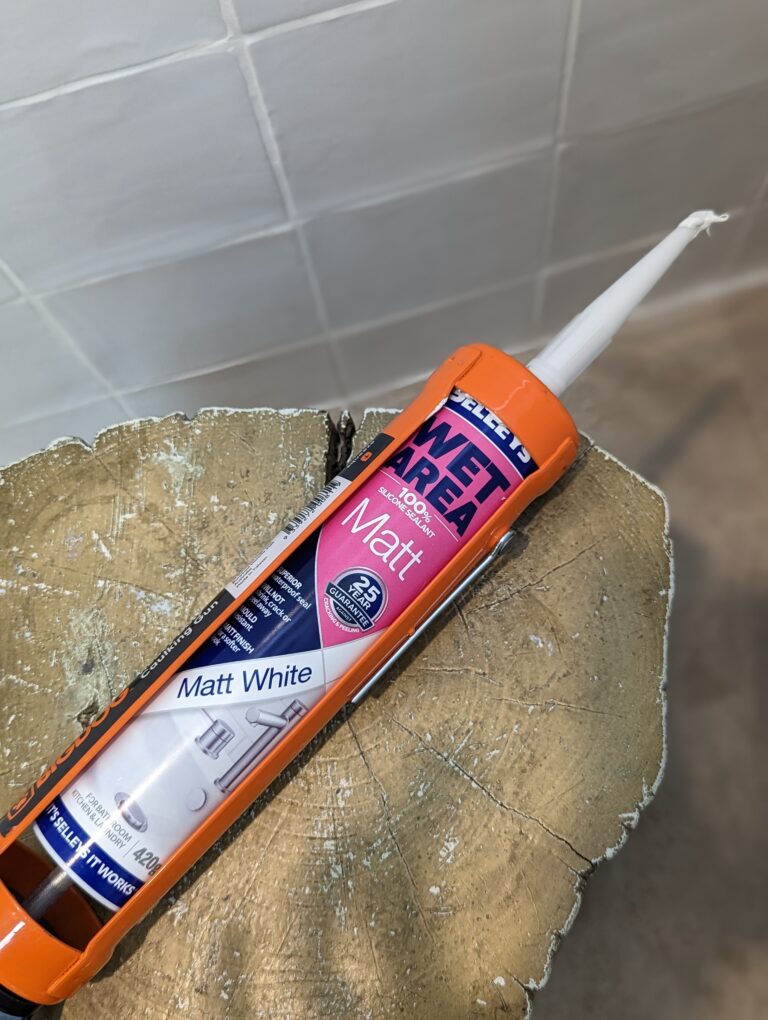 They've created the ideal finishing touch with Selleys' first Wet Area Matt silicone, as an alternative to the usual glossy finish version, for a softer look when finishing off your bathroom, kitchen or laundry.
As we're always saying, it's the sum of the seemingly little details in interiors which make all the difference and lead to a cohesive look. I wanted to try out this product for you in my own three-year-old bathroom, replacing some silicone which had turned yellow (it looked much worse in reality than the photos capture!) around my bath and some that had started to peel away on the floor.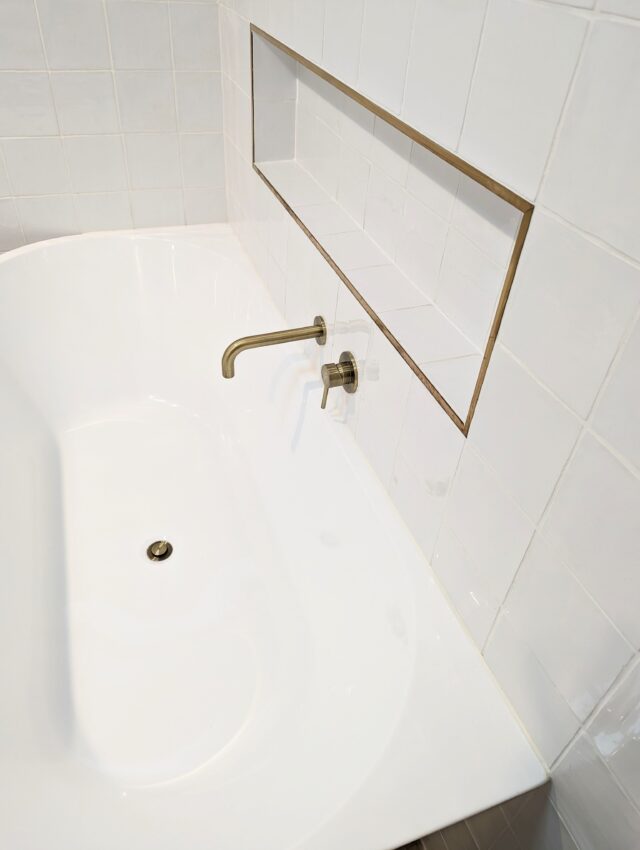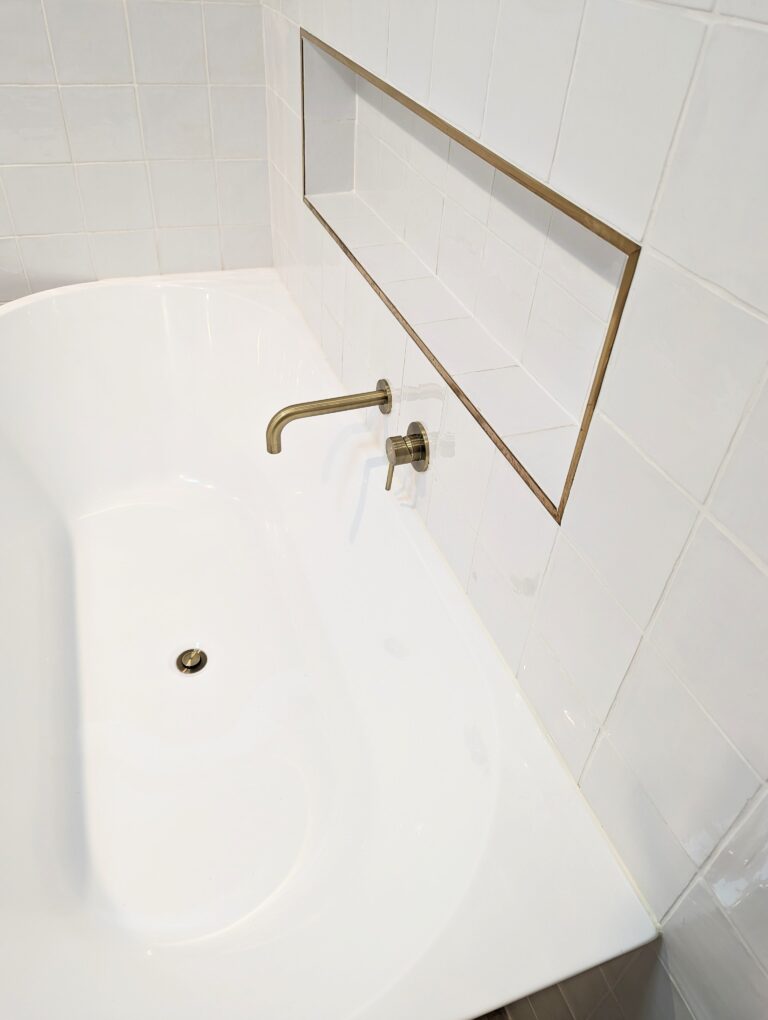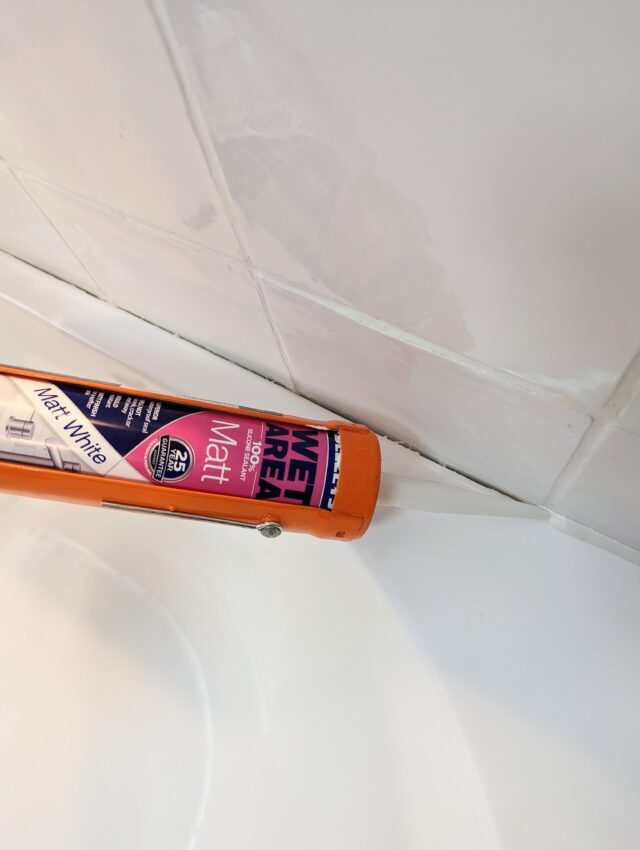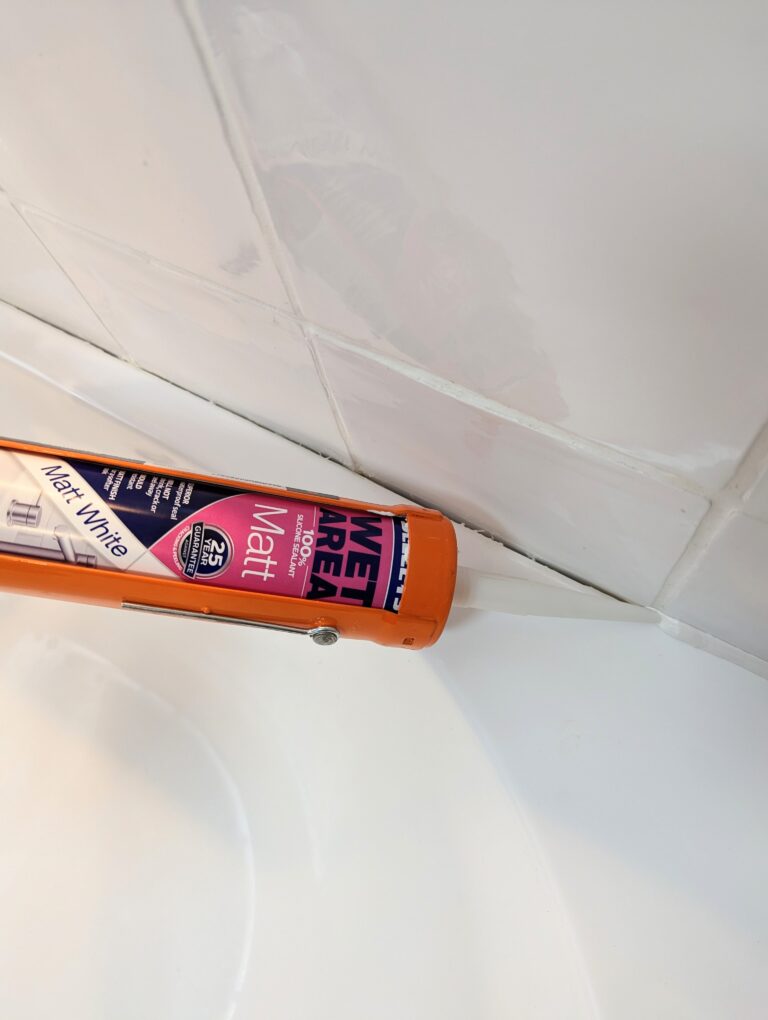 You can easily DIY this yourself. You just need a caulking gun, a knife/blade to cut away the old silicone and a silicone applicator/scraper/spatula (or an ice cream stick!) to get that smooth finish. My friend and I managed it quickly and easily and it was actually quite satisfying! The non-corrosive, neutral cure formula (it takes 72 hours to cure completely) meant it didn't stink either!
You can either spray detergent on the silicone or dip your spatula in it before you tool it for a smooth finish. Working in small sections makes for an easier and less rushed job!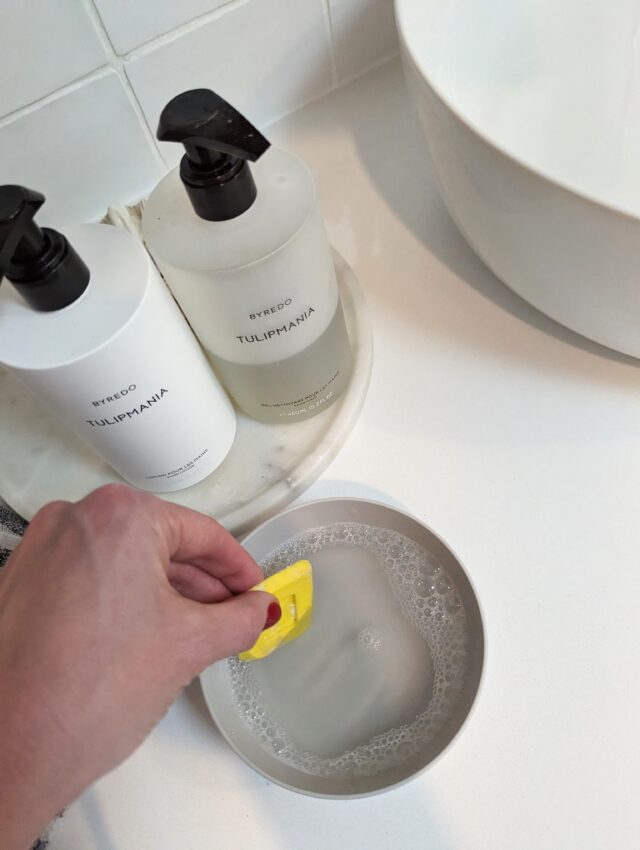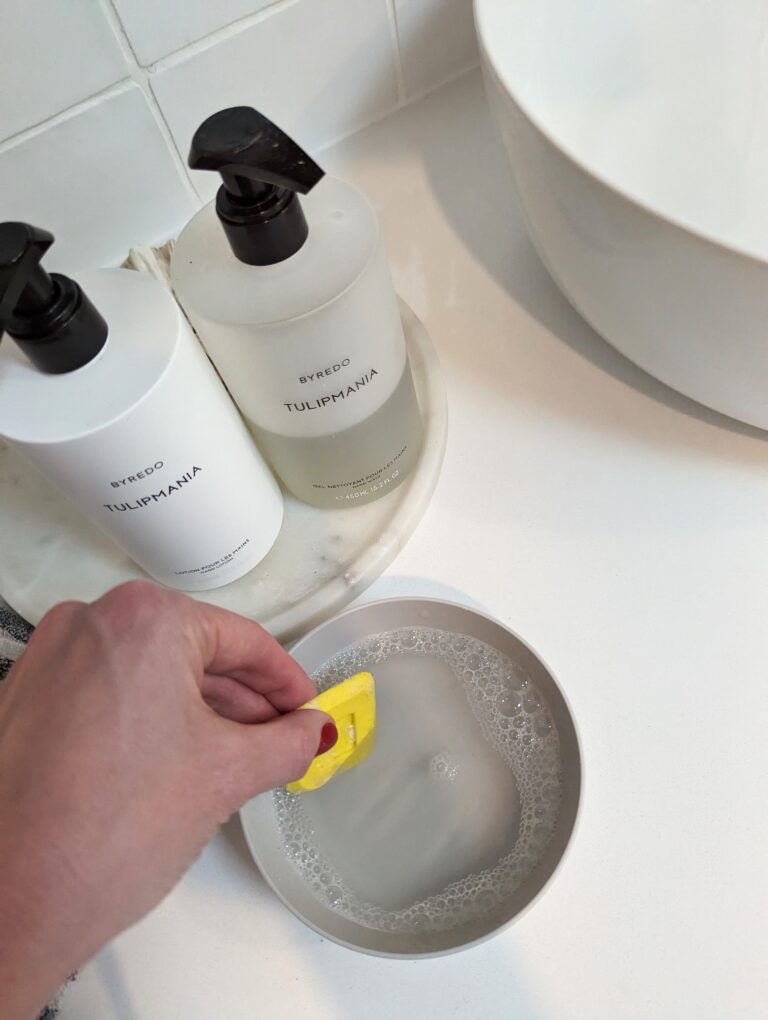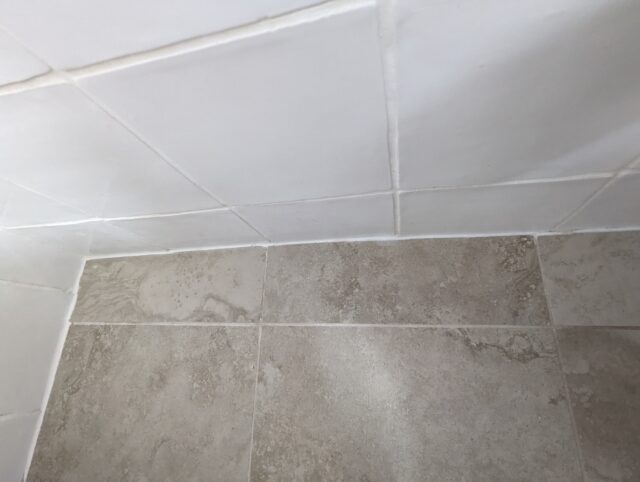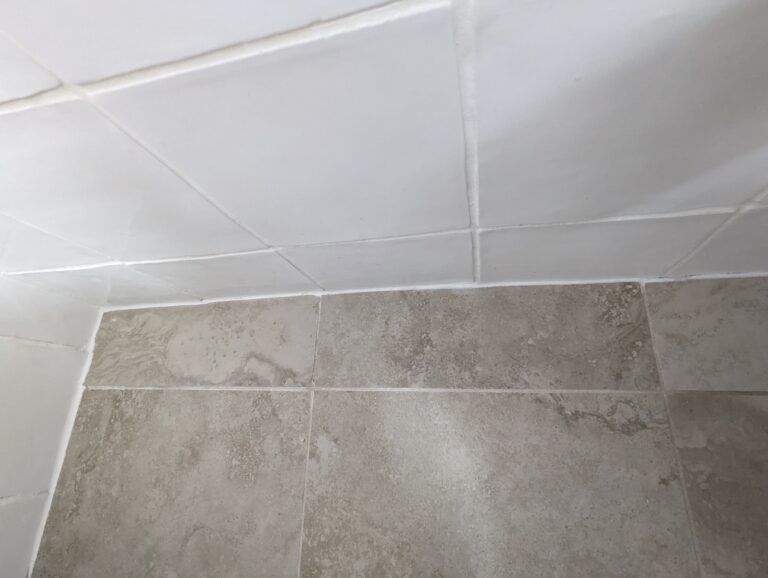 I feel like by bathroom's looking its best again due to this little change!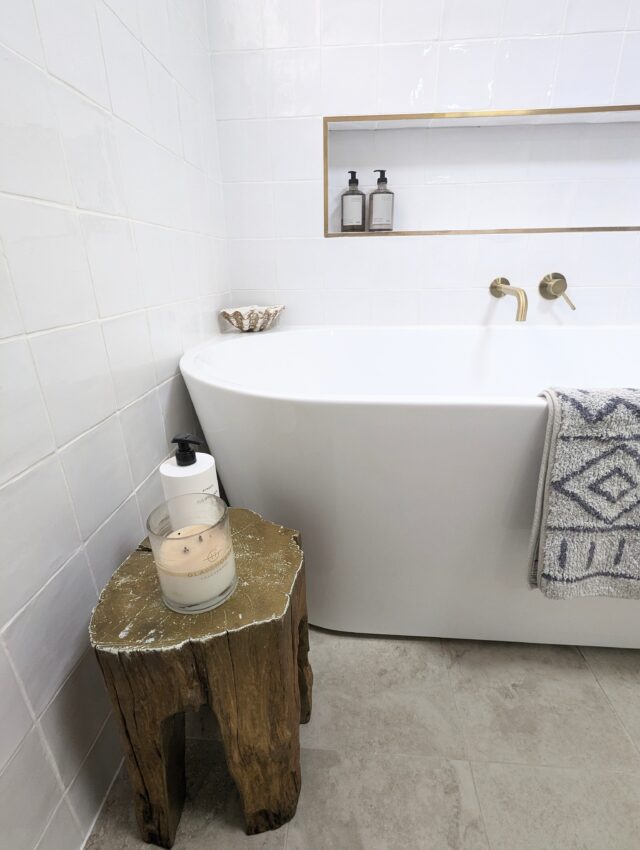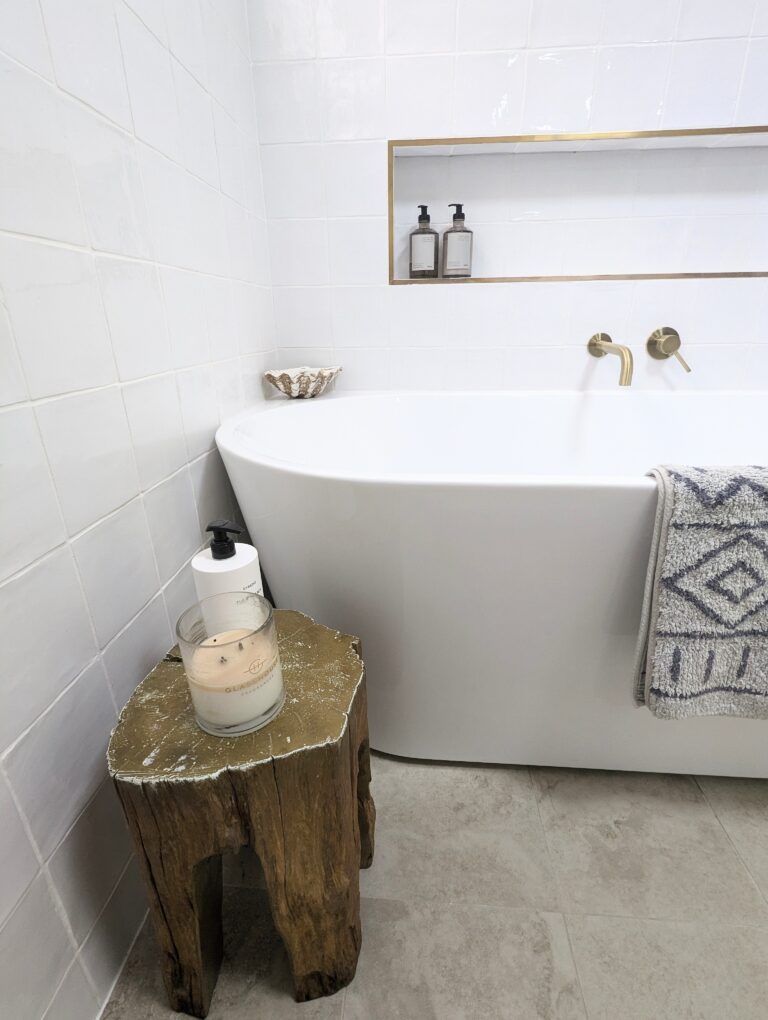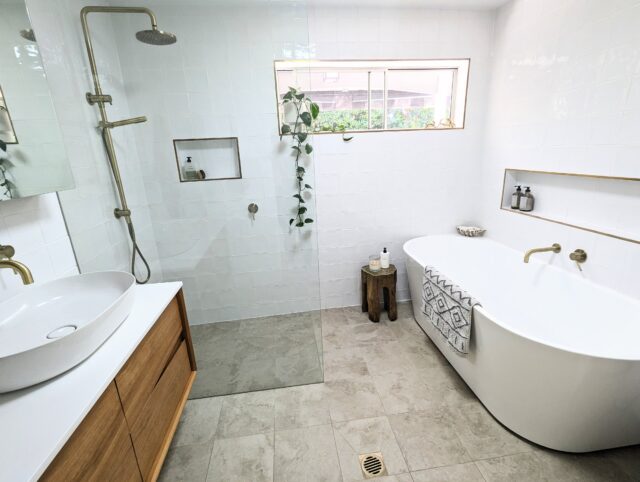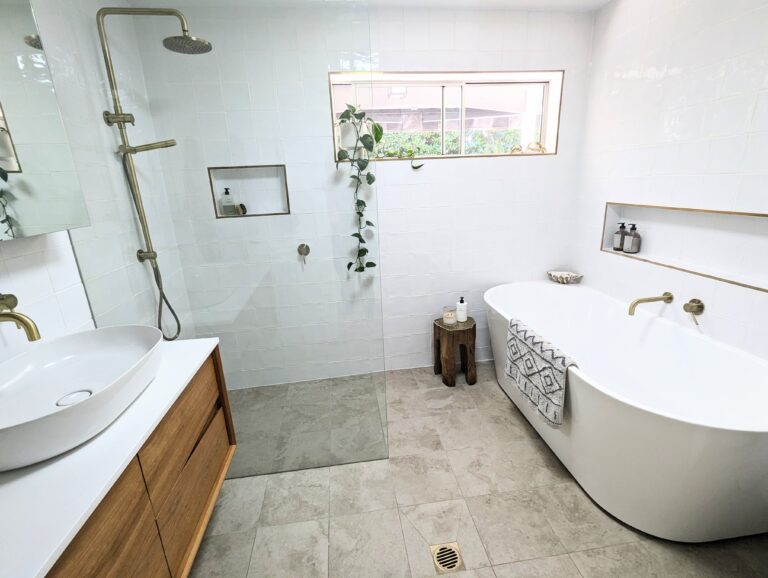 Selleys Wet Area Matt is a 100% neutral cure, mould resistant silicone sealant, specially designed to create a long-lasting waterproof seal that will not shrink, crack, or peel away. It comes with a 25-year guarantee*against shrinking, cracking and peeling.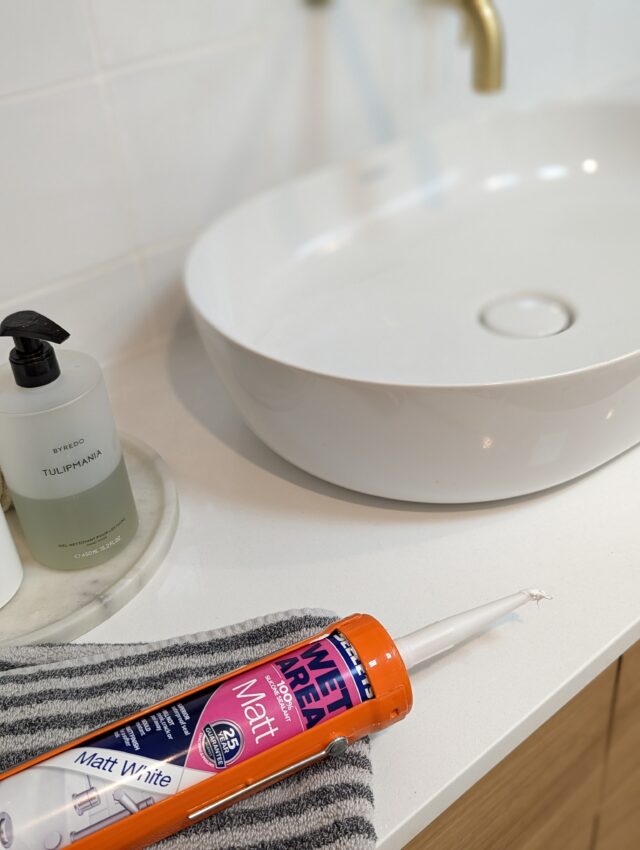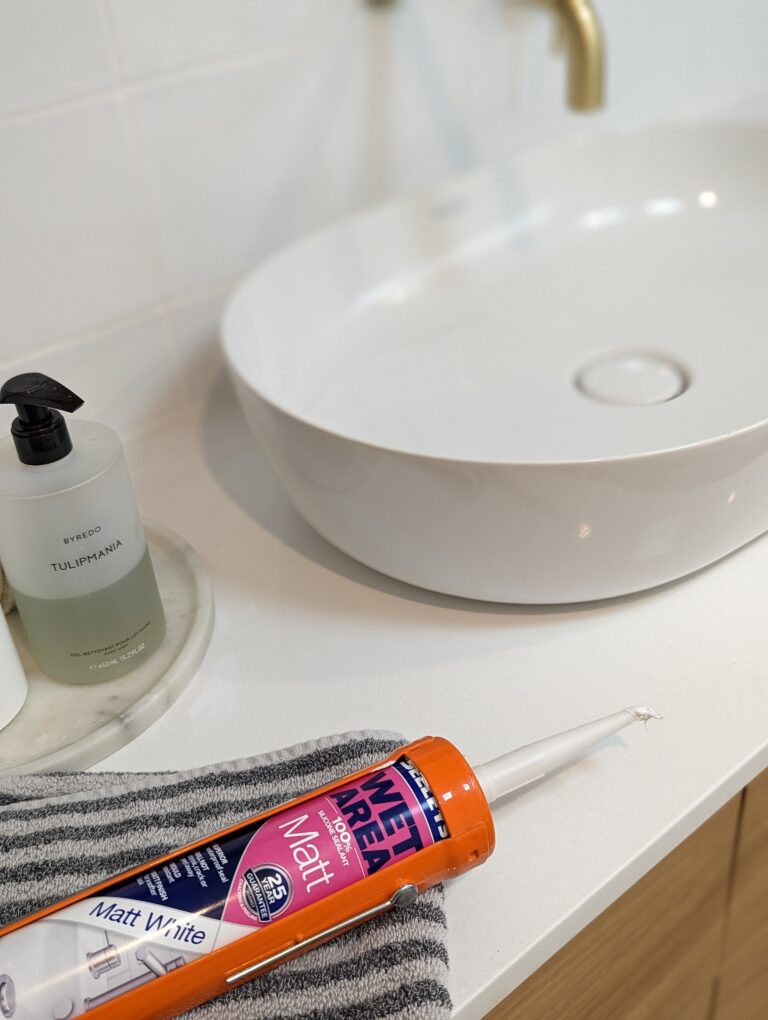 Find Selleys Wet Area Matt at Bunnings
For more on Selleys products and to watch useful videos on their YouTube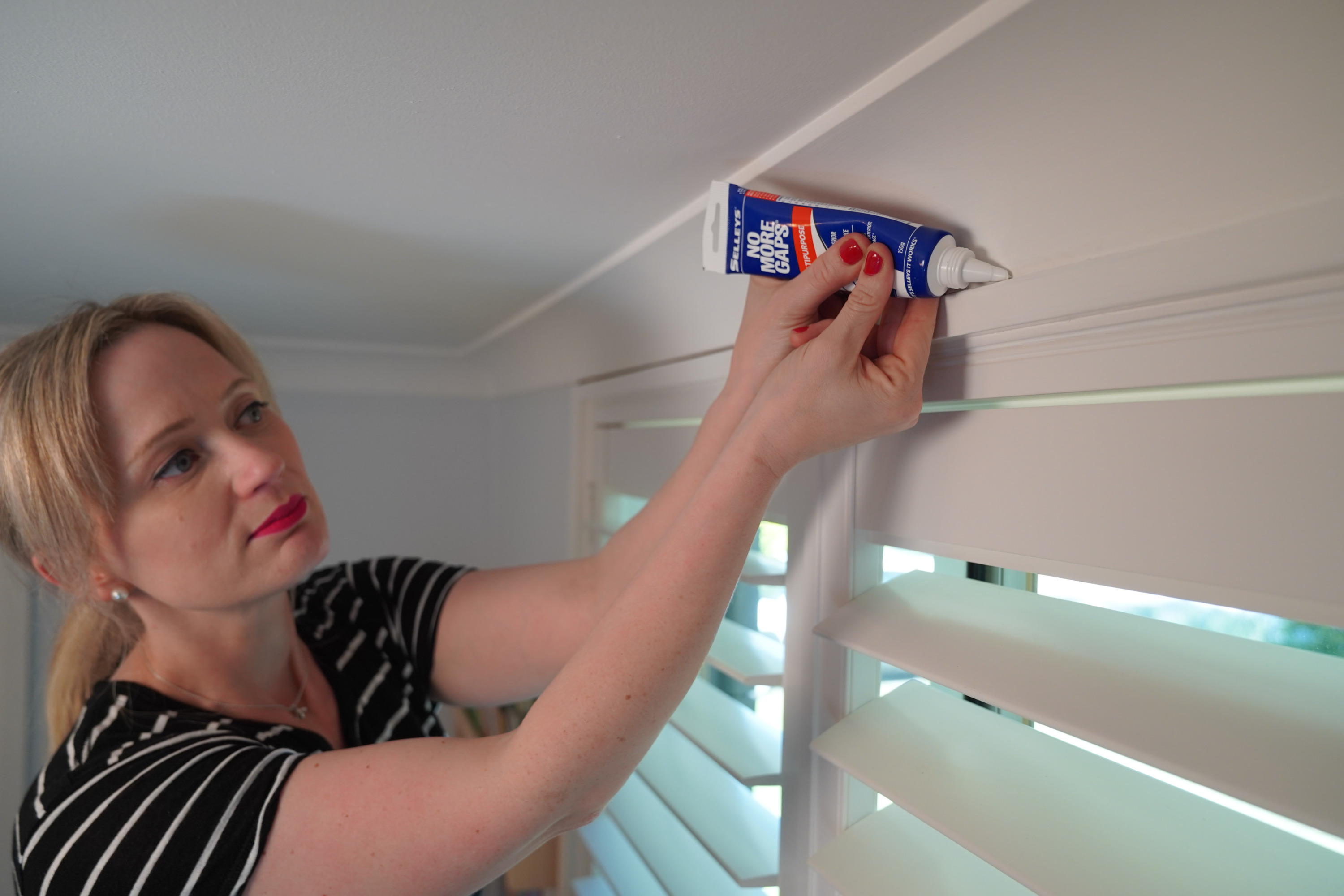 A little bit of DIY can be very empowering!
Sponsored by Selleys No More Gaps I've never been known for being handy. I'm not a crafter or a DIYer.…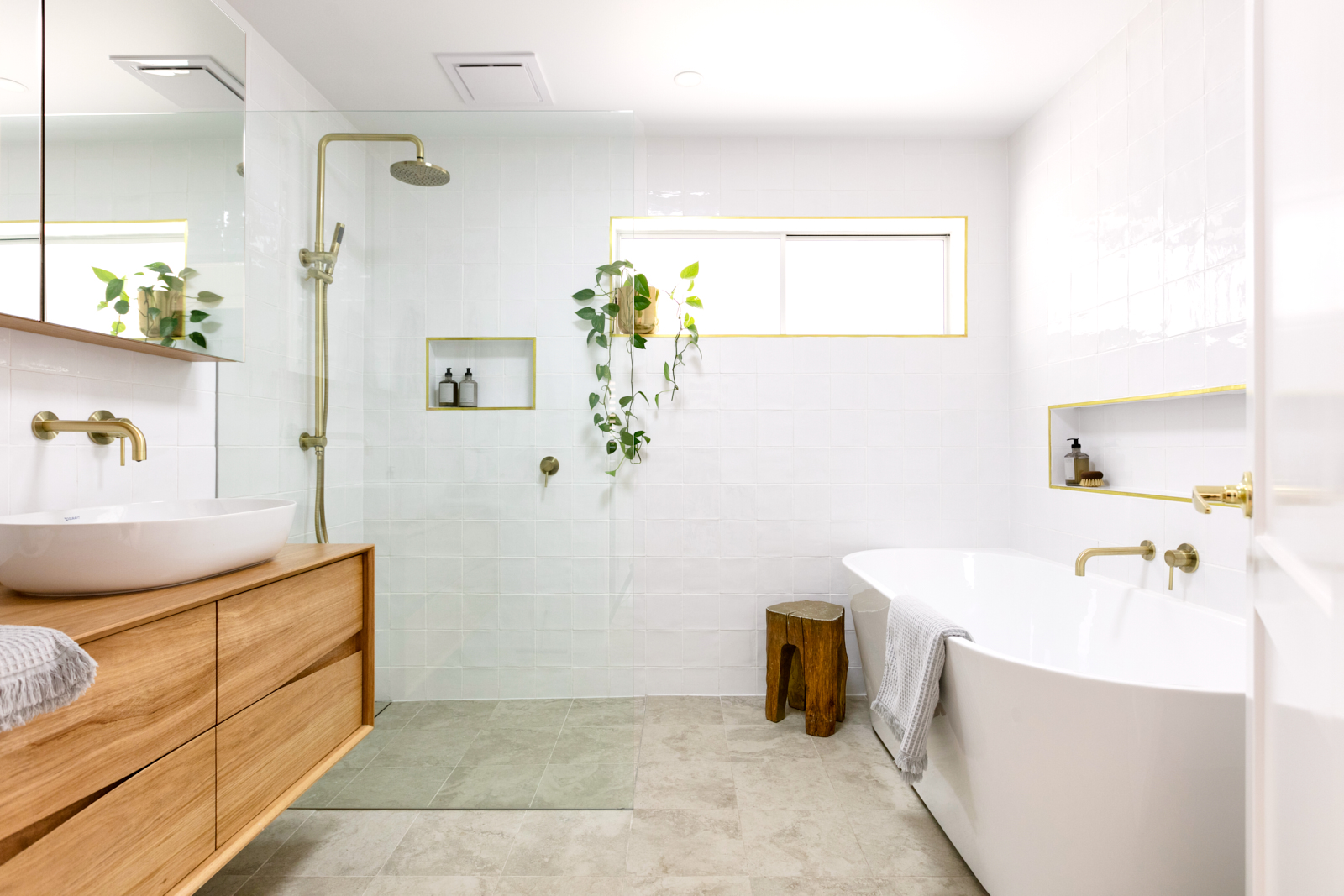 Interiors Addict bathroom reveal: before & after
You know that old cliché about saving the best until last? I think we may have just done that with our family…
00