Sponsored by Selleys No More Gaps
I've never been known for being handy. I'm not a crafter or a DIYer. I may own an interiors blog but my skills in that department are more along the lines of having a vision for what looks good. I can use a tape measure and a level and I'll have a go at painting but anything that sounds like a handyman job? Well, I have a great handyman on speed dial and I basically save up all those little jobs until I have a day's work for him!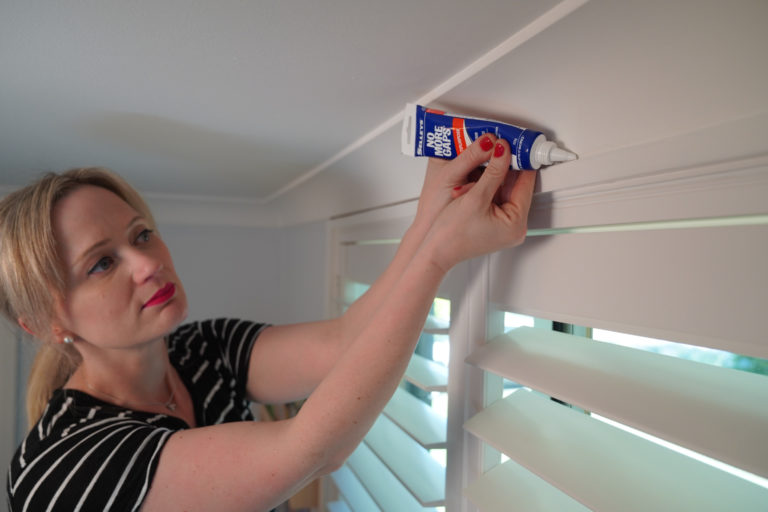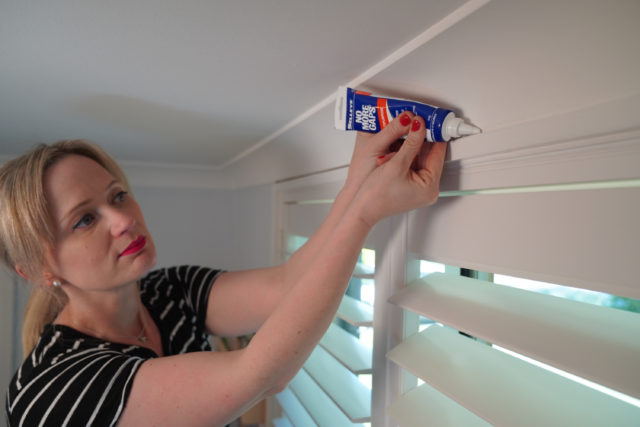 It's not laziness, I'm just not very handy or confident with that stuff and Damian isn't either, although I will say he has improved greatly since we bought this house.
Selleys however, challenged me to have a go at one of those little jobs: gap-filling to make for perfectly prepped walls for painting. Ordinarily I'd say no way because that involves using one of those caulking guns and they look way out of my league! But being that No More Gaps Multi-Purpose Gap Filler comes in a new easy tube version, I thought sure, I'll have a go. And I found it totally doable! And very satisfying!
So much so I've now been all round the house looking for anything else that needs filling around door and window frames and skirting boards. It's addictive!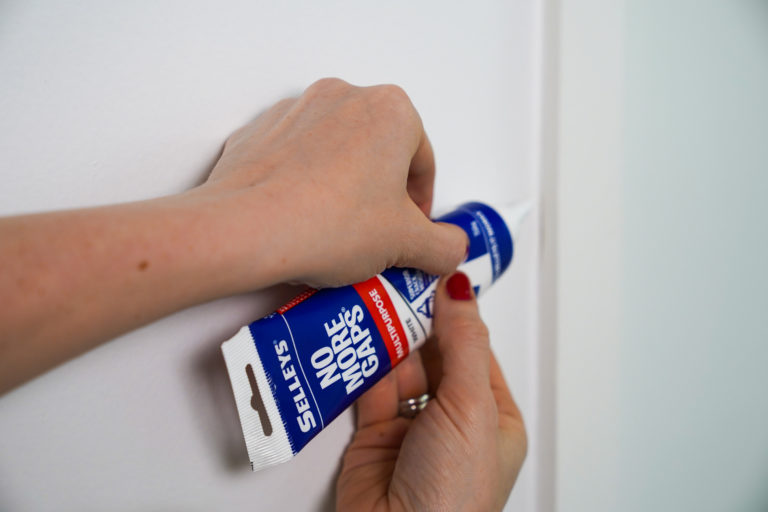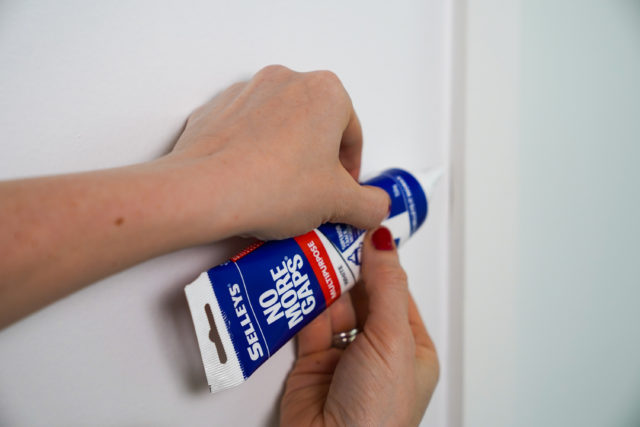 Watch me show those gaps whose boss in this video:
It's actually so empowering to know I can do this job now and not have to call on my handyman, Michael! Not to mention how much better a room looks once those pesky gaps are filled. You don't realise how they bring down the overall look until you see how much better and more finished things look when they magically disappear! And if there's one piece of advice that seems to be given over and over again in those advice articles about how to paint like a pro, it's preparation is everything, right?!
It's THIS easy:
Find a gap!
Start with a clean and dry surface.
Cut the top off a tube of Selleys No More Gaps Multipurpose at a 45-degree angle.
Simply squeeze out the product and press it into the gap.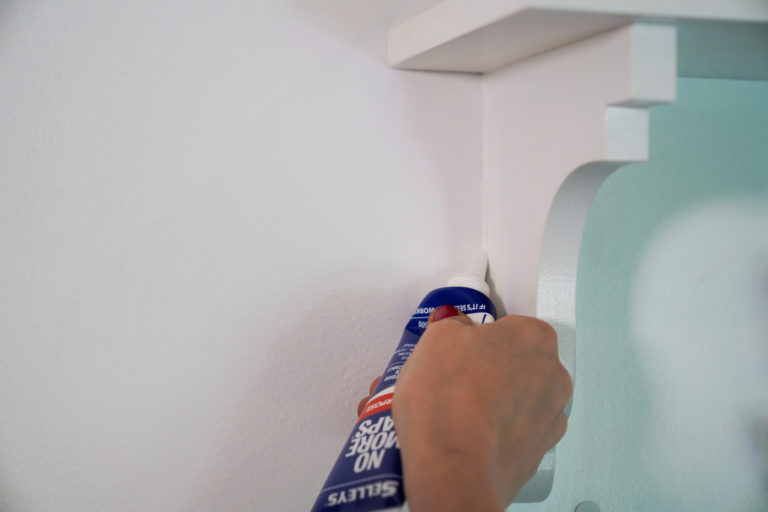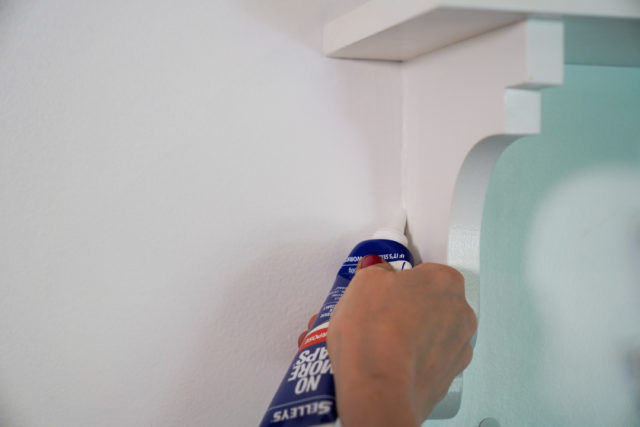 Smooth over it to remove any excess with a wet finger or spatula (told you it was easy!).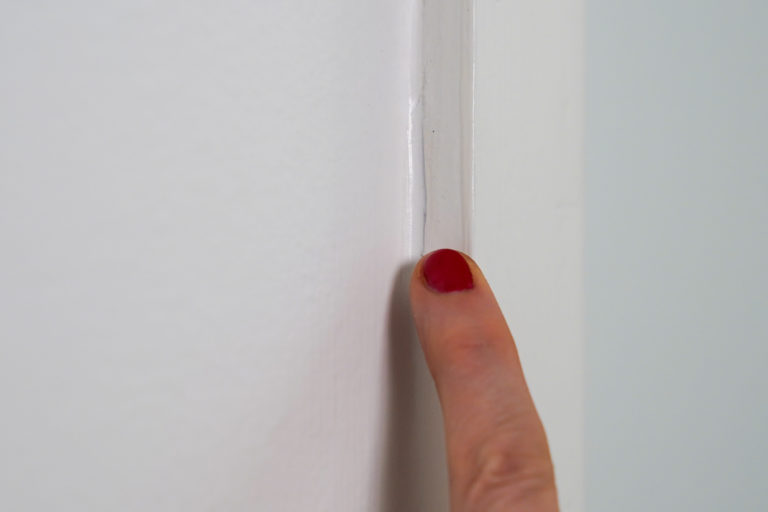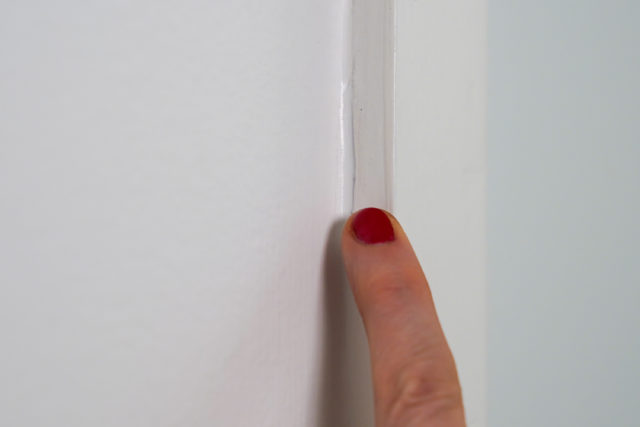 Just 30 minutes later, you can paint over it (with water-based paints).
The product gives a long-lasting, crack-resistant finish and each tube contains up to 4 metres worth! It's great for small jobs and hard to reach spots.
This is definitely a case of if I can do this, so can you!
I'm off to fill some more gaps…
For more on Selleys No More Gaps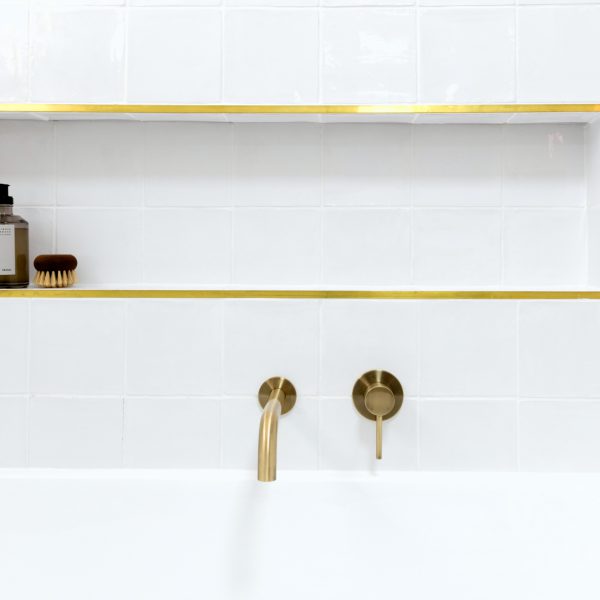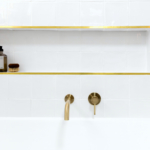 Interiors Addict bathroom reno 2: what I chose and why
There is so much to share about my recent bathroom reno and I couldn't possibly fit it all into the reveal post, so I'm sharing a little more detail today,…