As the mercury drops and we head into winter, keeping warm and dry indoors becomes a top priority. To ensure you, and your home, are ready for the chilly days to come, here are five simple projects you should do around the home, according to Donna Hole, Head of Trade Service at hipages.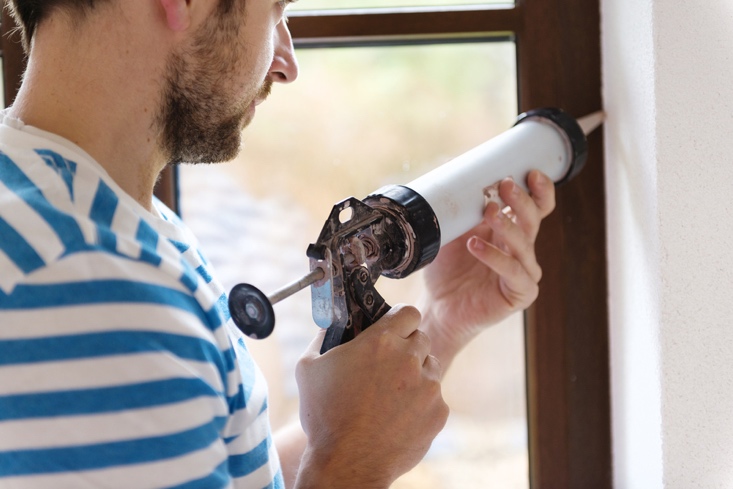 5 projects to do around the home for winter
1. Roof Repairs – Roof repairs should be on your 'must do' list. Call in an expert to check your roof and identify any problems, big or small. Smaller problems will only get worse when the winter weather hits, and you could end up with a far more expensive roof repair job than you had in the first place.
2. Windows – When it comes to windows, it's not just cracks and breaks you have to look for, but how well they're sealed. This will determine how warm your home will be, especially on cold nights. Poorly sealed windows allow cold air and water to seep into your home, causing a raft of issues from soaring heating bills to structural damage of walls due to rot. A window repair service will be able to fix any issues with existing windows. Also, for large windows, consider replacing the panes with double-glazing to reduce heat transference out of your home in winter.
3. Tree Felling – Do you have a large tree near your house or one that might threaten a neighbouring house? If so, now is a good time to have it removed. Tree felling is not a DIY job. A good tree felling service will remove a large tree from the top down and remove the stump for you, too. Always remember to check with your local council before removing any trees.
4. Do You Need a Gasfitter? – If your home relies on gas appliances in the kitchen, gas water heaters or gas heating, the last thing you want is for these appliances to fail during winter. Prevent this with a check up from your local gas repair service. Again, gas installation must be done by licensed gasfitters and is not a DIY or amateur job.
5. Pest Control – If you haven't done this recently, pest control is another job to put on your list. In winter, pests look for shelter under your roof, under your house or sometimes inside your home. A pest control expert will make sure pests don't take up residence in your house this winter. If you already have pests, don't think they'll go away when the weather gets cold. They'll dig in and start reproducing. Before you know it, a minor pest problem will become a major one so it's best to have this taken care of soon.
For more home improvement tips head to www.hipages.com.au