With the first House Rules elimination occurring earlier this week, the pressure was well and truly on! In just four days, the five remaining teams were tasked with what seemed like an impossible challenge: transforming an entire Sydney unit each, in just four days.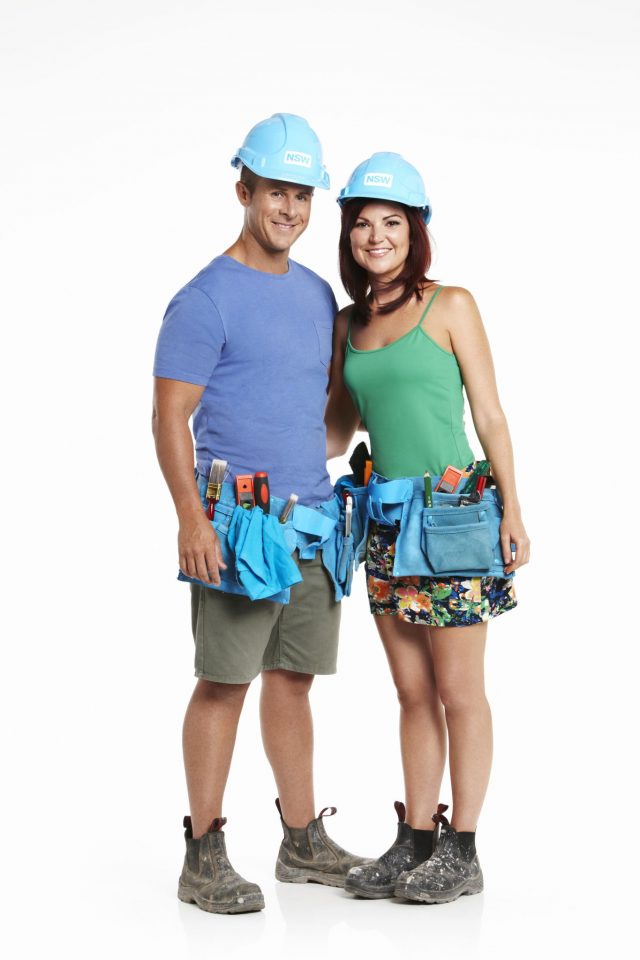 Last night's episode saw the conclusion of the challenge, with NSW team Candy and Ryan taking home the win. They managed to score their first elusive 10 from judge and Home Beautiful editor Wendy Moore and a nine from fellow judge and architect, Joe Snell.
"I can't even put into words how it felt to get that 10," says Ryan. "Candy and I tried for so long, one thing we really wanted to achieve in the competition was a perfect 10 and to be the second team to do it was awesome. We pushed so hard and it felt like for so long as well and to get it for Monica's apartment… we're rapt."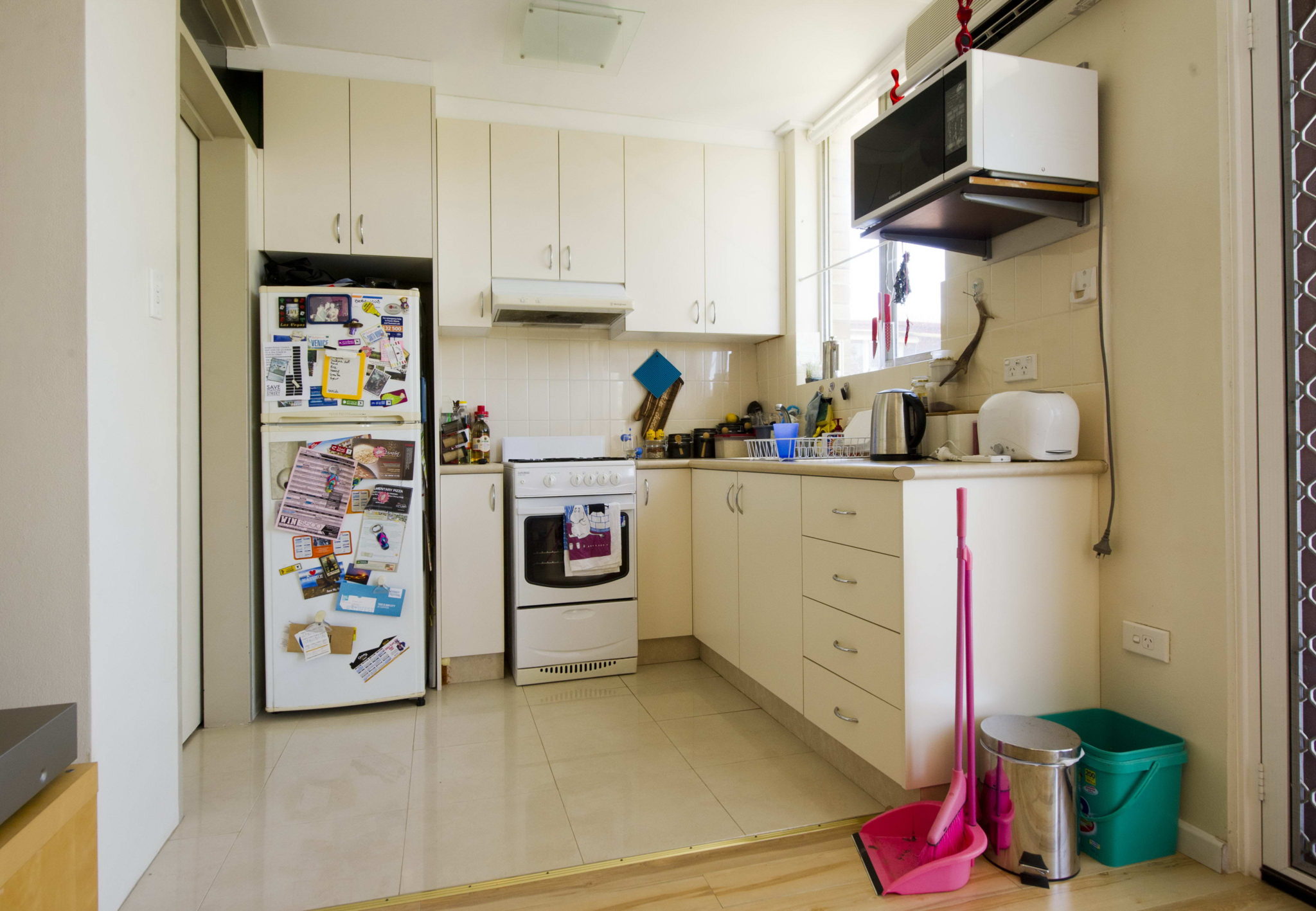 Assigned with the job of making over the home of single, insect-loving Monica, most of the house rules were easy to follow – bar the fact that she wanted an insect theme! "Candy and I got really lucky this week, the house rules Monica wanted were edgy and eclectic and that's really similar to the style we like ourselves," explains Ryan. "However, the insect component was the total opposite! We had no idea what direction we were going to go with that. We knew we had to get insects in somewhere and we thought the best way to introduce them was with some creative wallpaper which we think really looked good in the end."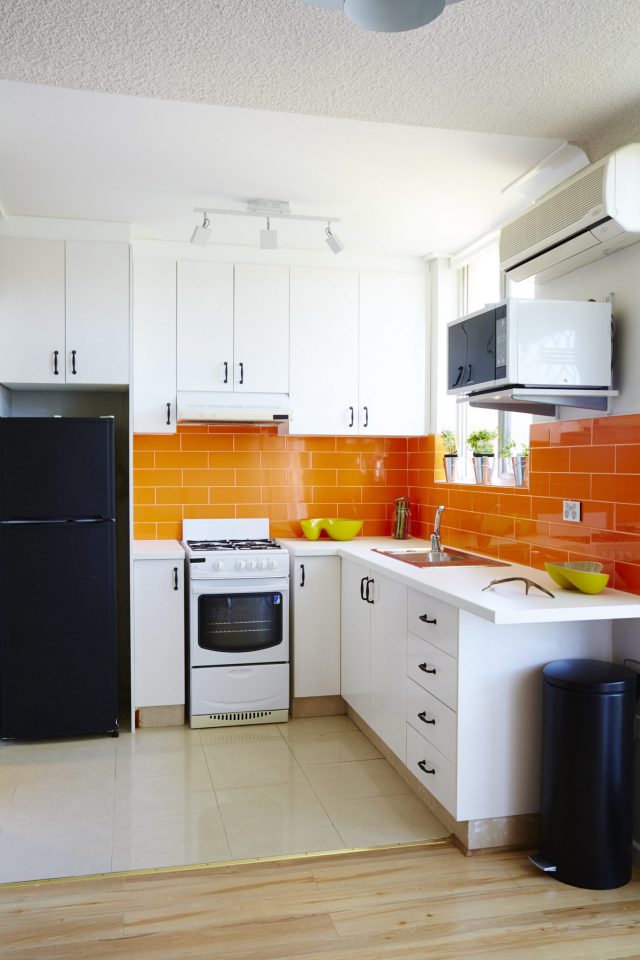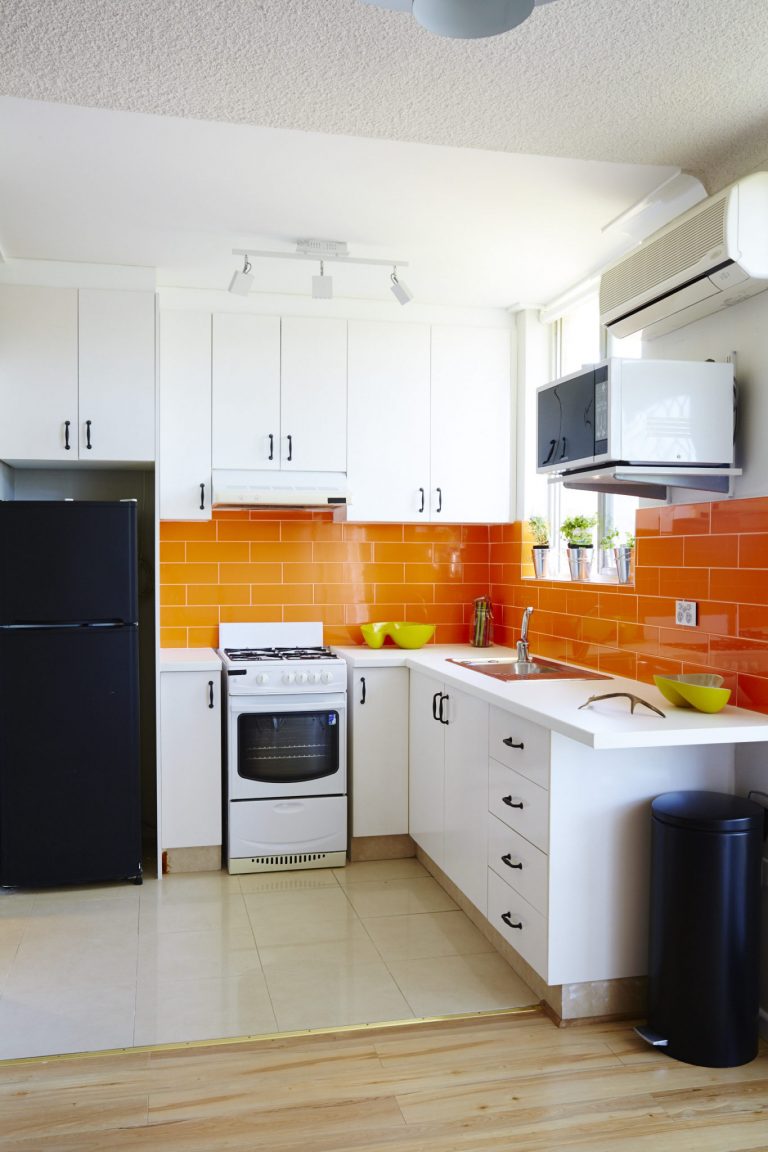 Used to spending a week on a renovation and just working on one zone, the change-up in the format was a lot of pressure. "It was crazy. We thought seven days was tough but then to do a whole apartment in four, we were just so under pressure," says Candy. "I think you could really see how hard it was and how stressful it was, especially for me. When we finished I just broke down, I was so relived it was over. I was exhausted."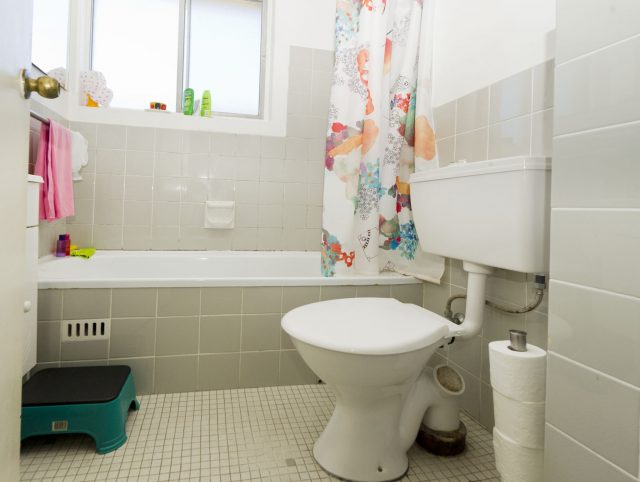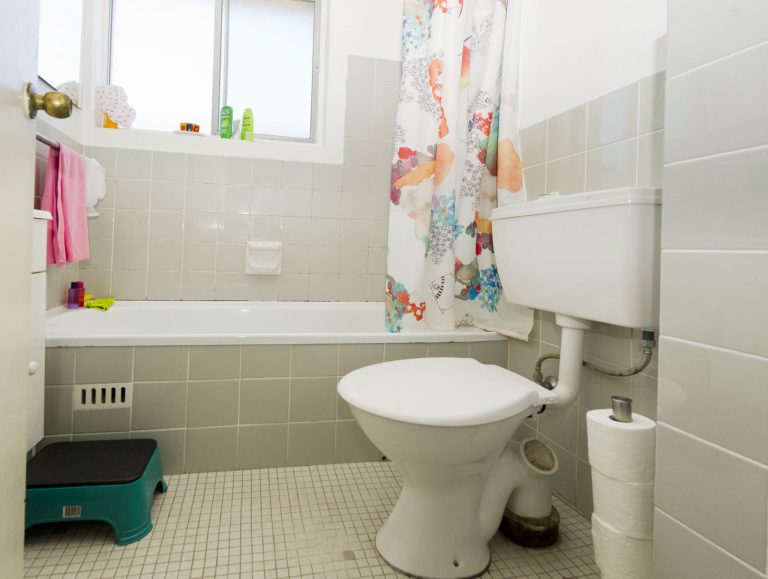 However, because of both the time limit and the budget, the challenge was presented as a makeover challenge rather than a full-scale renovation. "Our budgets were so tight we couldn't go crazy replacing everything," explains Candy. "We spent most of our money on the bathroom and completely re-did that. Then the rest was more cosmetic, painting things, adding extra furniture, that type of thing."
While the makeover was no doubt one of their toughest experiences thus far, Ryan believes it was all worth it for the chance to give back: "It definitely felt great to give something back, but then it was really challenging cause the last thing we wanted to do was to give Monica an apartment she wasn't in love with. So we really threw ourselves into this week and I think you could tell."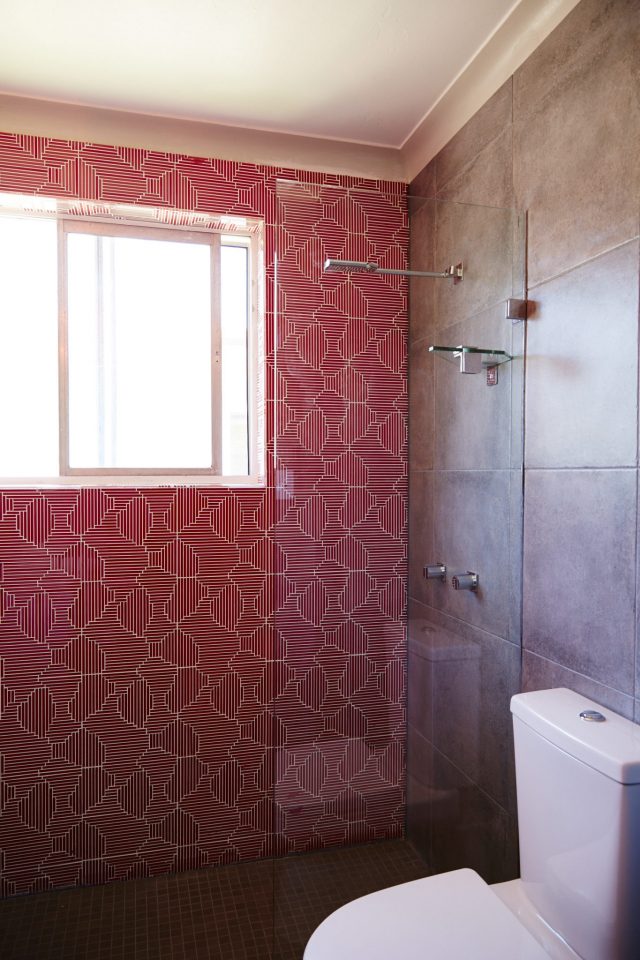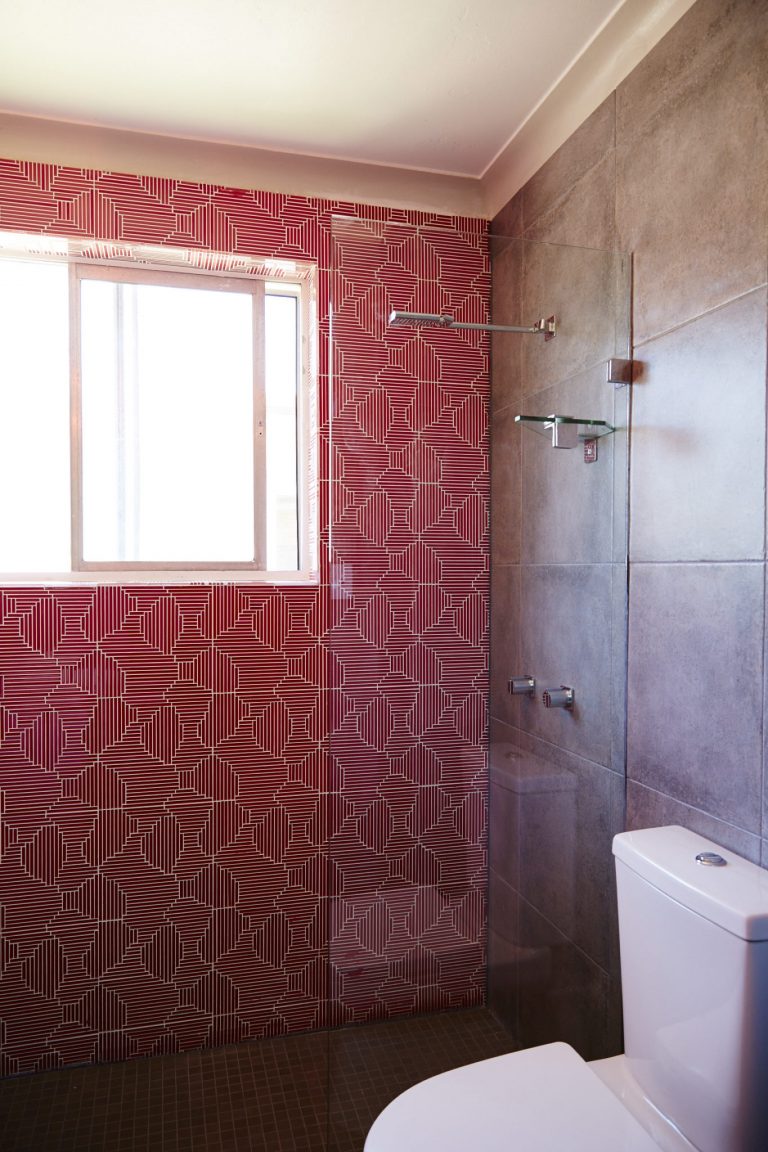 The unit makeover challenge saw Candy and Ryan come in first with a total score of 19; followed by Adam and Lisa with a score of 15; Carole and Russell with 14; Maddi and Lloyd with 12; and Bomber and Mel with eight. Luckily for Bomber and Mel, they were saved from the expected elimination and instead they, and all the other contestants scores, will be carried over into the next phase of the competition: the 24-hour fix-up challenge. 
House Rules continues Sunday at 6.30pm with the 24-hour fix-up challenge, where the remaining teams must return to their renovated homes and choose one zone to change. The reveals will be on Monday at 7.30pm when another team will be eliminated.