Normally, post house reveal I speak to the homeowners, but unfortunately this week's contestants Bomber and Mel are not doing any press.
Last night's episode of House Rules saw the completion of the last interior renovation and also the first elimination, with the controversial Tassie duo Brooke and Grant being sent home.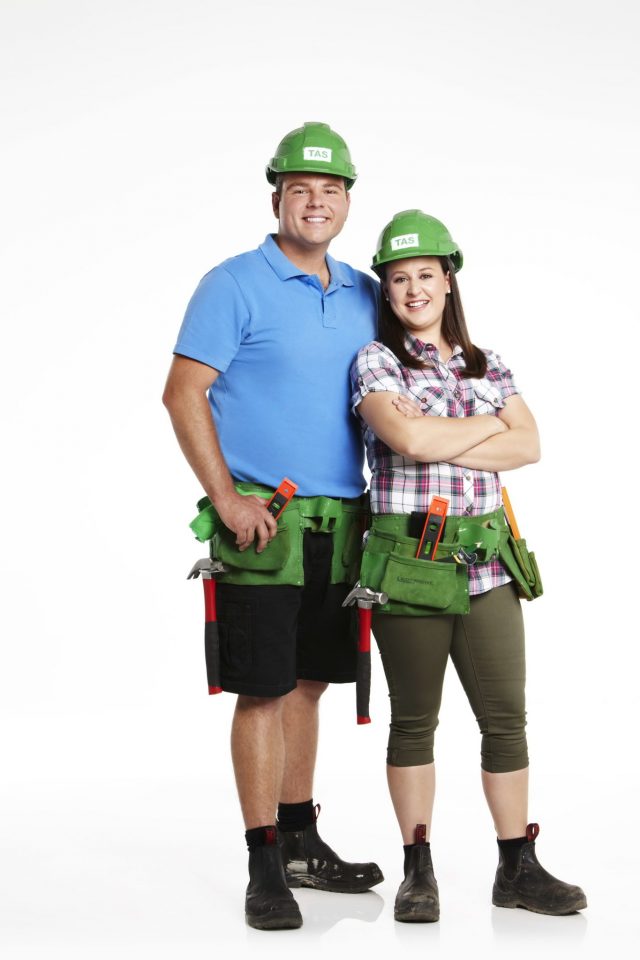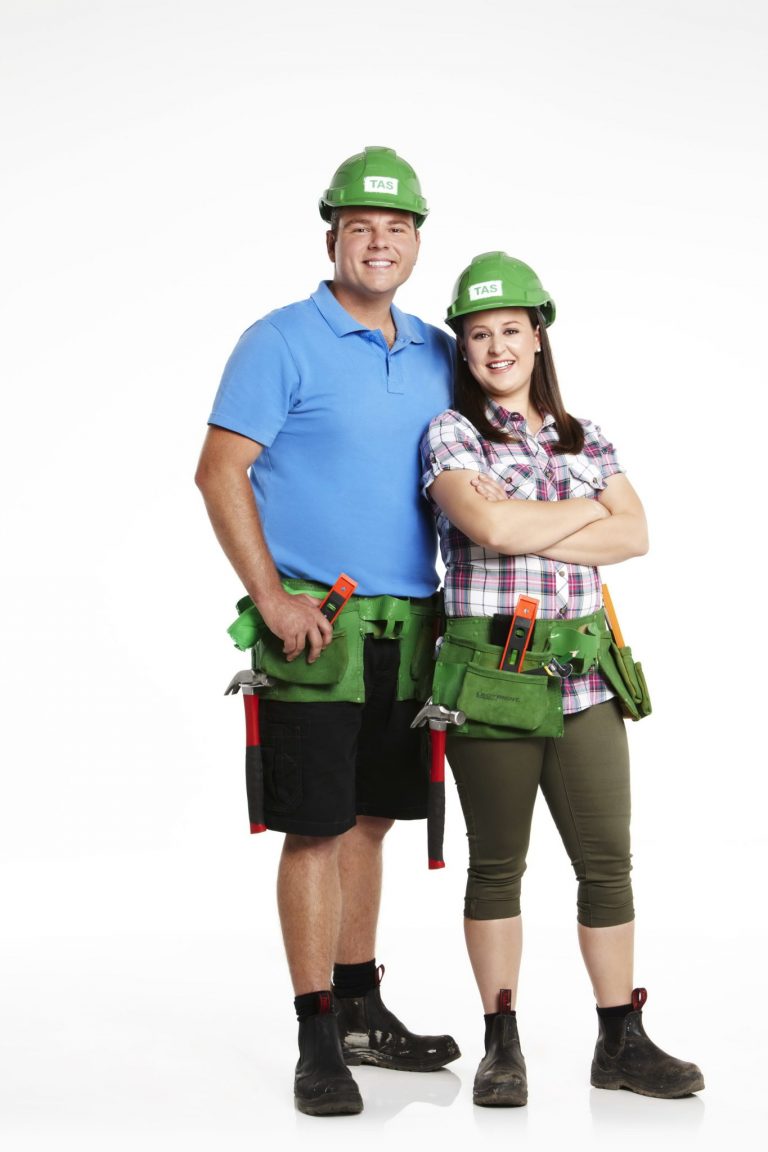 Despite receiving their highest scores to date, by both the judges and the homeowners Bomber and Mel, it was a case of too little too late, with the duo unable to secure enough points to gain a place in the next phase of the competition.
On that note though, I think Bomber and Mel should be applauded. They were fifth on the overall leaderboard prior to their home renovation (second last in front of Brook and Grant) and by scoring strategically they would have had a real chance of saving their own skin. But while their scores weren't the highest (ranging between six and eight ), they didn't do that, and as a result could have been sent home. Either crazy or kind! But luckily for them they live to see another renovation.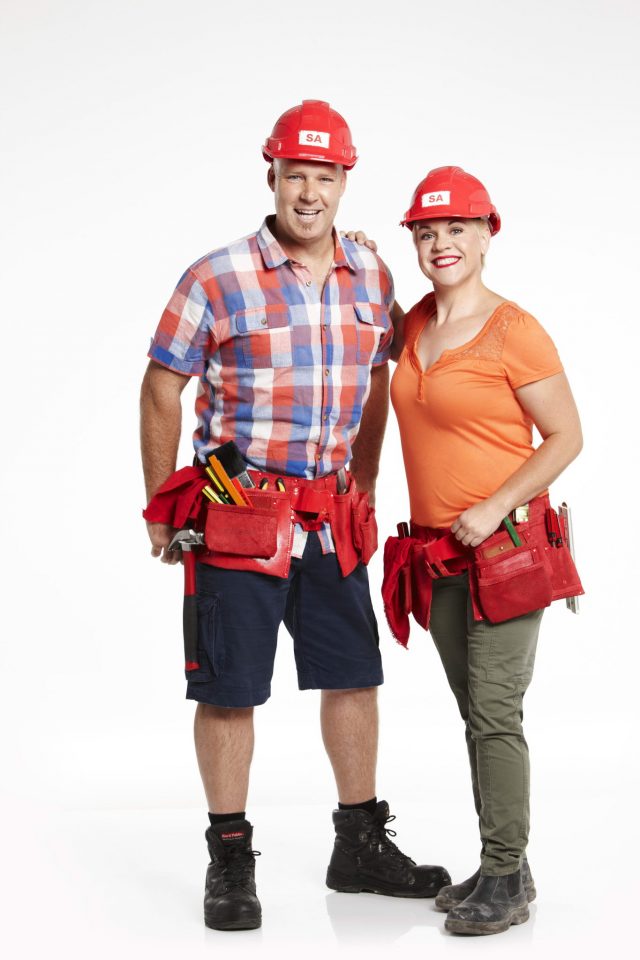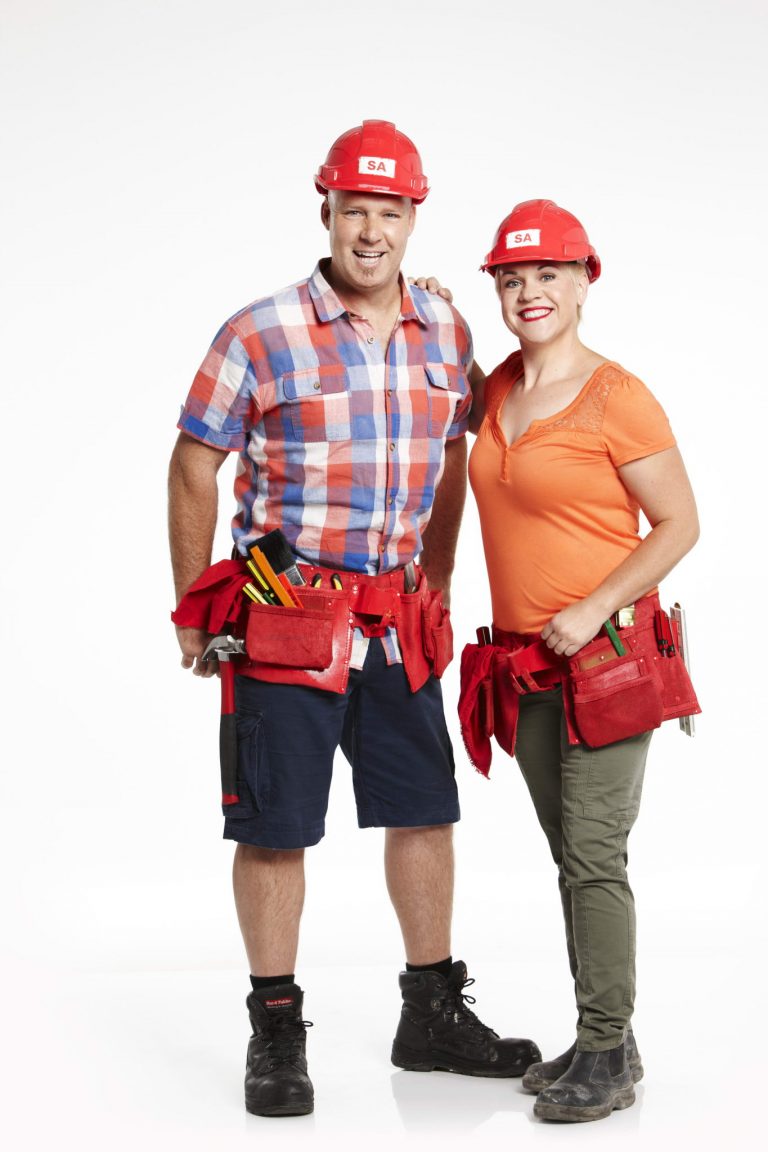 My favourites, Adam and Lisa, took out this week's renovation for the second time running, for their master bedroom, walk-in wardrobe, ensuite and entry. Brooke and Grant followed in second with a kid's bedroom, family room and toilet. Both these teams met the brief, of turning a tired century-old cottage into a home that was junkshop chic. Bomber and Mel were wanting the space to be filled with upcycled furniture and for the family room to have a warehouse feel, both requirements which were successfully achieved.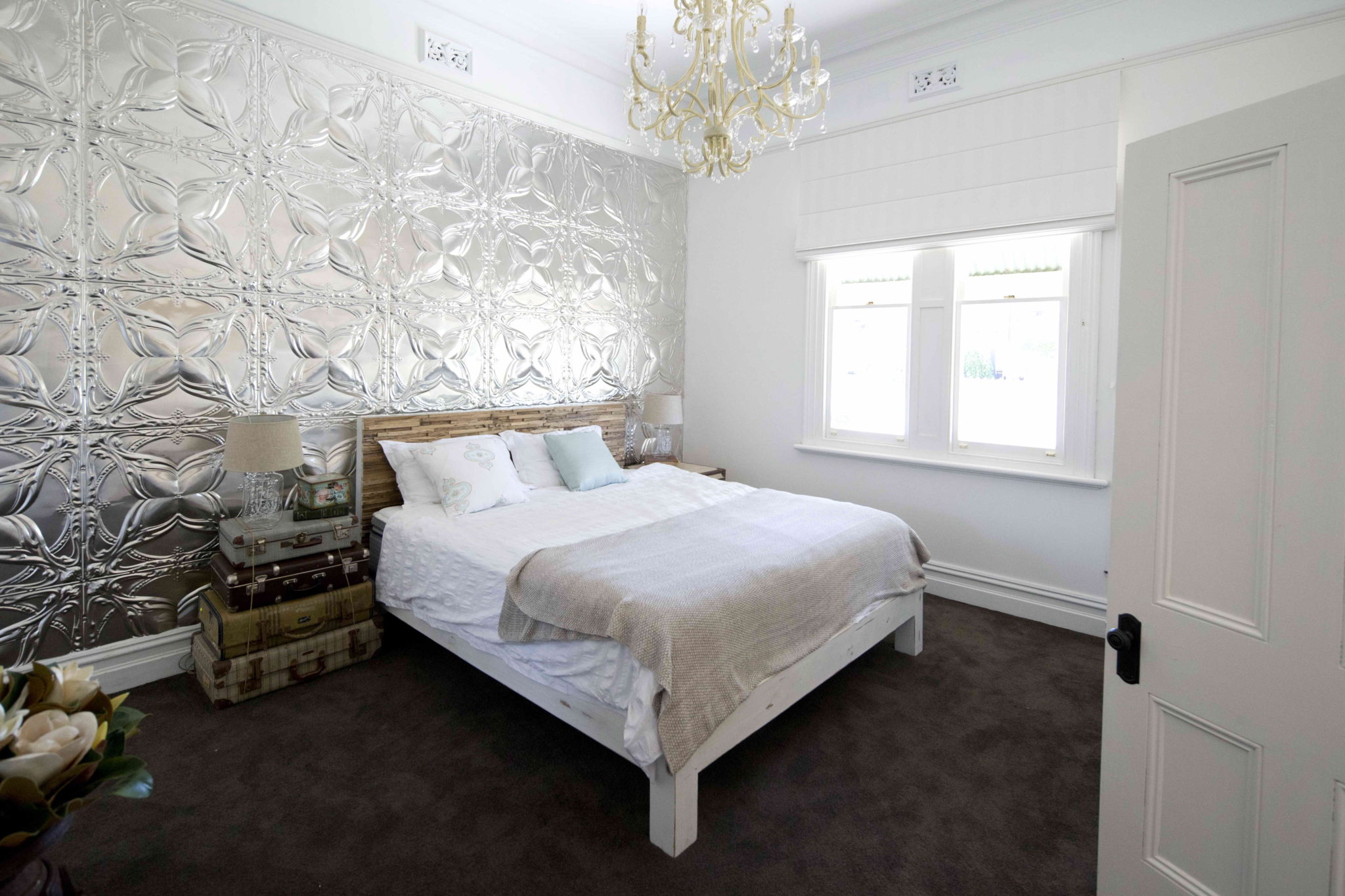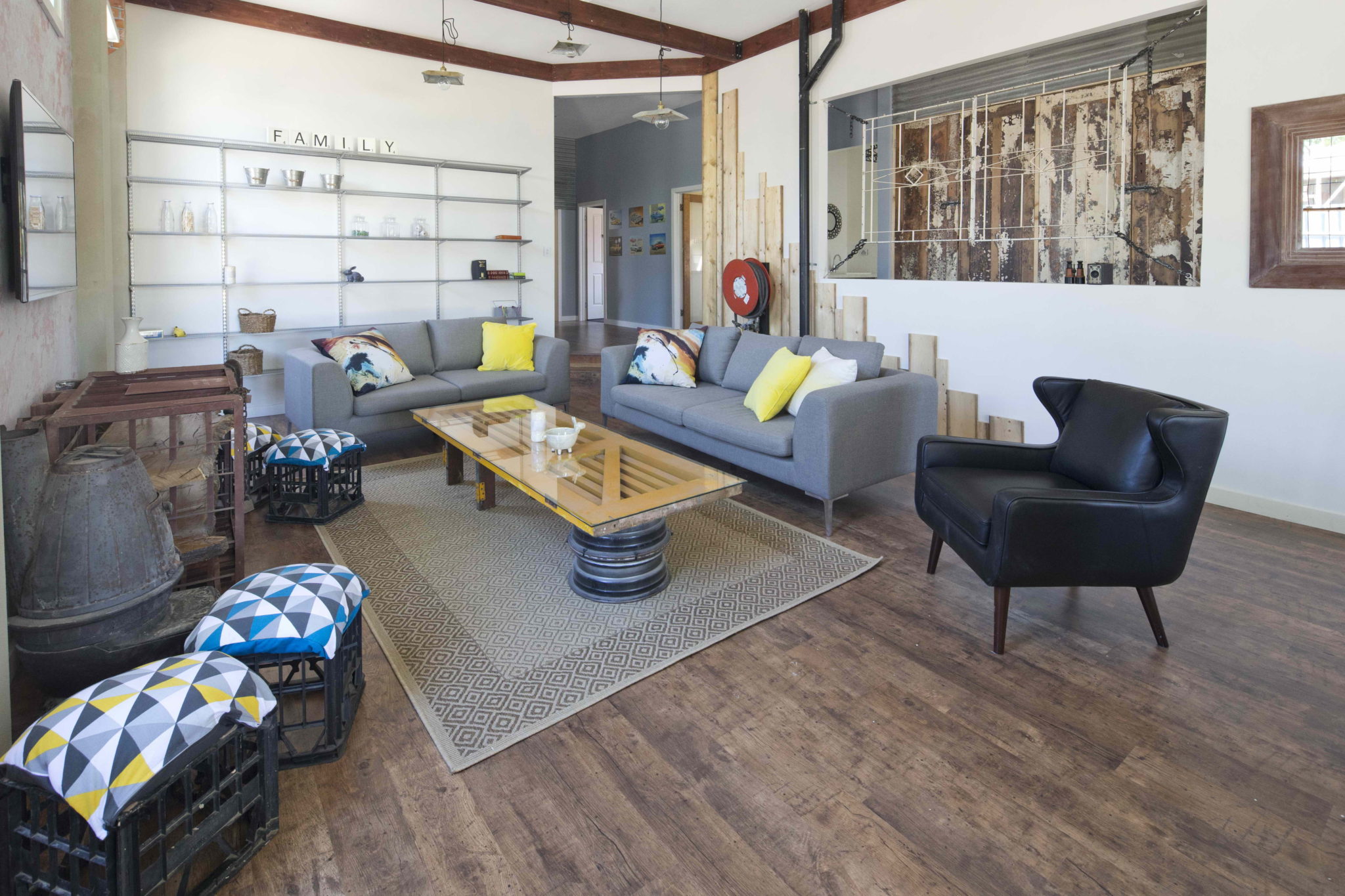 Yet not all teams got it right, with Maddi and Lloyd scoring the worst for their kitchen, dining room and a second kid's bedroom, with the judges singling out their modern kitchen cabinetry and DIY painted splashback as not fitting into the space or the house rules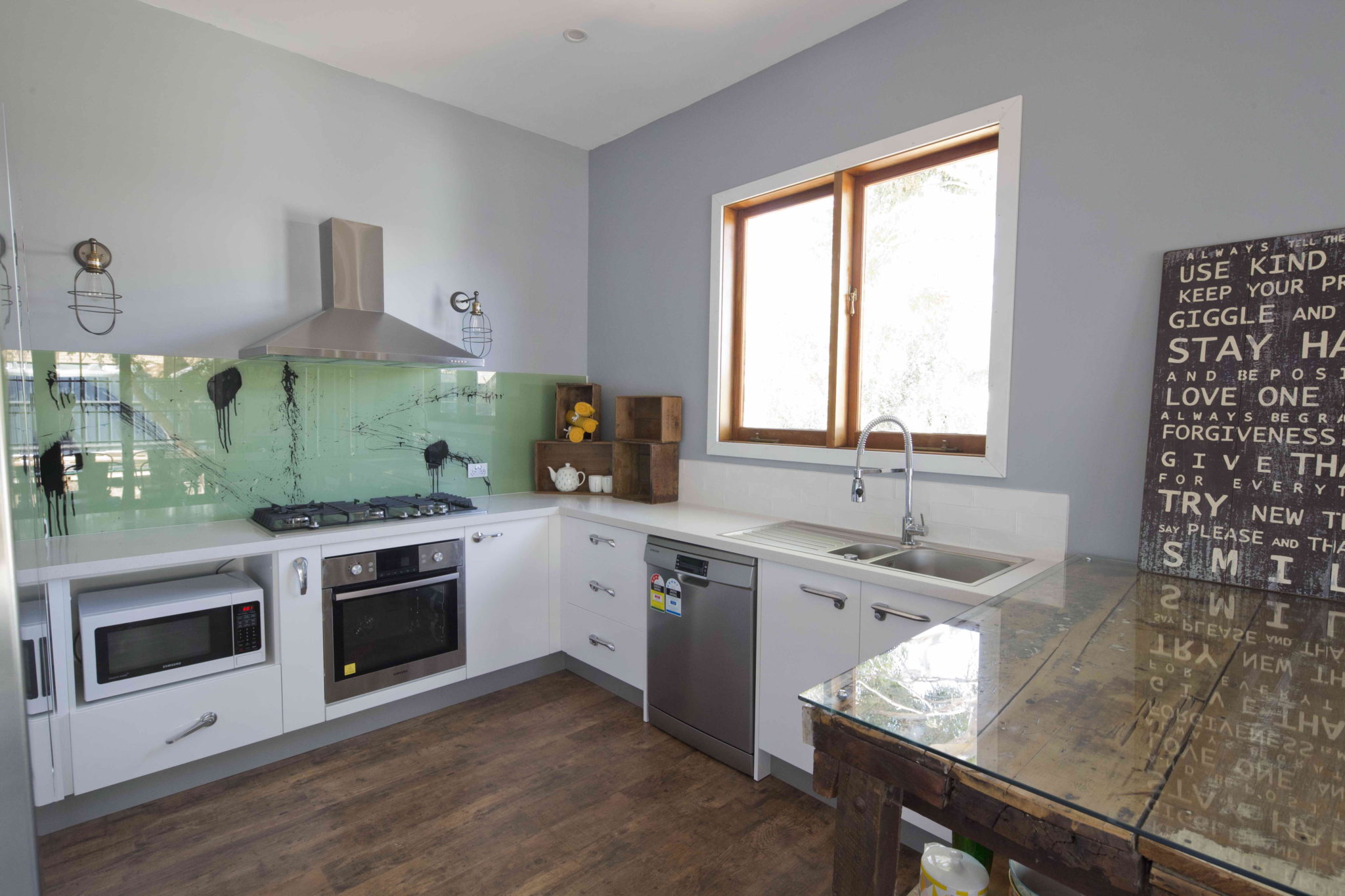 After scores from all six interior renovations were combined Carole and Russel finished first on 107 points; Adam and Lisa second on 105; Candy and Ryan third on 103; Maddi and Lloyd fourth on 101; Bomber and Mel fifth on 97; and Brooke and Grant sixth on 91 points.
Following the elimination of Brooke and Grant, the leaderboard has now been wiped clean for the next phase of the competition, which starts tonight. All five teams are once again on a level playing field as they face their toughest challenge yet, to transform an entire home in just four days!
House Rules airs Tuesday and Wednesday at 7.30pm and continues Sunday at 6.30pm.