Being vegan can go beyond what we eat during the day to where we rest our heads at night. Whether you are a professional designer or a home design enthusiast, Vegan Interior Design's new online course will content your curious mind or kickstart your cruelty-free journey.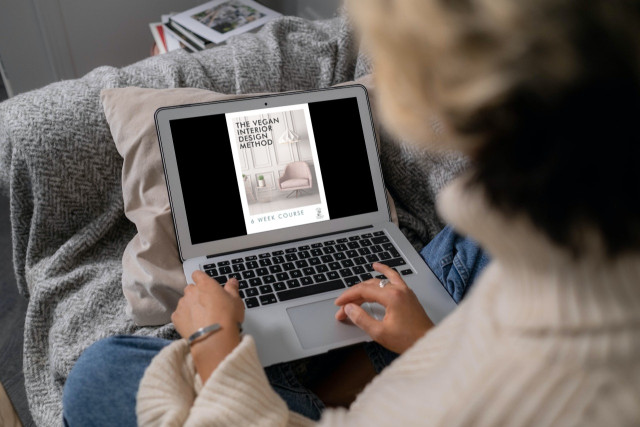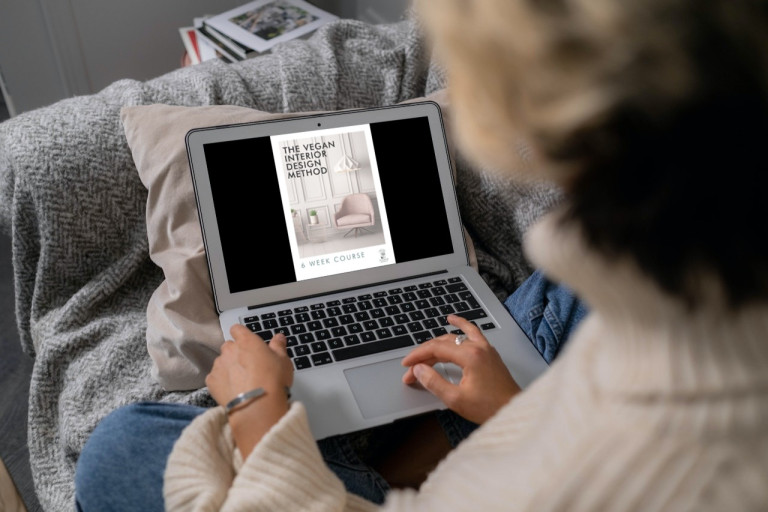 The Vegan Interior Design Method promises to delve outside the usual interior design trends. It explores the challenges surrounding climate and ecological change through the lenses of interior design, ethics, health and technology. Students, whether vegan or not, will walk away with a wealth of knowledge about how to create spaces to live and work in more consciously, healthily and much more sustainably.
The course is structured into six separate modules, with one released each week for students to go through the teachings in their own time. It includes videos, expert interviews, downloadable worksheets, checklists, questionnaires, additional reading and learning material, email templates, access to the exclusive Facebook group and a personal onboarding call.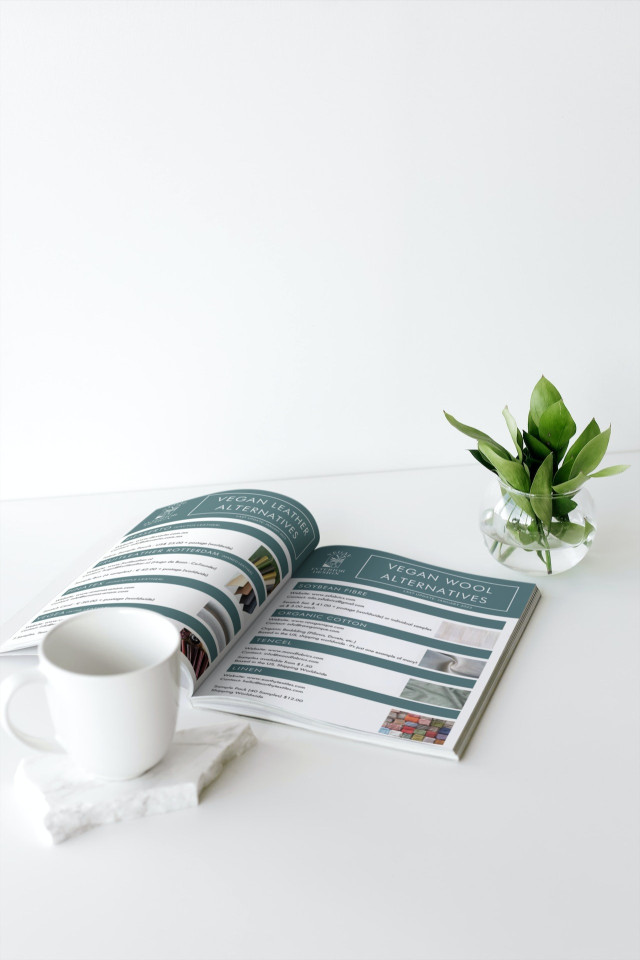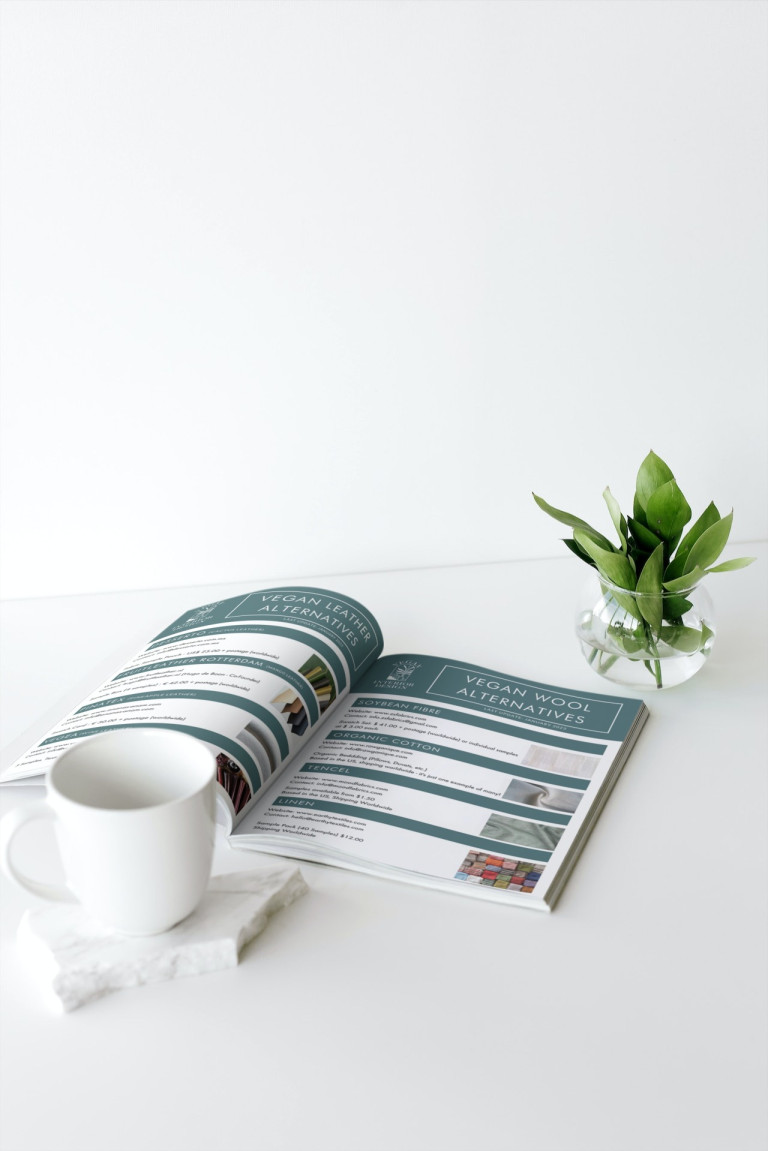 "Vegan interior design is for everyone," said Aline Dürr, founder and creative director of Vegan Interior Design. "Everyone who lives, sleeps, eats or works in a space, whether they are vegan or not, should know about what is actually in the materials and finishes that surround us all day and influence our wellbeing and health. This includes interior designers who want to learn more about ethical interior design but also any individual interested in creating healthier, more sustainable and cruelty-free spaces for themselves or their families."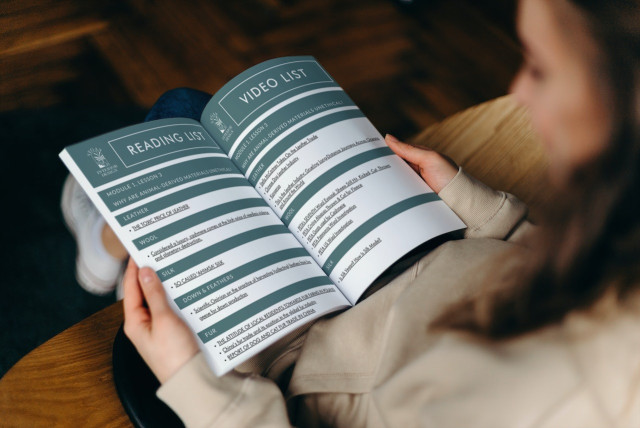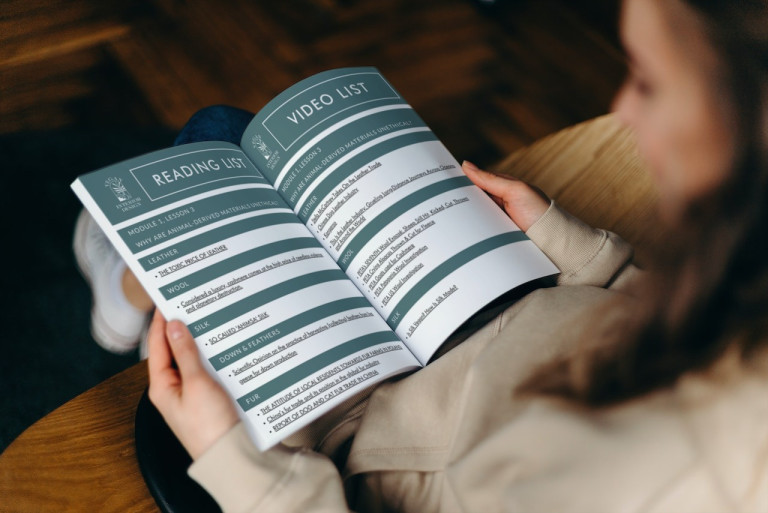 "The course is directed as much at professional interior designers who want to add on another specialty to their services as it is directed at any home or business owner or design, health or sustainability aficionados," said Aline, who launched the first ever Vegan Interior Design Week in 2021.
The course will be available for $397 instead of $497 (US dollars) as an introductory offer during March.
Sign up for the Vegan Interior Design Method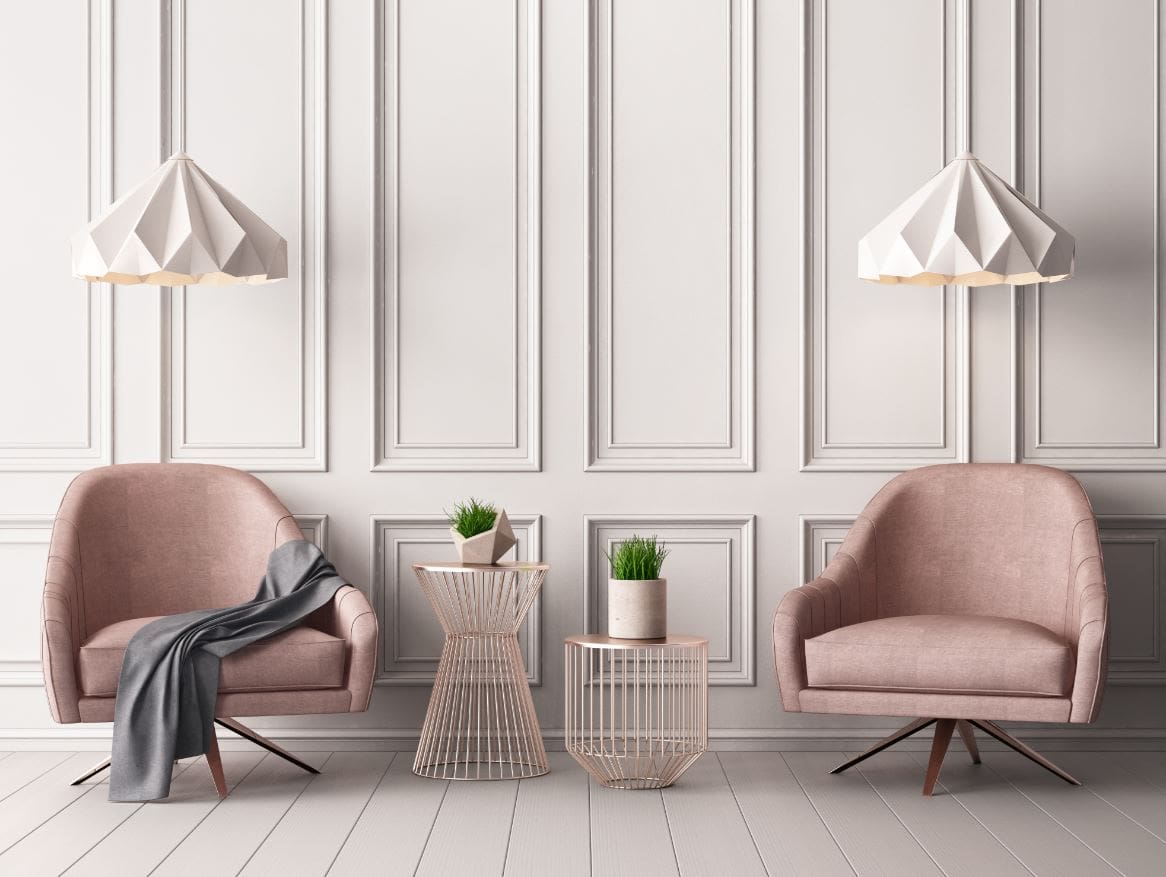 Join the movement: World first Vegan Interior Design Week
Monday sees the start of the the world's first ever Vegan Interior Design Week, a free virtual conference full of…