In an industry dominated by men, the female property developer is a bit of a rarity which is why we were interested to hear about Charlie Pachula of Charlie's Interiors. With a background in construction, Sydney based Charlie not only renovates and builds homes, but she fully furnishes them with ethically sourced, sustainable products before they hit the market.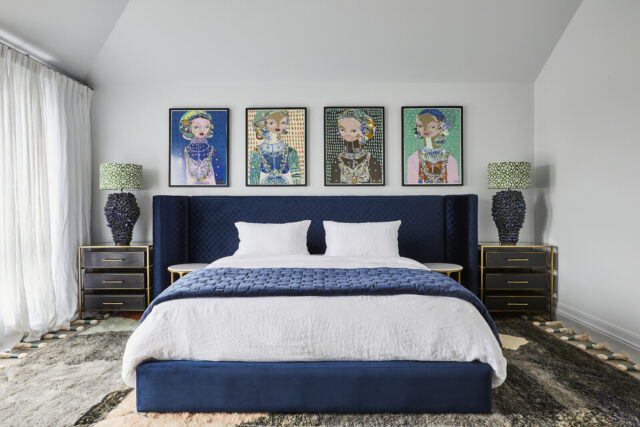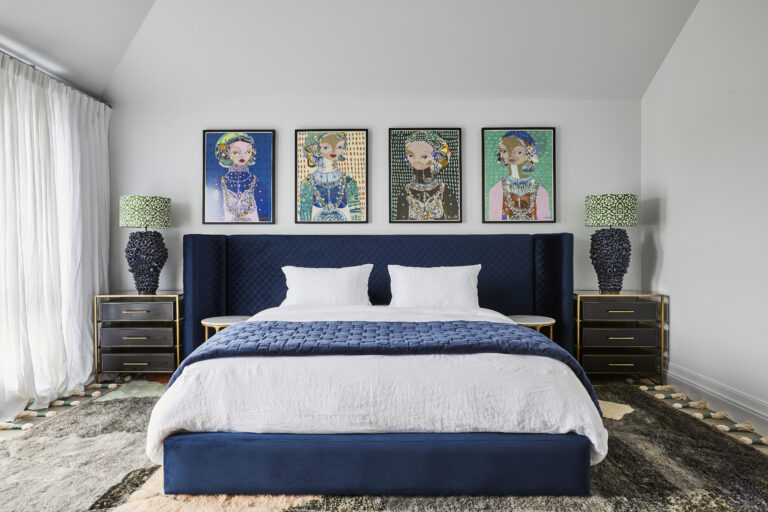 Charlie's interest in sustainability was first piqued in 2007 after the birth of her first child – becoming a mother awakened her to the value in living more in tune with the environment and adopting a 'whole life cycle' approach to her business and life.
"Ultimately it was a trip to Northern India, where I immersed myself in manufacturing, visiting cottage industry manufacturers and artisans in small villages, that I came back to Australia with the idea of designing, developing and furnishing considered luxury family homes incorporating sustainable materials and design, and ethically sourced furniture and homewares," says Charlie Pachula.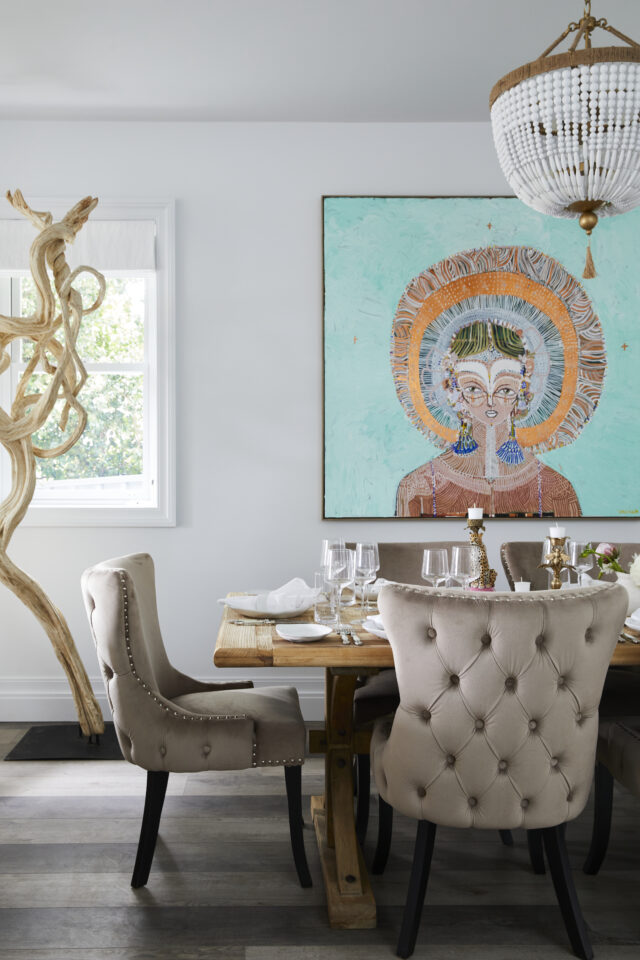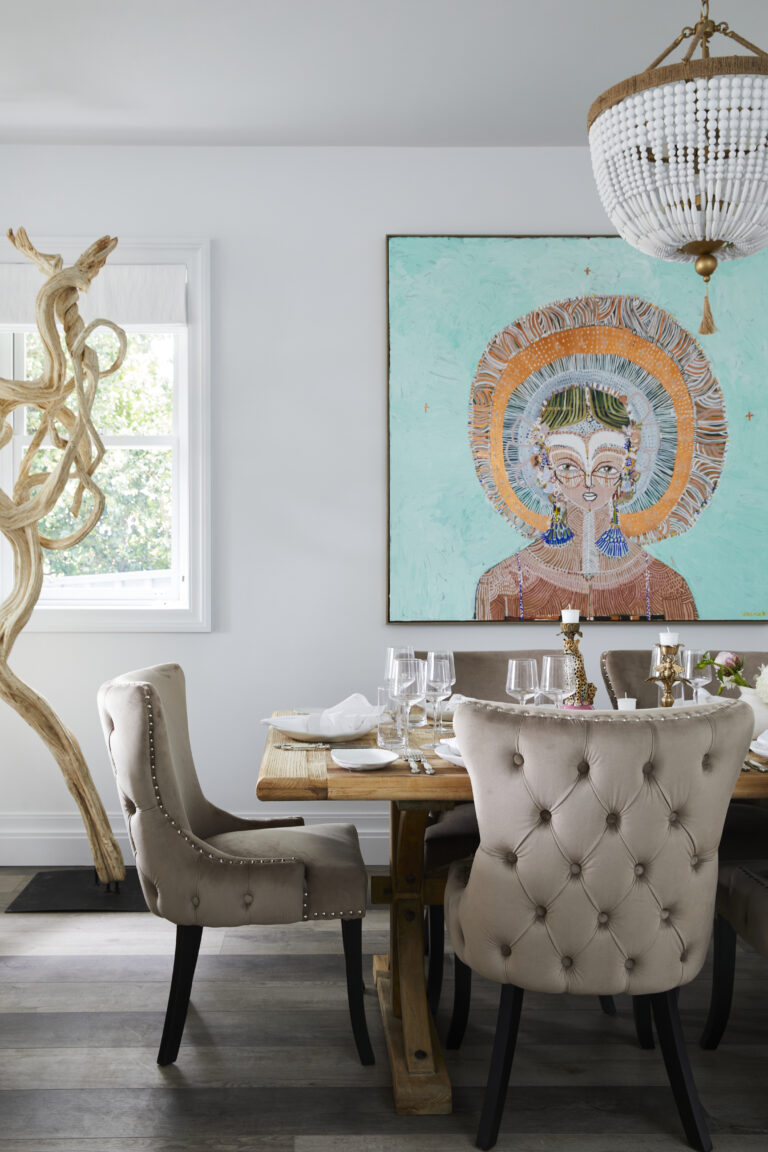 Her first foray into property development was a fully furnished four-bedroom home in Kingsford that features an array of eco-friendly features such as eco decking, passive windows and recycled, insulated external wall cladding. But after furnishing it with individually sourced artisan furnishings and homewares, Charlie couldn't bring herself to sell it and decided to turn it into her family home.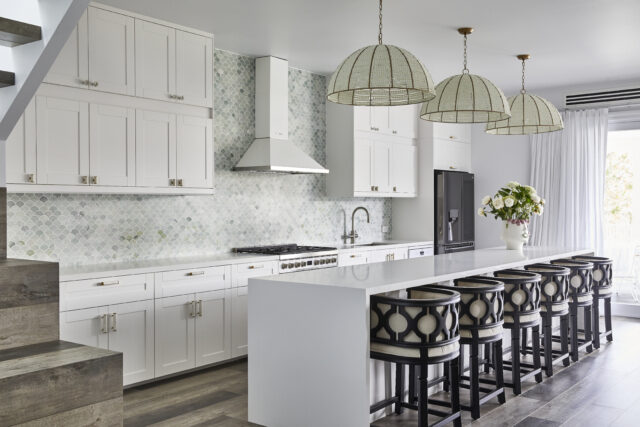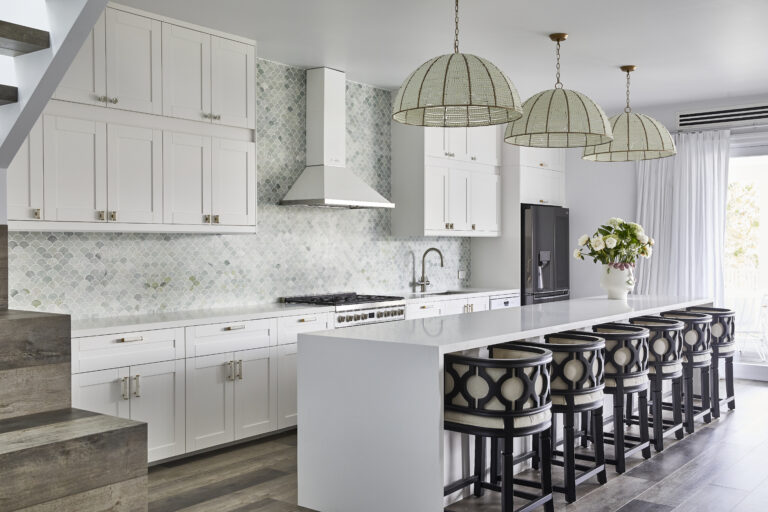 Currently on the market, Charlie's latest development is located just 300 metres from Maroubra Beach, and it showcases the same eco-friendly approach as her Kingsford home. With three bedrooms, 2.5 bathrooms, two living areas, a dining room, and a designer kitchen, the property features striking jet-black wood floors and lofty, cathedral ceilings.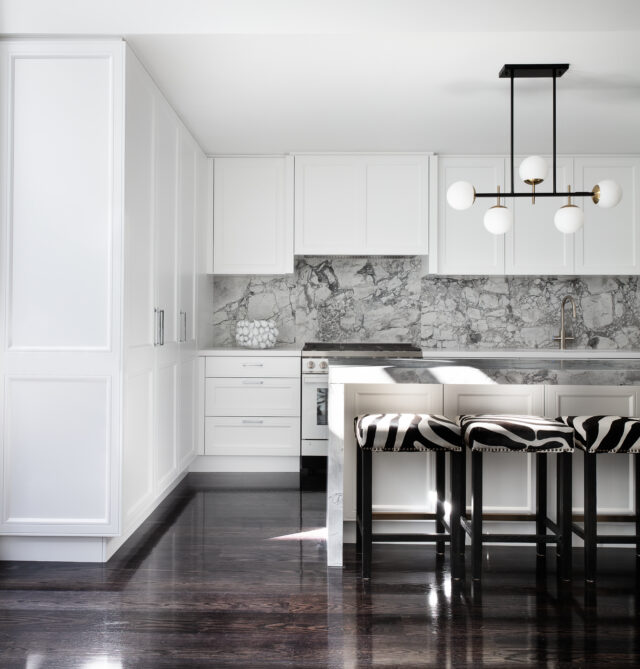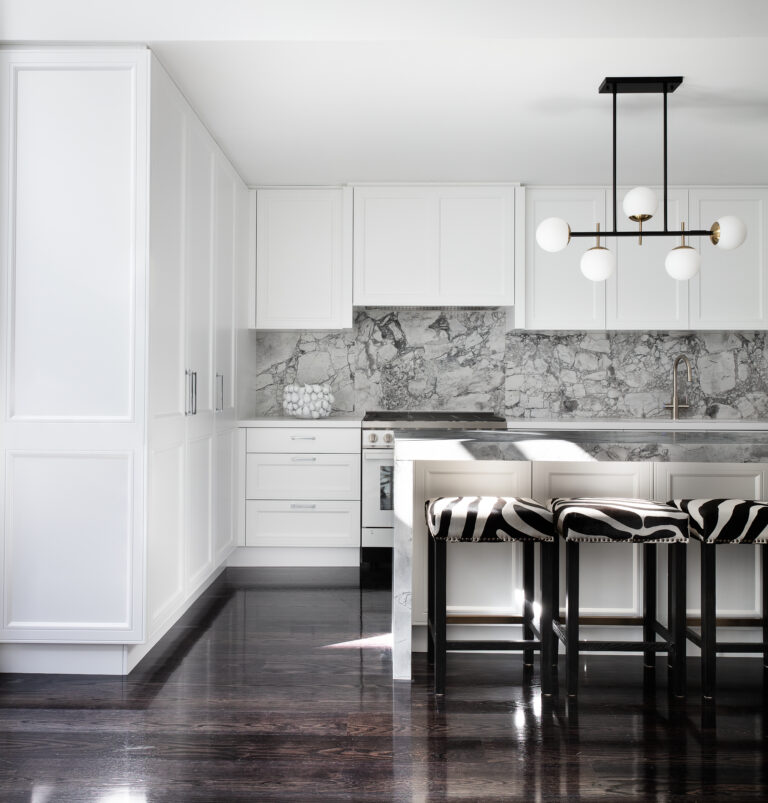 Original art works from Jai Vasicek and Johnny K, Papaya linen sofas, marble and wood side tables, artisanal Italian ceramics, a hand-crafted wooden statue and Brazilian crystal pendant lights are just some of the home's eclectic highlights.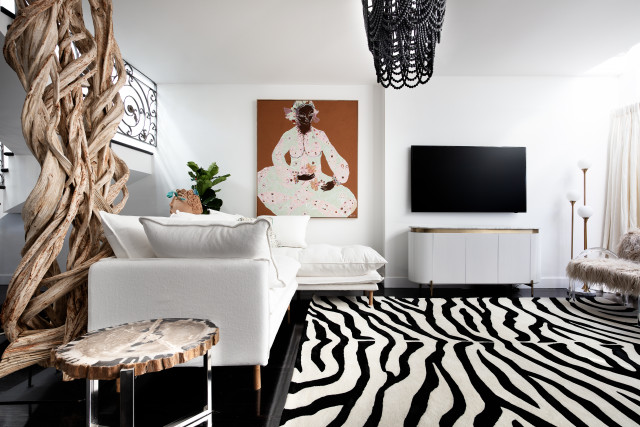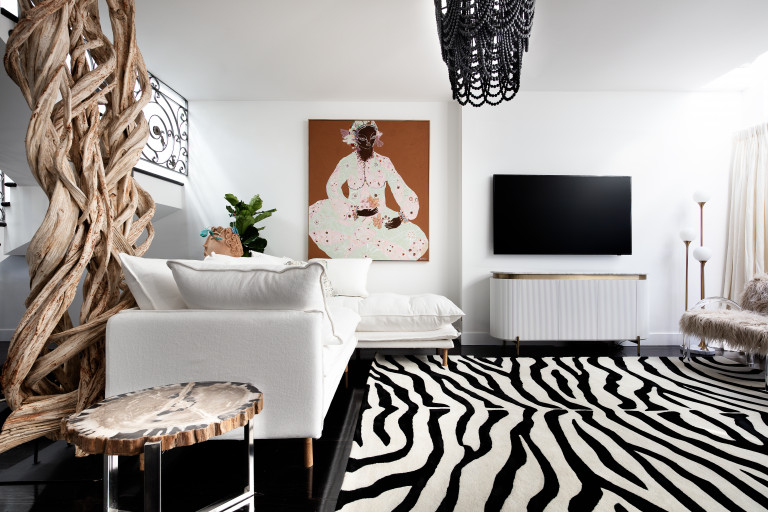 Where possible, the furniture, homewares and artwork featured in both properties have been sourced from cottage industry manufacturers, local craft makers and artisans in Australia and abroad; from village weavers in the Italian hills to roadside potters in the Indian lowlands. The overall aesthetic has a bit of a world-traveller vibe and, if you're keen on it you can purchase Charlie's wares online or from her Maboubra bricks and mortar store.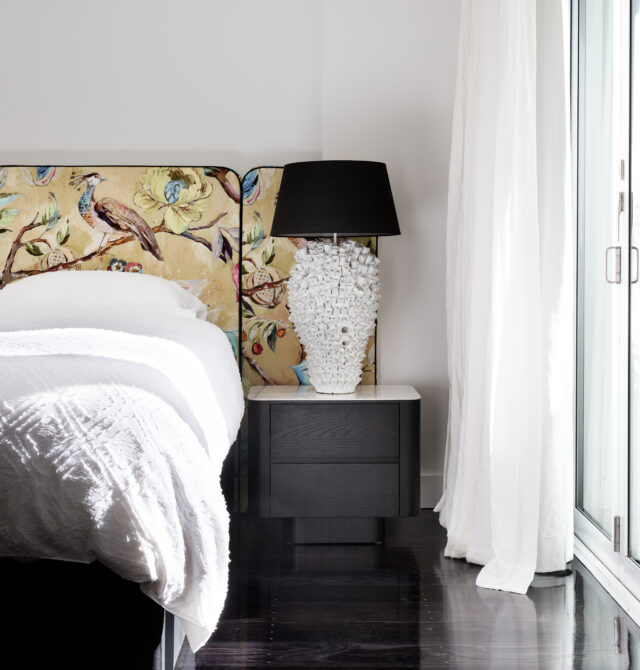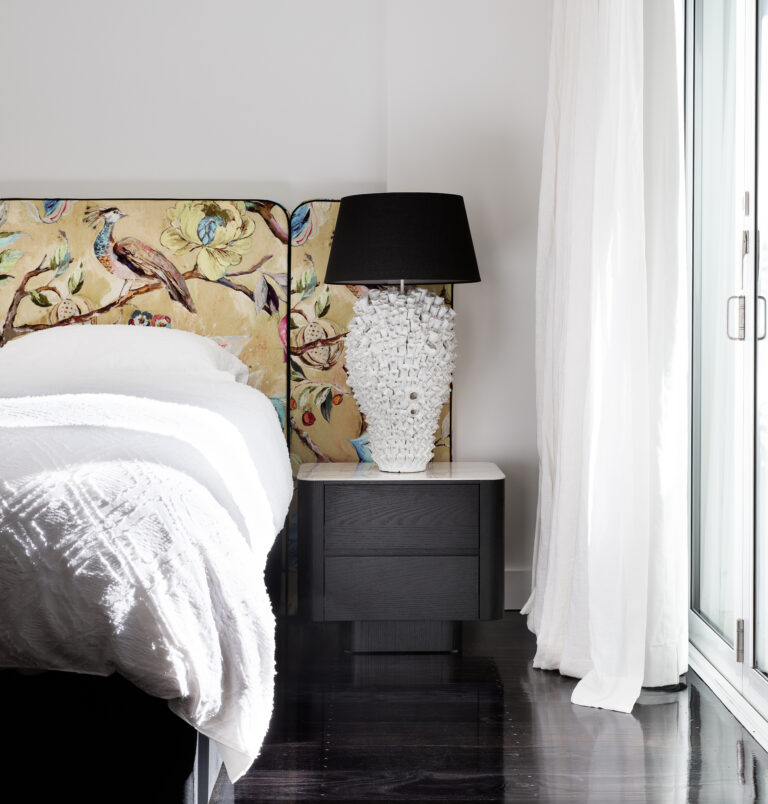 For more on Charlie's Interiors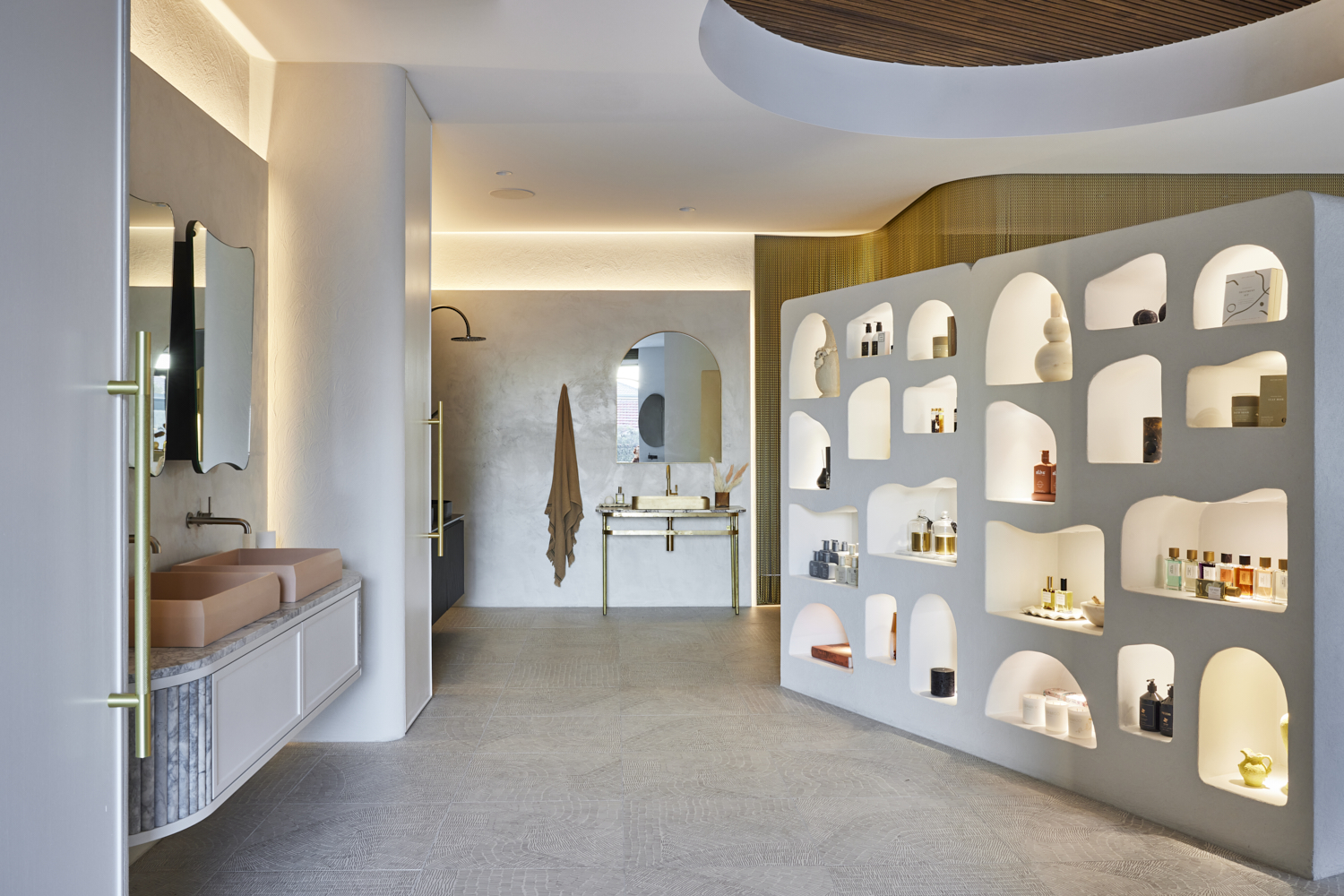 Bathroom store specialising in Australian made opens in Sydney
If there's been a silver lining to the pandemic, it's the increased focus on Australian made products. Suffice to say,…