If there's been a silver lining to the pandemic, it's the increased focus on Australian made products. Suffice to say, the appetite for locally made product has never been greater and it's what inspired the launch of Studio xox – a boutique bathroom ware store located in Sydney's Eastern Suburbs that has an online presence too.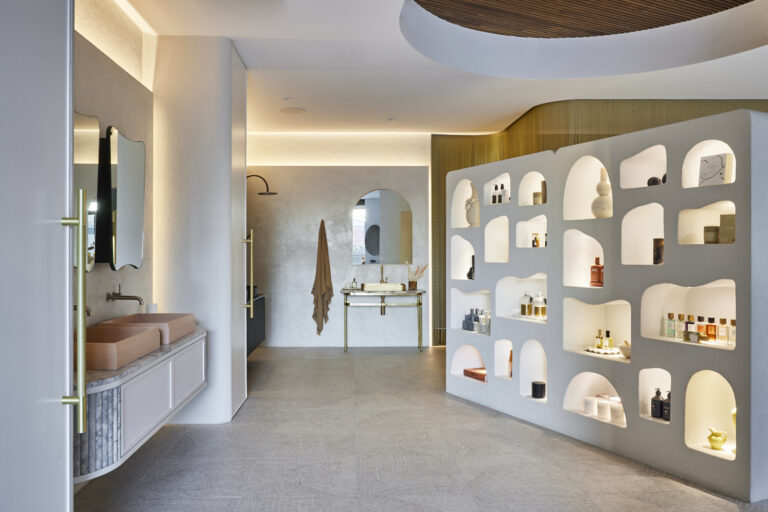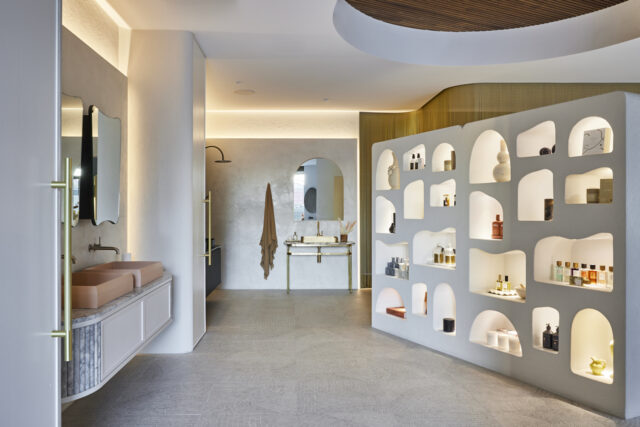 After a few years sourcing products from overseas, Studio xox founder Jonathan Tsoupis decided to look local when curating a line-up of bathroom products to sell through the studio and through the brand's online store.
Recognising that manufacturing in Australia has some of the toughest conditions – wages, policies and materials – the business is hoping to shine some light on this by working exclusively with Australian suppliers, giving them a platform and a community focussing on quality craftsmanship, exclusivity and sustainability.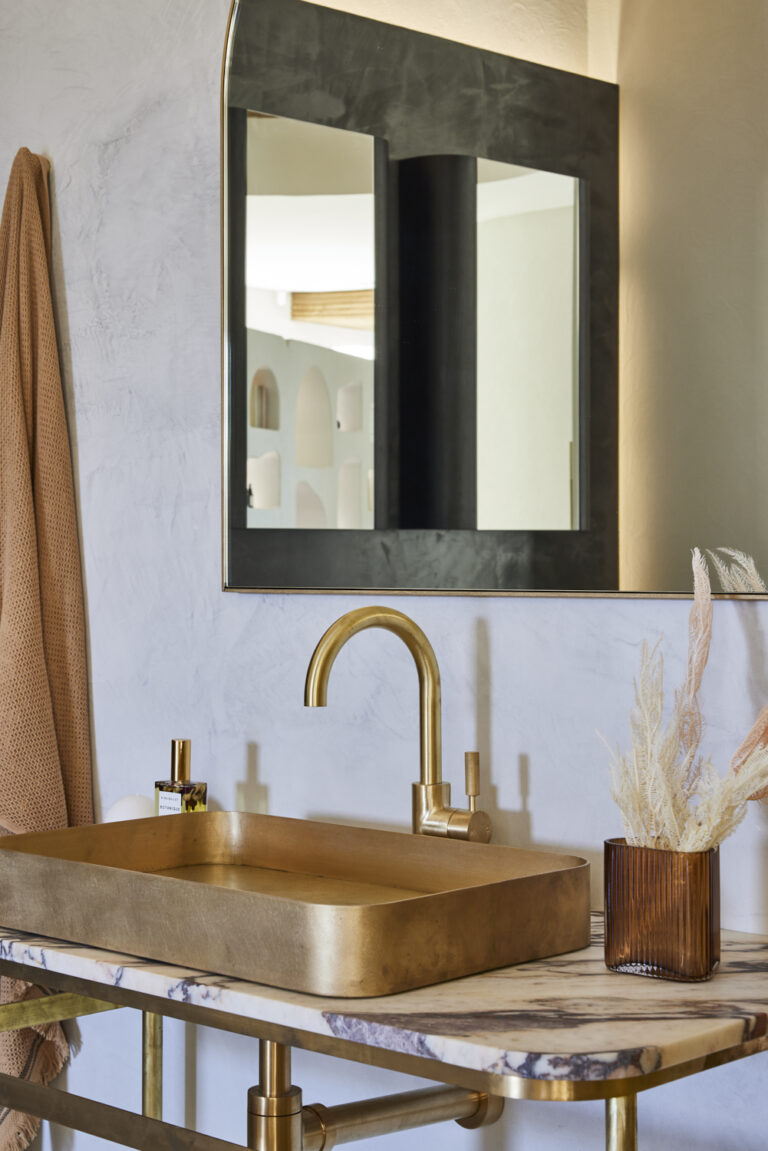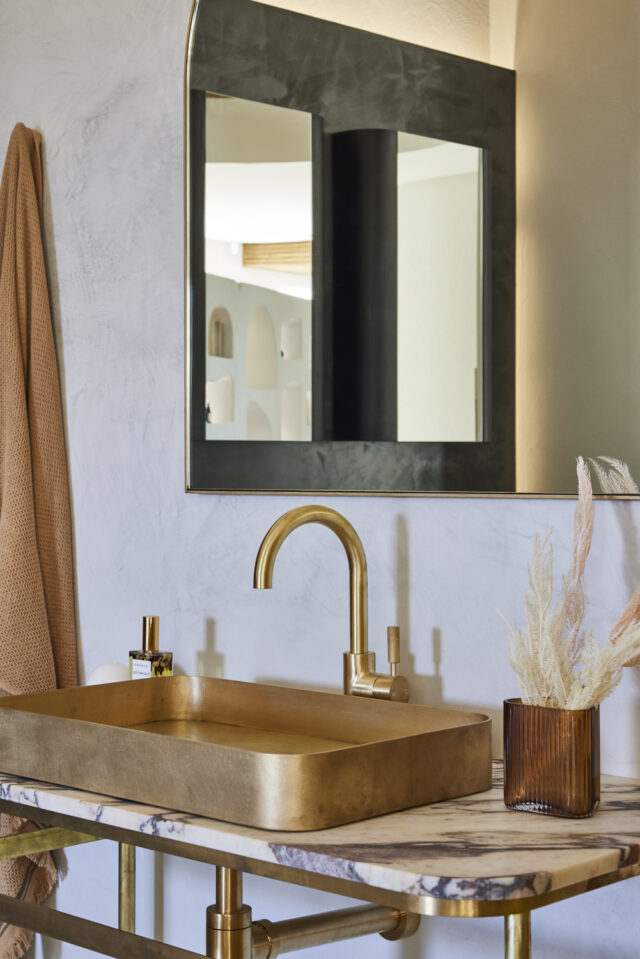 Leading the Australian made product line-up is Nood Co who is celebrated for its bright, bold and adventurous colour profiles. The store has a large display of Nood Co wares giving customers the opportunity to see the colours firsthand as well as feel the product.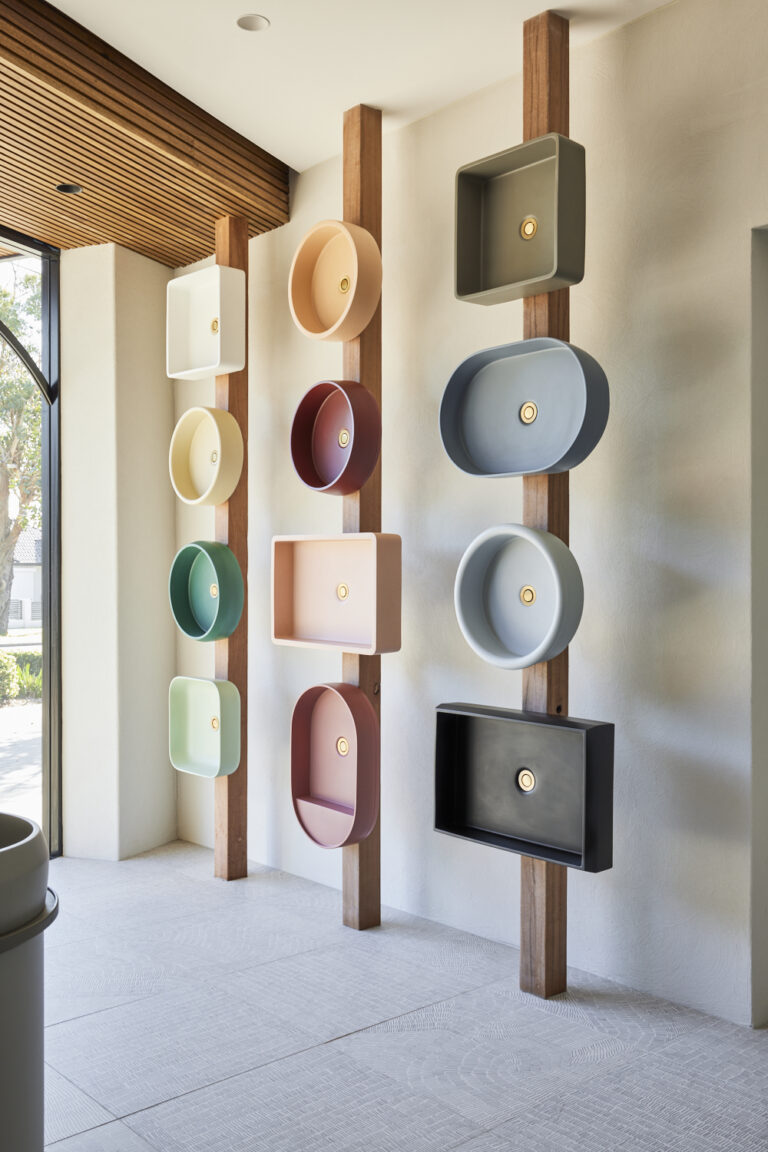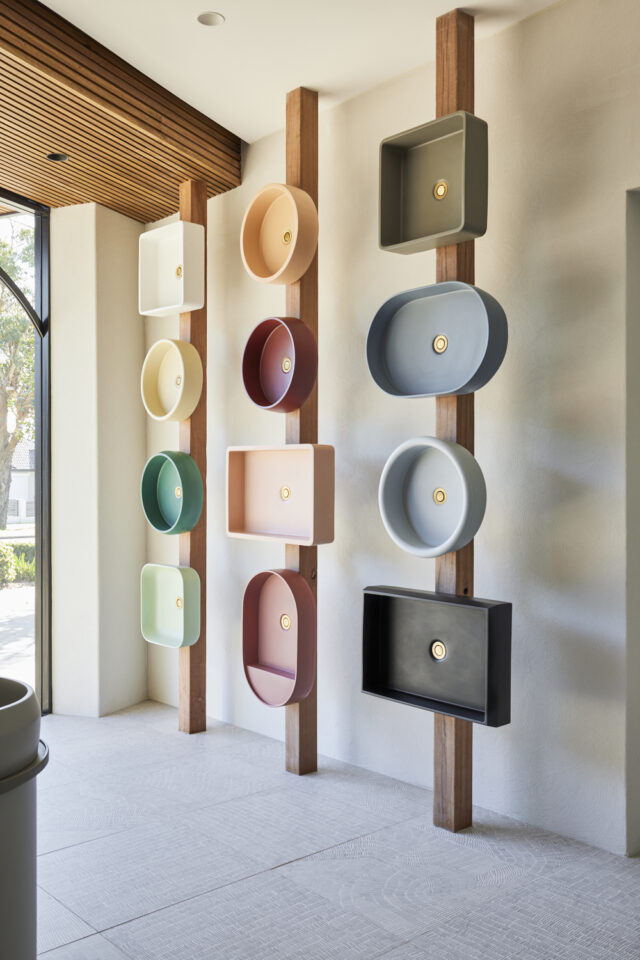 Faucet Strommen is another locally made product stocked at the studio – its solar-powered factory in rural Victoria produces lead-free eco brass and is a leader in tapware. From utilising new materials like lead free eco™ brass to building superior products, Faucet Strommen is an industry leader for Australian tap ware according to Studio xox.
Melbourne's Concrete Collective specialises in customisable glass-fibre reinforced concrete and its range is available at the store. Concrete Collective has perfected the formula for highly durable yet lightweight concrete benchtops and the range includes concrete pedestals, integrated vanity tops and wall hung vanities. It's not available anywhere else outside the studio.
Lindsey Wherrett Ceramics are available too – handcrafted in Tasmania by Lindsey herself, each piece is highly sought after.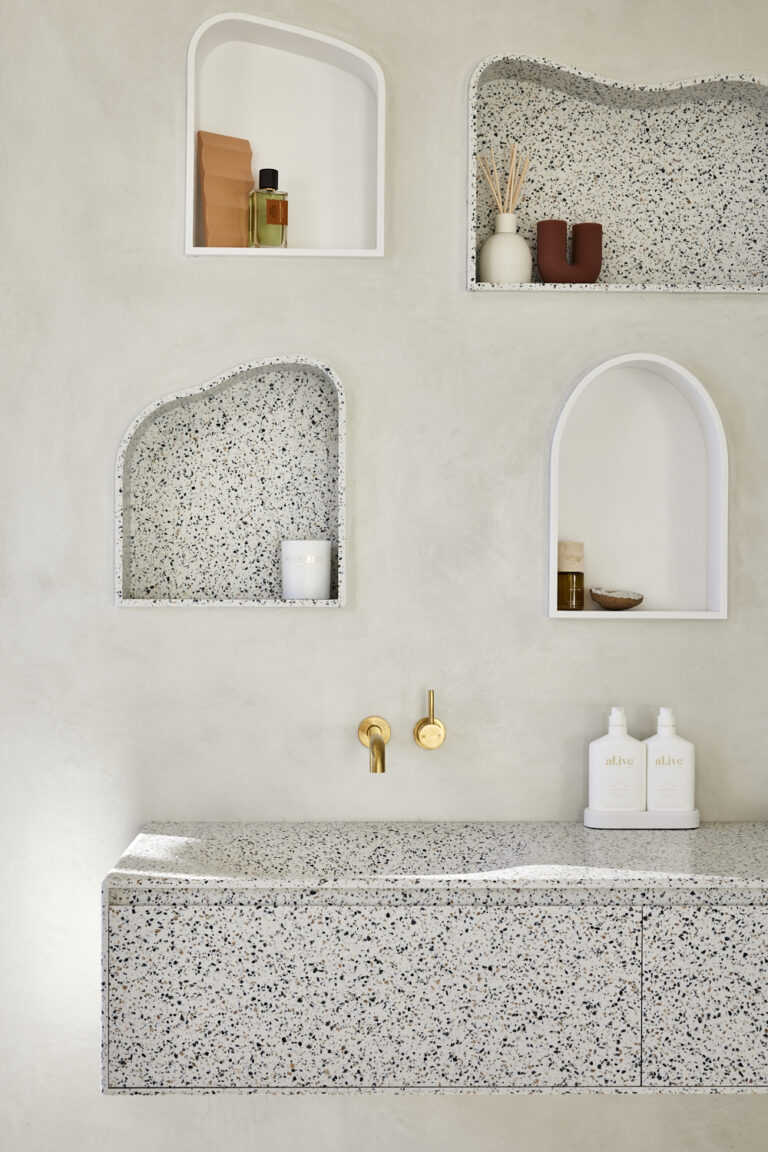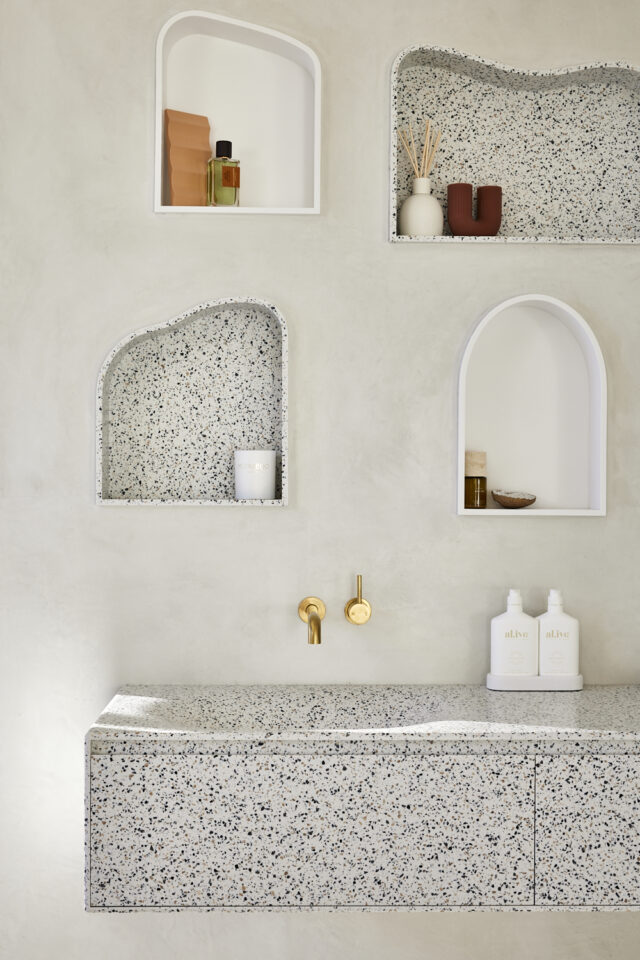 As for the studio itself, it was launched out of a desire to give customers an inspiring, immersive experience. Designed by Mia Lake Interiors, the gorgeous Sydney studio space is light and bright and inspired by the neutral and coastal influences of the Mediterranean.
To really understand a product, Studio xox feels that customers need to have the opportunity to experience it in-situ, where they can look, touch, and feel the product in its entirety. The range is inspired by a deep passion for what Australia can produce.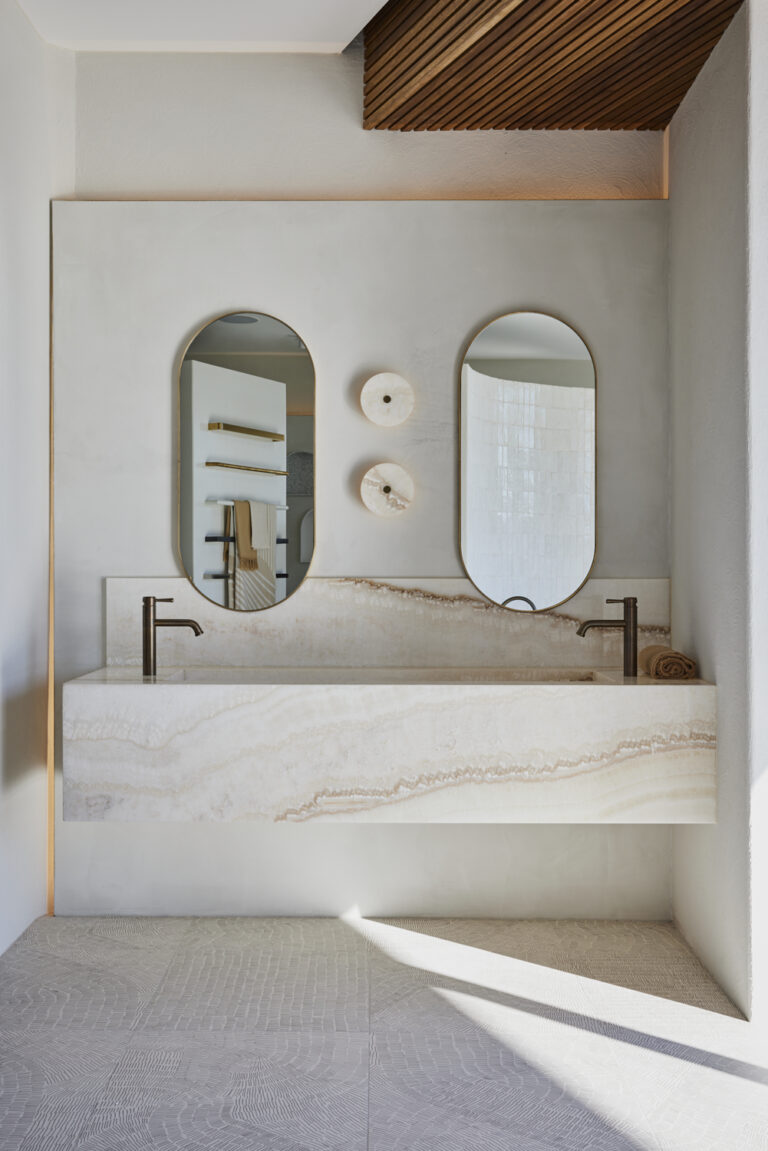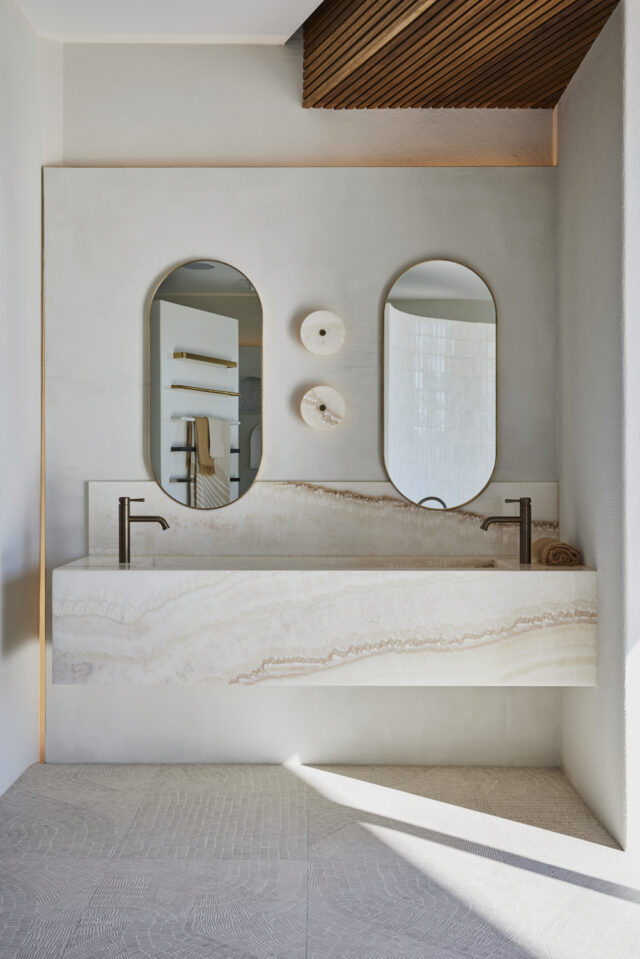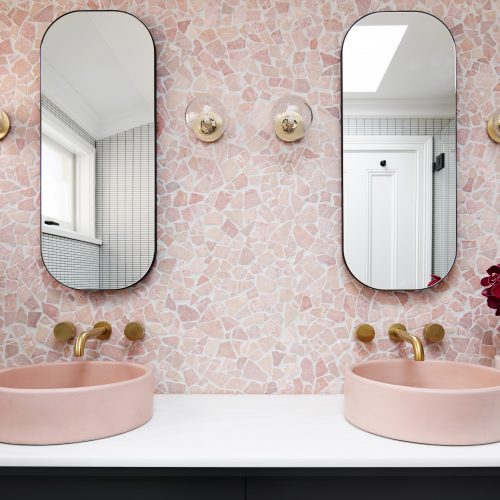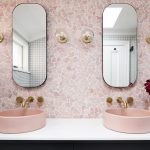 The Aussie company taking colourful concrete basins to the world
"The concept with Nood Co was to create a contemporary product brand with duality. To take a masculine building material and present…