When Bianca and Marcus Jowett established Perth-based online furniture and styling hub Granite Lane, they not only wanted to develop and curate their own furniture and homewares collection but to source locally while doing it. Seven years on – and as the pandemic has fundamentally changed the way people live, buy, and think, Aussie consumers are increasingly looking local.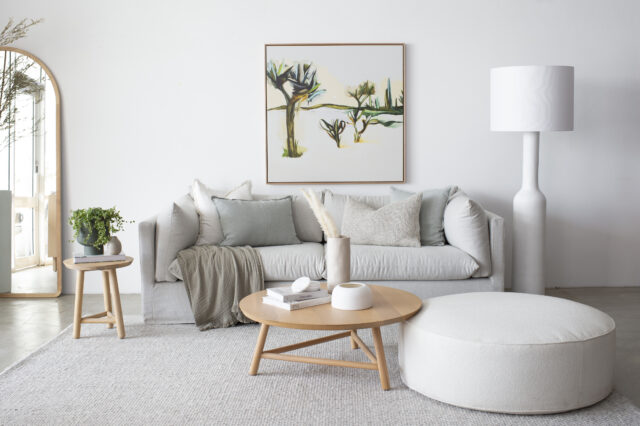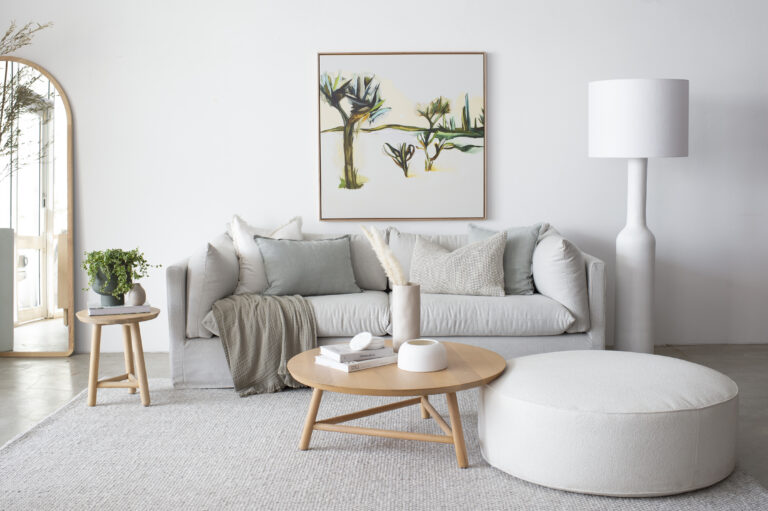 "Customers don't want to be waiting nearly a year to receive their products and we don't want them too either. We want to deliver their products and bring their design vision to life as quickly as possible," says Bianca Jowett who found that being able to manufacture locally has meant her business hasn't been affected by COVID-led supply chain issues.
Granite Lane custom designs (or source within Australia) their collection of sofas, armchairs, ottomans, and bed frames which is great news for consumers who are frustrated with ongoing furniture delays. "We've never really seen anything like what's happening now. Consumers are buying furniture in record numbers, but the average delivery delays from a lot of retailers are staggering," says Marcus Jowett, who manages Granite Lane's supply chain.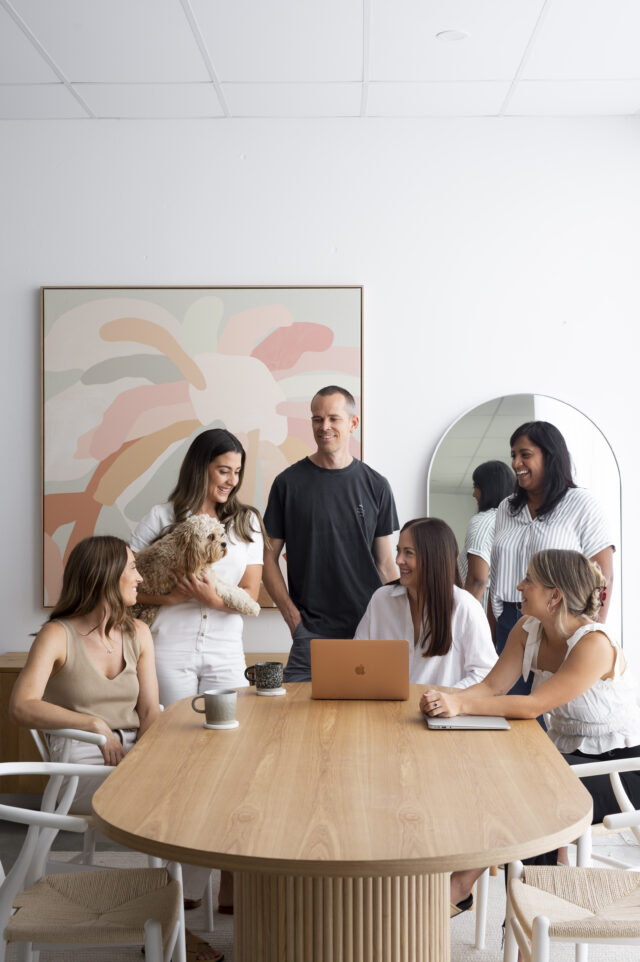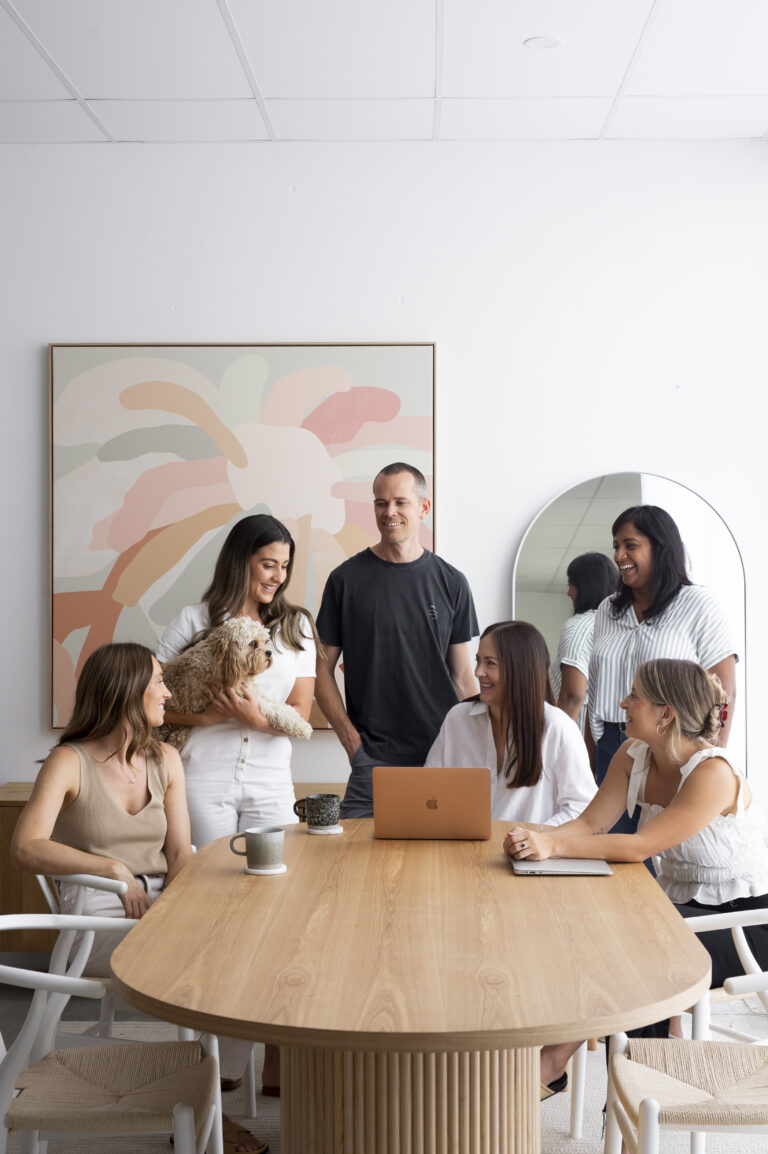 Marcus also explains the latest twist for furniture suppliers has seen factory closures in Vietnam due to COVID-19, meaning that furniture stores have seen lead times of up to 10-12 months when ordering products from overseas. By comparison, Granite Lane can offer a lead time of 8-10 weeks as well as full customisation.
"Also, we love that we can collaborate with our customers on the design of their sofa to match their space perfectly. Because we source locally, we can customise the sofa, ottoman, armchair and even bed instead of being stuck with a design that is pumped out of a factory," says Bianca.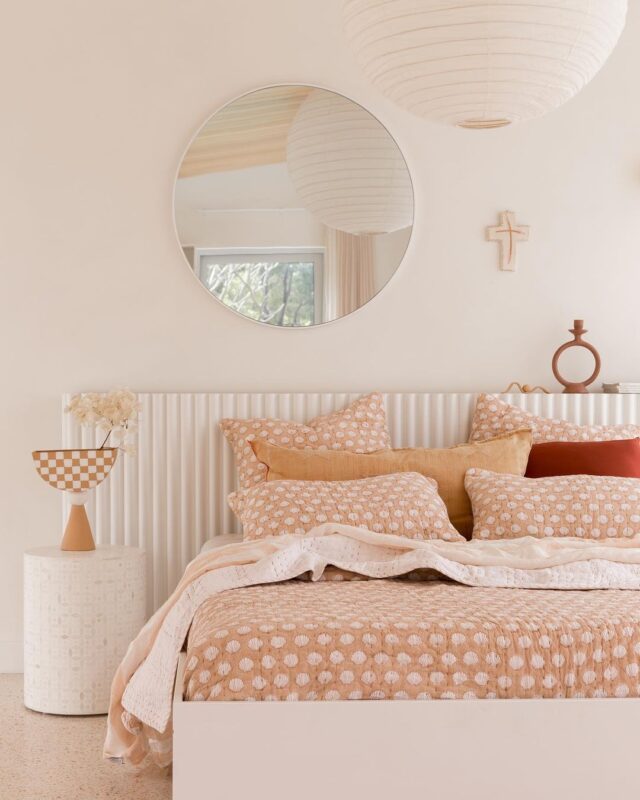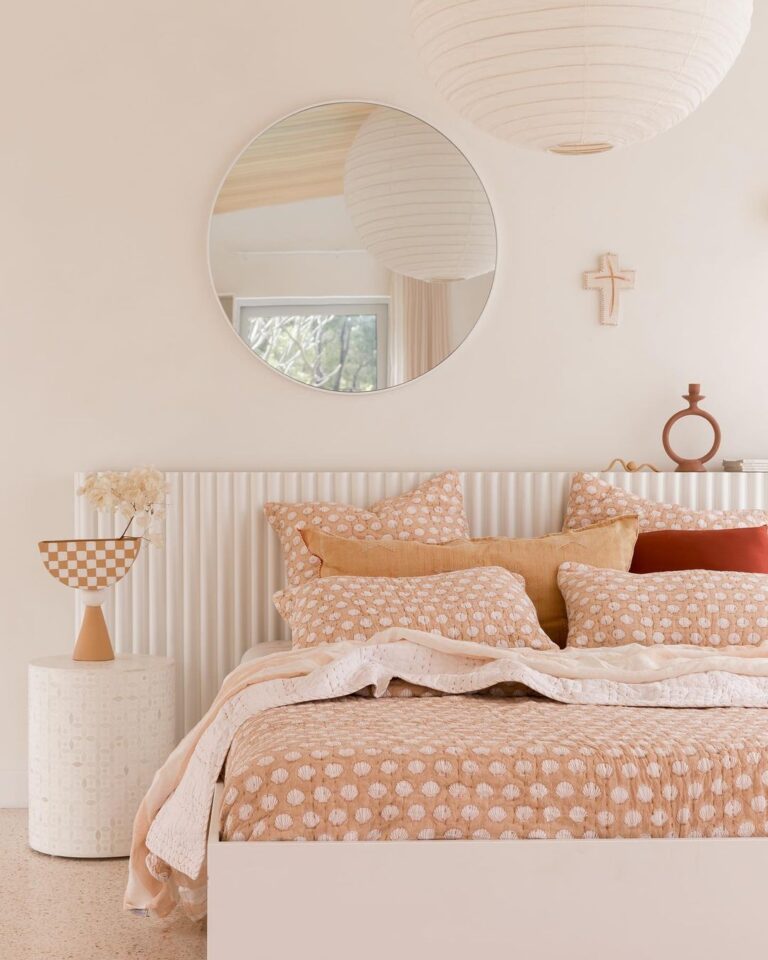 And while sourcing locally has had an expensive reputation in the past, when you add in pandemic-led delays and the rising cost of shipping containers, the cost difference is diminishing. "To source internationally you need to ship goods overseas and everybody's fighting for space on the containers, so they're bidding them up," says Marcus who has always struggled with the comparison between a better-quality product made locally to that of something mass-produced.
"It's evident that once you weigh up the cost of the sofa, the cost to the environment, the cost of the client's time, and the cost of quality all outweigh the monetary value," says Marcus.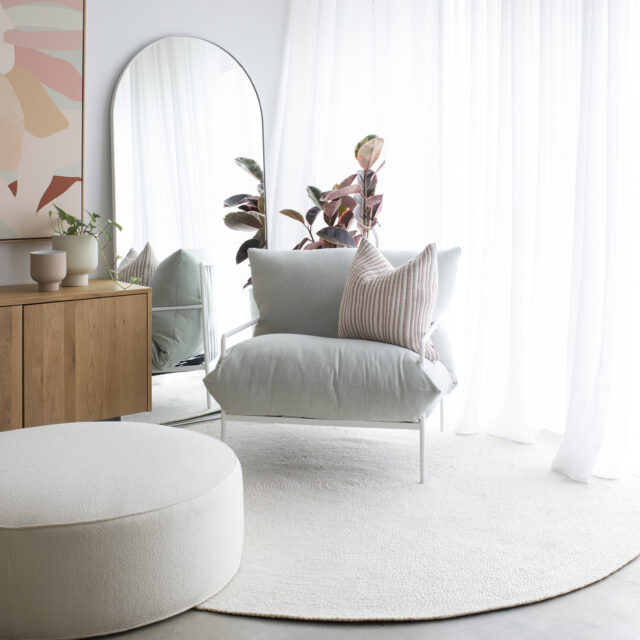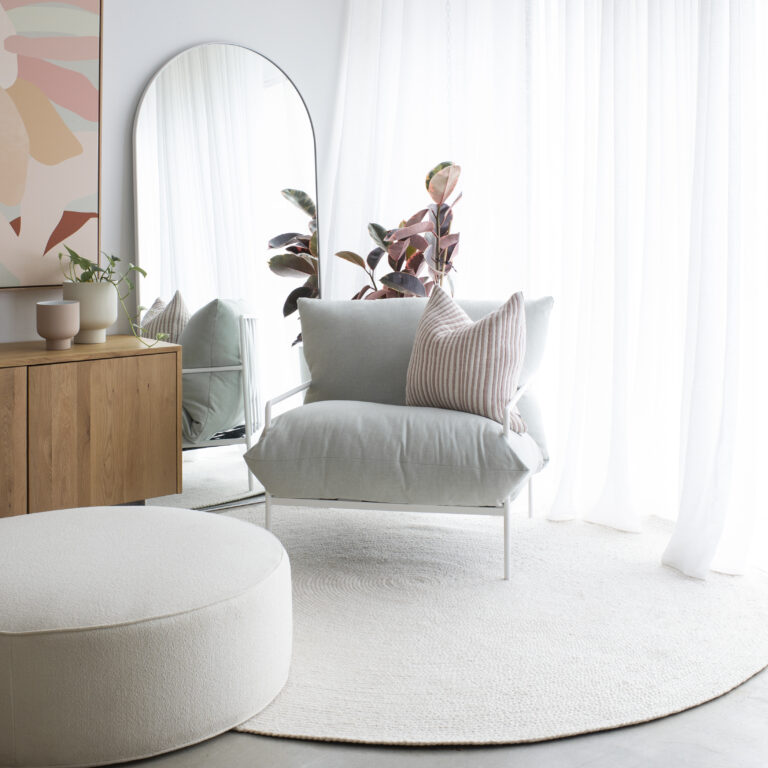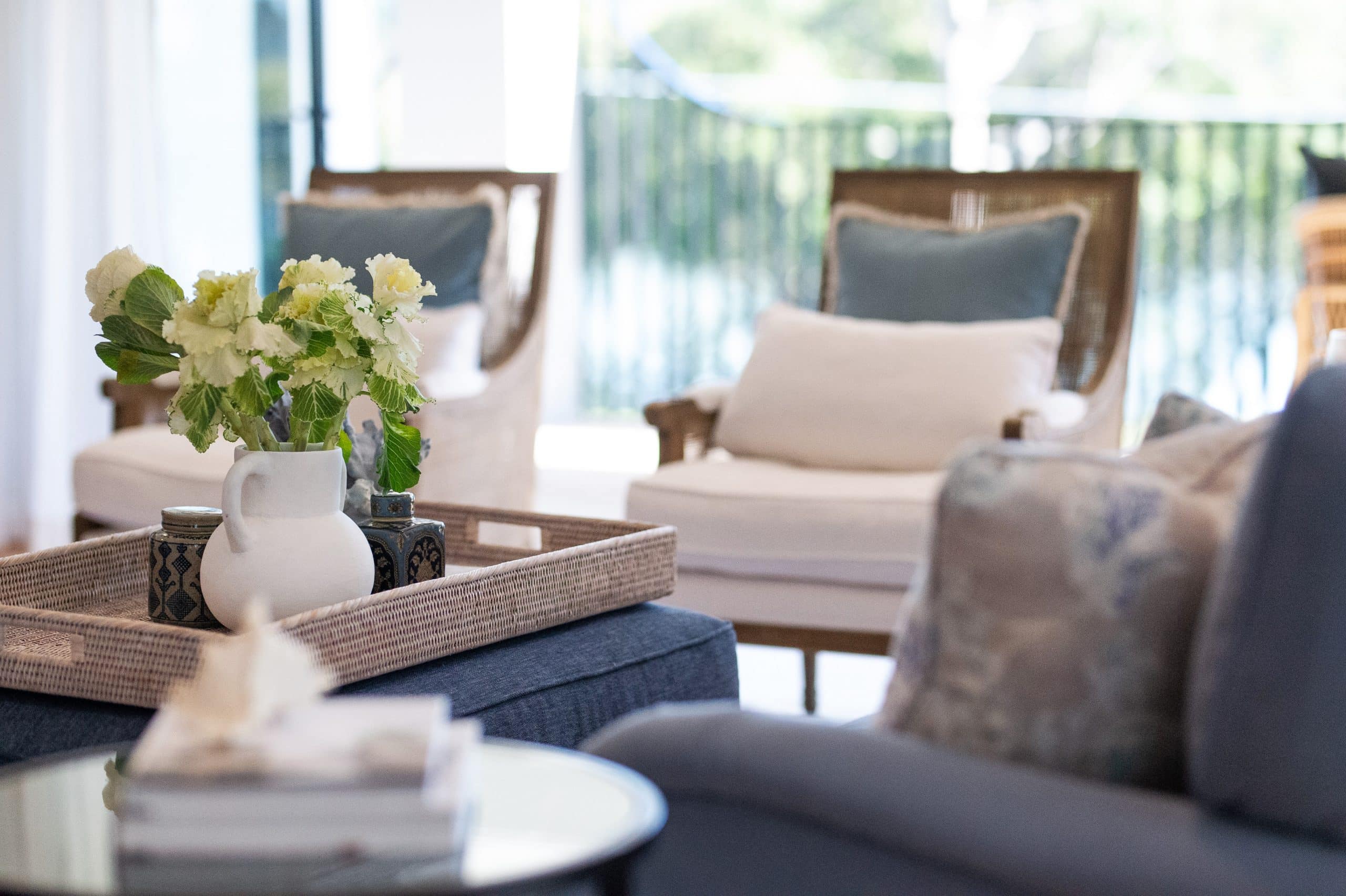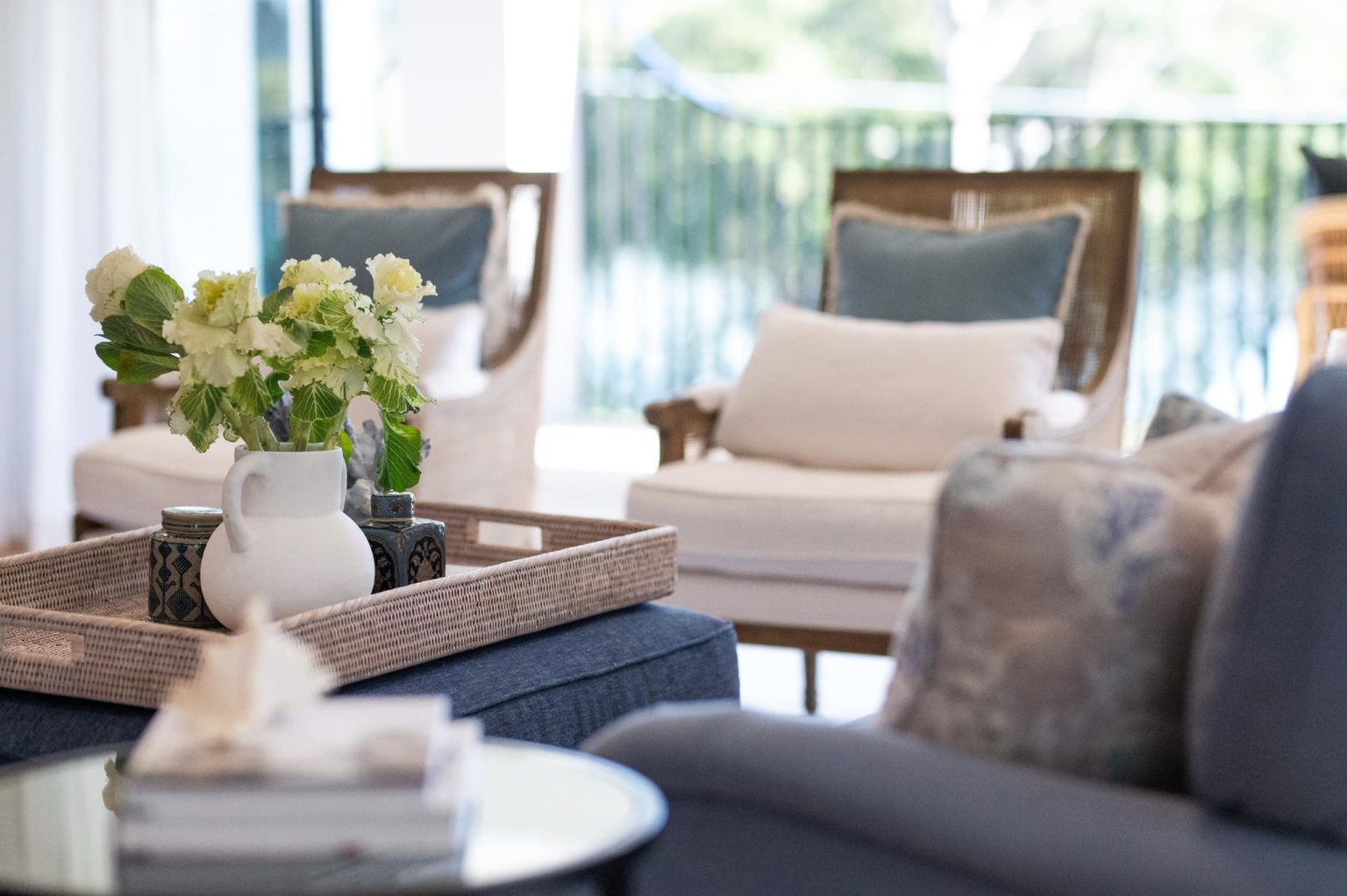 How Covid changed our relationship with interiors and design
By Mel Hoekstra As we move into our third year of Covid, it is interesting to reflect on the way…