Once considered the domain of men, the backyard shed is increasingly the domain of women according to EasyShed, Australia's largest producer of backyard sheds. The company has seen a COVID-led 450 percent increase in shed sales over the last year, and many of those sales have been to women.
"We are seeing a huge uptake of women buying sheds and turning them into home offices and studios, where they can work without distraction from what is happening in the house," says EasyShed's head of purchasing Daniel Rutland. Many sales have been to people residing in the cities and outer suburbs, where space is at a premium and real estate has never been more expensive.
A tale familiar to many, Manly mother Caroline Mossy purchased a shed during the last Sydney lockdown to help escape her family. "My husband and children are all working and school from home, so it's chaos in the house. It got to the point where I couldn't even stand to hear their footsteps. My shed is my sanctuary, and a family-free zone, where I can exercise, meditate and actually catch my breath," she says.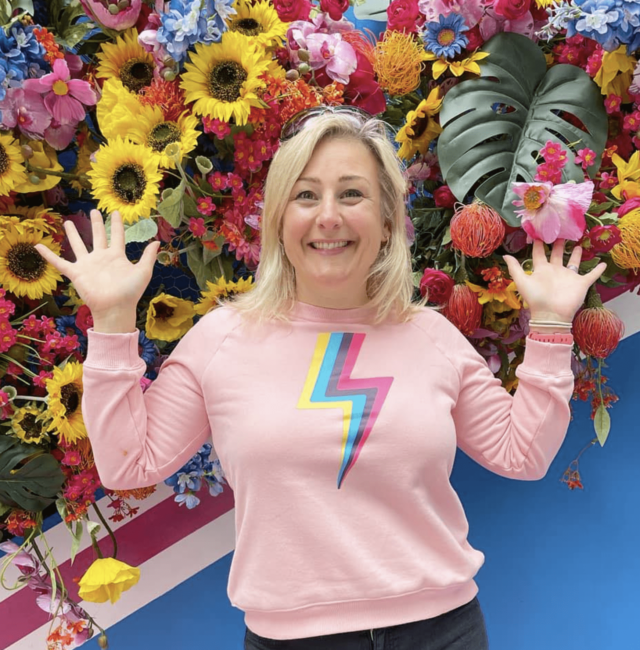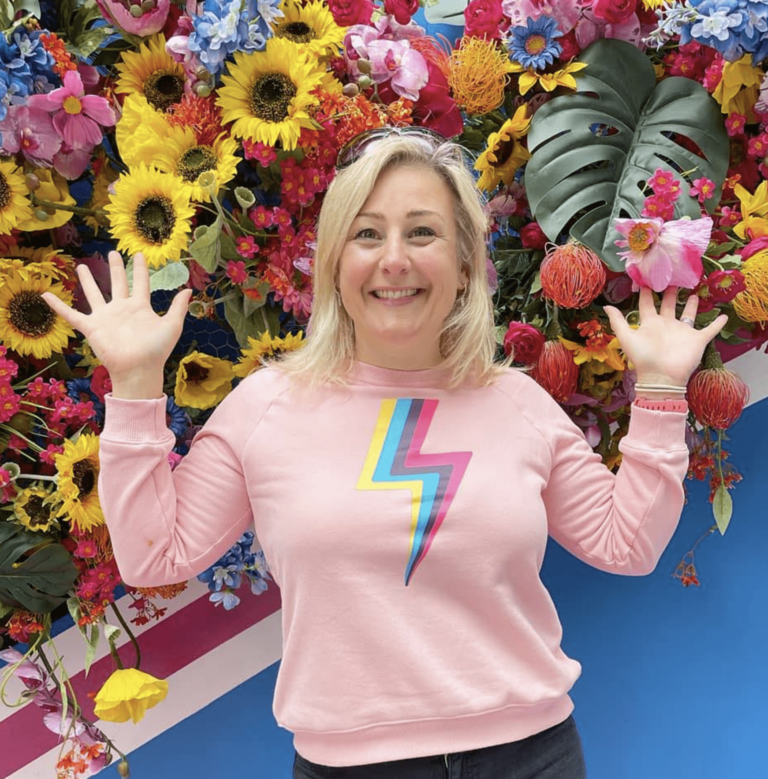 Chosen as a cost-effective way to create an extra living space, Caroline has since filled her shed with her favourite things including a bench and weights, a hula hoop and florals. "I painted it sky blue to cheer me up on days when I'm feeling a bit tense. It makes me happy every day as I commute across my back yard," says Caroline.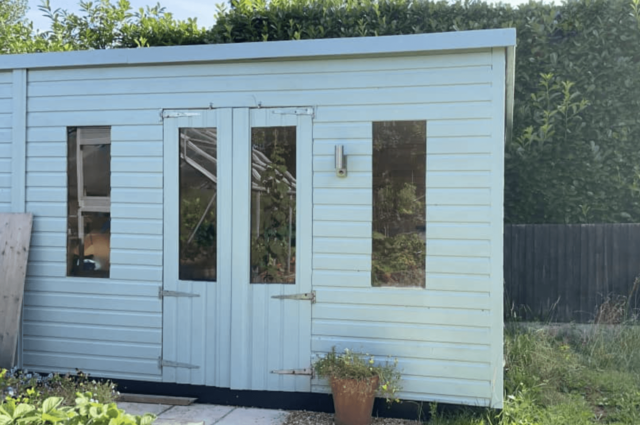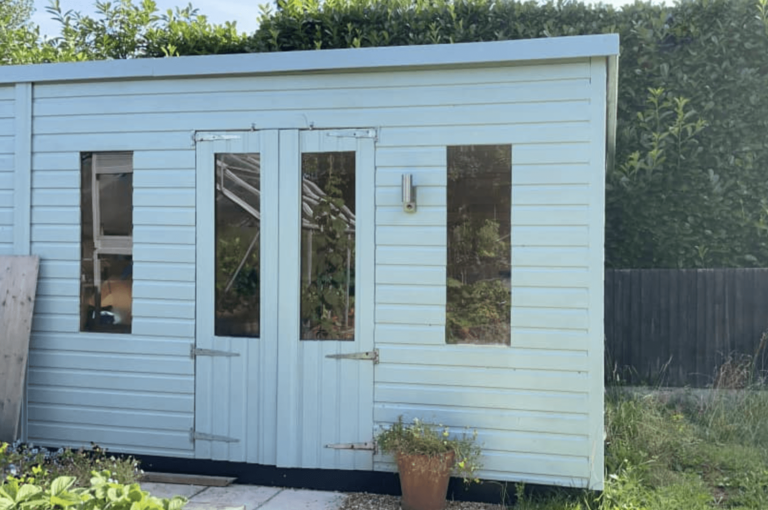 Likewise, Queensland mother Sally Wood built a mini 'disco room' in her shed – mainly as a retreat from her house during COVID. It fits four to five people and has been fitted out with a smoke machine, disco ball, LED lights, disco lights, sofa, vinyl records and mixing decks.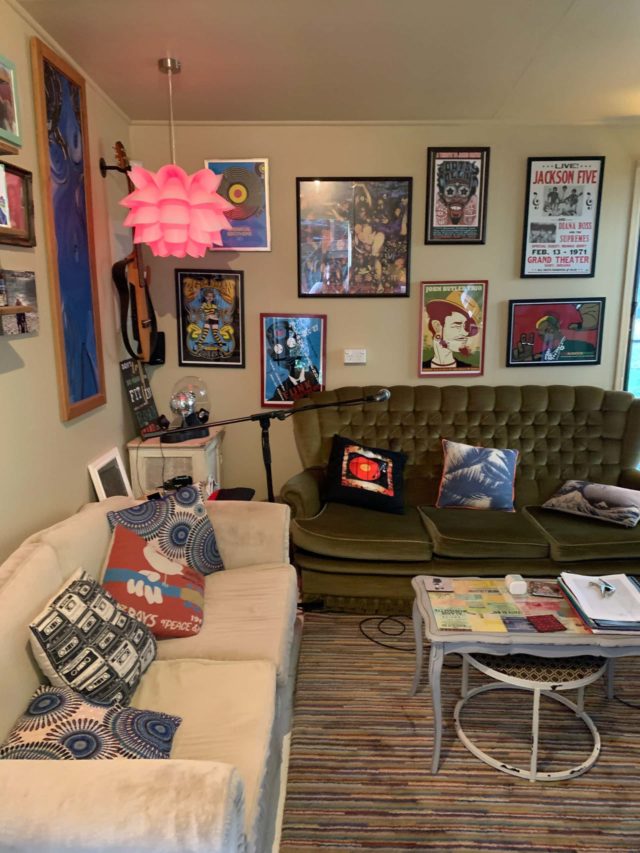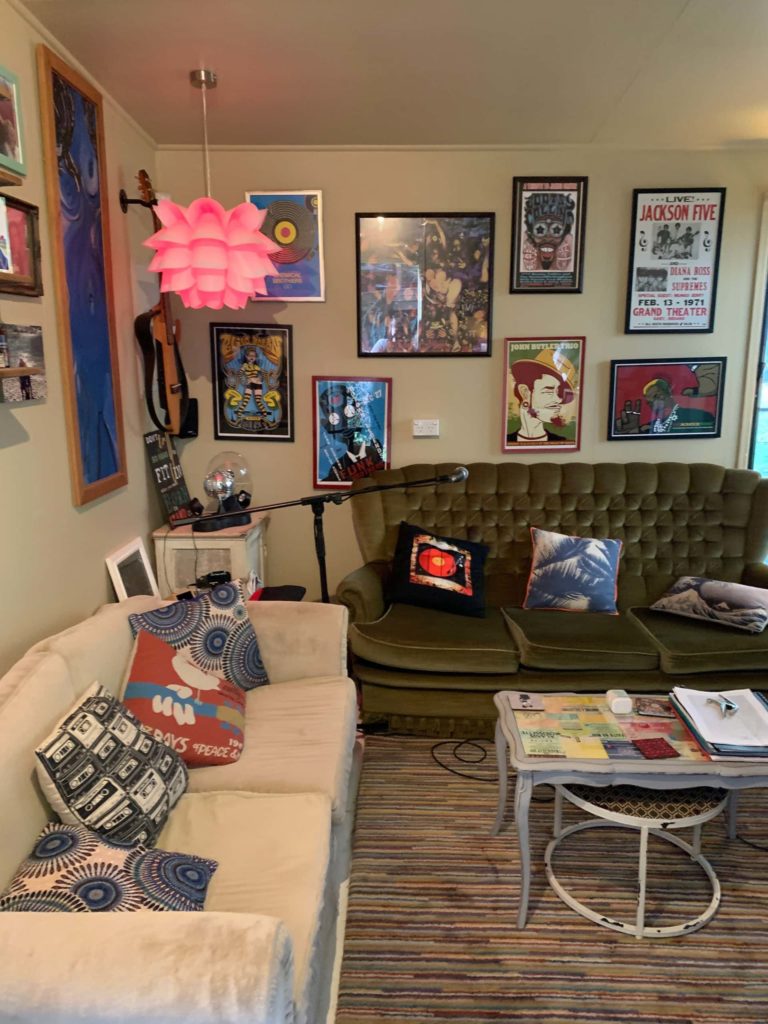 "We built it so we could feel like we were 'out' out during COVID, without having to go out. It's a child-free zone, and we've turned it into a music studio slash disco space. It's not just me and my husband that use it as a retreat, everyone in our area is always asking to use it when they need to escape the confines of home," says Sally.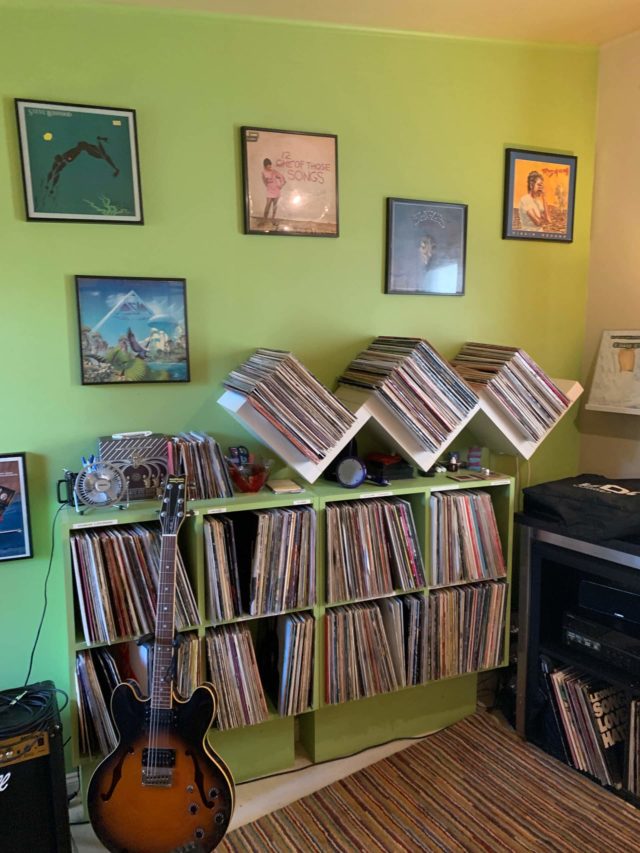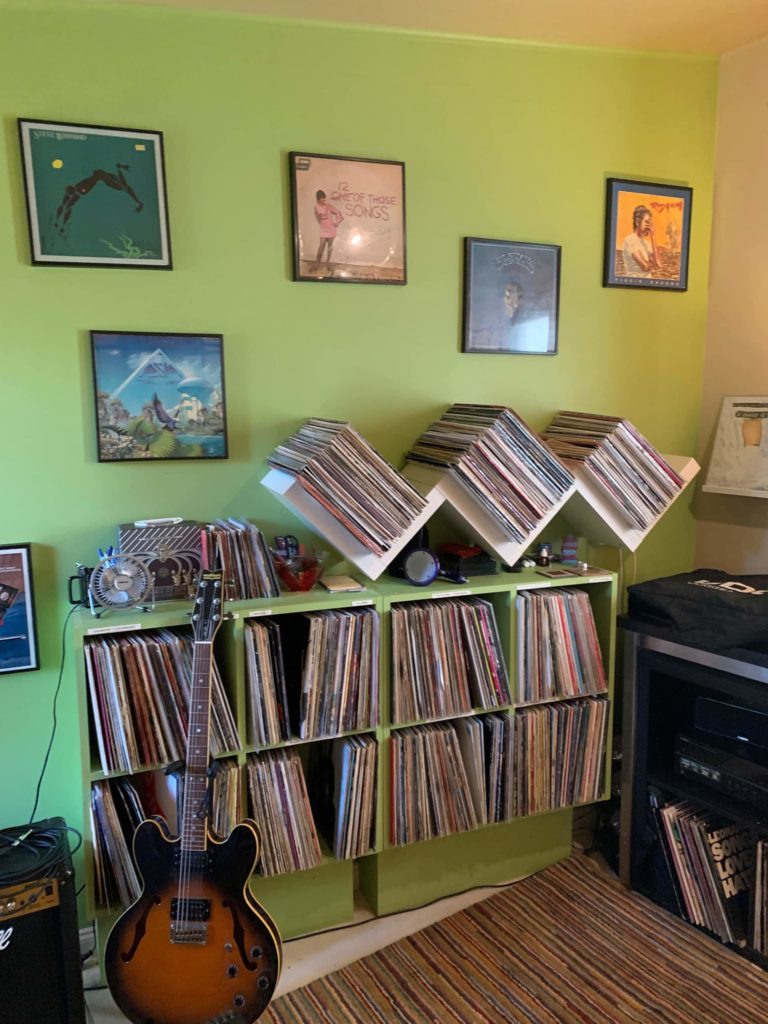 Fellow Queenslander Lesa Lambert created her own 'she shed' during last year's first COVID lockdown. "It's a 'hobby hut' and I make candles in there and whitewash furniture in, which I share on my Instagram account. It's multi-use and can be converted into an offic, or bedroom when my son and daughter visit. I really utilise it – I'm there at least five hours a day," says Lesa who also uses it as a place to read, unwind and as an entertaining space when her friends come around.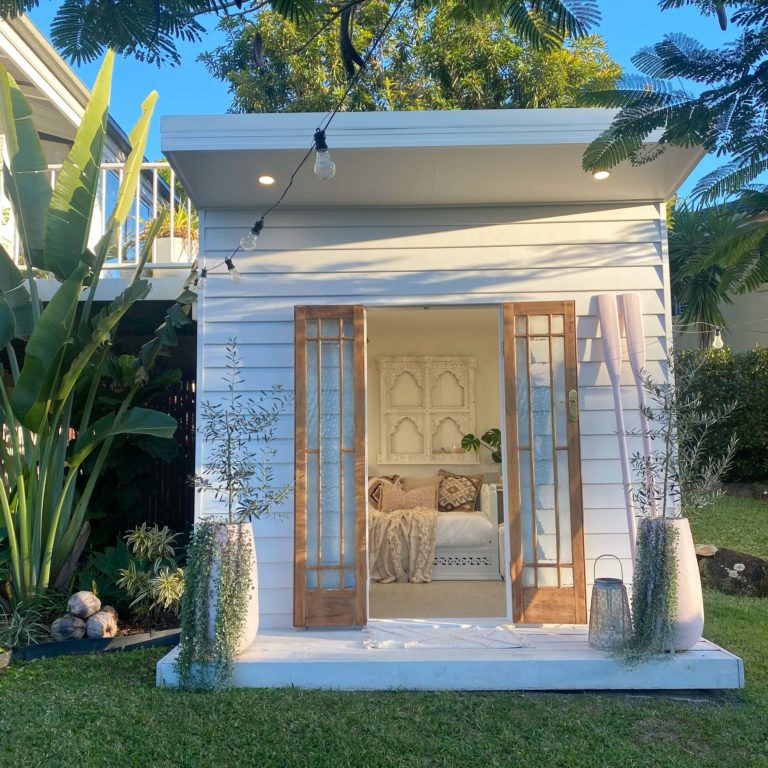 The top 5 things to do when creating a 'she shed'
Material: Which is the most suitable for your shed needs?
There are several DIY shed material options – plastic, steel, and timber. Plastic sheds require low maintenance but tend to fade with time. Timber is prone to rotting but is built to last when treated properly, whilst steel is durable and low cost. Plastic and steel sheds are also immune to pest-infestation and rotting. Choose shed materials with low maintenance costs.
Dimensions: How big do you need it to be?
Measure the site's dimensions first before purchasing a shed online. Ensure that your chosen site is large enough for the shed you intend to purchase. Nothing is more frustrating than not being able to fit in everything you need in your shed due to space constraints.
Choose the right site for your shed
Building a shed next to a tree or under overhanging leaves and flowers can cause problems; a tree branch could fall on it and damage the structure. The area should be level, secure, safe, be free from flooding, be accessible on all sides to make maintenance or repairs easier and have some natural light, but not too much that it feels like a hot oven inside. You'll also need easier access to electrical supplies if you plan to light and ventilate the shed.
Do check local council planning guides
Building restrictions vary throughout Australia and you can cop fines up to $30,000 for illegal structures. Most councils will have their rules easily available to you on their website – you can find out more here.
Customise your shed
Extra windows, a roof pitch and cladding doors are all possible and aren't just going to improve the appearance of a basic shed, they can also make it more functional and don't have to break the budget. Also, if you decide to sell up, a beautiful and well-maintained shed will also factor into the asking price. It really is an investment!