The 2024 Dulux Colour Forecast dropped recently with the colours divided into three dynamic palettes – Muse, Solstice and Journey. A reflection of Australians' increased embrace of colour in their homes, the colours are richer than last year's shades, reflecting a sophisticated shift in Aussie design. And because there's nothing we love more than a good before & after, today we bring you three rooms entirely transformed with paint!
Bedroom: Fresh green transformed the space
A gorgeous green shade from the Muse palette formed the basis for this bedroom's overhaul. Heavily influenced by the nostalgia of the postmodern era, with a particular emphasis on the 70's, the Muse palette is a celebration of modernising the free-spirited styles of the past.
"Dulux Bryophyte adds a refreshing positive transformation in this light and spacious bedroom. Adding this light green colour, with a slight vibrancy, to this panelled wall, adds more focus and creates harmony with the bright colours chosen in the bed linen," says Dulux colour and communications manager Andrea Lucena-Orr.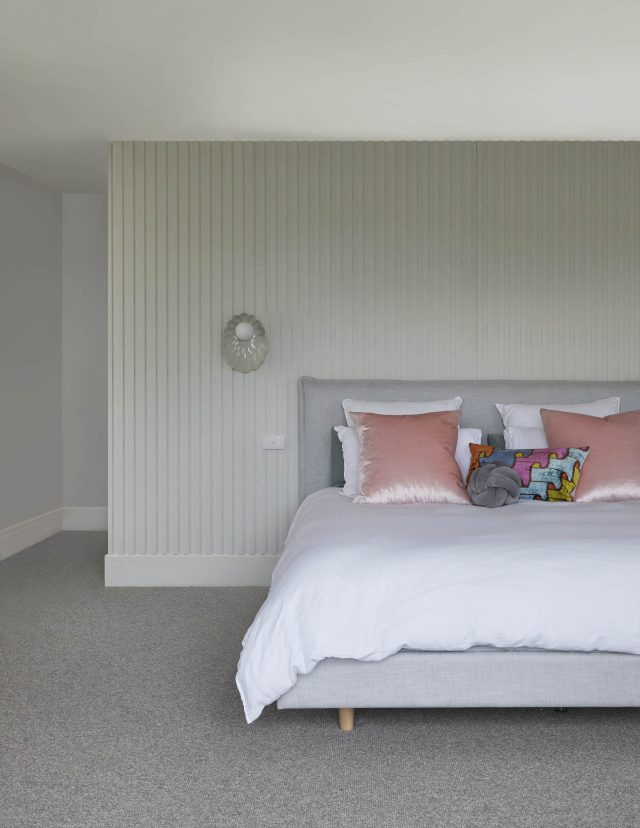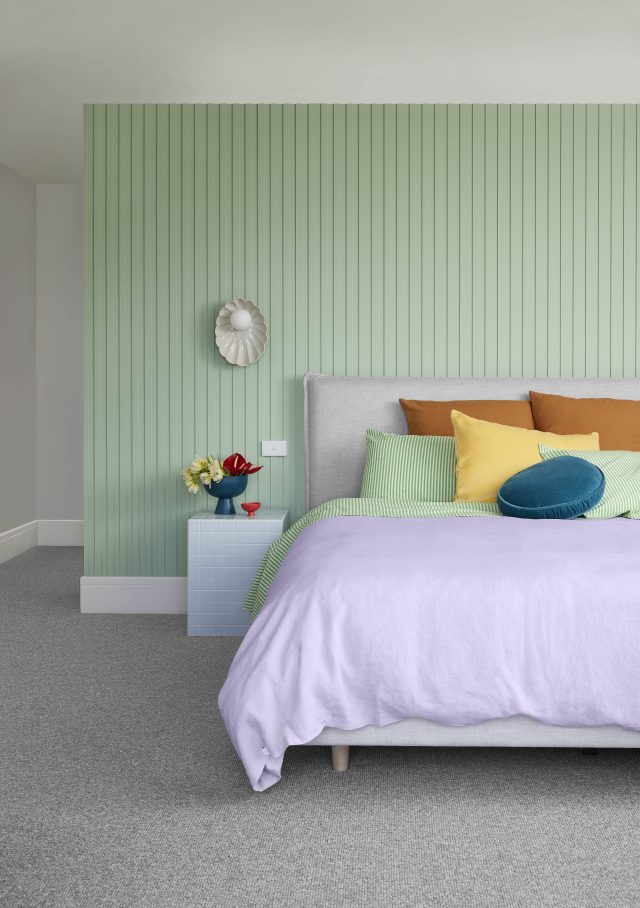 Dining Room: A painted ceiling makes all the difference
The most neutral of the palettes, Solstice features rich browns, clay and warm neutrals with a sun-loving yellow as an accent, designed to evoke a comforting, familiar and inviting feeling. Two colours from this palette were used to completely transform a plain white dining room and colour was even used on the ceiling to add height.
"We created the illusion of a higher ceiling by adding colour in Dulux Lama. Adding Dulux Jodphurs on the walls, which is a warm and buttery neutral, is so welcoming and the complementary ceiling makes a perfect combination. These warmer hues work beautifully with the flooring and the blue accents complete the look," says Andrea.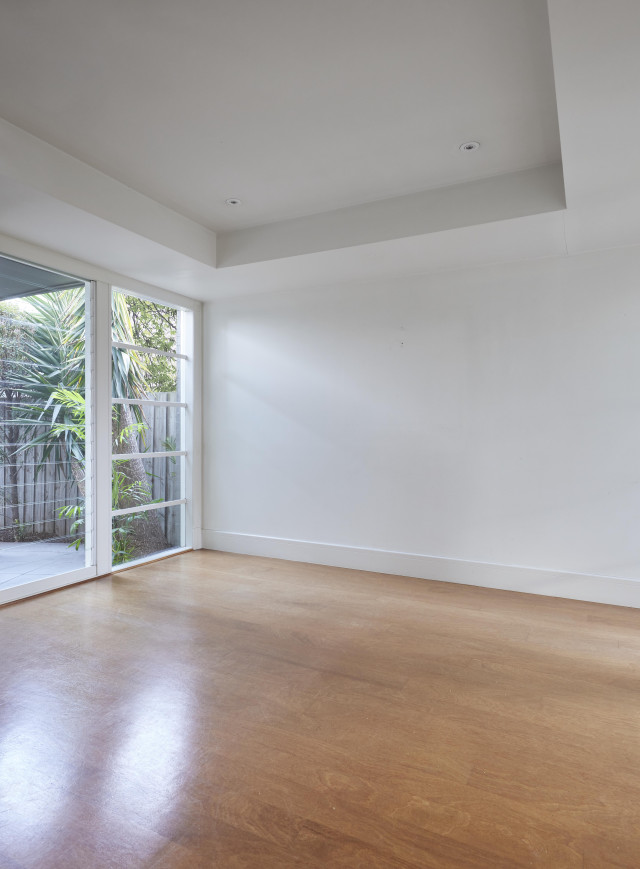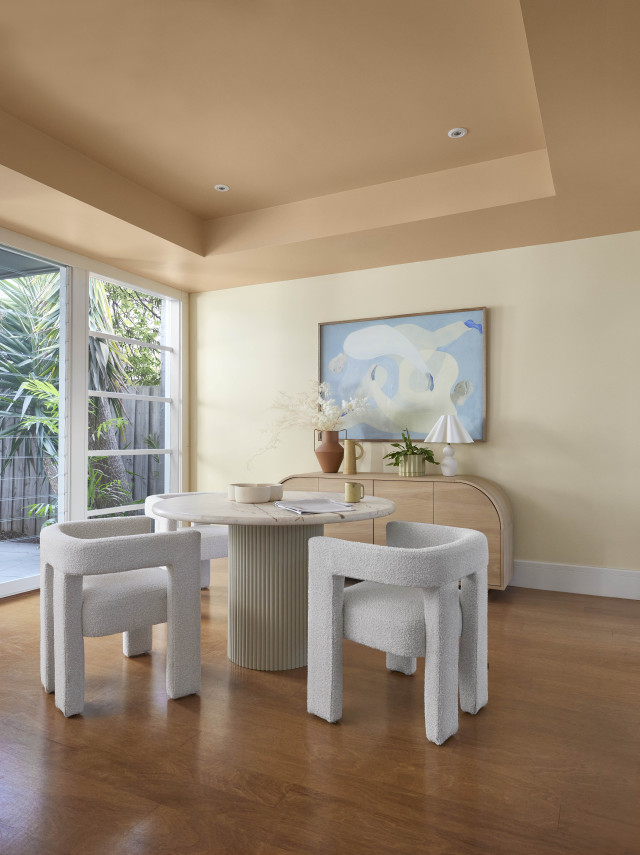 Living Room: An earthy pink
Using a shade from the Journey palette, which takes inspiration from travel and cultural differences, an all-white room was completely transformed with the brand's shade 'Evening Blush.'
"What an incredible addition to this beautiful living space. Simply by adding one wall in Dulux Evening Blush this room has been brought to life and the pink is the perfect contrast to the gorgeous green sofa and has become the perfect space for welcoming guests," says Andrea.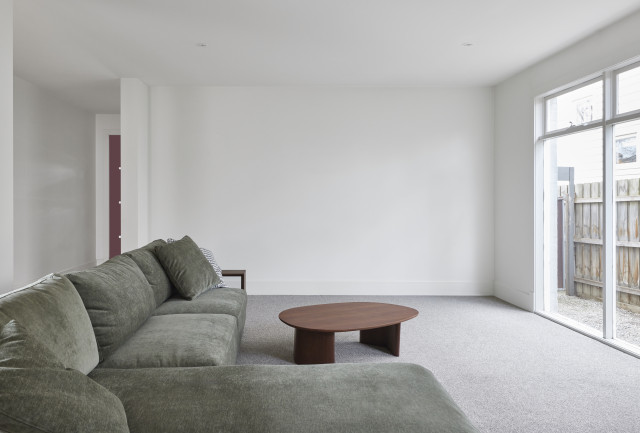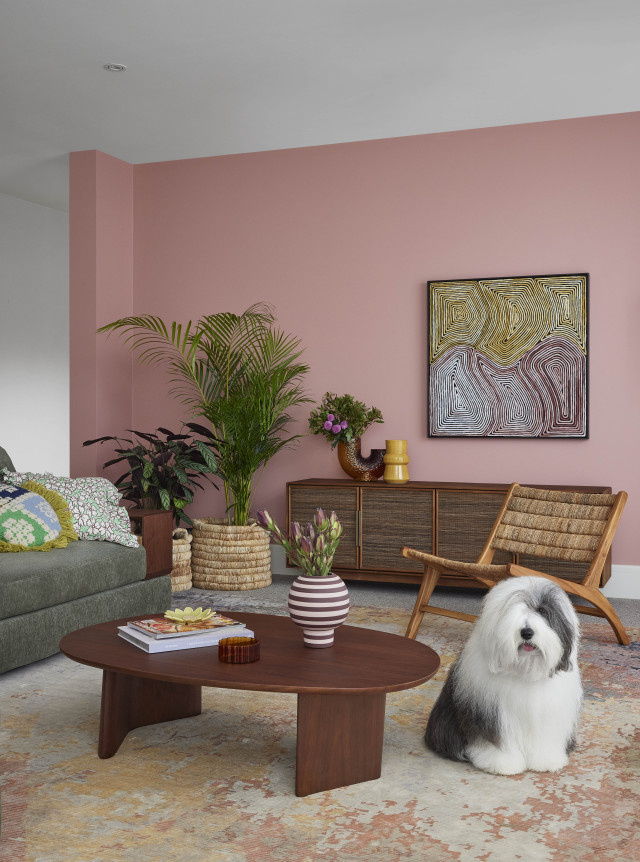 Consider us inspired!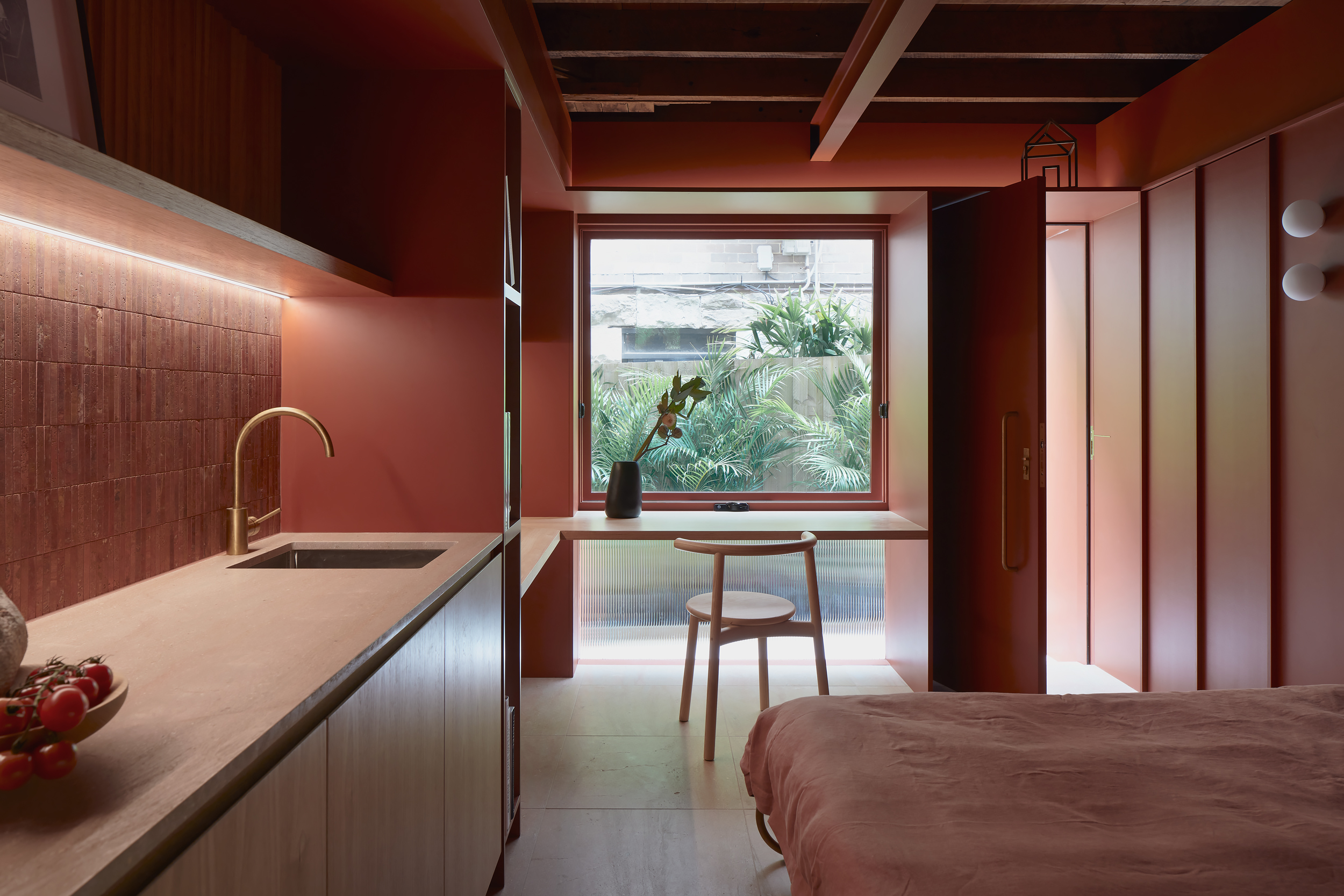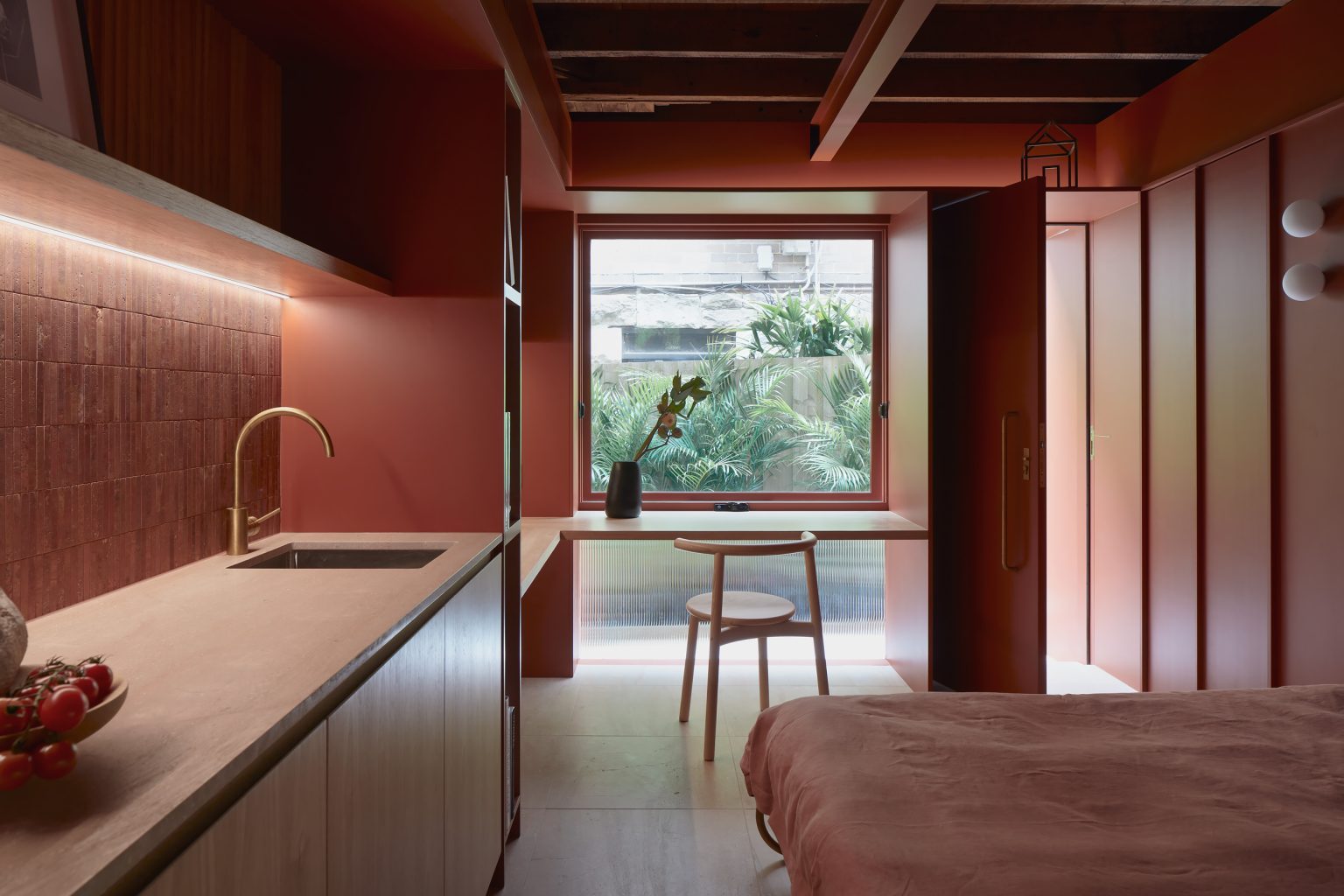 A closer look at this year's Dulux Colour Awards winners
Today we're taking a closer look at the Australian winners from the single residential category (our favourite!) of the 2023 Dulux Colour Awards, announced earlier this month. From a period home with an all-black interior to a cosy deep