Dulux has just launched its first concrete and paving range for those looking to upgrade the exterior of their home and improve street appeal. With a three-stage and heavy-duty coating system designed for everyday consumer application, the range is available to coat both bare concrete and sealed surfaces in areas such as driveways, garage floors, paths and patios.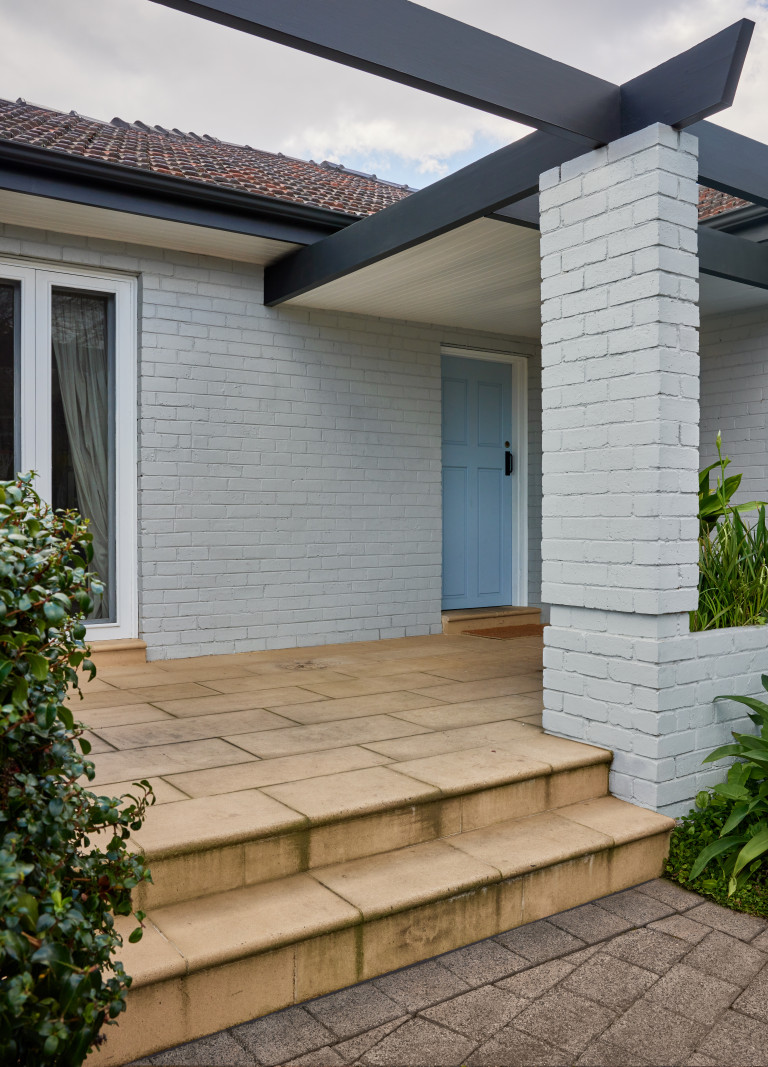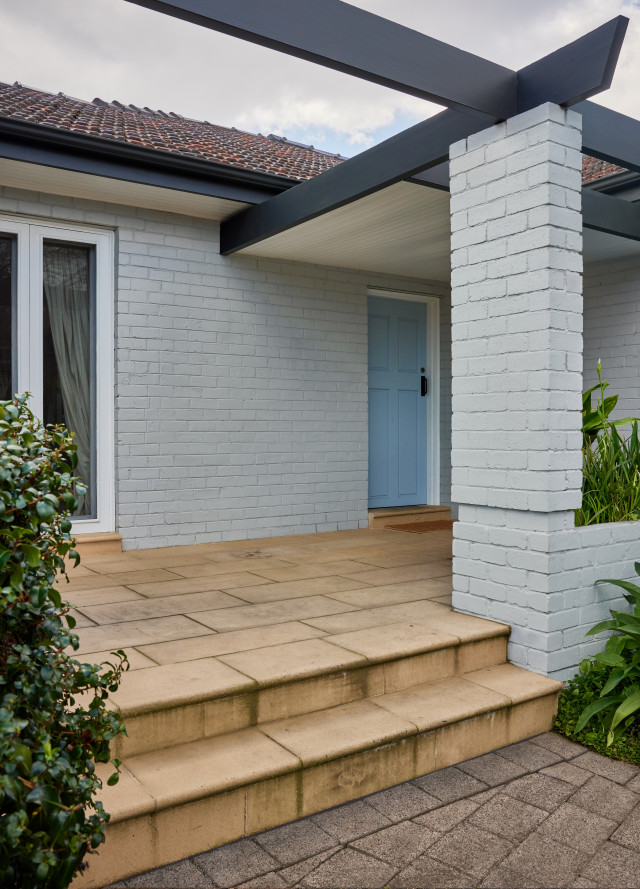 Dulux brand manager Sorren Henderson says: "Replacing concrete or other paved surfaces can be quite costly, not only requiring you to fork out funds for building materials, but also setting aside a hefty fee for a trade specialist to complete the work, and in some instances, additional fees for council permits.
"With this new product range, we hope to be able to educate consumers so they have the knowledge and tools to be able to execute a more affordable yet effective upgrade to these areas of the home without needing to rip up the existing surfaces."
Areas like the driveway no longer exist just for function. They are a crucial design element that can feed into the overall look and feel of your home and, in turn, increase your street appeal.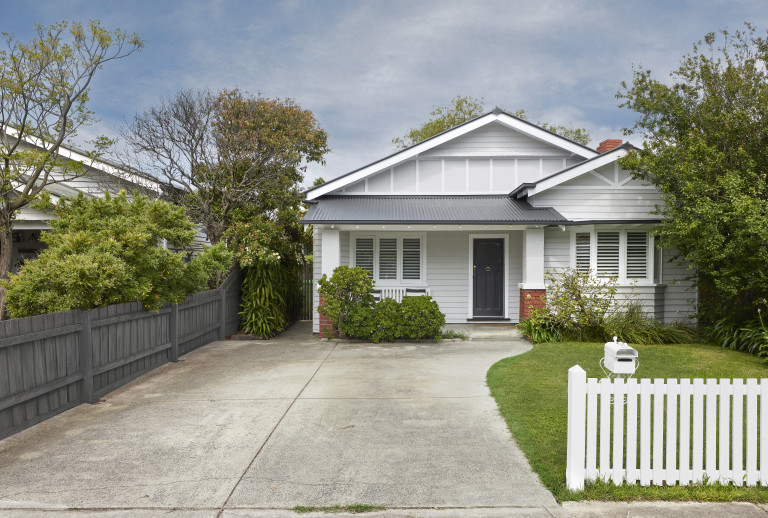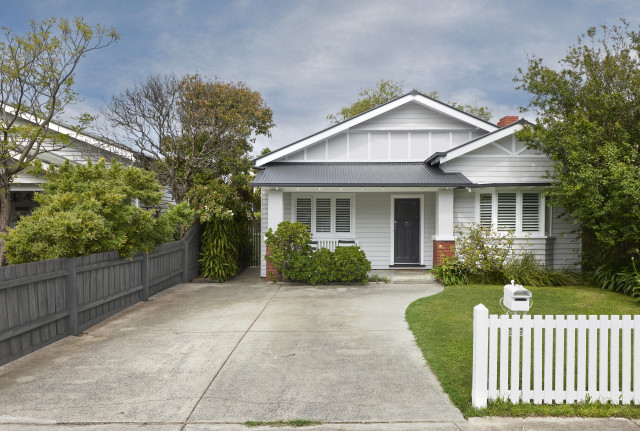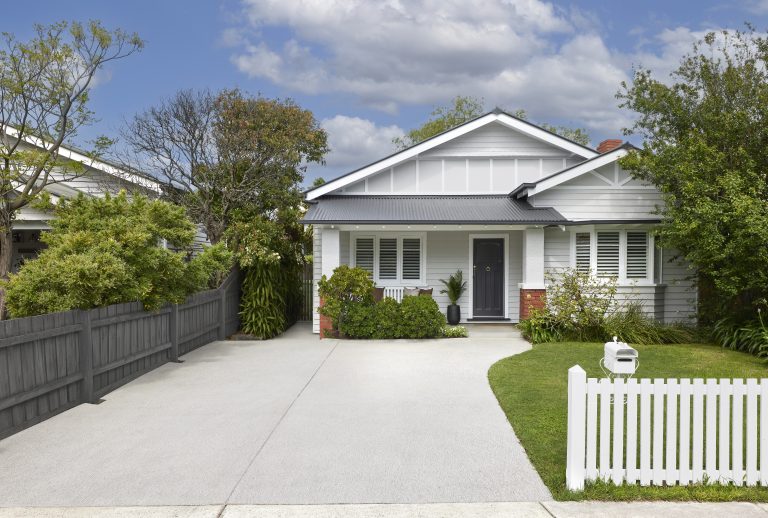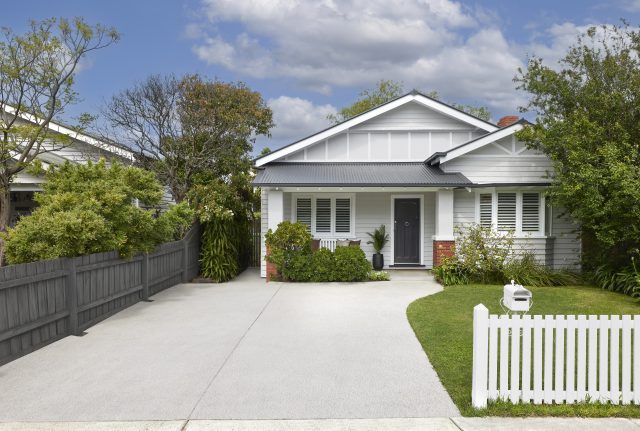 "With the cost of living on the rise, people are looking for more cost-effective ways to live – that includes taking on DIY home improvements and renovations. With this new range, our customers will be able to stay on top of home maintenance and create living environments that they love – both inside and out!"
Suitable for application over worn and stained surfaces, the Dulux Concrete & Paving range is slip-resistant, able to be tinted to Dulux's full colour library of thousands, and has superior durability for a premium finish that is ideal for high traffic areas.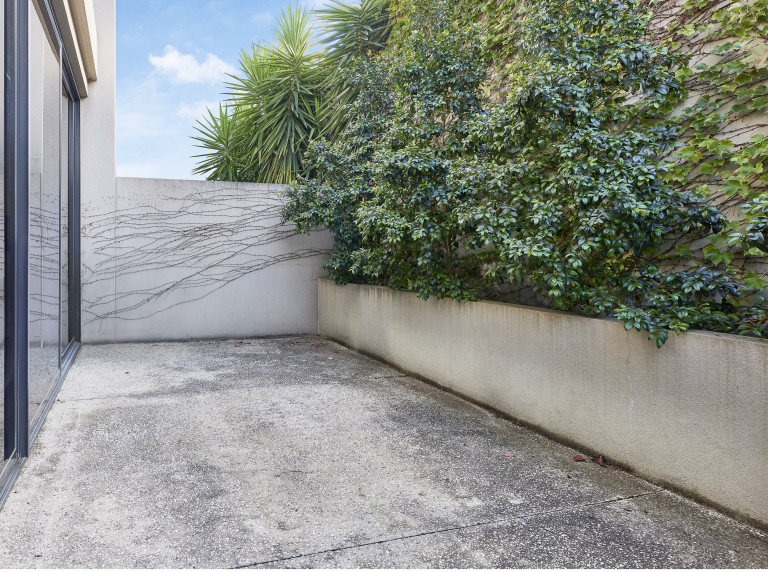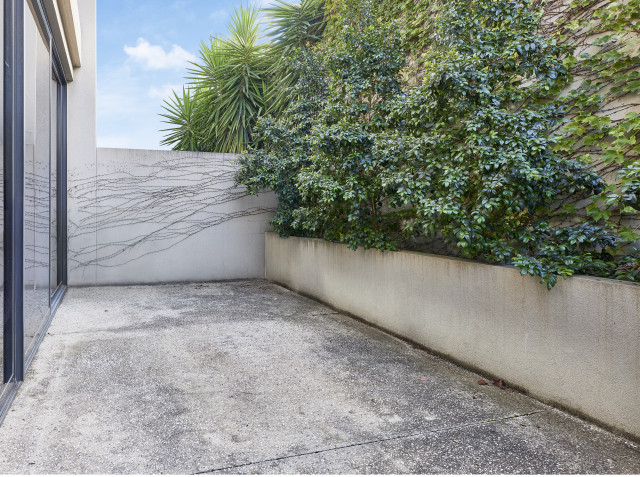 Launching in Bunnings and select independents nationwide from April 2023, Dulux Concrete and Paving will be available in a range of sizes with pricing ranging from $34.90 for the smaller-sized tins and up to $299.90 for the larger, 10-litre tins.
Photography by David Mitchener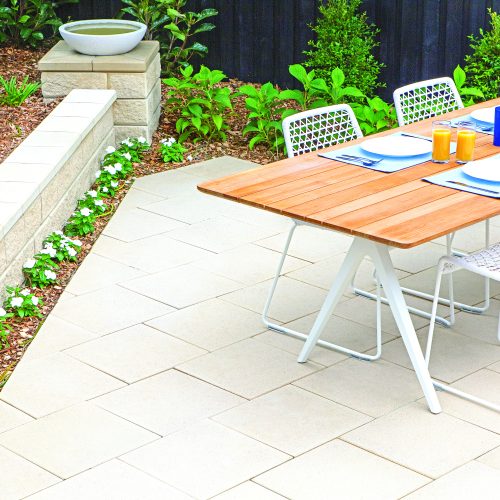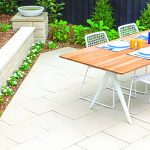 How to choose your outdoor paving pattern: 5 options
Summer means most homeowners will be using their backyards more at the moment. To add more value to your home,…