Summer means most homeowners will be using their backyards more at the moment. To add more value to your home, you may want to create an outdoor paved area, and you may be surprised how DIY-friendly a project it is!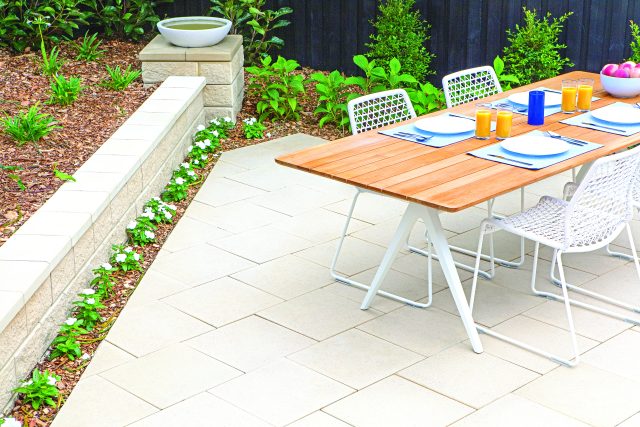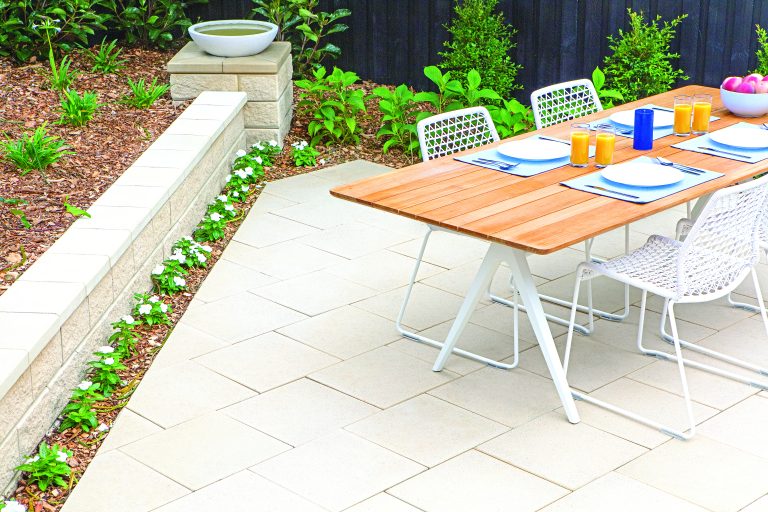 Four-time Melbourne International Flower and Garden Show (MIFGS) gold medallist and TV personality Jason Hodges, explains the many options in laying patterns and shares his top tips for creating the ultimate paved outdoor area for your home.
Jason suggests to first look at your backyard and make an assessment of the lay of the land. An important consideration when creating a backyard is the addition of colour and texture, as it sets the scene for the entire area. "Consider which paving colour will best compliment your existing space by matching them with roof tiles, guttering, bricks or render," he advises.
Many homeowners choose pavers as they're easy to install and make great DIY projects. Pavers allow you to get creative with different patterns producing unique focus points for your backyard without breaking the bank. "For variety, style and impact for your home, the flexibility that pavers provide is hard to beat. With any one paver, you can create four to six different paving pattern styles allowing you to find the right match for your home," explains Jason.
How to pick your paving pattern
The most important element for those looking to DIY their own paving project is that some areas and paving patterns require half pavers to fill gaps, and this involves cutting. "Some paving patterns will require cuts via the use of a brick saw which can be hired from a local hire shop. While the hiring is easy, the operation of the saw requires caution and all of the required safety gear, so take your time or better still, engage the help of a tradesman," says Jason.
Hot tip: If you are using pavers that will need to be cut, Jason suggests running a border around all of the pavers so that you don't end up with little pavers on the edge.
1. Stretcher bond
Stretcher bond is the most common paving pattern as it's super DIY friendly, requires minimal cutting, and leaves little wastage. A traditional pattern that replicates the classic look of brickwork, stretcher bond can also easily hide imperfections in the laying pattern.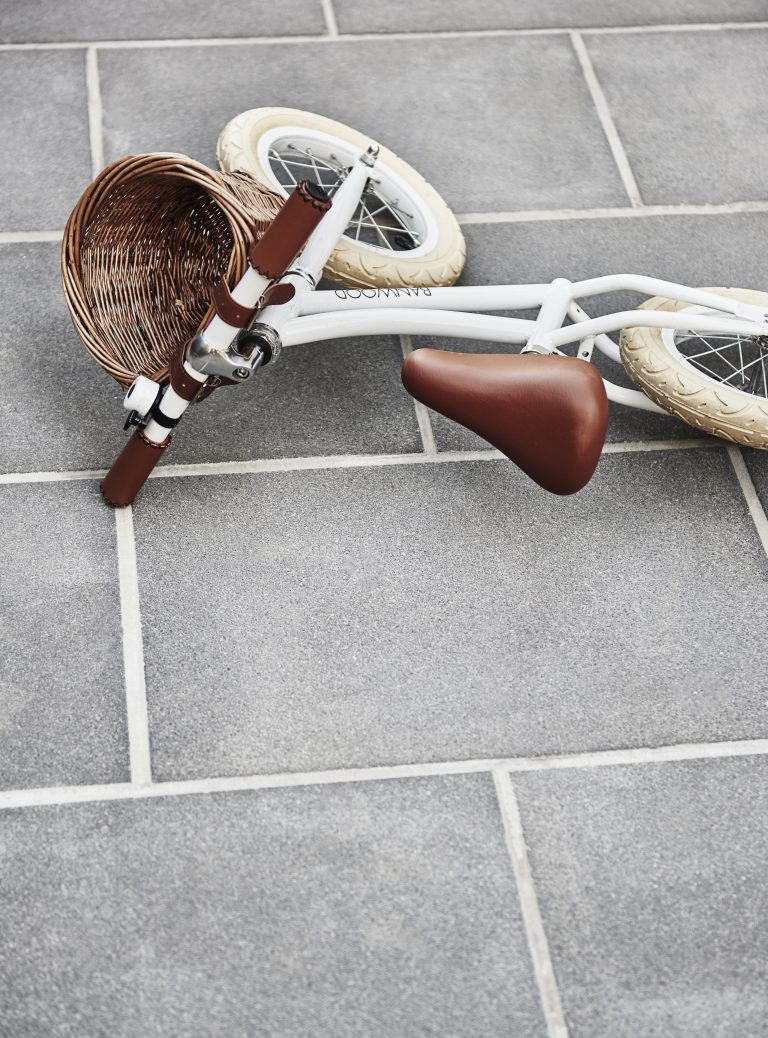 2. Stack bond
Stack bond is an excellent choice when paving feature sections such as entertaining areas and patios, where the finished product sets the atmosphere of the space. Stack bond is a great paving pattern choice for large format pavers and can make smaller layouts appear bigger – a great design hack. This pattern is simple to install; however, it can become fiddly as you must lay each paver down by one corner, making sure that all four corners align for a straight stack look.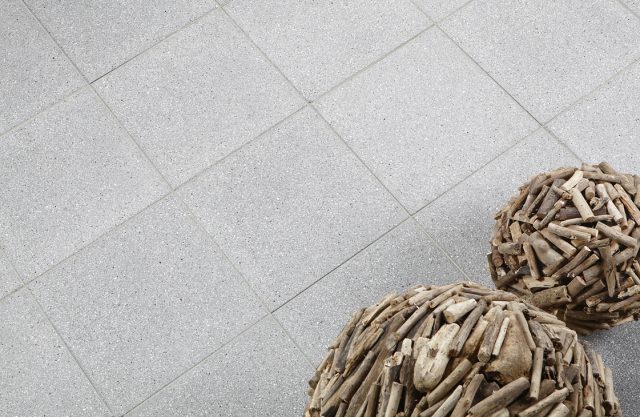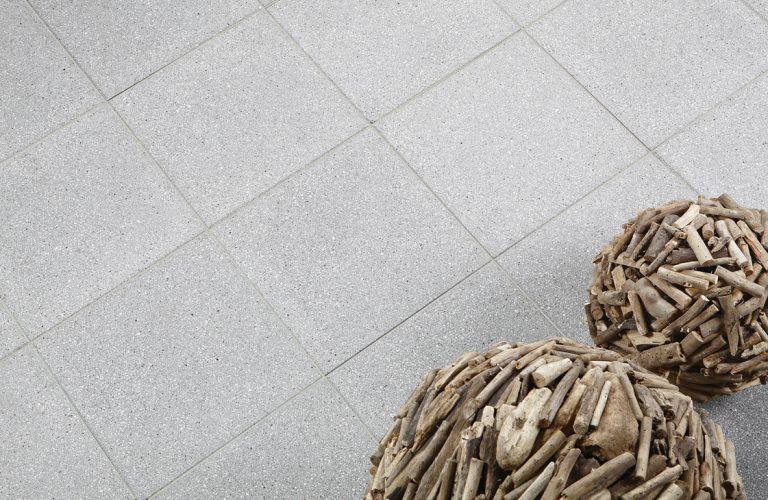 3. Herringbone
The herringbone pattern is a savvy design choice and is on the rise of making a stylish comeback. To achieve this look, take a smaller-sized paver and interlock the pavers on a 90-degree or 45-degree angle. Herringbone is an eye-catching pattern that will make a great first impression on any space.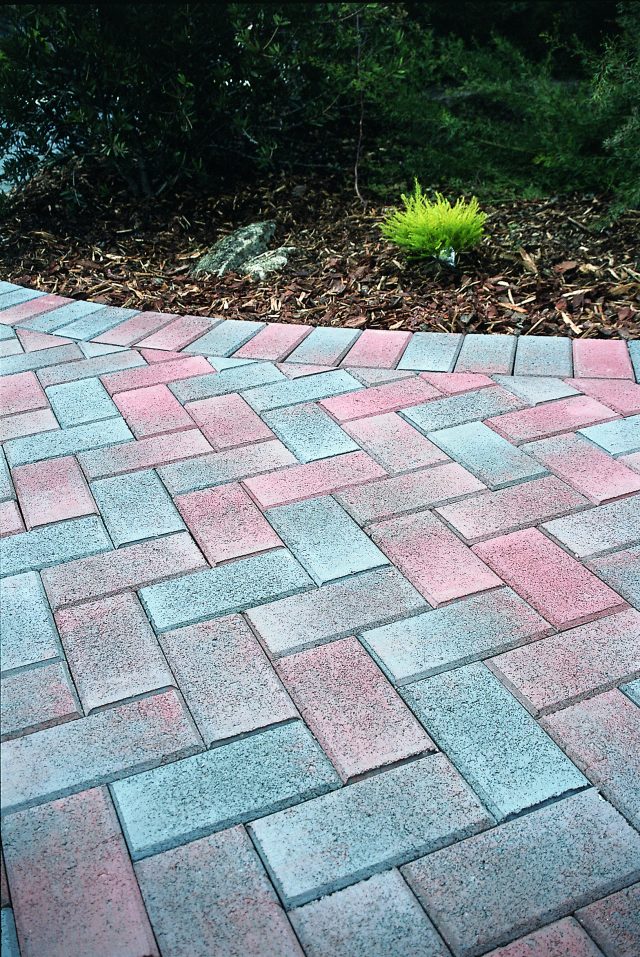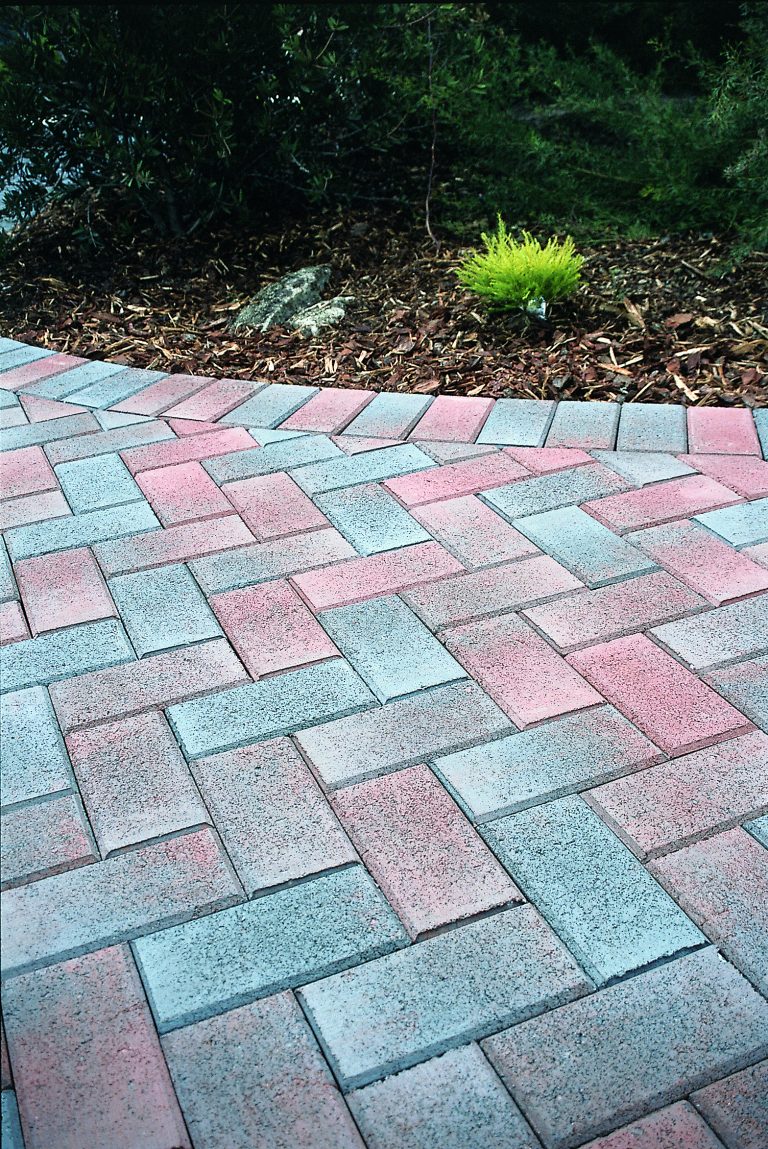 4. Basket weave
The basket weave pattern is a design that adds character and dimension while complementing the existing brick surfaces of your home. When picking a paver to style a basket weave, take a close look at the aggregates (exposed coloured stones in your current brickwork), and choose a paver that is complimentary to the aggregate colours. To create a basket weave pattern, simply lay two rectangular pavers the same way each time, swapping in the direction of every "set" of two pavers, and repeat.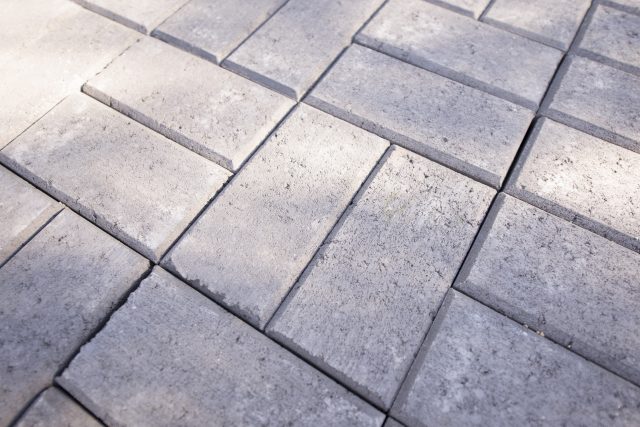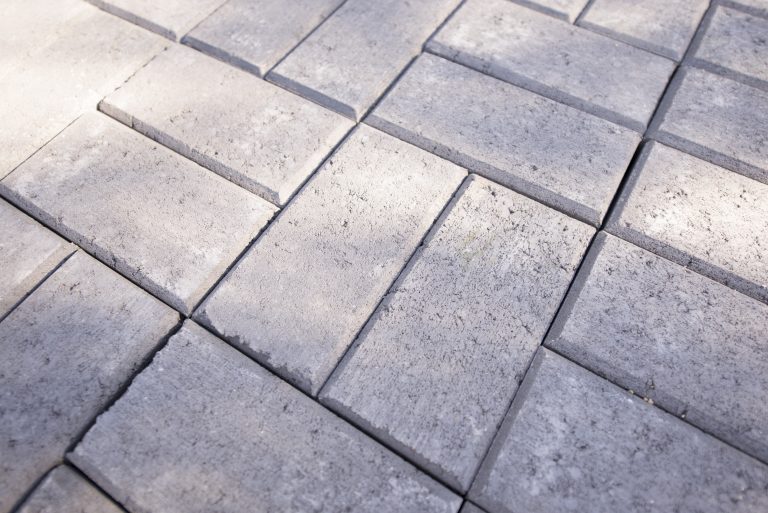 5. Mixing colours
Mixing paver colours is a hot new trend. Pavers of different colours and sizes create a modern paved look and also have the bonus ability to hide stains as the colour varies throughout the pattern, making it a fantastic choice for families.
Watch Jason show you how it's done!
Jason Hodges is an ambassador for Adbri, one of Australia's pioneering construction materials and industrial mineral manufacturing companies.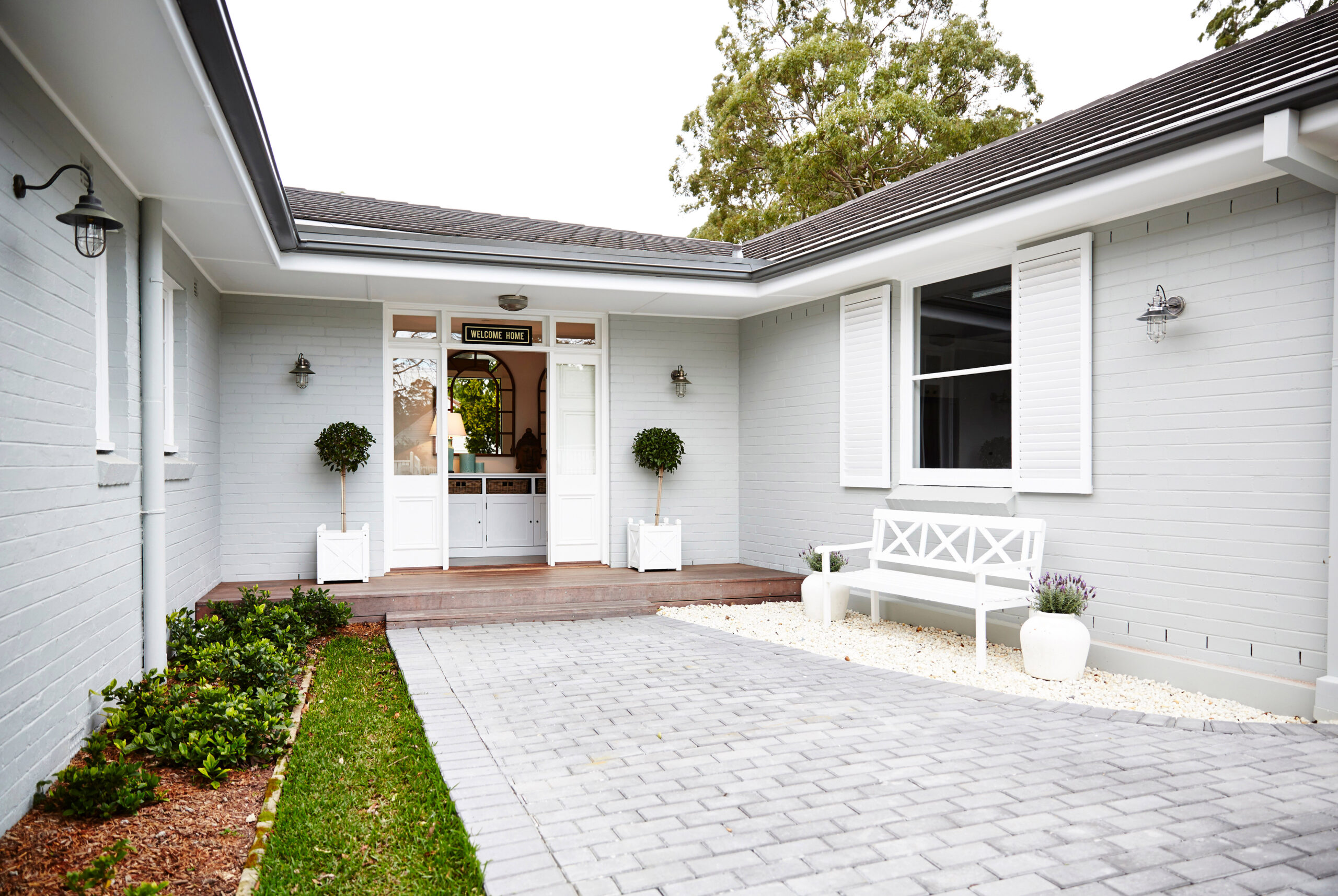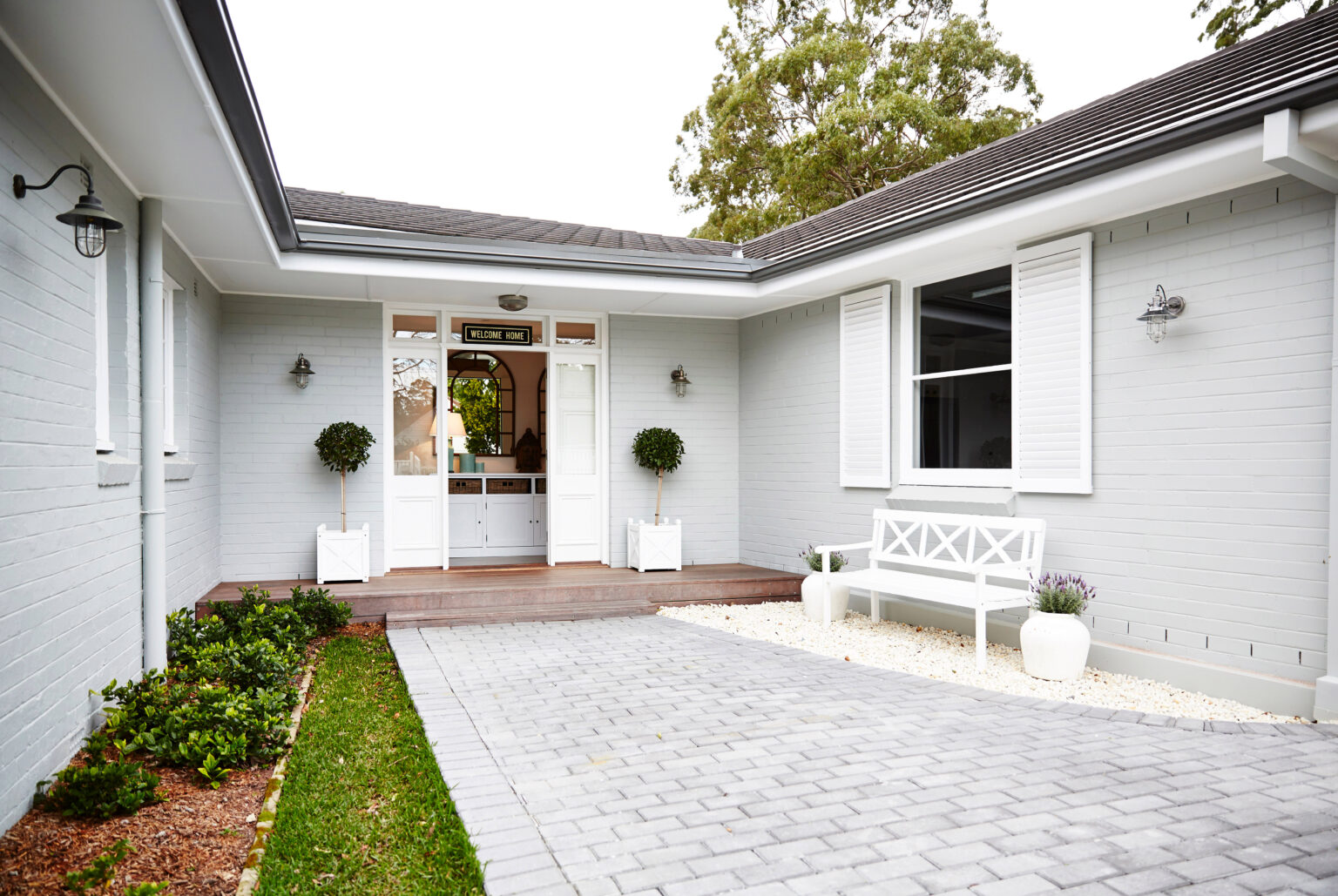 Jason Hodges' expert guide to a Hamptons style outdoor area
For over a decade, Australians have had a love affair with the Hamptons style, with the trend increasing throughout the…