Like many people, interior designer Lynda MacDonald found herself out of a job when COVID-19 hit in March 2020. After a long career working for large companies such as the Rug Collection, Orson & Blake, Coco Republic and Robertson's Furniture, Lynda was shocked to find herself without a job, with less than a day's notice. "Fast forward a year and a half and it was actually the best thing that has happened to me," says Lynda who feels the experience gave her the push she needed to set up her own interior design business, The Design Chaperone.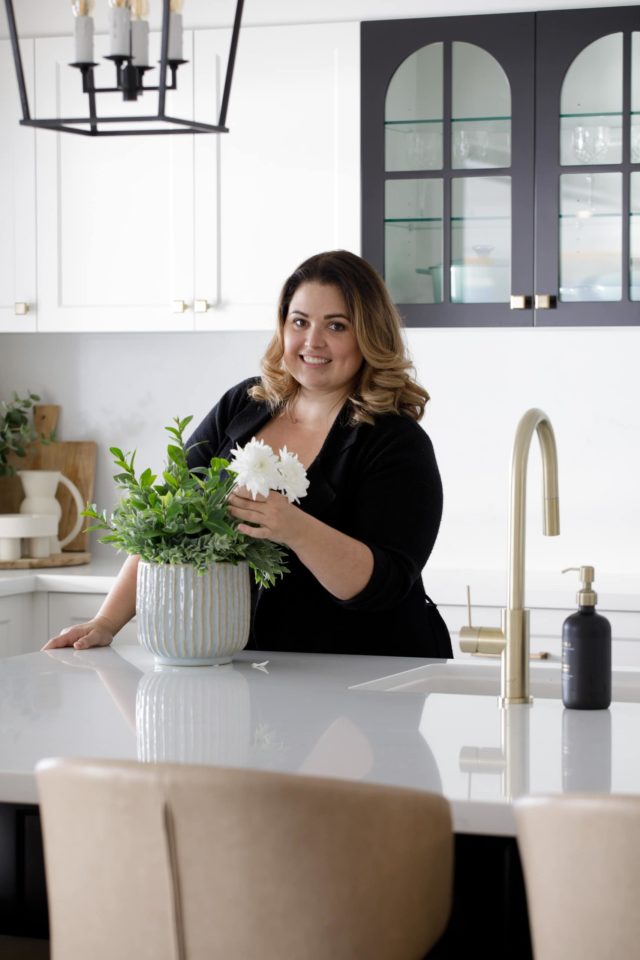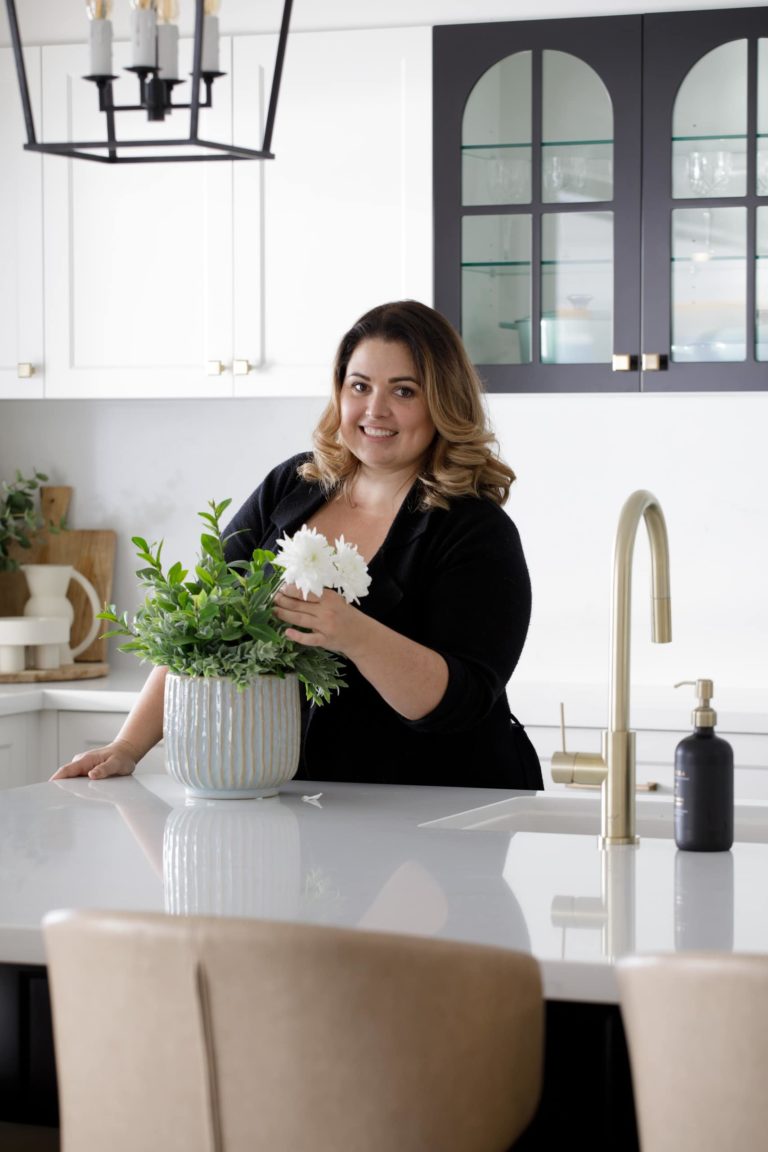 "I had to scramble to figure out my next move. Unfortunately, I was at a poor stage in my life financially having had a few large moves in the previous years. I didn't have any savings to draw from or a partner to lean on. I was on my own. But this is where I thrive!" says Lynda who had been working under a probationary period and thus had no leave or payout entitled to her.
But in just three months, Lynda established her business – she learnt to build her own WordPress website, did an online marketing course through The Modern Marketing Collective and set up a profile on Houzz. "I got my first client through Houzz and then I was on my way, and I haven't looked back!" says Lynda who has built a niche clientele within the Gold Coast and Northern NSW regions, as well as a steadily growing Instagram following.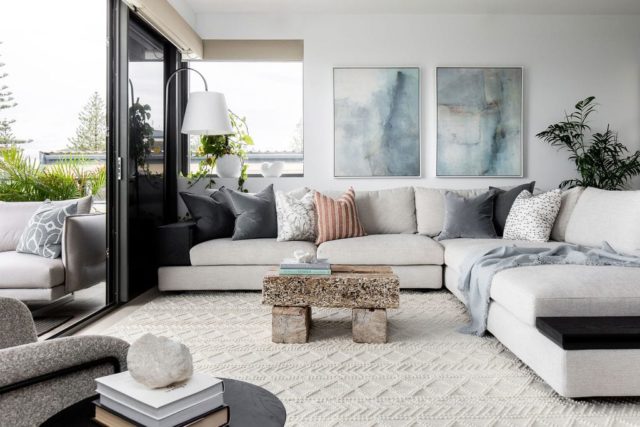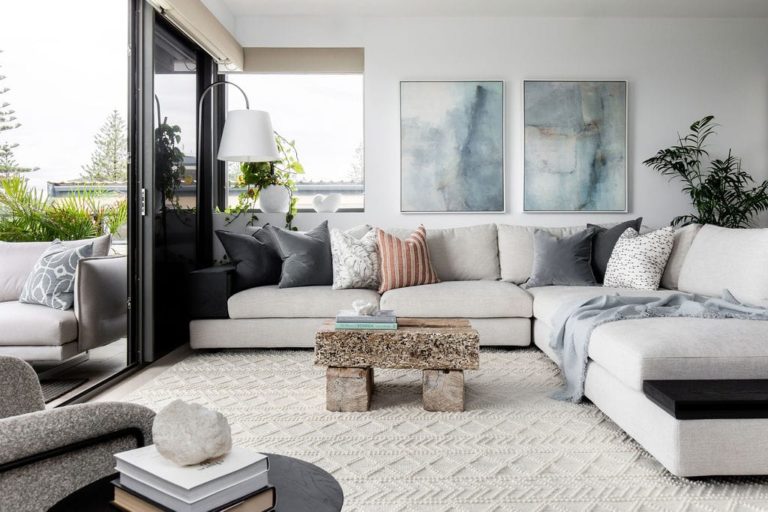 Now 18 months on, Lynda has absolutely no regrets. "I believe COVID gave me the opportunity to reflect on what I really wanted to do and the time I needed to spend in lockdown at home creating it. If I was working full time, I really wouldn't have had the time or energy to do it all at night. It was the push I needed to go out on my own and I absolutely love it!" says Lynda who started by offering very simple furniture plans but now does full scale renovations that start with the first stages of floorplan analysis and move through to styling. Lynda will also be adding 'renovation toolkits' to her offering soon, designed for clients wishing to go through the renovation process on their own.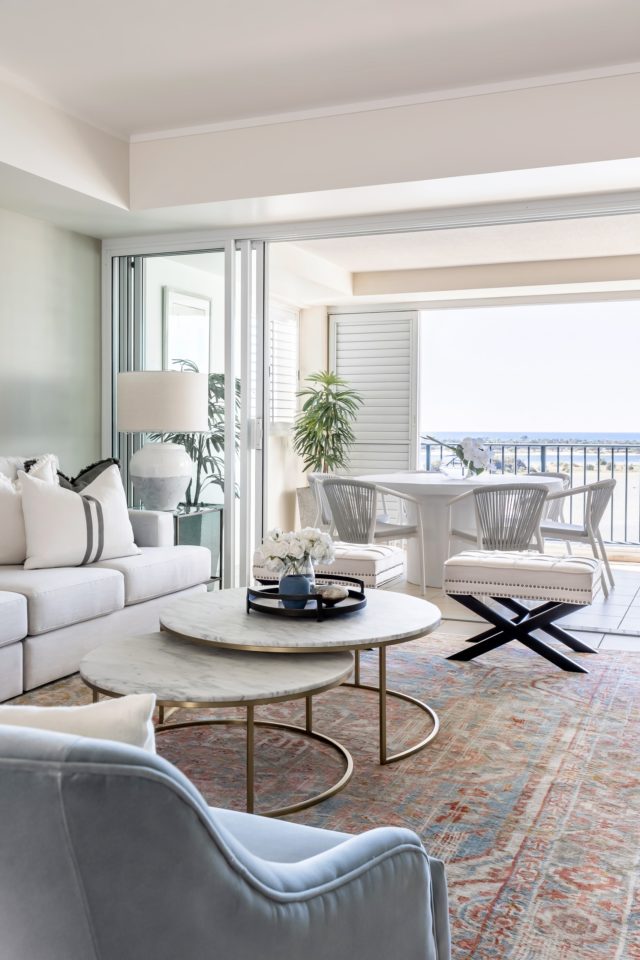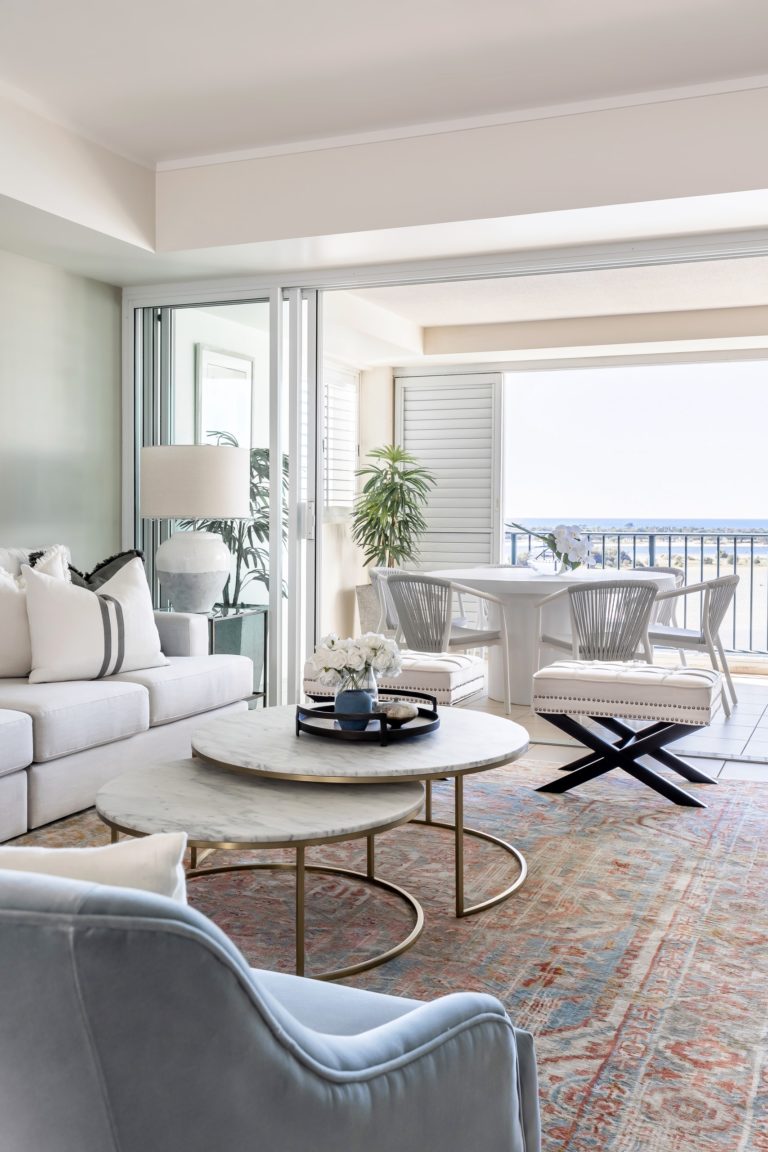 "In my first year of business, I was taking any job that came my way and would work with all clients no matter what their style direction was. Through this I have learnt that my love for contemporary interiors with a lean towards 'modern farmhouse' is the style I want to be known for," says Lynda. Her recent Maison Cruz residential renovation project, completed on the Gold Coast, showcases this aesthetic.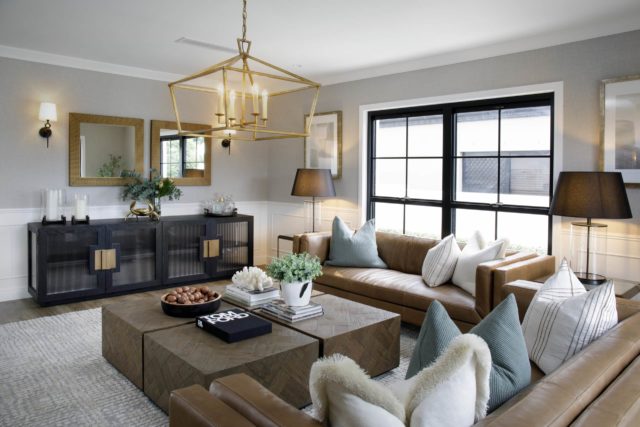 And while Lynda has hit some major milestones in a relatively short period of time, she has solid plans for the near future that include hiring a senior interior designer, moving into a studio space, and working alongside her mother. "My mother has finally been able to come back from Dubai and she is being trained up as my assistant so it may turn into a family affair! With so many businesses struggling through COVID and so many negative stories in the media, I have turned my disappointment into the best year of my life!"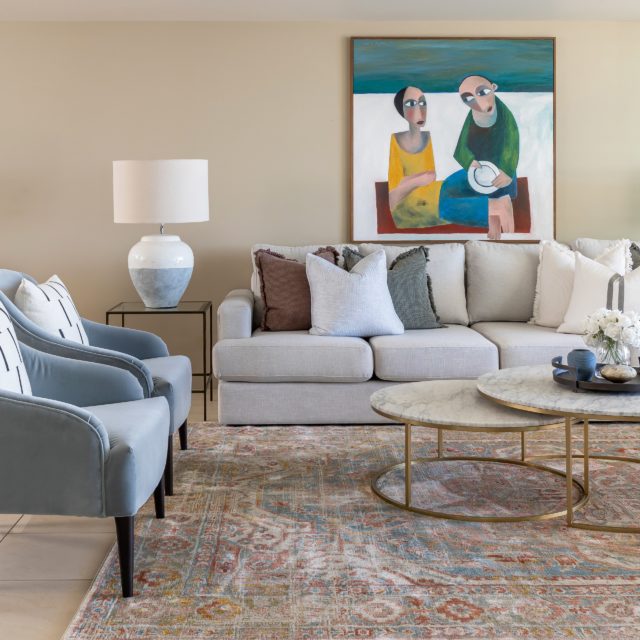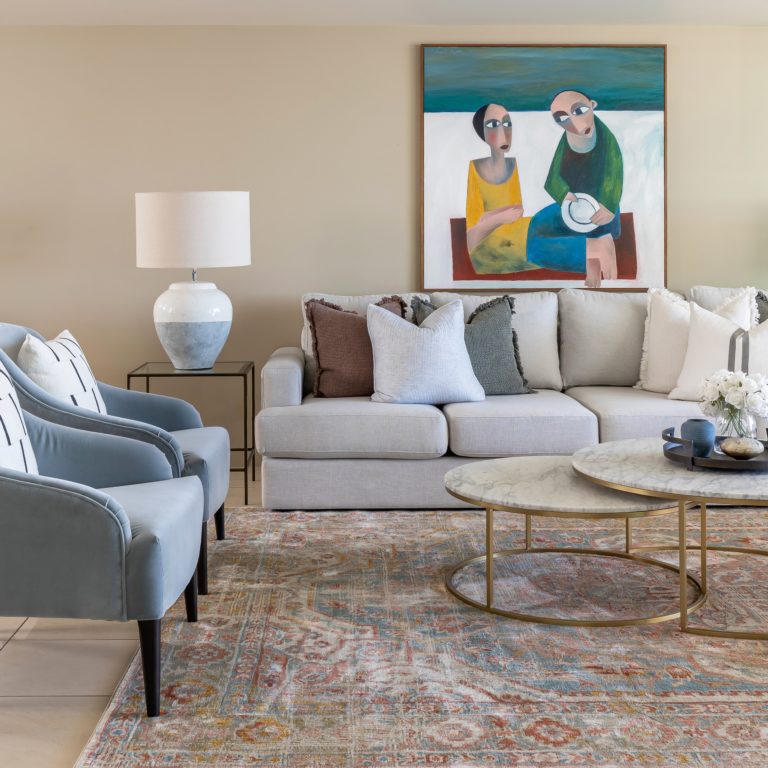 Photography: Tanika Blair