The original chalk paint queen Annie Sloan says Australians love green and upcycling is always a good idea, not only when finances are tight! She spoke to Interiors Addict from her UK base, about trends in colour and more.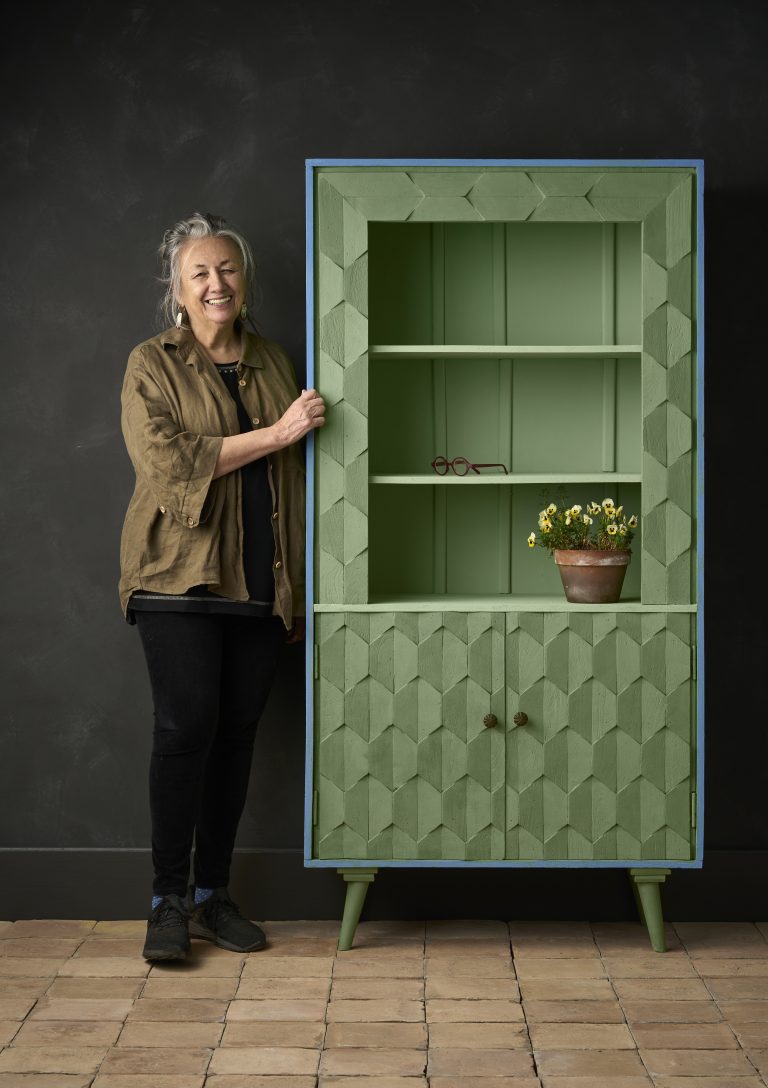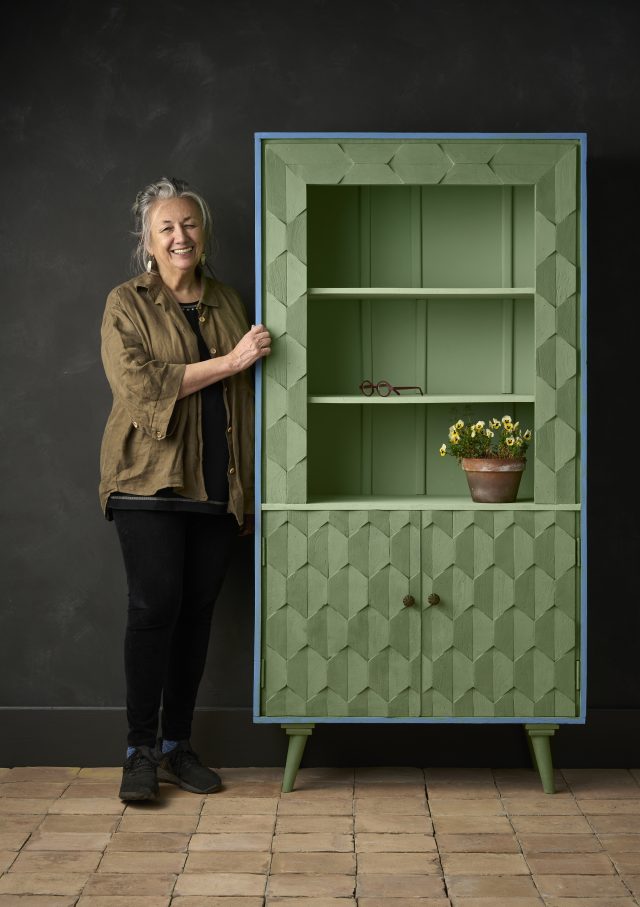 "I've always admired the Australian open-mindedness about colour," says Annie, who some may not know was actually born in Sydney. "Sales wise, our most popular colours all over the world tend to be the same; neutrals and blues. I spoke to my Australian stockists and they all mentioned Amsterdam Green. That Australia seems to use a lot of Amsterdam Green makes sense – it's a rich botanical green with real character that works beautifully in contemporary cool, well-lit, organic feeling spaces.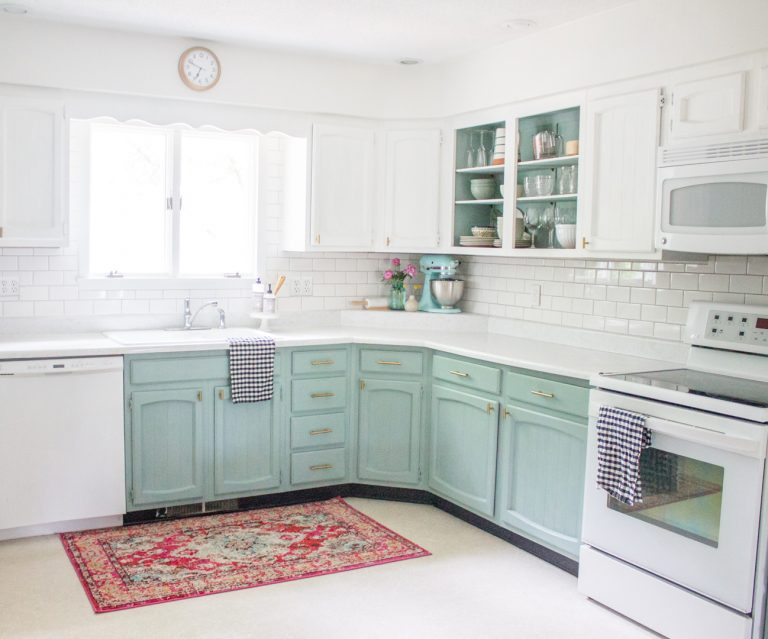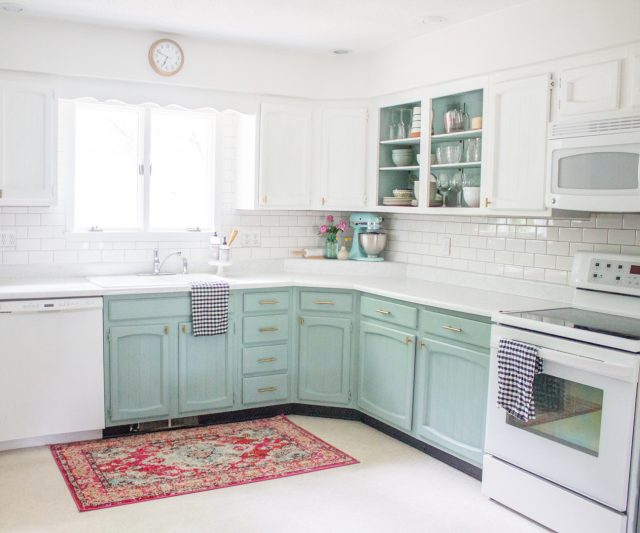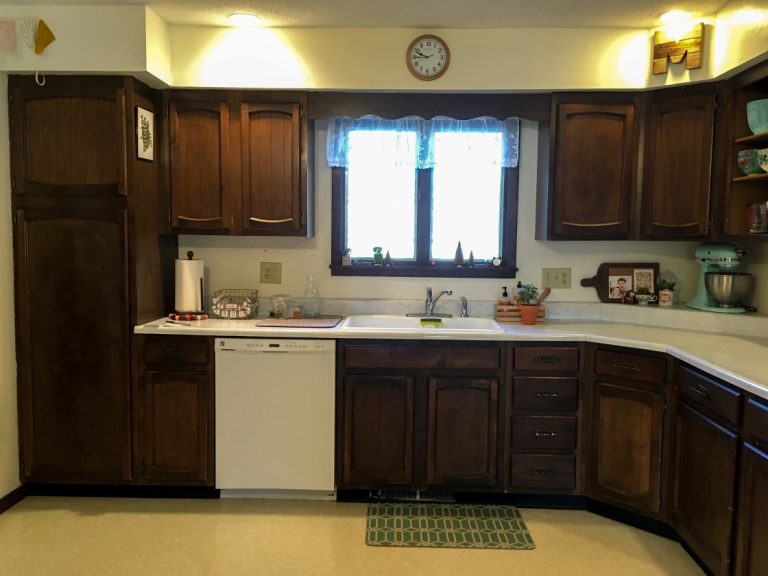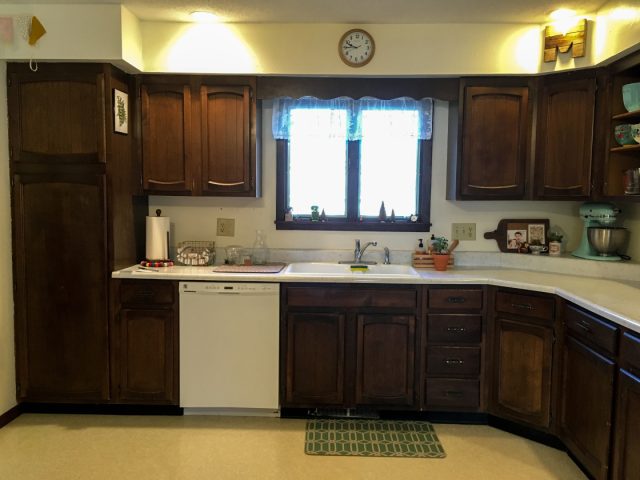 "It's the colour of glossy house plants, a kind of monstera leaf green. Australian homes balance indoor and outdoor living more than we are able to in the UK and this is a great colour to bridge that gap and make internal and external spaces feel cohesive."
Annie's latest green hue, Coolabah Green, is inspired by the Eucalyptus trees of her childhood. "I made it in tribute to Australia and I'm thrilled to say that's been really popular both here in the UK and in Australia. It's a kind of smoky, silvery sage green that's very easy to work with and would complement accents of Amsterdam Green deliciously."
A pioneer of chalk paint in 1990, variations of which have since been developed by other brands, Annie's product is famously easy to use and a favourite with furniture upcyclers. That said, it's also brilliant for kitchen makeovers, as these amazing before and after images show.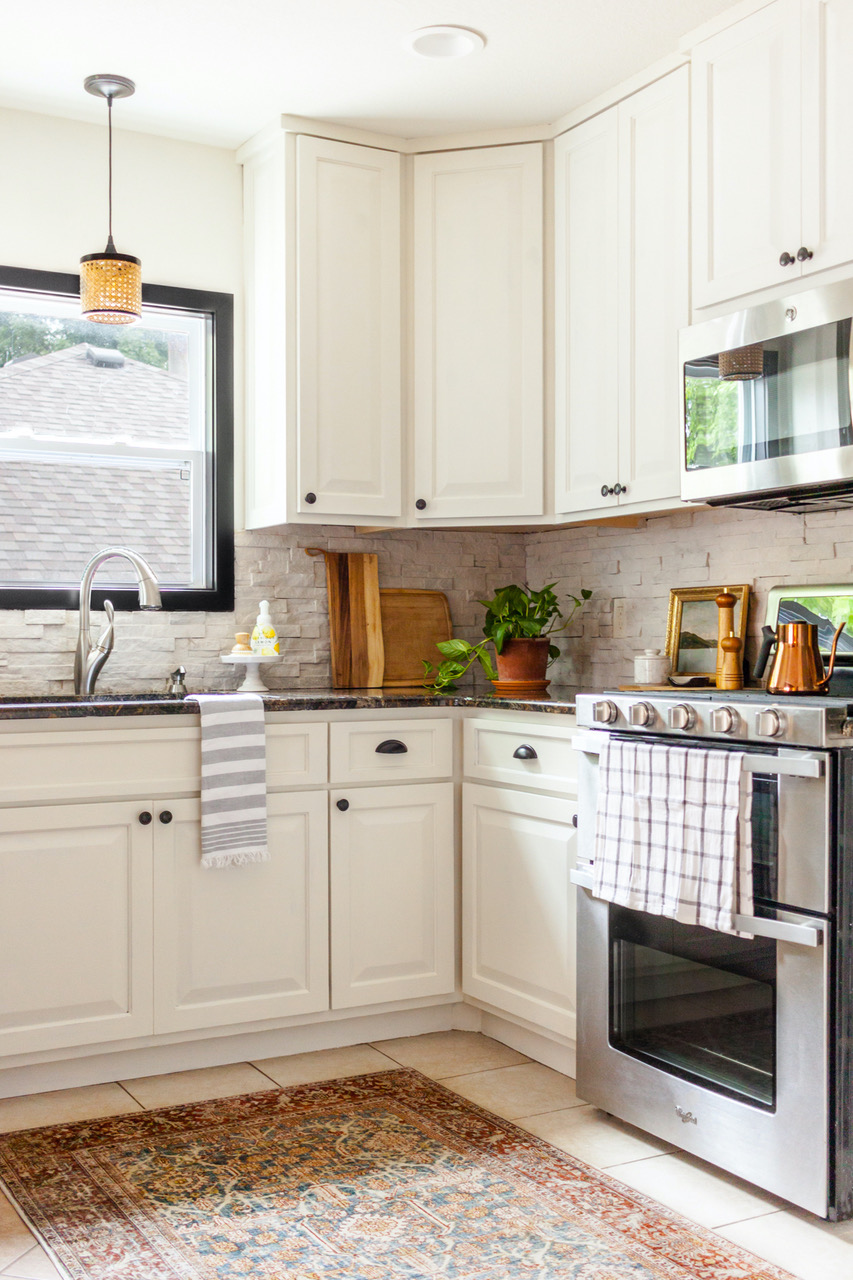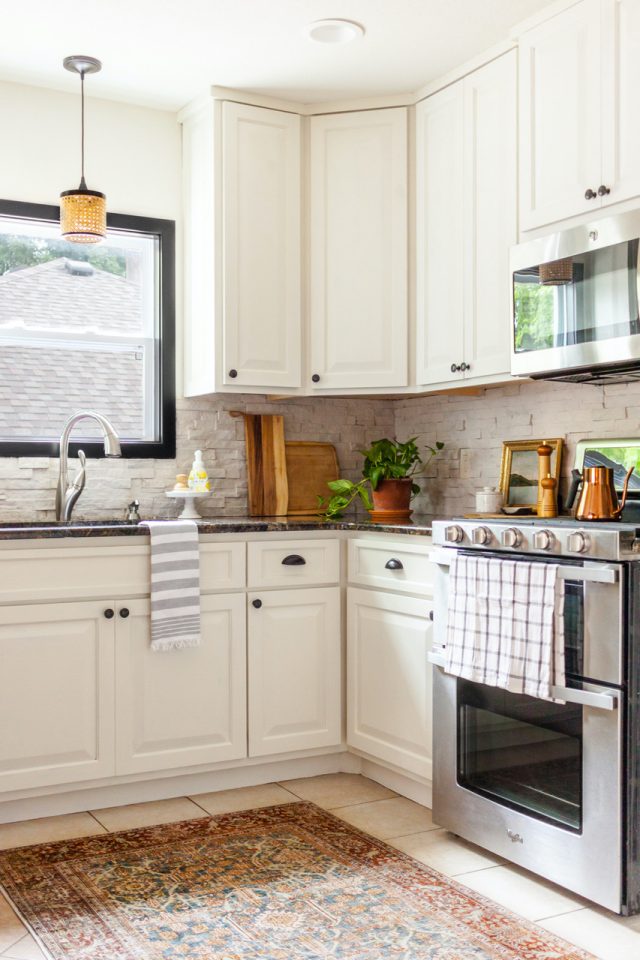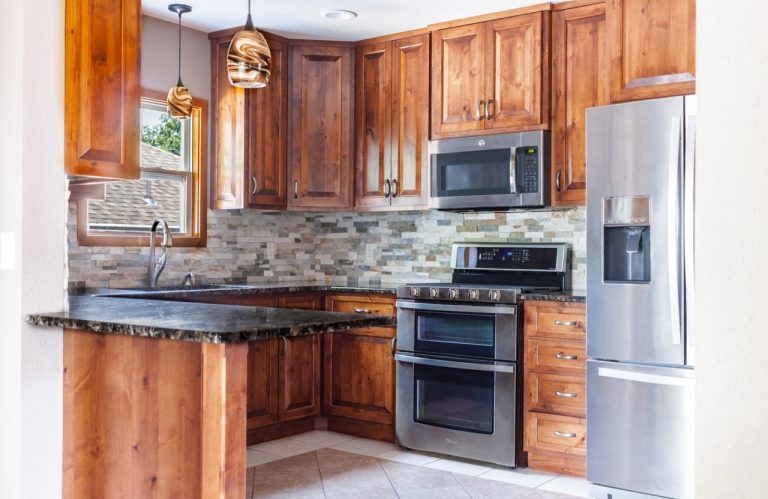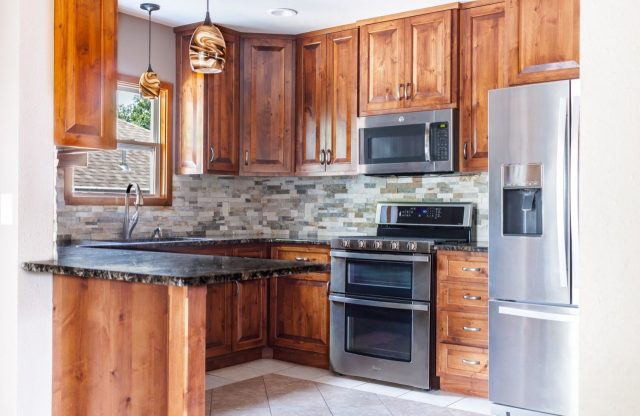 "Upcycling is a great idea whatever your budget," she says. "I think a lot of people get into it during times of financial uncertainty – when Chalk Paint first got big it was around the time of the recession – but once you see the results, you realise they aren't a compromise, but a better, more beautiful, more sustainable alternative to brand new furniture! I believe upcycled furniture has buckets more personality and charm than anything bought new, and the most treasured pieces in my home are those I've found secondhand and repainted."
If you've never painted furniture before, Annie suggests starting small and painting in one colour before trying more complicated decorative effects such as painting faux marble, leather or malachite. "You want to get used to the feel of the Chalk Paint first. Use the colour chart to find a shade that matches an existing colour in your room – whether a flash of colour in a painting, a thread in a textile, or a lampshade – or mix to create a more exact match. Painting something to match existing furniture gives such a high-end pulled together look. Bonus points if it's a piece of furniture that you would otherwise have gotten rid of!"
If she had to pinpoint what's trending in colour across the world, it would be boldness! "I think we're all living with a bit more of a 'life's too short' mindset, which I absolutely love. You only have one life to live, why are you painting your house a colour you think somebody else will approve of? Make it a home and paint it as you'd love it!
"I think for once, social media has had a positive impact here; seeing how stunning bright colour pops look in other people's home and getting secondhand serotonin just from images of painted pieces has opened people's minds more to the joy-sparking qualities of colour."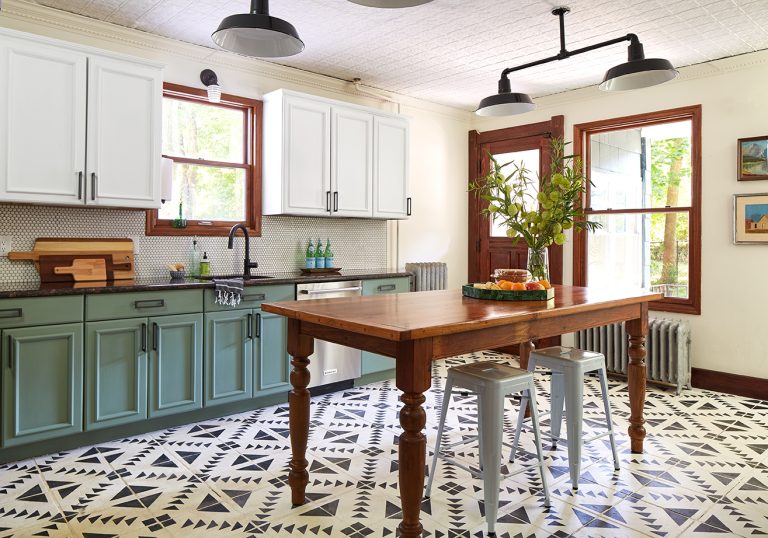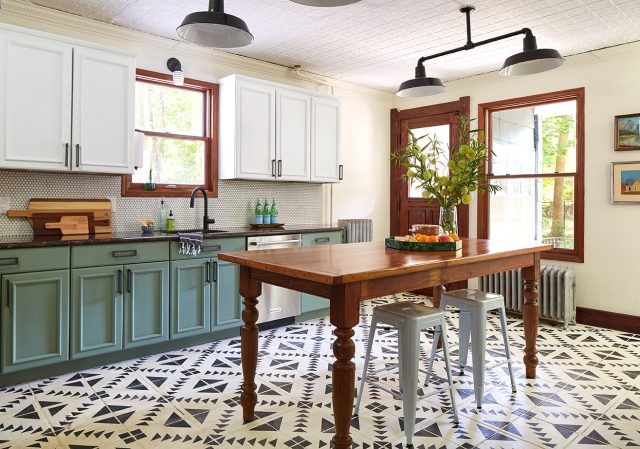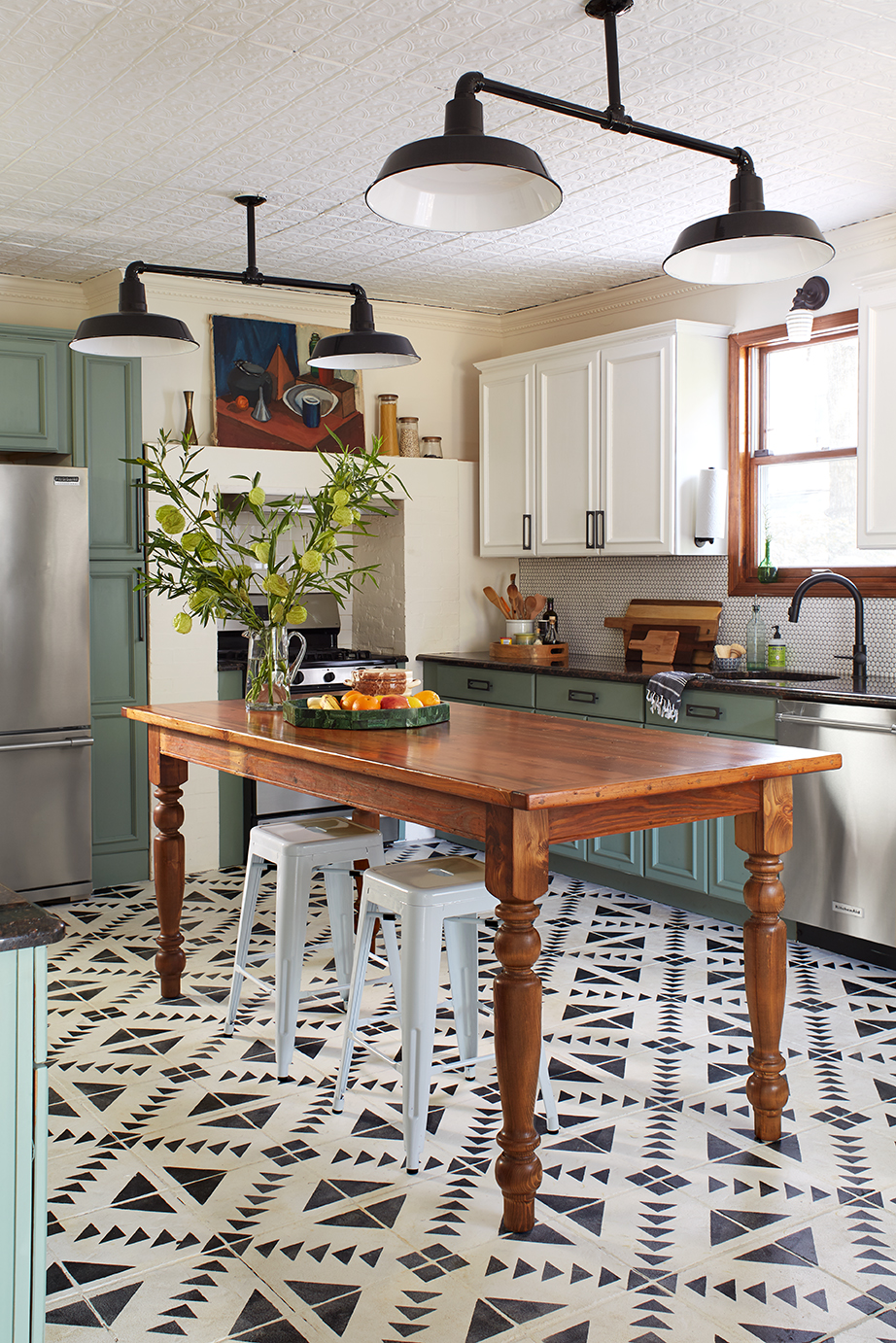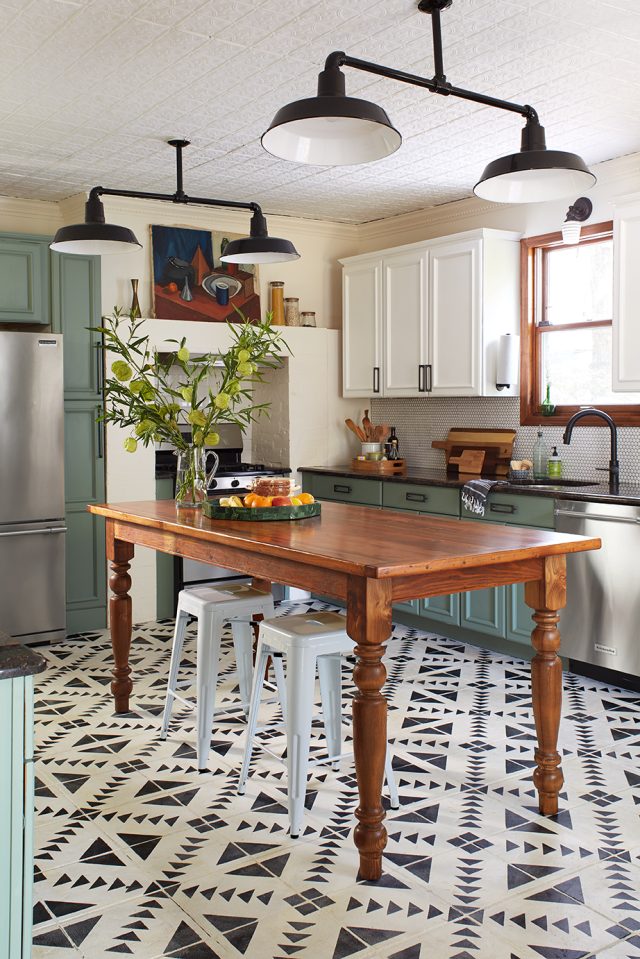 In terms of what's new from her brand, Coolabah Green came out alongside Whistler Grey. "I think these two colours represent well what we're reaching for: colours to promote calmness, reassurance, serenity, and colours which ground us with backbone and elegance. I'm working on lots of new things at the moment but pushing Annie Sloan Satin Paint and Annie Sloan Wall Paint has to be at the top of my list of priorities. It's Wall Paint like no other that will have you wondering why other paint manufacturers don't make paint so well! I'm very very proud of it."
And last of all, she leaves us with some wise words on why painting doesn't have to be such a chore. "Painting isn't hard because applying brush to a surface is hard; painting is hard because it can feel overwhelming to start. Take away the tricky, tiresome, boring bits like sanding, priming, and switching between products to find different paints to do minutely different things and get a paint you can pop open and get stuck in with!
"By skipping to the fun part the whole process becomes fun and enjoyable – which is what it should be! Making upcycling and redecorating fun is key, especially for newbies."