Annie Sloan has launched a new collection of wall-specific paints. There are 32 colours of the water-based matt emulsion paints including 15 existing Chalk Paint favourites and 17 new hues to complement the palette.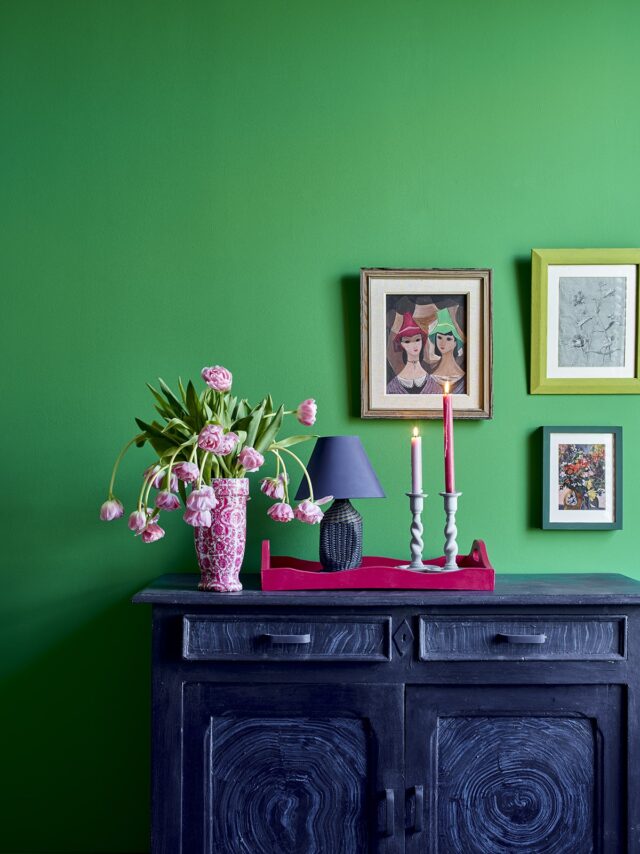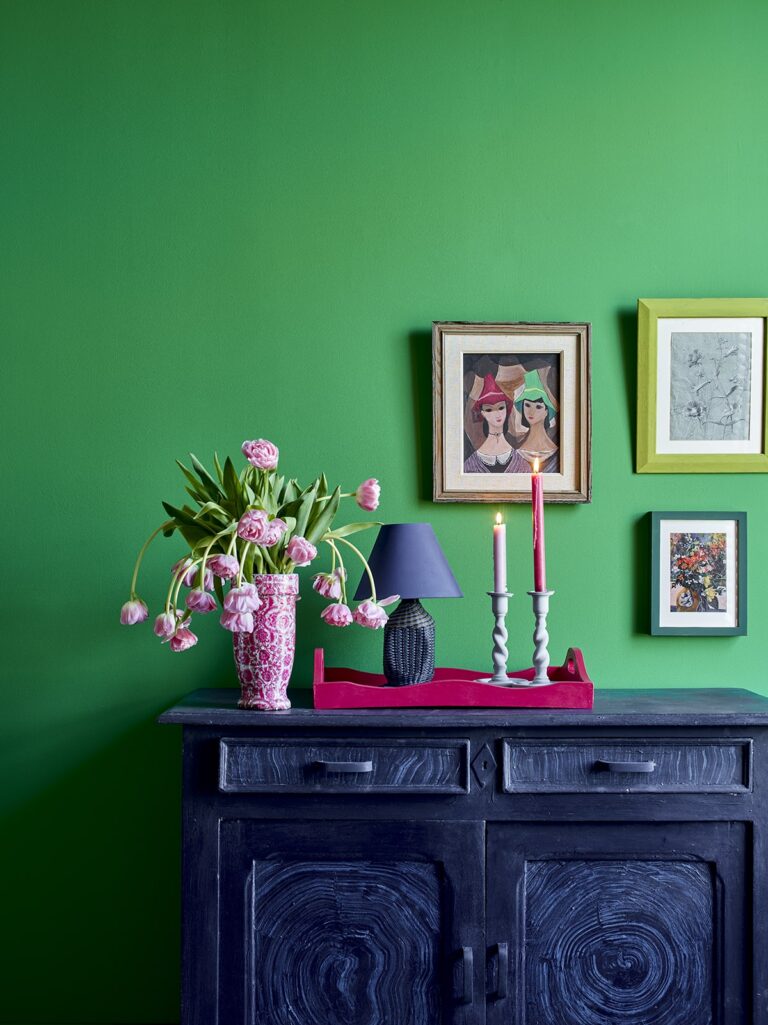 Each shade is inspired by colours found in iconic architecture and homes throughout history, from the neoclassical Charlottenh of Villa to the terracotta houses of Morocco. The wall paints are launching in Australia and available in 120ml and 2.5 litre tins.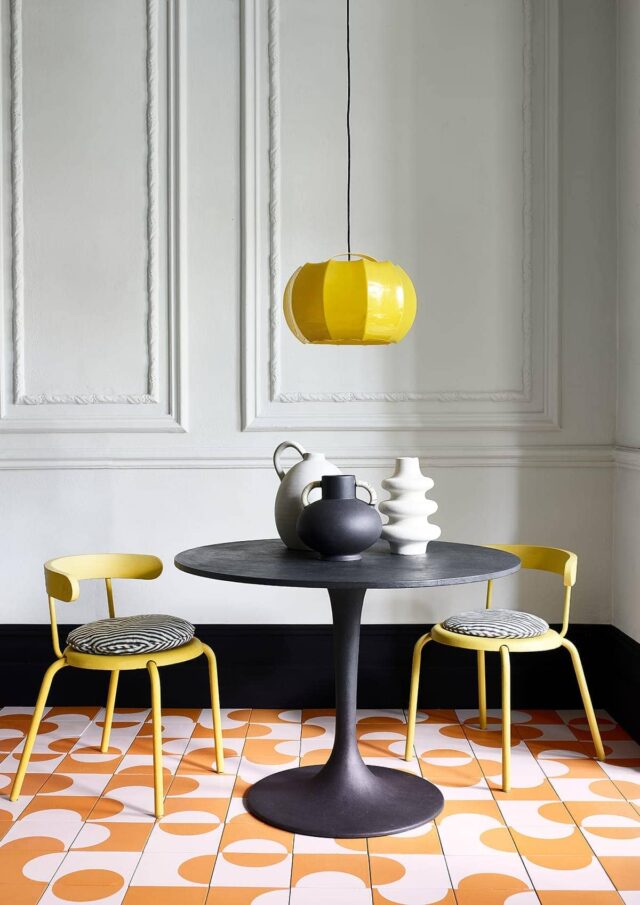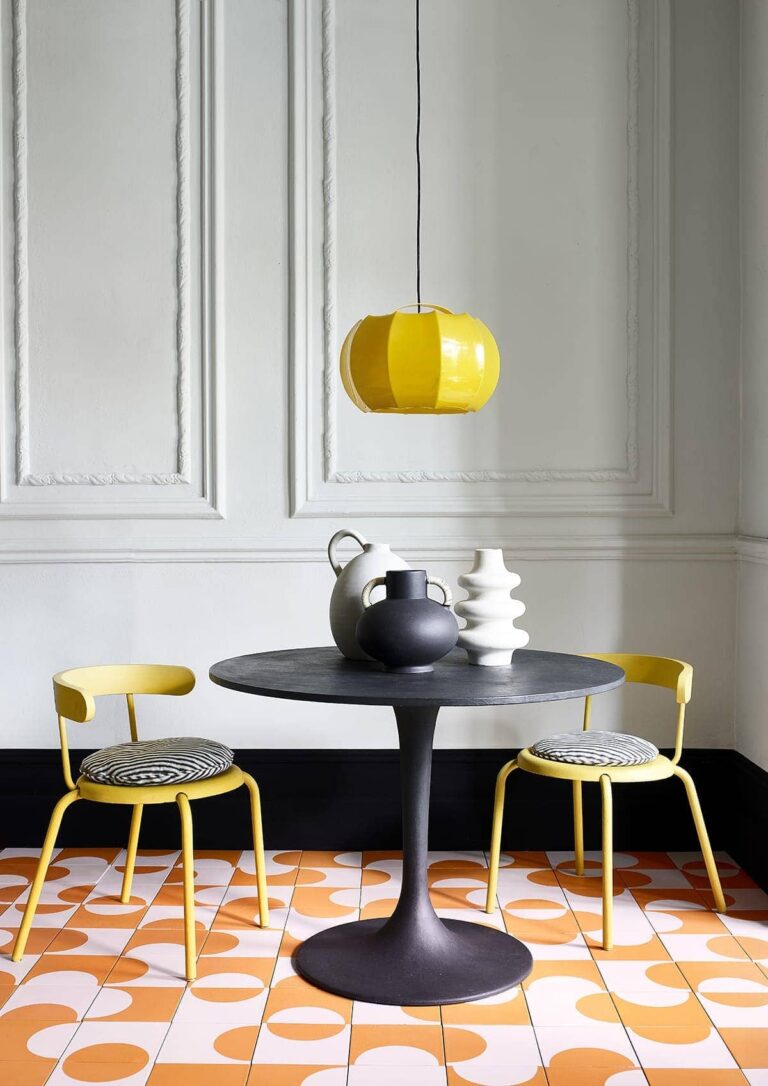 While the existing Chalk Paint can already be used on walls, especially those needing a breathable paint, its very thick and viscous consistency make it a furniture paint first and foremost. It's ideal for wood, metal, glass and laminate. On walls in high traffic areas, it would also require a coat of wax or lacquer to protect it. This extra step led Annie to create her new one-step solution wall paint collection after years of experimentation.
"It's quick-drying, wipeable, durable, live in-able, and made with the highest quality ingredients. I am thrilled with the depth and clarity of colour. You can really trust these paints to give beautiful results and survive the wear and tear of a busy, happy, lived-in home," says Annie.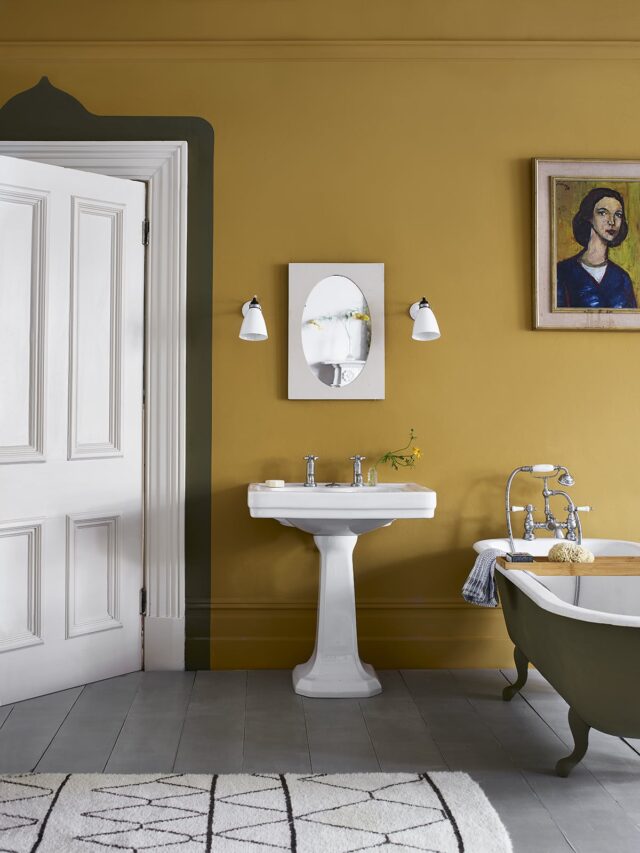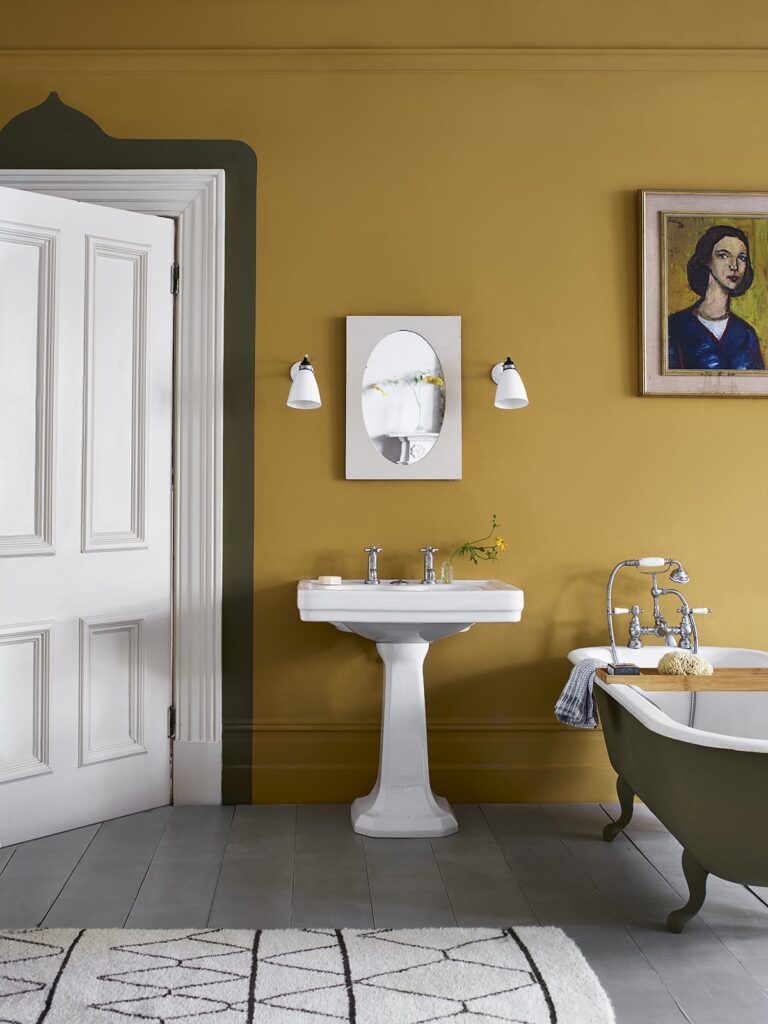 For more on Annie Sloan wall paint and to find your nearest stockist