Embodying ideas of art, craftsmanship and global exploration into a series of bespoke pieces, the Australian designed Taaha 01 collection offers a range of home treasures that captures the essence of life's rich tapestry. From limited edition handmade rugs and robes, to intricate jewellery and porcelain vases, the collection offers more than just objects, but moments of escape, experience, and connection synthesised in an artistic form.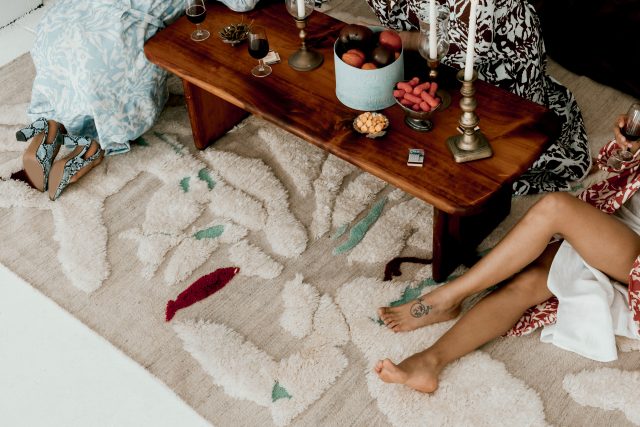 Formed in Australia in 2022 by award-winning architectural and interior designer Dominique Hage and visual artist Hepa Taahi, Taaha was created after the couple spent five years in the Netherlands dedicating time to research and development around ethically sourced, slow and conscious design and production.
Through their respective interior and graphic design practices, Dominique and Hepa collaborated to create playful designs that explore history, culture and craft.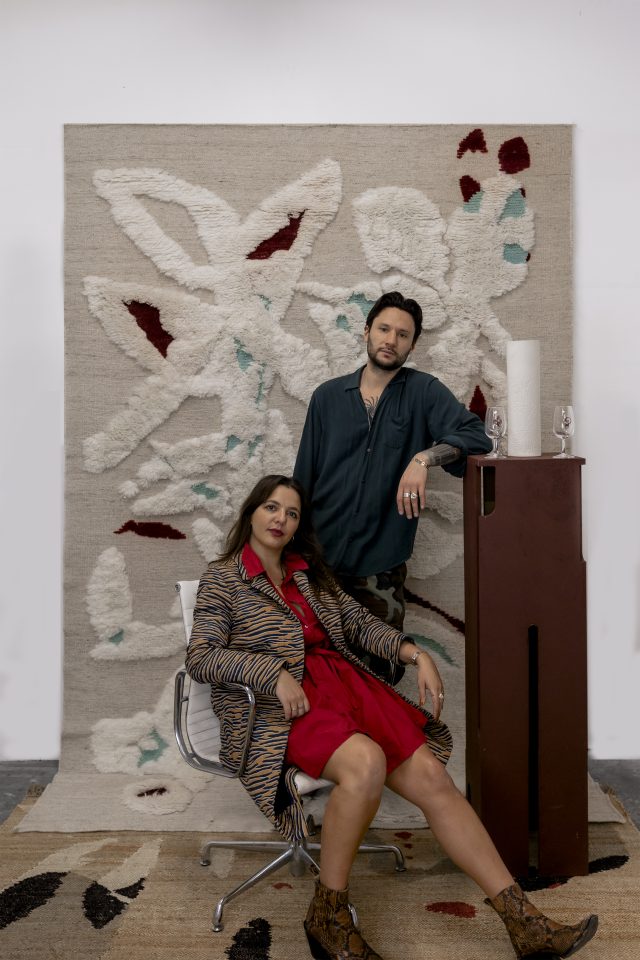 The pair share how the Taaha collection 01 draws inspiration from life's simple yet profound pleasures: shaking off the winter chill with your first dive in the ocean, long conversation lying with friends on the floor, being rugged up on a park bench in the icy cold holding a warm glass of red, and basking in the sun as light starts to break through long and dark days.
Let's take a glimpse into the collection:
Handmade rugs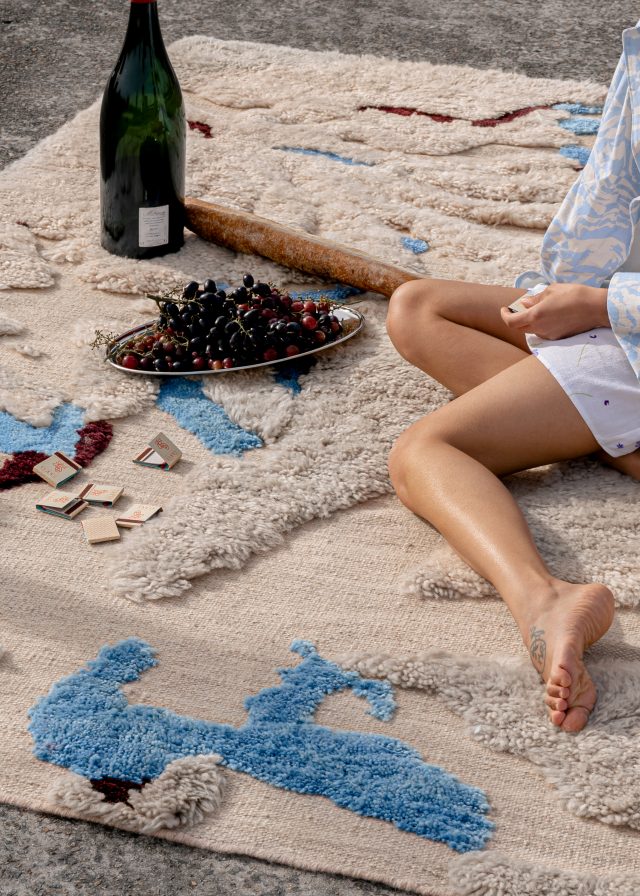 Available in 100% natural jute or 100% sheep wool in a combination of long and short pile, three rug designs have been hand spun, hand dyed, and hand knotted by independent craftspeople in Bhadohi, India. The rugs are then complete with a trim and wash before stretching.
Hand cast porcelain vases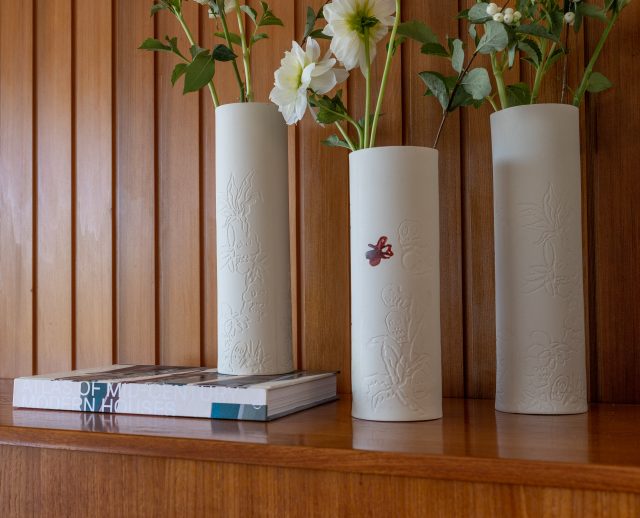 Crafted locally in slipcast porcelain with coloured pigment and featuring an engraved pattern, the Taaha vases are finished personally by hand, with Dominique and Hepa's artistic talents captured in each unique creation.
Hand sewn robes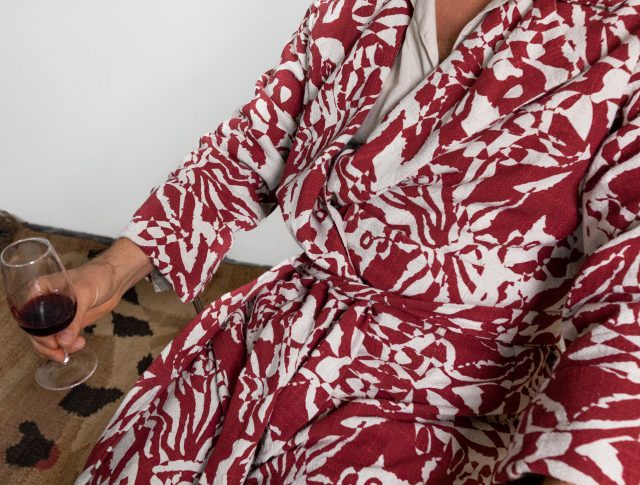 For lounging indoors or outside, this unisex robe features a custom abstract pattern designed and is screen printed locally on rough organic linen, hand sewn by Sarah Muscat. This garment is made to order and available in three colourways.
Handcrafted unisex cuff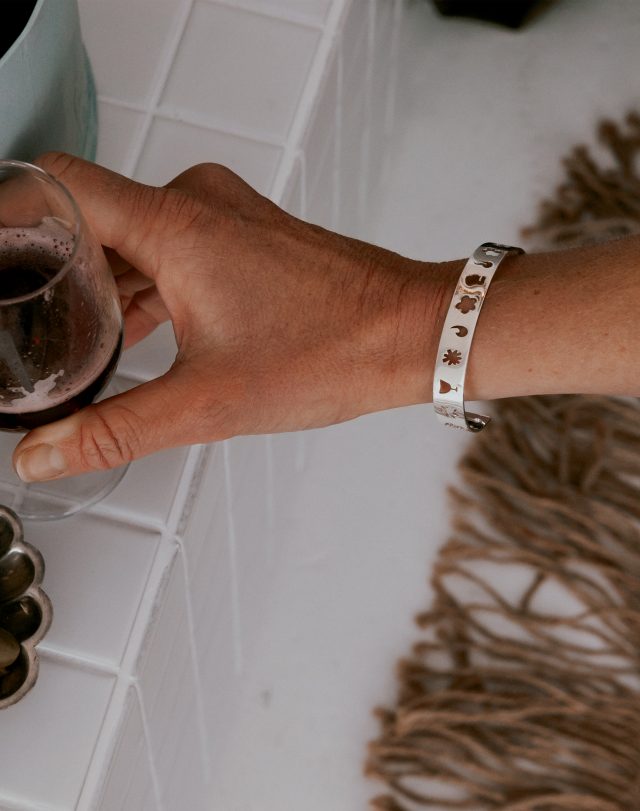 This timeless cuff designed and created locally depicts the collection's iconography in silhouette form, with a series of cut-outs along the band. The cuff is adjustable in size and available in gold, sterling silver, and gold-plated silver.
The Taaha COLLECTION 01 is available now at taaha.co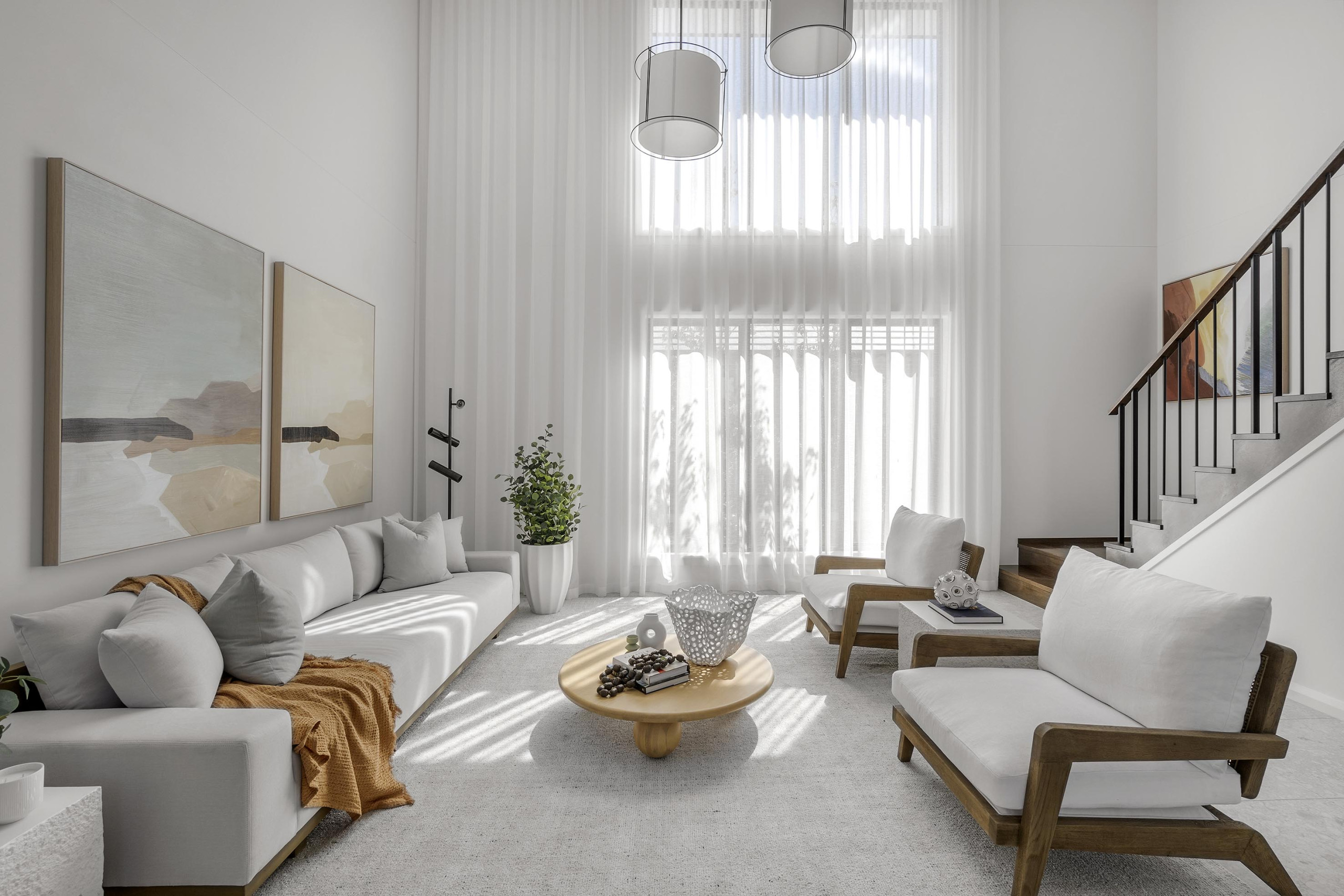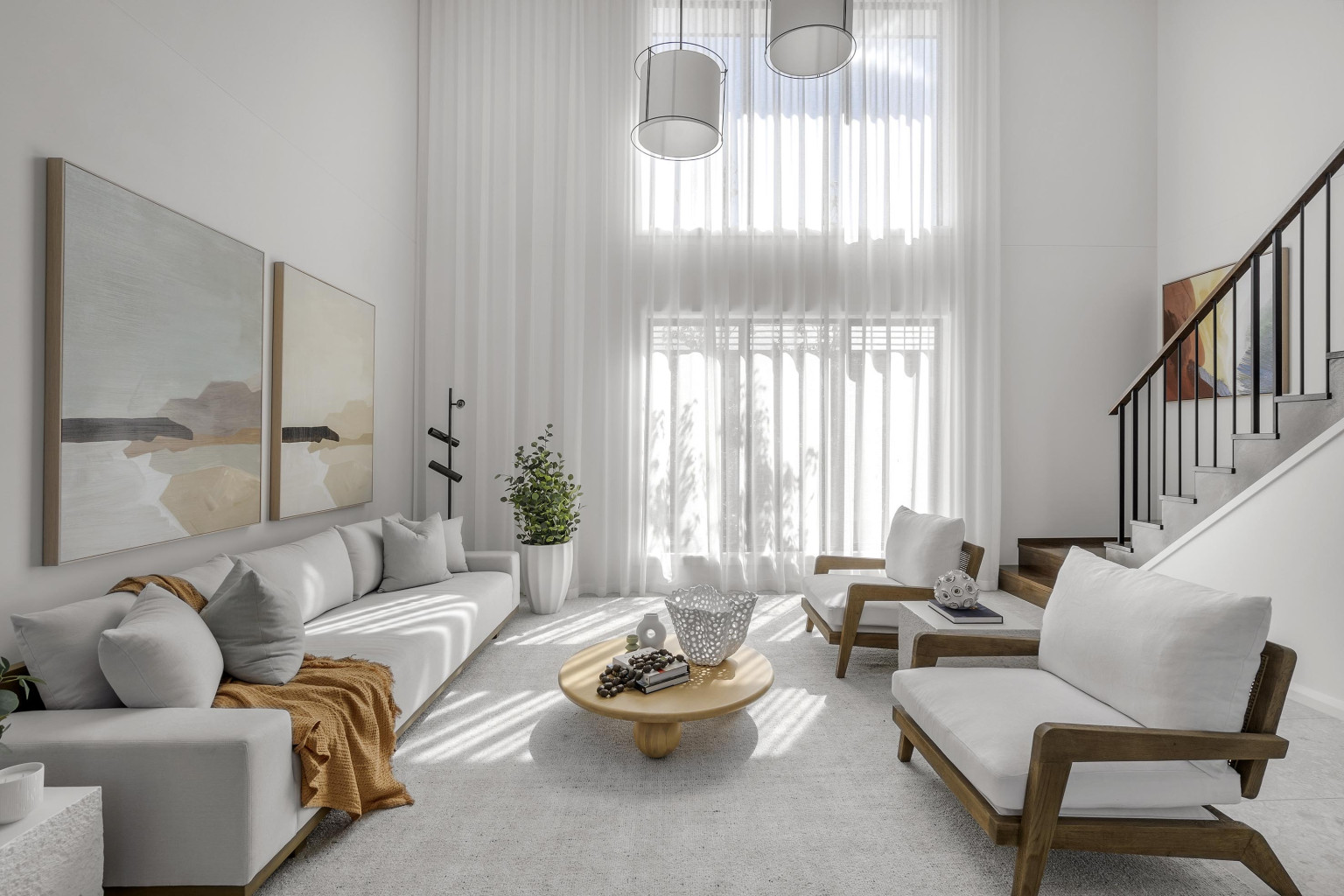 5 home styling trends that will take over 2023
Minimal neutrals, whites and greys have dominated the home styling scene for a few years now, a calming trend that soothed us during a volatile period. With everyone rushing towards this minimalist trend over the last few years, it has created a lack of individuality and uniqueness… but change is on its way!