Last Sunday night saw Tasmania's Sean and Ella eliminated from the latest series of House Rules for failing to impress the judges for the second consecutive week. Laurence labelled the couple's garden renovation in Kate and Harry's South Australian home as "unforgiveable." On a brighter note, Kate and Harry took out the top spot on the leaderboard for their Rubik's Cube themed beer garden for WA twins Andrew and Jono.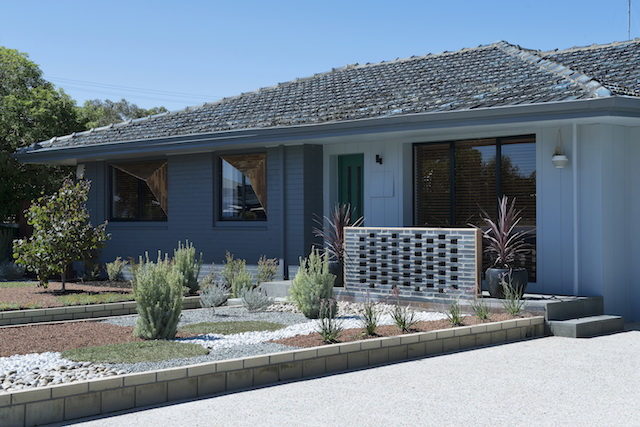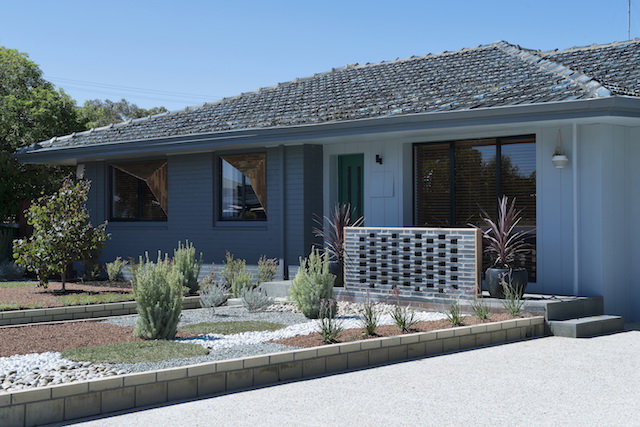 Aaron & Daniella
Aaron and Daniella's renovation of Andrew and Jono's front yard drew a mixed response from the judges – while Drew thought the garden was "brilliant" Wendy disagreed. "I disagree with you on so many points that I'm finding it hard on where to start arguing. This is not a liveable garden," said Wendy.
Laurence agreed that there were major flaws but he felt it covered the house rules well and that the owners would love it. "A big pat on the back for understanding their clients," said Laurence.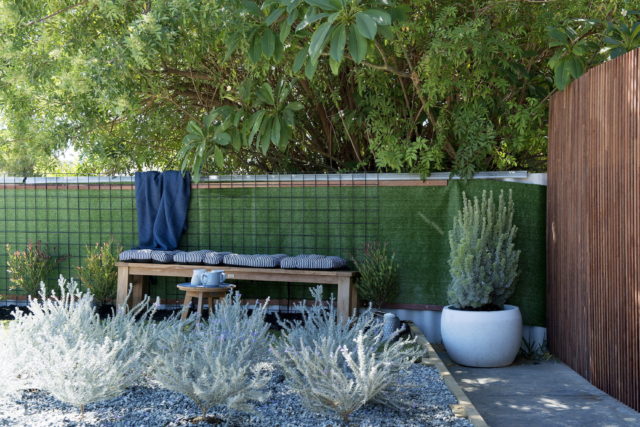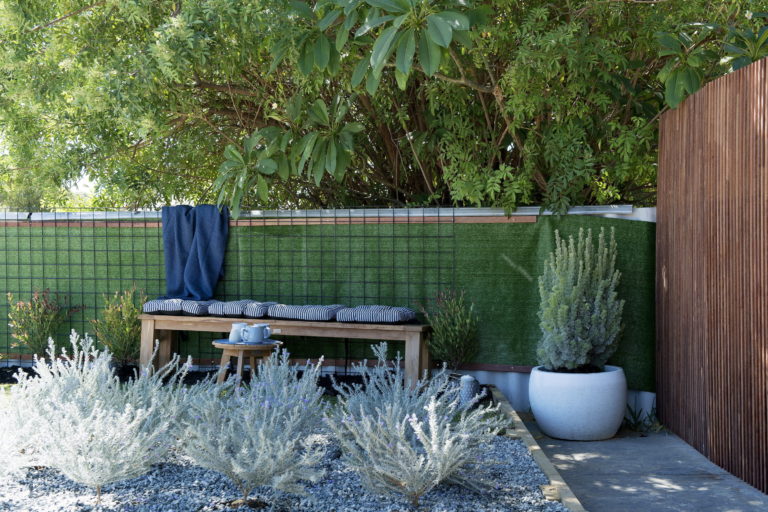 Kate & Harry
The South Australian couple finished on top with all the judges loving their work on Andrew and Jono's backyard. Laurence said the space was "unrecognisable" while Wendy thought it was a "beautifully planned out and designed garden that is solely for Andrew and Jono."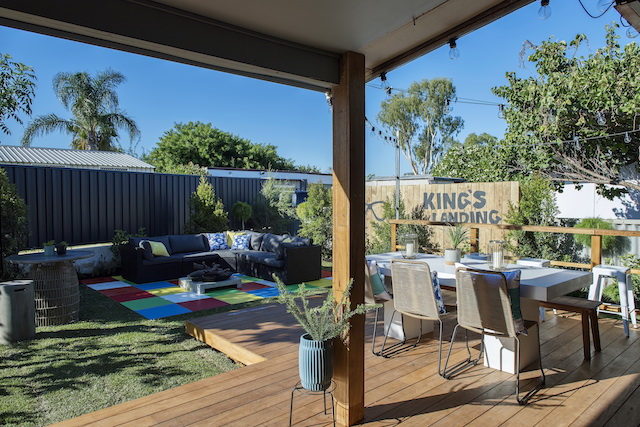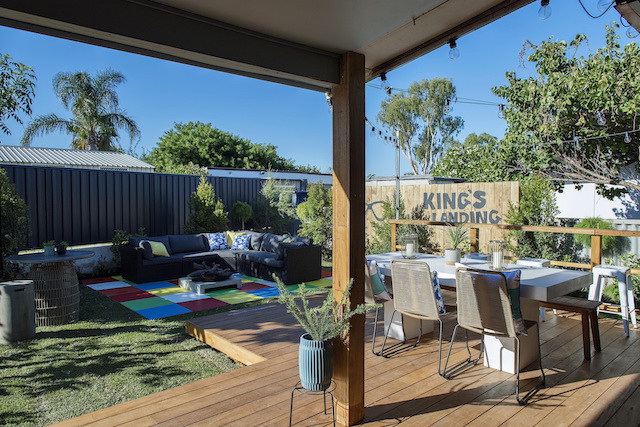 While the couple's Rubik's Cube beer garden divided the judges on a personal level, they all agreed that it suited the twins' style. Drew thought the basketball area was poorly executed despite the space being well thought out.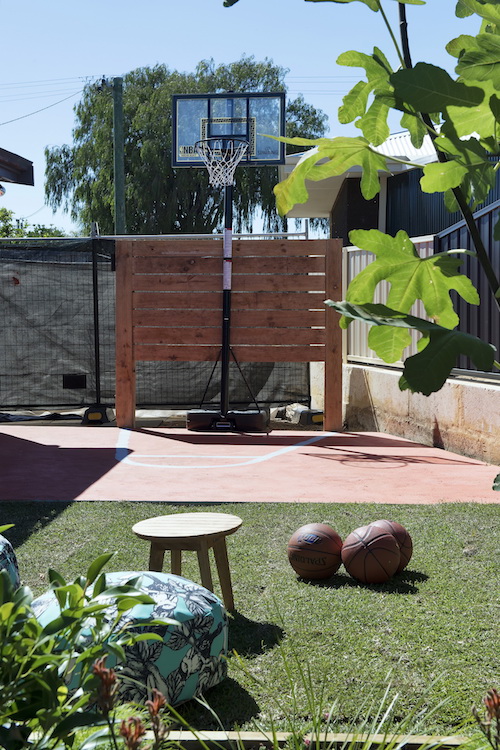 Andrew & Jono
While praised for packing a lot into a small space, the judges had various problems with Andrew and Jono's renovation of Kate and Harry's backyard. While Drew thought the draped sheets rescued the roof structure, Laurence likened them to "hung knickers" despite thinking they added much-needed charm to the space. Wendy felt the sheets let the sophistication of the table down.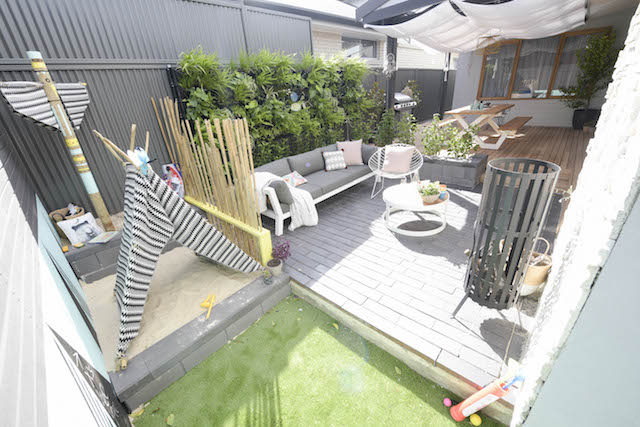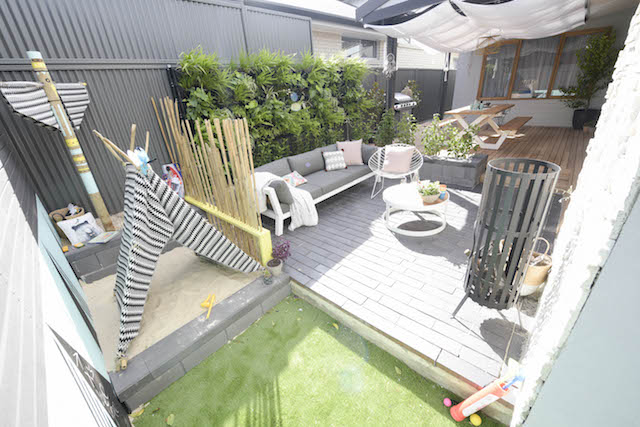 Of the garden area, Wendy was full of praise. "They have done a really nice job. This feels like a lovely place to be," she said. Laurence loved the native play area (particularly its bright colours), but Drew thought it was "too busy" and that they had jammed too much into the space.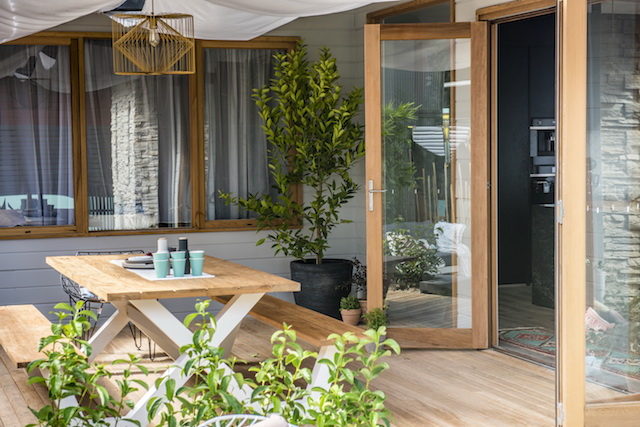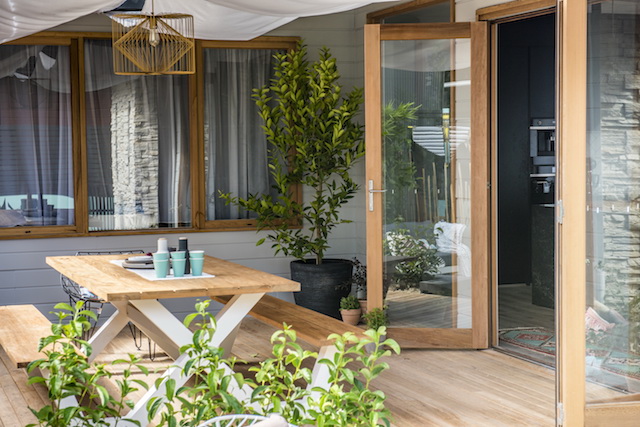 Sean & Ella
"Underwhelming" was the word used by the judges to describe Sean and Ella's work on Kate and Harry's front yard. They felt it didn't complement the house and that the seating around the fire pit was impractical. Drew described the wooden archway as "horrible – great recycled material but so ugly" while Wendy despised the use of pebbles. "I don't understand why people put pebbles in a place where you walk a lot," she said.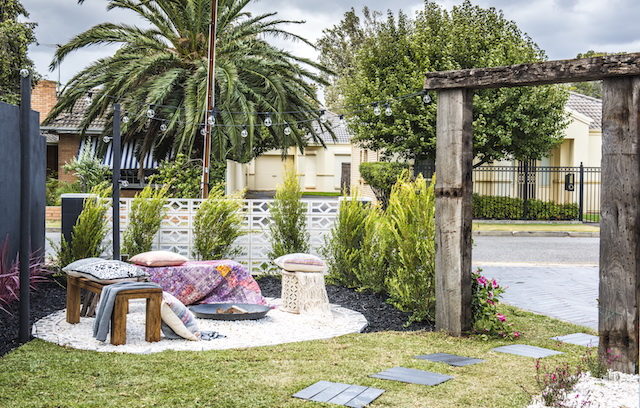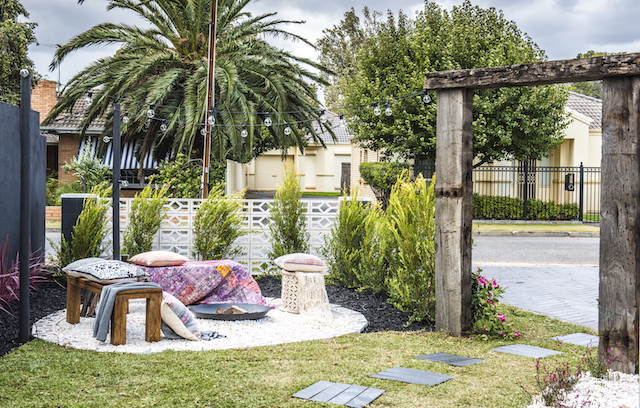 As for positive feedback, Laurence liked the breeze block fence which he described as "crisp" but he questioned whether it added any privacy to the garden area. All three judges loved the vertical garden. "It feels nice to be near it. You do really want to be nestled in here," said Wendy.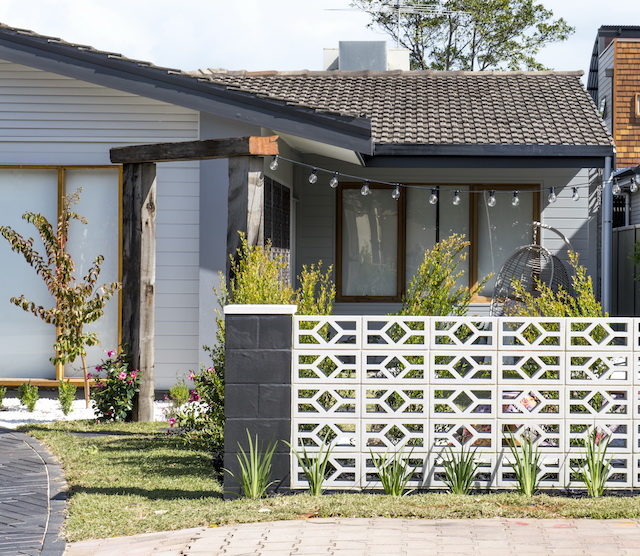 Ultimately, it wasn't enough to get Sean and Ella over the line though. "We've met some awesome people; we've got some great friends. We've got our dream home now and our front garden and backyard. It's like a dream. I think it's the best thing we've ever done together," said Ella.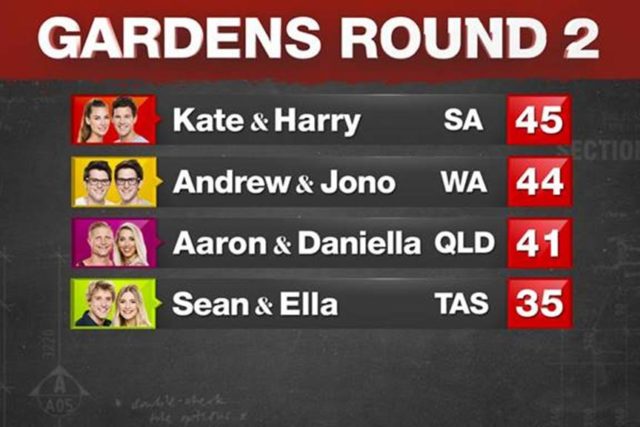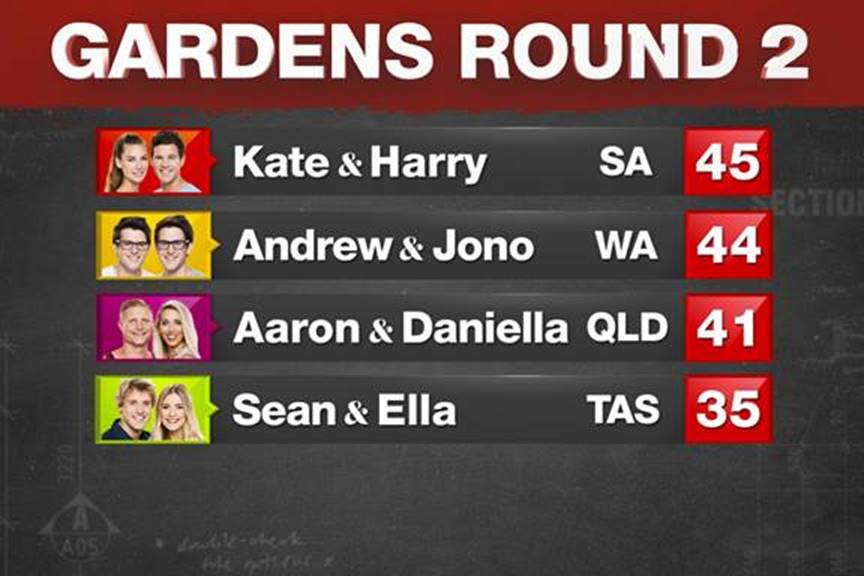 Catch up on House Rules episodes online.