With the Australian appetite for renovating at an all-time high, new kitchen and laundry brand Kinsman is hoping to compete for a share of the renovation dollar. And to mark its entry into the market (there are currently 30 showrooms being rolled out in Good Guys stores in NSW, VIC, QLD and the ACT), the brand launched on the new season of Channel Seven's House Rules recently.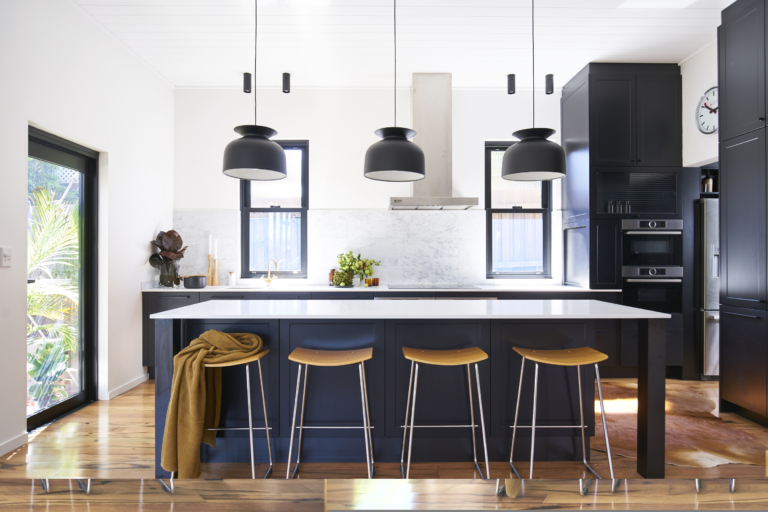 "House Rules is a popular source of inspiration for audiences, with our customers often referencing trends they've seen on TV which they'd like to apply to their own kitchen. Aussies love their homes – we take a lot of pride in interiors, and as the heart of the home, the kitchen is the number one room that people want to renovate into a modern space, plus add value," says Kinsman marketing manager Carla Madgwick.
"This is where we, as leaders in the kitchen industry, can turn that inspiration from House Rules into a reality. With our new Kinsman brand, we've made it simple and affordable to create the perfect modern kitchen for any type of family," says Carla. And given that the Kinsman showrooms are located within thirty Good Guys store across the eastern seaboard, it makes it easy for renovators to plan a new kitchen while choosing their appliances simultaneously.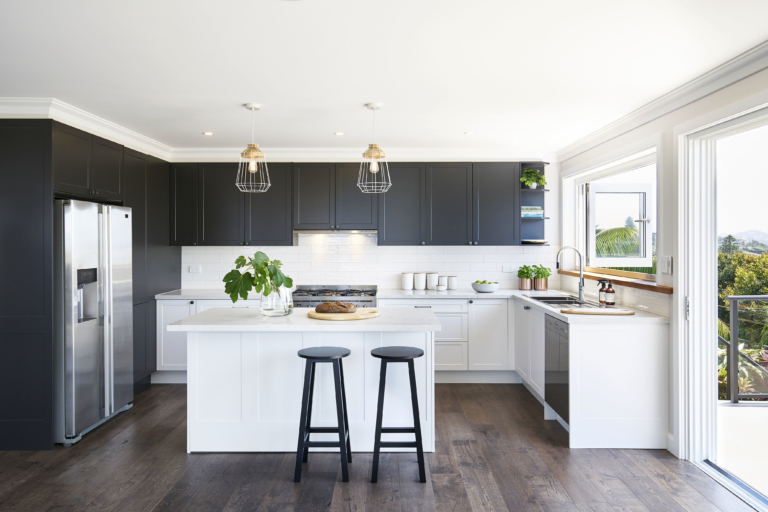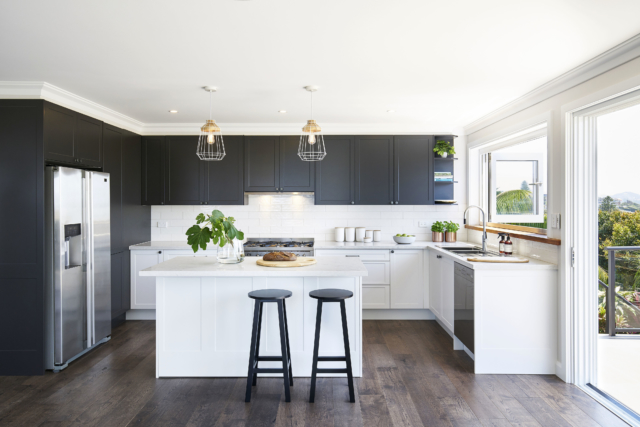 Promising to be as entertaining as the last, the new season of House Rules has seven teams competing to renovate each other's homes and all of them will feature Kinsman kitchens and laundries – the details of which will be available on the House Rules and Kinsman websites after each reveal is aired.
Kinsman has teamed up with Silestone as the exclusive partner for their new range, Eternal by Cosentino. The Eternal range is available for benchtop and splashback applications and features a polished or suede finish.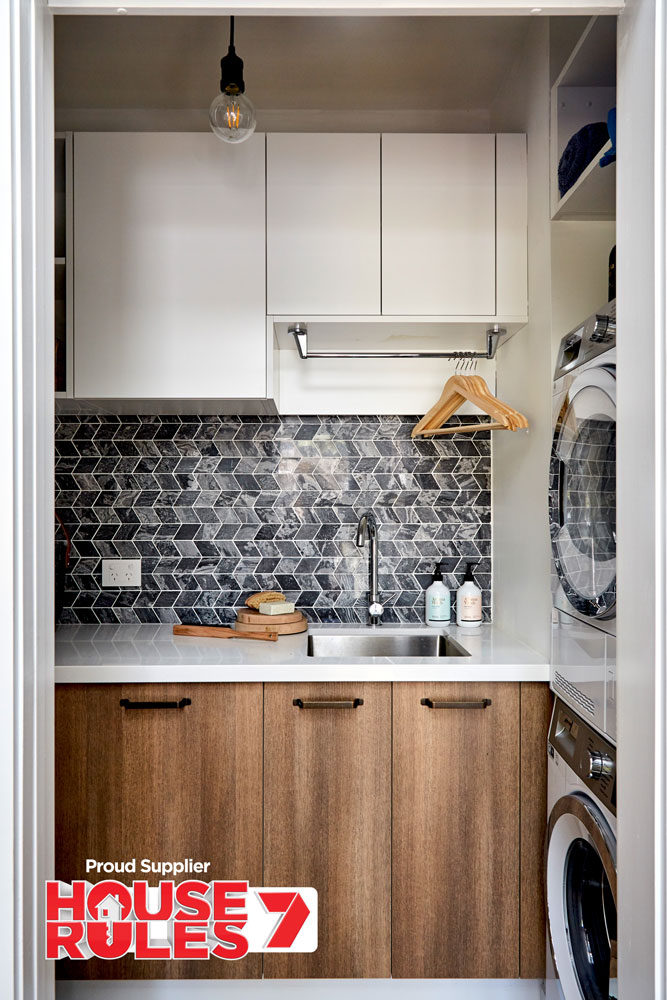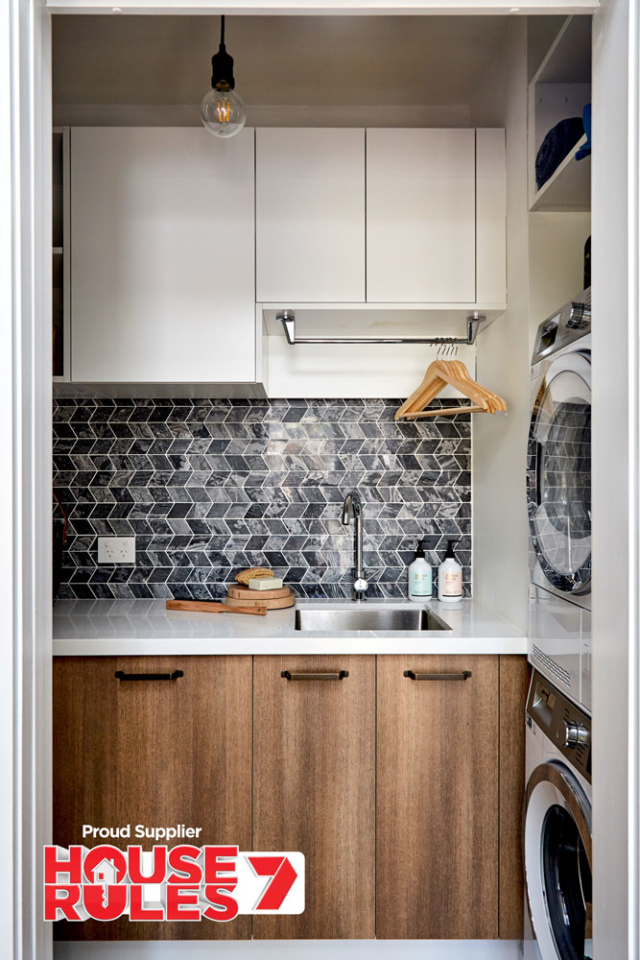 Kinsman cabinetry is manufactured on the NSW Central Coast and the brand has an extensive designer range as well as an affordable range of flat pack kitchens too.
Photography: John Paul Urizar