Saving their best for last, Gold Coast's Aaron and Daniella made jaws drop to take out the House Rules crown – as well as the $200,000 cash prize – on Sunday night.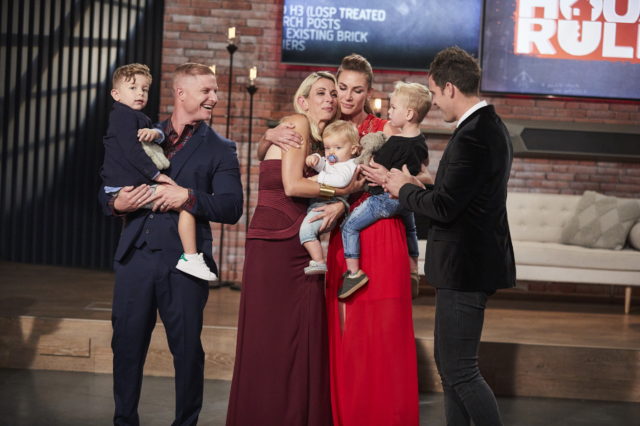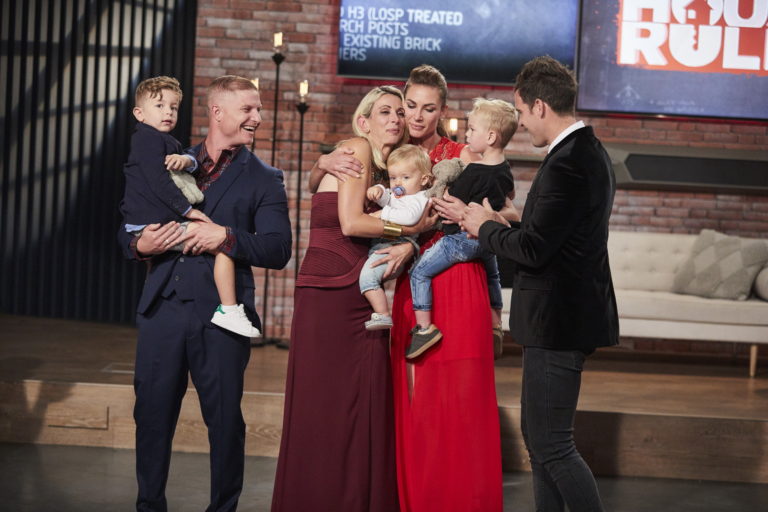 "We just didn't think this could happen… when we started we just came along for an adventure, now look where we are… it's breathtaking," said Aaron. "It's the hardest thing we've ever had to do, and to do that together we're definitely stronger for coming out the back end of it."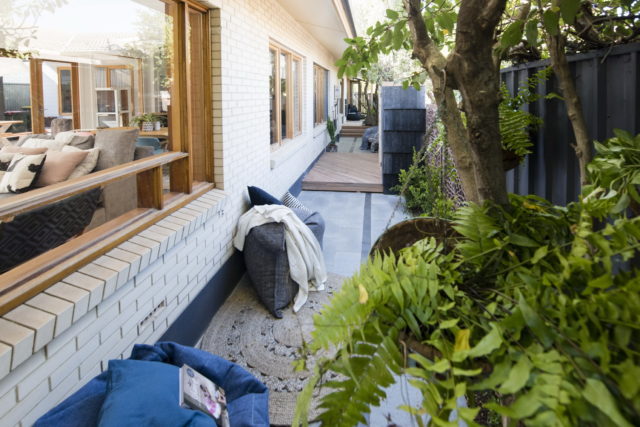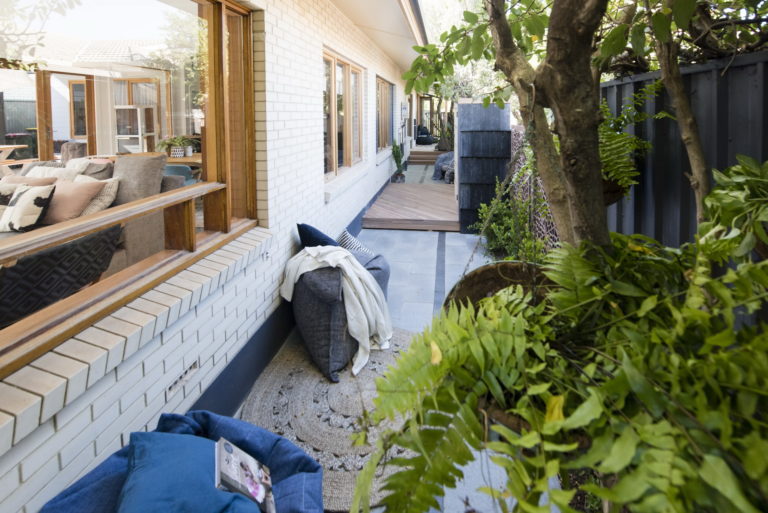 The grand finalists were given four days for one final challenge – to renovate a secret zone in each other's house. For Aaron and Daniella, that meant transforming a previously untouched narrow space down the side of Kate and Harry's place. For the South Australia team, the goal was to create a Vegas-inspired outdoor entertainment zone.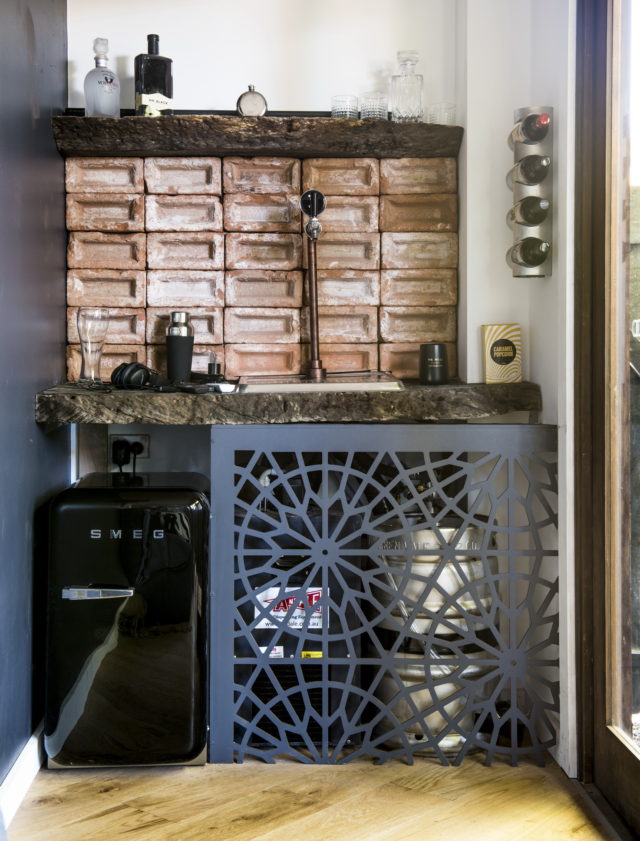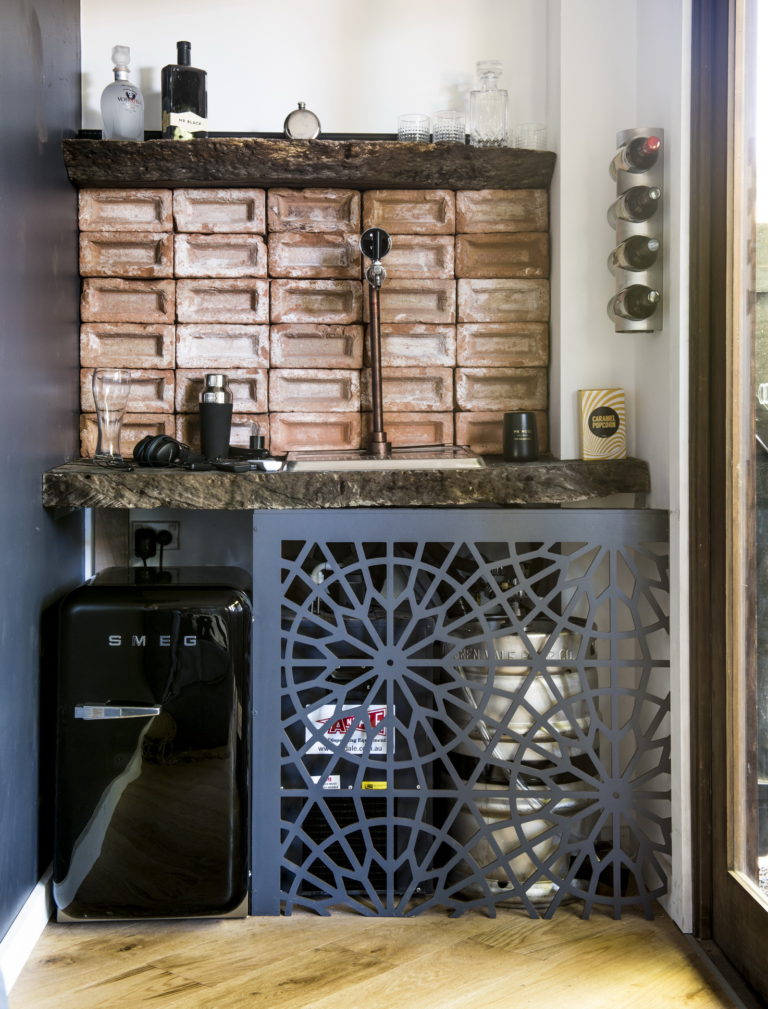 The Queensland power couple managed to turn a deserted narrow space down the side of Kate and Harry's house into an "ultimate boho blokes' hangout", complete with an outdoor cinema and built-in bar.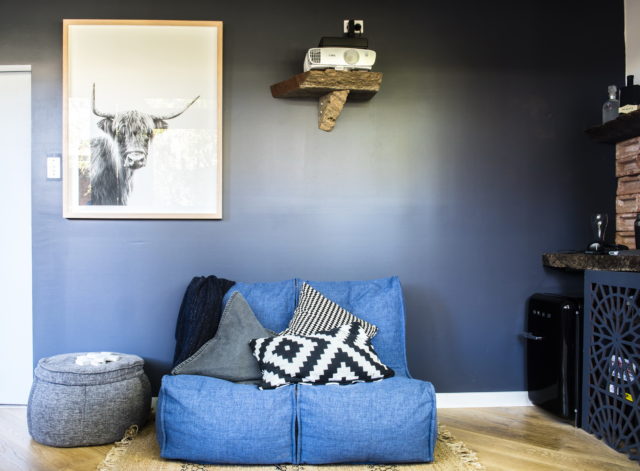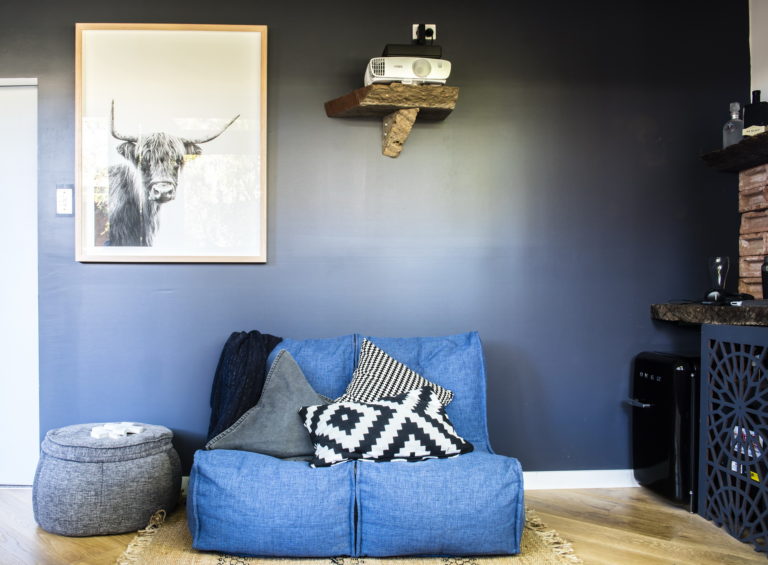 The judges were blown away at the couple's ability to transform a tight and tricky space into something so clever and indulgent. "It's lovely because we have basically walked through the back of a wardrobe and found ourselves in a secret world," said Laurence. "It's so difficult these long narrow spaces are a nightmare to get right."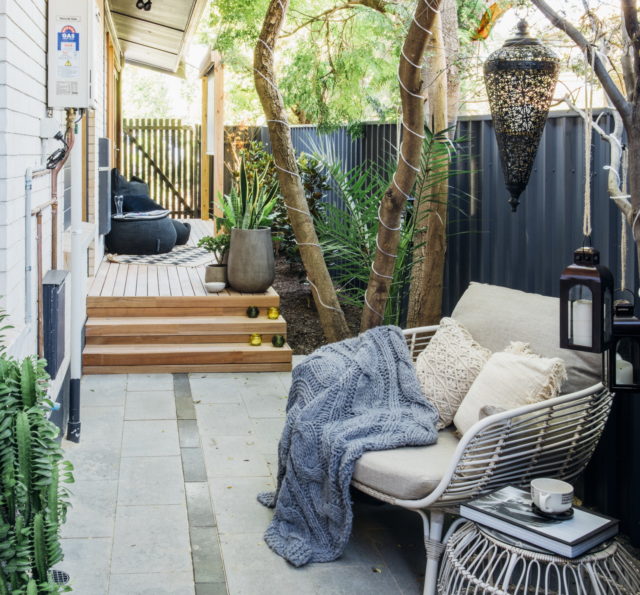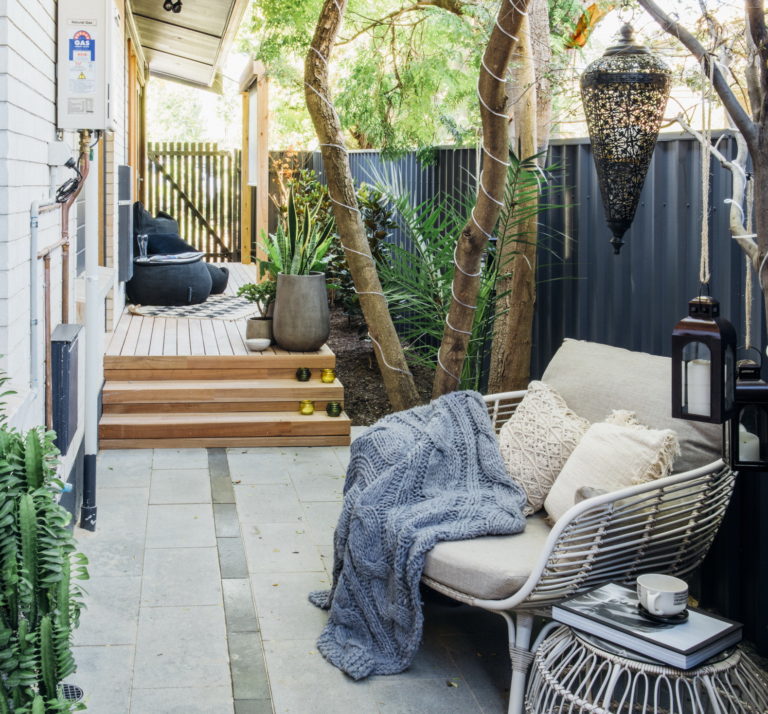 The touches of greenery were also applauded. "It adds some depth and that makes it a real space not just a side passage," said Wendy.
Although they lost points for their poor planning in their BBQ area and for including black seating in the colour scheme, SA's Kate and Harry's glamor-yard was not lacking praise.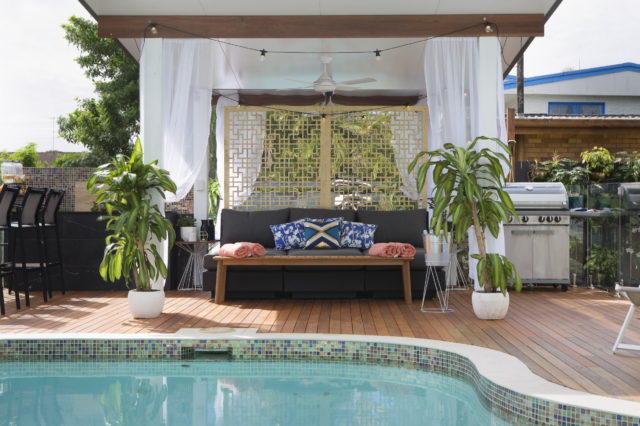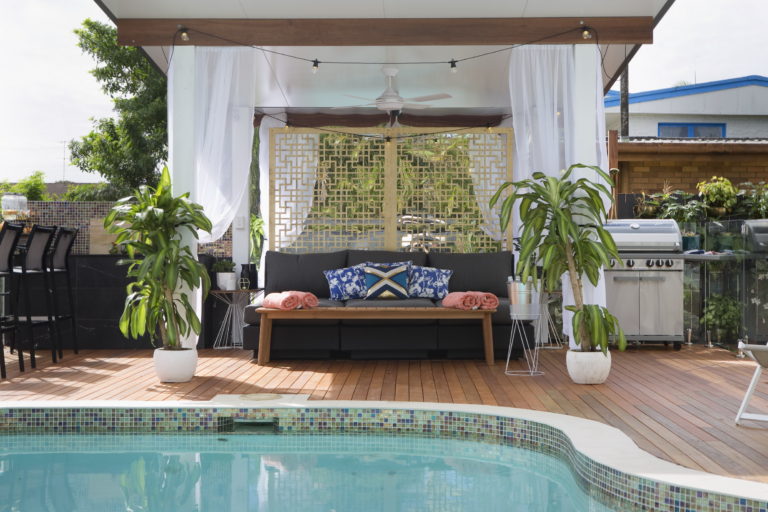 The judges were wowed by the Vegas-inspired cabana, with Drew likening it to "paradise". The gold finish on the outdoor mirror was a real winner, as was the cocktail bar with the tiles matching those in the pool. "It's so Vegas that if you buy one of these you get a free Kardashian… I feel like I'm being hit by waves of luxy lifestyle as if I'm in a yoghurt commercial," said Laurence.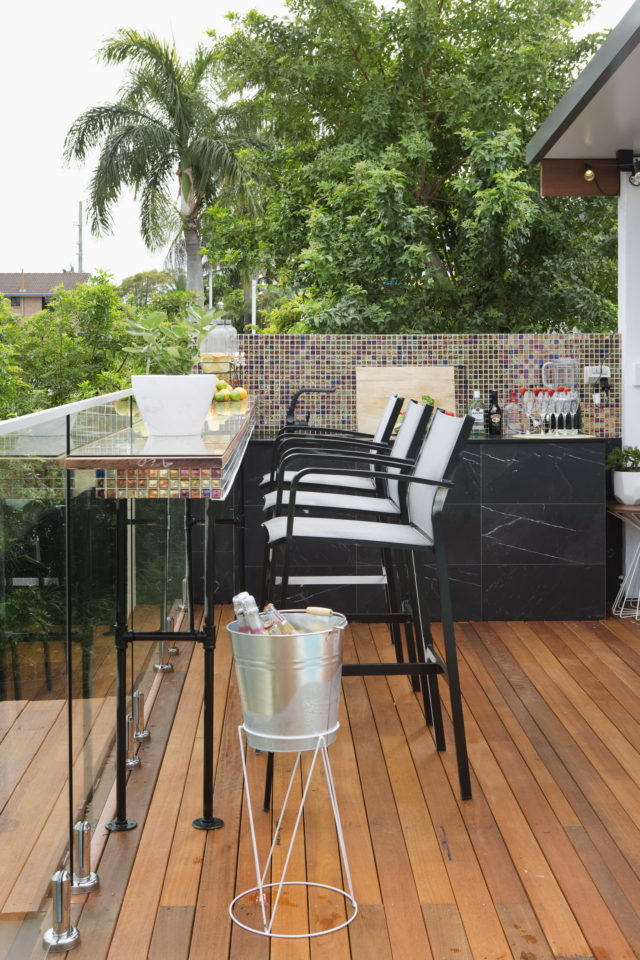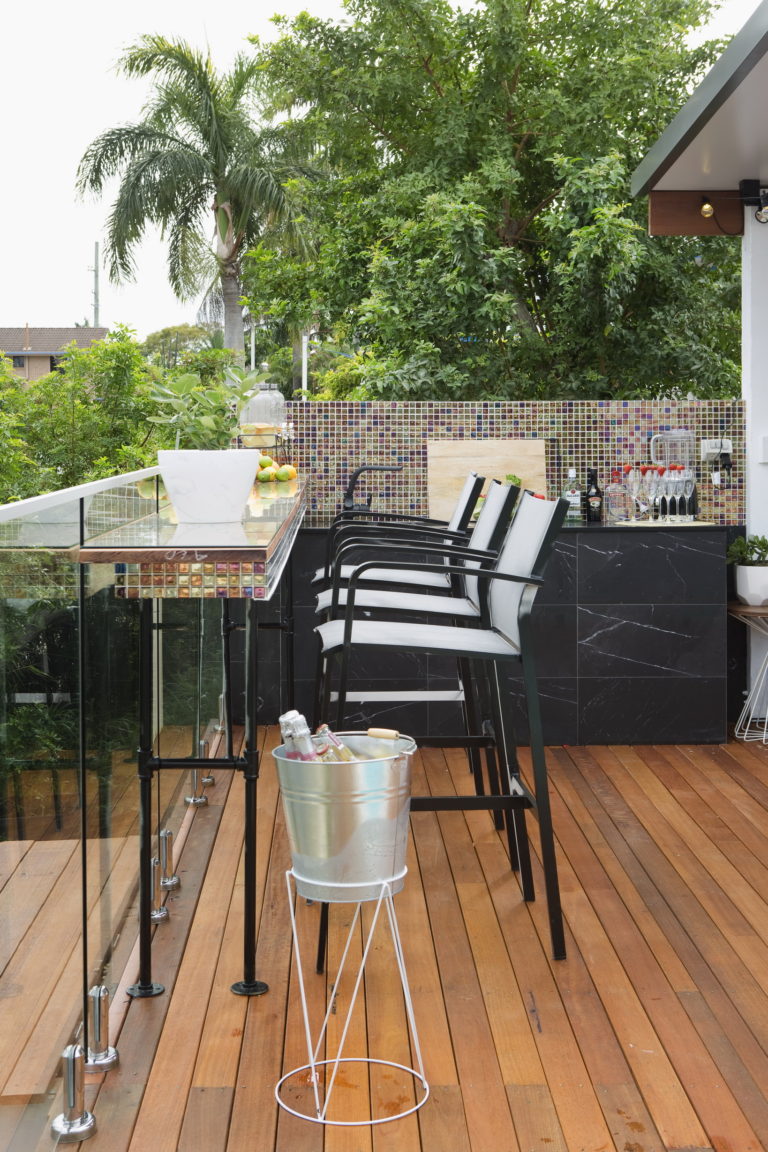 The final scores were incredibly close, with South Australia's runners up scoring just 2 points behind the champions' final score of 27/30.
The runners-up don't walk away completely empty handed though, having their entire house completely renovated. "For us to get our house renovated is the best thing that could ever happen," said Harry. "We are so thankful for everything."