Last Sunday saw the House Rules teams return home with just $5000, and 24 hours to fix the worst zones in their homes.  With just five teams left after NSW's Troy and Bec were eliminated, and the overall leaderboard wiped clean, it was a nail-biter that ultimately saw Victorian besties Fiona and Nicole sent home.
Andrew & Jono
The WA twins took out the top spot this week, earning Wendy's first 10/10 for their transformed speakeasy bar. Wendy thought the fix-up left the room vastly improved (she loved the chesterfield) and all three judges thought the book wall/secret door was a winner. "I cannot believe the chasm between these boys and the other teams," said Wendy.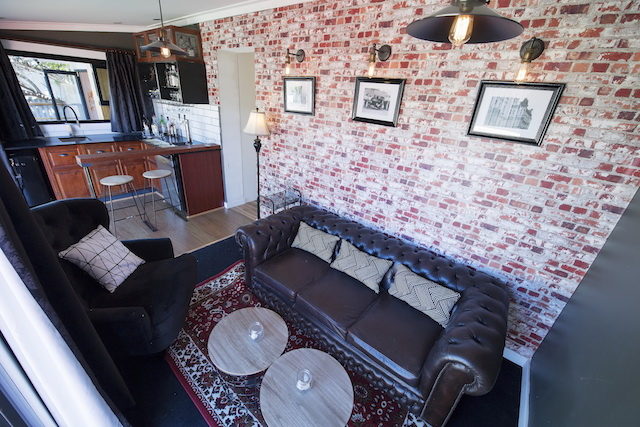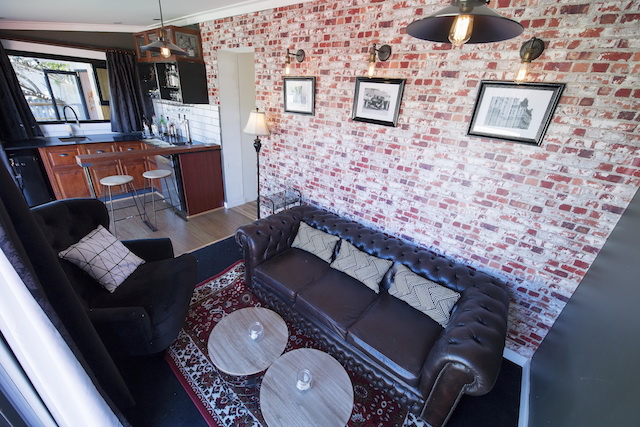 The judges also liked the boys' changes to their home's entry. Wendy loved the room divider and thought it complemented the 1970's vibe, and Laurence called the updates to their hallway "brilliant."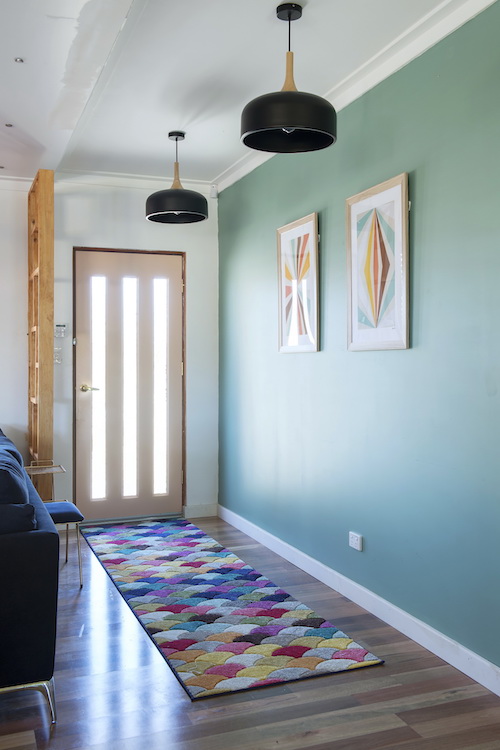 Sean & Ella
Tasmania's Sean and Ella set their sights on their home's lounge and hallway zones. Wendy and Drew thought the coffee table was a huge improvement and successful statement piece, even though Laurence jokingly referred to it as the "termite hotel."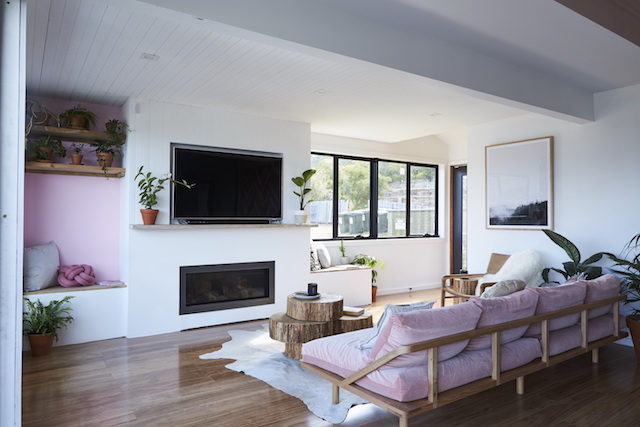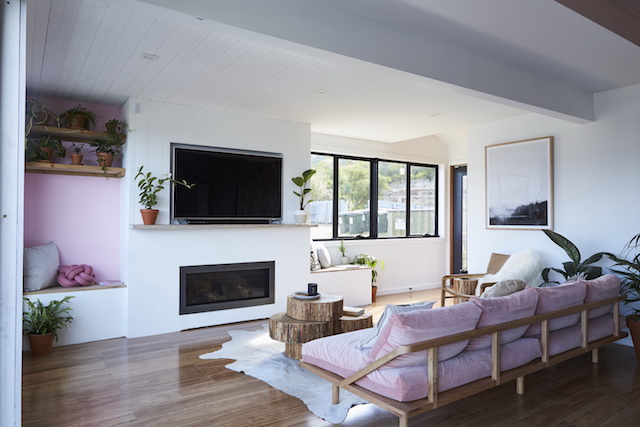 Wendy wasn't a fan of the hallway's pink ceiling. "I think it looks really juvenile," she said and Laurence agreed. Wendy also thought the rafters felt inauthentic.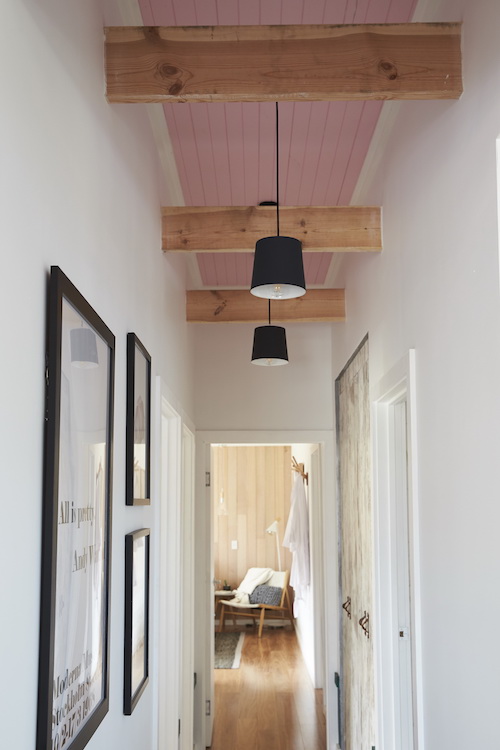 Aaron & Daniella
The Queensland couple concentrated their efforts on fixing up their home's entry hallway, master suite and Jaxon's bedroom. "Whose crazy idea was it to paint it gold?" said Laurence of the entry hallway, but Drew liked it and called it a "vast improvement."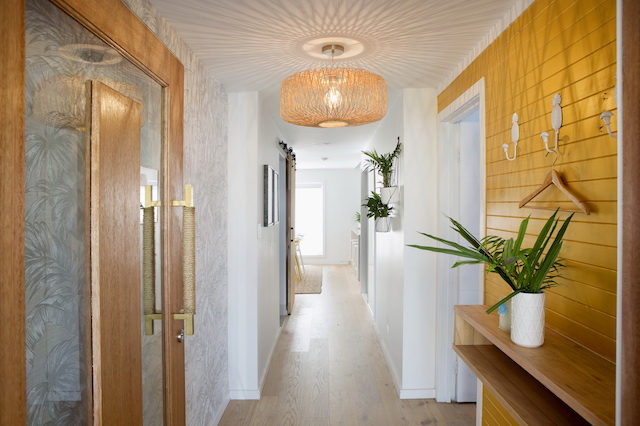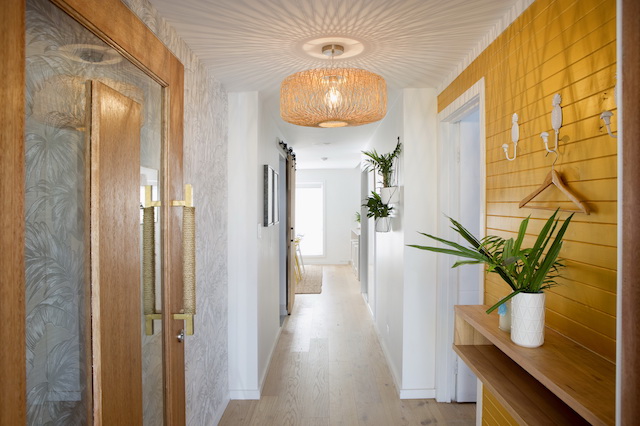 As for the master suite, the judges loved the wall removal as it made the room feel much larger, but they felt that the wooden screen door added zero privacy and didn't match the rest of the bedroom's design.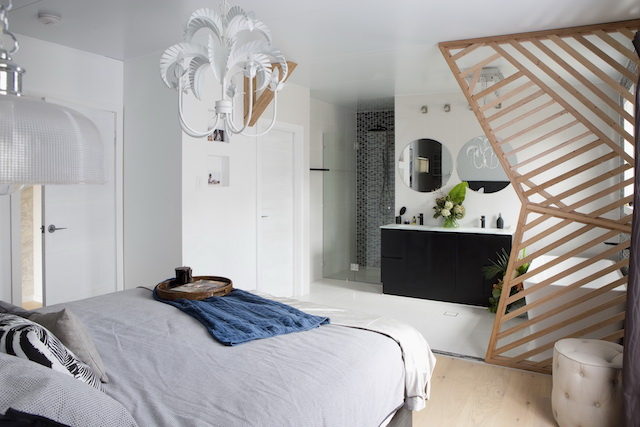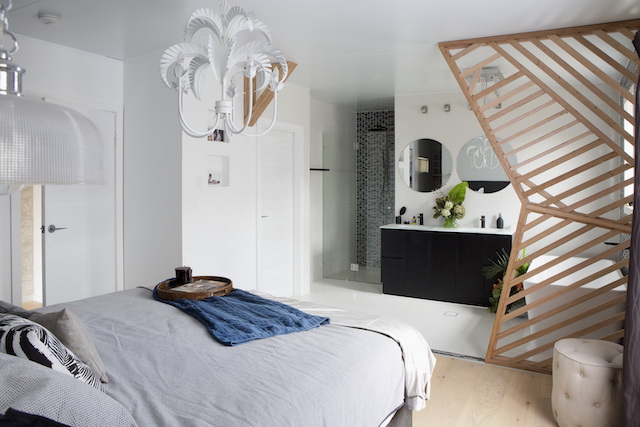 All three judges liked Jaxon's bedroom and Laurence felt particularly strongly about it. "The bed looks like a confessional or black coffin, but I genuinely love it," he said.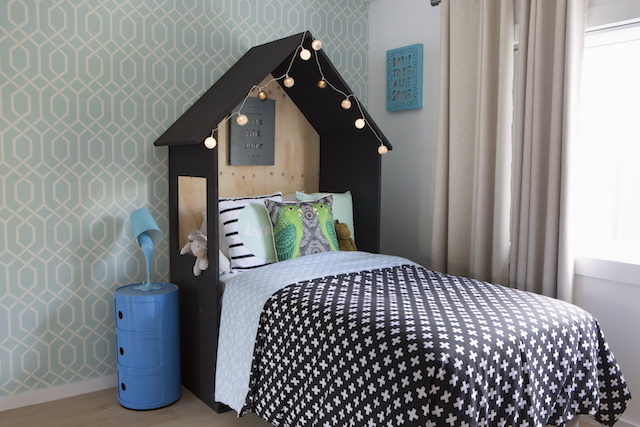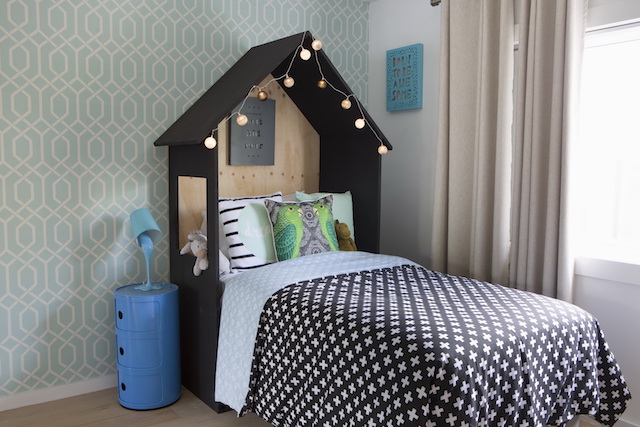 Kate & Harry
South Australia's Kate and Harry updated their laundry and lounge room and while Drew thought the laundry tiles were a success, he disliked the timber shelf. "It's the worst statement piece I have seen so far in the whole competition. The shelf is ridiculous and virtually useless," said Drew.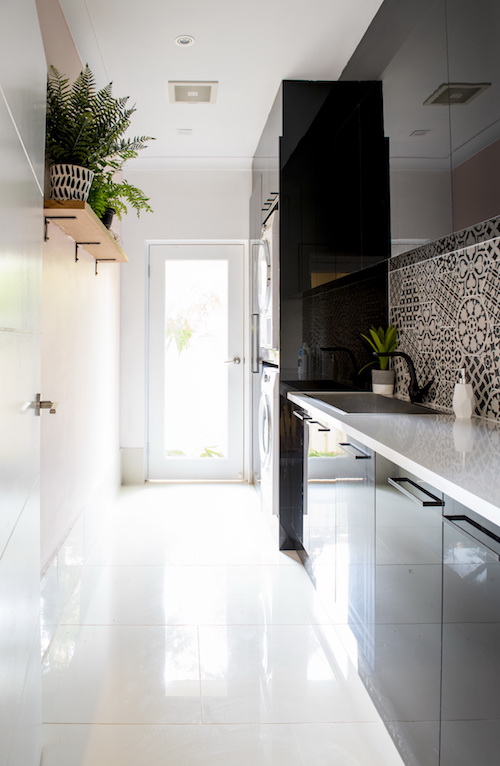 As for the lounge room, the judges agreed that the room looked better without the wall in middle but didn't feel it complemented the surrounding space. "It's such a big space, it almost feels cavernous. I think they might have removed some of the soul," said Wendy.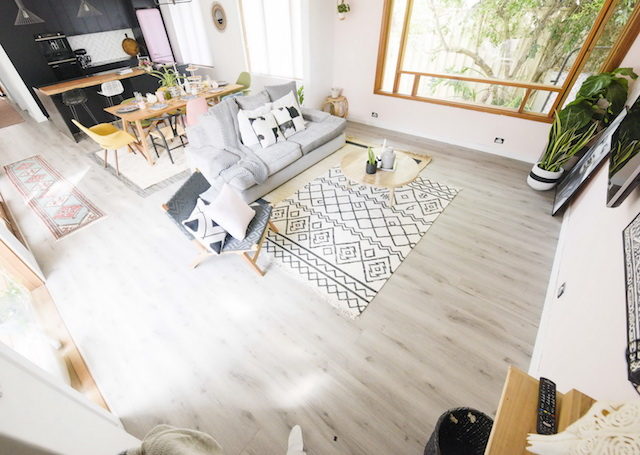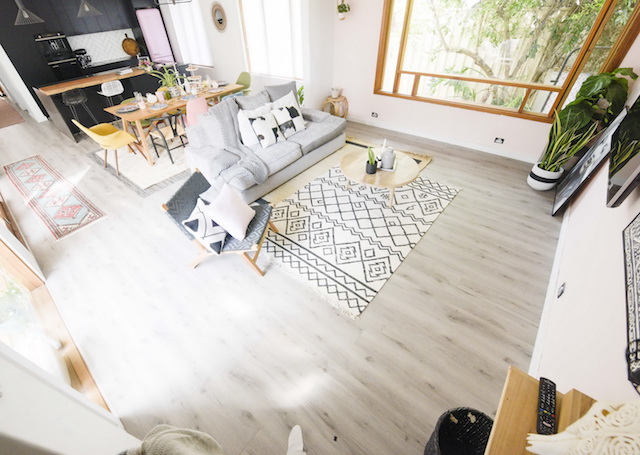 Fiona & Nicole
The Victorian besties were largely reprimanded this week, for their work on changing Troy and Bec's spaces, which ultimately saw them eliminated. "Sorry, is this a 24 hour fix up or a 2 hour one?" said Laurence while Wendy chastised them for not listening to anything the judges said. "I think with all of your history with Troy and Bec that you went out of your way to remove them from your house and While it might have sounded like a good thing to do, it was actually a rubbish thing to do. We went into that hallway and it was like walking into a family argument – there was a spite to everything," said Laurence.
Saying goodbye, an emotional Fiona said she was "the luckiest woman in Australia," given she walks out of the competition with a brand-new home but felt only disappointment for her team mate Nicole. "Nic walks out of this competition with nothing. For me, the disappointment is that I want to repay Nic," she said.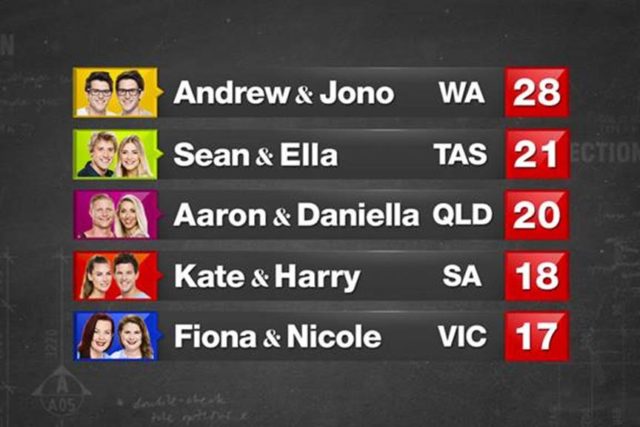 Catch up on House Rules episodes online.