Last night's episode of House Rules definitely got the waterworks going. I'd be lying if I said a tear didn't escape my eye. Reality TV shows are emotional, people!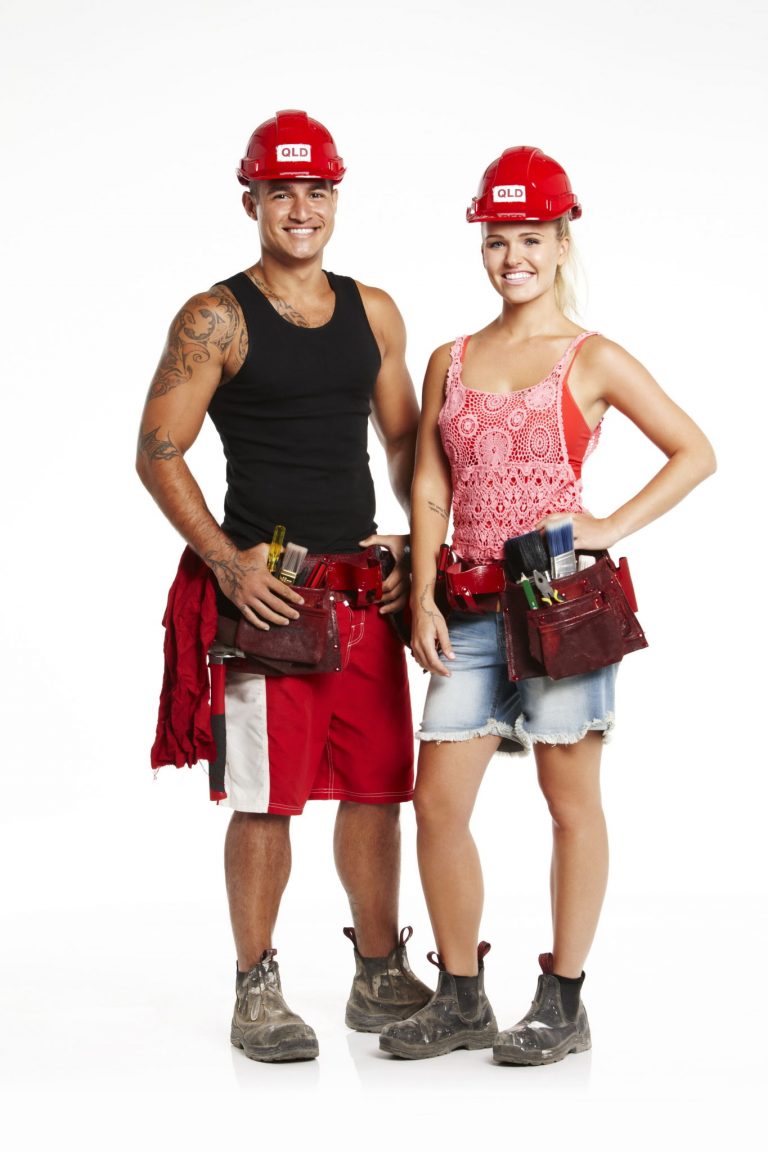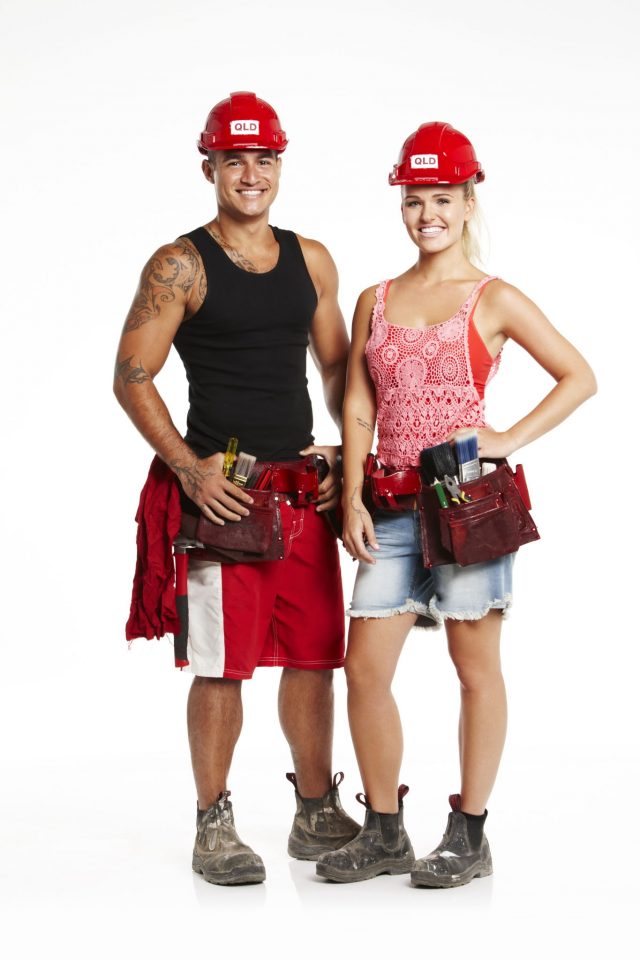 But with my favourites Adam and Lisa not just taking out the top spot on the leaderboard for their kitchen and guest bedroom, but also getting 10/10 from both the judges and the homeowners Maddi and Lloyd, you were bound to see some emotion (from contestants and viewers alike)!
"As soon as I walked through the house and got a glimpse of that kitchen I was speechless," says Lloyd. "How good it was, the location, everything, I just couldn't fault it. The kitchen's definitely my favourite part and that lounge room just compliments it really nicely."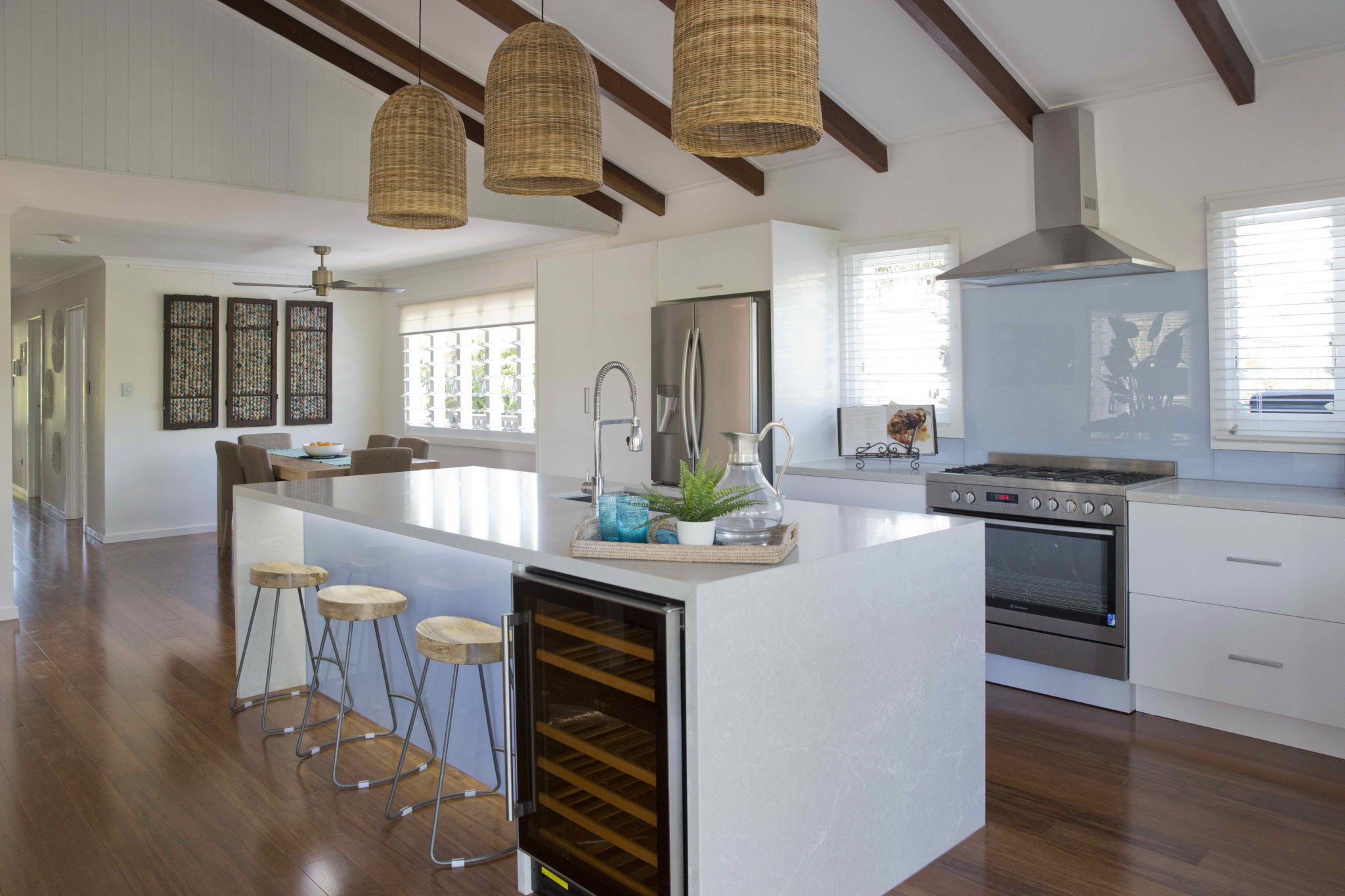 With this being the first perfect score from the judges and the homeowners, Maddi and Lloyd's scoring was in complete opposition to last week's more strategic style, which didn't win Brooke and Grant many fans.
"We never wanted to be strategic," explains Lloyd. "We told ourselves we were going to mark with our hearts and our initial reaction, because for us, we wanted to walk in and get an amazing feeling from each of the rooms. The kitchen and the guest bedroom were a 10/10 and that was exactly what it deserved. We would have felt like we would have let down the team who did it if we scored them any less than that."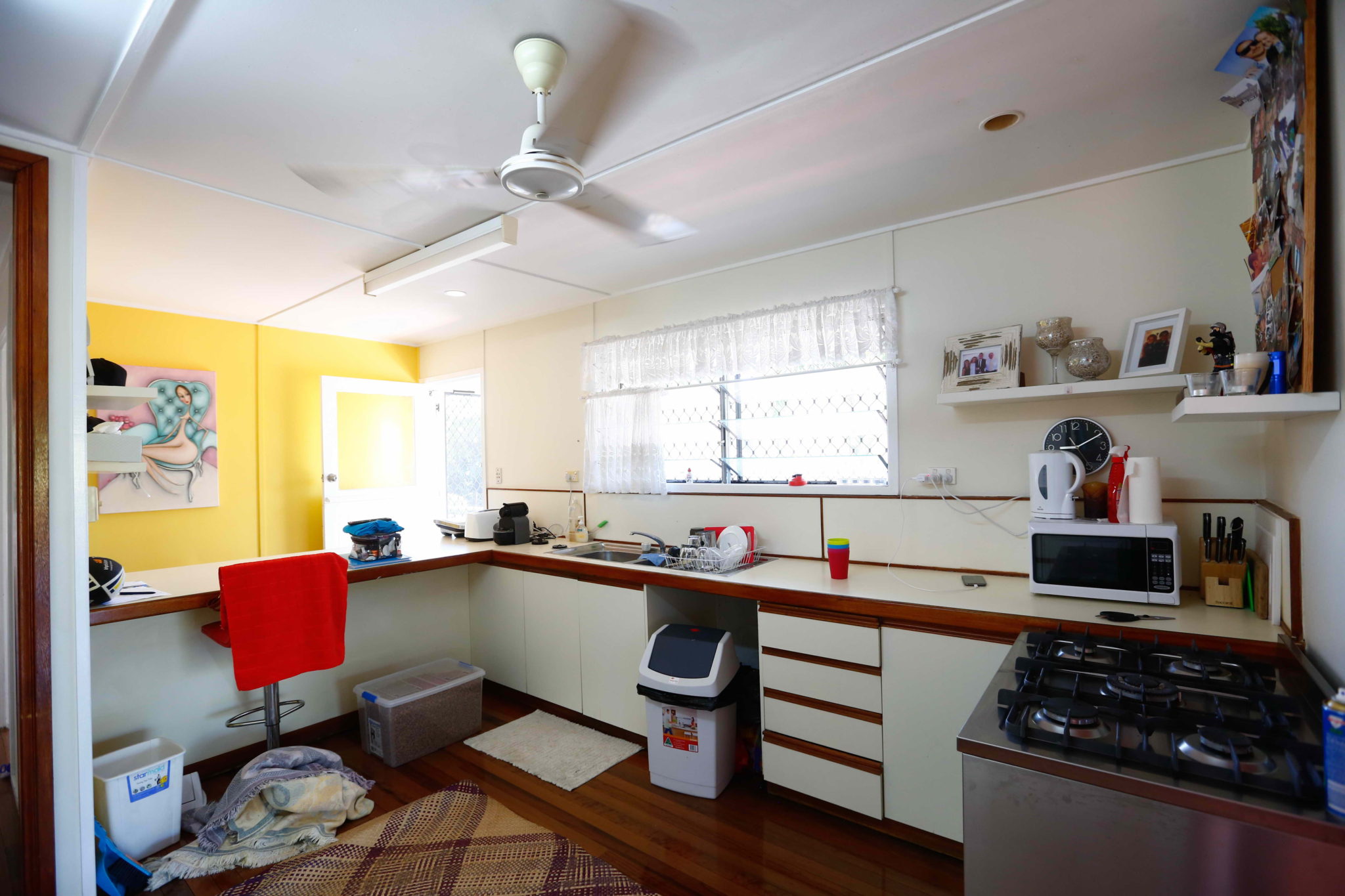 However, the whole house wasn't a success, with Brooke and Grant's master bedroom, walk in wardrobe, linen closet and deck being a miss in the eyes of the homeowners.  They received a score of six.
"It was definitely not what Maddi and I wanted," says Lloyd. "We like things open and light and the hessian ceiling and external paneling on the walls made the whole thing quite claustrophobic."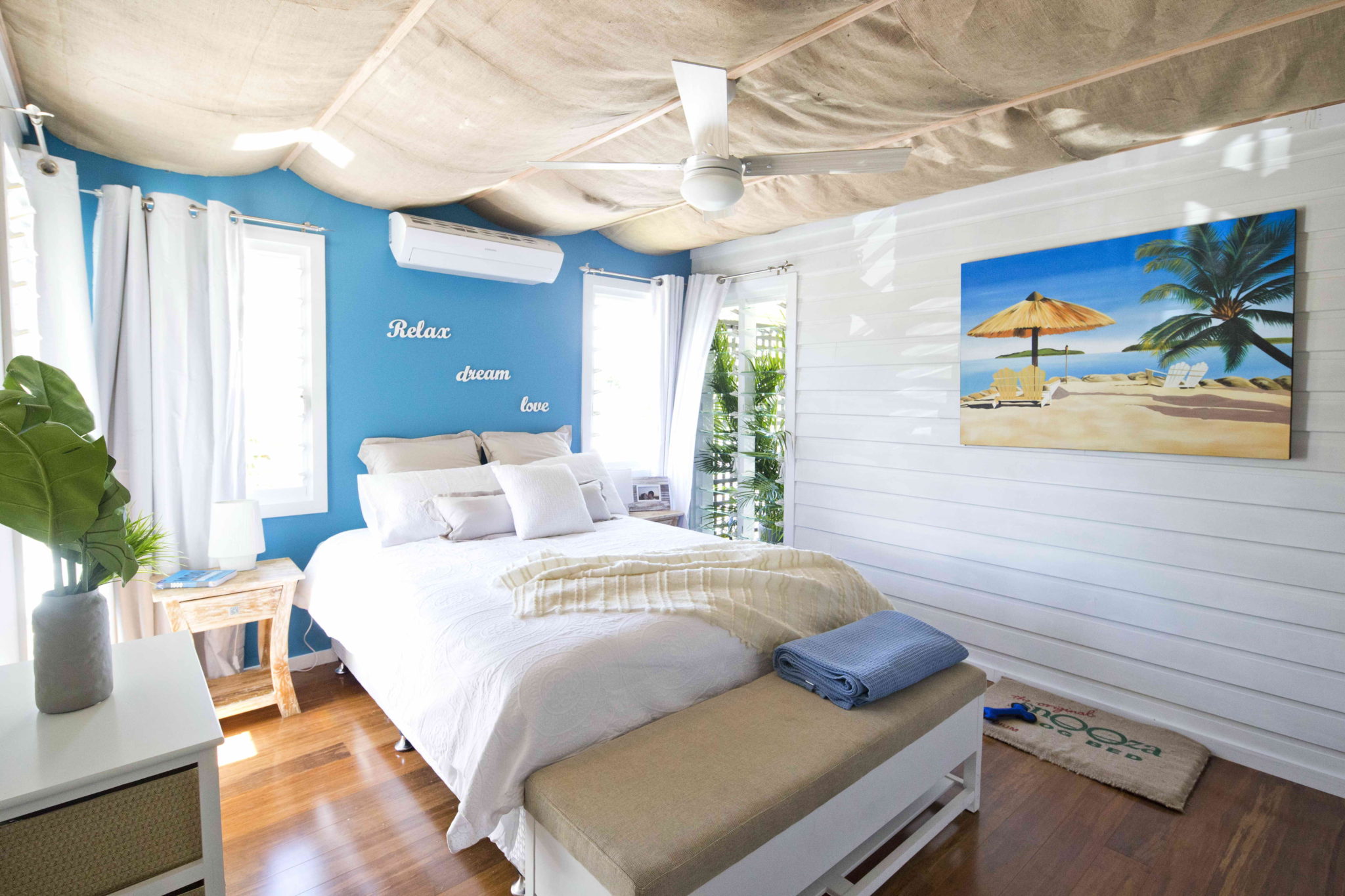 Yet that said, Maddi and Lloyd are still both ecstatic with the final result and have only had to make minor changes since moving back into their home post-show. "We were very lucky we were towards the end and not the front of the competition," says Lloyd. "Because a few of the houses at the beginning were just practices for ours!"
Having lived in their Queensland home for a year prior to the show beginning, they had bought it with the intention of renovating. "We saw the potential in our house, but the amount of work that needed to be done, it would have taken us years and years," explains Lloyd. "We were in a position where we could apply and thought what's the worse that can happen?"
Tune in tonight at 7.30pm as the teams begin their last interior renovation in South Australia.