"I felt really in control walking up to the house," explains Lisa. "I thought my emotions were in check. But when you open that door and you see all the effort that's gone into the last seven days… it's an incredibly humbling experience. An overwhelming feeling that's for sure."
On Monday night's episode of House Rules we saw the completion of Lisa and Adam's renovation. With a house that had some challenging house rules – they wanted a wow statement in every room and the walls dressed up with wallpaper and mirrors – the Victorian home had the possibility of turning into a clashing nightmare. But lucky for homeowners Lisa and Adam, they were ecstatic with the final results.
South Australia's Bomber and Mel took out their first win, scoring the highest for their kitchen and entry, a zone that Lisa and Adam scored an eight out of ten for.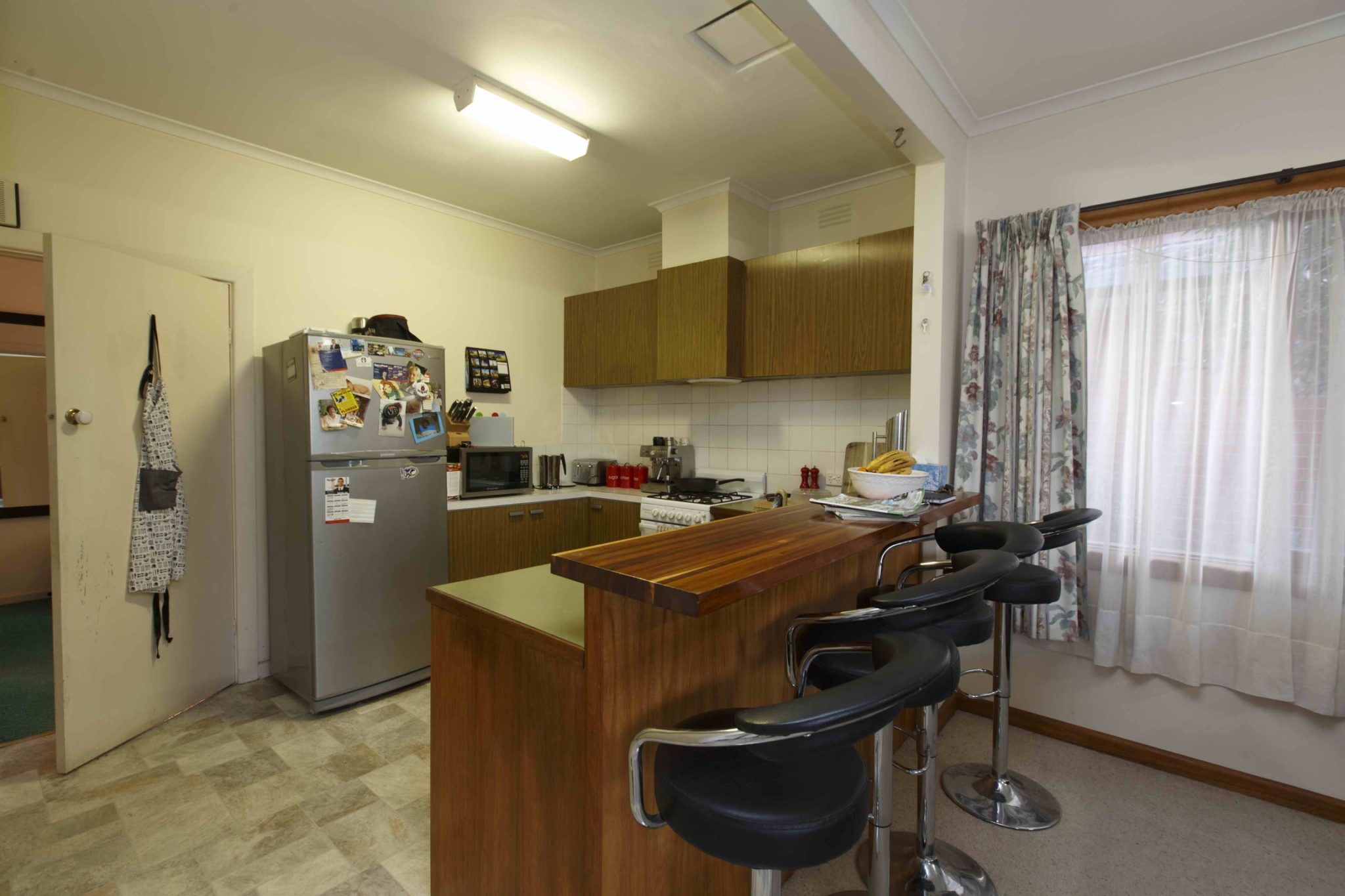 "The kitchen was certainly my favourite," says Lisa. "We went from having a horrible kitchen, with mice popping in and out of our oven, to this phenomenal open plan kitchen. The kitchen definitely has my heart."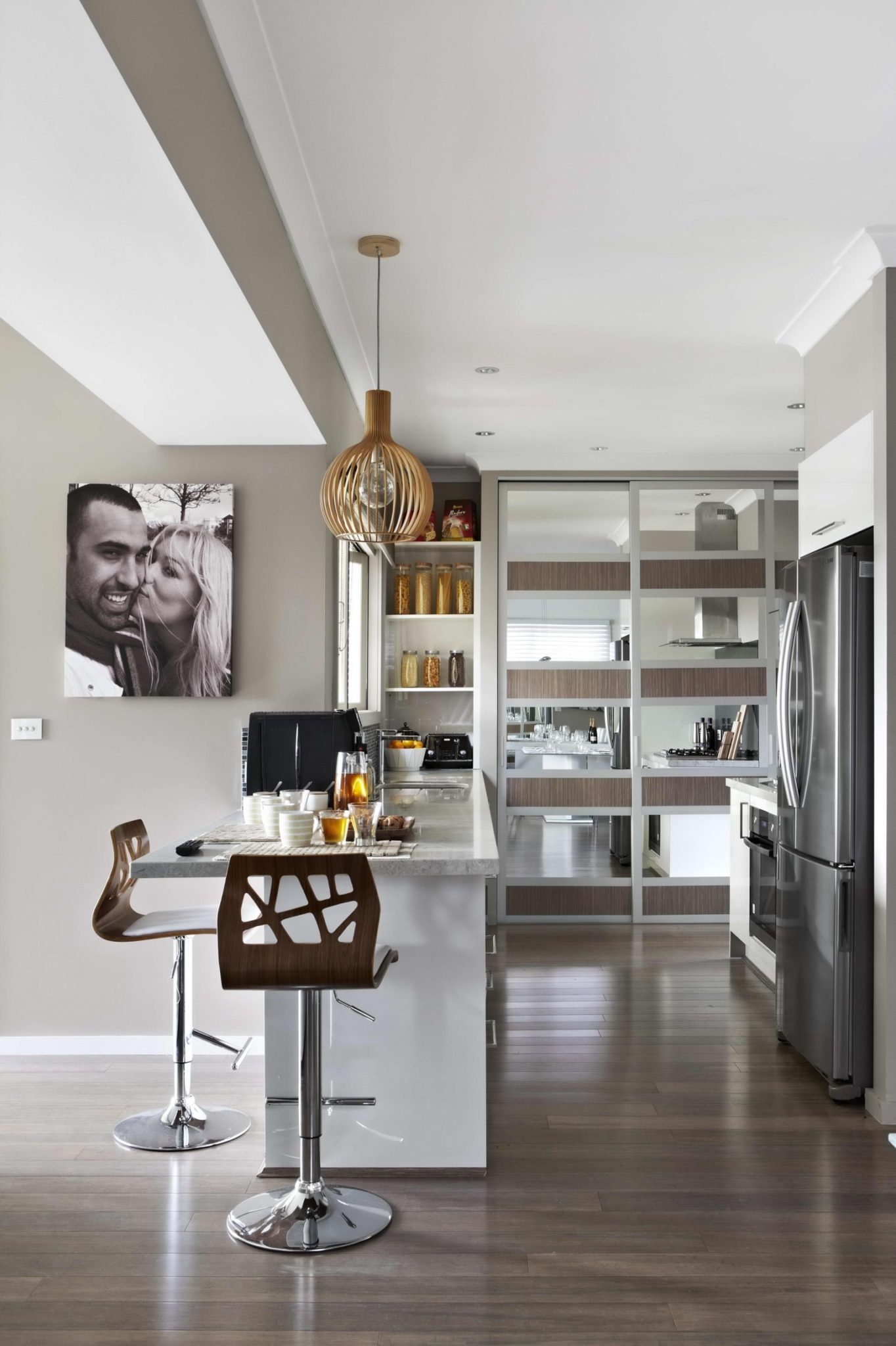 Having now been living in their newly renovated home for a month, they didn't get to enjoy their house until after the show's completion. "You just walk through the house for the scoring and then you're off again," explains Adam. "I was absolutely devastated, I said to the producers can't I just sleep here the one night? You literally just get a couple of hours to look through."
For Adam, a builder by trade, the experience of putting his house reno into someone else's hands was a surreal experience: "It was stressful, I wouldn't say the week was relaxing. We stayed in a beautiful place but unfortunately at the back of our minds was the fact that we had basic strangers doing up our house and we had no idea what was going to happen. It was very strange, very surreal."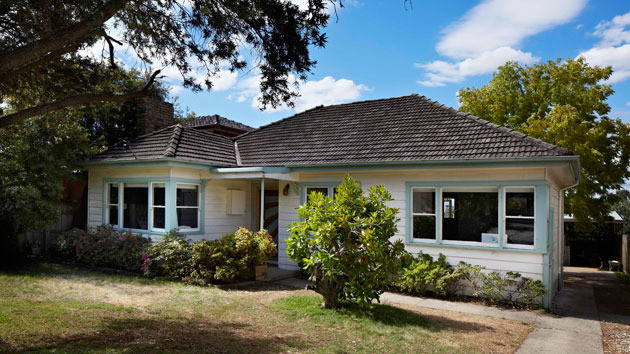 Yet, if it hadn't been for Lisa they wouldn't have been there in the first place, with her applying for the show behind Adam's back (something he's now very thankful for!)
"We had been in the home for two years and all our money had gone into the home," says Lisa. "We were money and time poor so that was my driving force behind applying. I may have lived to regret it, who goes on one of these shows with absolutely no experience? But it's been an incredible journey that's for sure."
Tune in tonight at 7:30 as the teams continue in Tasmania, for what promises to be the toughest reno yet!