We talk a lot about kerbside appeal and the impact a gorgeous front door can have, but the same can be said for the garage. In some ways you could argue that the garage door is even more important, given its large surface area. It's a topic we have covered before.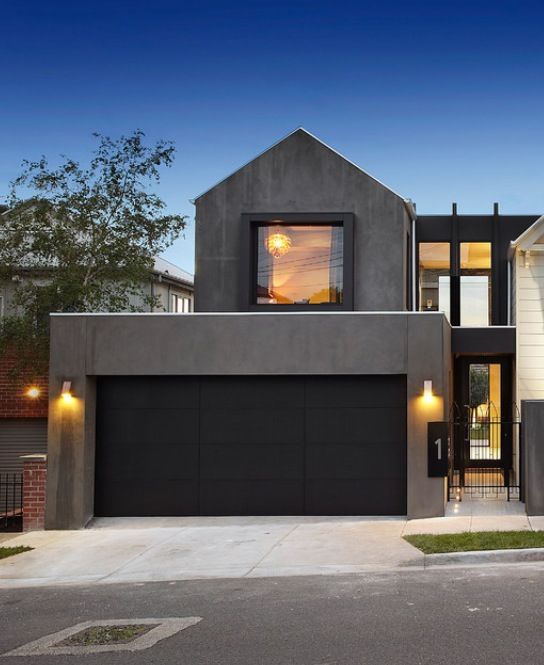 So if your garage door is looking a little downtrodden (extreme use and extreme weather are the primary culprits), a lick of paint could be just the DIY job to tackle this weekend.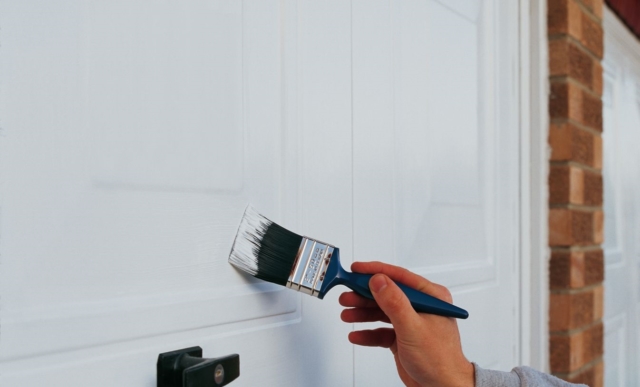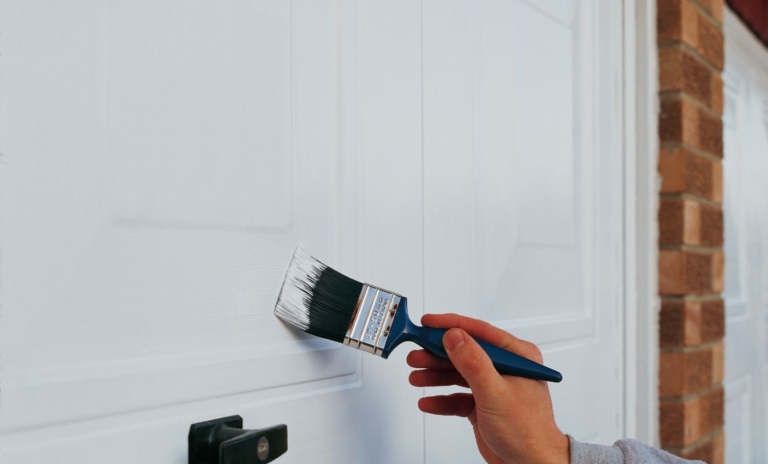 The materials required
Wire brush or sandpaper
Bucket
Dishwashing detergent
Hammerite Garage Door paint
Newspaper or drop sheet
Paint brush
The foolproof method
Remove rust and loose paint with a wire brush or coarse sandpaper.
Using water and a diluted detergent wash the garage door down thoroughly to remove all dust, grease and dirt which may prevent the paint from sticking to the surface. Rinse with clean water.
Place a drop sheet or newspaper around the surrounding area to catch any spills or drips.
Ensure the garage door is completely dry before painting.
For best results apply two coats of Hammerite Garage Door Paint. You will need to apply second coat after 16 hours.